Traditionaly served to celebrate special occasions. It usually shaped into a conical pyramid and placed on banana leaves. Note: I use rice cooker to make this dish
34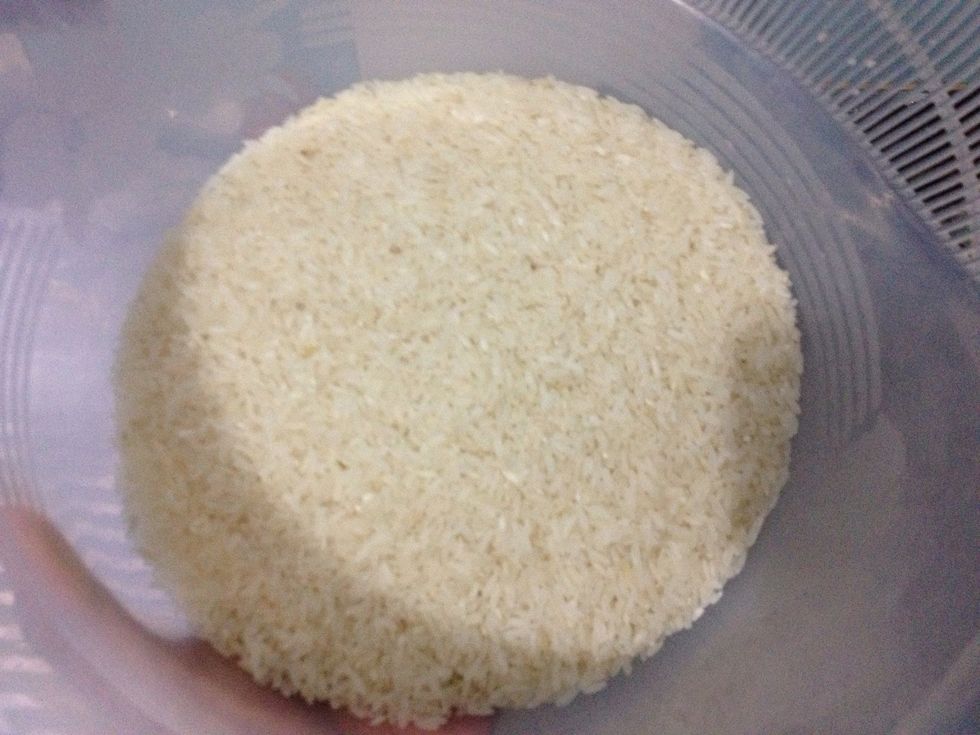 Wash the 600gr of jasmine rice for 2-3 times under running water. Some people like to combine the rice; 500gr jasmine rice and 100 gr glutinous rice. Drain the excess water. Set aside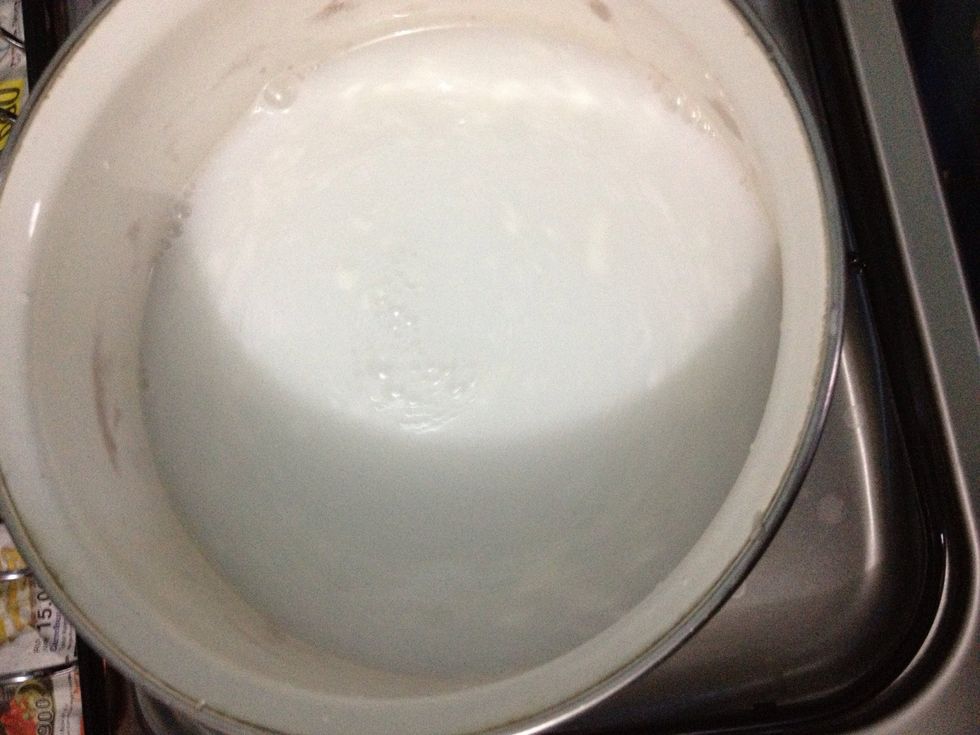 In a medium pot, combine 200ml of coconut milk and 500ml of water, stir occasionaly to a boil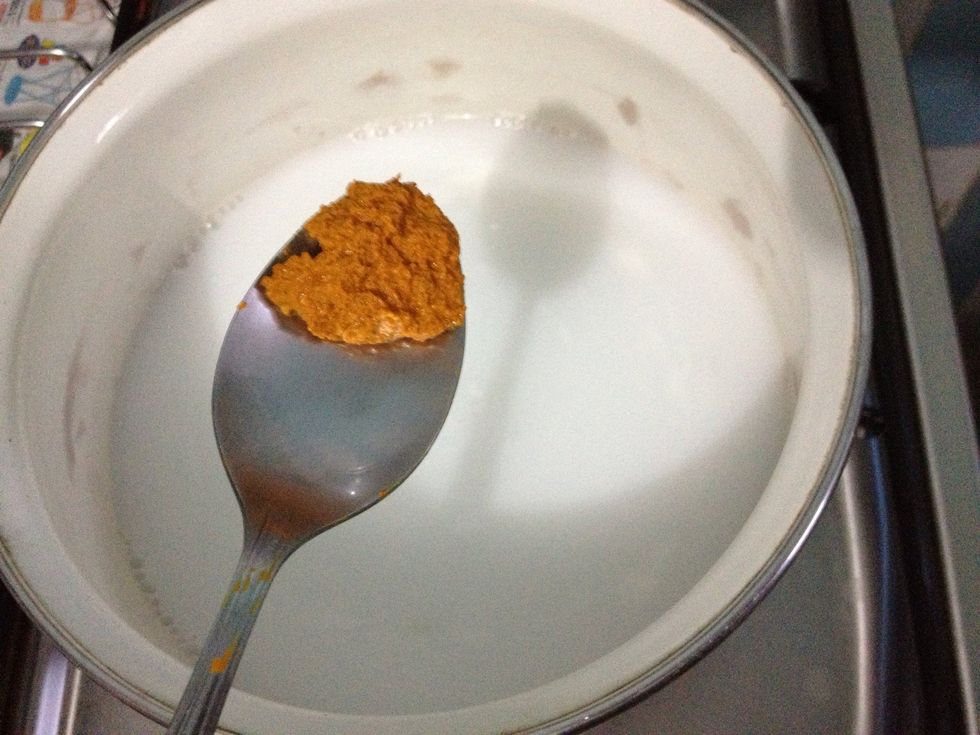 Add in grated 10cm of fresh old turmeric. If you happen only has the groud turmeric, add in 1,5 to 2 tsp of it.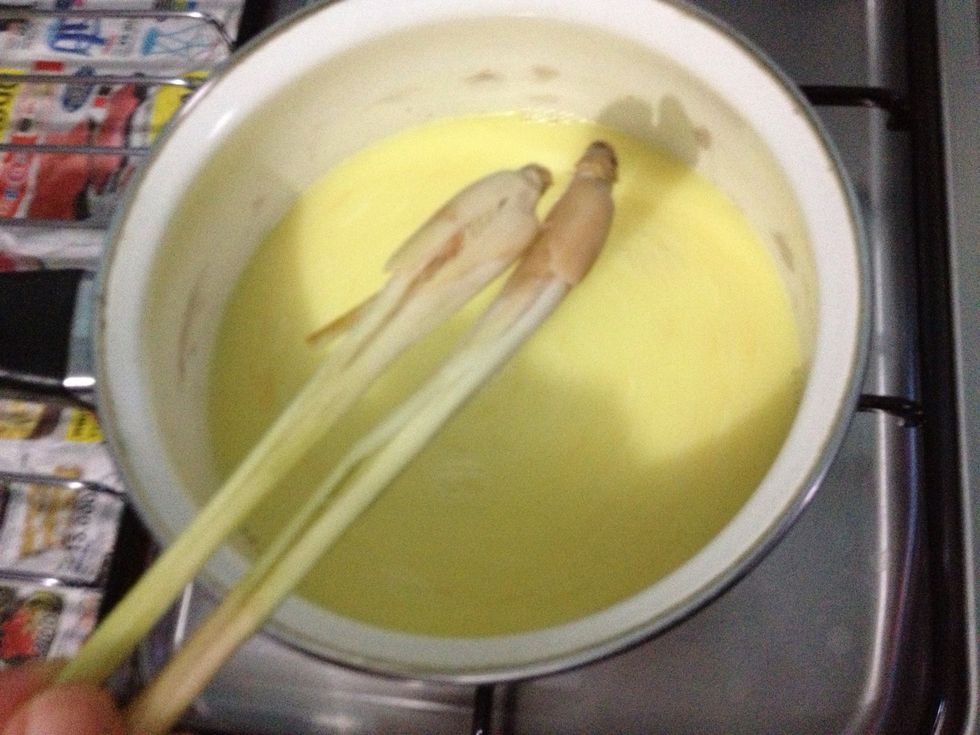 Bruised 2 lemongrass and add in to the coconut milk mixture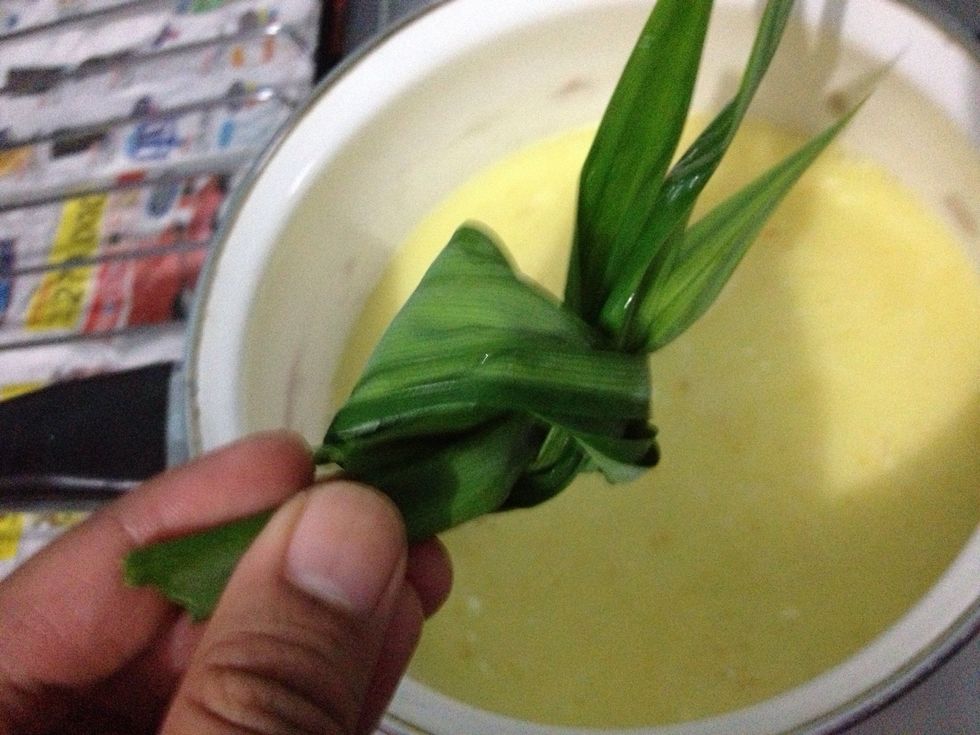 Make a ribbon out if 3 pandan leaves, and add them into the pot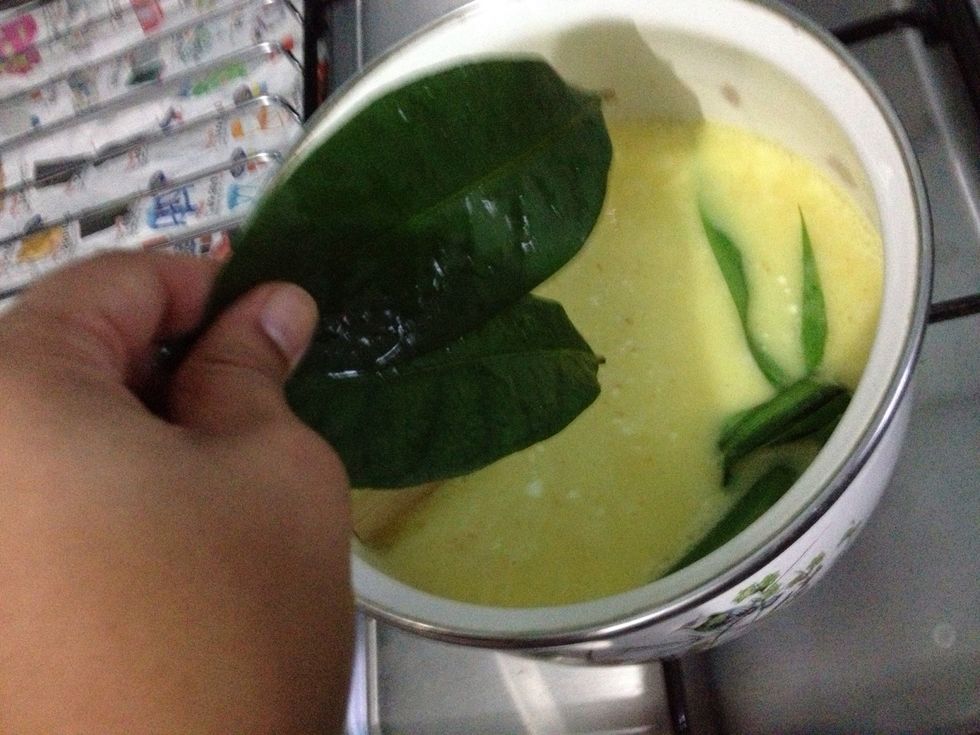 Add in 2 fresh Indonesian bay leaves. You can subtitute with usual bay leaves anyway :)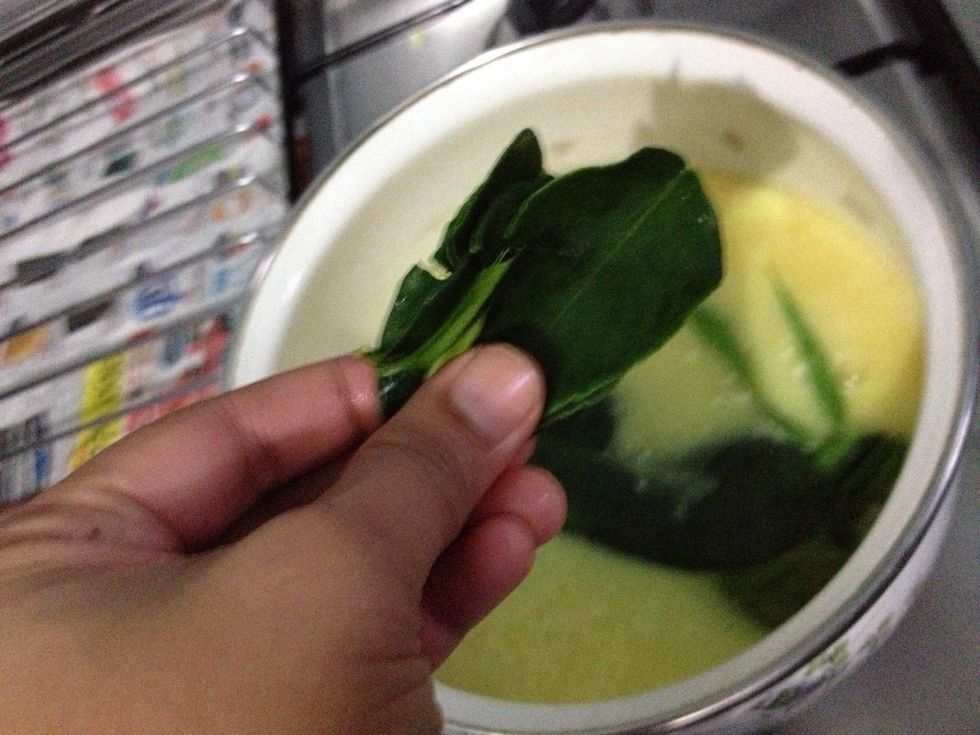 Tear 5 kaffir lime leaves and add them into the pot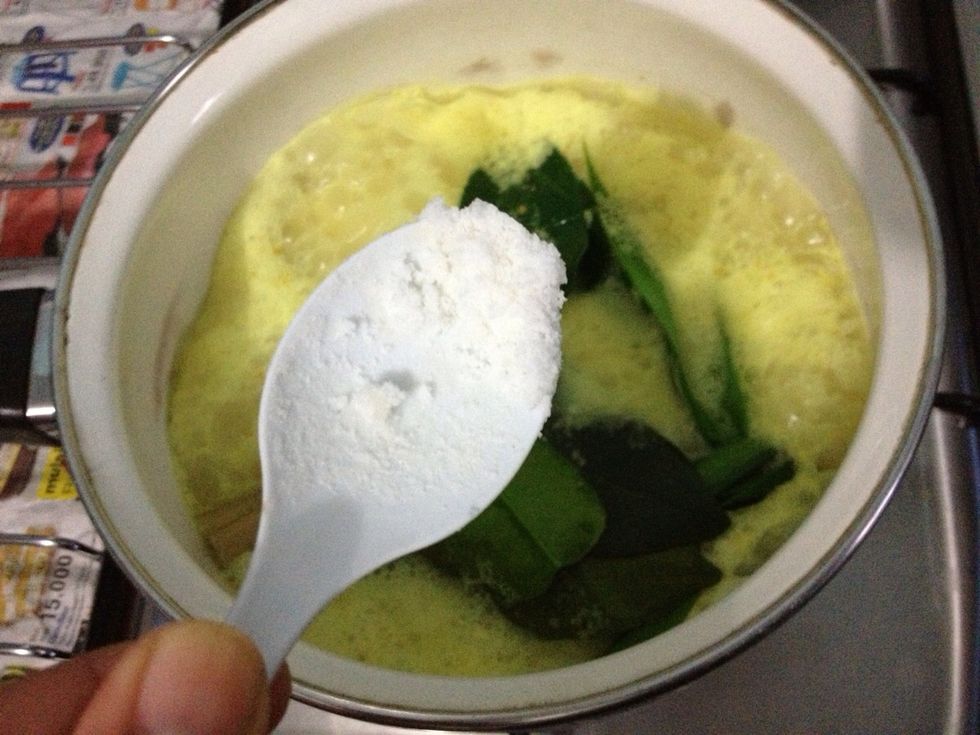 Add in 1.5 to 2 tsp of salt. Taste test please
Add in the rice when the coconut is boiled. Stir to combine. Turn off the heat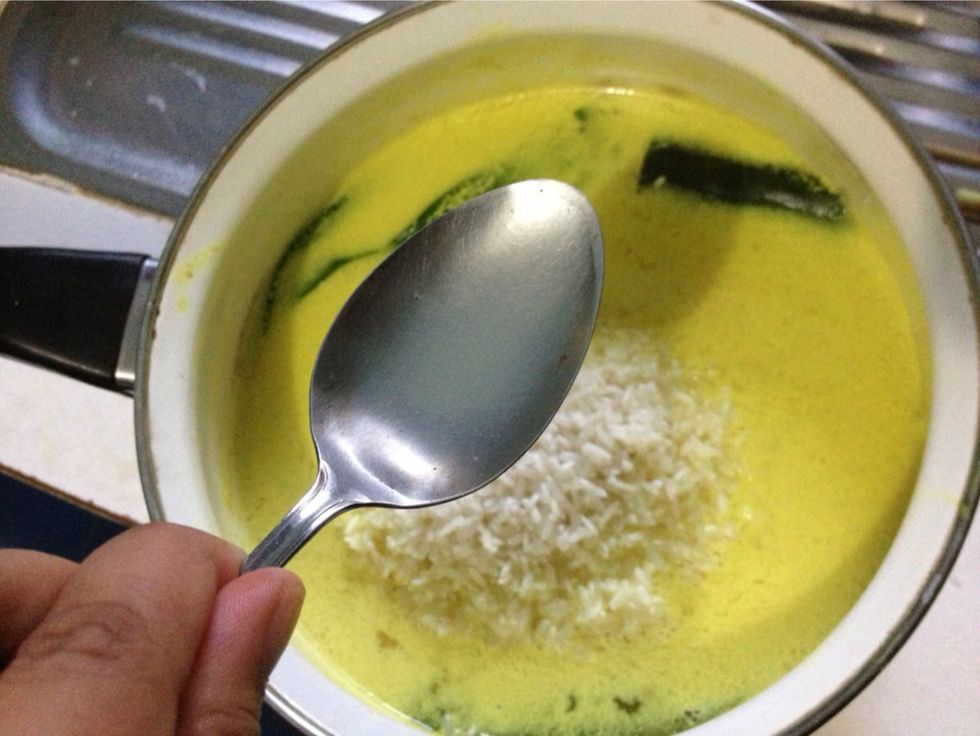 Add in 1 tbsp of lime juice. Stir to combine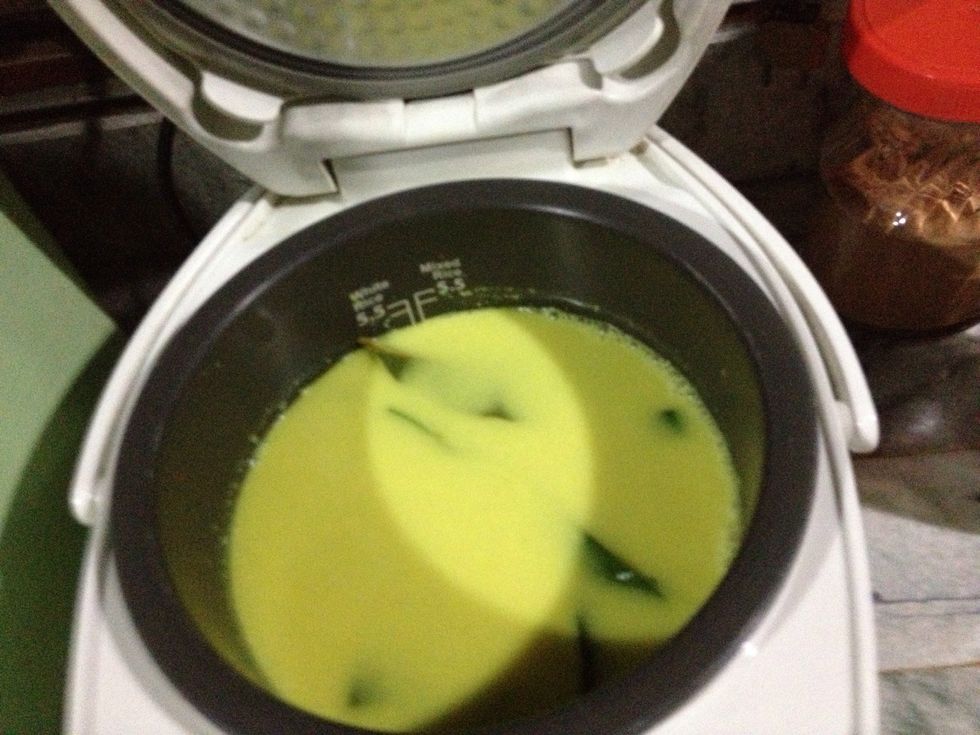 Put them all together in rice cooker and cook the rice according to the rice cooker's timing to cook white rice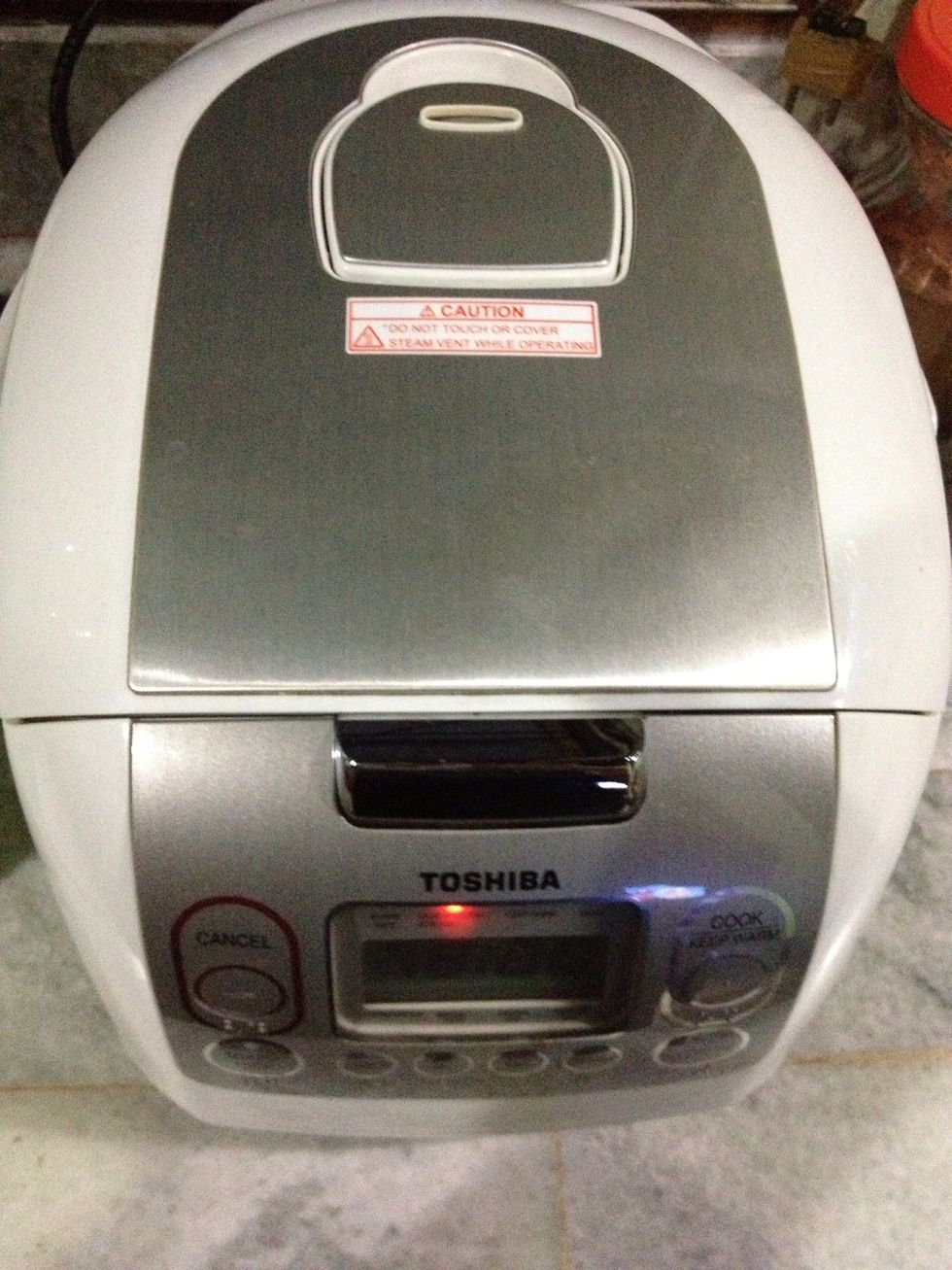 Wait ... wait ... wait ...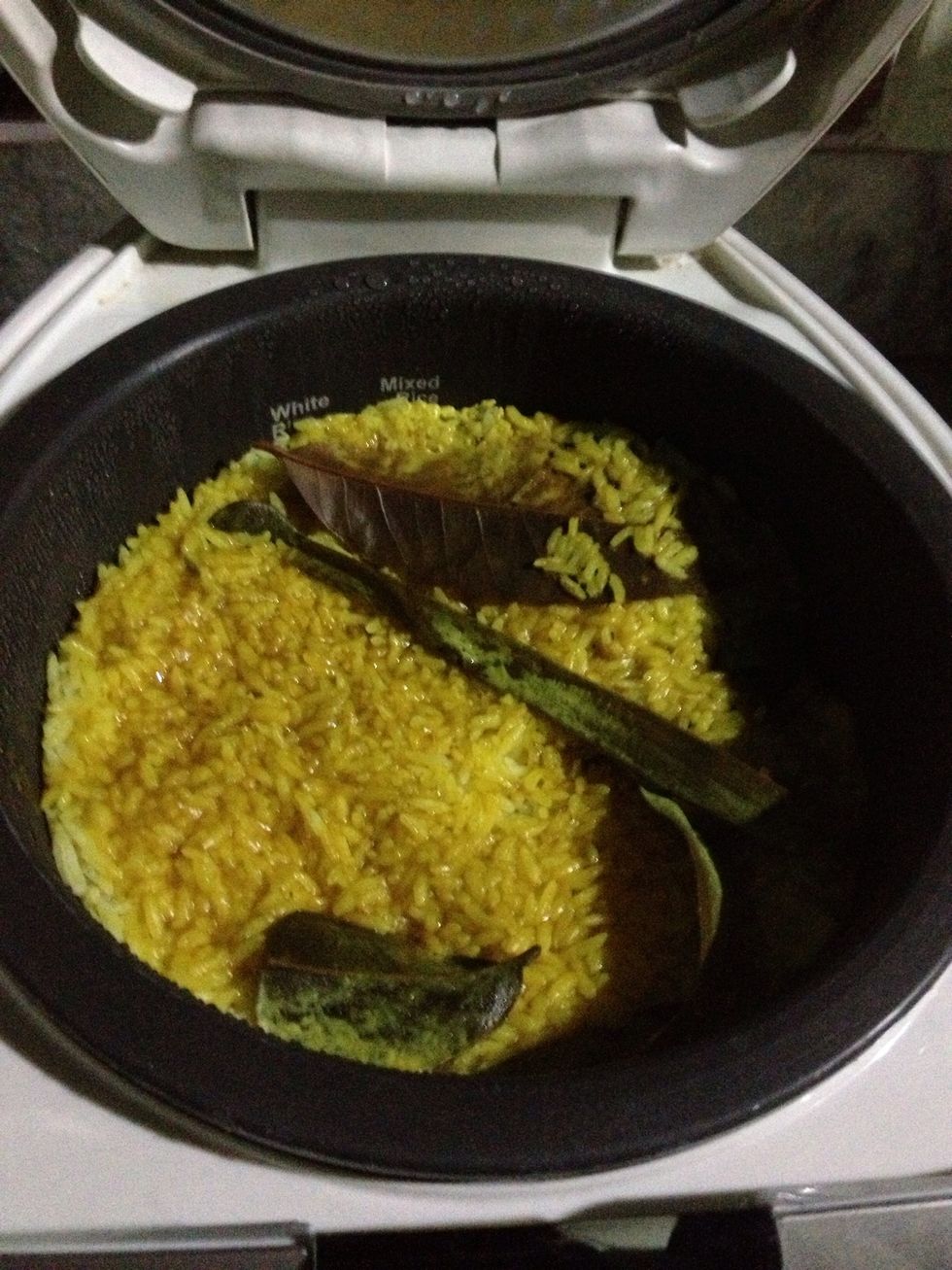 Our awesome celebration yellow rice i ready! Awesome color and awesome aroma :D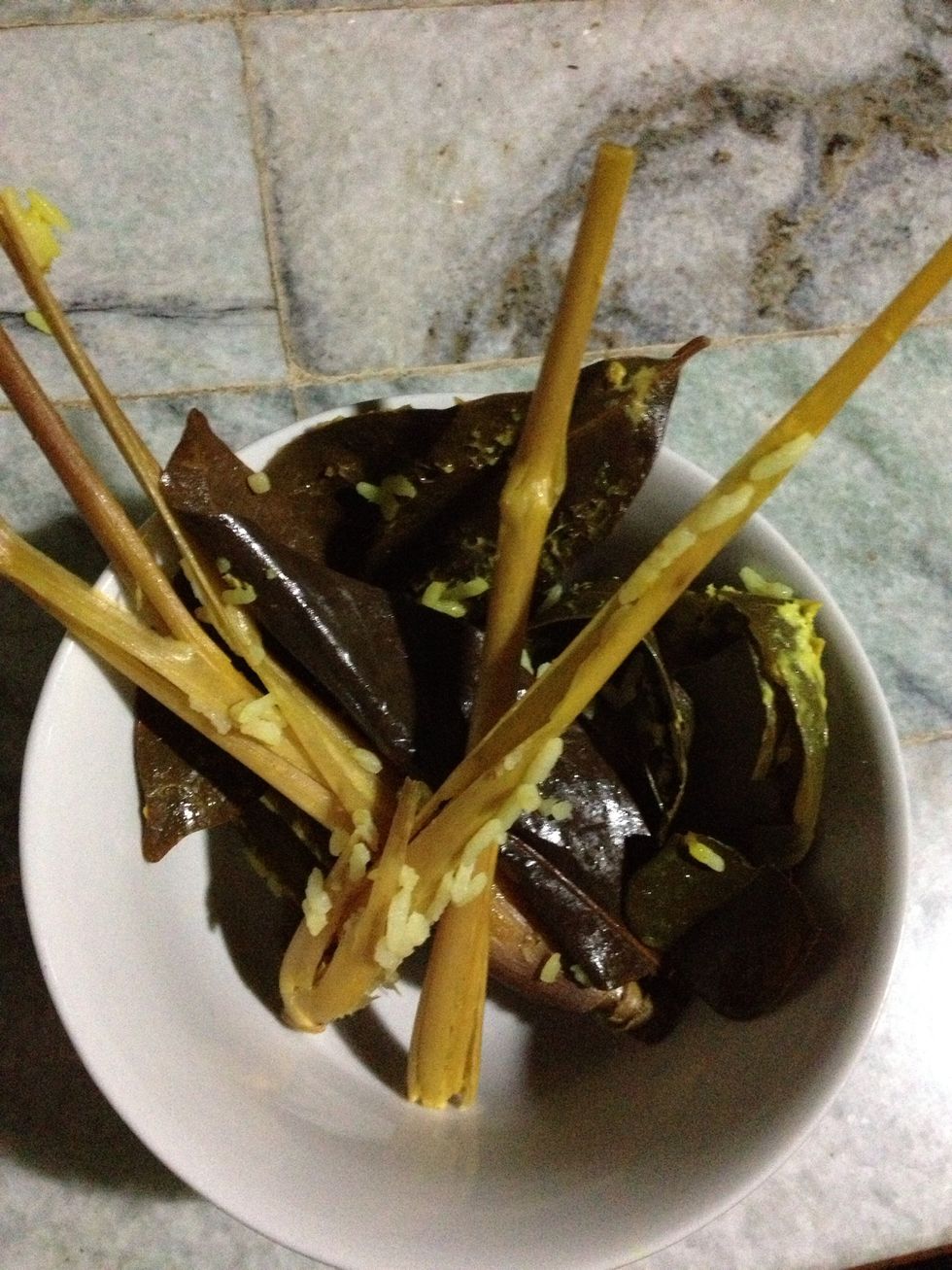 Discard the spices ...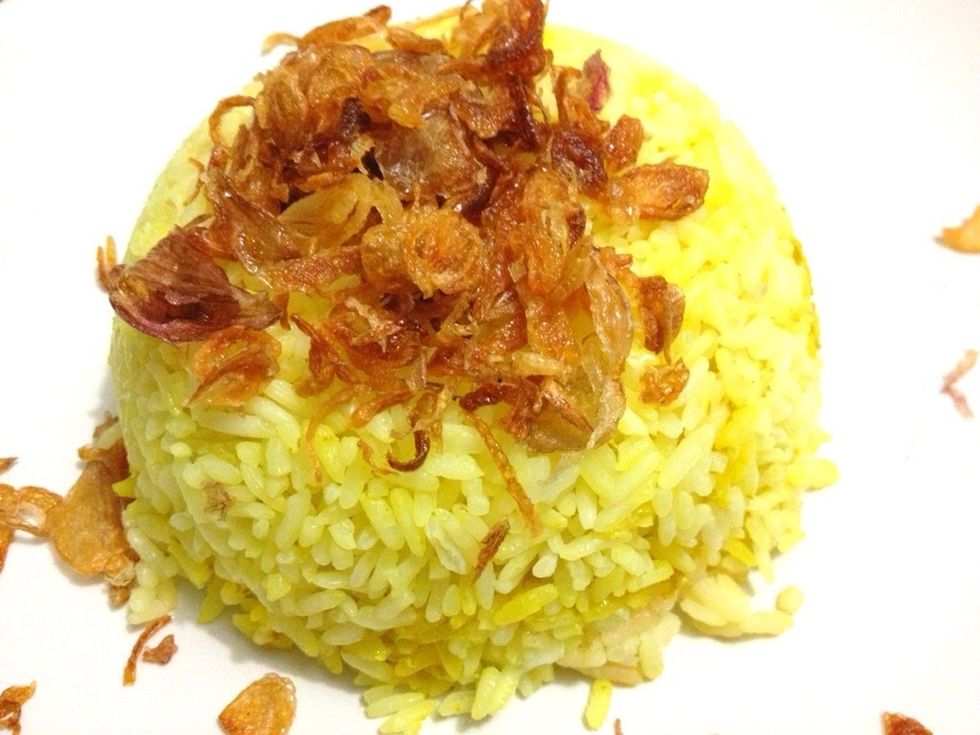 Our celebration yellow rice's ready! You can have it with Indo traditional side dish i.e galangal fried chicken, spicy egg, prawn fritters, etc. And yet, it is still yummy with fried shallots Enjoy :)
600.0g Jasmine rice
200.0ml coconut milk
500.0ml water
10.0cm old turmeric, grated
2.0 lemongrass
3.0 pandan leaves
6.0 kaffir lime leaves
2.0tsp salt
2.0 Indonesian bay leaves
1.0Tbsp lime juice
Putri Lah
a foodperiment and a foodventorous, an Orca lover and a simple person who enjoys cozy places, good music and good books.