Easy to make. Fresh and cold in summer. This is made for 3 people and it's done after 25 minutes. The ultimate lunch! (And excuse my bad English, I prefer Swedish and my translations could be better)
30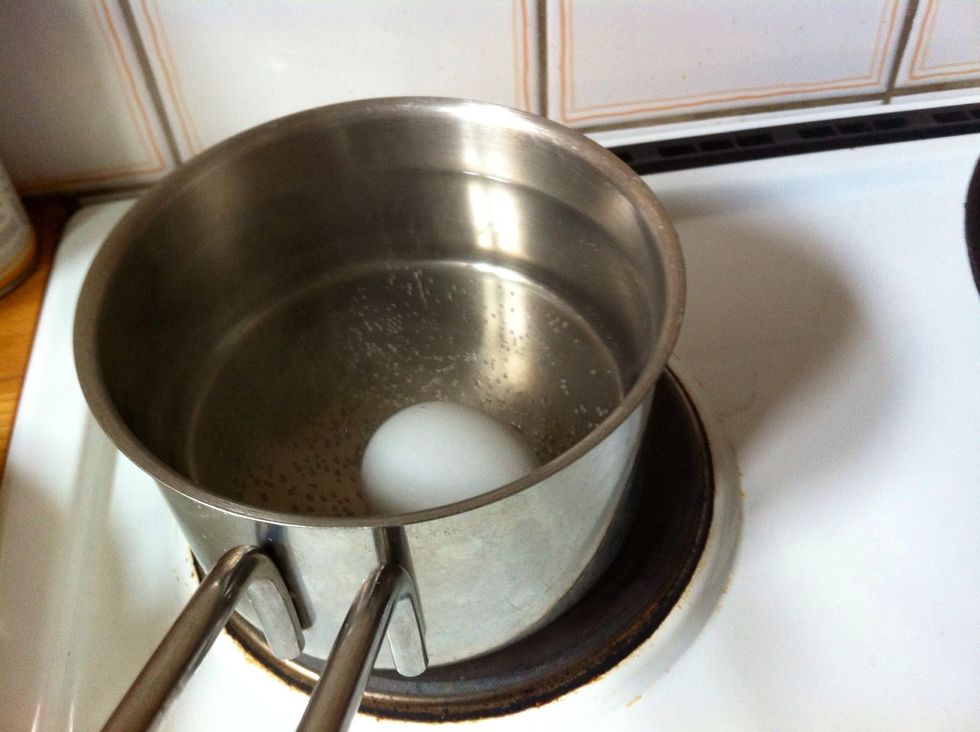 (Kind of) Boil an Egg for 3 minutes. Pick it up and pour some cold water over it to cool it down. I almost boil it, on 4/6 of the maximum heat.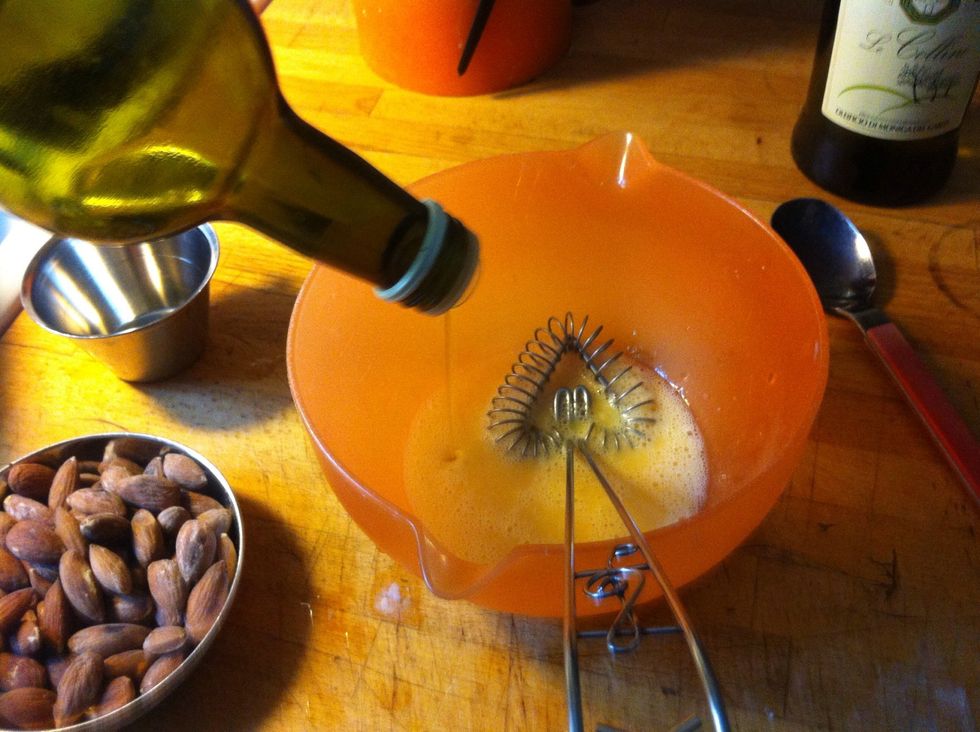 Crack the boiled egg in a bowl and then add 1 dl Olive oil while you whisk the egg.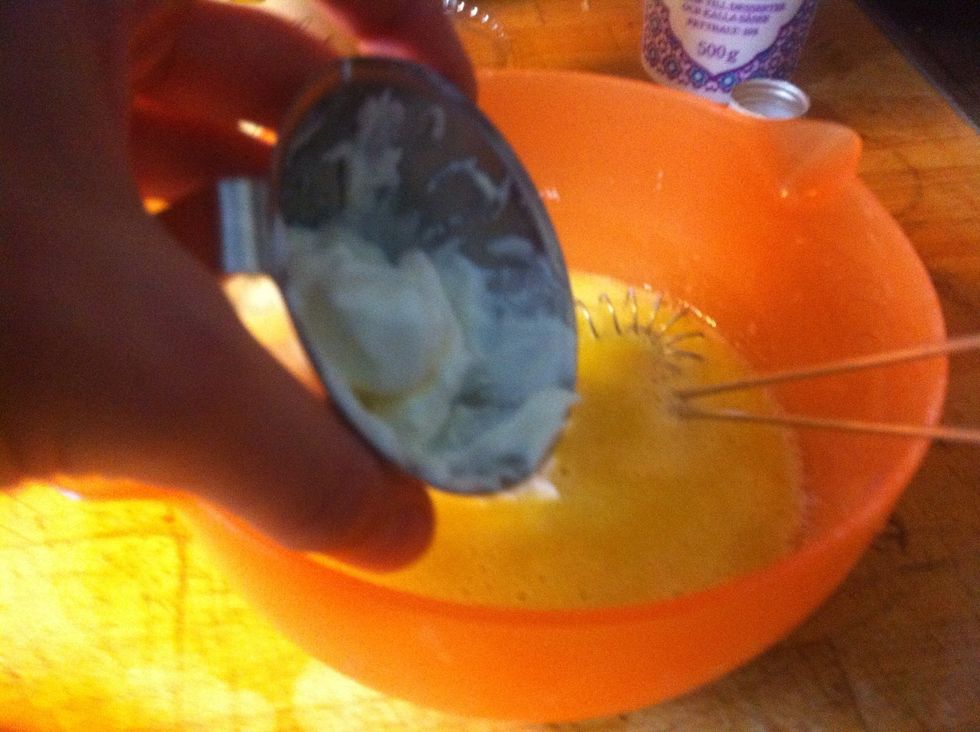 Add the 1 dl of Greek Yogurt. Whisk more.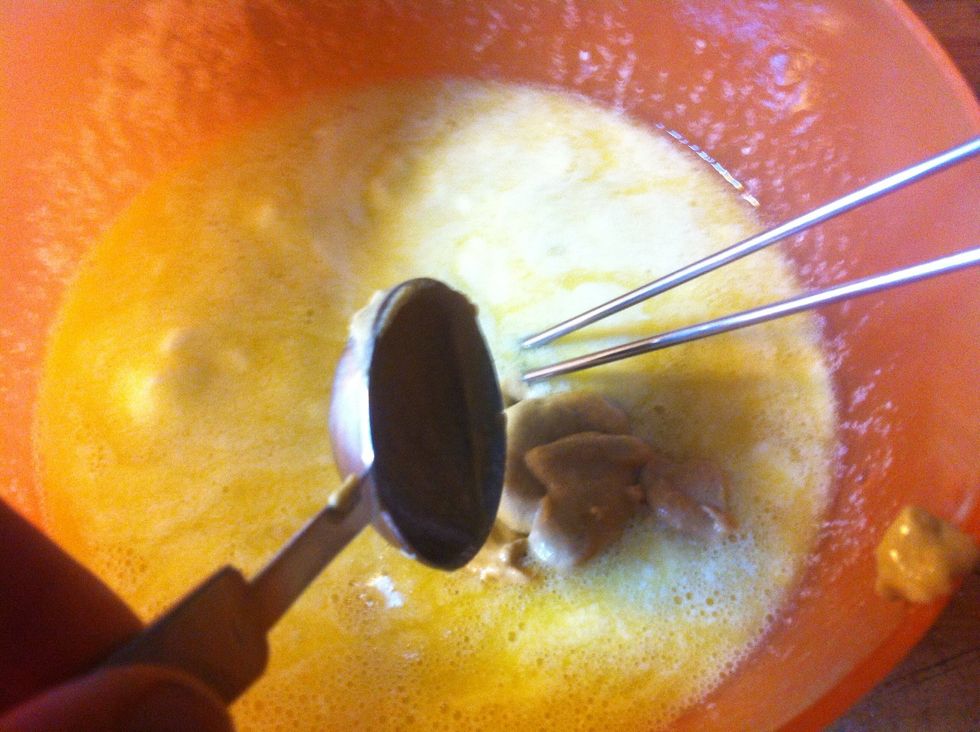 Add the dijonaise. Whisk even more!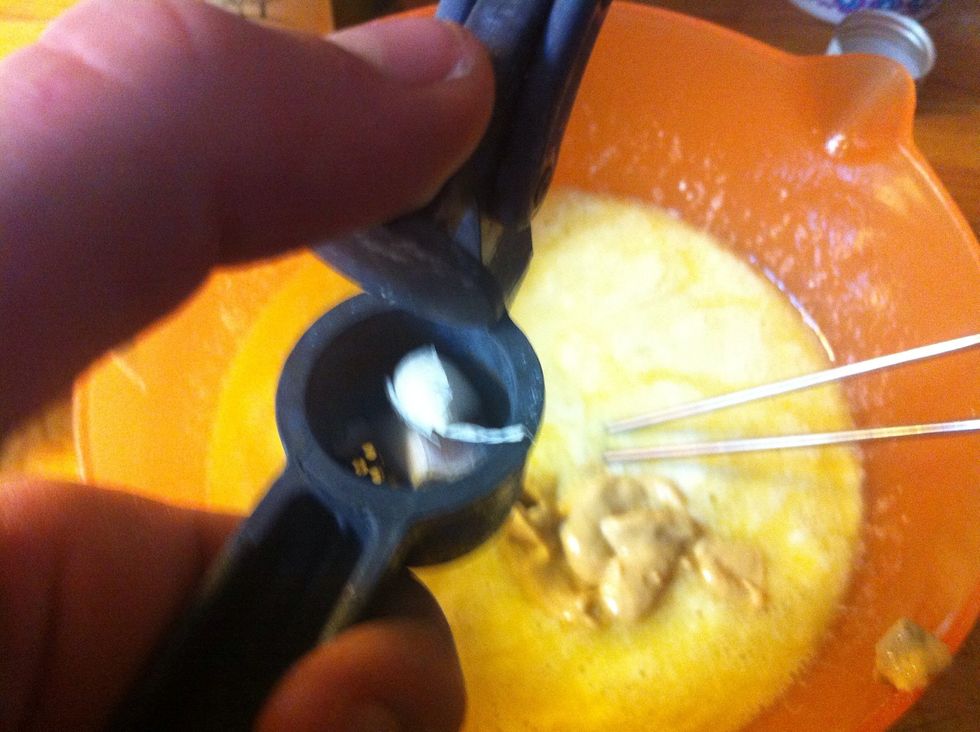 Now squeeze the clove of garlic.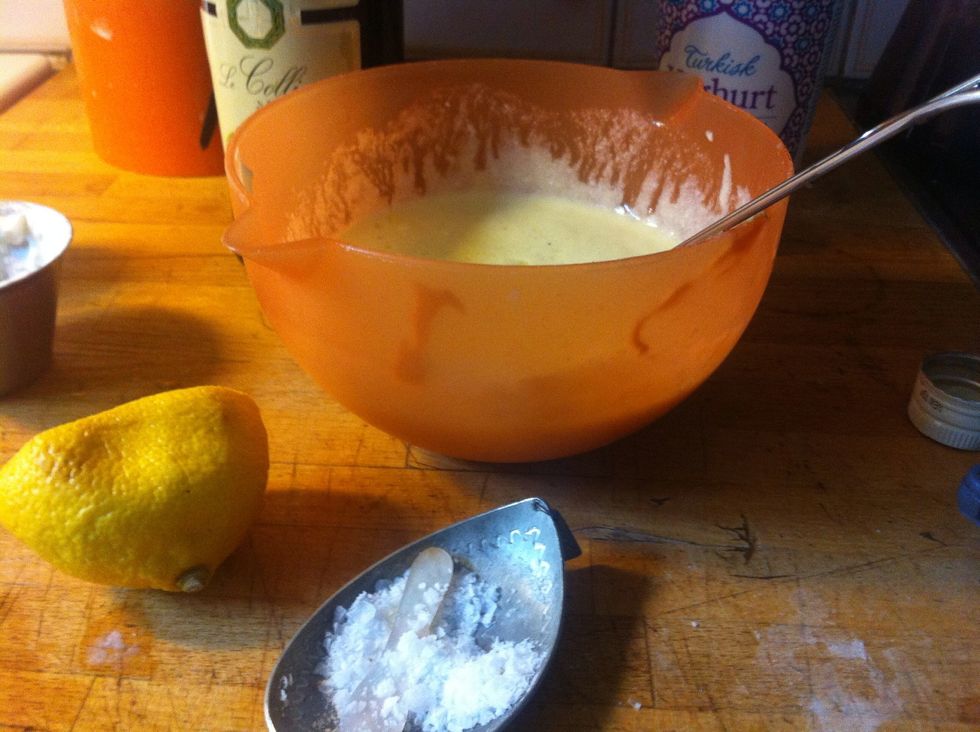 Add some salt, white pepper and some lemon-drops.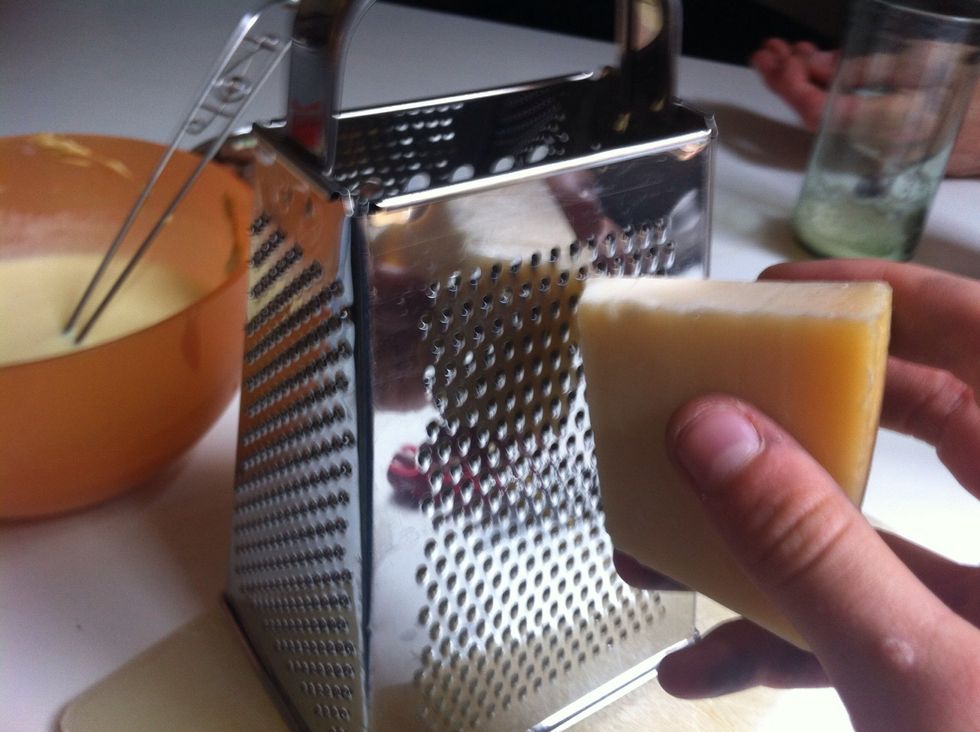 And 1 dl Parmesan. Whisk everything.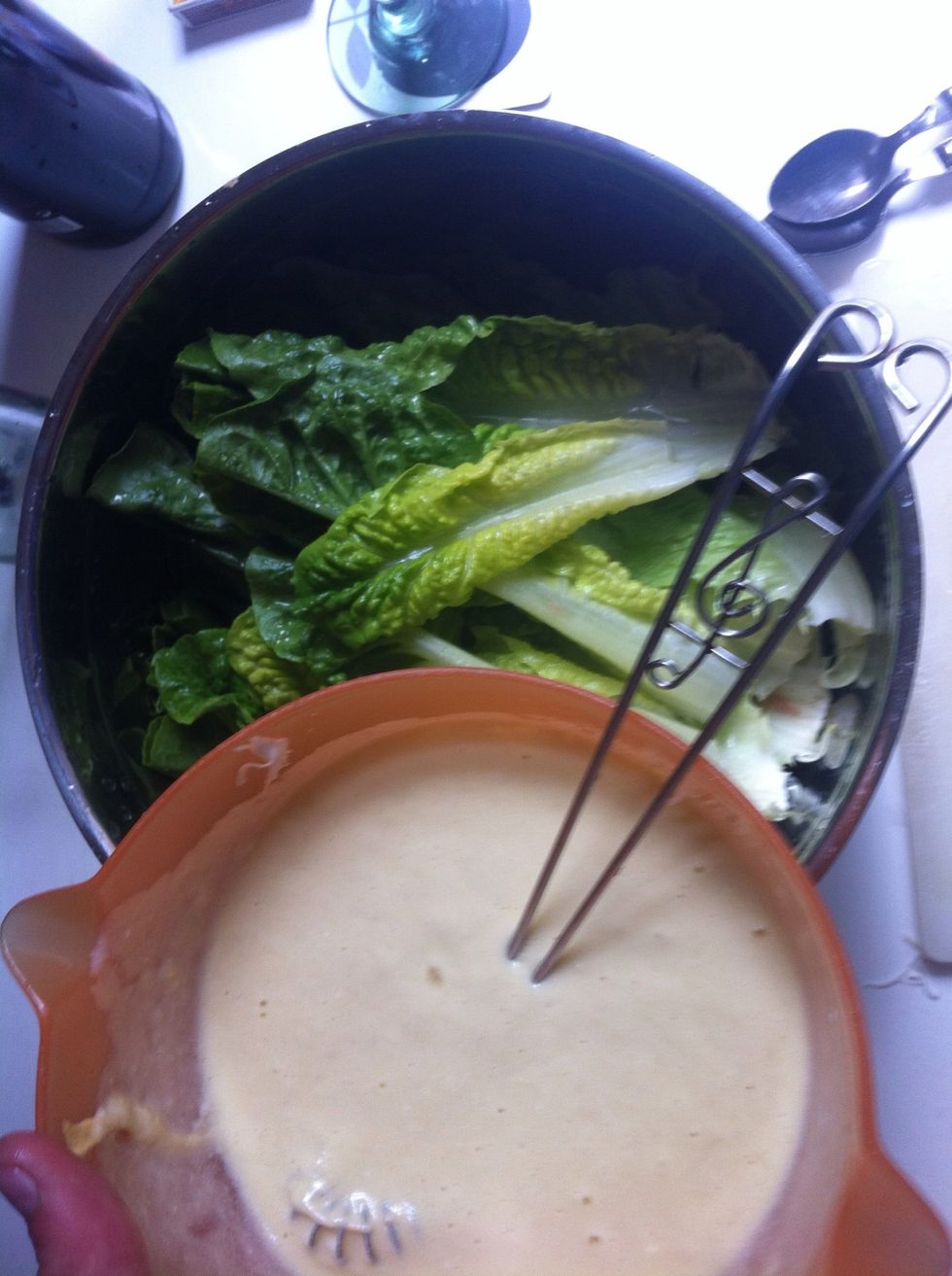 Now put all of the Romanie Lettuce in a bigger bowl and pour the sauce over it. Also, stray over a half deciliter of Parmesan in thin slices and 1,5 deciliter of croutons.
Serve and enjoy!
1.0 Egg
0.1l Olive oil
0.1l Greek Yogurt
1.0Tbsp Dijonaise
1.0l Romanie Lettuce
0.15l Parmesan cheese
1.0pch Salt
0.0tsp Lemon drop
0.15l Croutons
1.0 Garlic clove