How to make cauliflower spinach soup
The recipe yields a velvety smooth rich soup that you are bound to ask for more!
21
Small bunch of spinach, 1 medium onion, 3 cloves sliced garlic ,Cleaned and cut cauliflower
With just enough butter/oil to cook the onion(too much will make the end product oily) cook the onion with medium heat but avoid browning. About 1 minute
Add the cauliflower and mix with the onion/garlic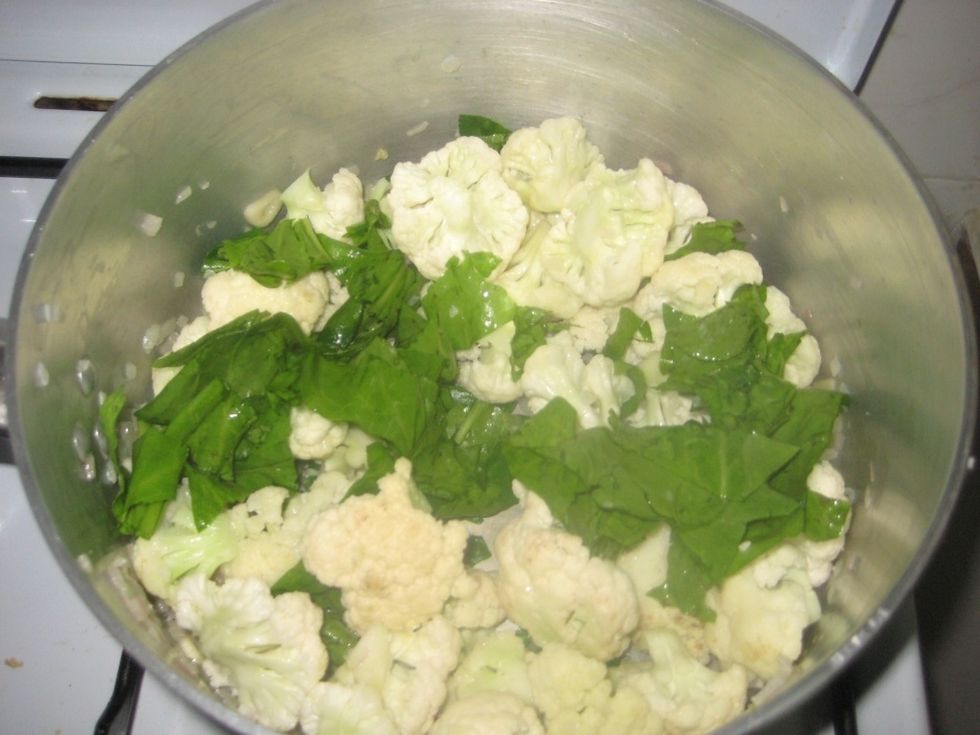 Add the spinach after the cauliflower is slightly cooked and stir.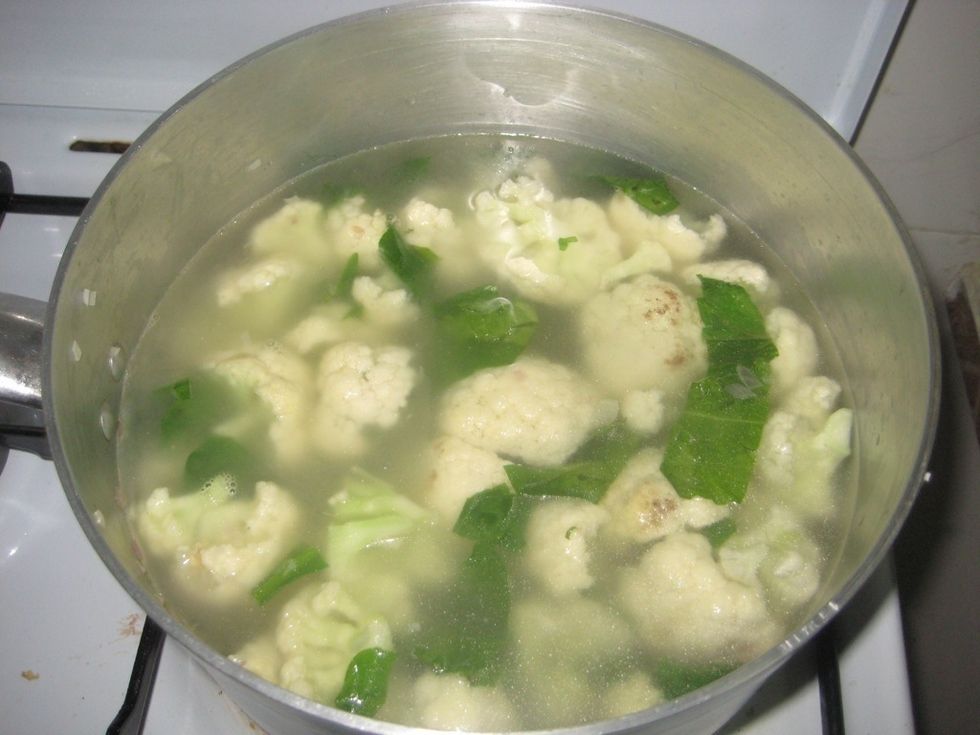 Add the water and bring to a boil. Add the seasoning at this stage as well.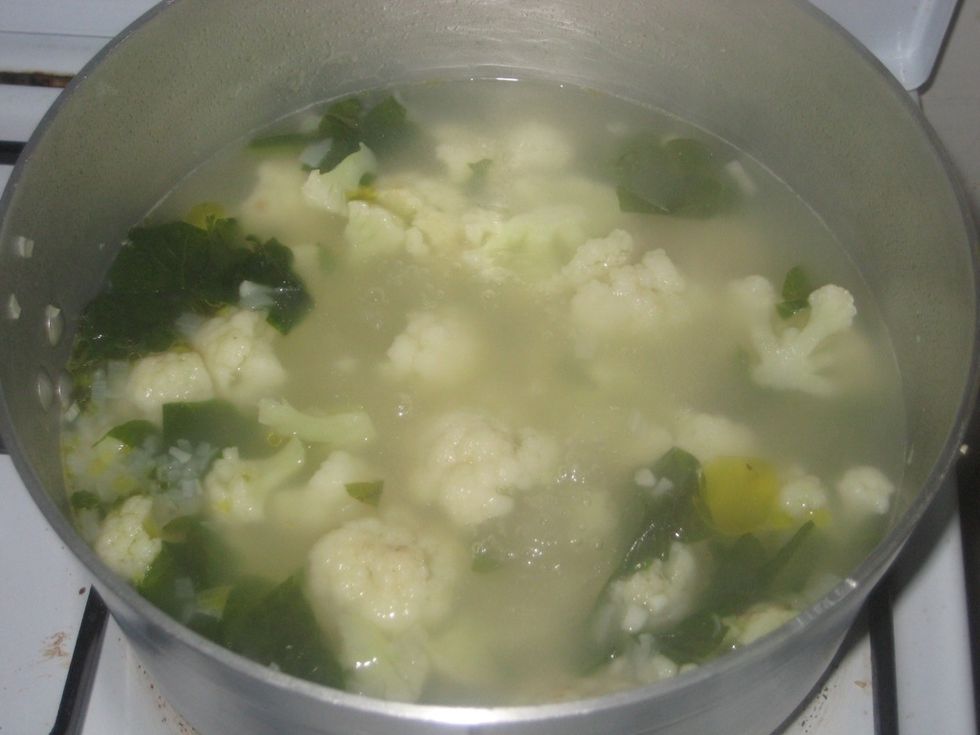 When boiling, reduce the heat and simmer for about about 20-24 minutes while covered. Notice the minimal amount of fat on top. The cauliflower should be tender when cooked. Check by taking a bite to 1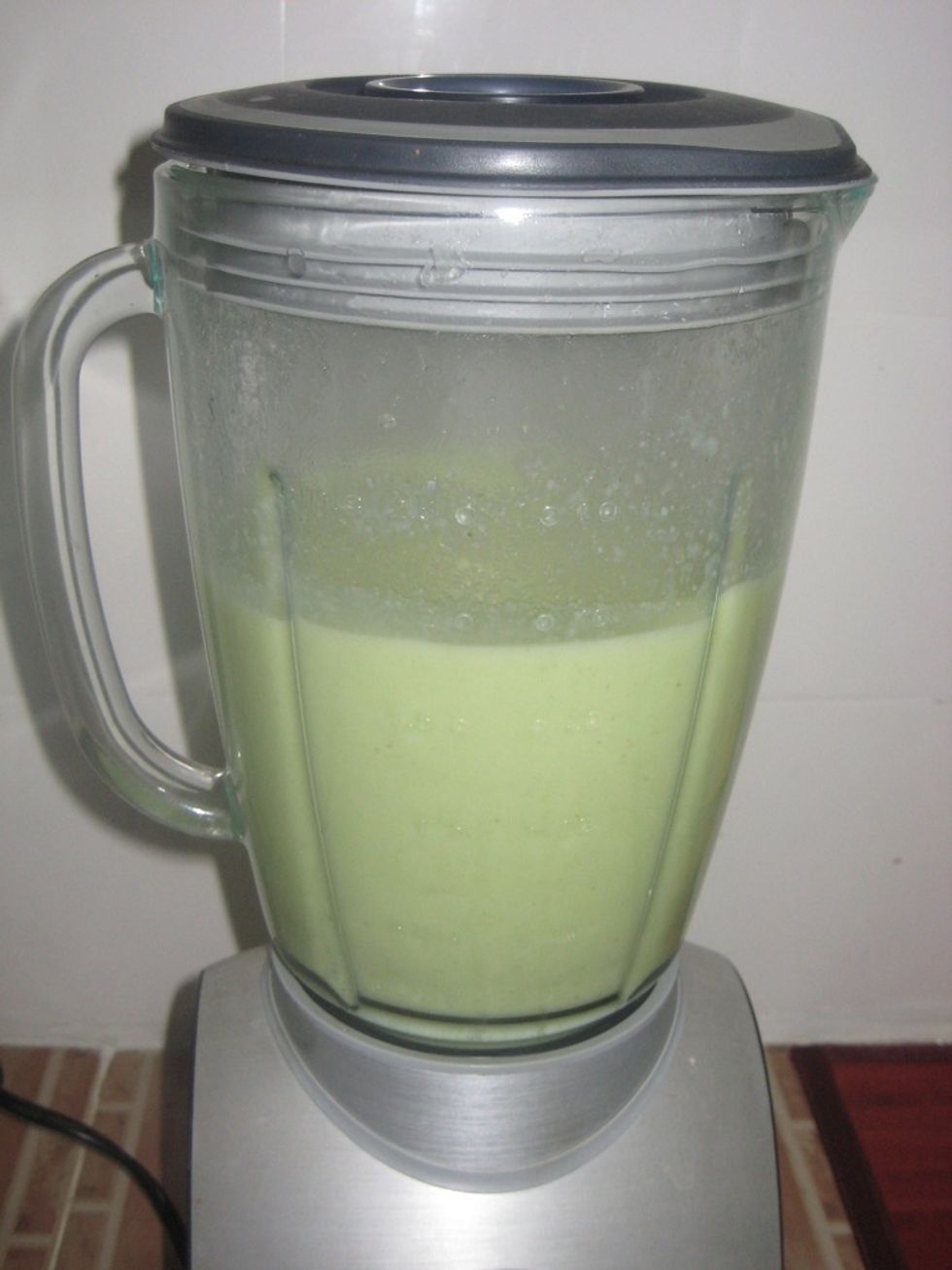 Blend in batches depending on size of blender. This is the colour you need to achieve when fully blended. When blending,careful when adding the liquid to attain the consistency u require 4 the soup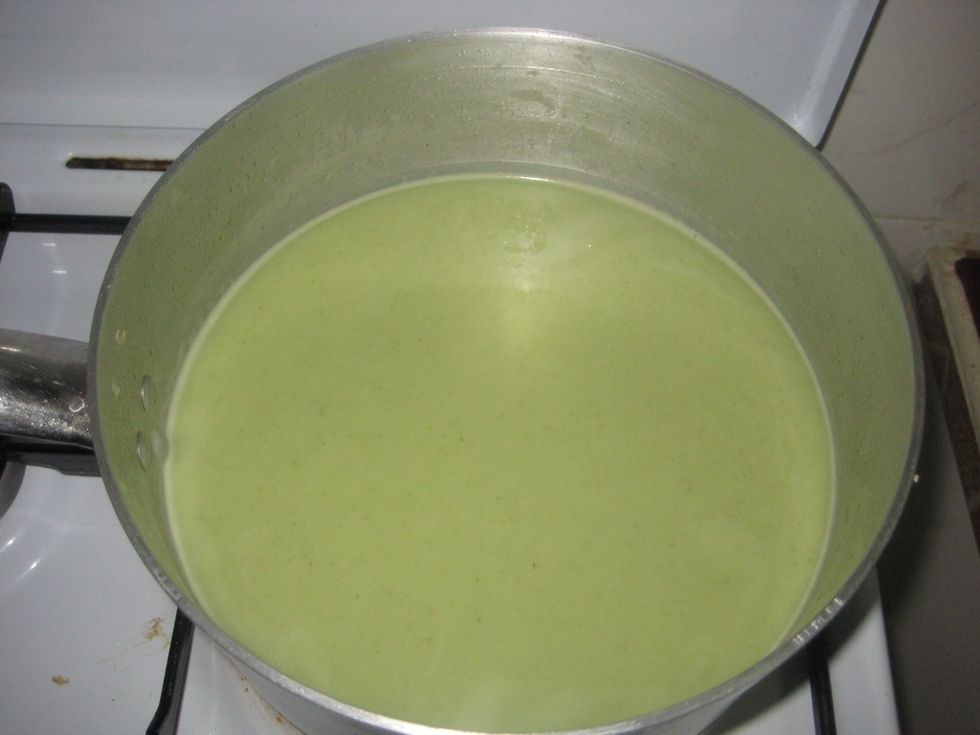 Return the soup to the heat and bring back to boil add cream (optional)at this stage but avoid letting the soup boil extensively. (You really don't need the cream as the soup is rich).Check seasoning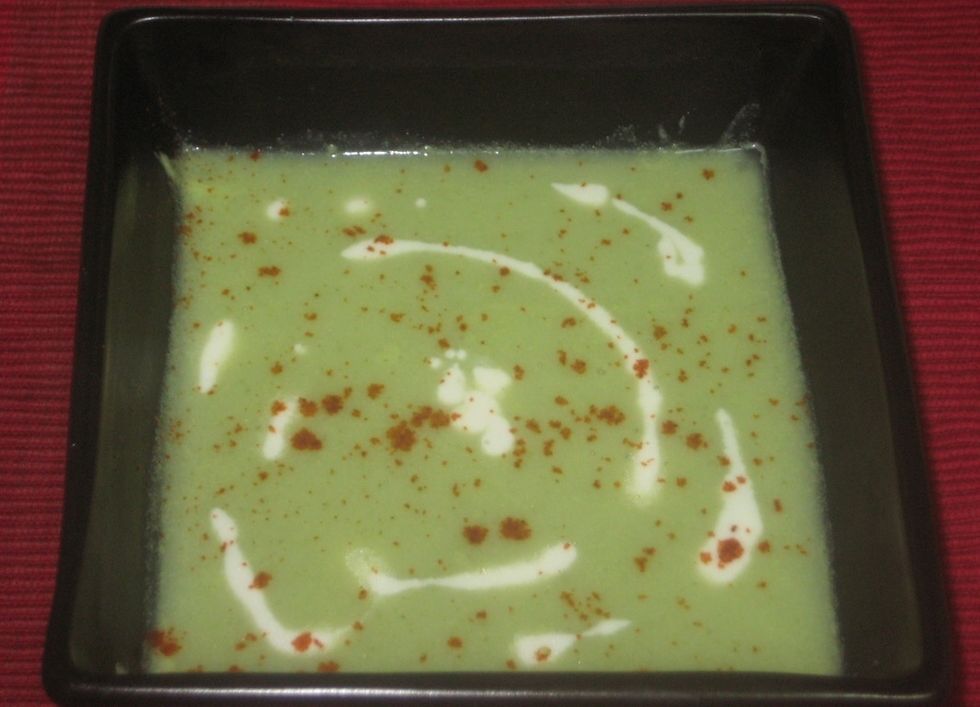 Serve hot. Garnish with streaks of sour or fresh cream and paprika dusting! Bon apetit : )
2.0 Cauliflower(small) about 450 gm when cut
1.0bnch Spinach(small)
3.0 Garlic cloves
1.0 Onion(medium)
1/3Tbsp Butter
1/2l Water
2.0pch Salt(large)
Pepper( to taste)
Chef Raphael
I'm passionate about food and want to share what I know with the world and make people appreciate the simplicity in making a simple nutritious meals @ home