How to make cauliflower soup
Cauliflower can be very versatile. Here I've played up its creaminess in a soup that may be served hot or chilled. Be creative with the garnishes!
54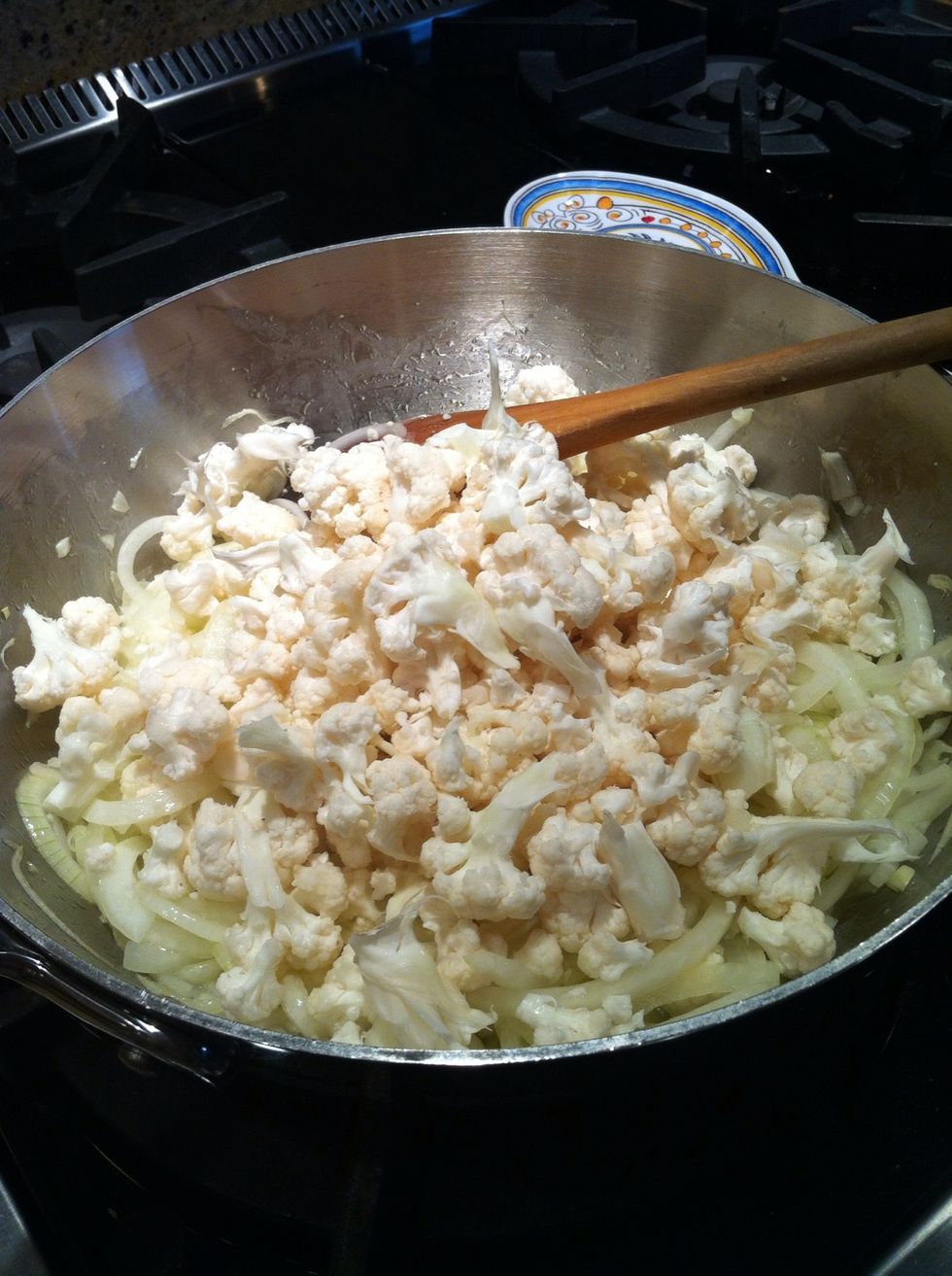 Slice onion & garlic thinly, sweat in pan with cauliflower florets for 5-10 minutes or until onions translucent.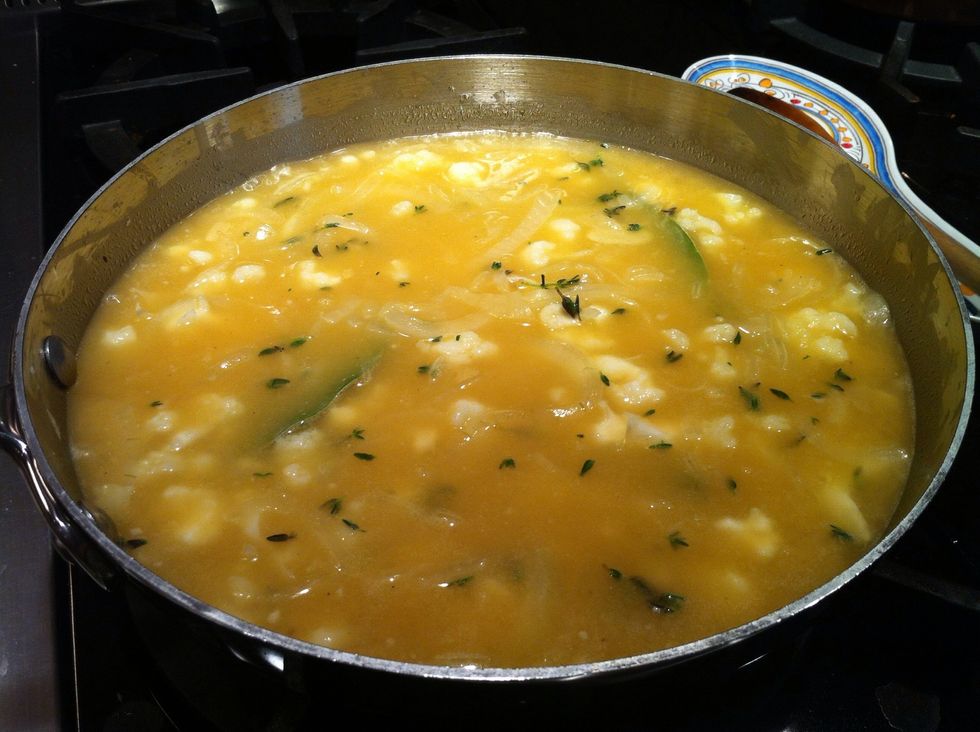 Cover with vegetable stock, bring to a boil, then reduce to simmer for 20 minutes, leaving partially uncovered for the last 5 minutes. .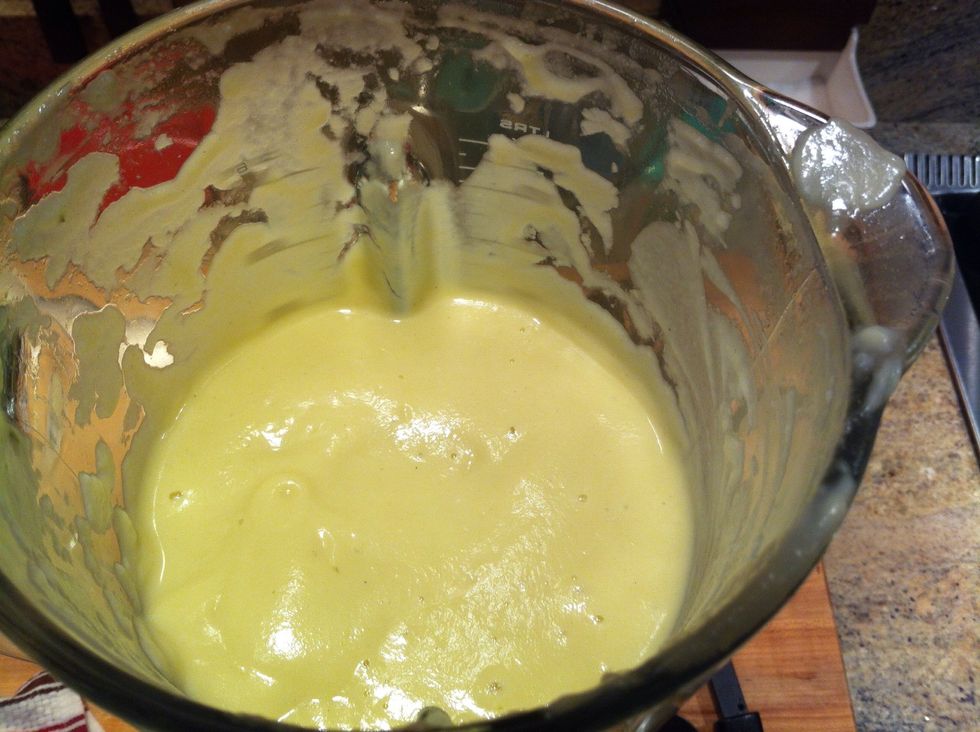 Strain cauliflower and onion mixture, reserving cooking liquid. Purée mixture in blender, adding liquid until desired consistency is reached. Season to taste.
Ladle into bowl and garnish with tomato compote and a drizzle of olive oil. Serve immediately, or store in airtight container and serve chilled. Bon appetit!
Tomato Compote (Optional) 1/2 c heirloom cherry tomatoes Extra virgin olive oil Truffle salt Slice tomatoes in half and drizzle with some olive oil and salt. Toss to coat. Spoon on top of soup.
1.0 Cauliflower
1.0 Onion
2.0 Garlic cloves
1.0l Vegetable stock
4.0 Thyme sprigs
1.0 Bay leaf
Salt & pepper, to taste