Like mashed potatoes but, you guessed it, with cauliflower. One of my favorite things I've made so far!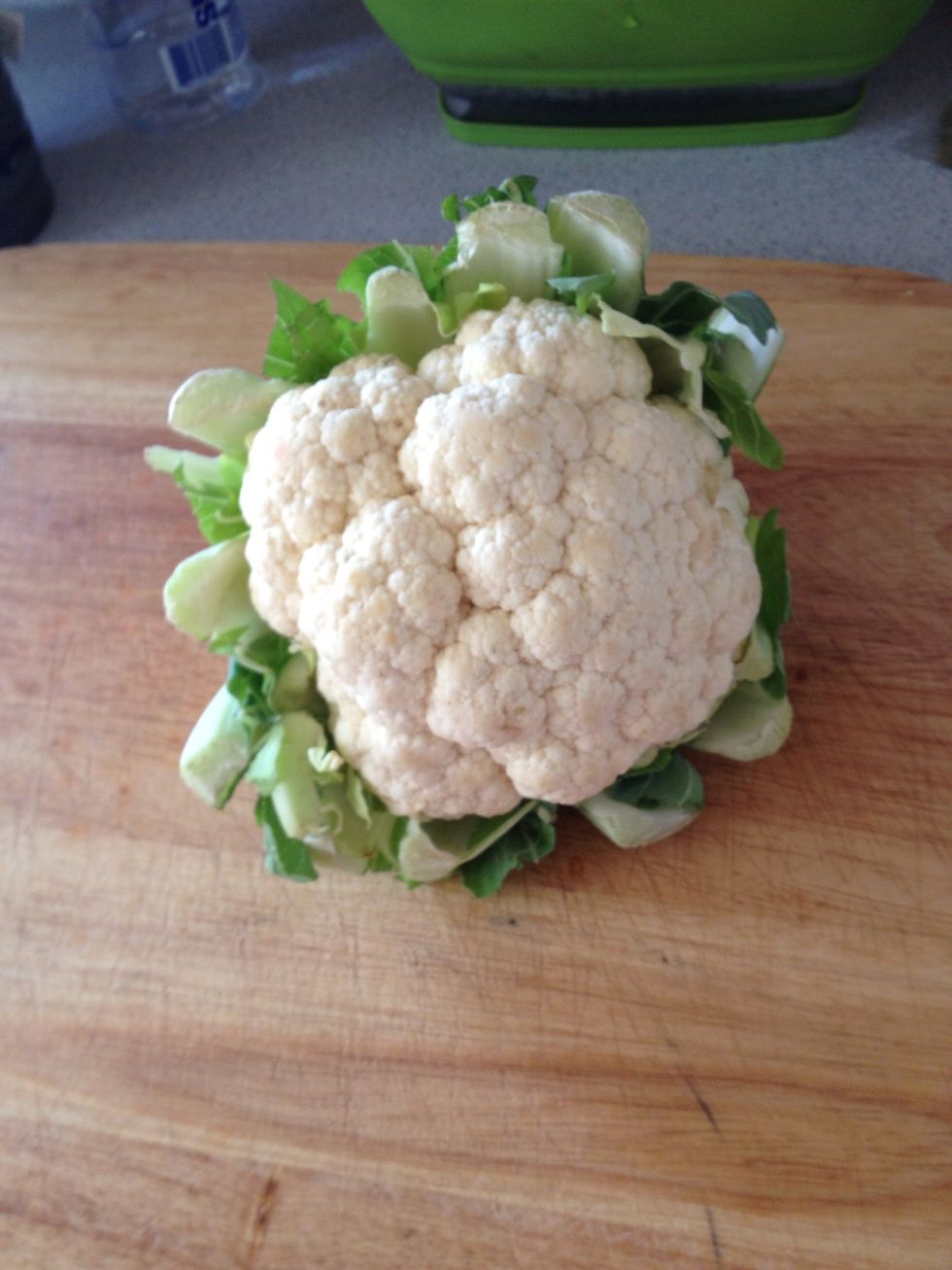 Pretty little guy from the farmers market, washed and ready.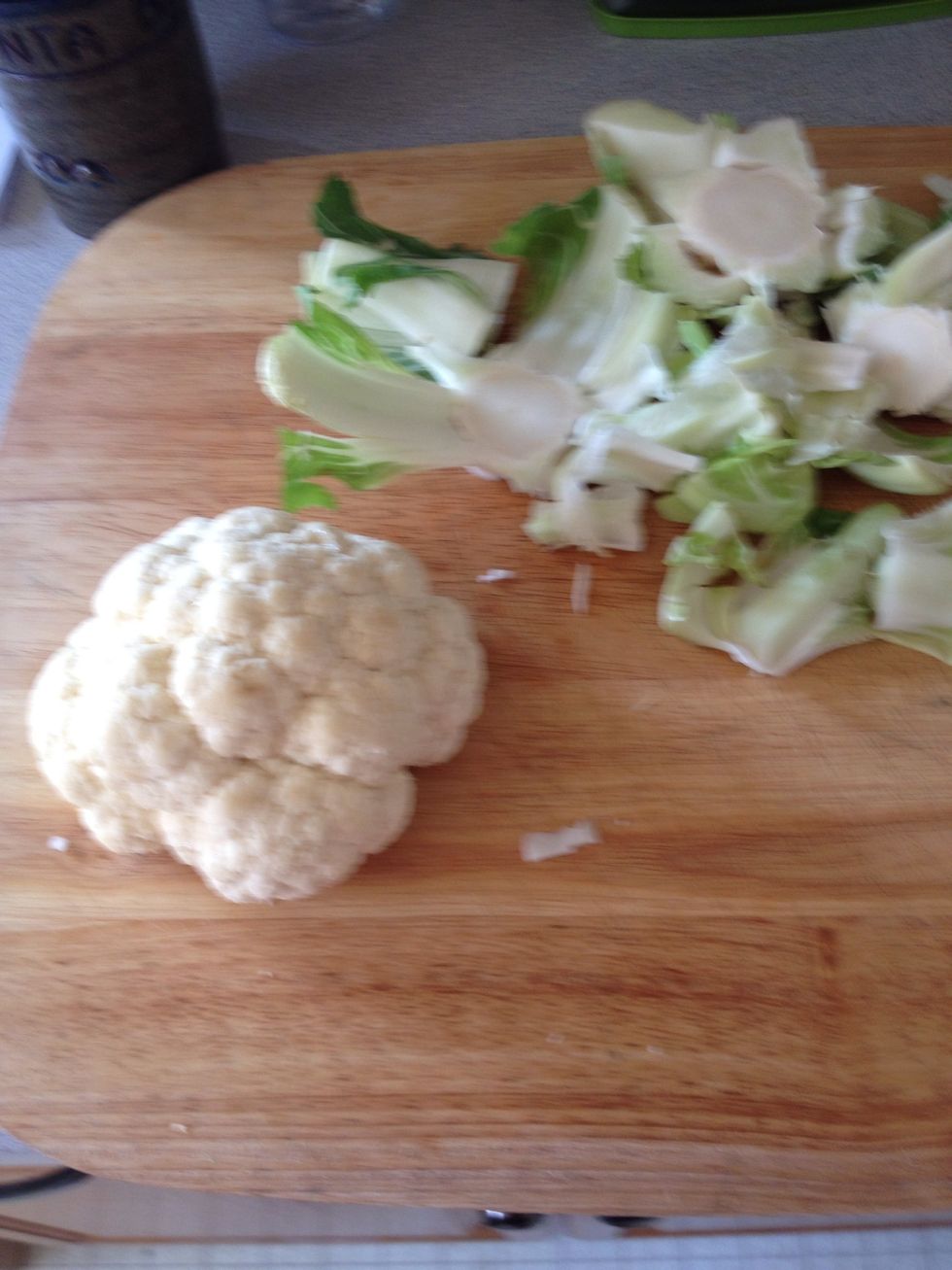 Cut as much of the leaves off as possible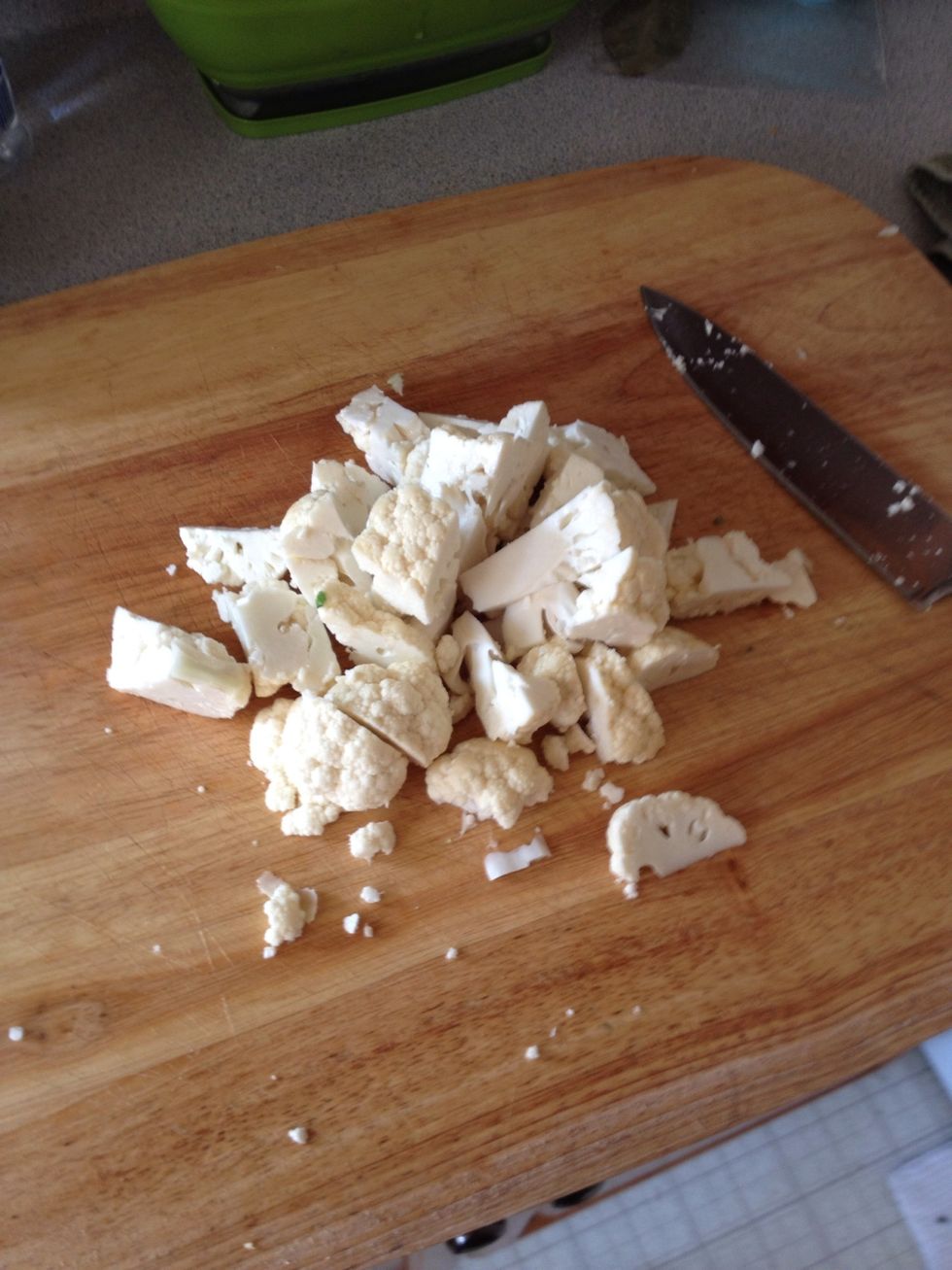 Chop into small pieces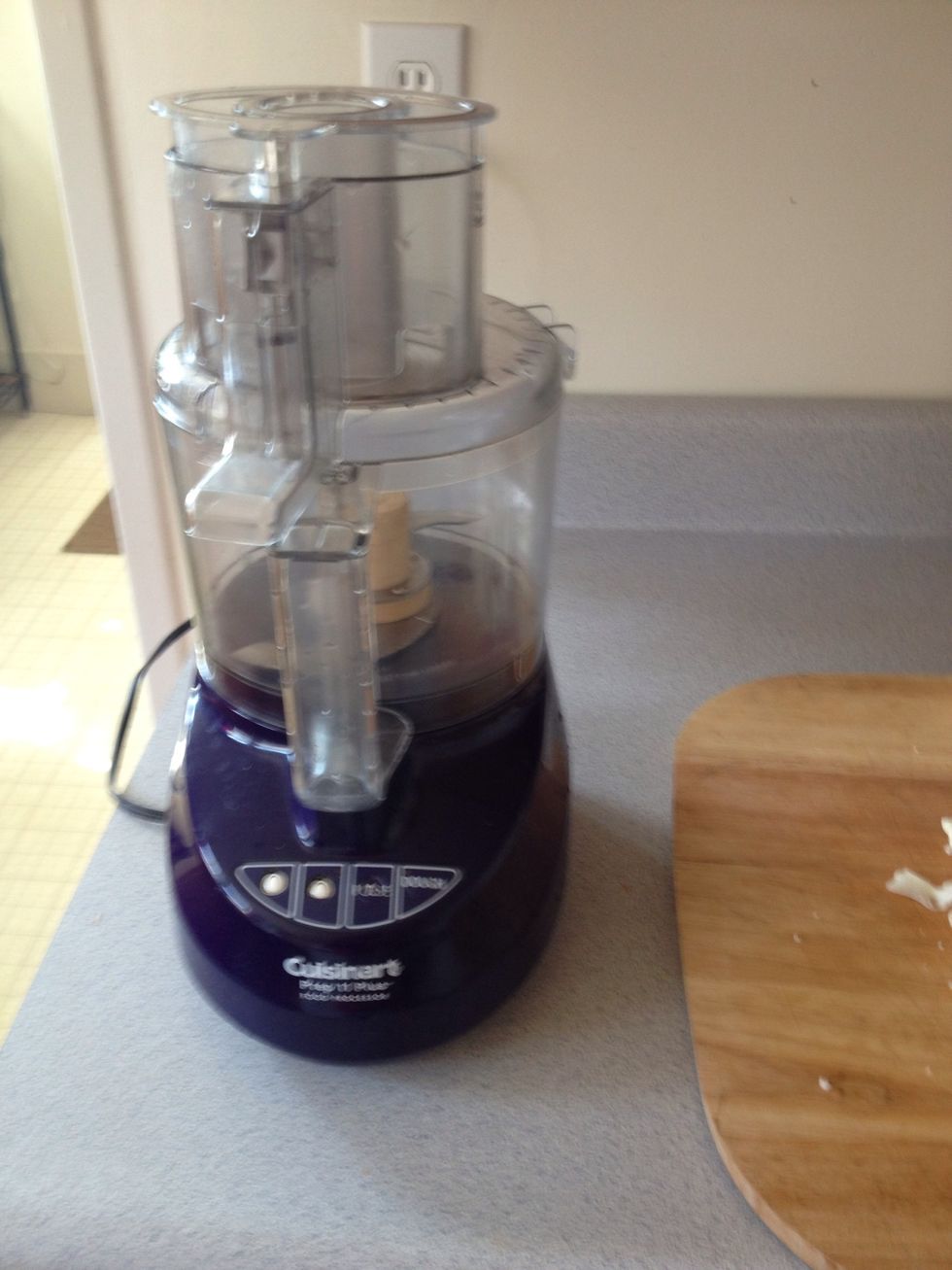 Get processor revved up.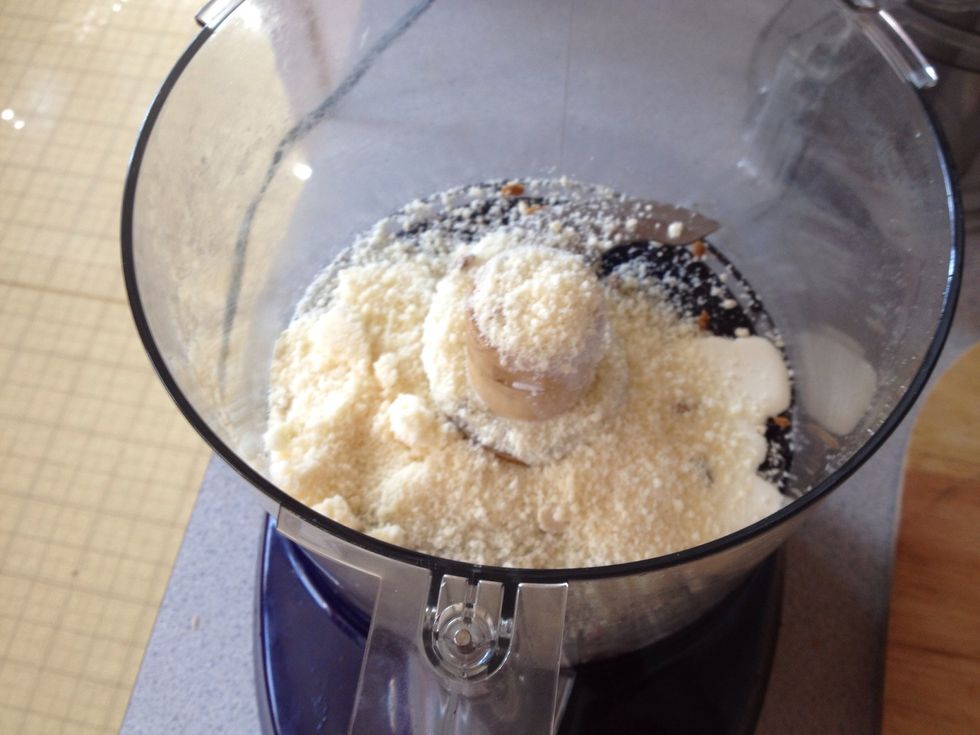 Add 1/4 cup cheese, about 1/4 garlic clove, a splash of whipping cream (or a tablespoon of softened cream cheese) and 1/8 of a chicken base cube (or as much salt as you seem fit)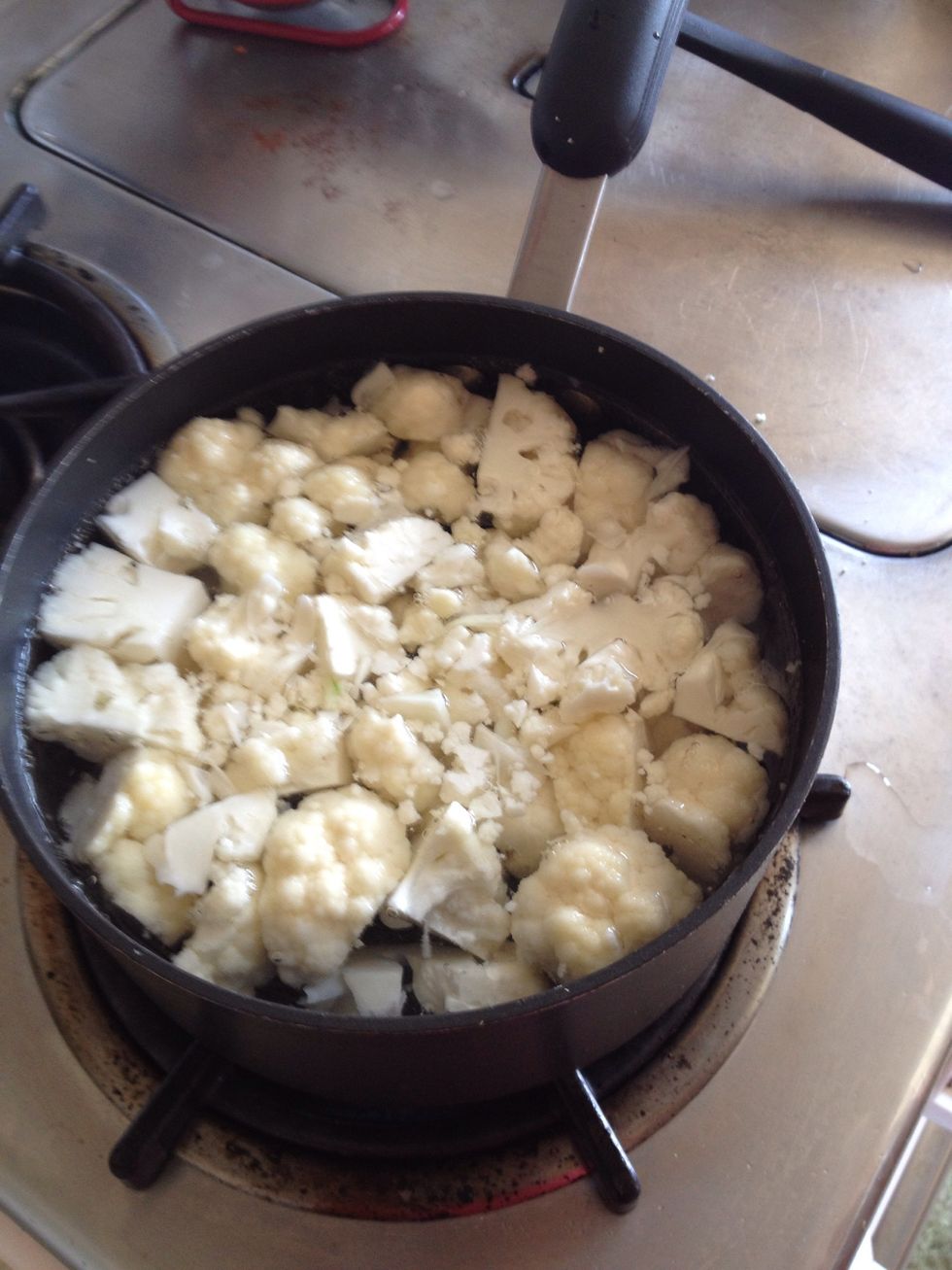 Bowl the cauliflower for 6 minutes.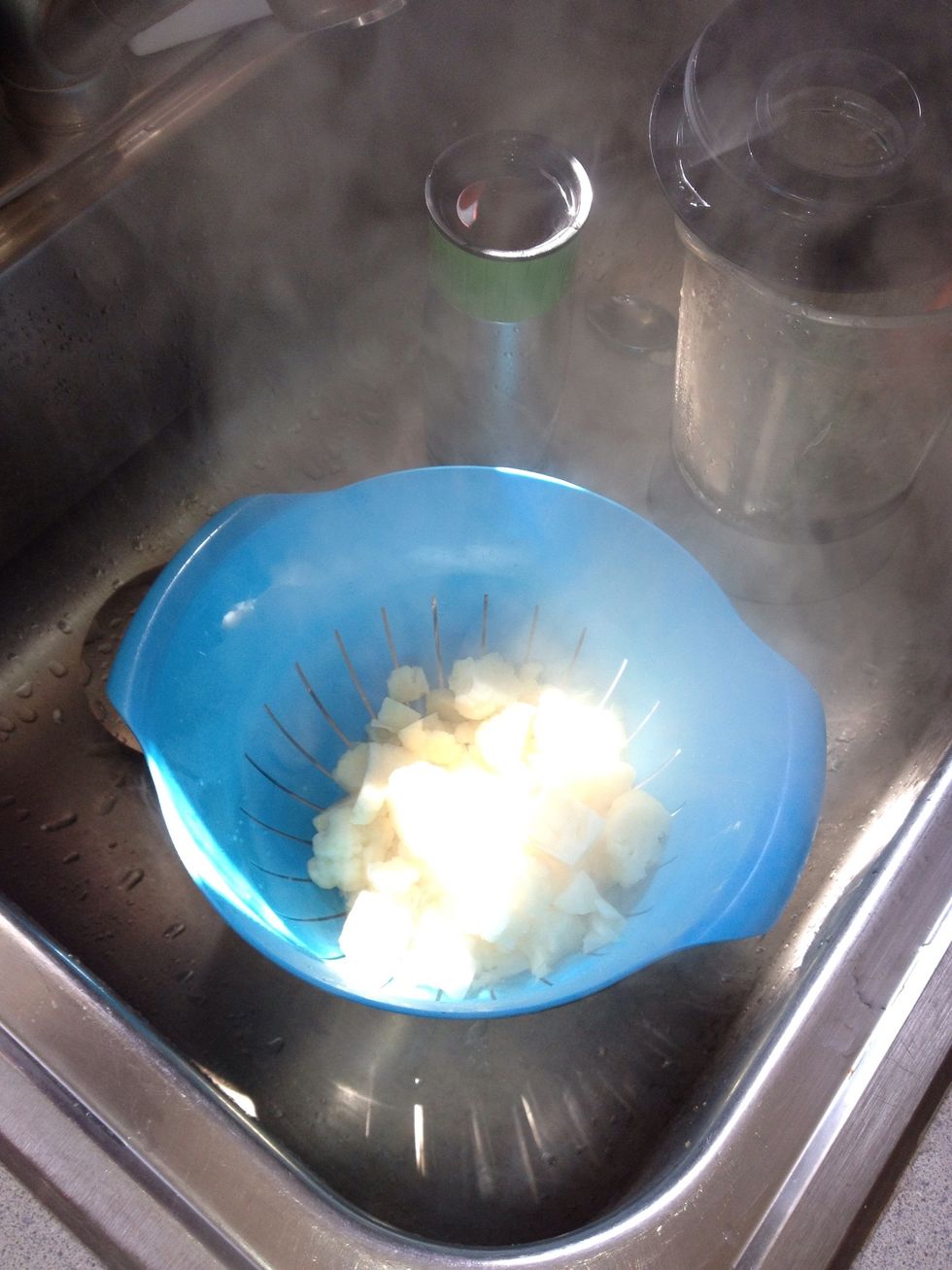 Drain but don't let it cool too much. Pat with a towel.
Add to the processor and attempt to get smooth
Might have to take a spatula to the sides o make sure it gets the perfect consistency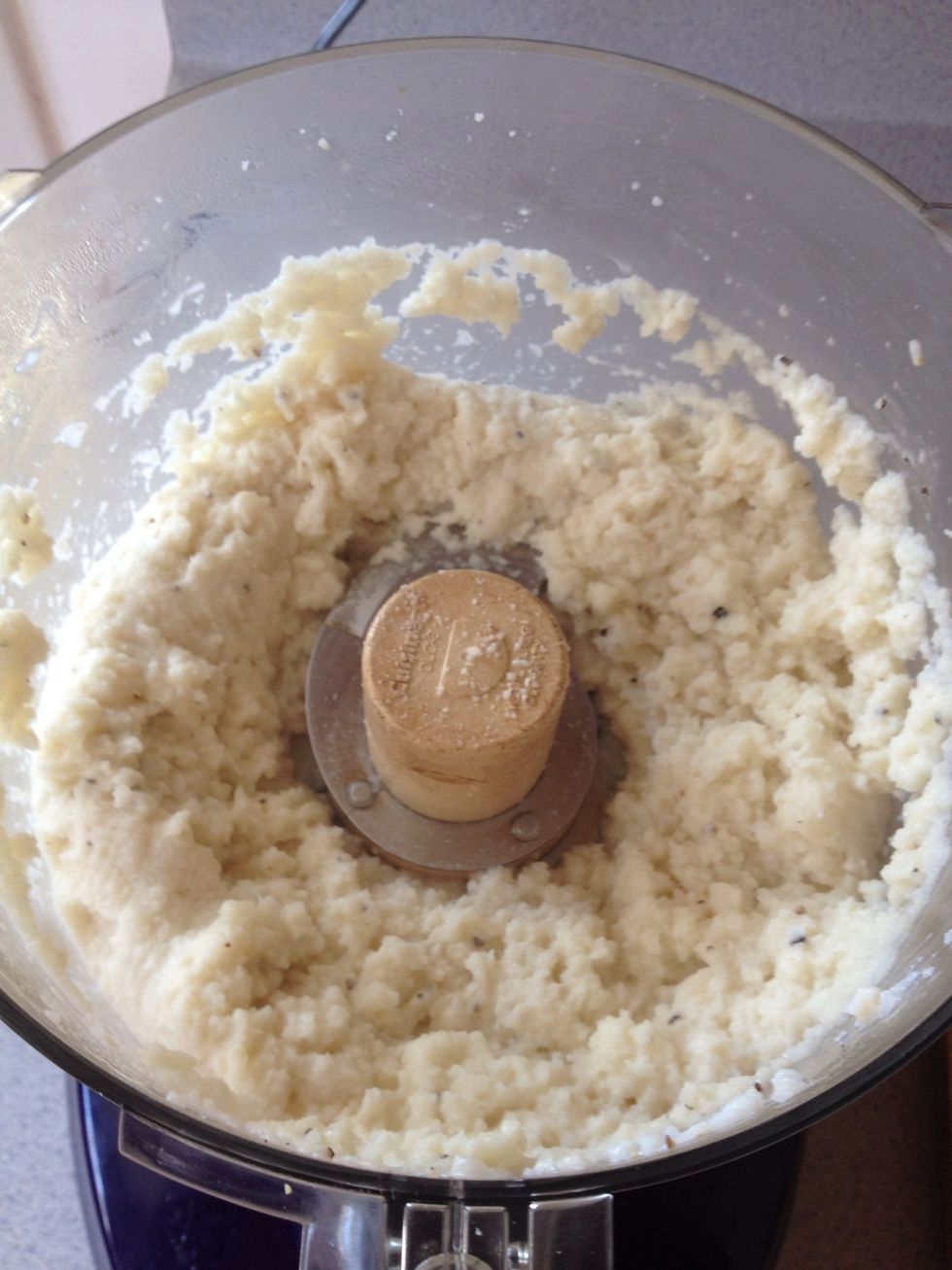 Almost there...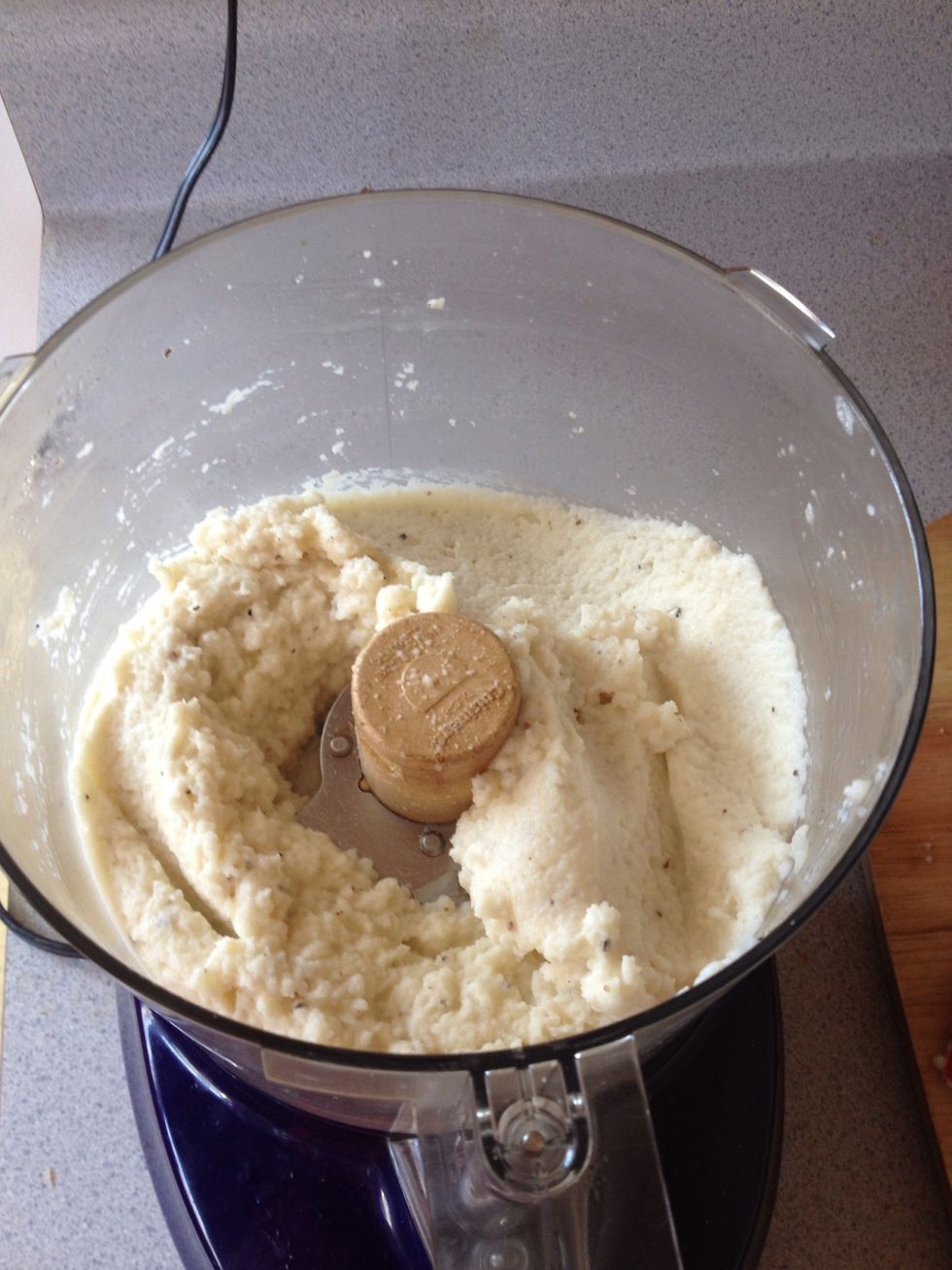 Aha! Creamy like regular mashed potatoes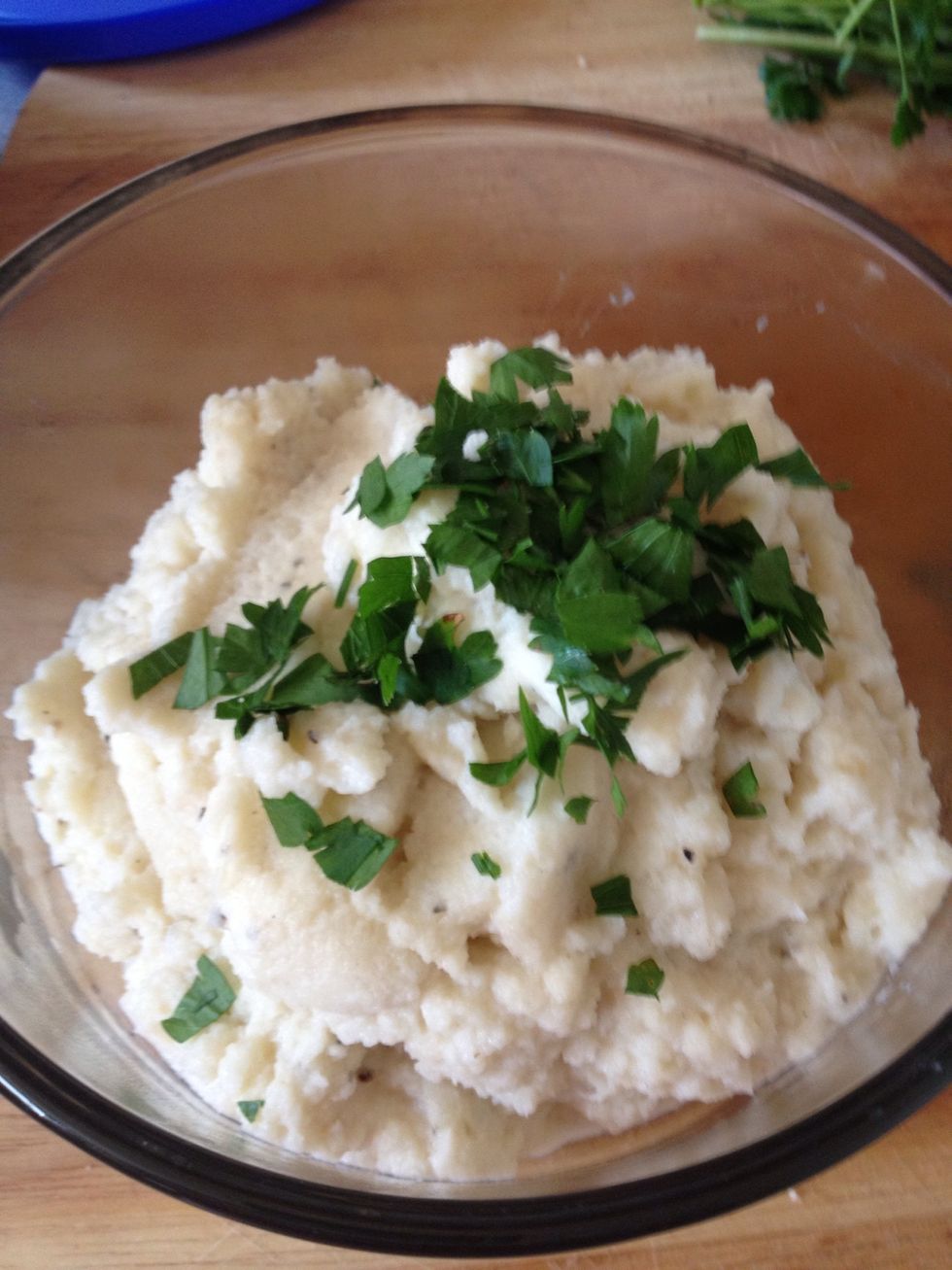 Garnish with chives or parsley!
Cauliflower
Parmesan cheese
Pepper
Whipping cream
Garlic
Chicken base or salt
Parsley or chives
Stacy Monclus
Southern California girl in Northern California, rocking out in the kitchen with a spatula in hand
San Francisco, California