Absolutely the best Cauliflower dish I've come across. Easy to make and a great accompaniment to most any meat dish.
21
Full recipe serves 8. For this guide I made a half recipe which was enough for two meals for me and my husband.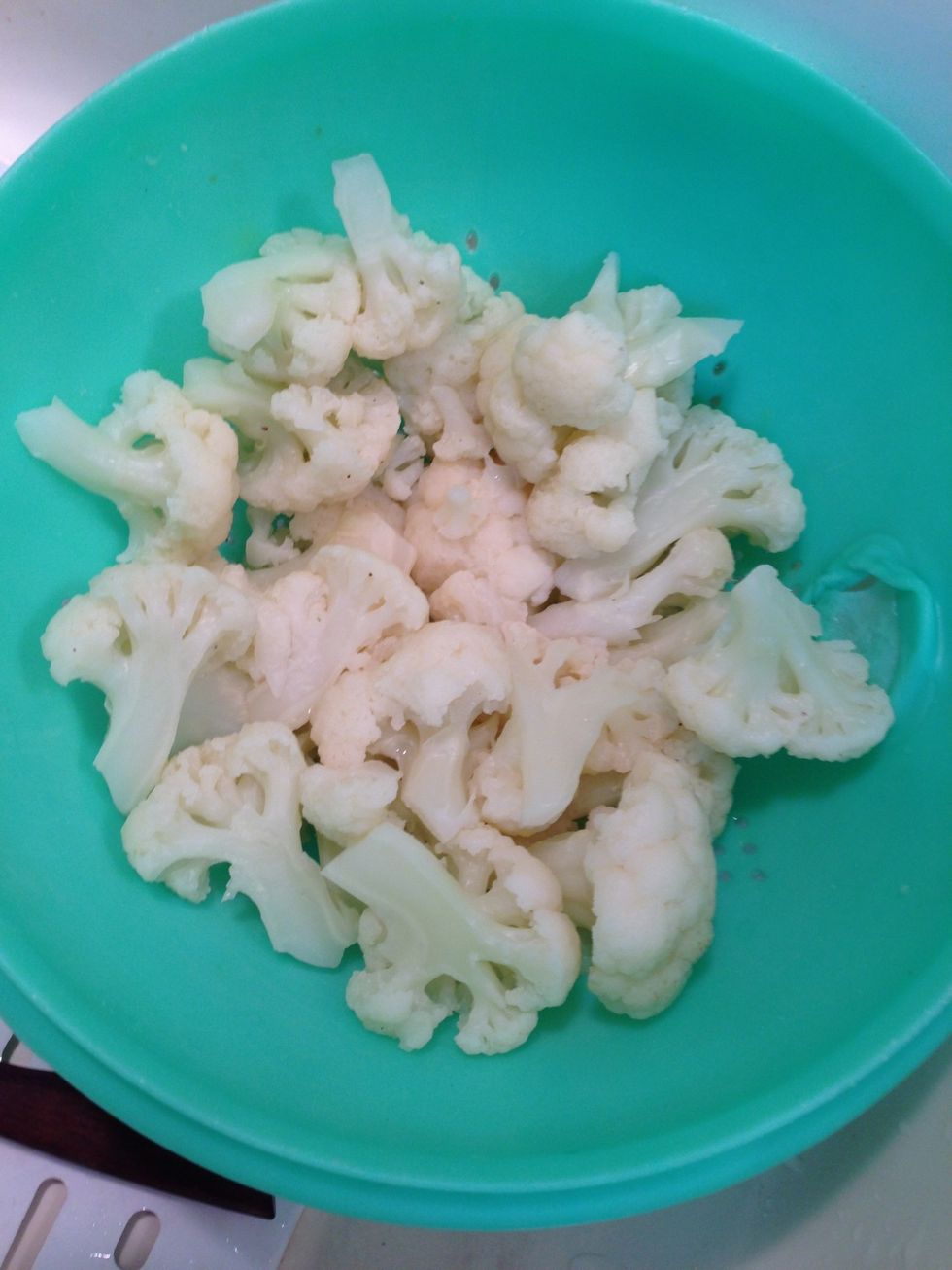 Wash & separate Cauliflower into flowerets. Cook gently in boiling water till tender, yet firm. Don't overcook. Drain.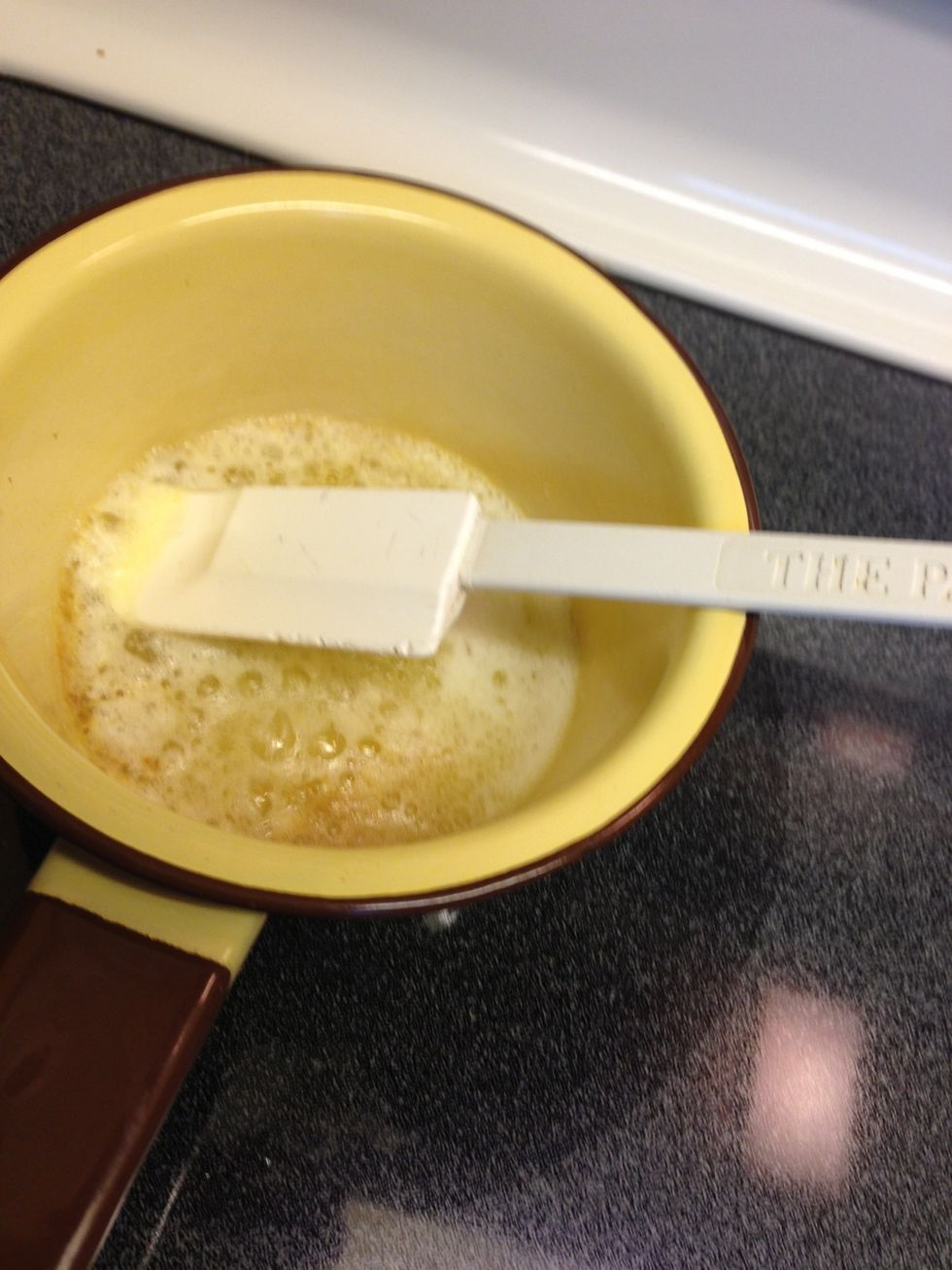 Melt butter in saucepan.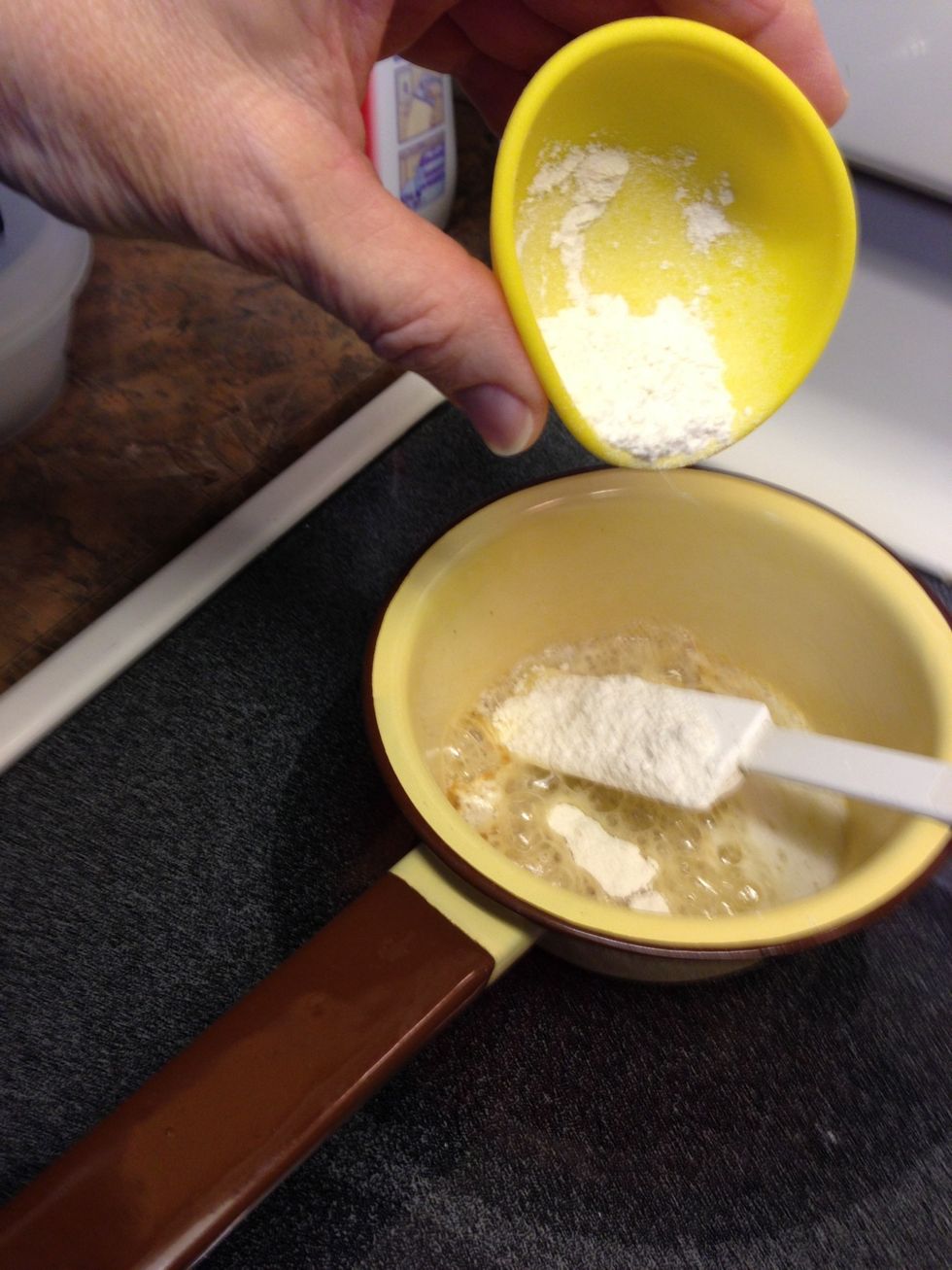 Sprinkle flour into melted butter and stir to mix.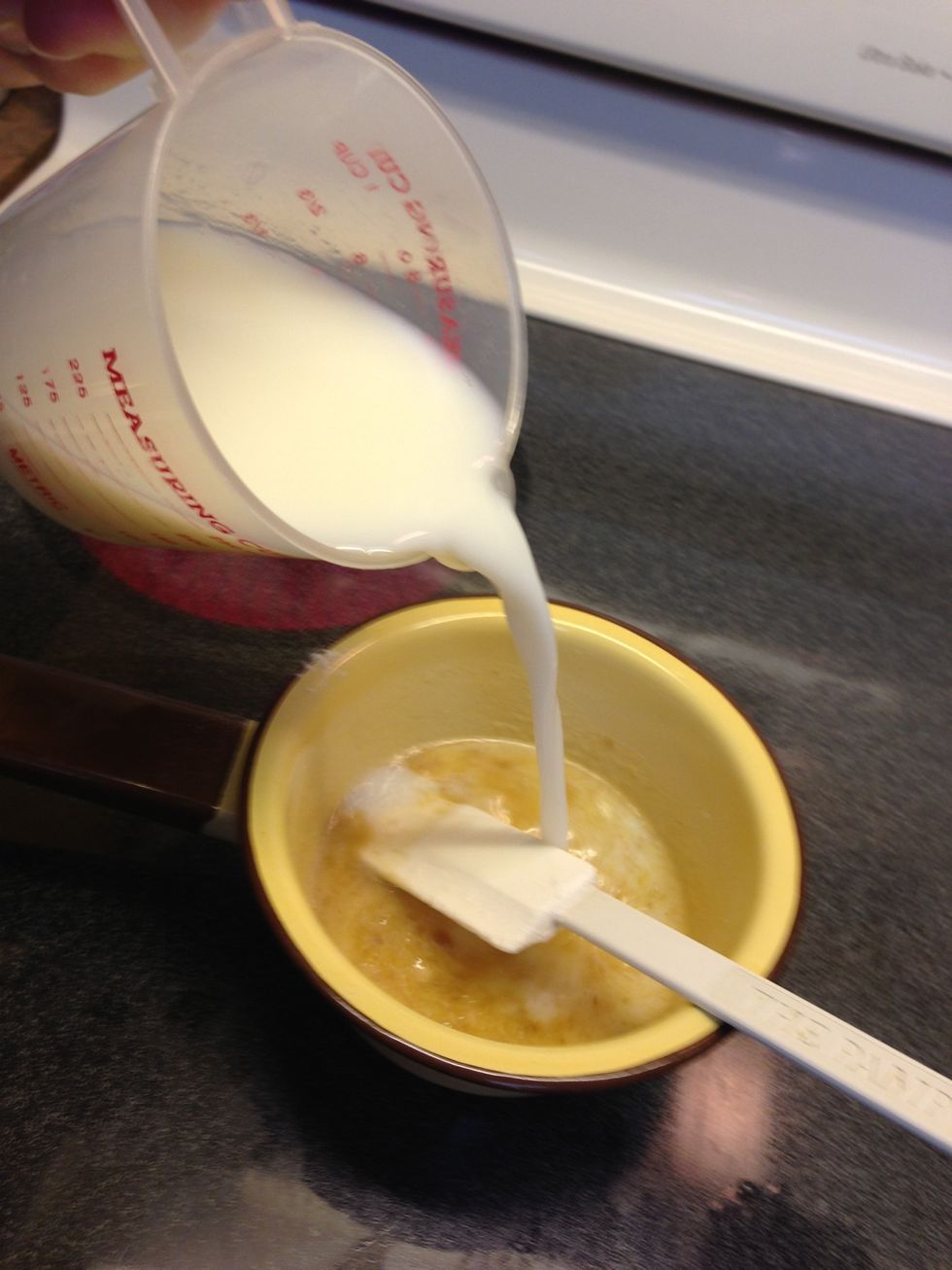 Add milk & cook, stirring constantly until mixture bubbles & thickens.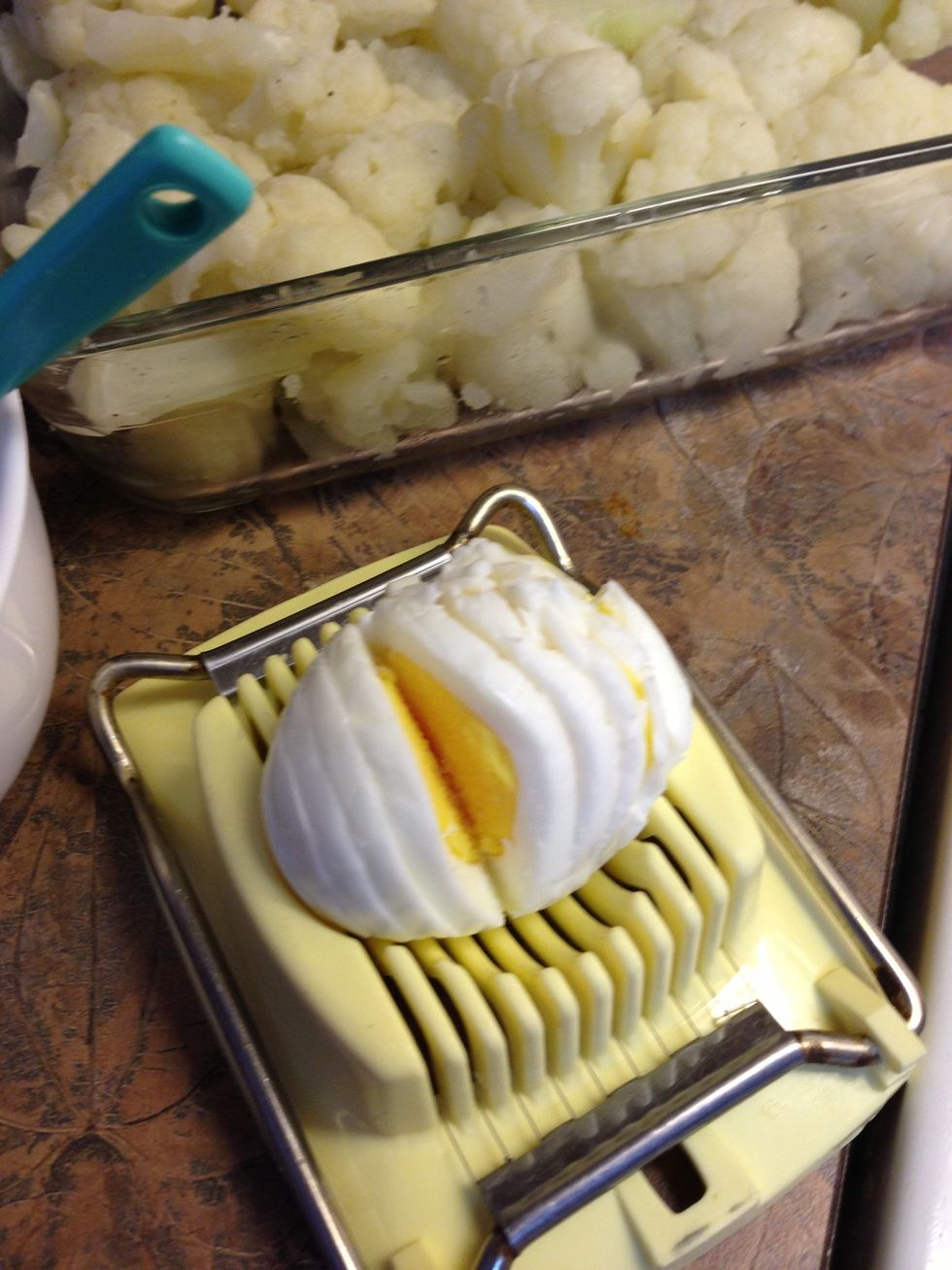 Thinly slice hard-cooked eggs.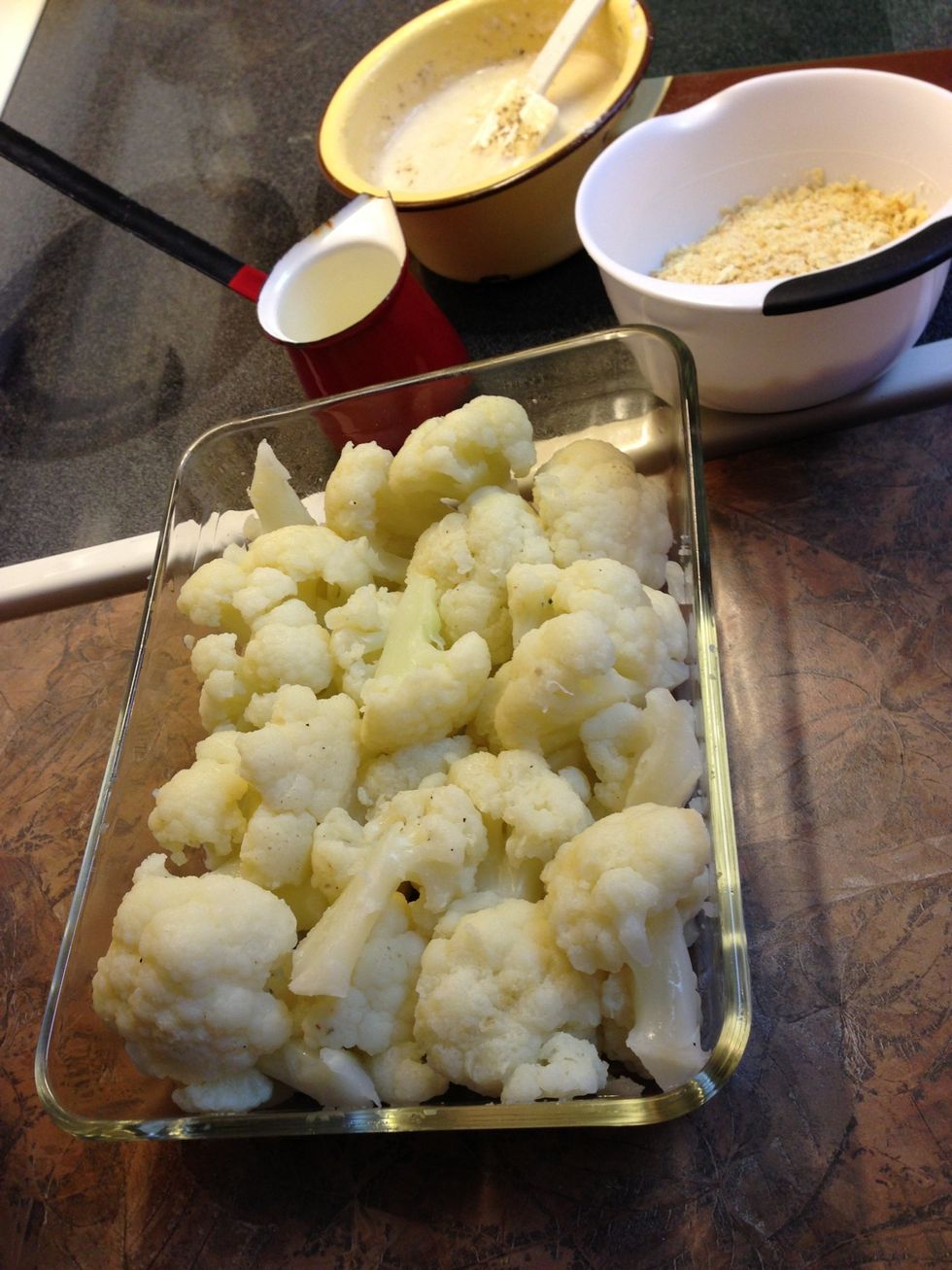 You can spoon cauliflower into casserole & add sauce and eggs like I did this time, or... I've also mixed in a large bowl before spooning into casserole.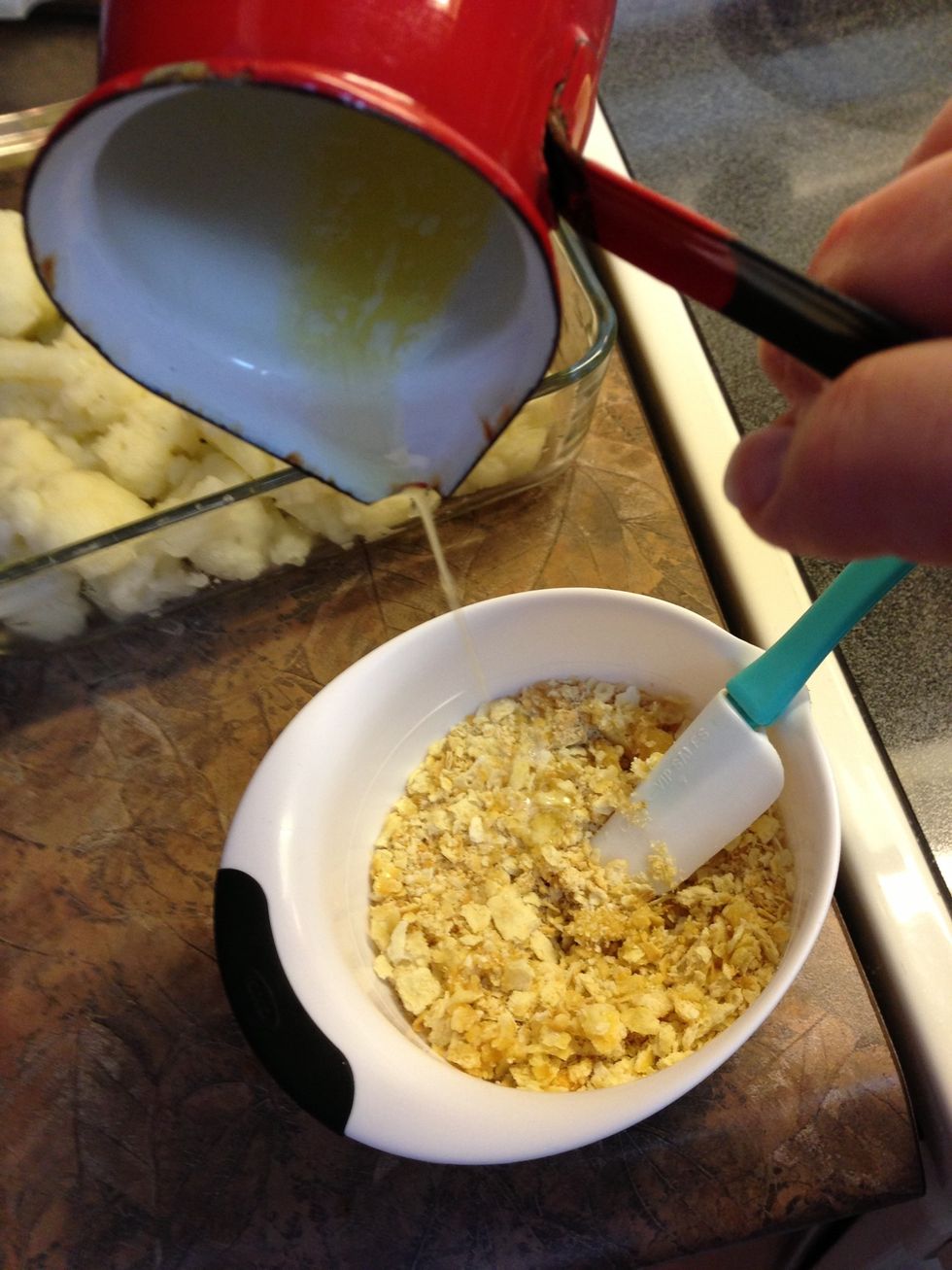 Toss cracker crumbs with melted butter. (I use a mix of Saltines & Ritz crushed COARSELY)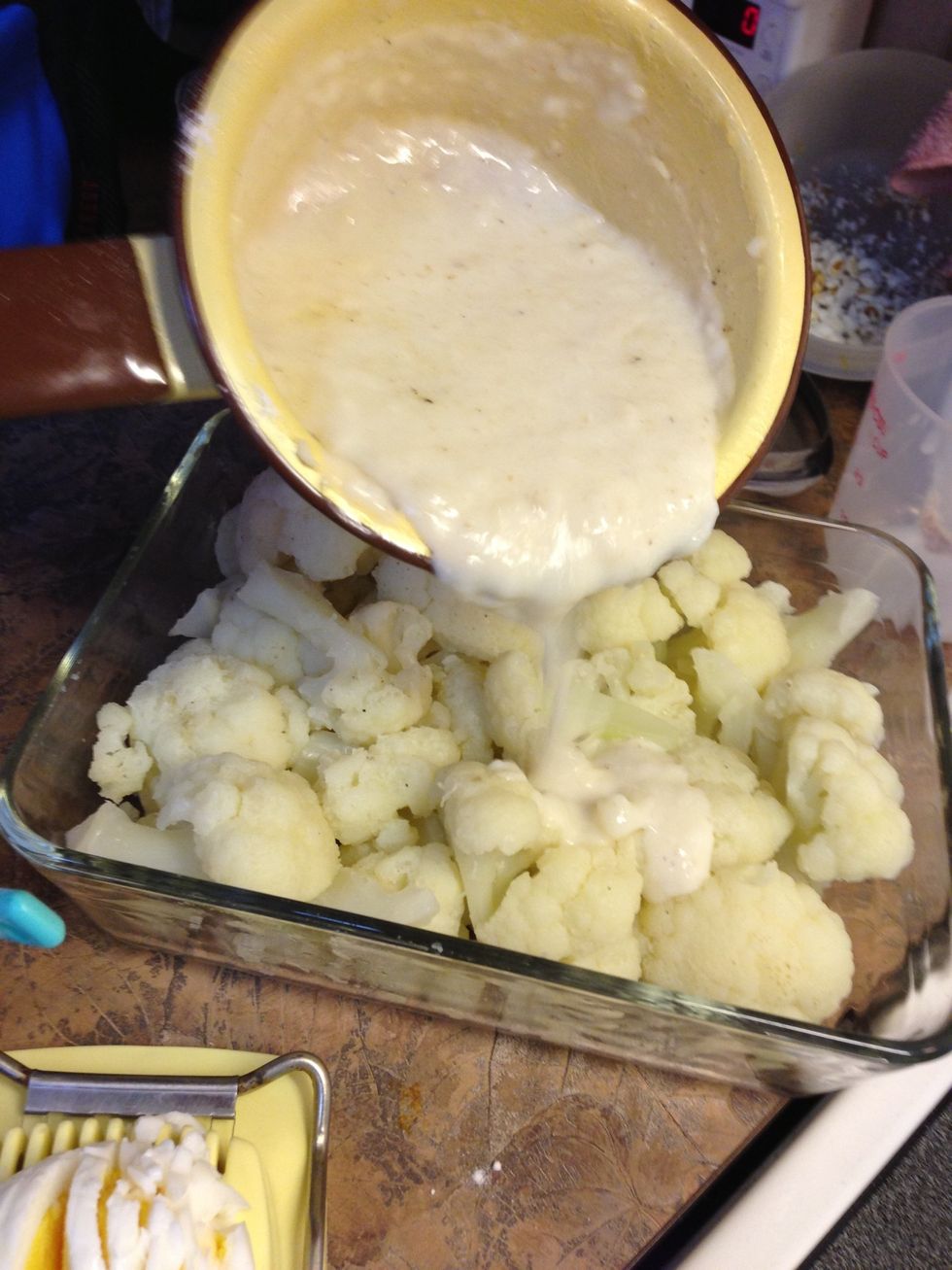 Combine cauliflower & sauce gently so as not to break up flowerets.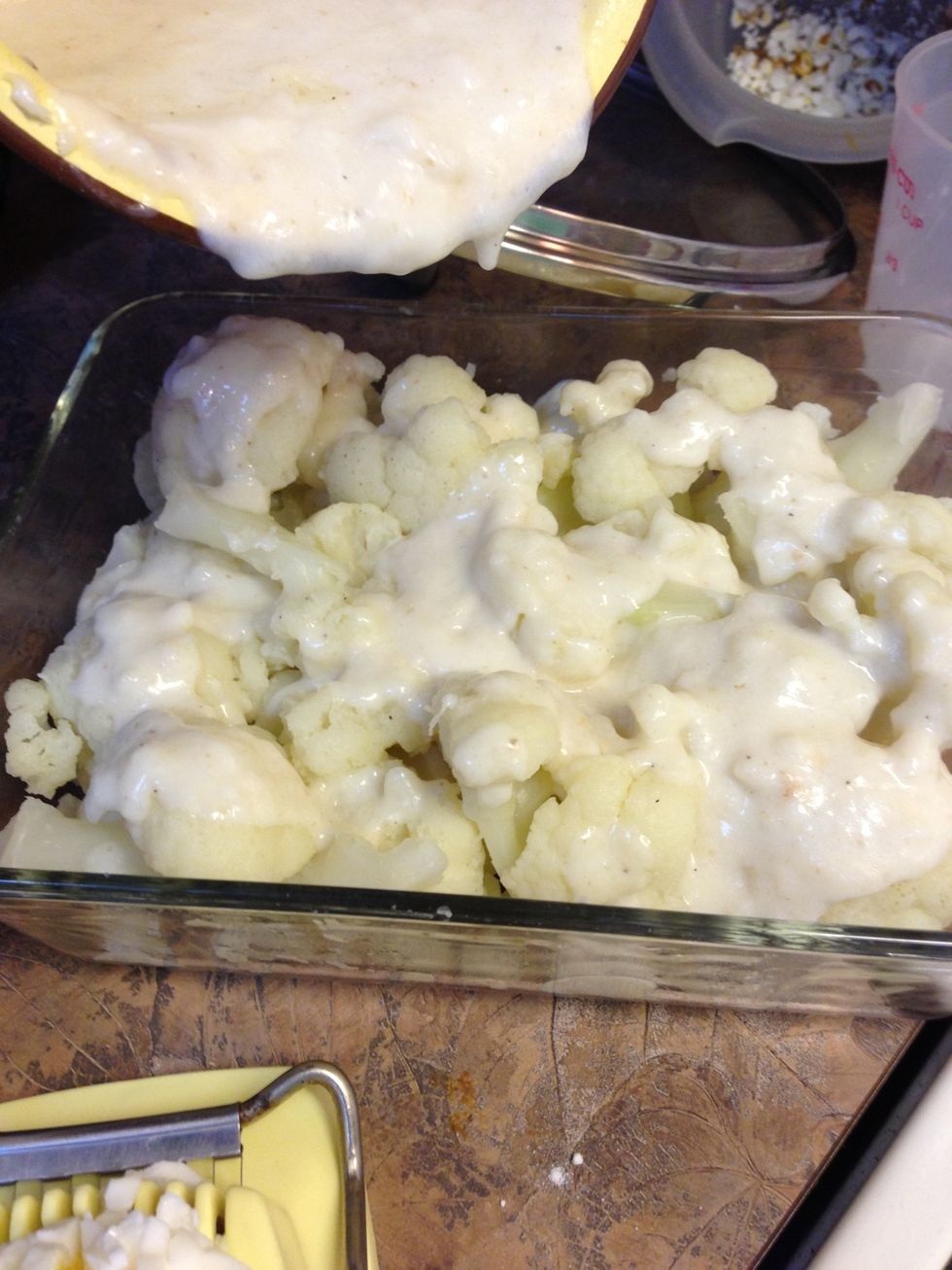 Mix sauce in evenly.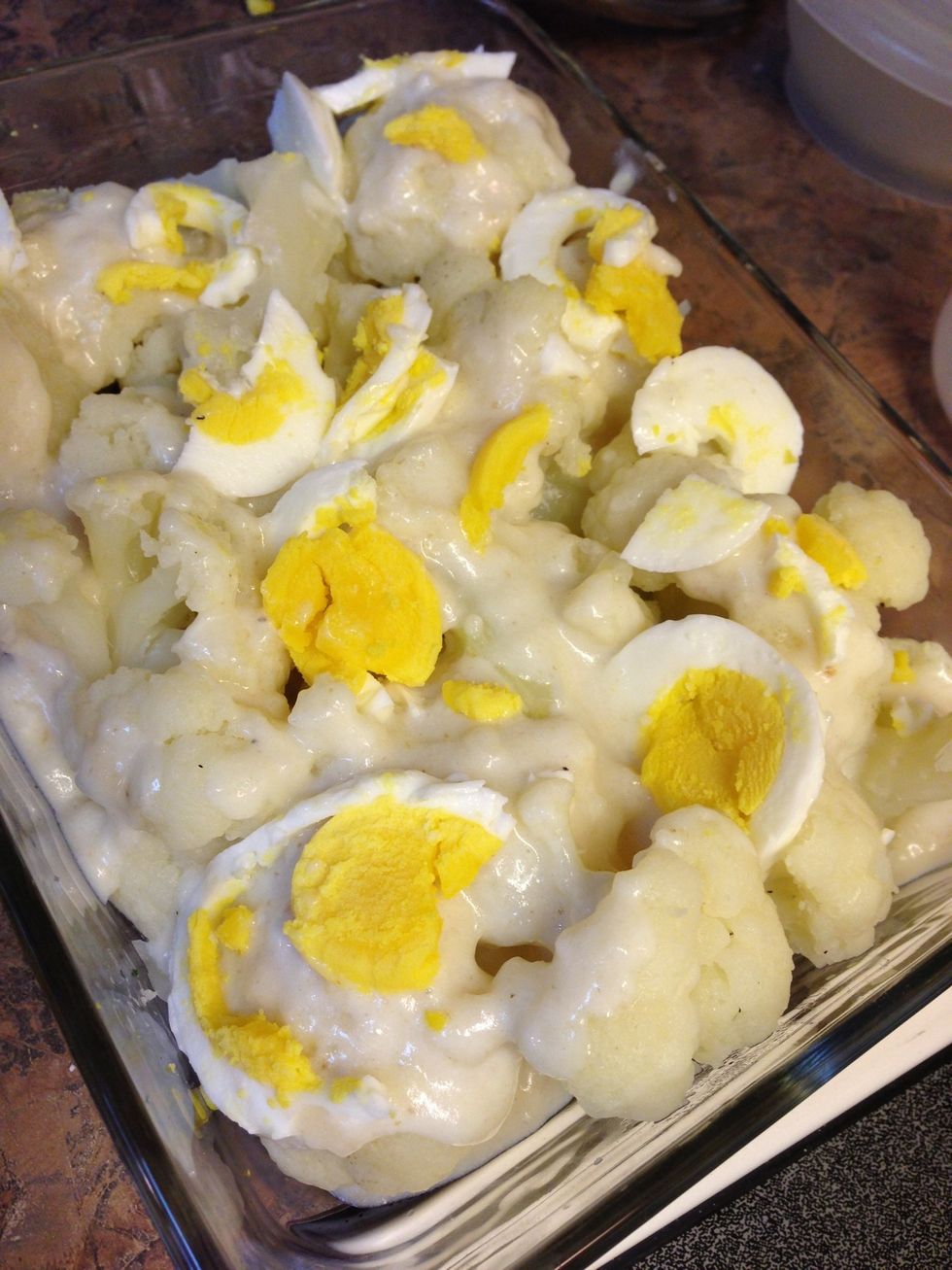 This time I placed egg slices on top, but you can choose to mix in. Cracker crumbs are sprinkled on top just before baking. (A nice option would be to sprinkle in some bacon bits.)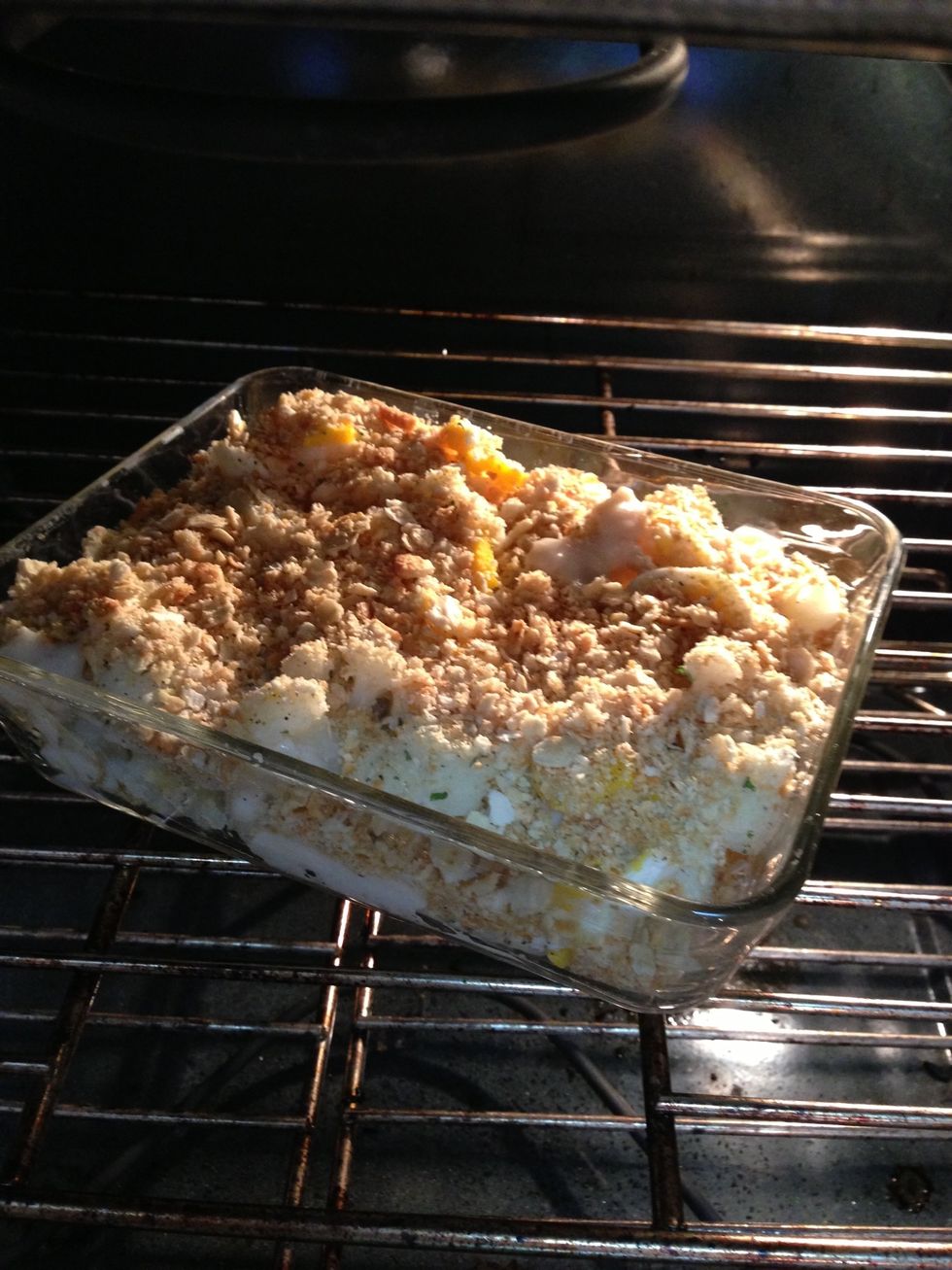 Creamy, tasty and hearty with a crunchy top... A delicious side dish!
1.0 Head cauliflower
3.0Tbsp Butter
3.0Tbsp Flour
1/2c Milk
1.0tsp Salt
1/8tsp Pepper
1.0tsp Parsley Flakes
3.0 Hard-cooked eggs
3/4c Cracker crumbs
3.0Tbsp Melted butter
Optional bacon bits.
Rollie Brandt
I've been an artist all my life and raised my children as a stay at home mom. Happily married 40 years. I love to share what I do...