Make Cauliflower and Chickpeas Stew With Couscous
1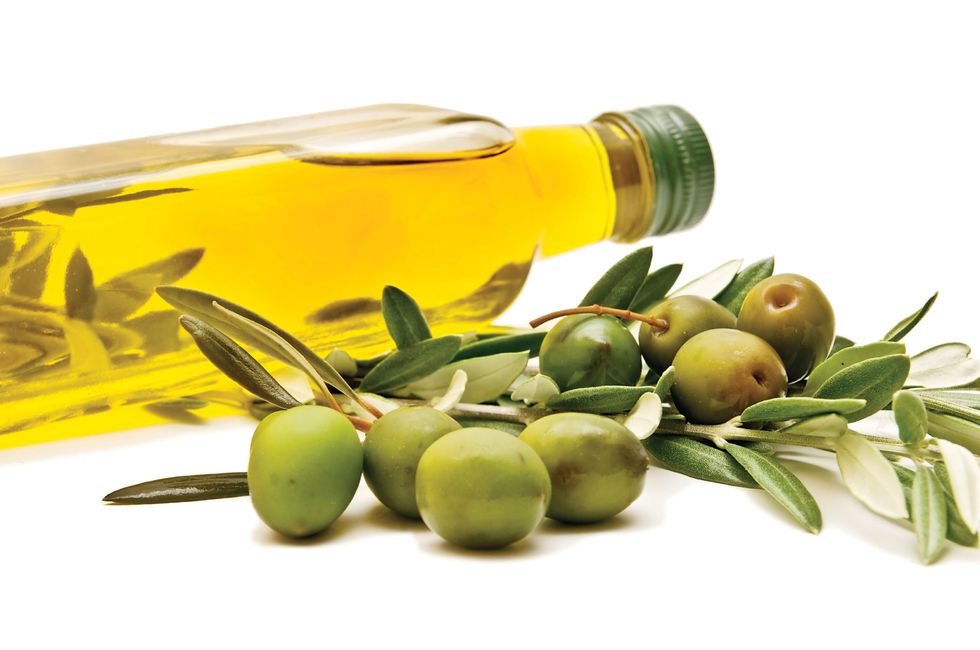 Heat the oil in a large saucepan on medium heat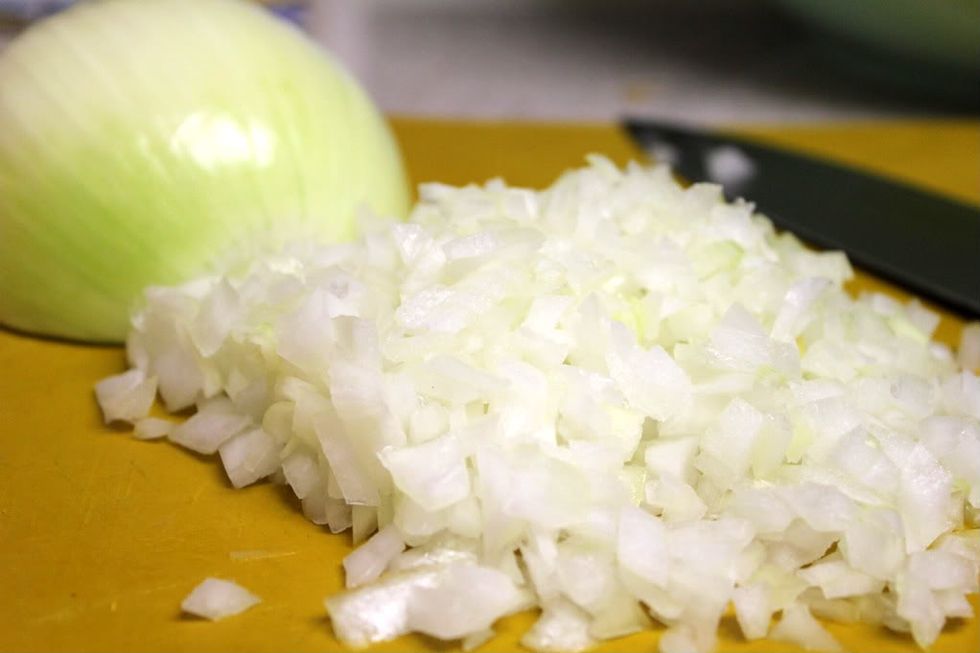 Add the chopped onion to the heated oil, stir occasionally till soften 4 to 5 minutes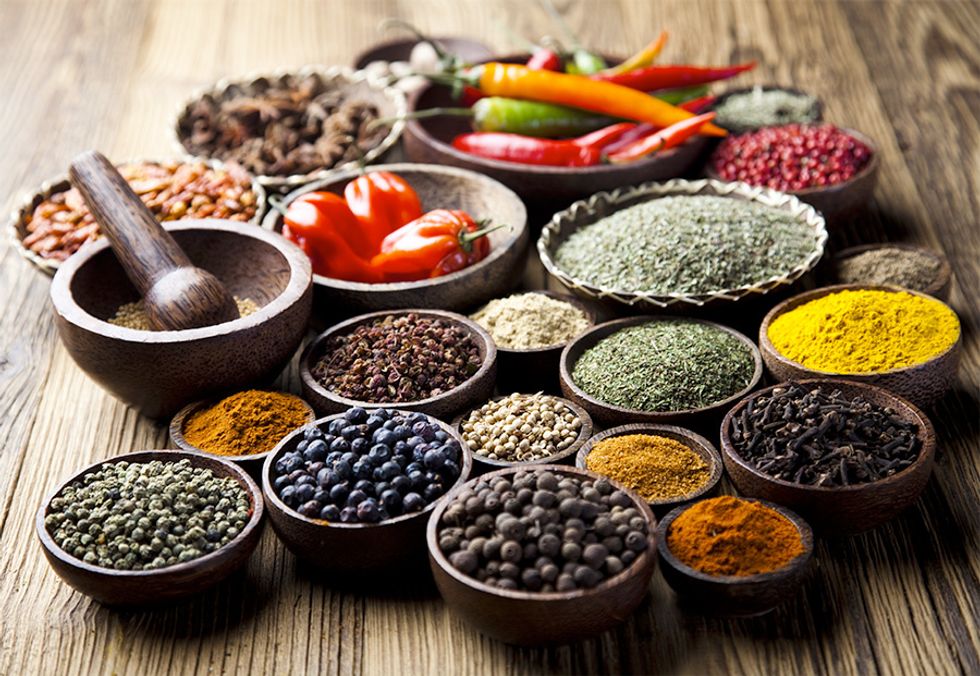 Add the cumin, ginger, salt, and pepper and cook, stirring, until fragrant, 1 minute.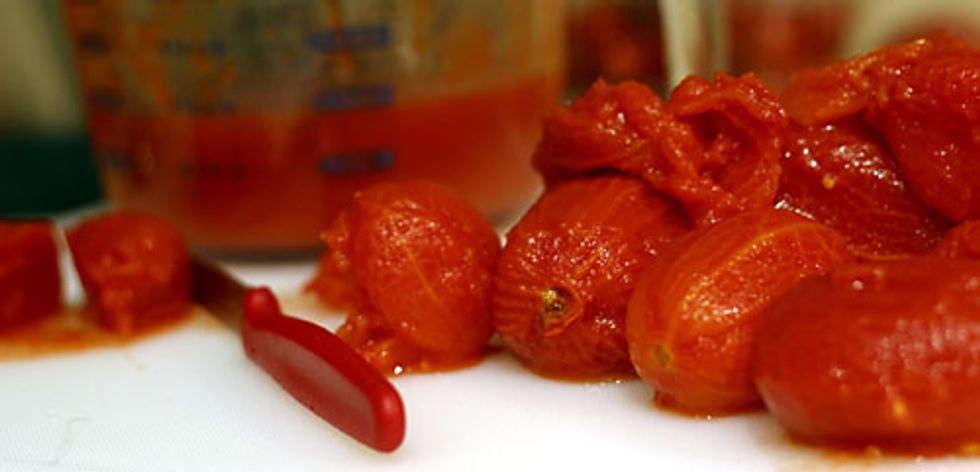 Add the tomatoes (crushing with your hands as you add them) and their liquid.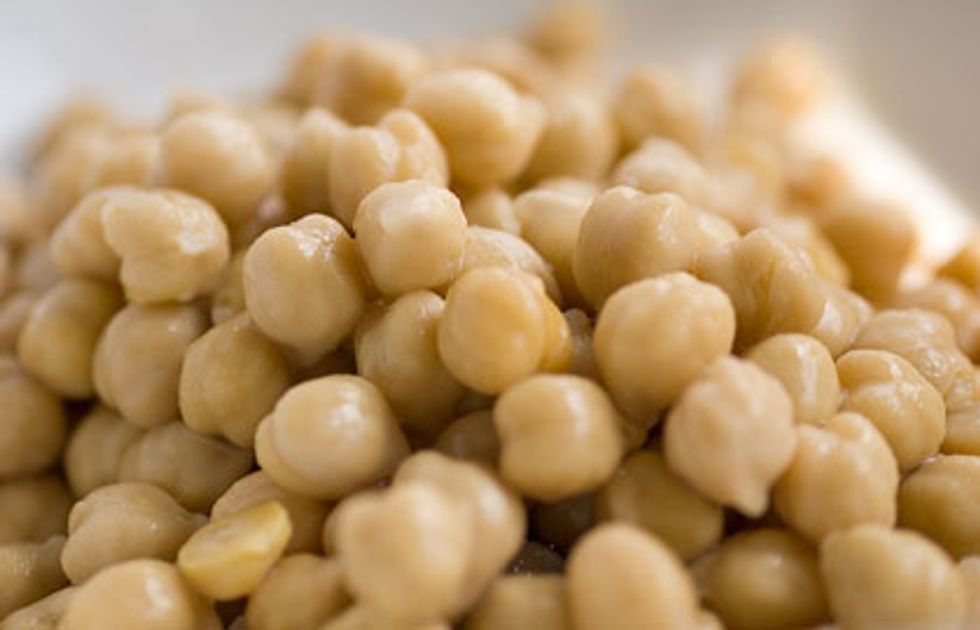 Add the chickpeas, raisins, and cauliflower.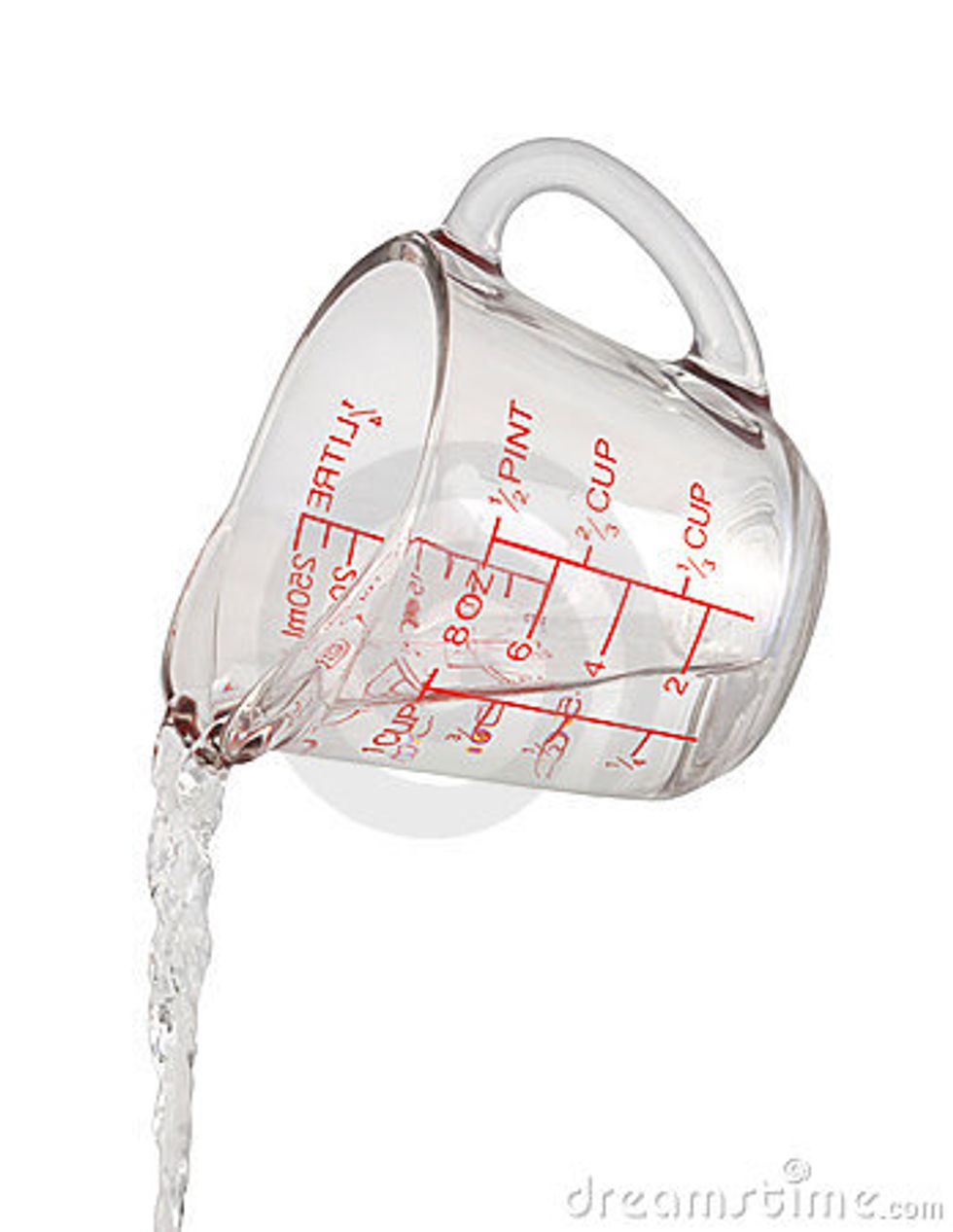 Add water to the saucepan, and bring to a boil.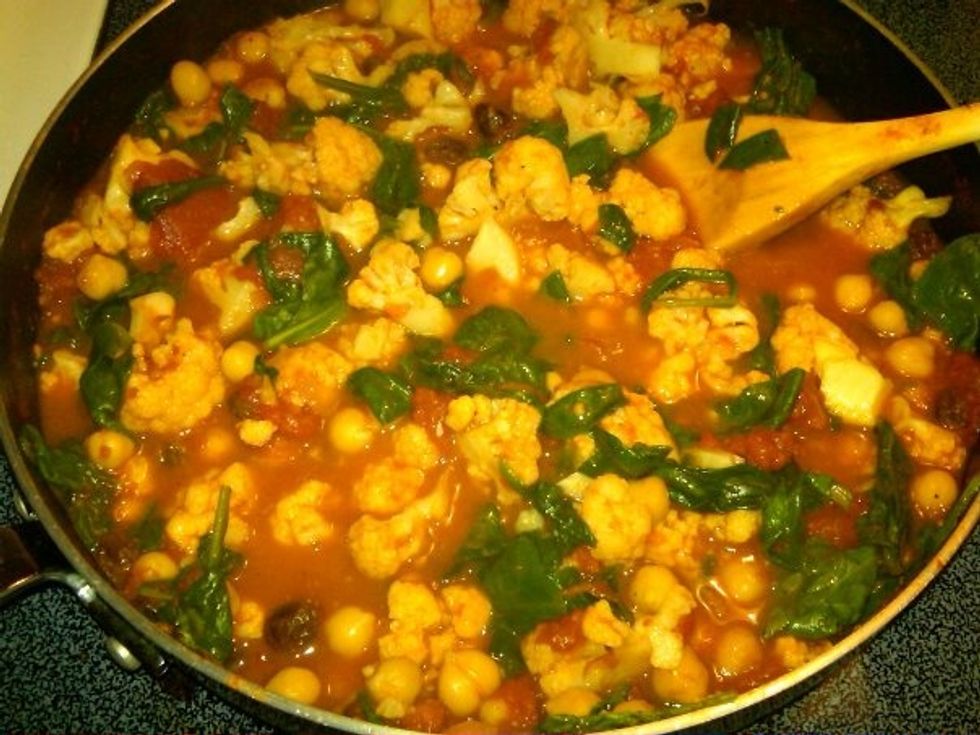 Reduce heat and simmer until the vegetables are tender and the liquid has slightly thickened, 15 to 20 minutes.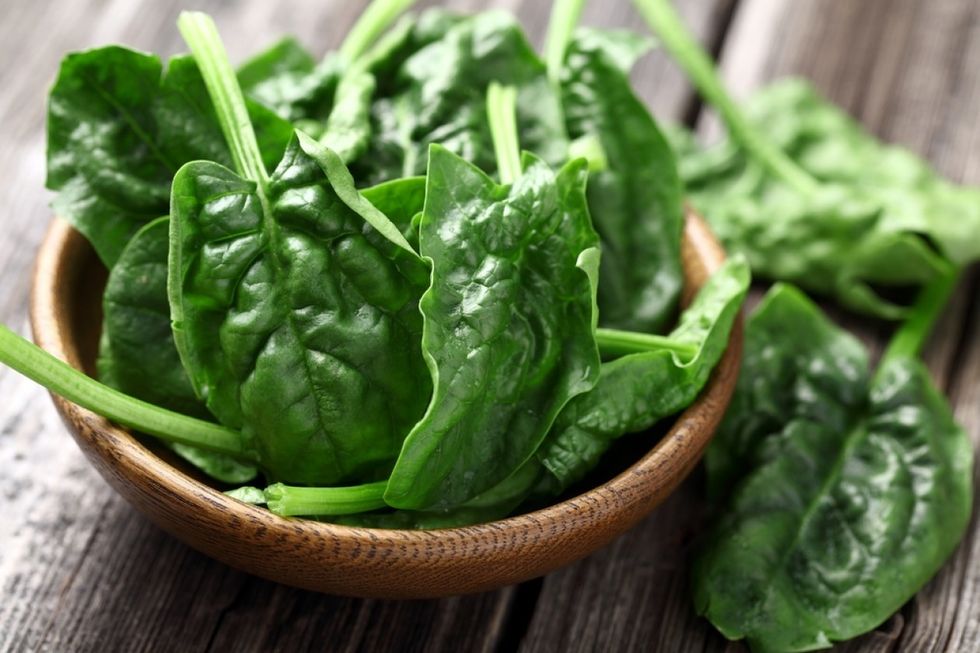 Fold in the spinach and cook until just wilted, 1 to 2 minutes.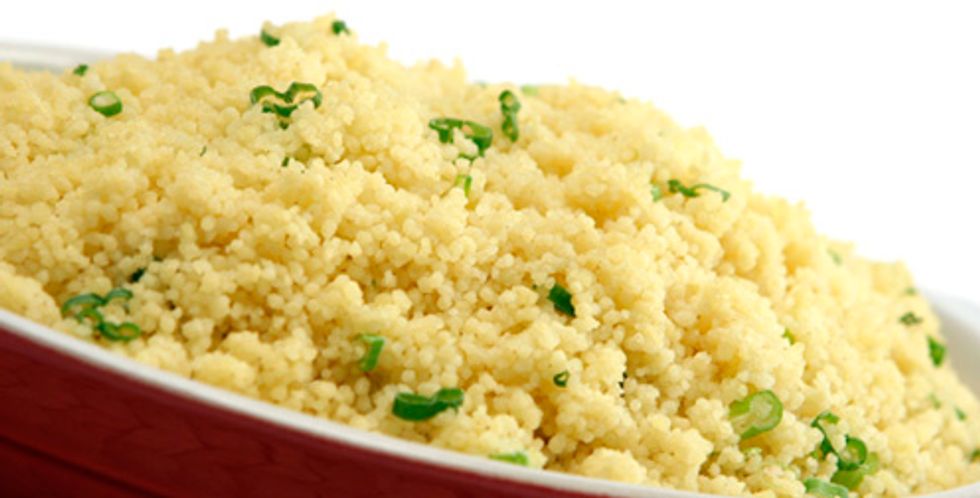 Meanwhile, place the couscous in a large bowl. Add 1 cup of hot tap water, cover, and let sit for 5 minutes. Fluff with a fork. Serve with the stew.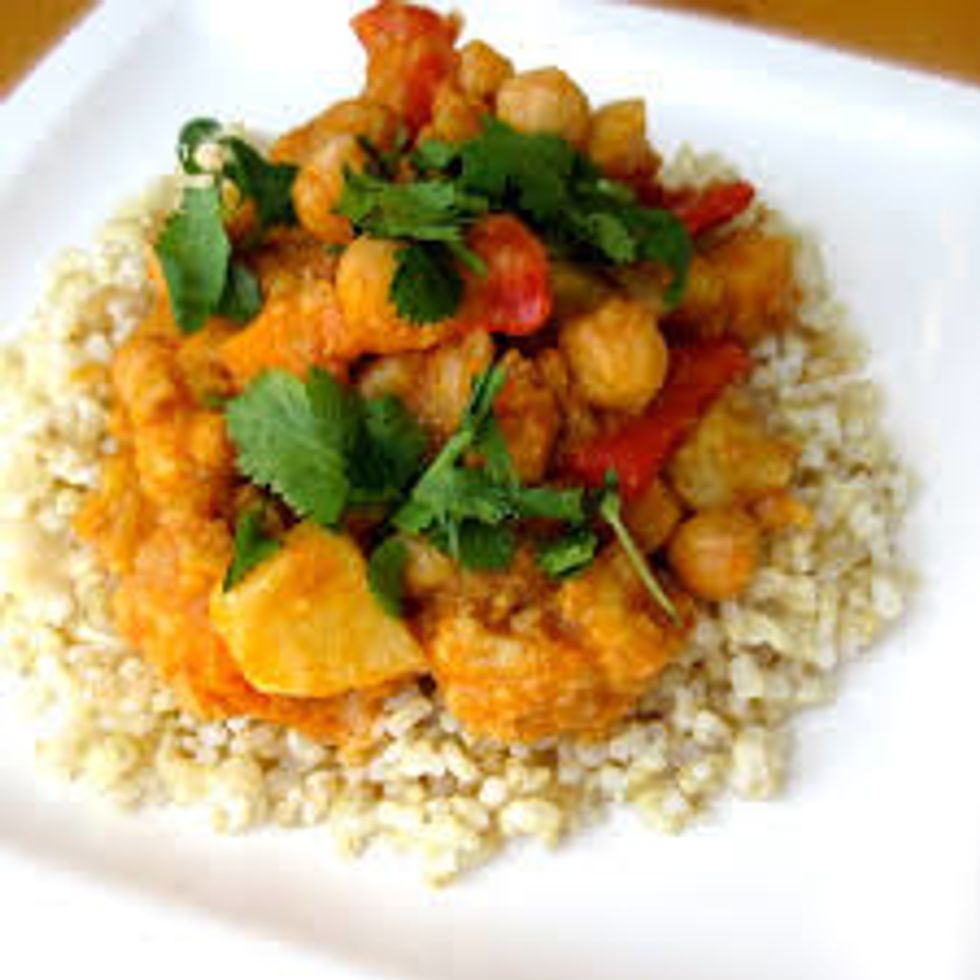 Bon Appetit !!! :)
2.0Tbsp Olive oil
1.0 Medium onion, chopped
1.5tsp Ground Cumin
pch Salt and black pepper
28.0oz Tomato can
15.0oz Chickpeas can, rinsed
1.0 Head cauliflower cut into florets
0.5c Raisin
5.0oz Spinach, cut
1.0c Couscous