This is a delicious and Fun cookie recipe for your kids
448
Baking Powder 1 Pack 10 Gram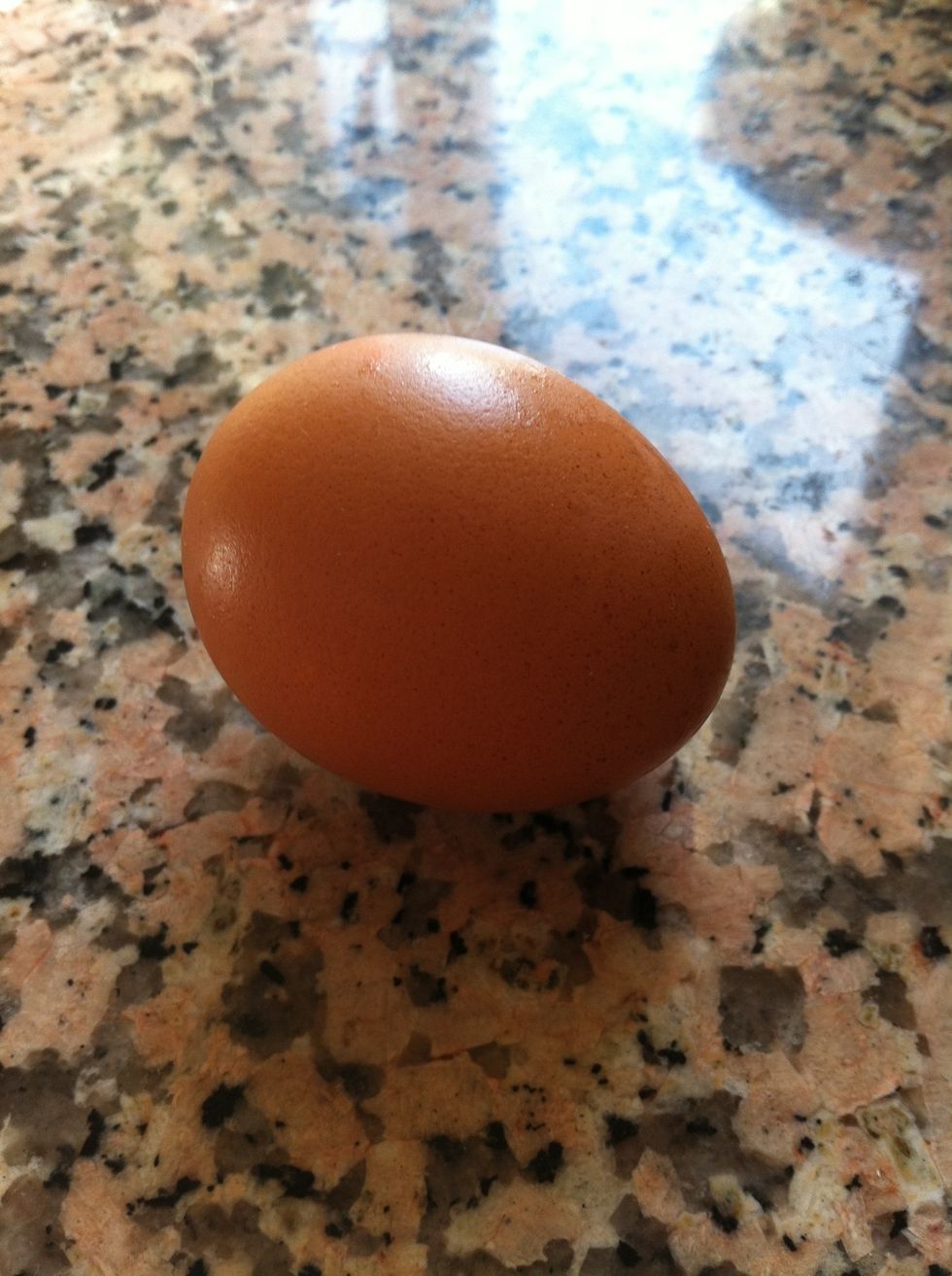 1 Whole Egg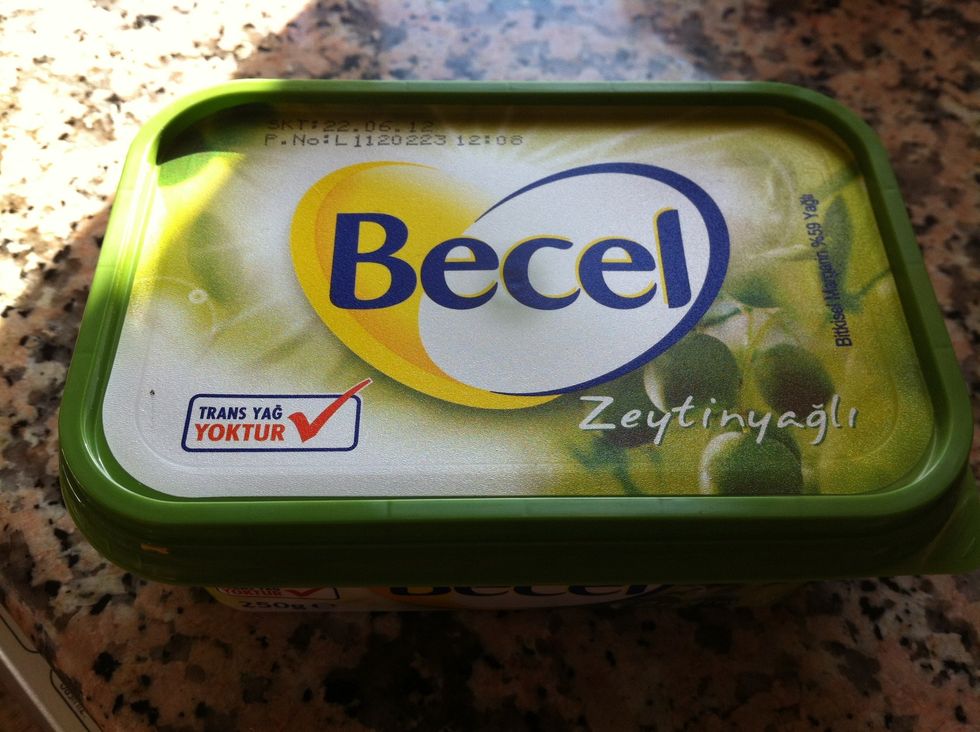 250 Gr Butter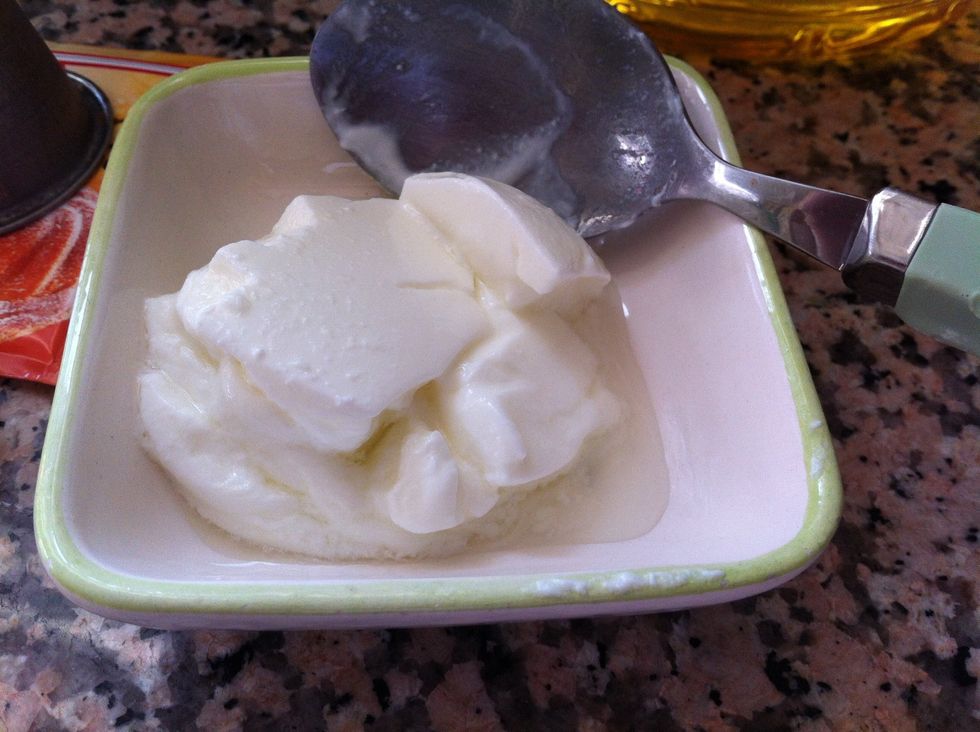 1 Table Spoon Plain Yoğurt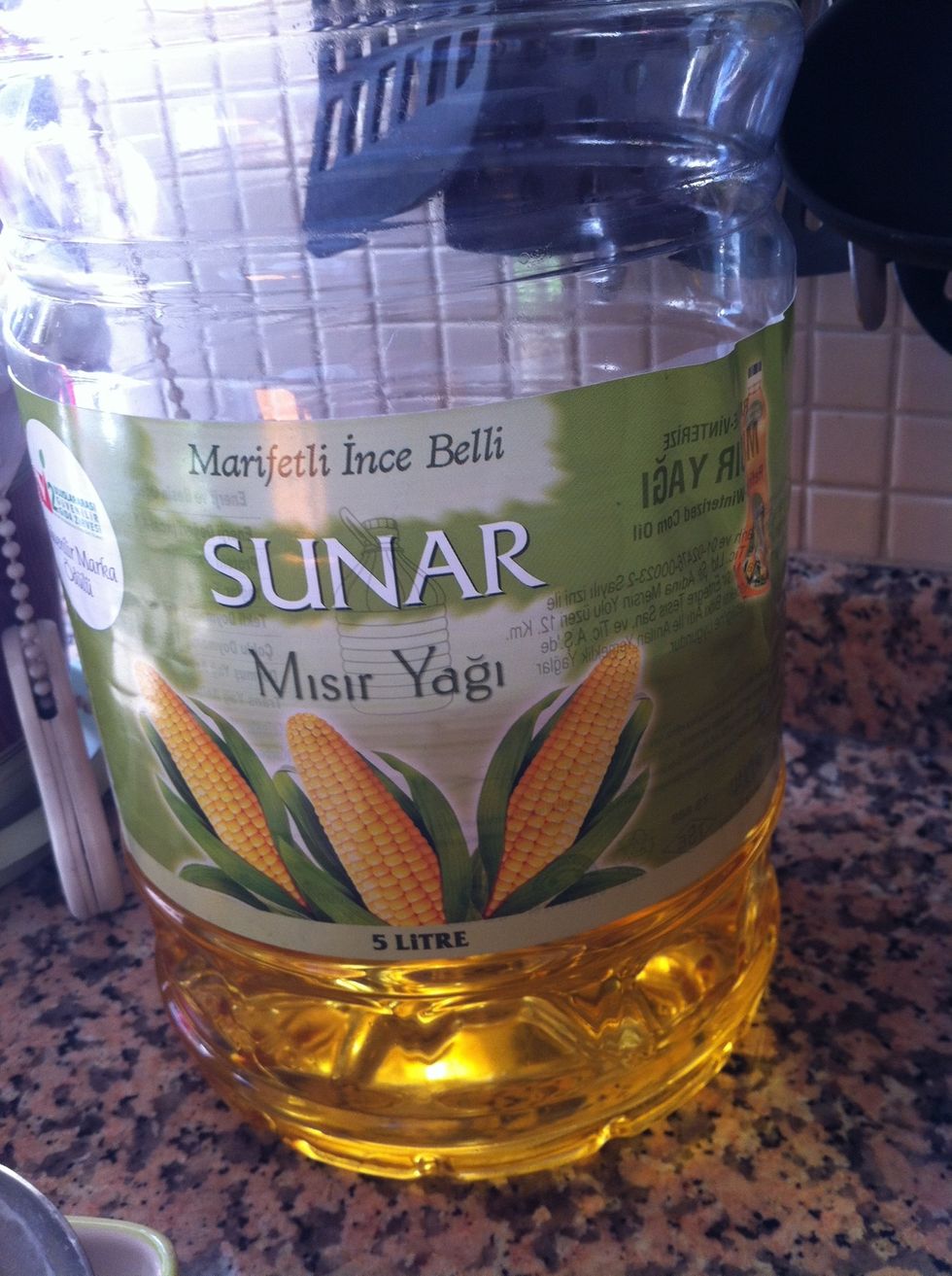 1/2 Cup sunflower oil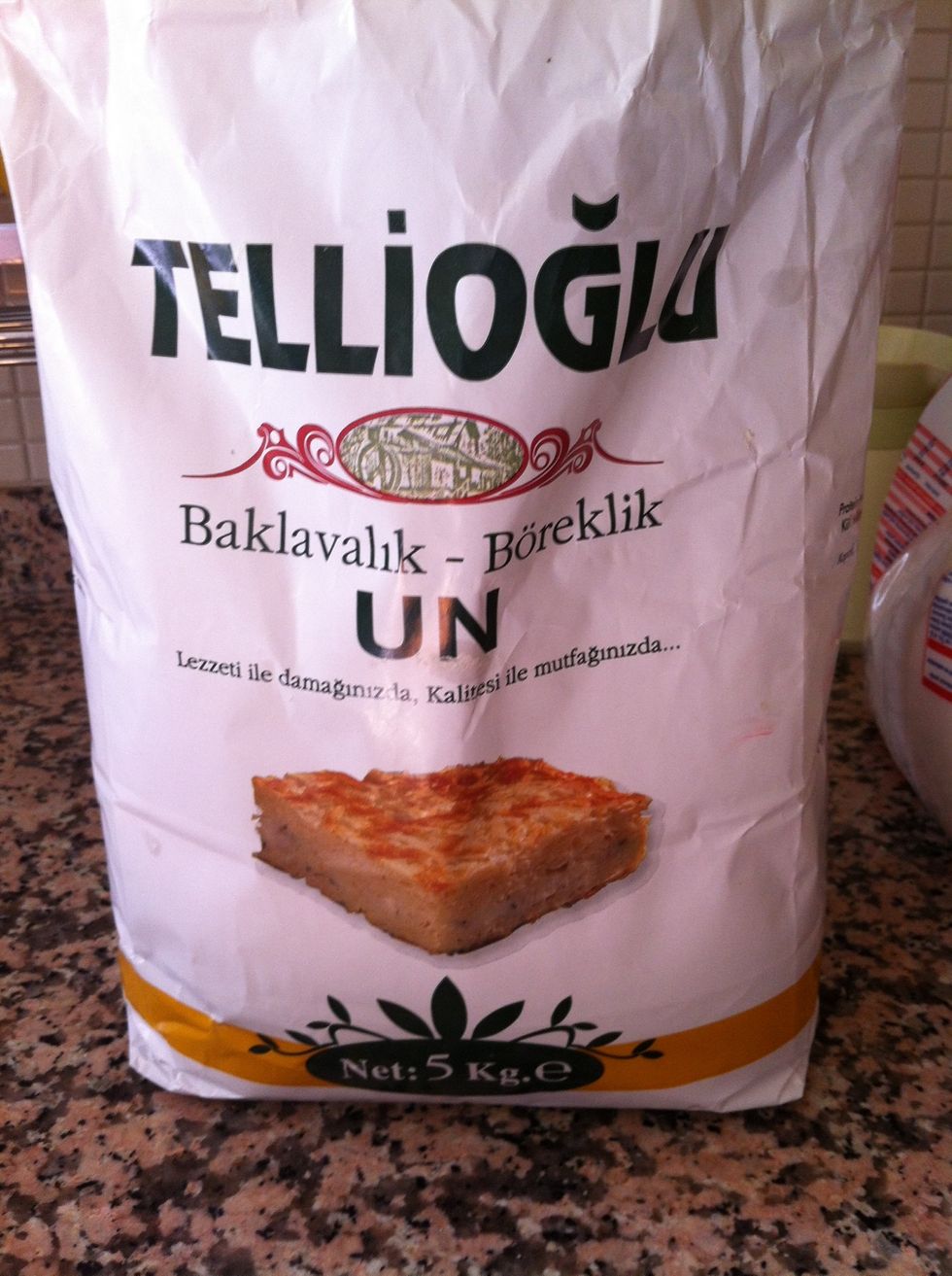 This part is little tricky you Will put flour untl it gets enough And doesnt get more . İ Will Show it to you on the next video. Don't Worry :)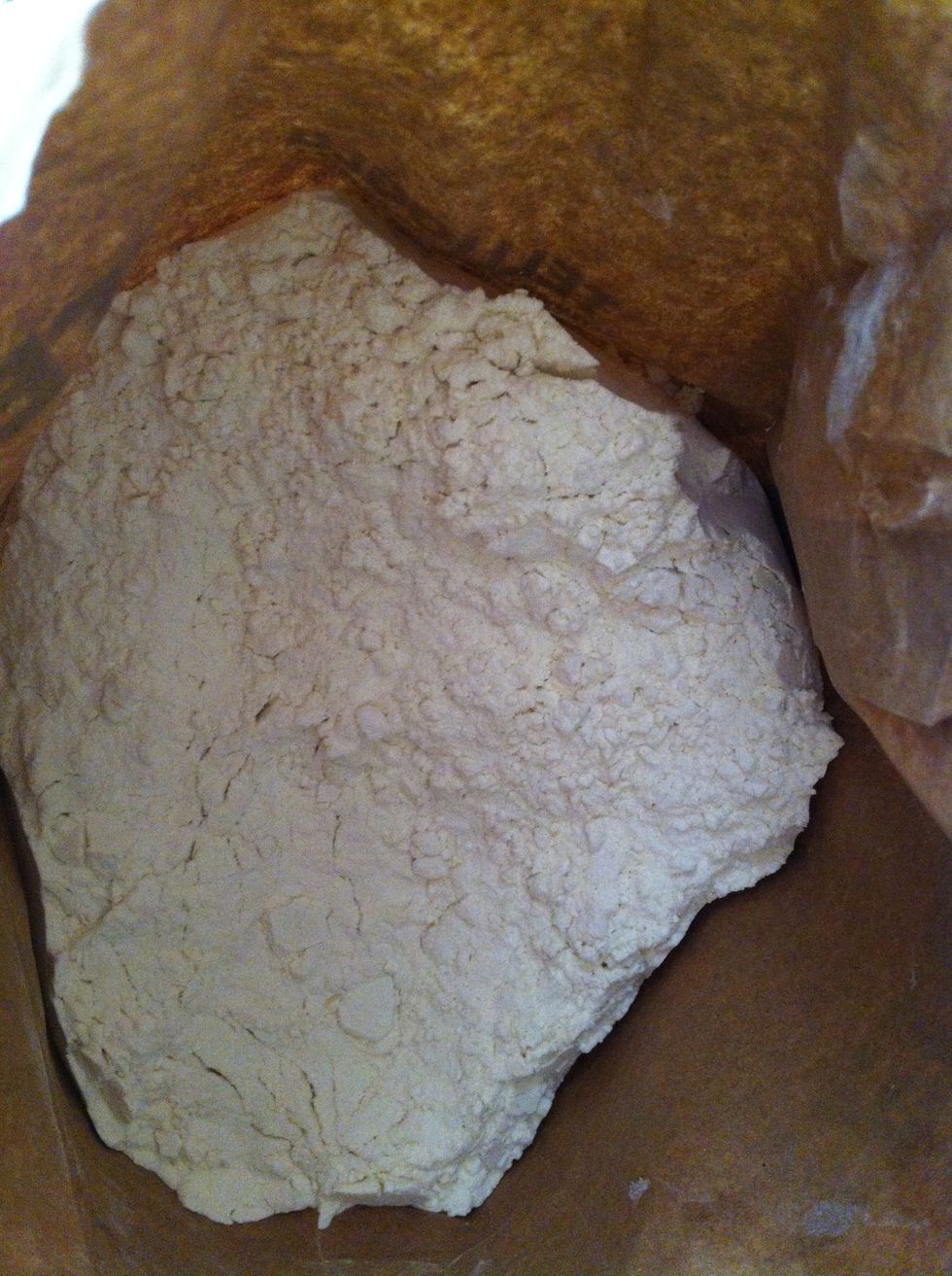 Our Floor 😃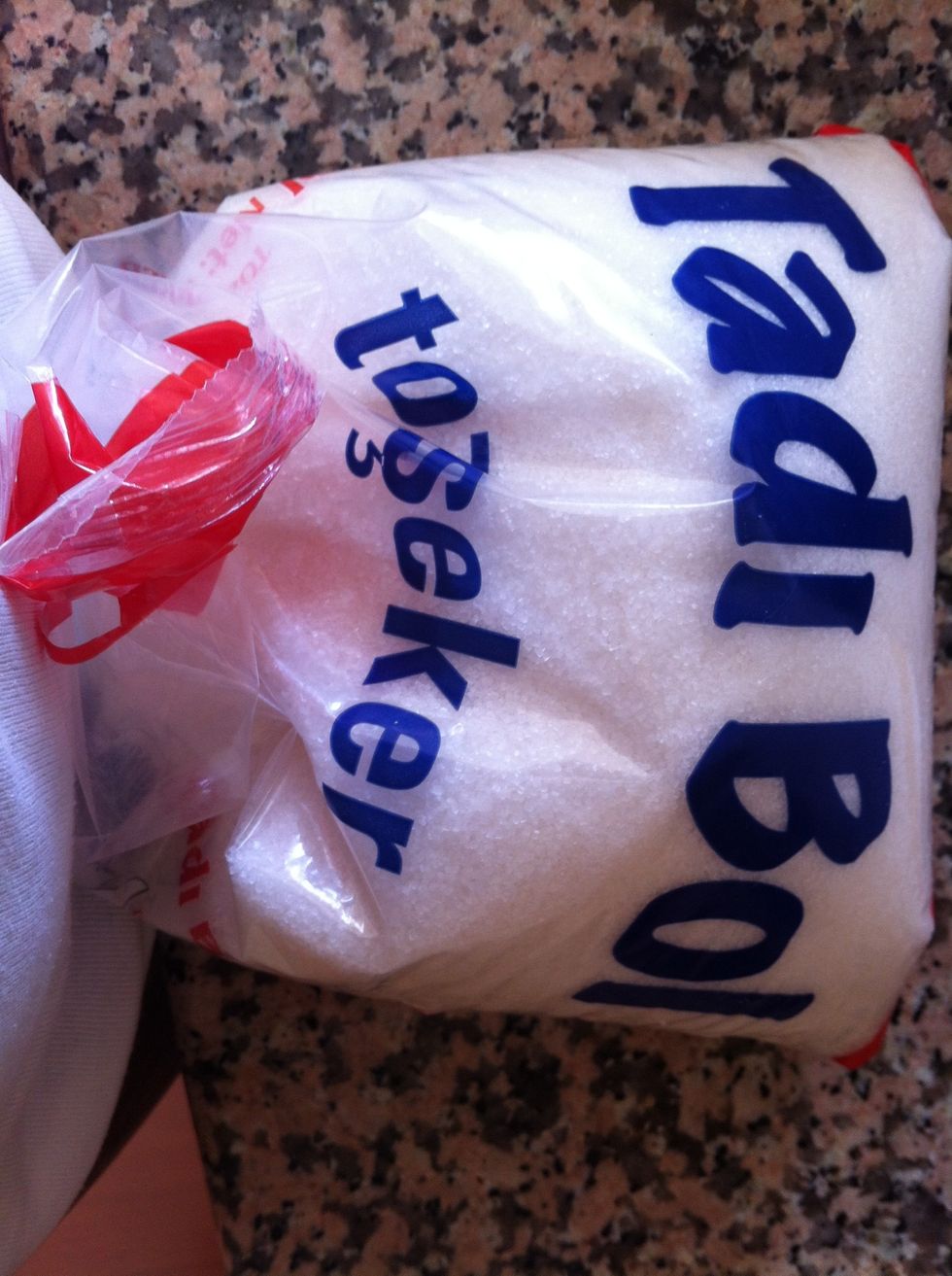 2 Cup Sugar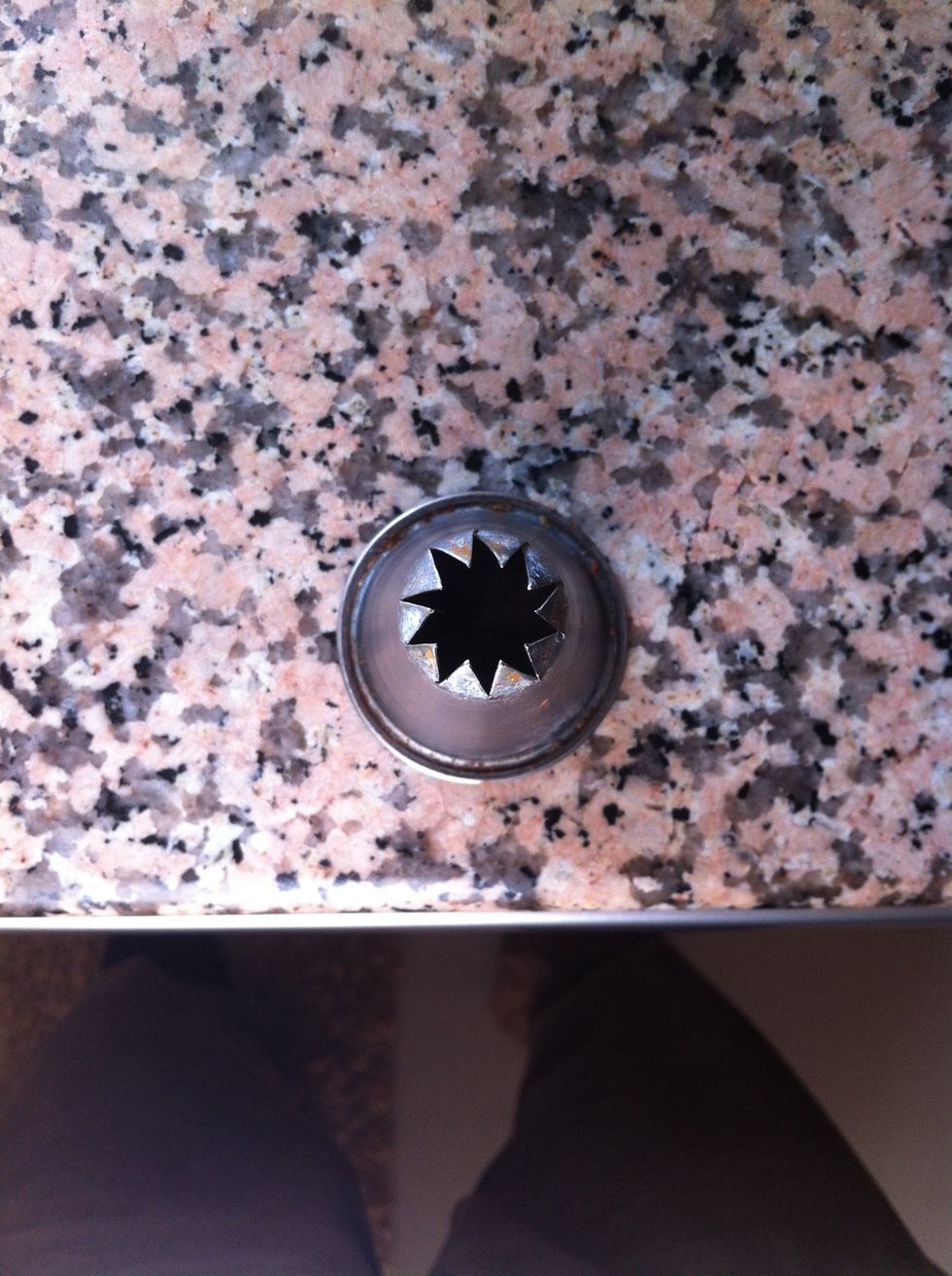 😊 Our Special Pastry equipment to make caterpillar cookies.You can find on every grocery store.
Our Mixing Bowl😊😊😊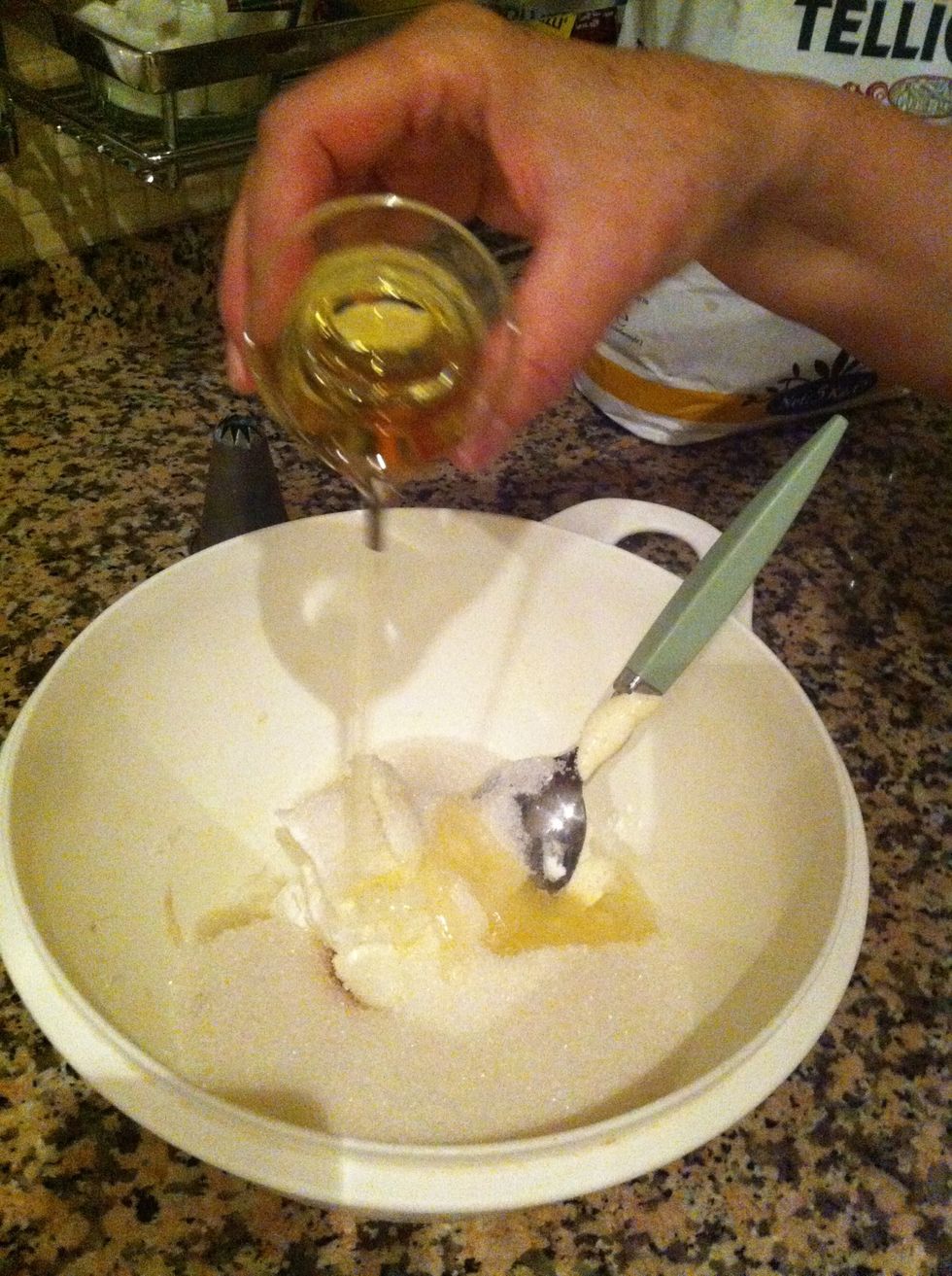 Now Sunflower Oil :)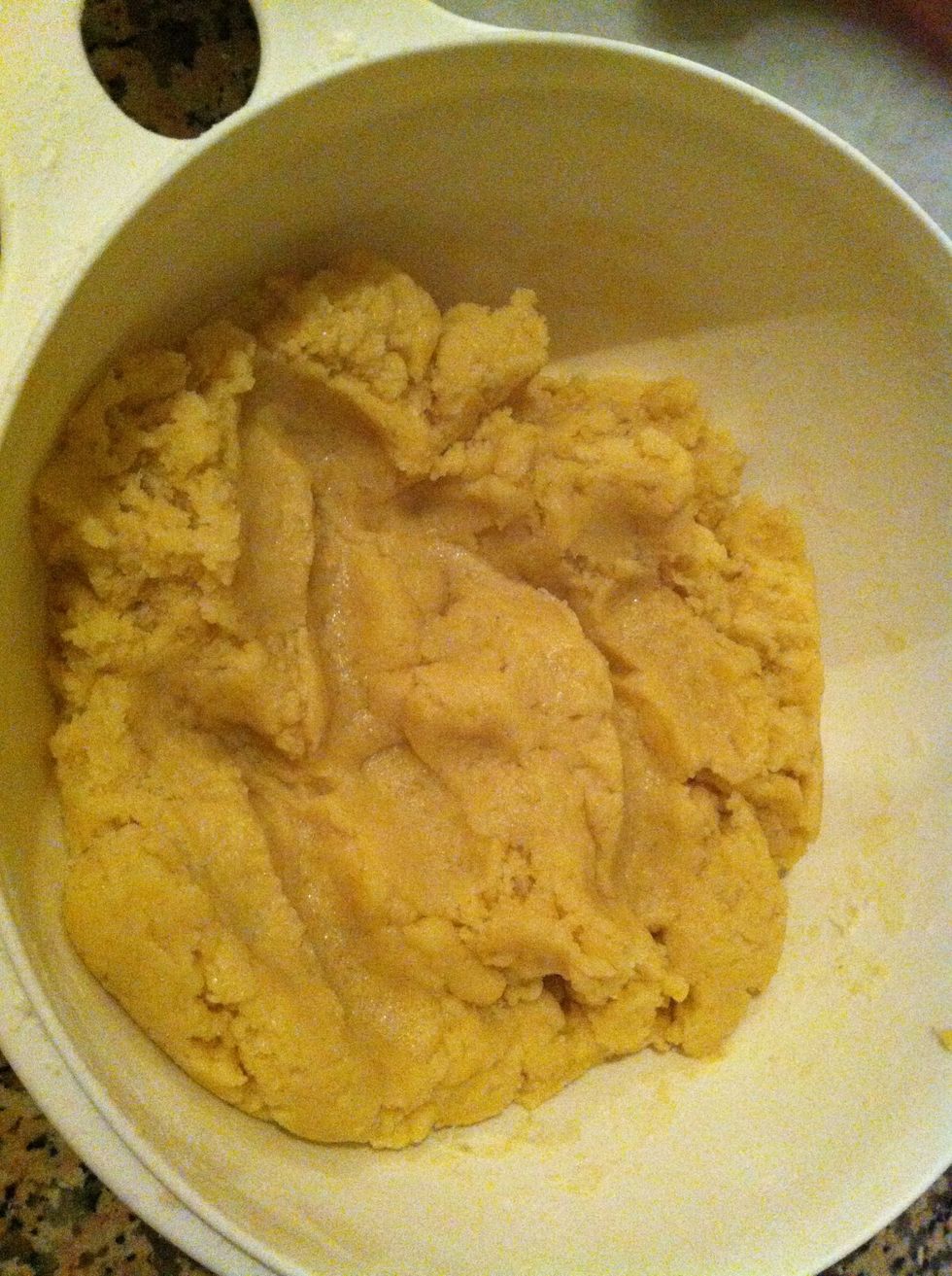 How the mixture should look like.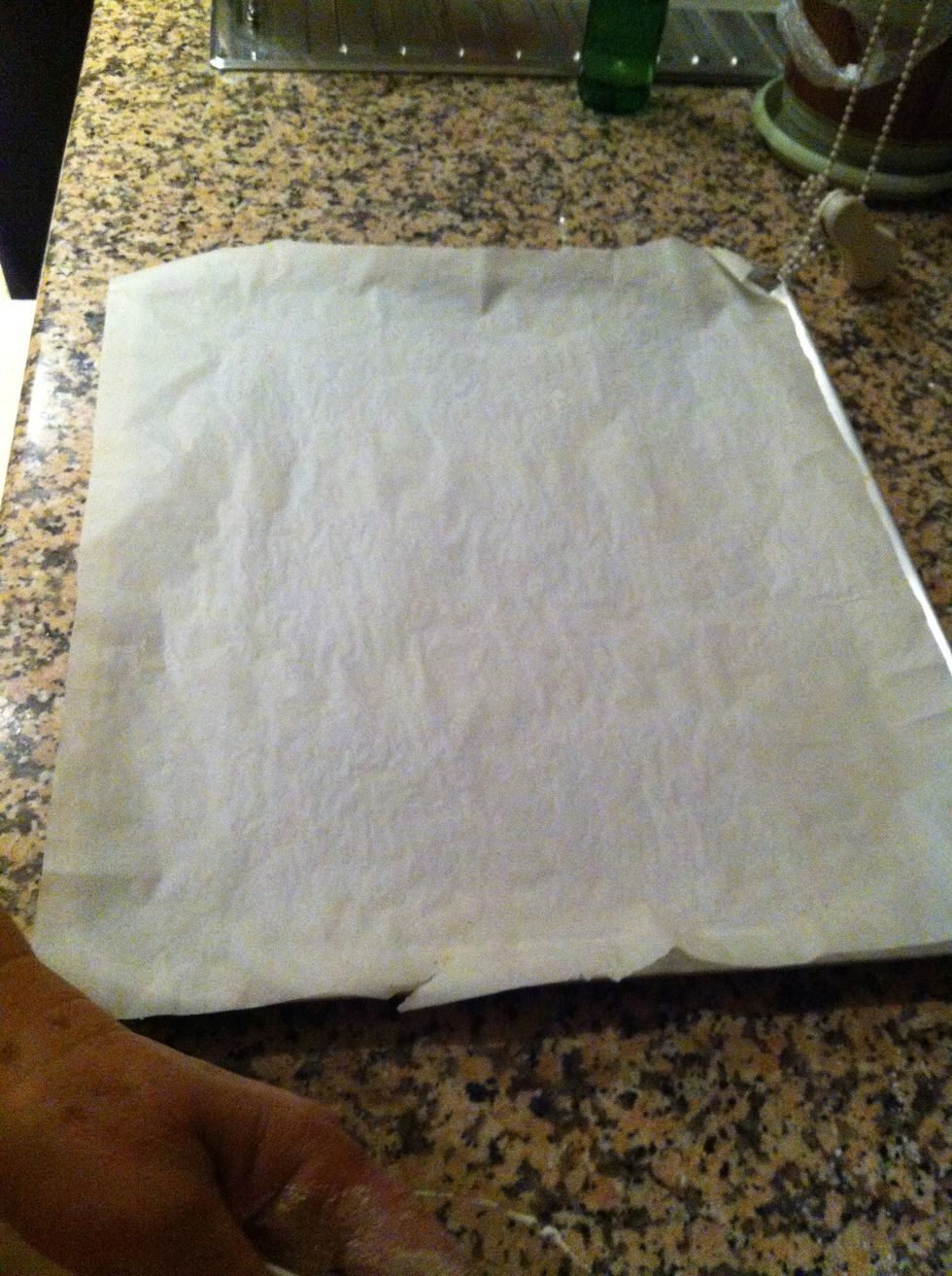 Baking paper on the oven tray , it's cooking time .
Our mini caterpillars ready for the cooking .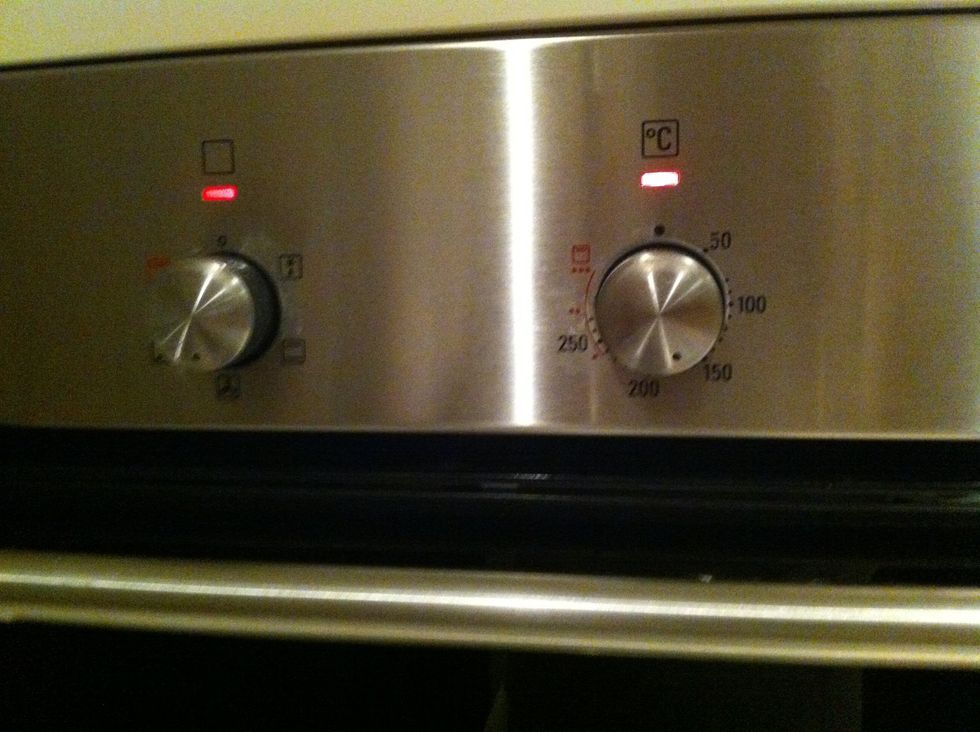 160 C or 320 F With oven Turbo Function .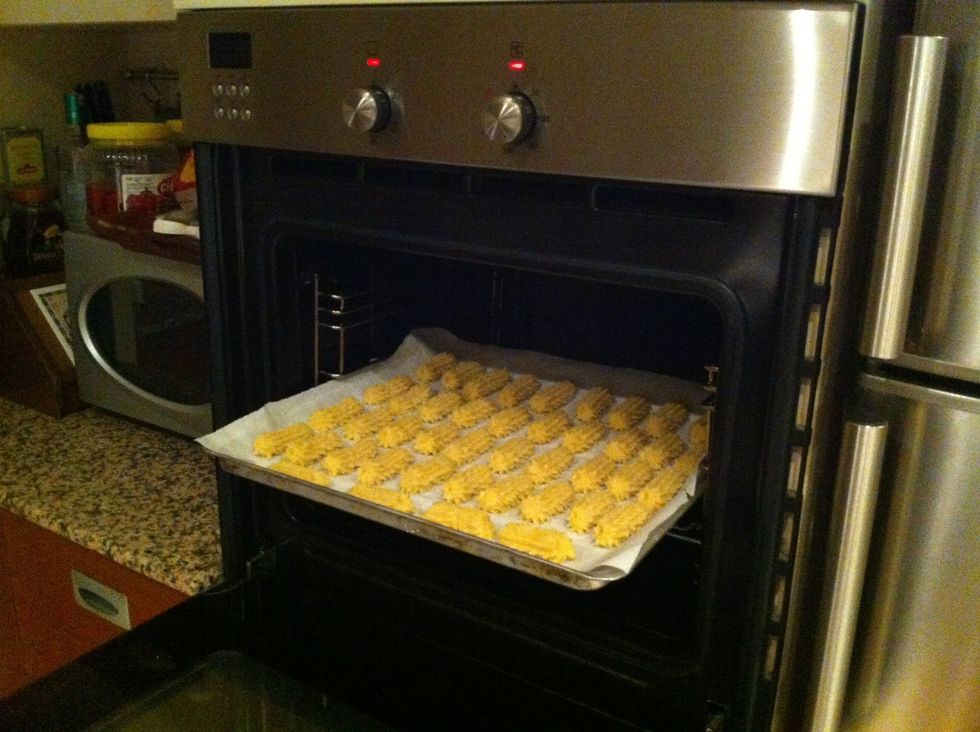 Cooking Time Between 15 & 20 minutes . Until our cookies gets gold brown color.
Our cookies are ready 😃 Enjoy .
10 Gr or 1 Pack Baking Powder
Caterpillar utensil
1 Egg
250 Gr Butter
1 Spoon Plain Yogurt
1/2 Cup Sunflower oil
Enough Flour
1.5 Cup Sugar
Mert Paksoylu
I will be posting healthy and nutritionalal recipes. And Some Traditional and Easy to make deserts.I hope you enjoy to make and eat them all.