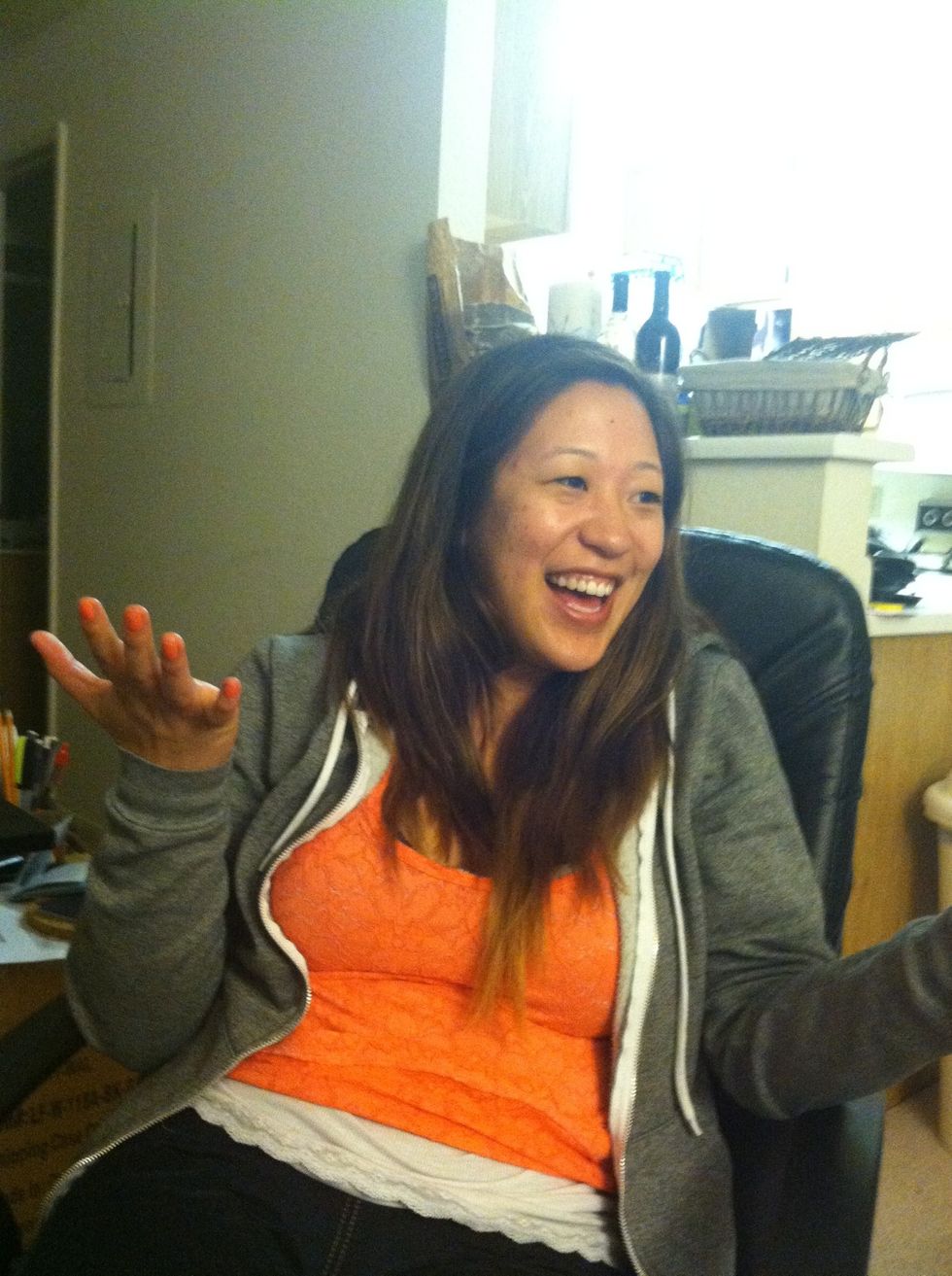 Make a casual comment about the weather or something everyone has in common. Some choice topics include talking points about the location, the music, or the crowd. "nice crowd, huh?" is a popular one.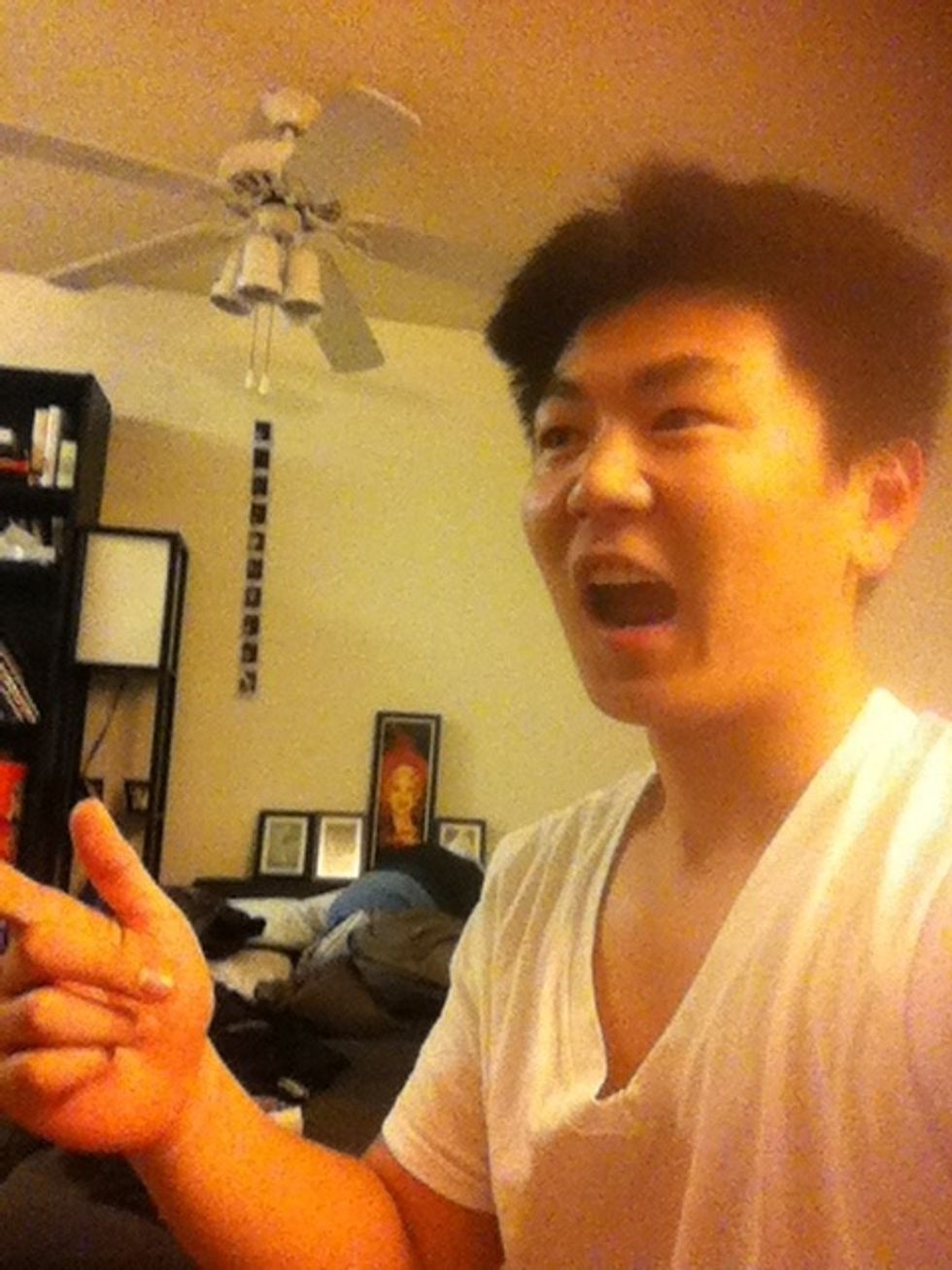 Agree wholeheartedly and smile. Continue the conversation by asking others what for their thoughts. Refrain from touching upon sensitive subjects like religion, politics, and proper memeing etiquette.
Laugh animatedly and make a genuine facial expression of interest and enthusiasm. Positive energy is contagious, so feel free to spread it through wild movements. Lather, rinse, and repeat.
1.0 You
1.0bnch Of friends