Cascarones are hollowed out eggs filled with confetti on Easter and cracked on people for celebration. They take time to make but its worth it! Here is a simple guide to make them! :D Happy Easter!
24
Get on an apron or dirty clothes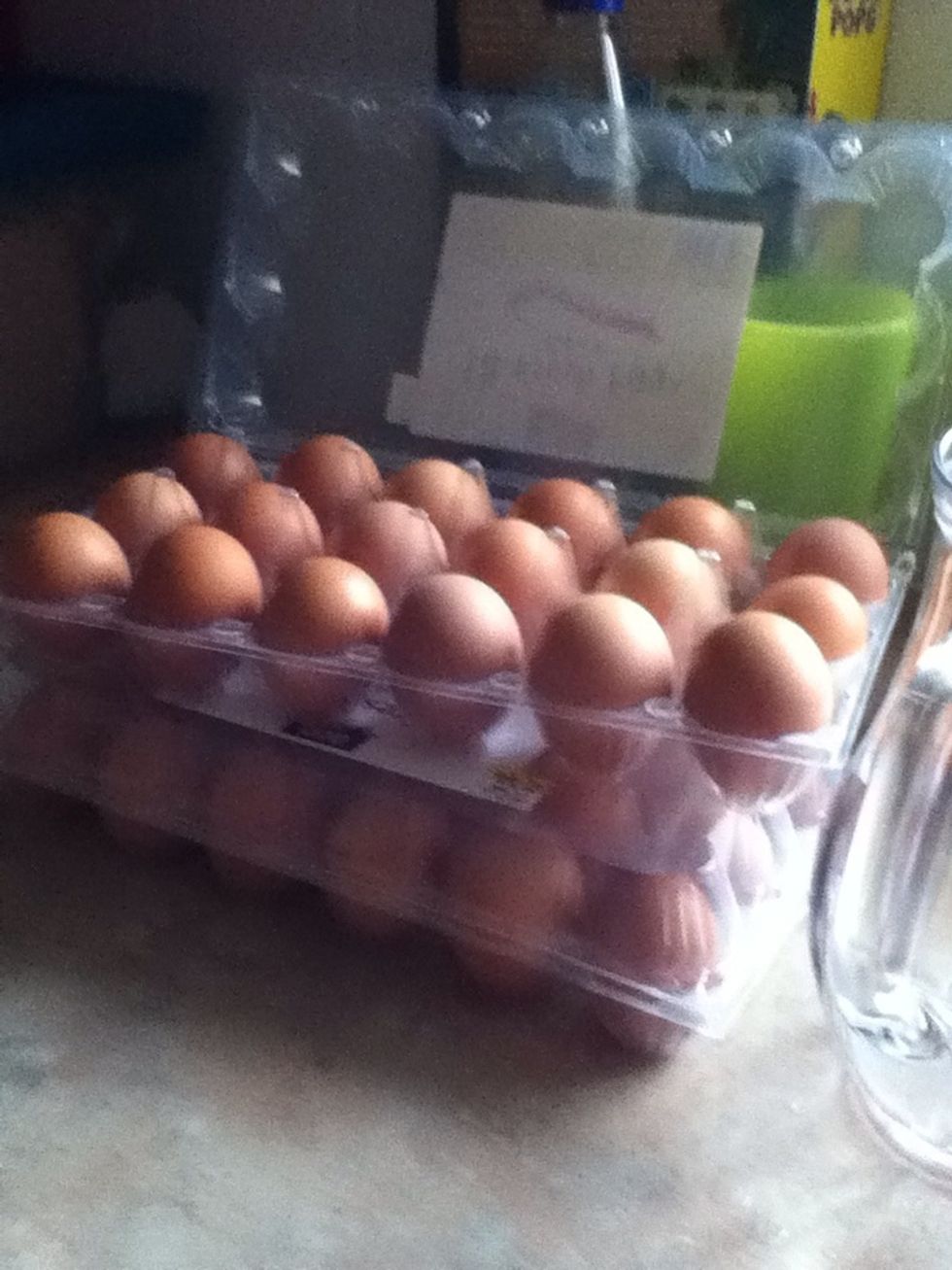 Get your eggs!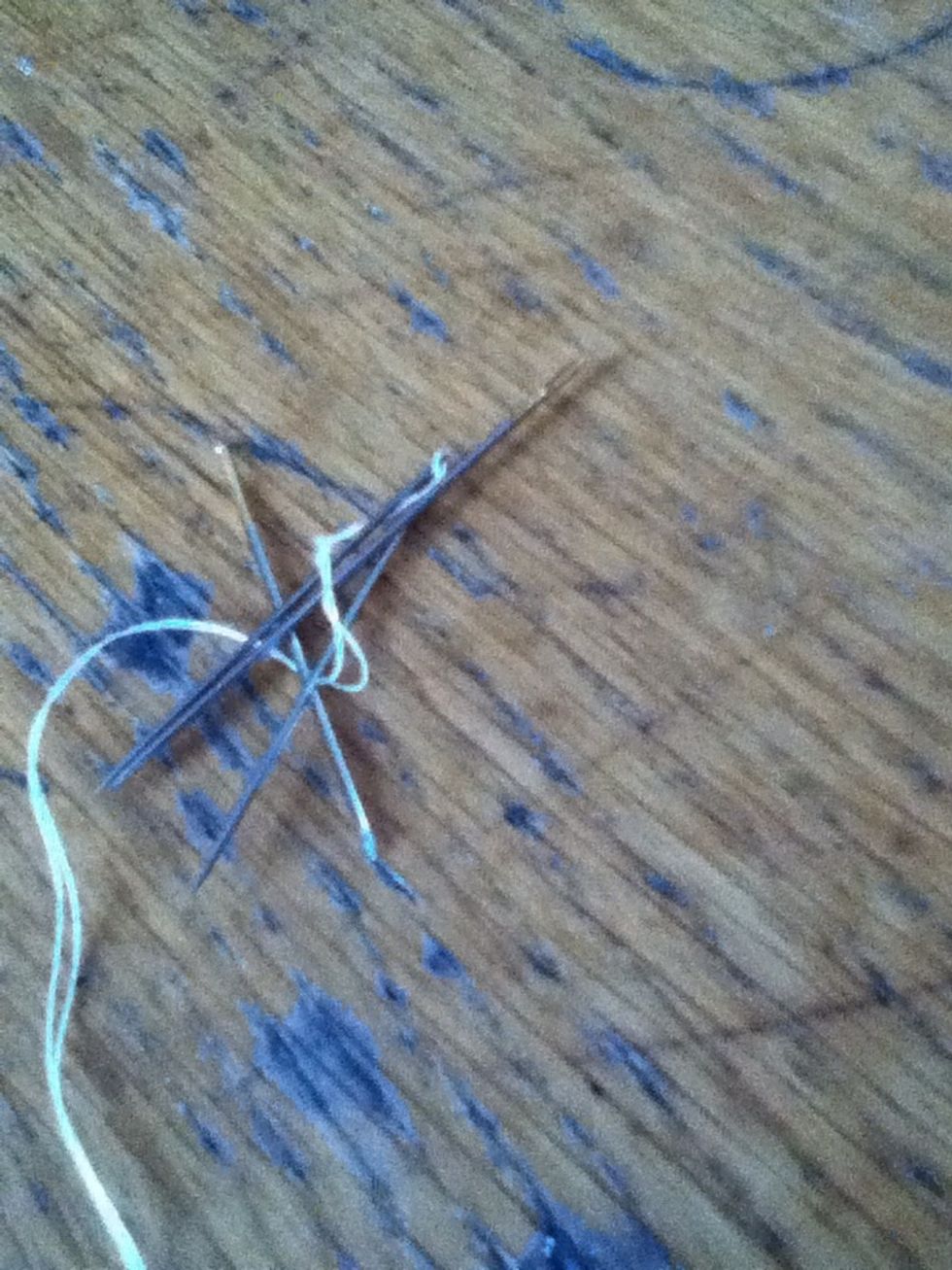 Get some needles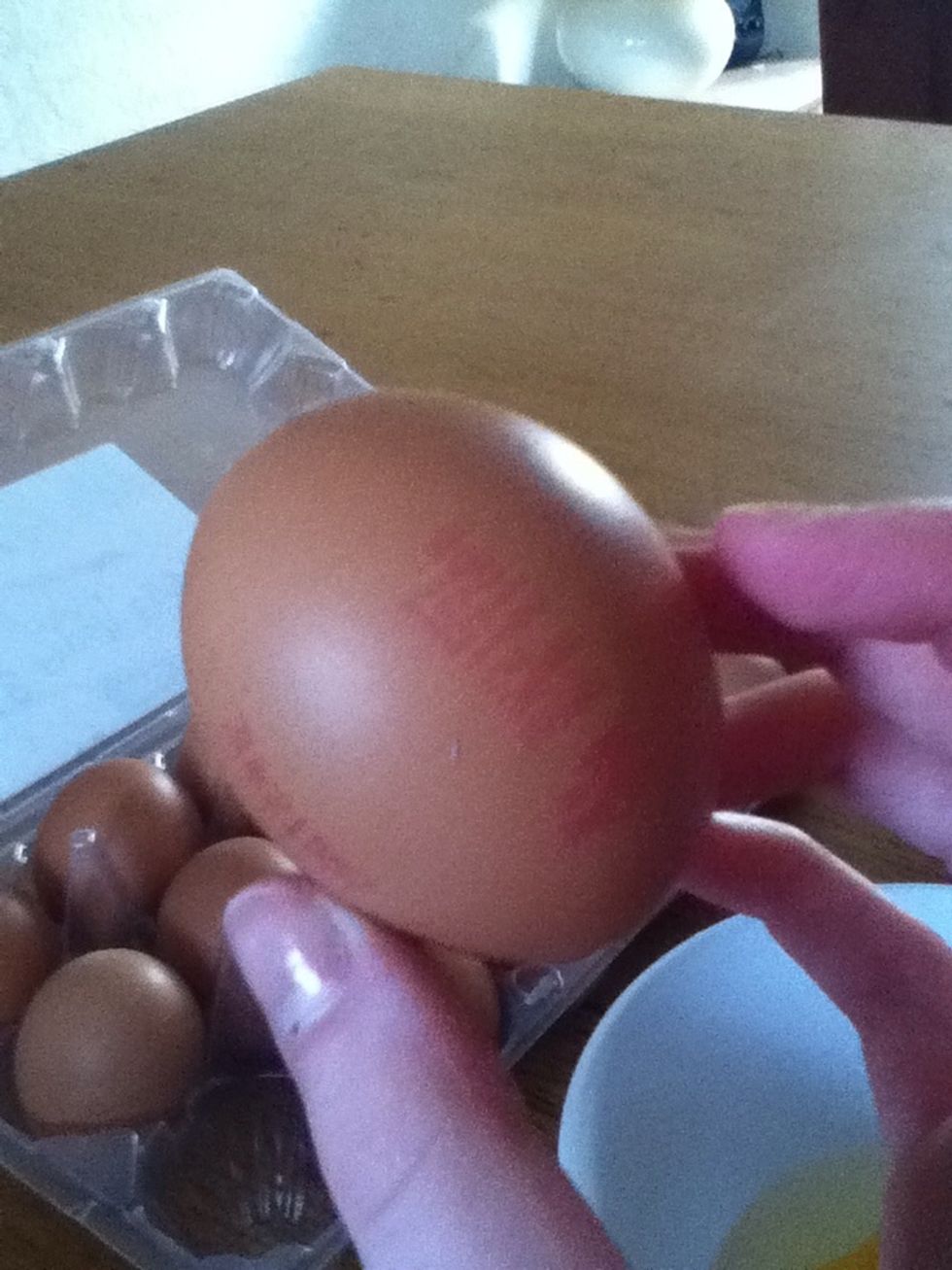 Get each egg...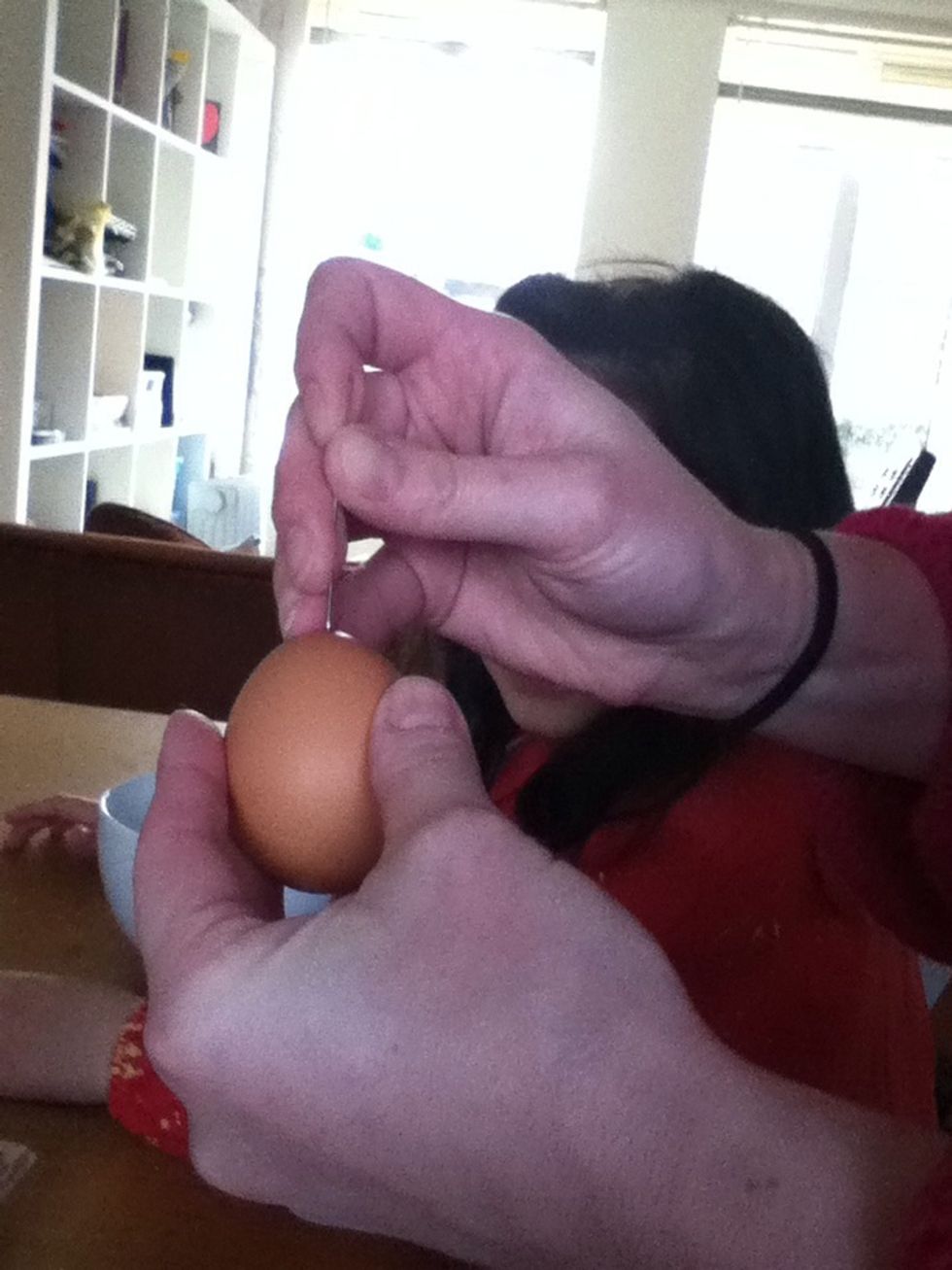 And poke a small hole at the top if each egg and a bigger hole at the bottom of the egg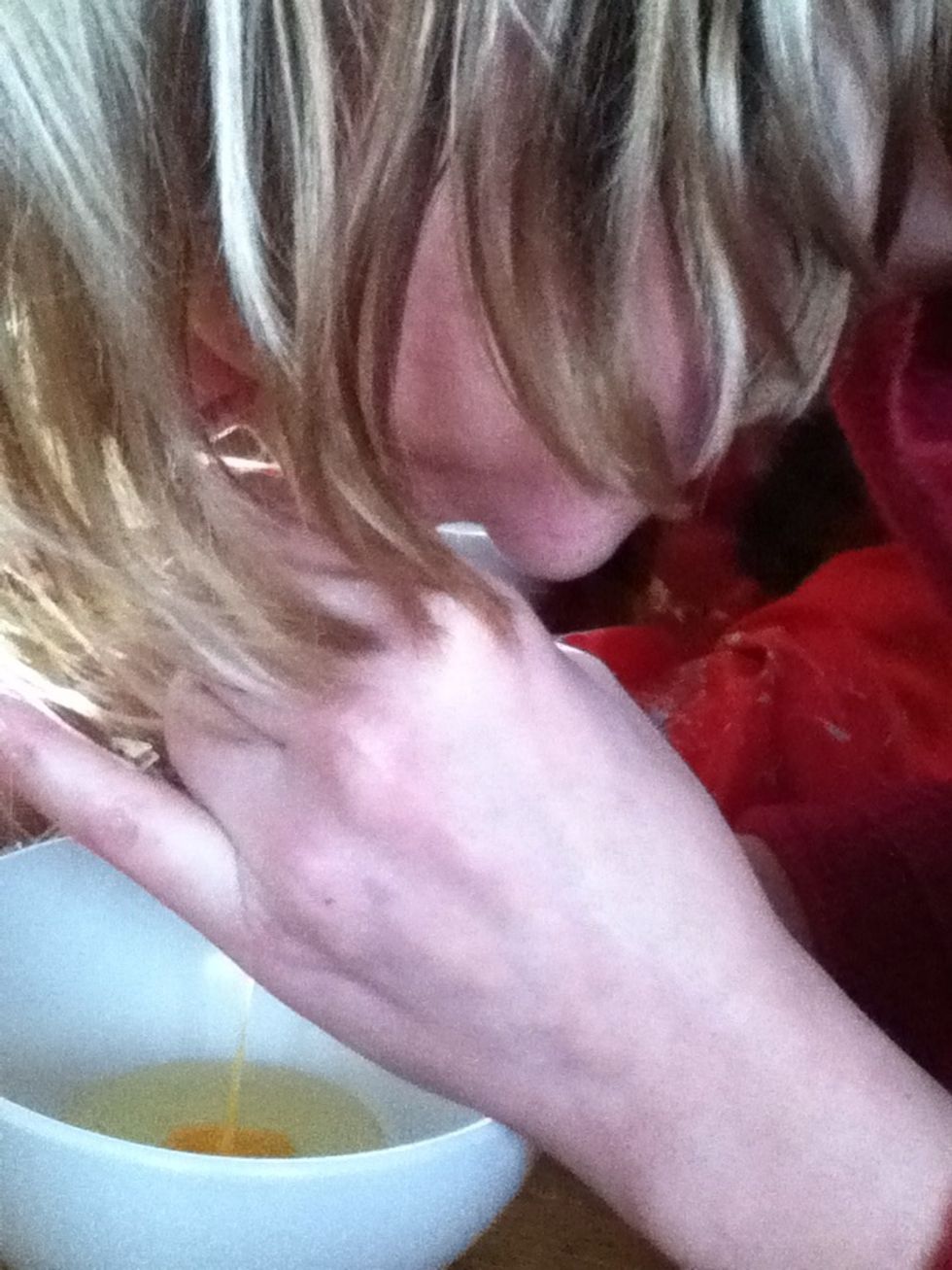 Blow through the small hole to get the contents of the egg out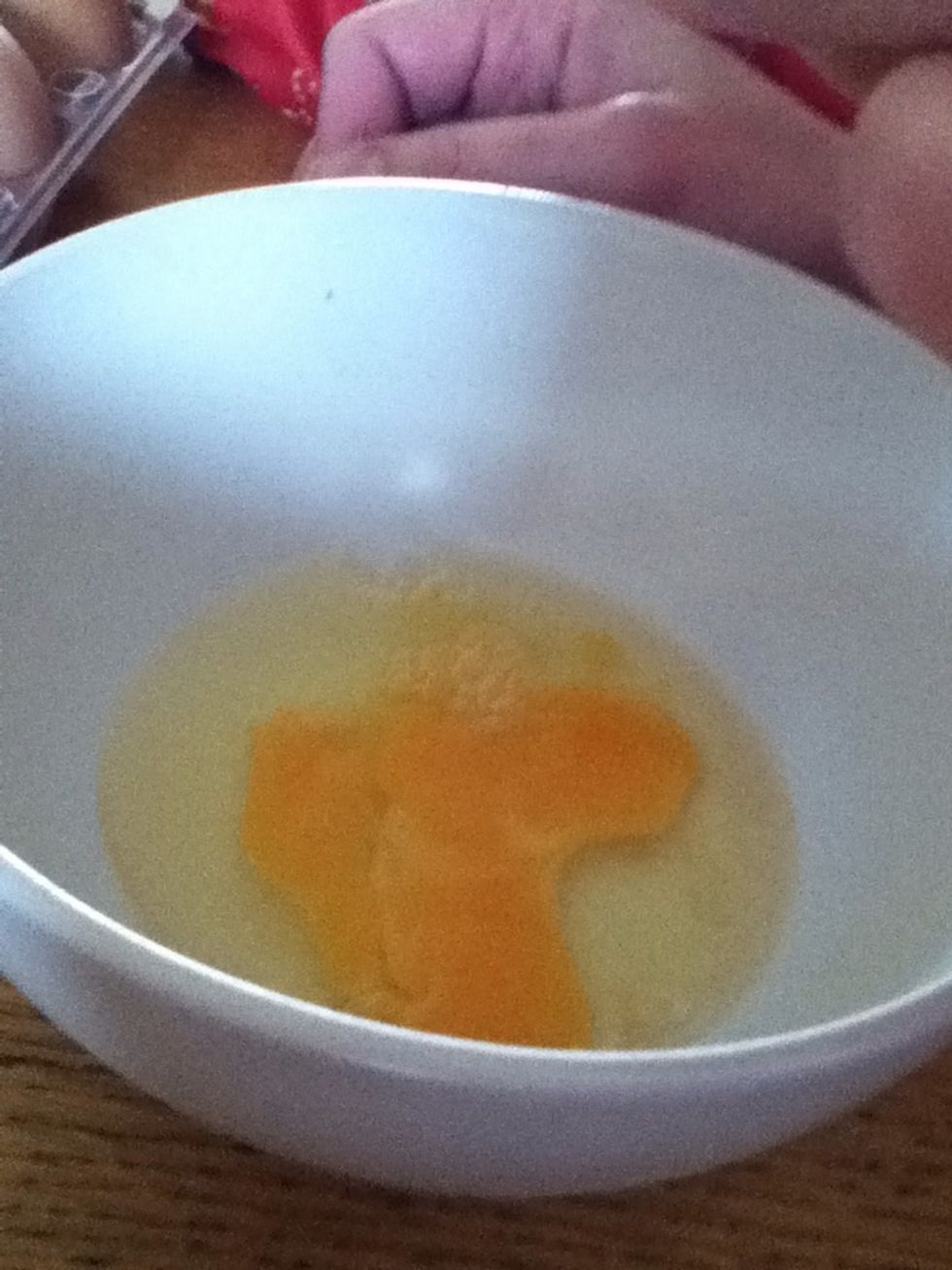 Save the egg for scrambled eggs later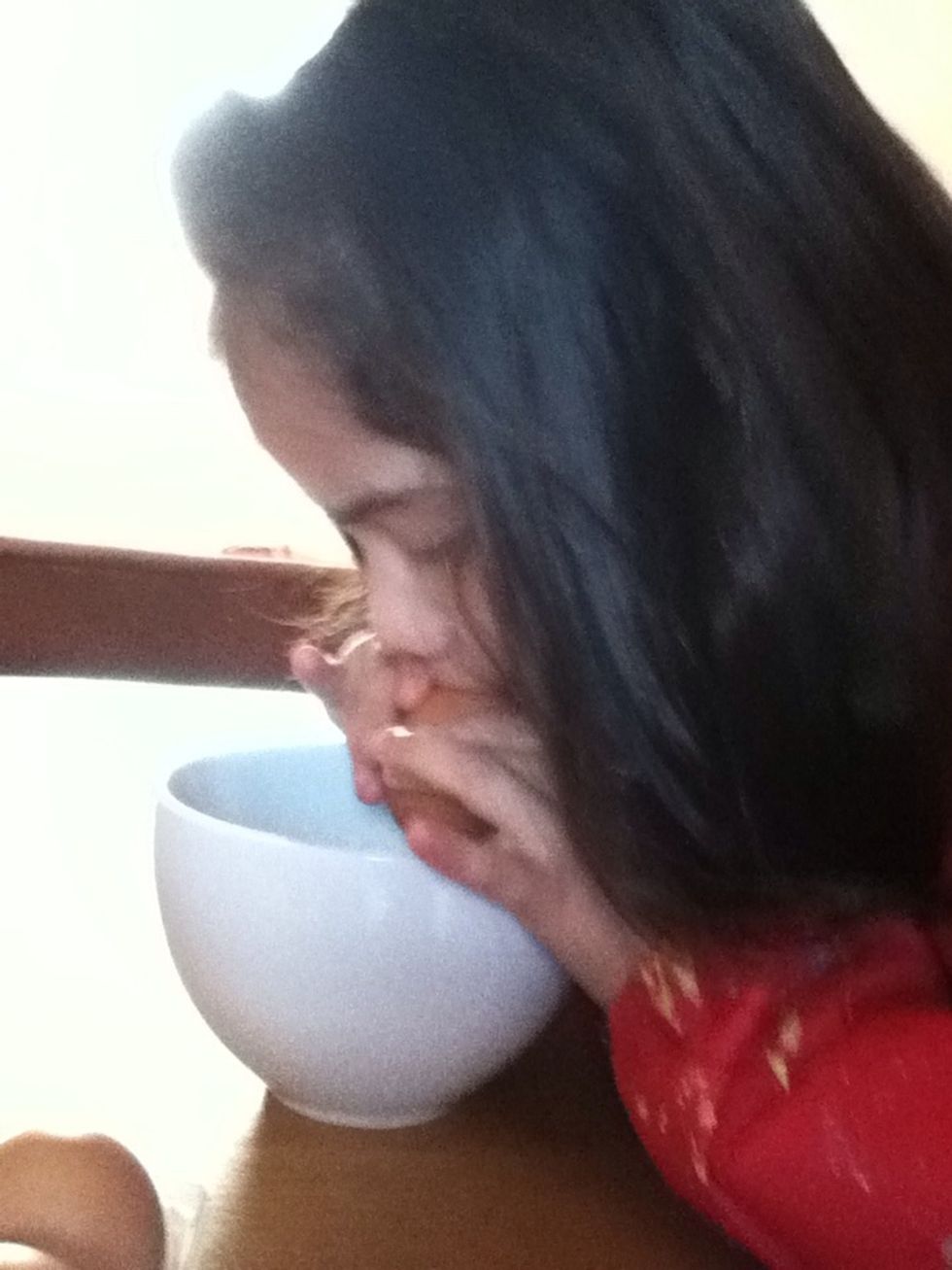 Fun for all the family!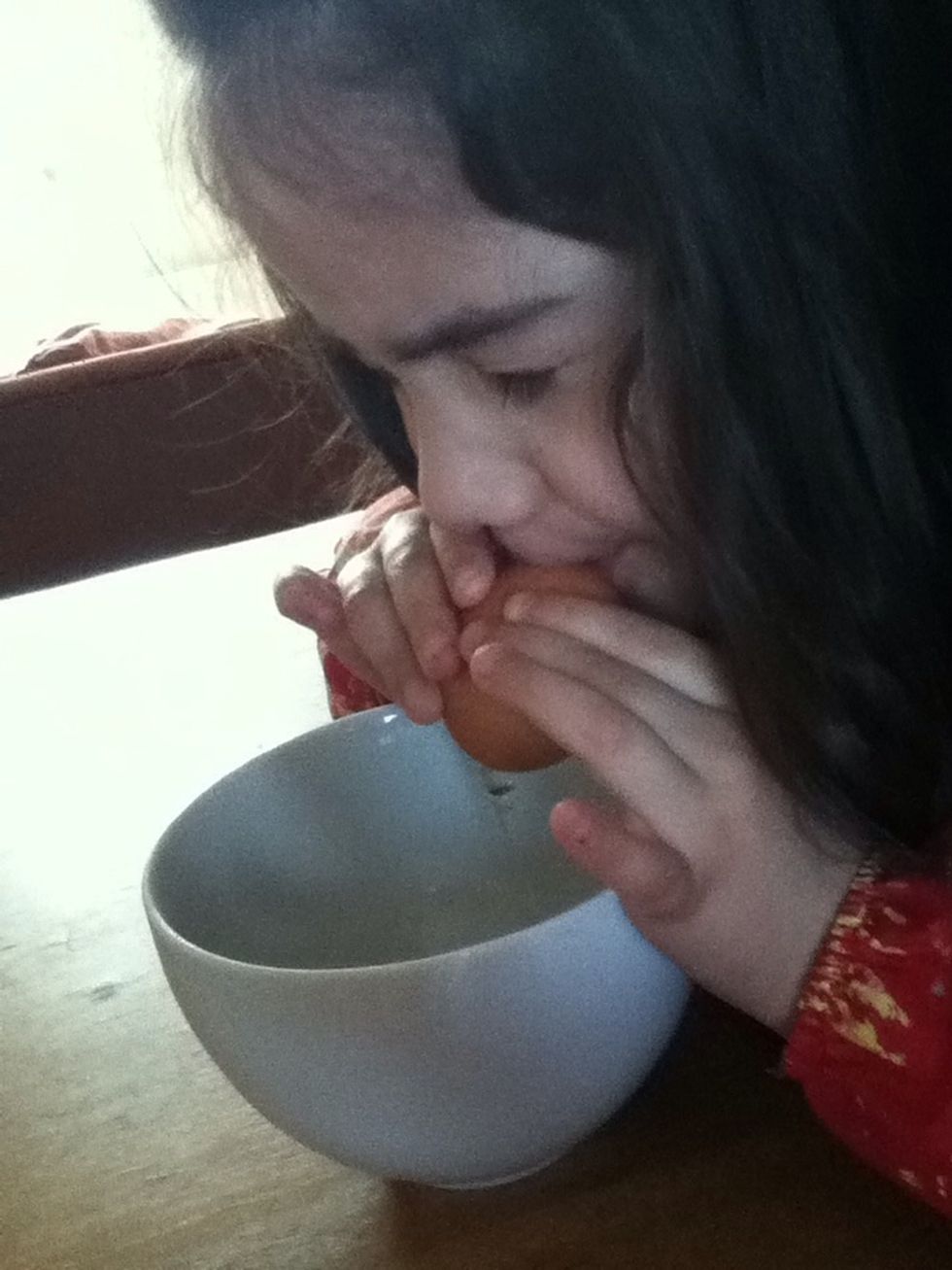 Sometimes it's quite hard!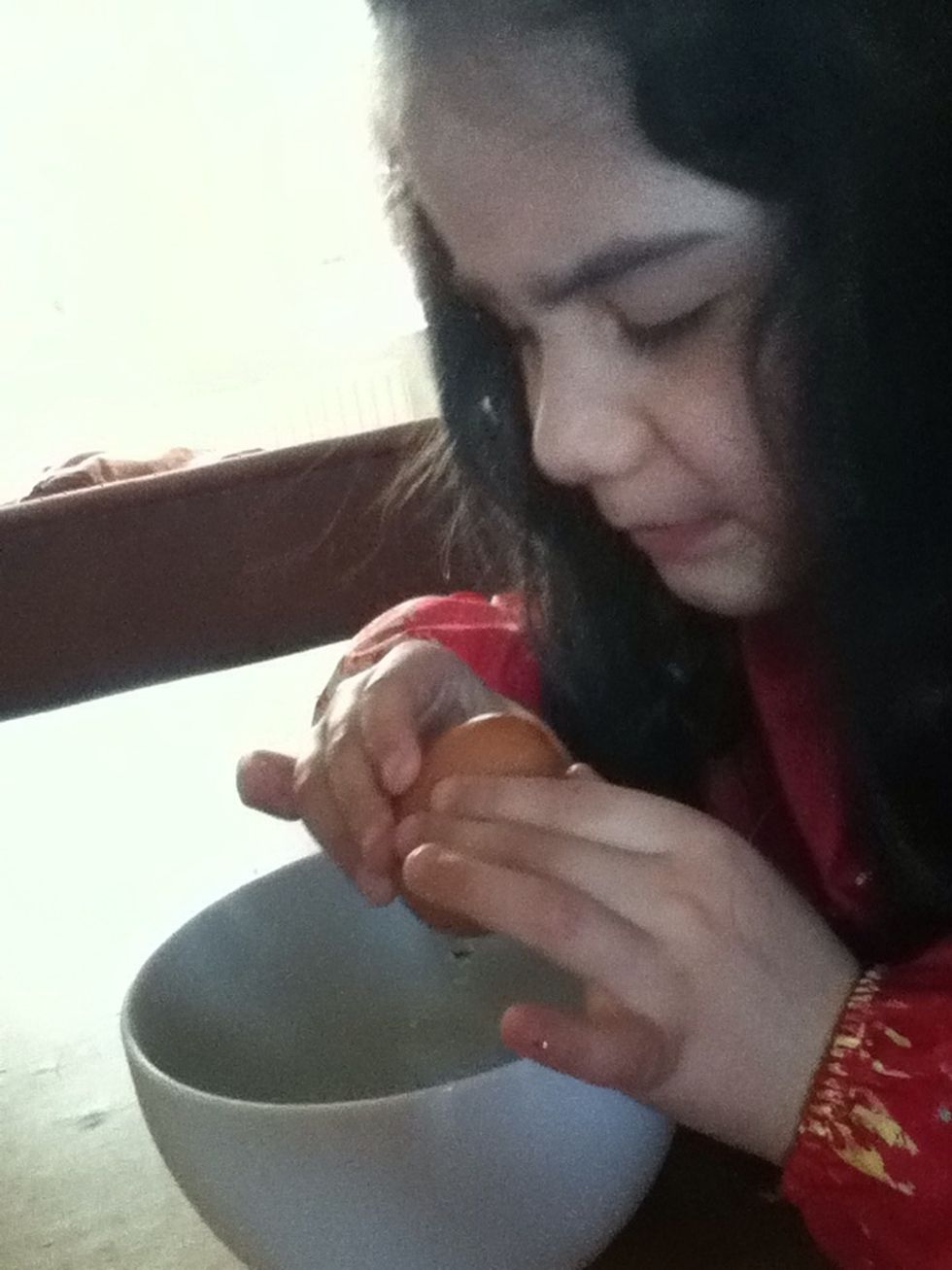 Try again!
When you have finally finished..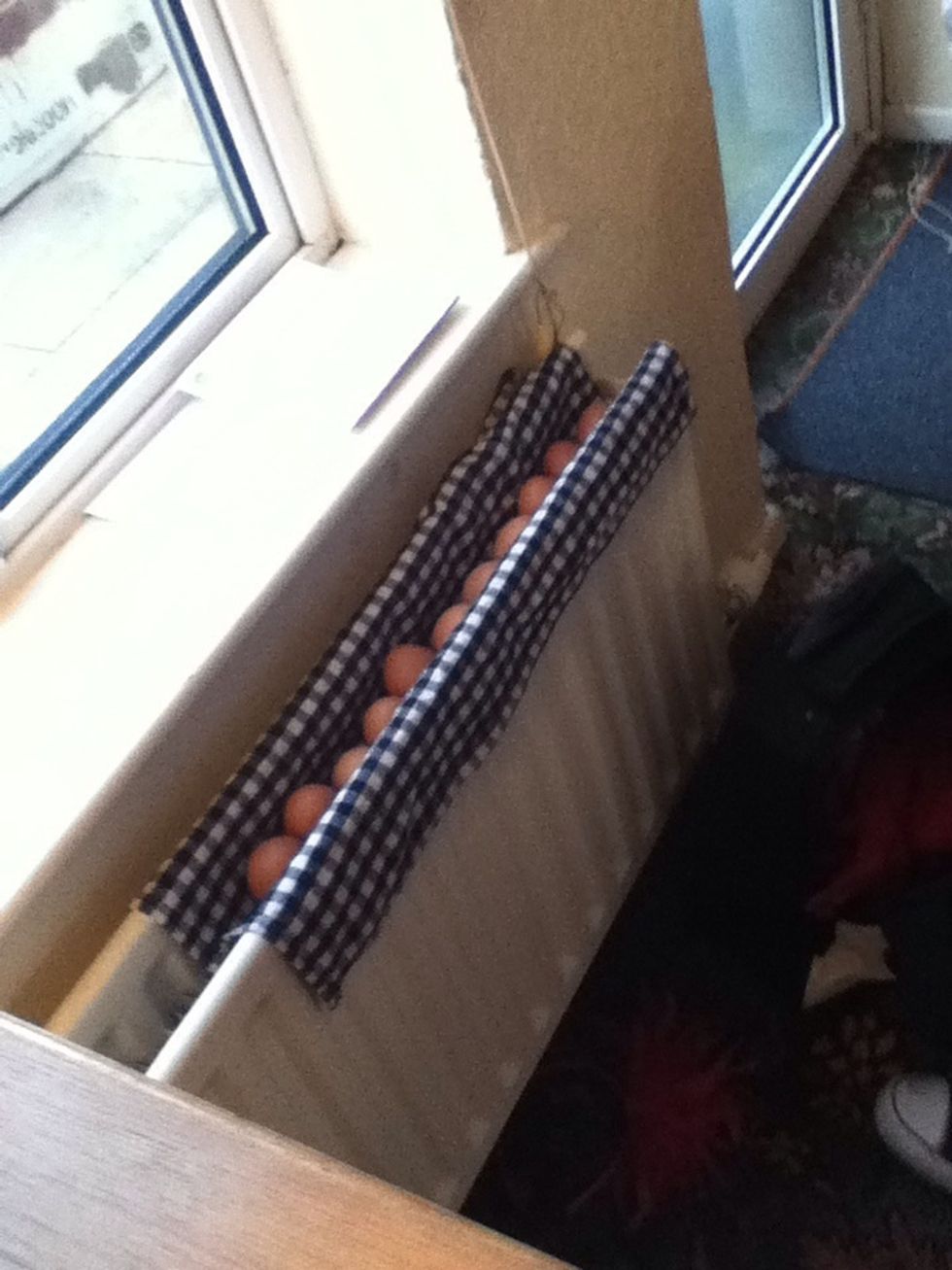 Put them on the radiator until dry
Next, make or buy confetti, you can hole punch different coloured paper..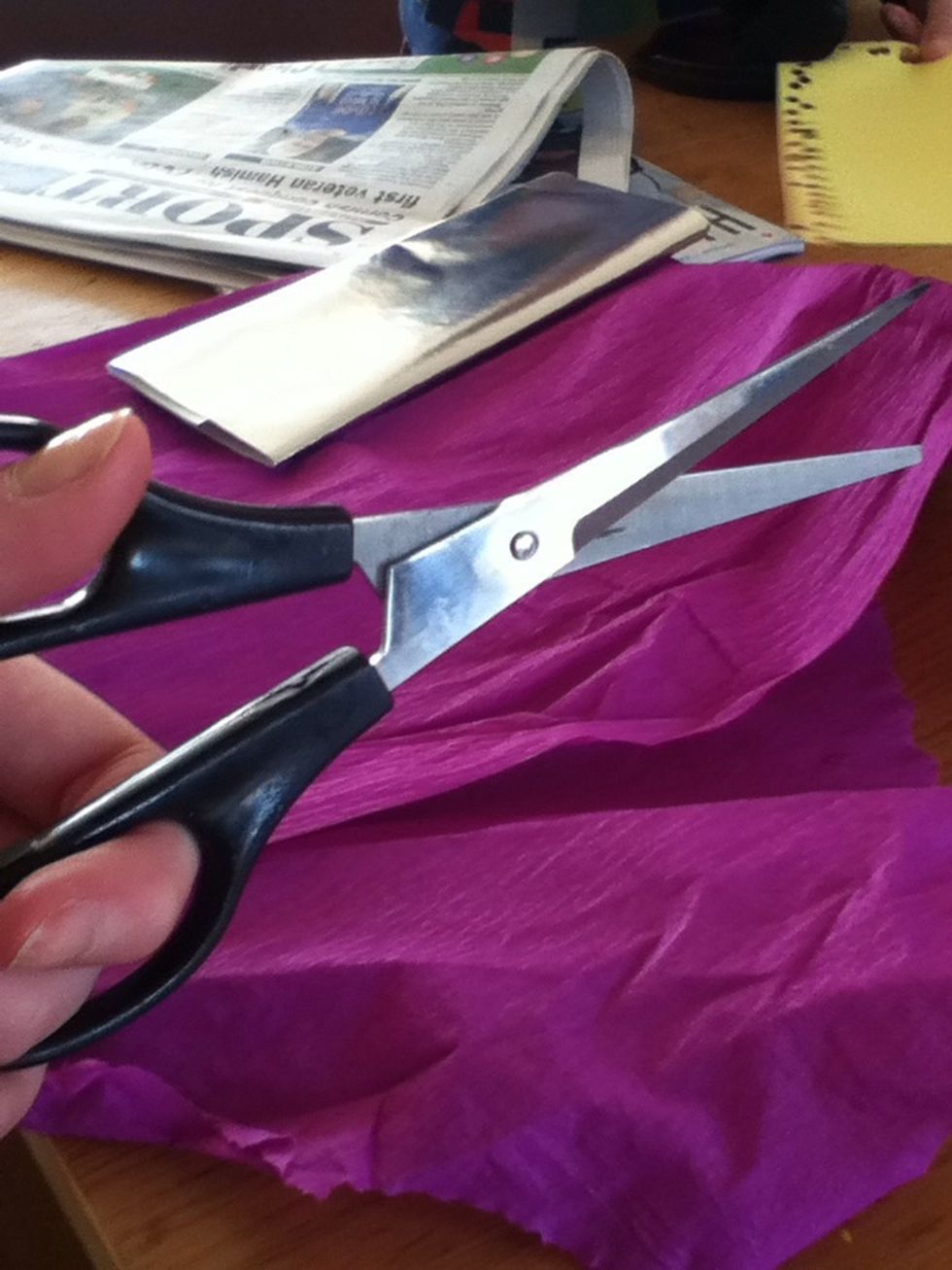 Or cut strips!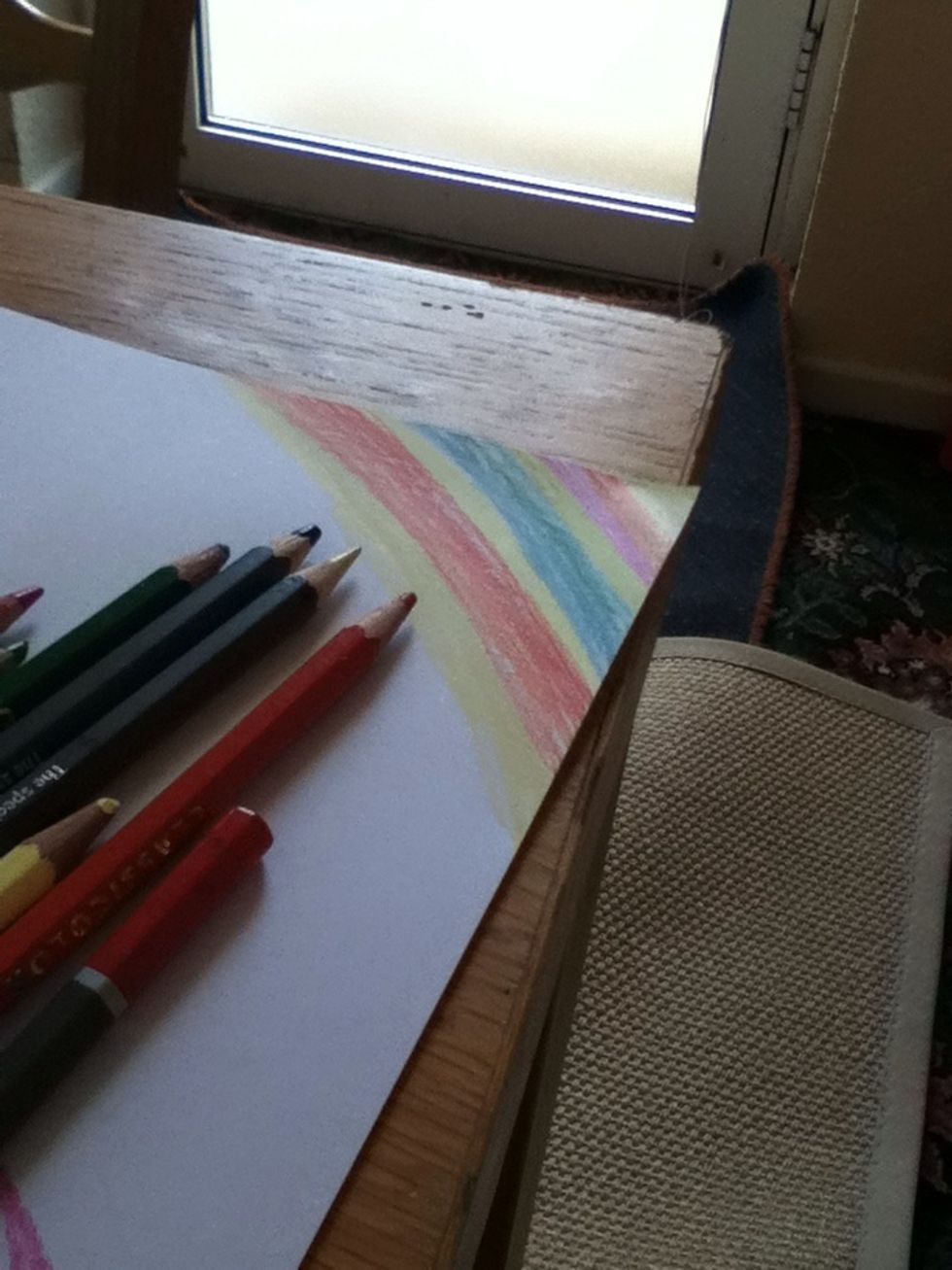 Or colour paper and cut it out!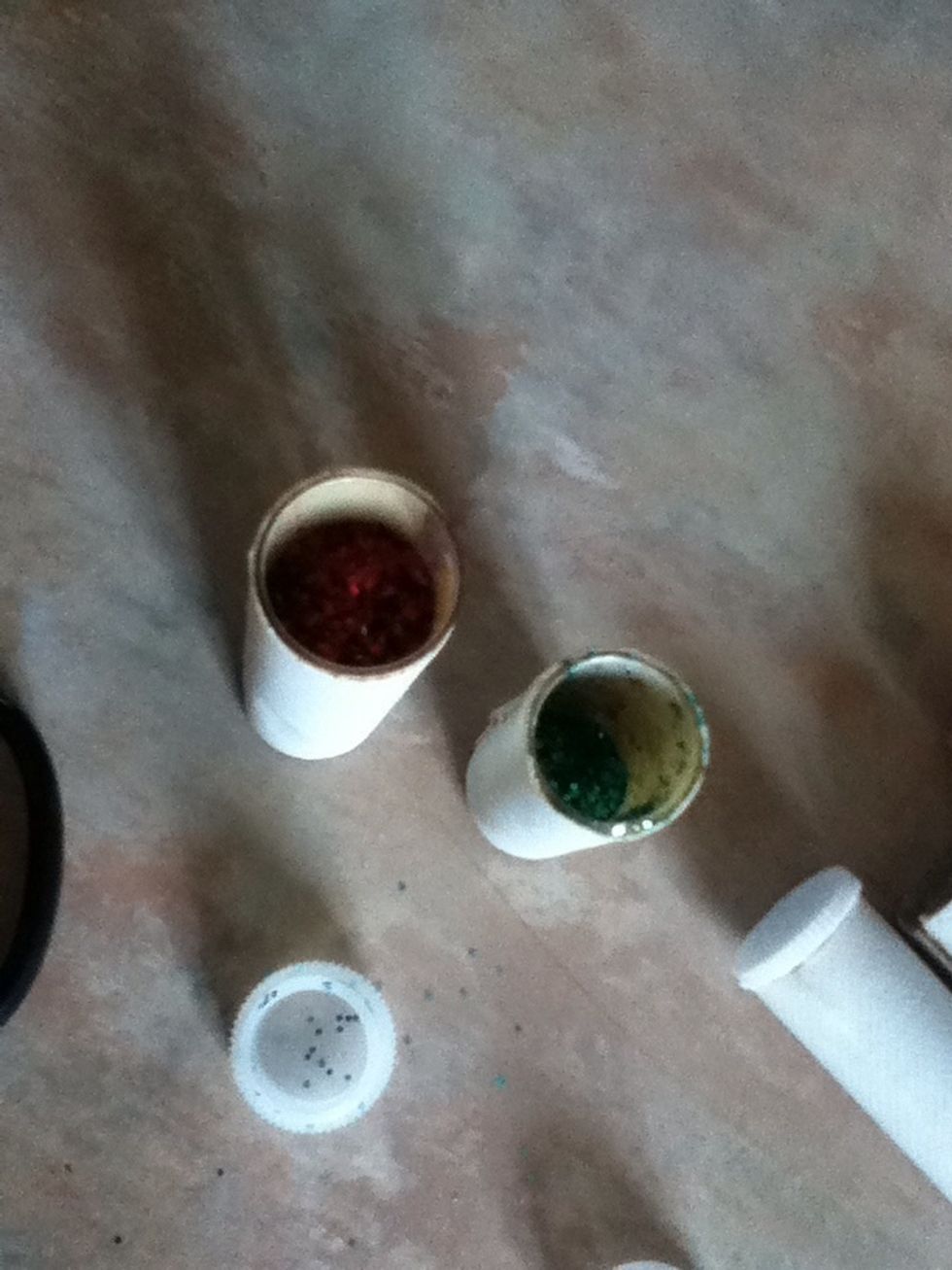 Add glitter if desired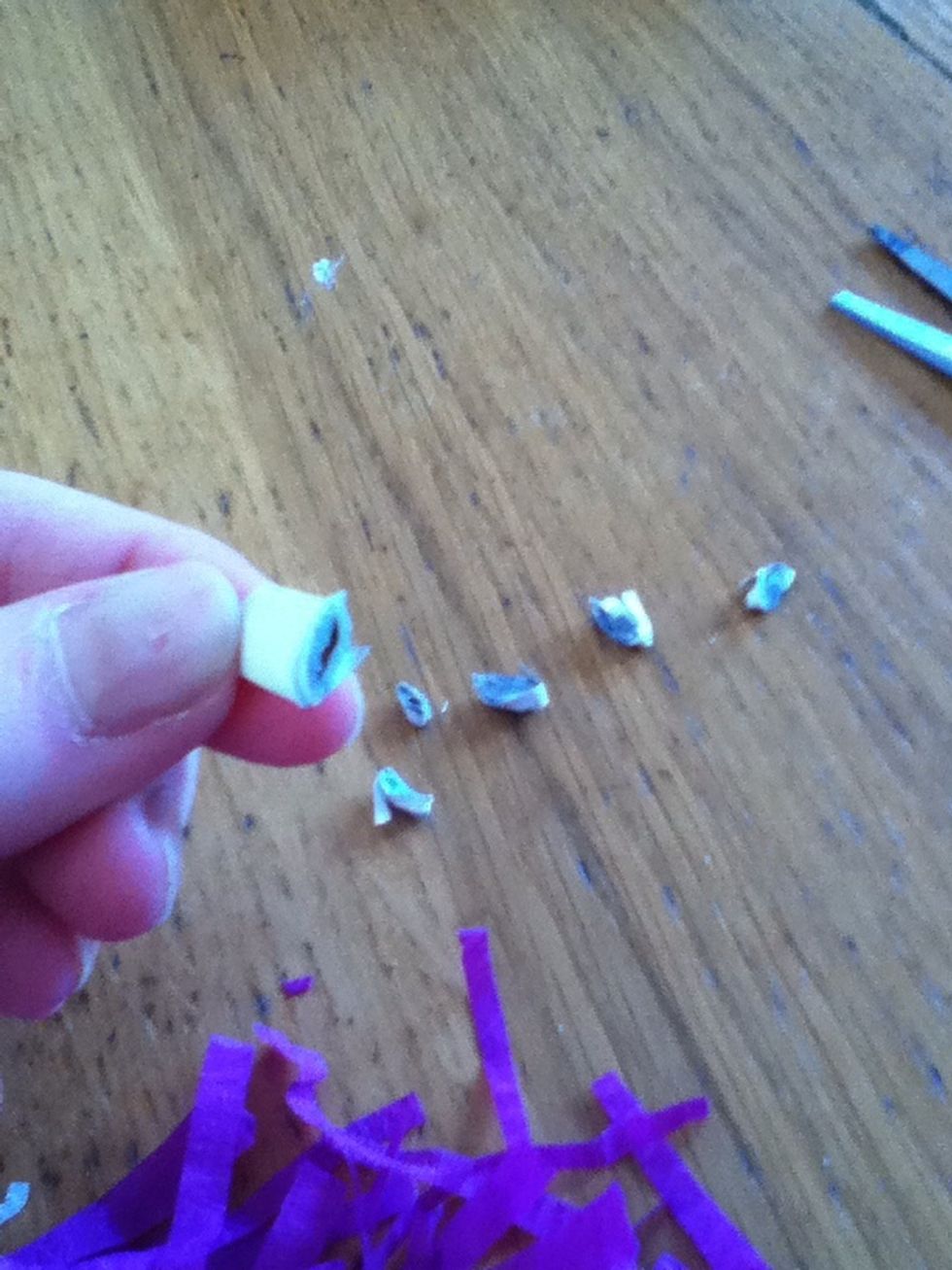 Roll it up and cut for speed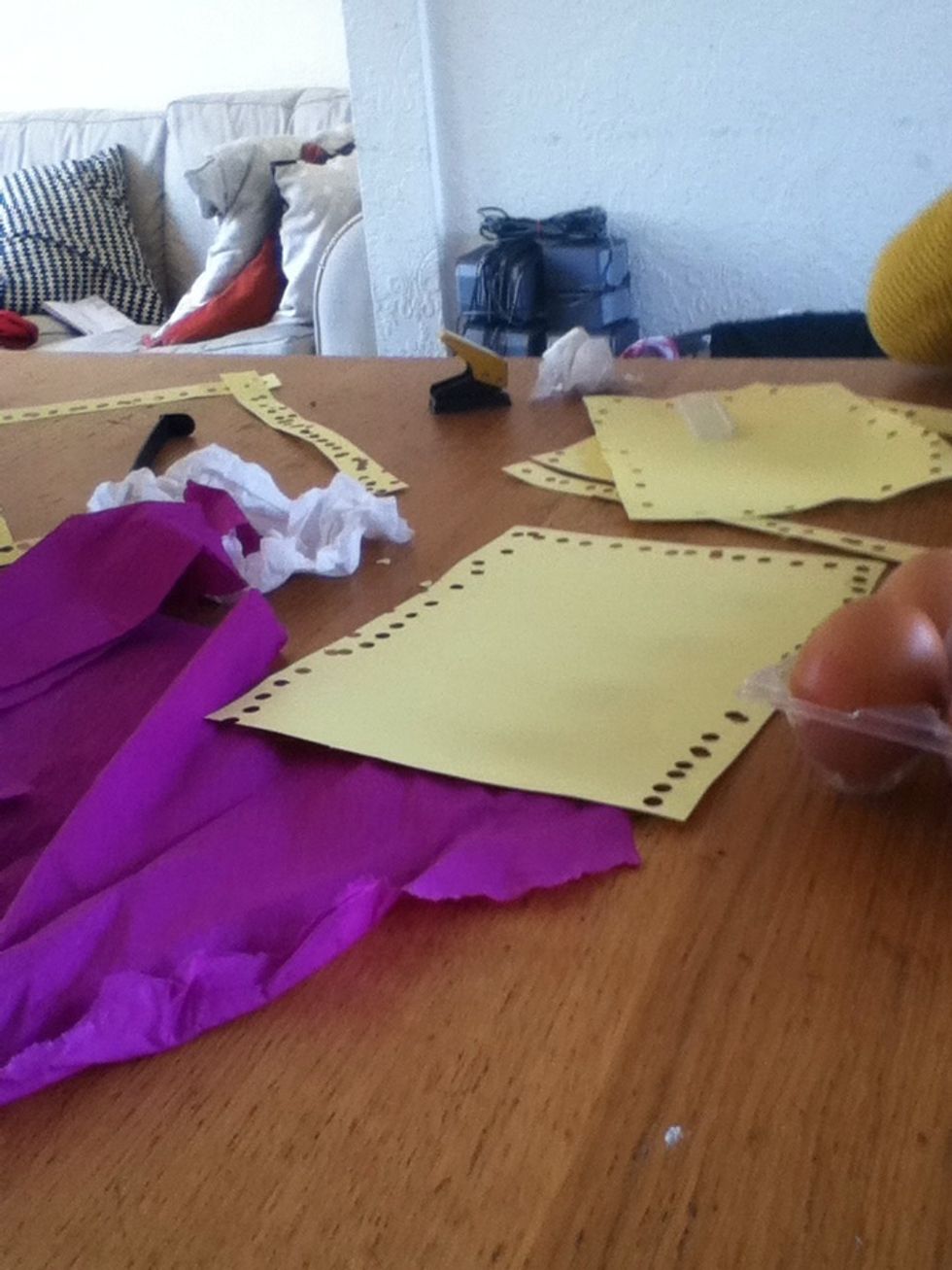 Messy!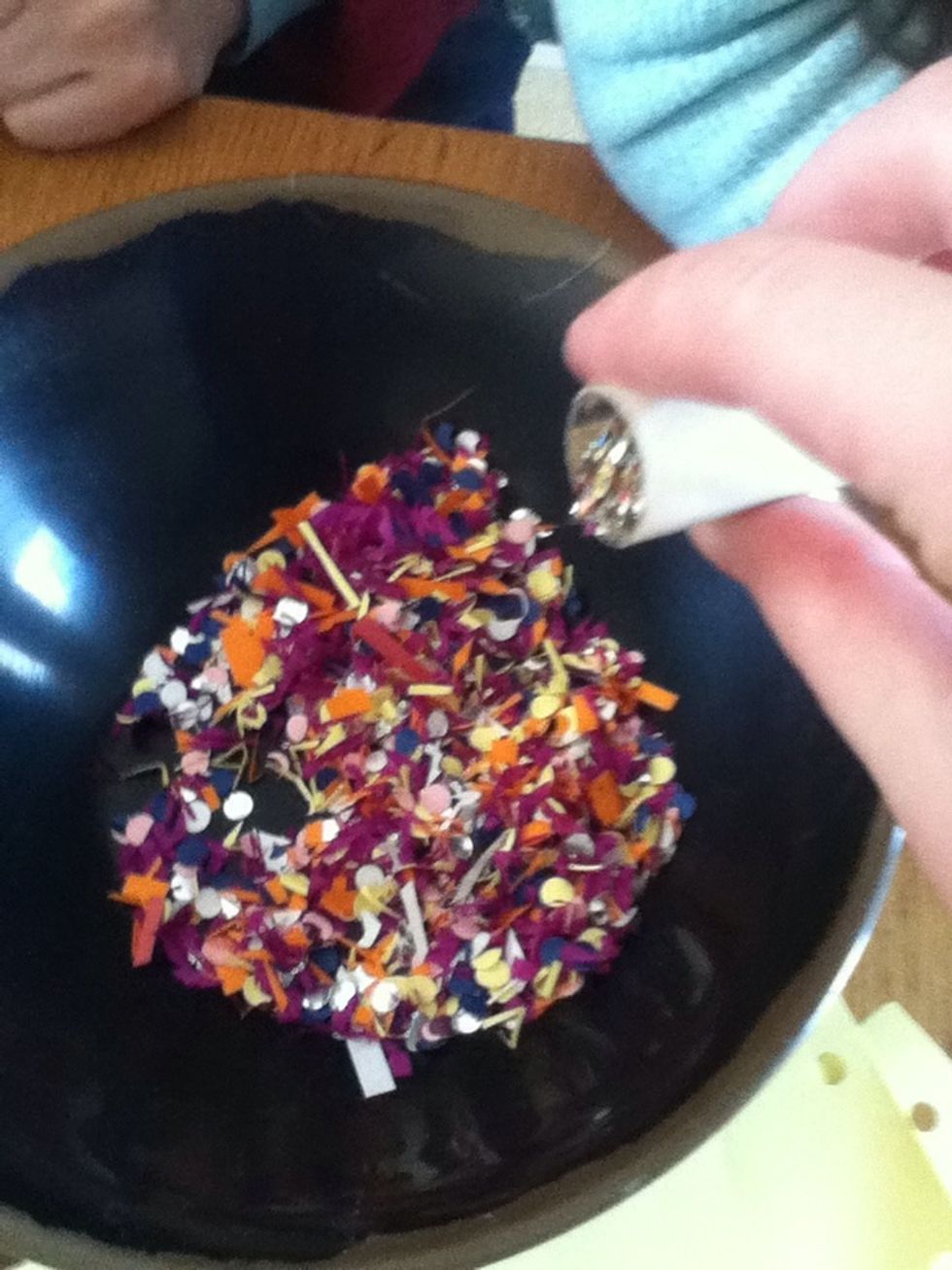 You should have a lovely pile in no time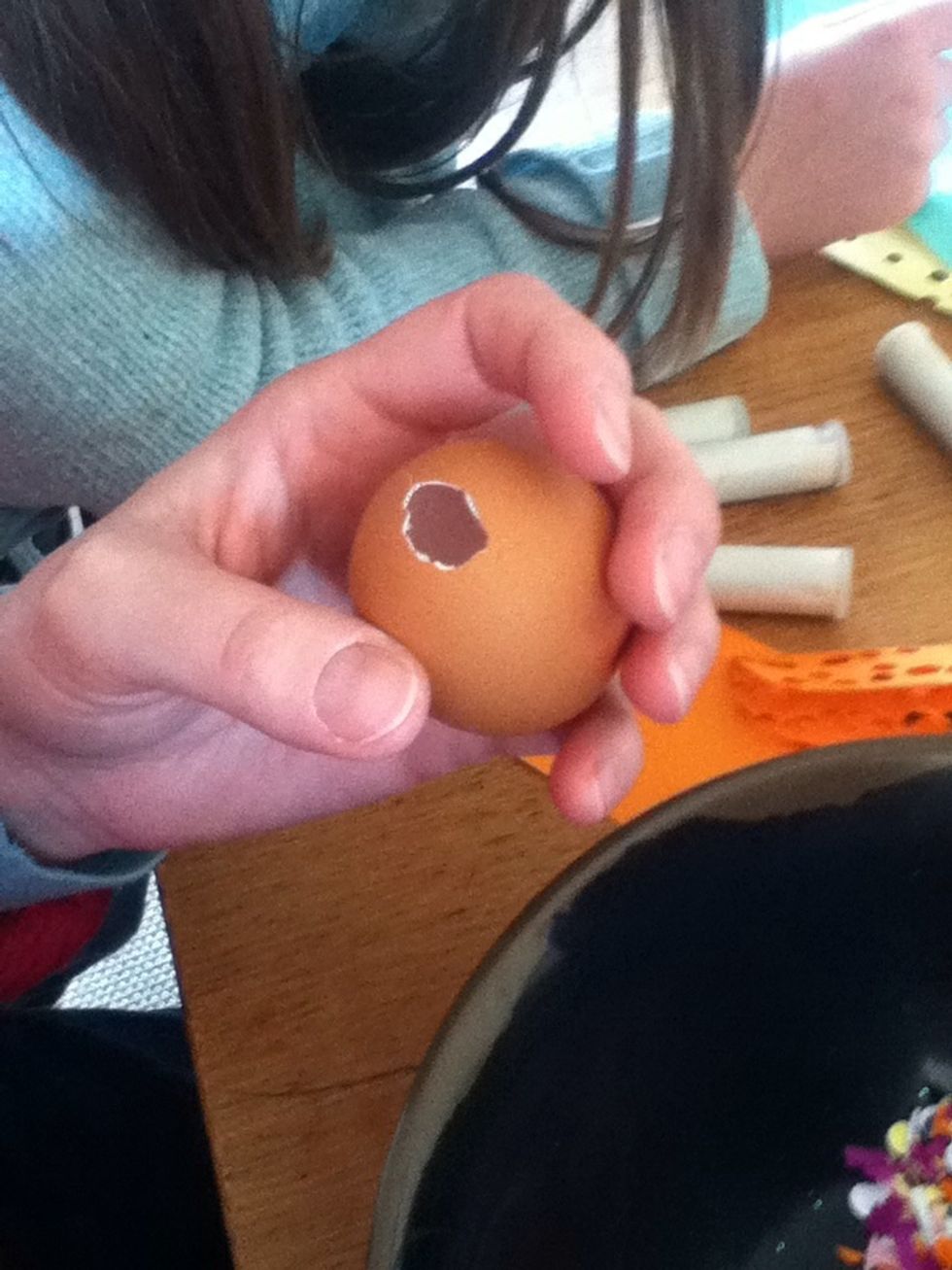 Get your egg..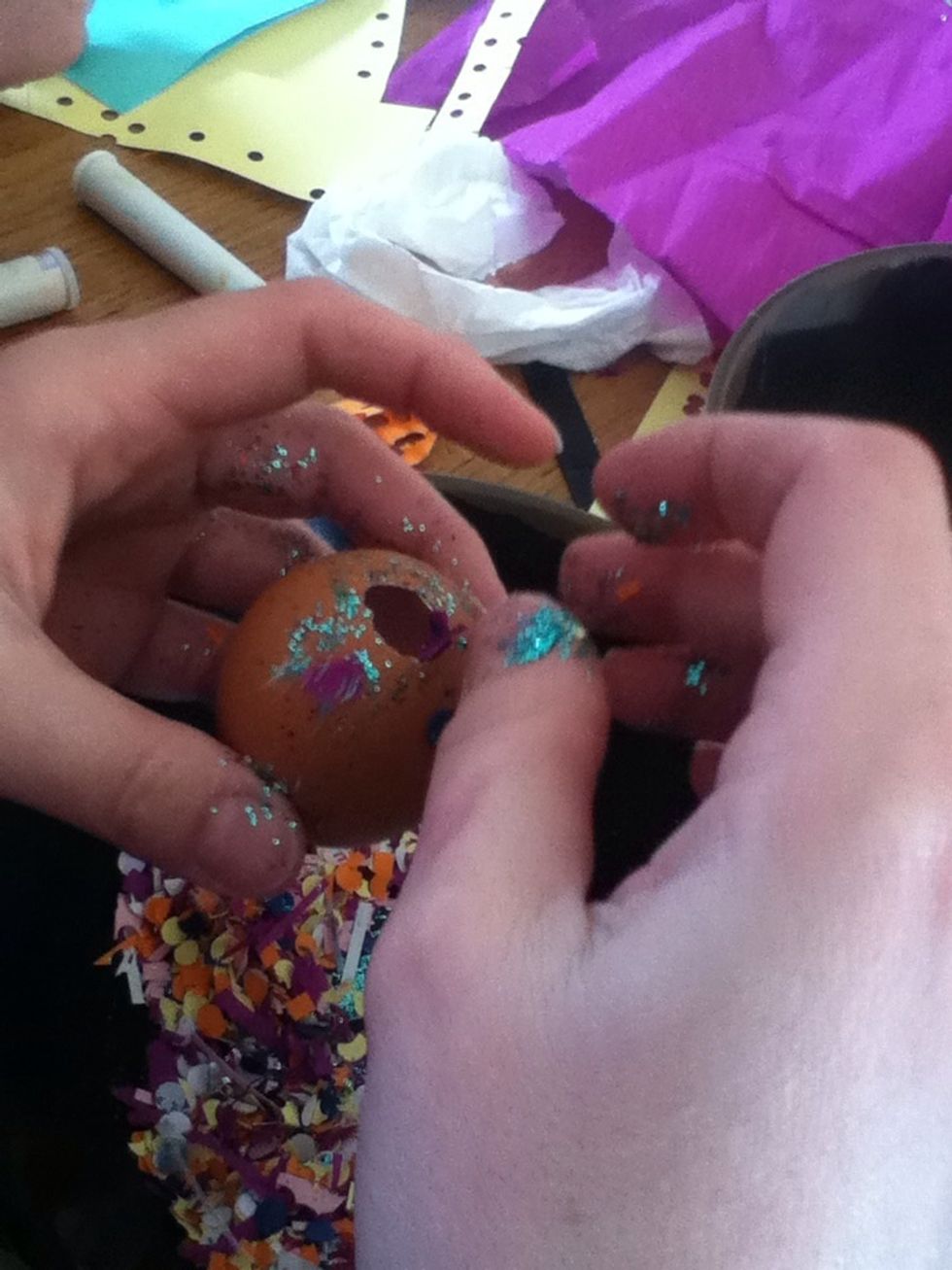 And try to fill it with confetti, add as much as you can be bothered :)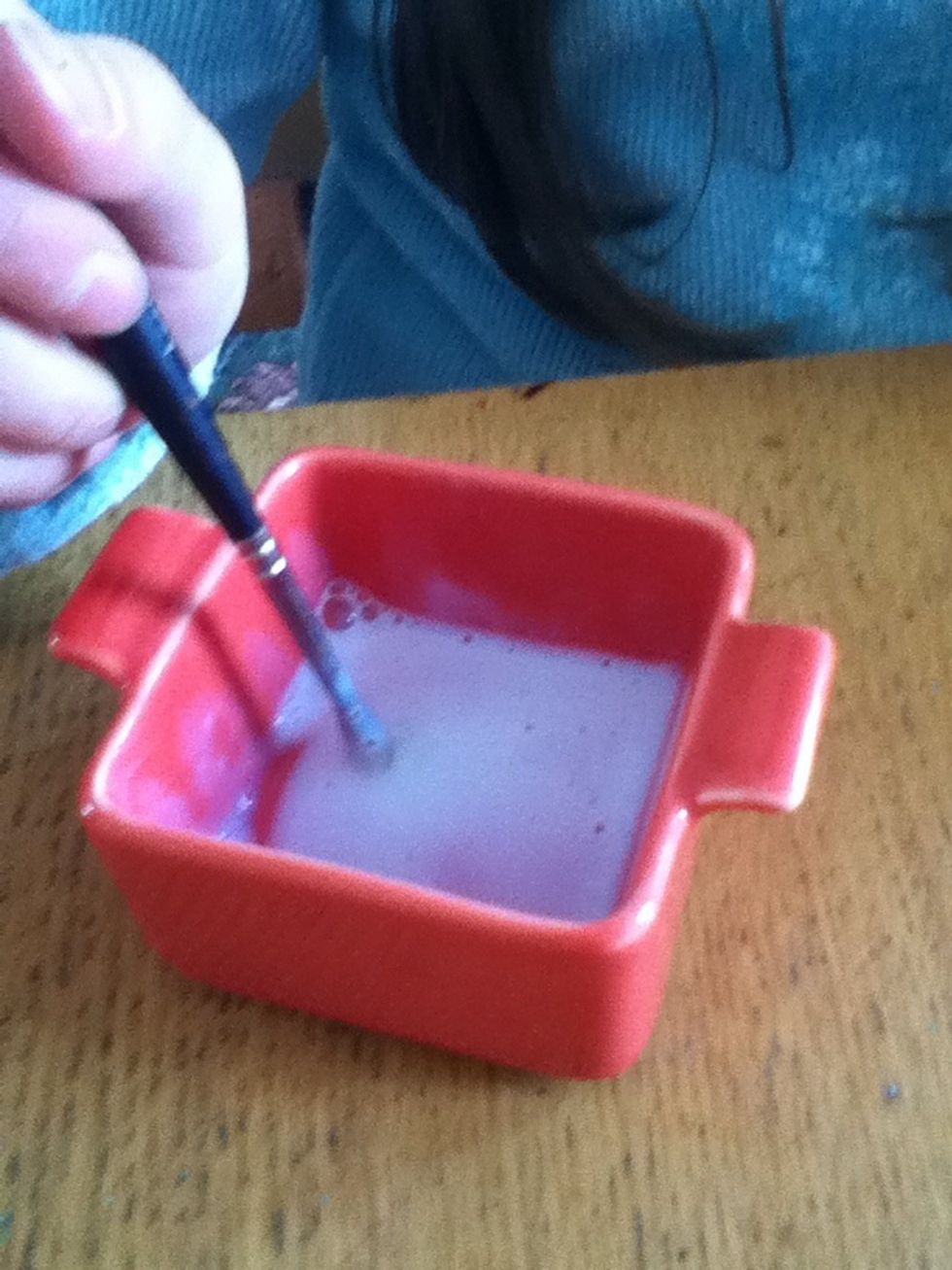 After all eggs are done, get some pva
And cut some tissue paper circle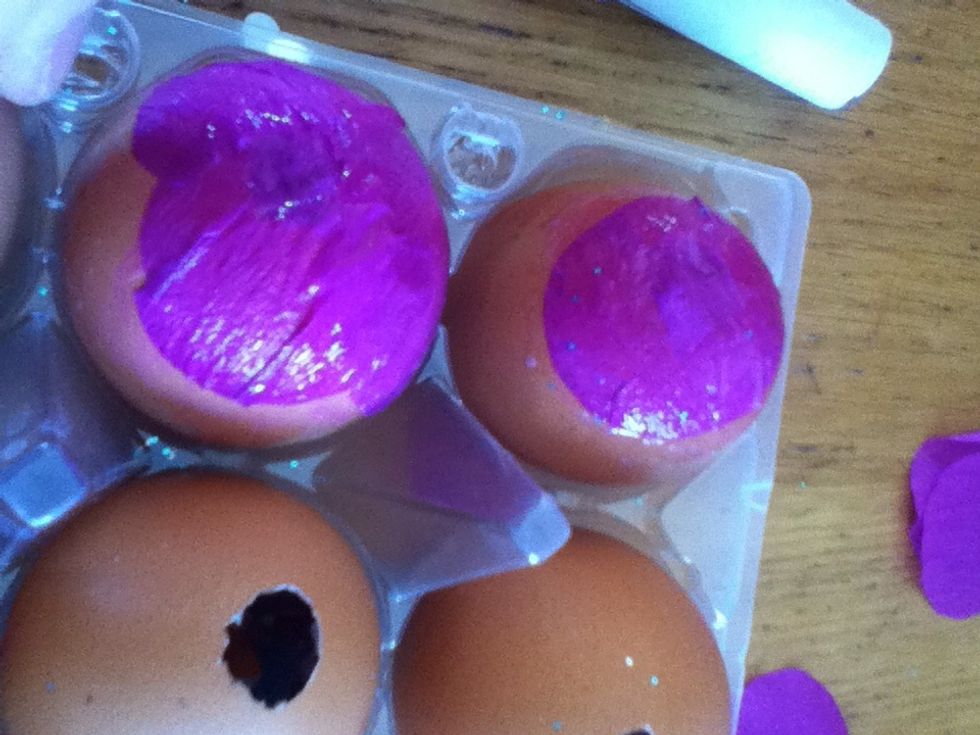 Apply these to the eggs with glue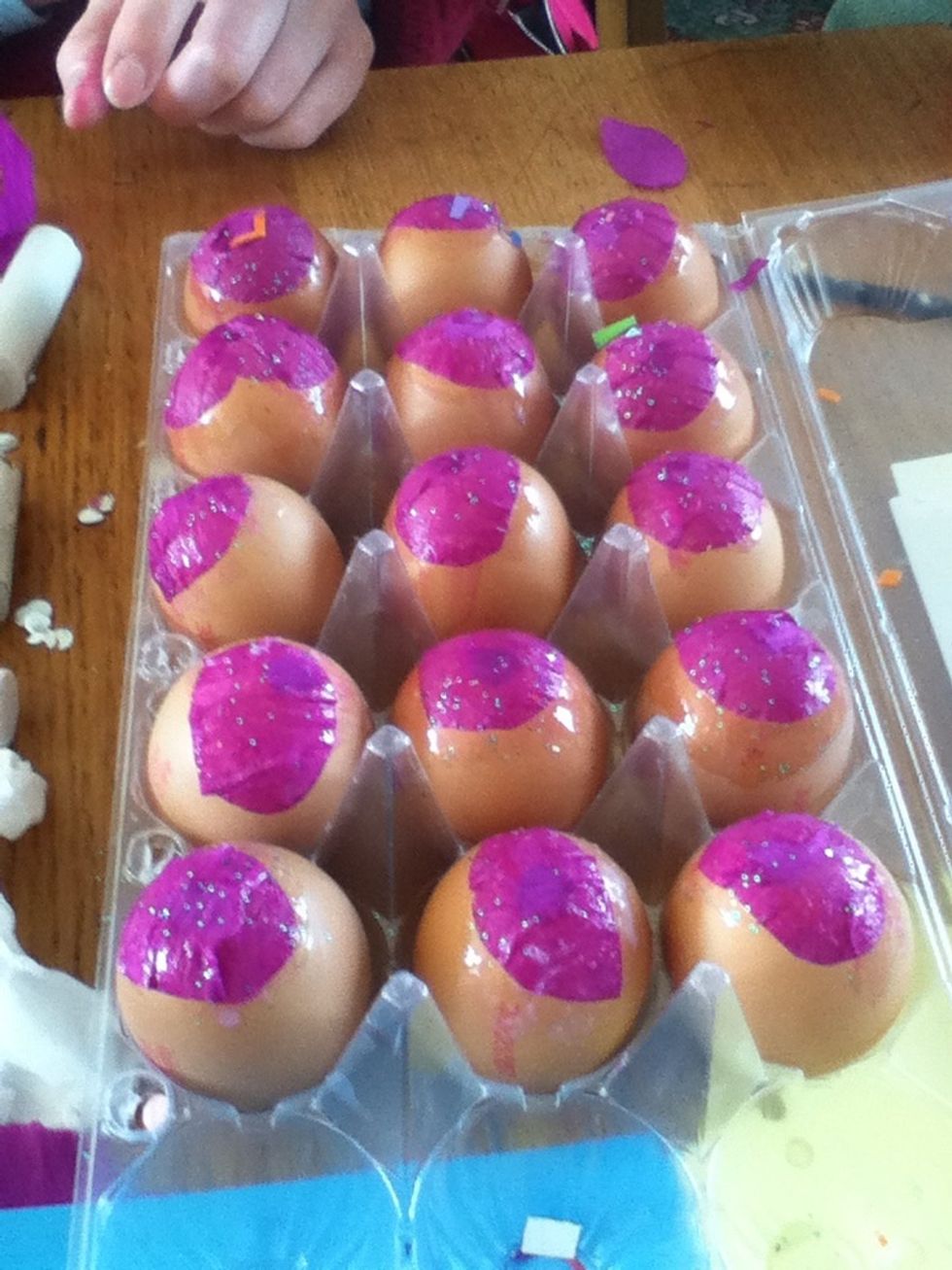 Finished!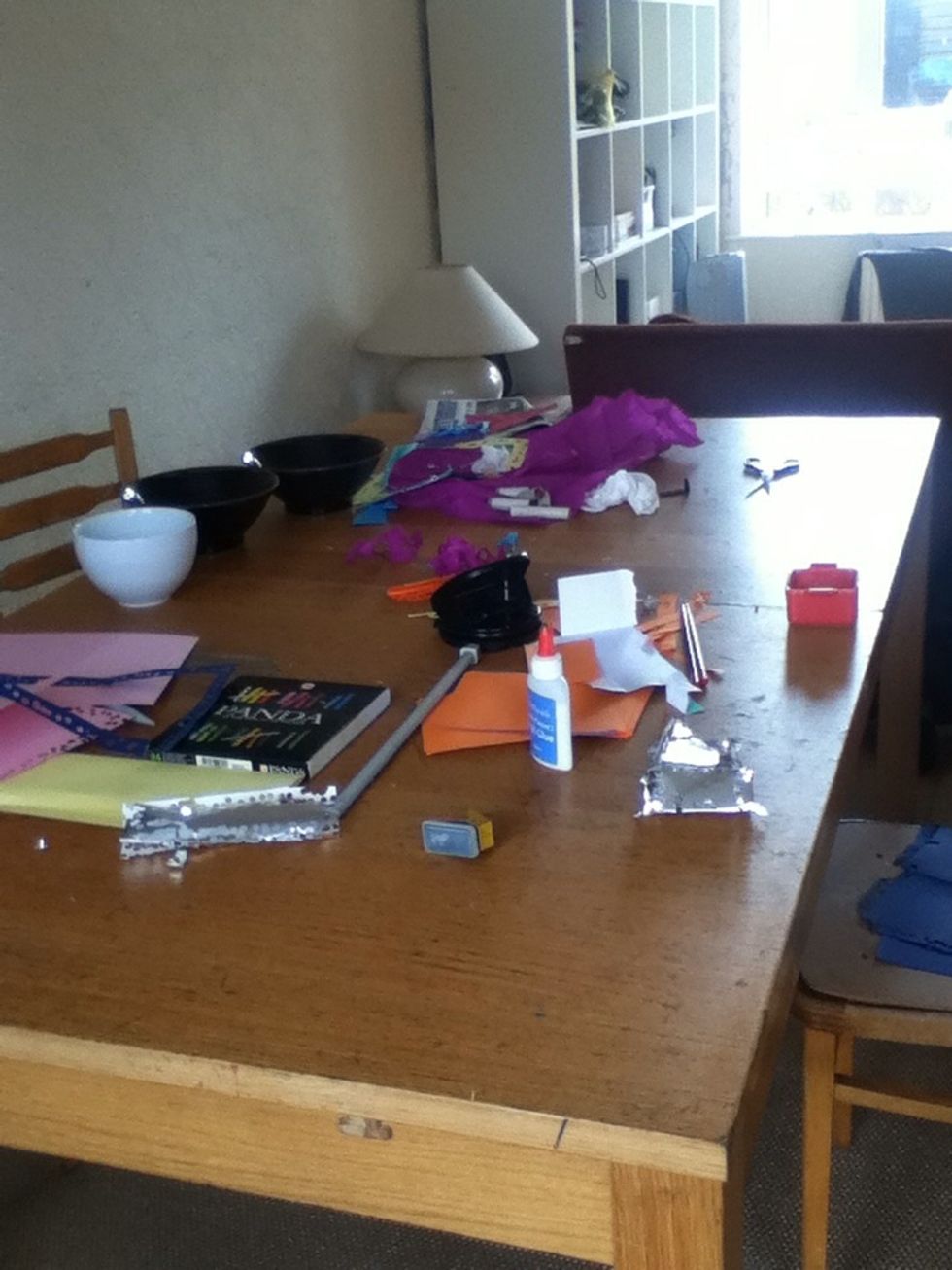 Tidy up!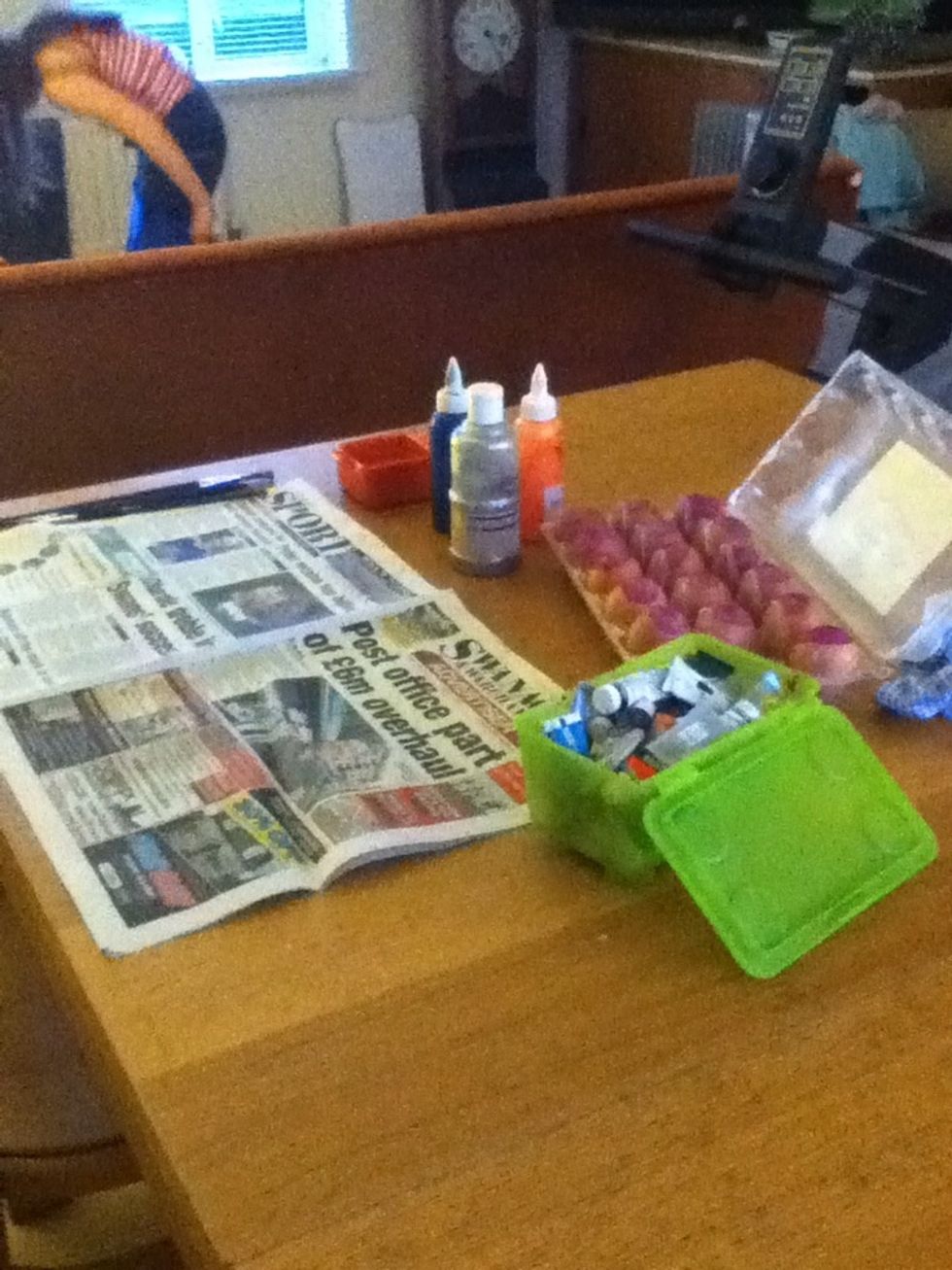 Get ready to paint them after the glue has dried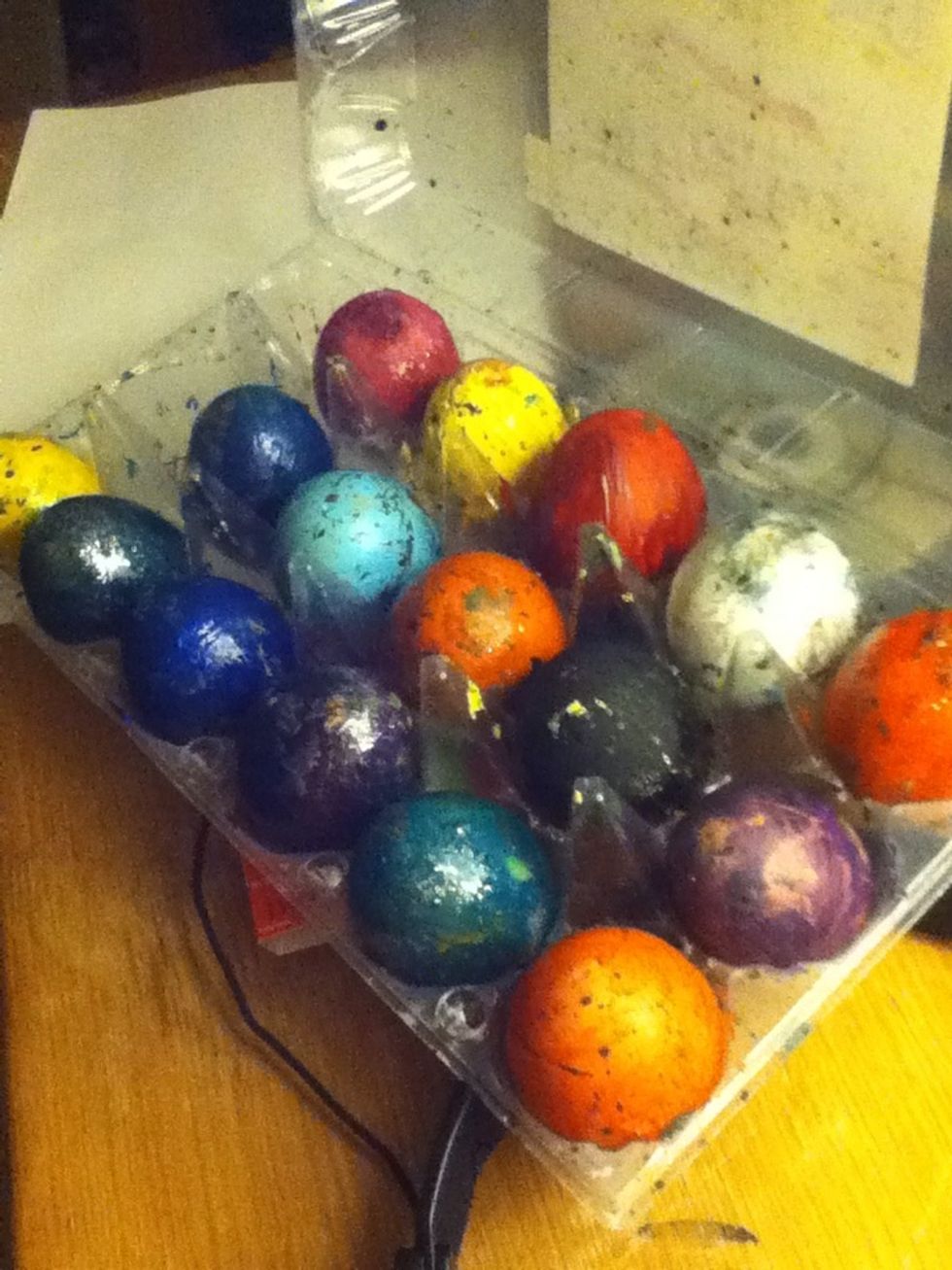 Pretty!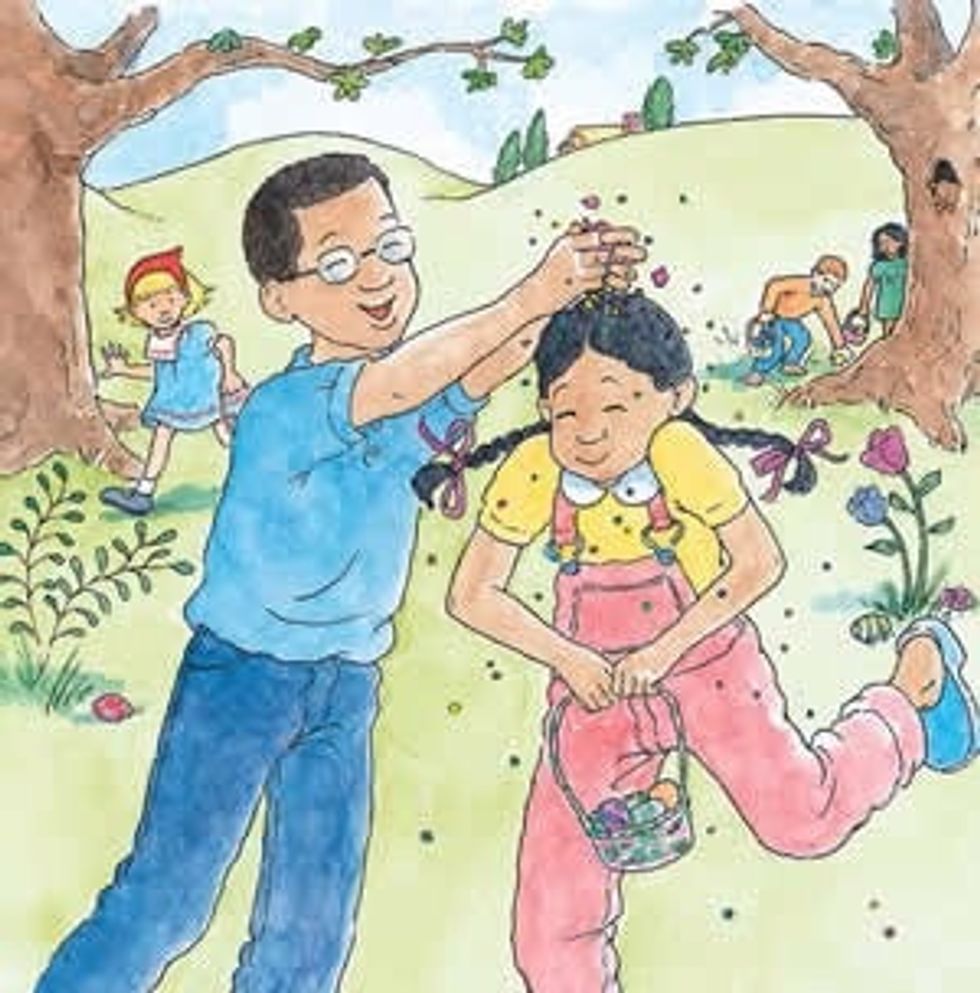 Have fun!
Chicken eggs
Needle
Bowls
Confetti, glitter etc
Scissors
Hole puncher