This recipe is a super easy and very decadent side to almost any meat dish.
21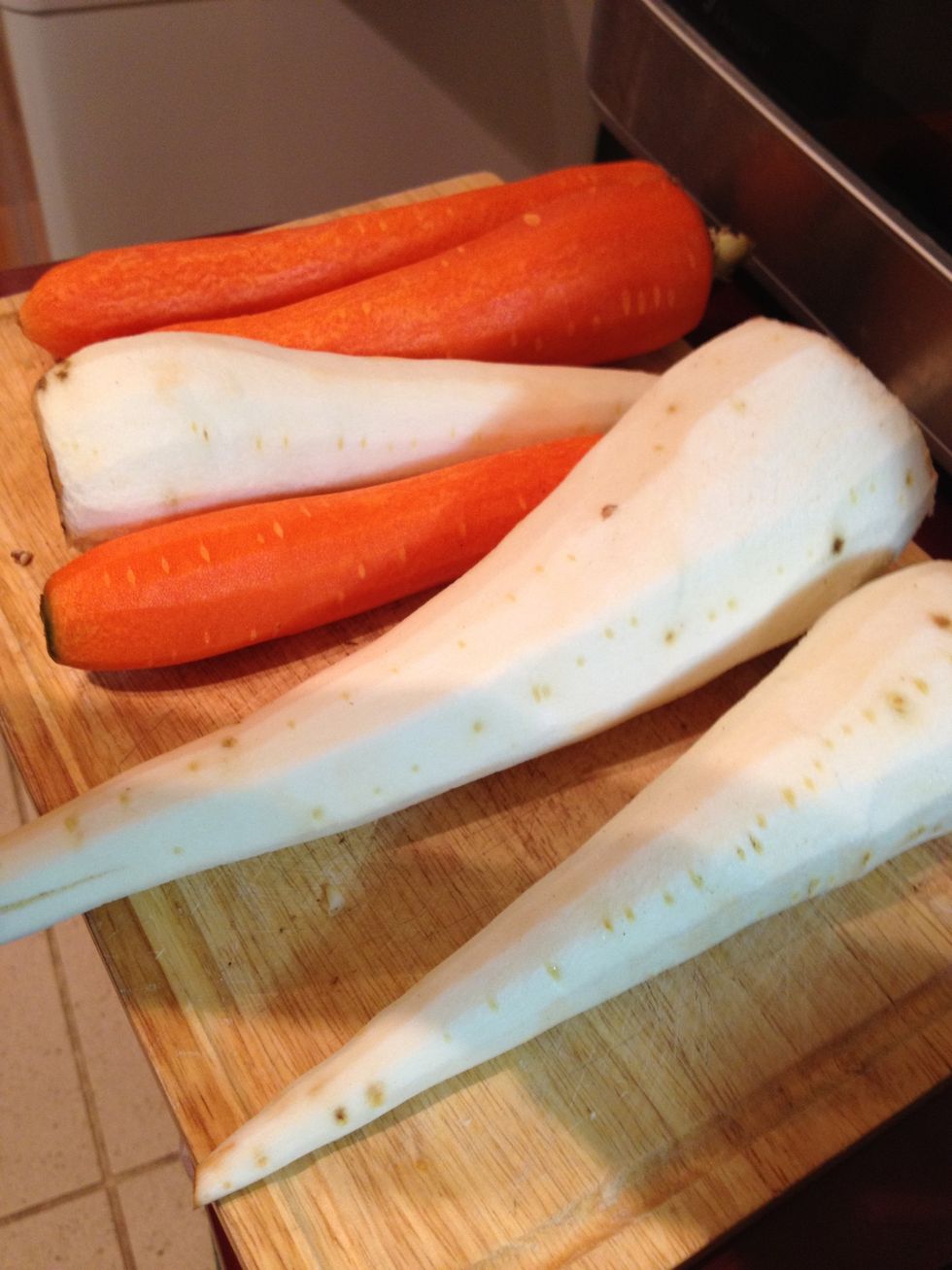 Peel both the carrots and the parsnips -- then chop off the tops and ends.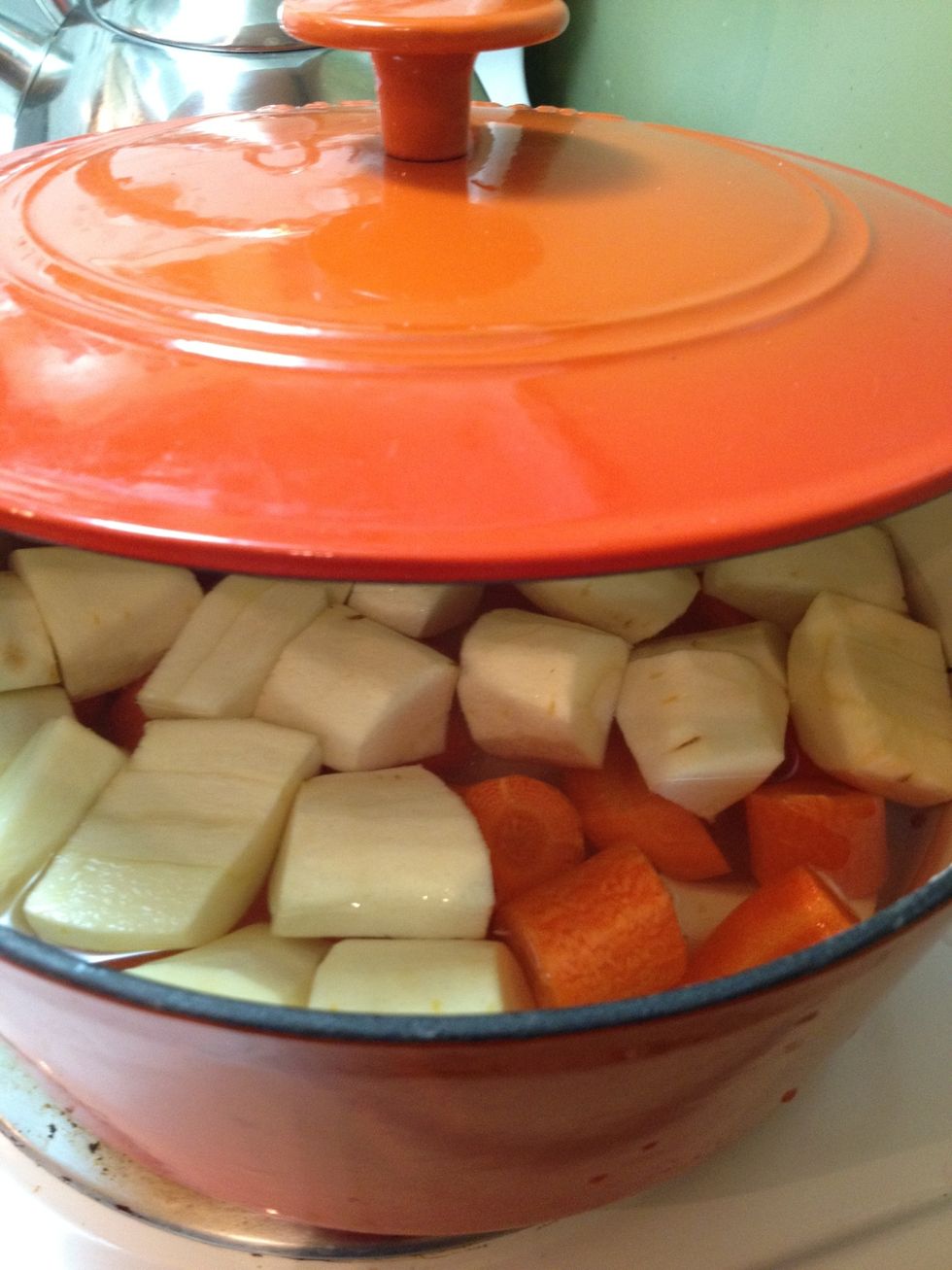 Chop the parsnips and carrots into chunks, and put into a pot with water covering the veggies as best you can(they'll float). Boil on HIGH until they are soft(i.e. you can put a fork through them).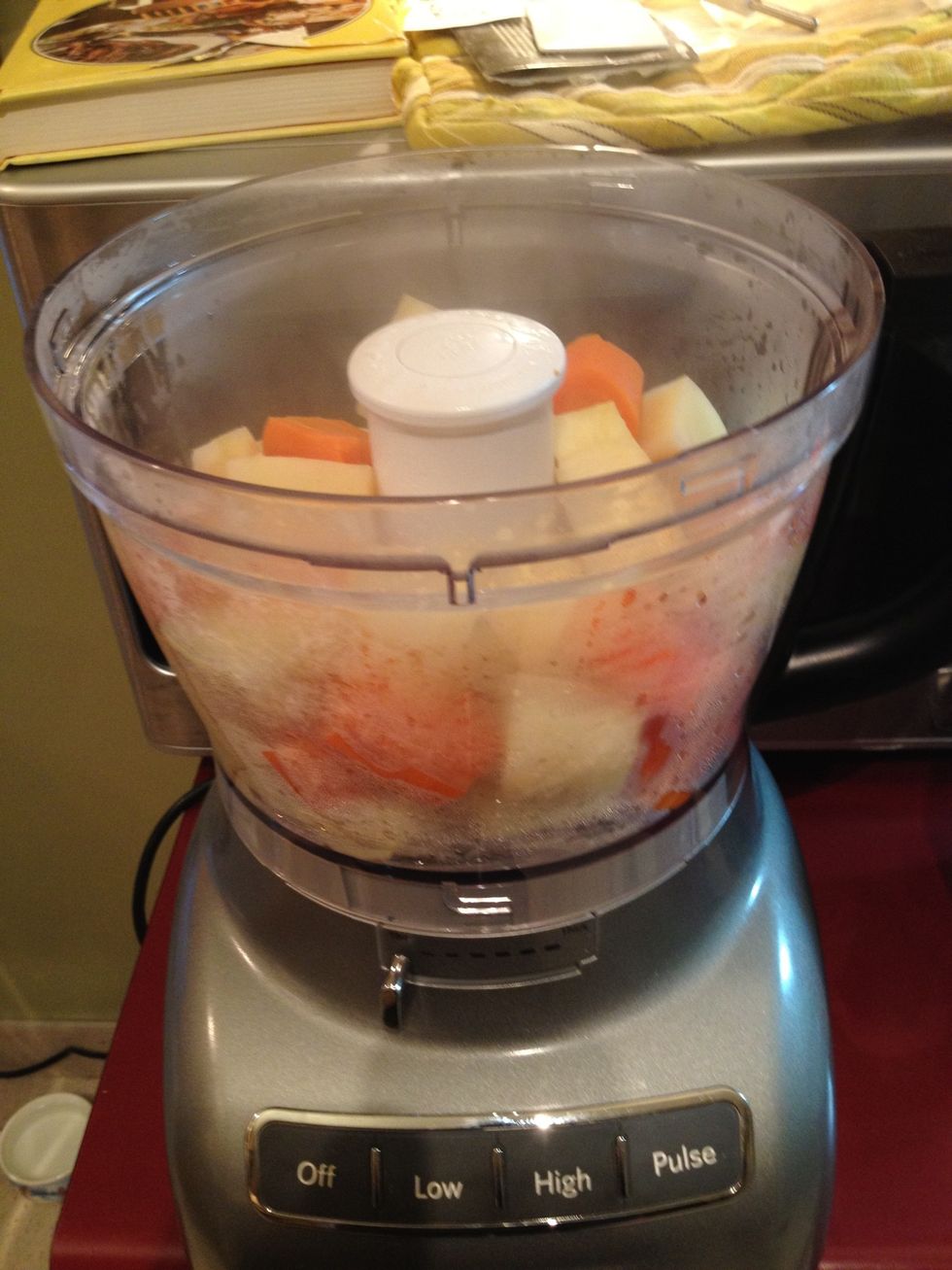 Once boiled, drain and place into food processor. If you don't have a food processor, using an electric mixer will work just fine. Heck, put them in a bowl and use a potato masher if you like!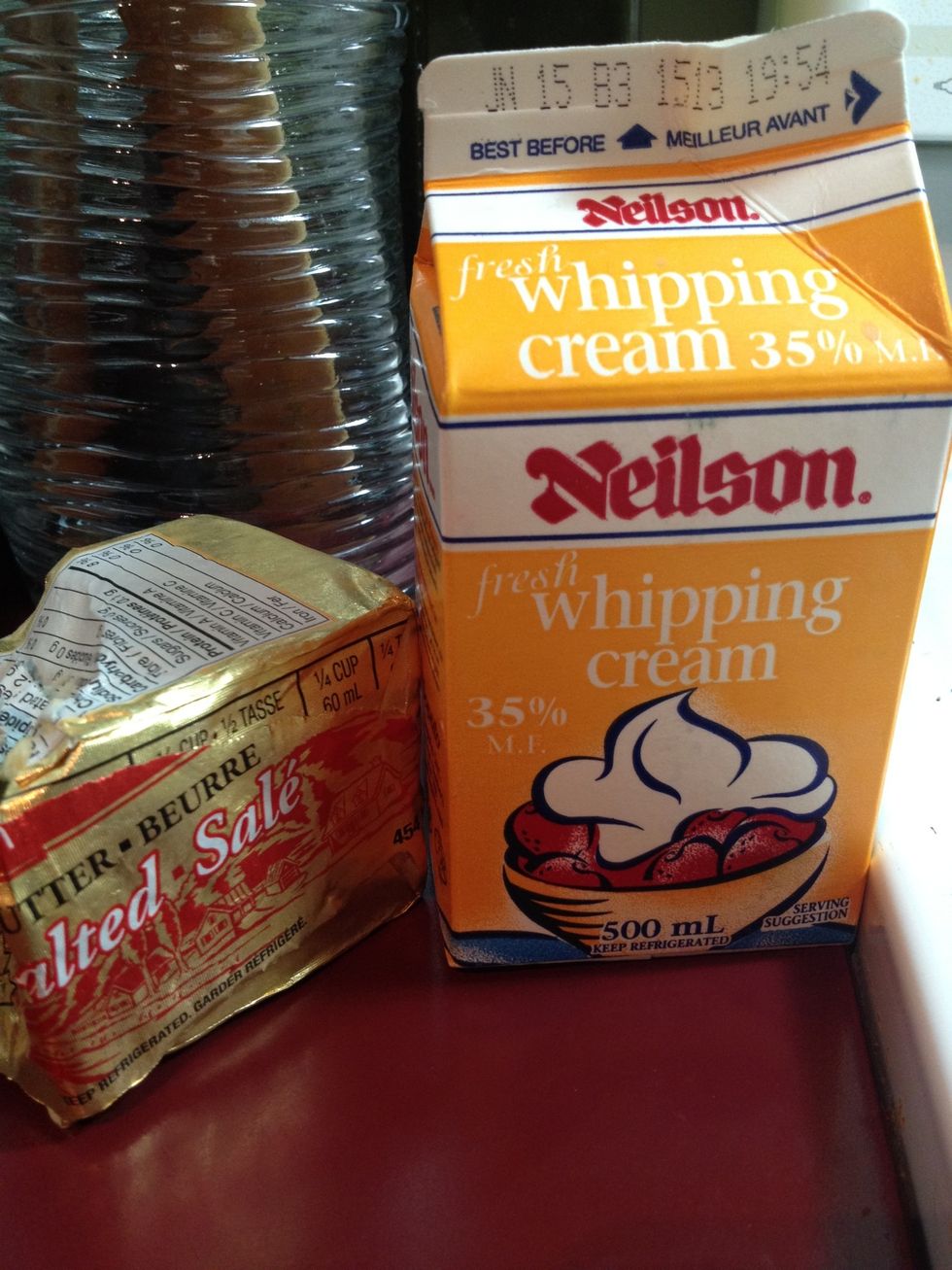 Add the butter and the cream....you can add or reduce the amount of cream needed depending on how creamy you want your purée.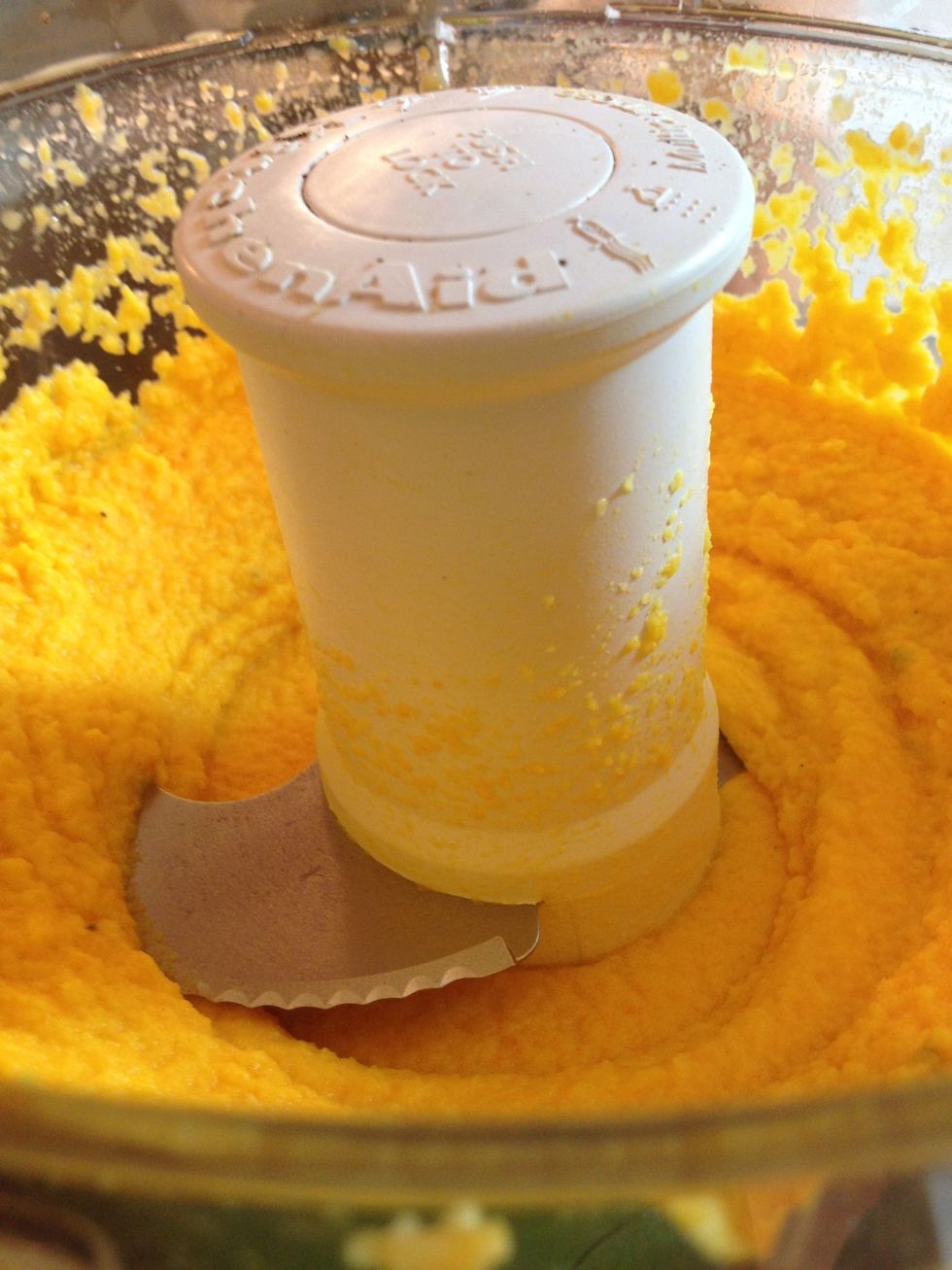 Whip the carrots, parsnips, cream and butter until as smooth as you desire. You do not need to add salt and pepper. These ingredients make it flavourful enough. BUT, to each their own.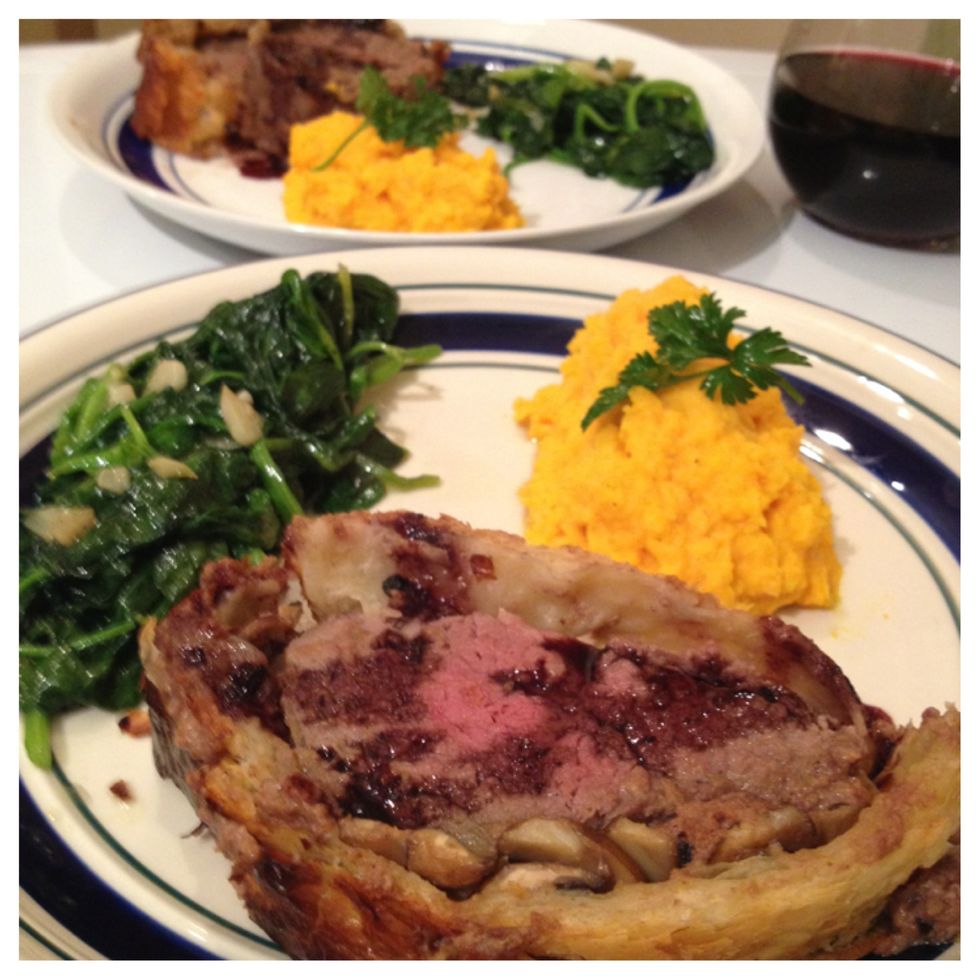 Serve with your favorite main and ENJOY!
3.0 Large Carrots
3.0 Large Paranips
1.0 Big Ol' Hunk of Salted Butter
1/2c Whipping Cream
Karen Kerr
Toronto based foodie who likes to eat, cook, drink, talk food, share recipes and bake. Not necessarily in that order.