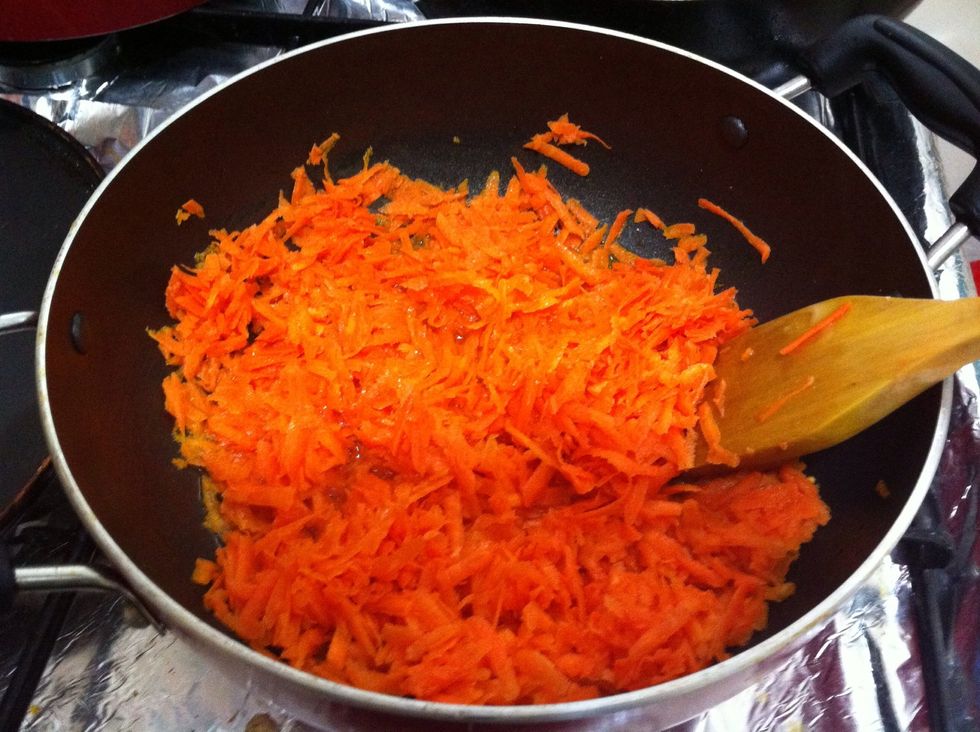 Step 1. Add 1/4 cup ghee in a deep bottom pan n let the carrot cook for 2 min.
Step 2. Add milk n cook till milk comes to a boil.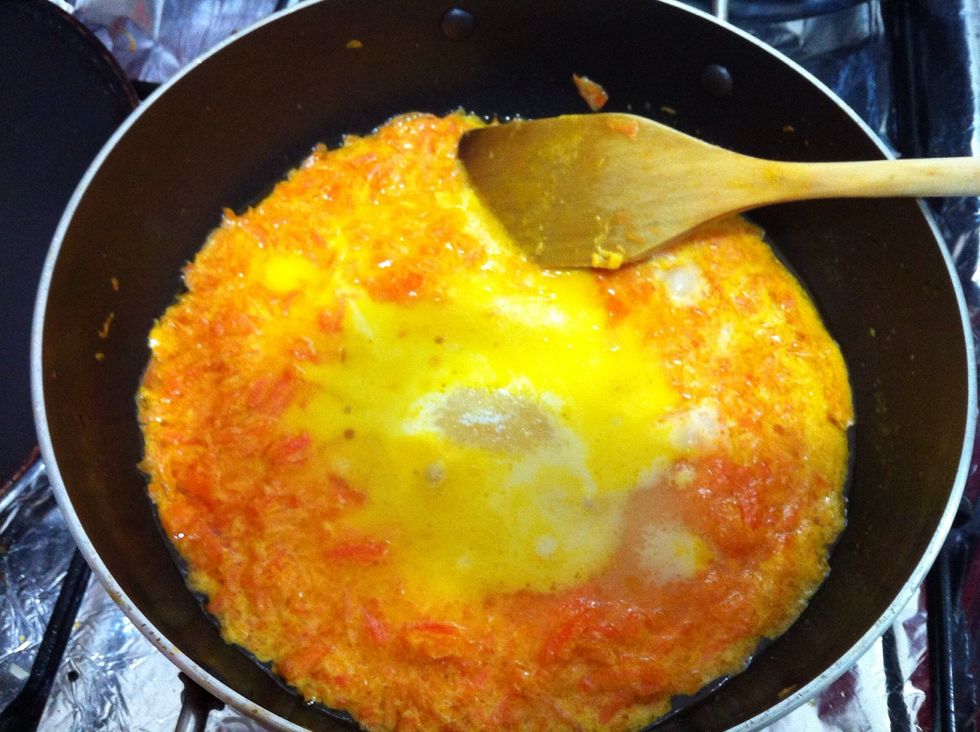 Step 3. Lower heat n add sugar n cook till milk is reduced to half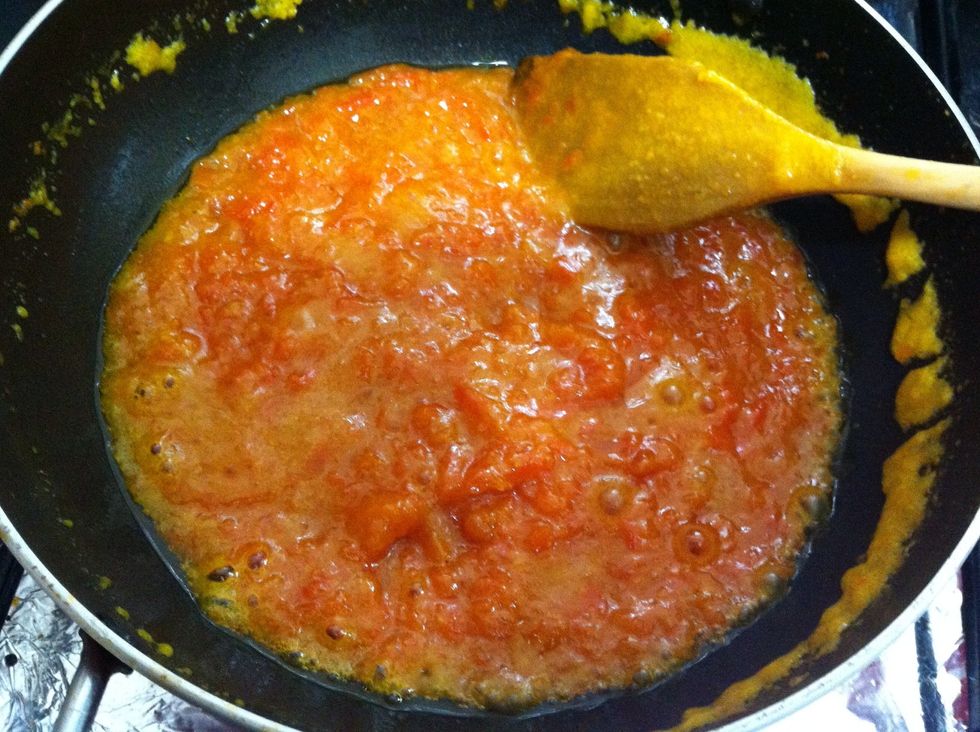 Step 4. Cook the mixture till the ghee separates from the carrots.
Step 5. Turn the flame off n add 1/4 tsp cardamom powder and mix well.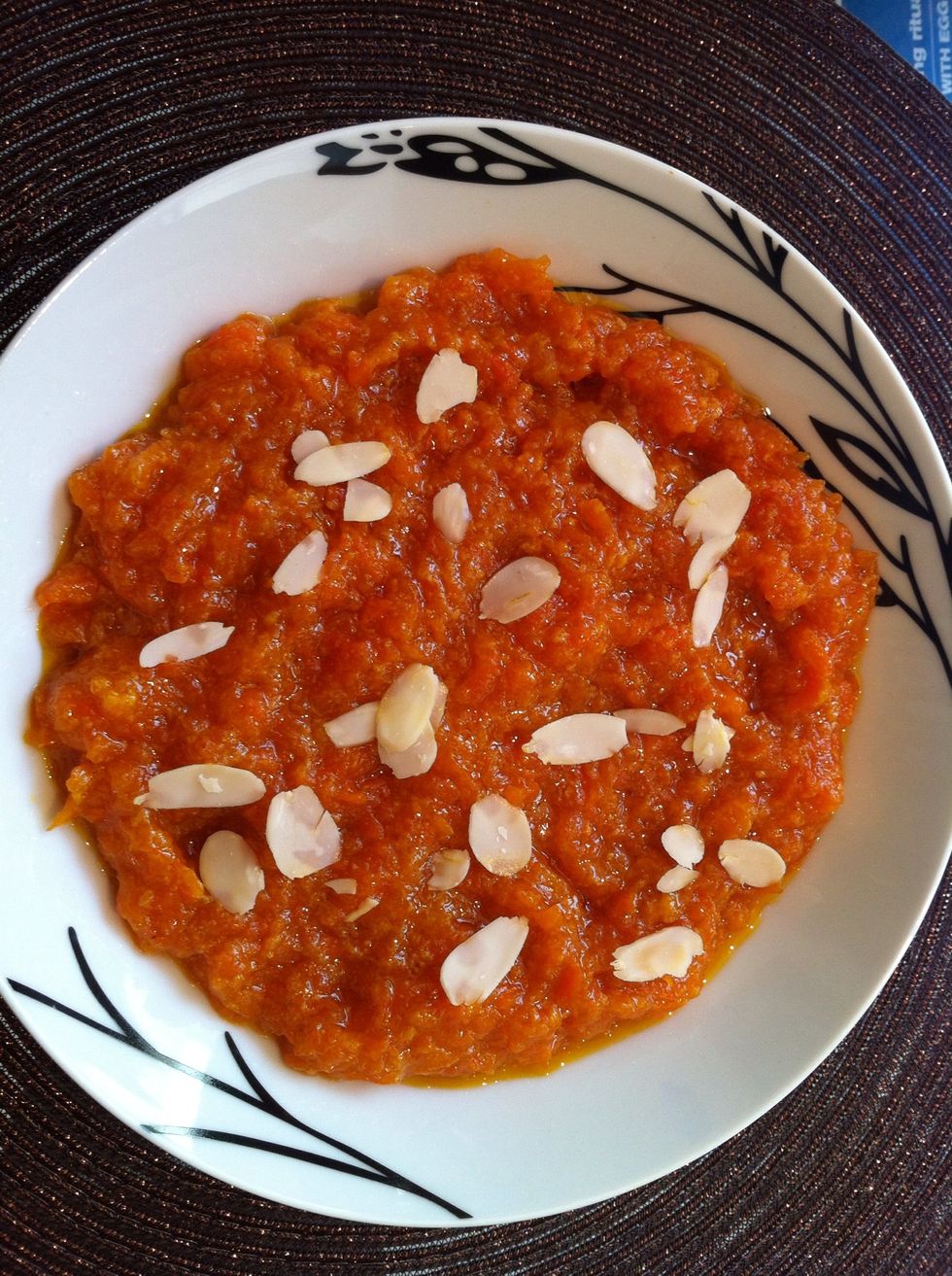 Step 6. There u go... All warm and delicious... Garnish with slivered almonds. Enjoy :)
1.0c Milk
1.0c Sugar
2.0c Grated Carrots
1/4c Ghee (Clarrified butter)
1/4tsp Cardamom Powder
Slivered almonds for garnishing