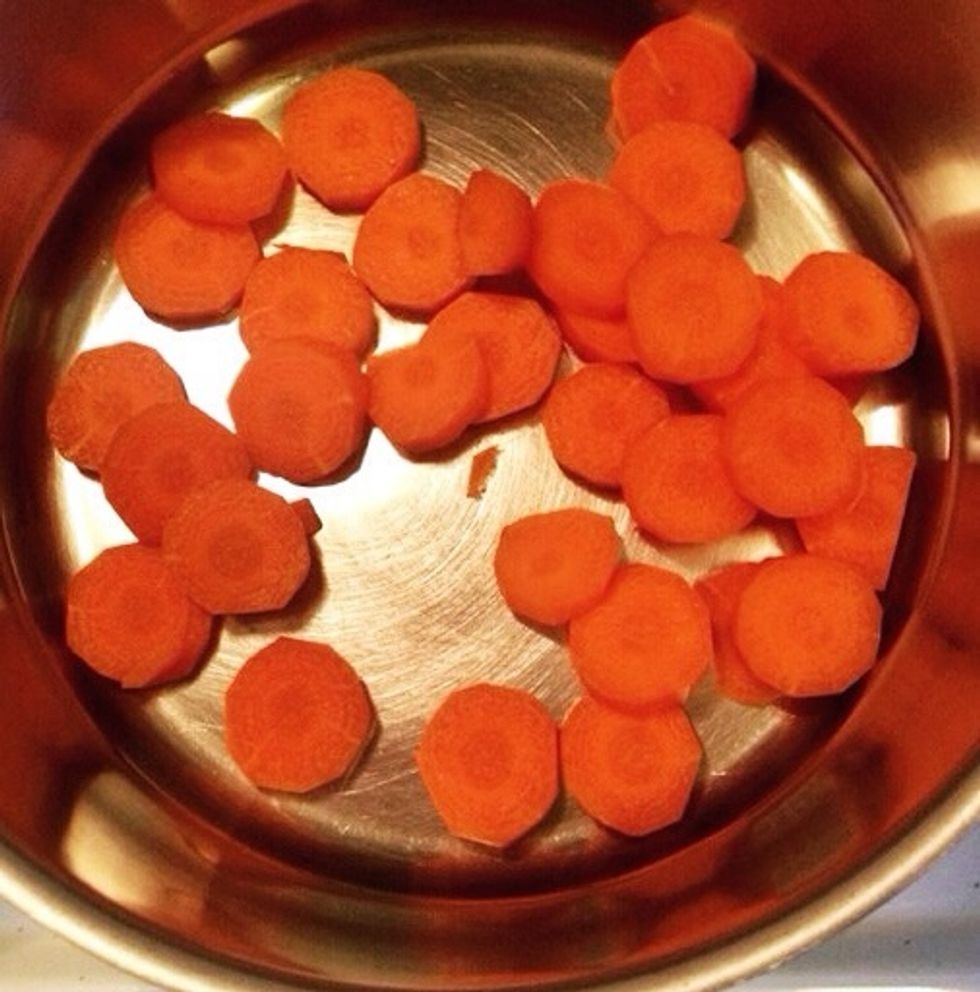 Cut the carrots in smaller pieces and put in a pan.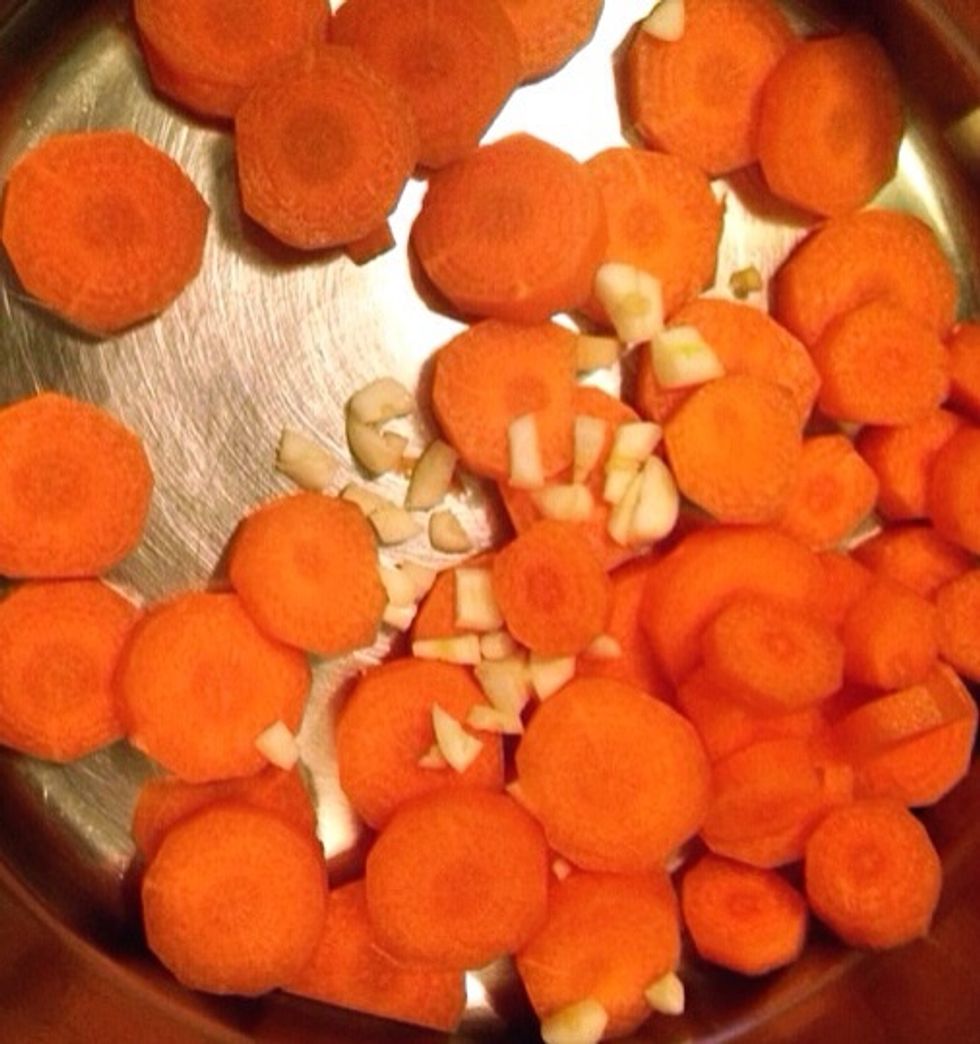 Add the chopped garlic...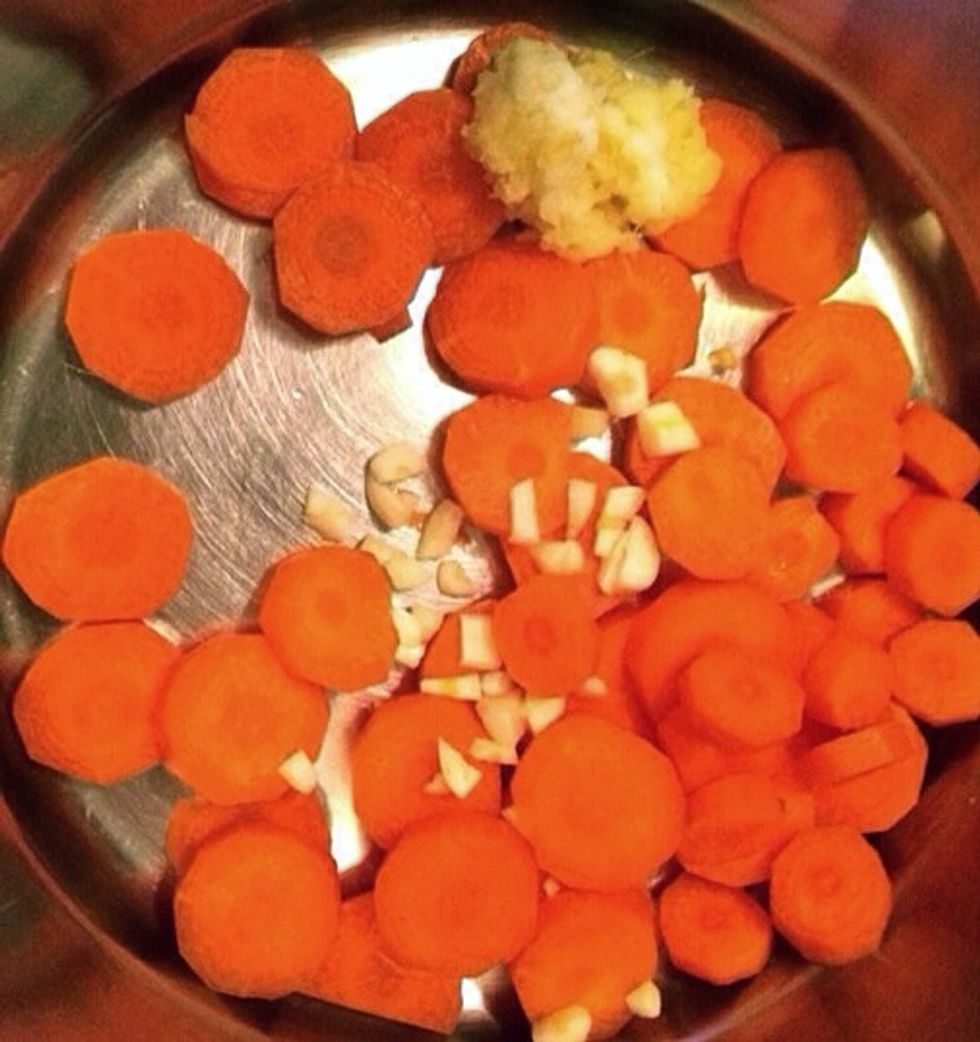 ..as well as the grated ginger.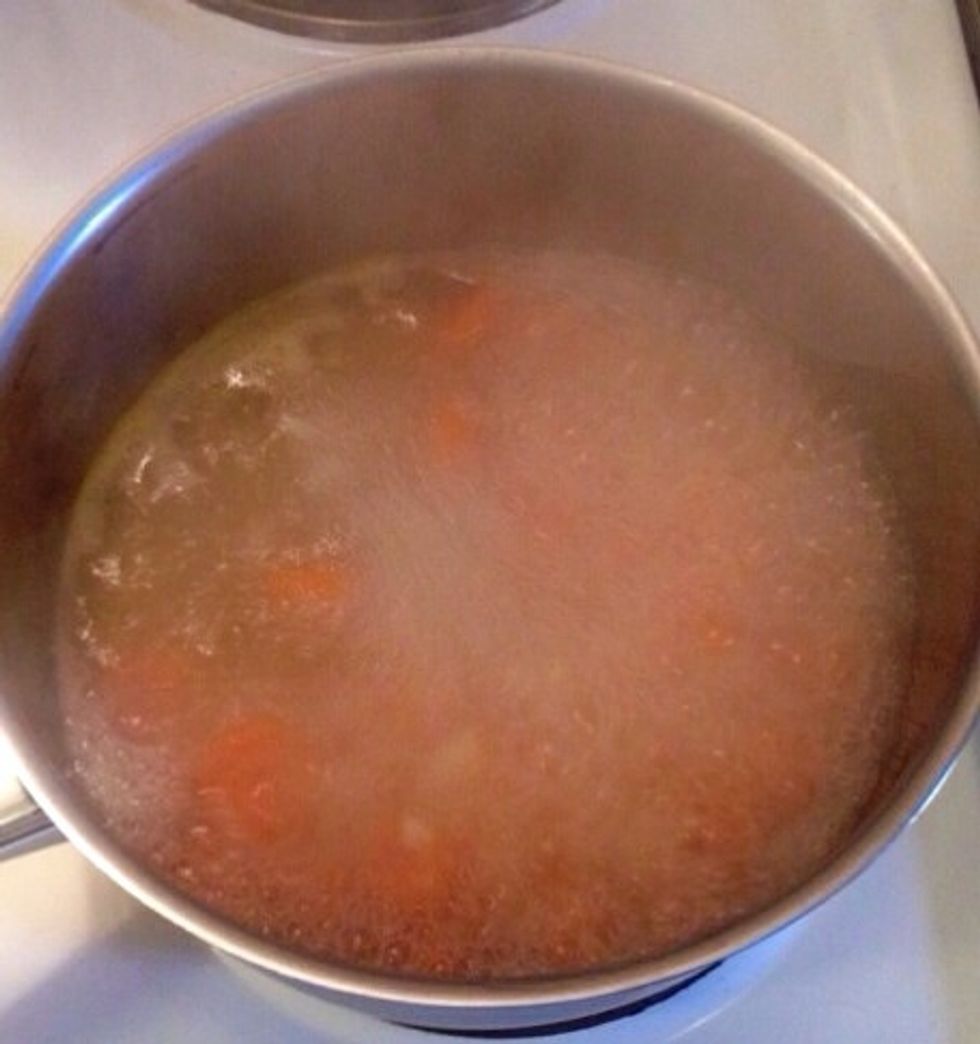 Add water and wait for it to boil, then let it boil for 5 minutes.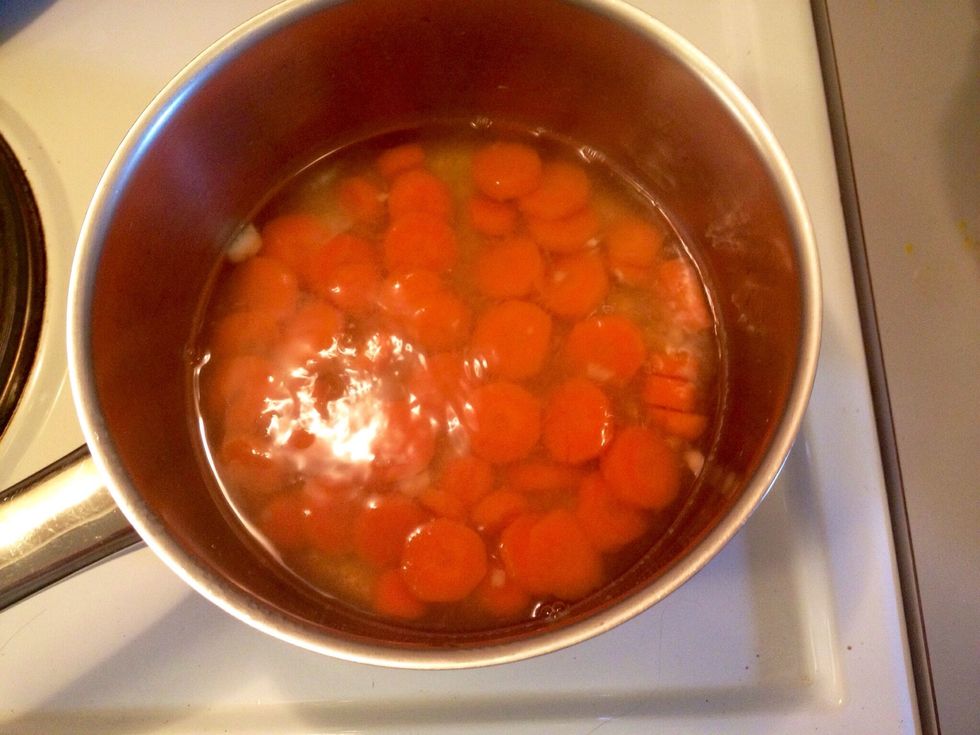 Remove the pan from the heat...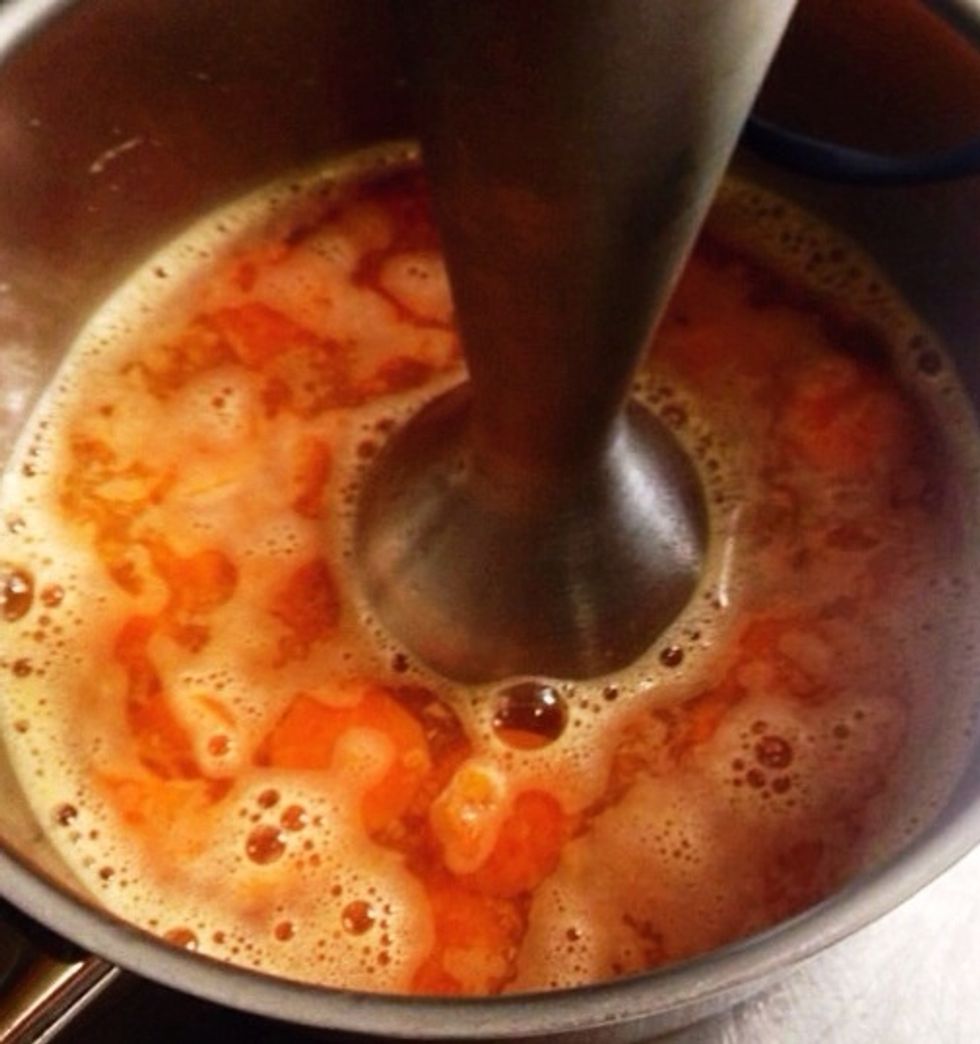 .and use your hand blender to mix the soup.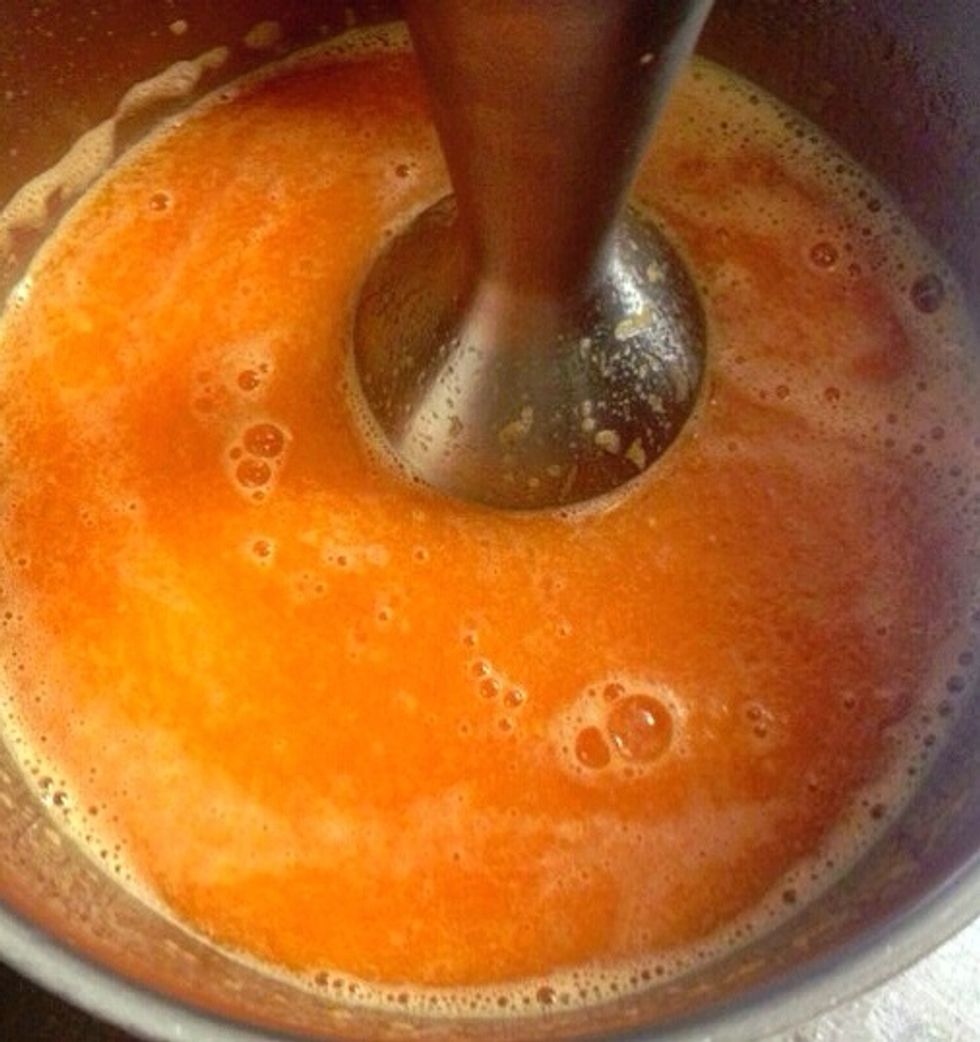 Like so.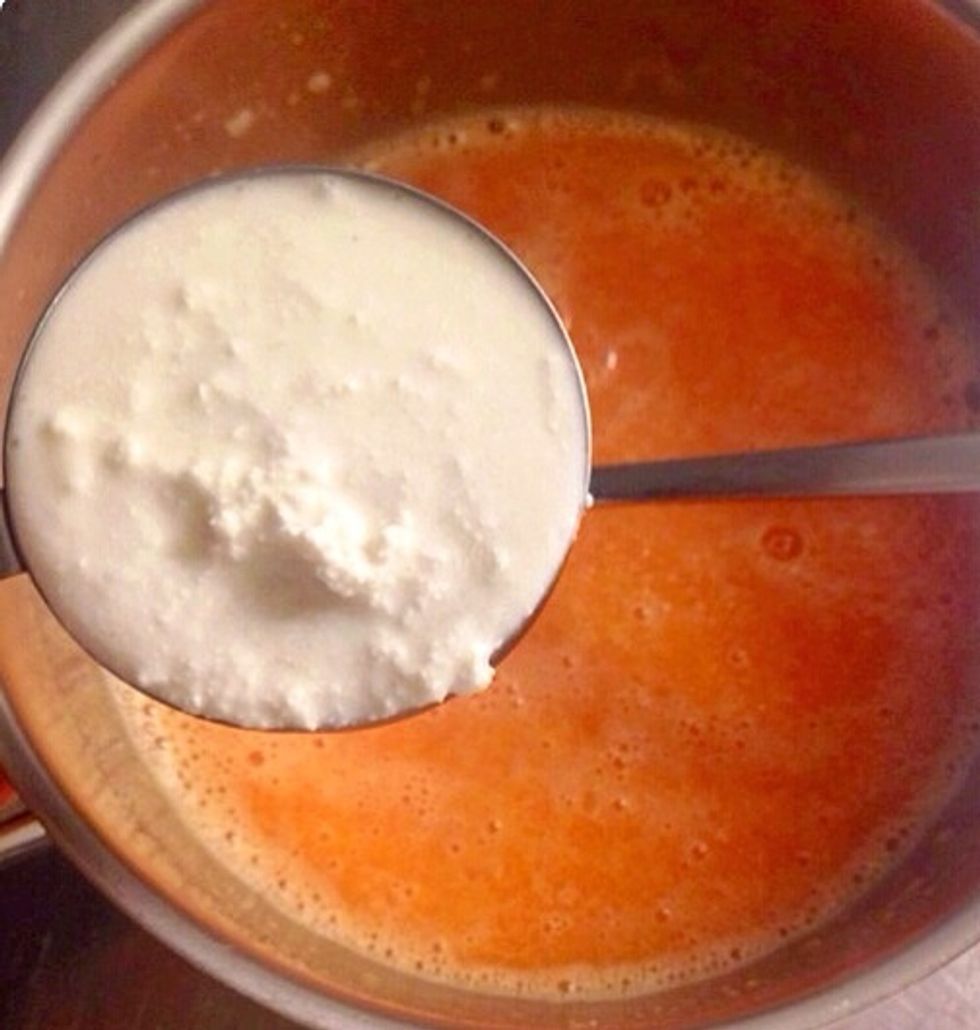 Add coconut milk..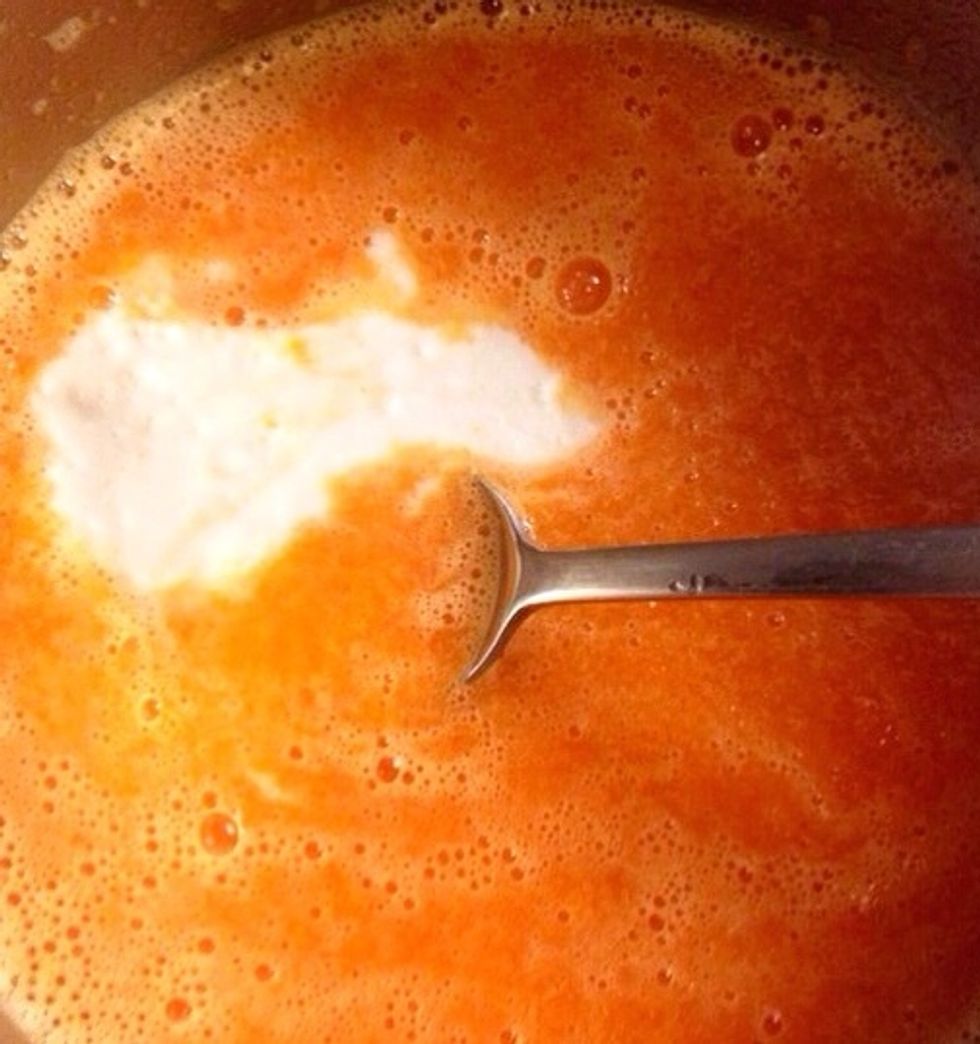 ..and re-heat the soup. Stir..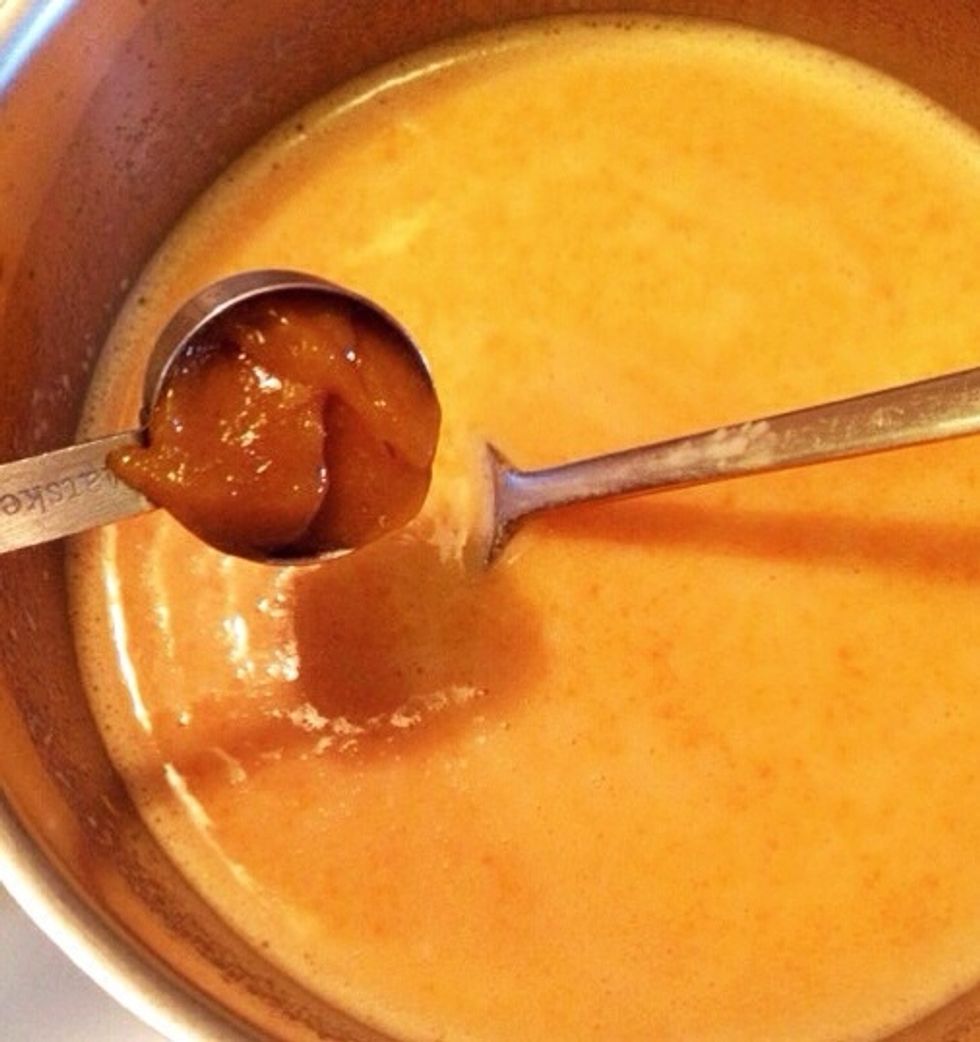 ..and add chicken broth.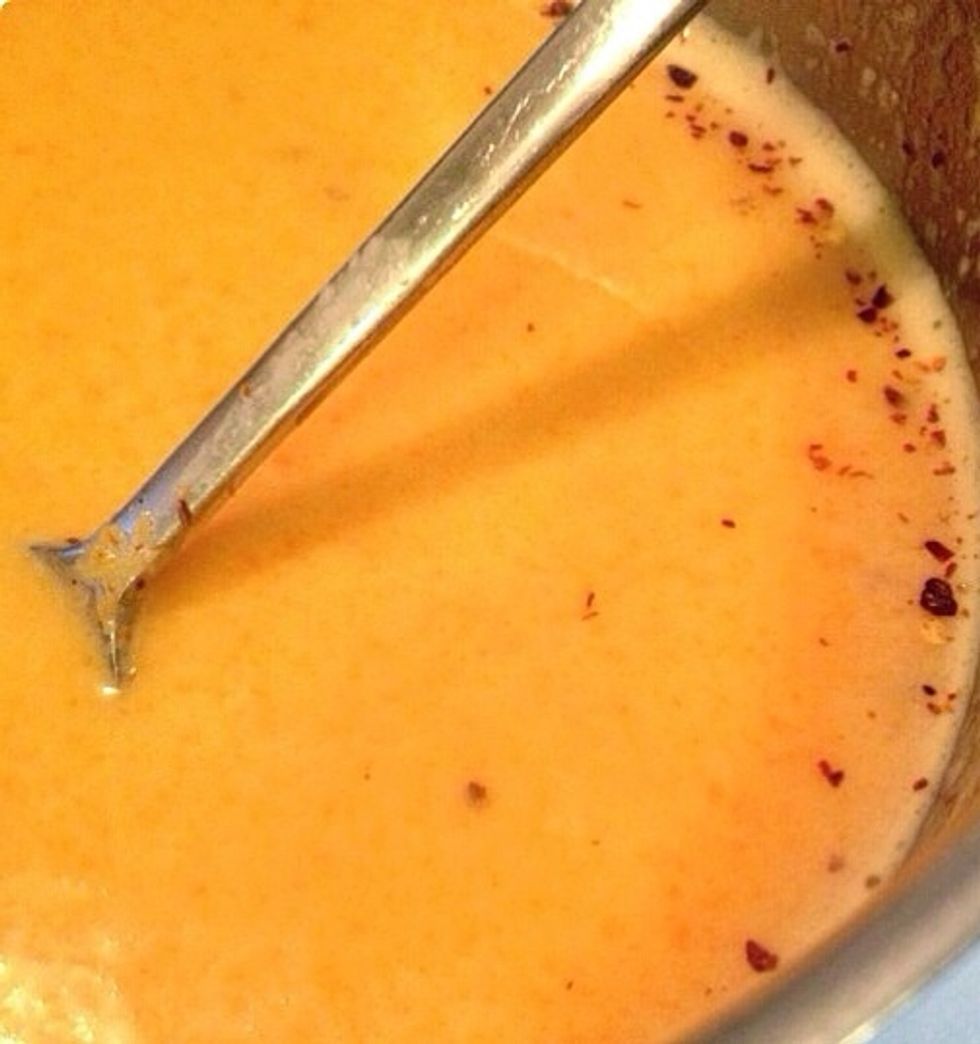 Also add sambal oelek or chili flakes.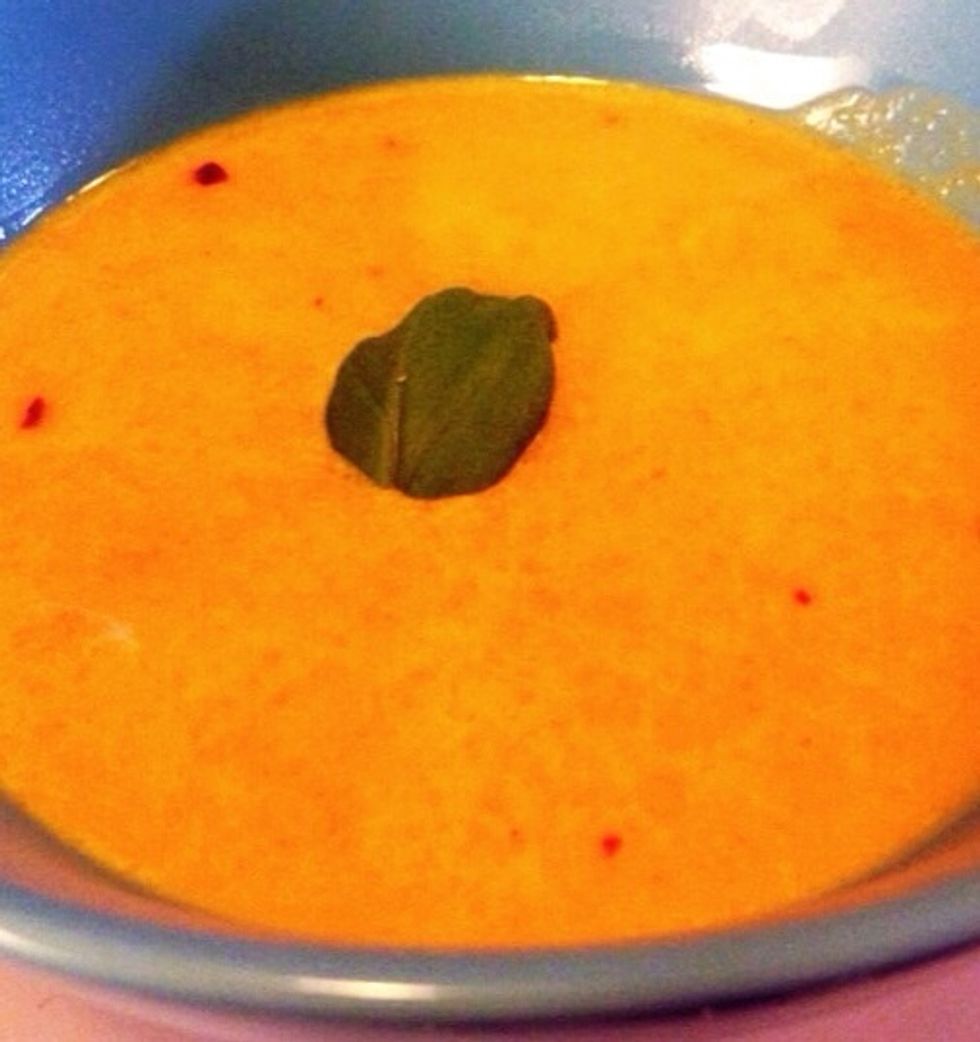 Lunch/dinner is ready! This was perfect for a sore throat, and so easy to make!
2.0 Carrots
2.0 Garlic cloves
1.0Tbsp Fresh Ginger
500.0ml Water
150.0ml Coconut milk
1.0Tbsp Chicken broth
0.0tsp Chili flakes
Karin Siöö
Lives in Sweden. Gets inspiration from trips, blogs & international students I meet at work.