Sift together all of the dry ingredients, except for the sugar.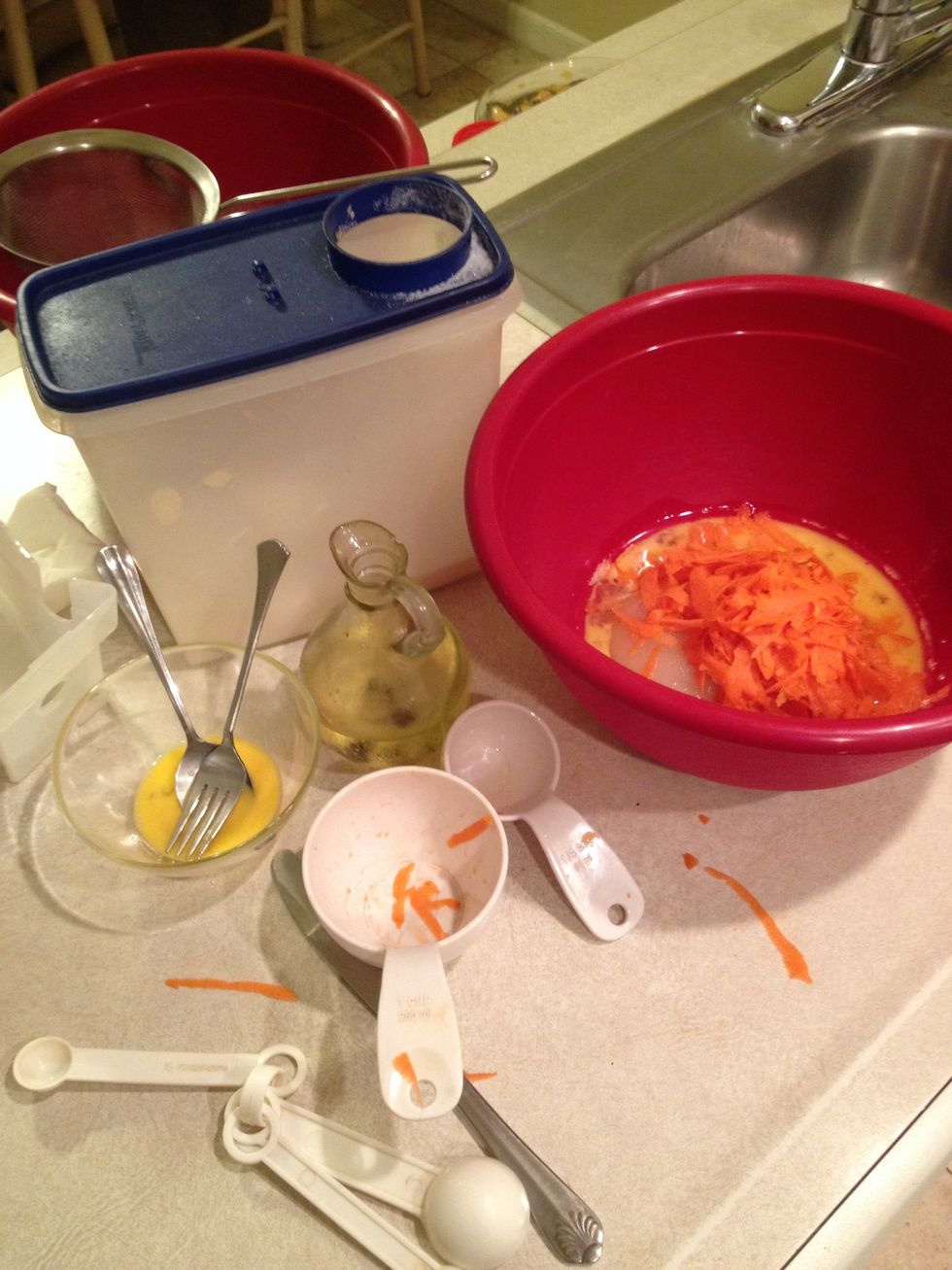 In a separate bowl, beat the eggs slightly with a fork, and then add the remaining ingredients.
Combine the two mixtures and blend them together.
(I'm adding half a cup of walnut pieces to my batter)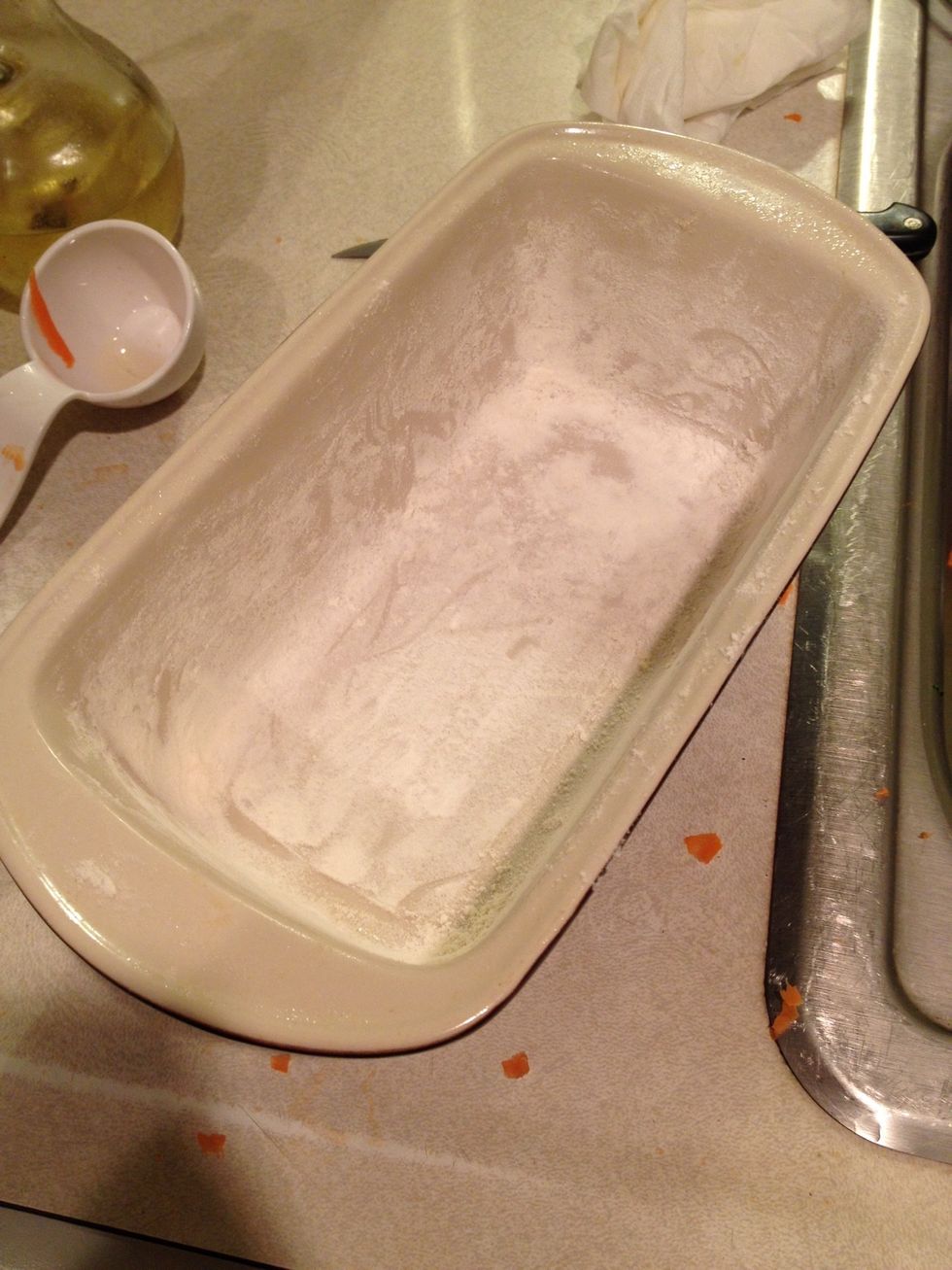 Well grease and flour a 9x5 loaf pan.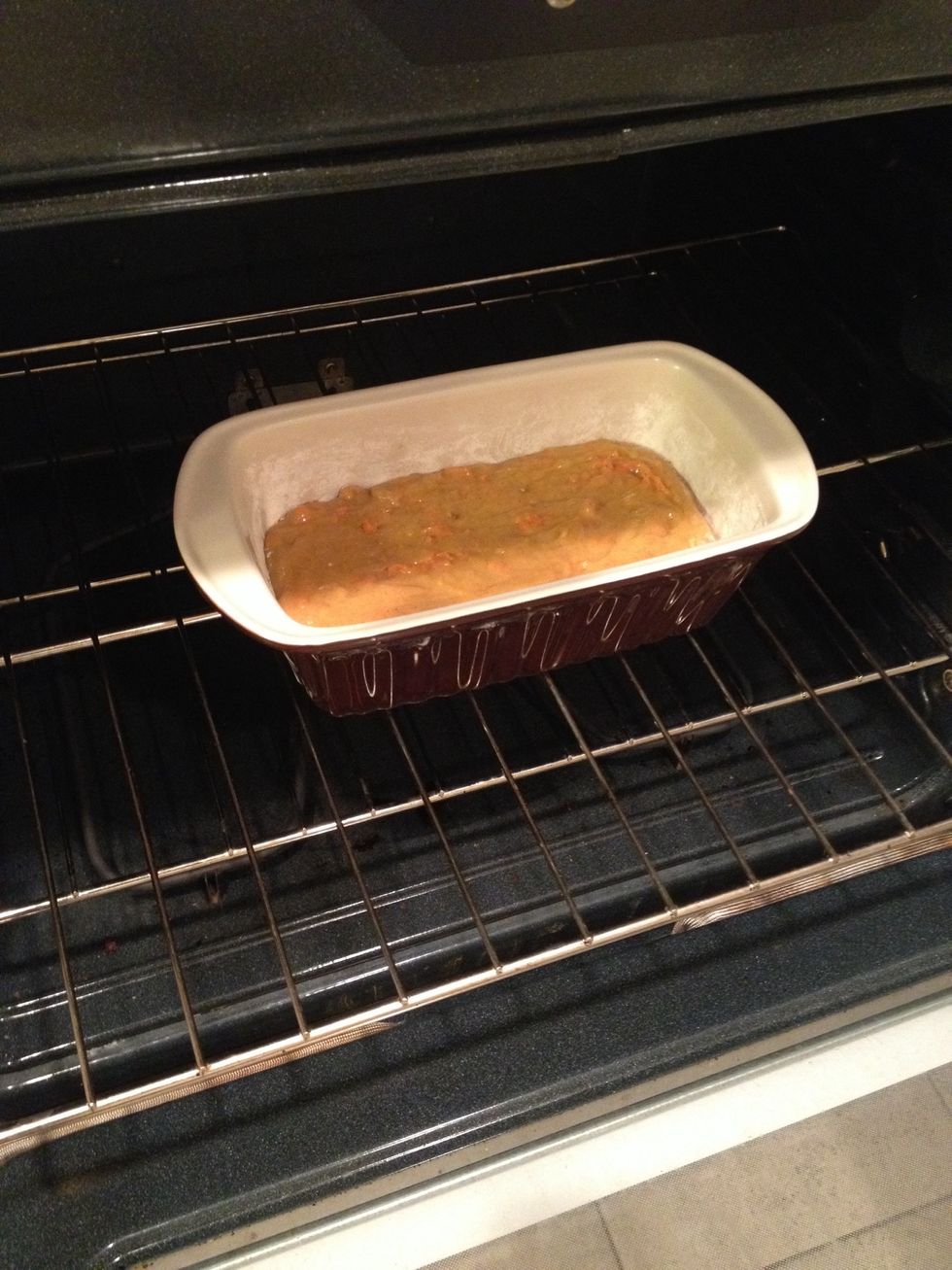 Pour the batter into the pan and bake at 325 degrees for 45 to 60 minutes, until it's done. (you will know when it's done if you insert a toothpick and it comes out clean)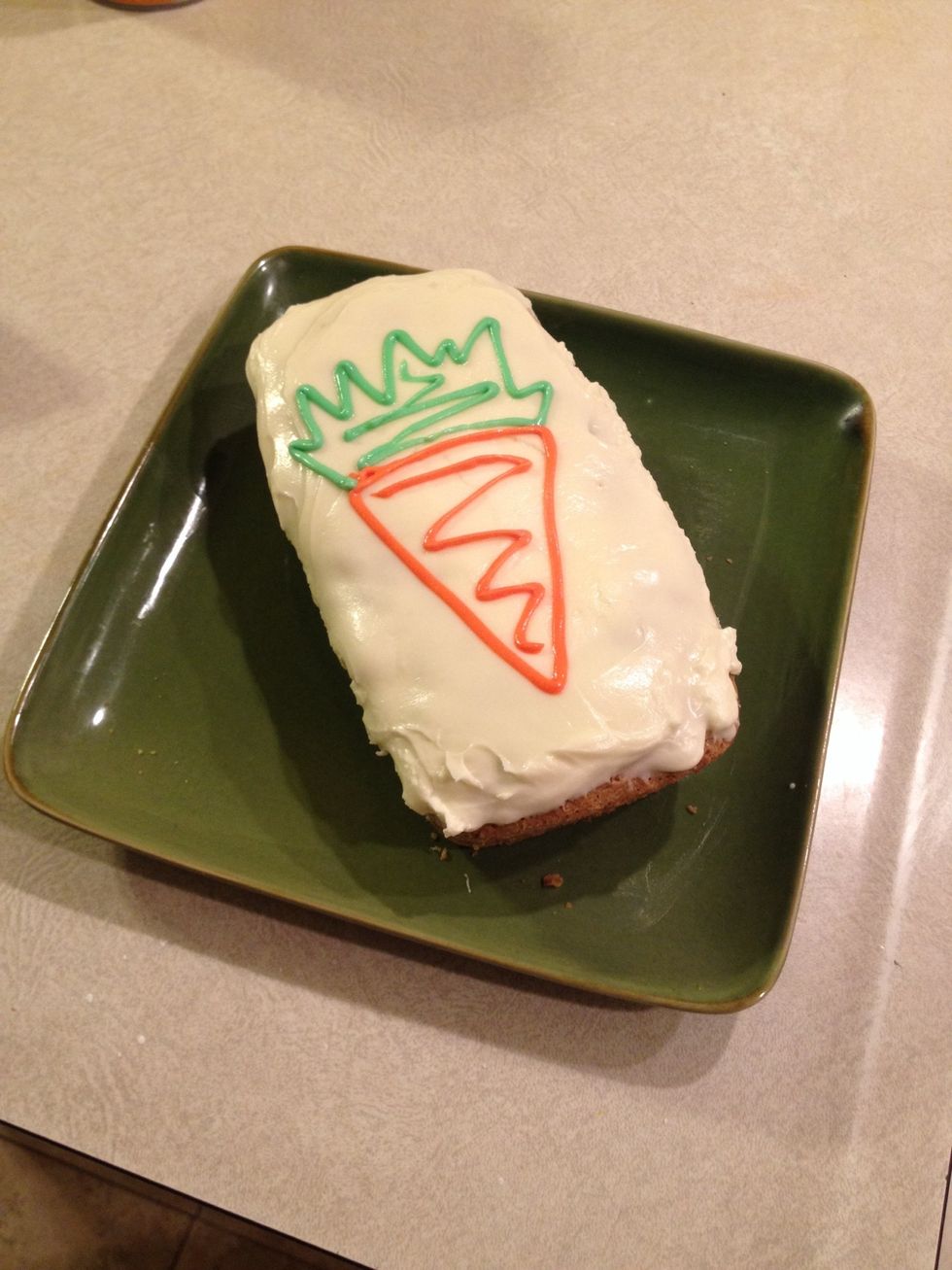 Make make sure the cake is cool enough that the frosting won't melt off. Decorate and enjoy :)
1/2c sifted flour
1.0tsp baking soda
1.0tsp cinnamon
1/2tsp salt
1.0c sugar
1/2 eggs
3/4c oil OR 1/2 cup applesauce with 1/4 cup oil
1.0c grated carrots
For the Frosting:
1.0 cube softened butter/margarine
3.0oz softened cream cheese
1/2lb sifted powder sugar