Grease a cake mold and line it with coconut.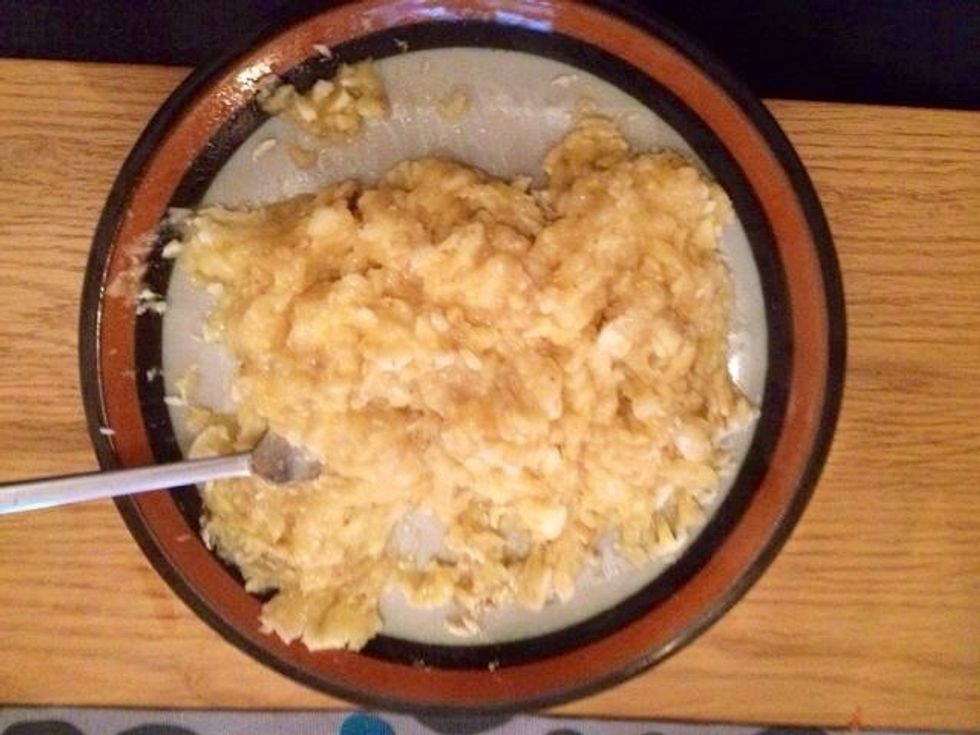 Mash the bananas. The cake doesn't taste banana, it just makes the cake extra moist.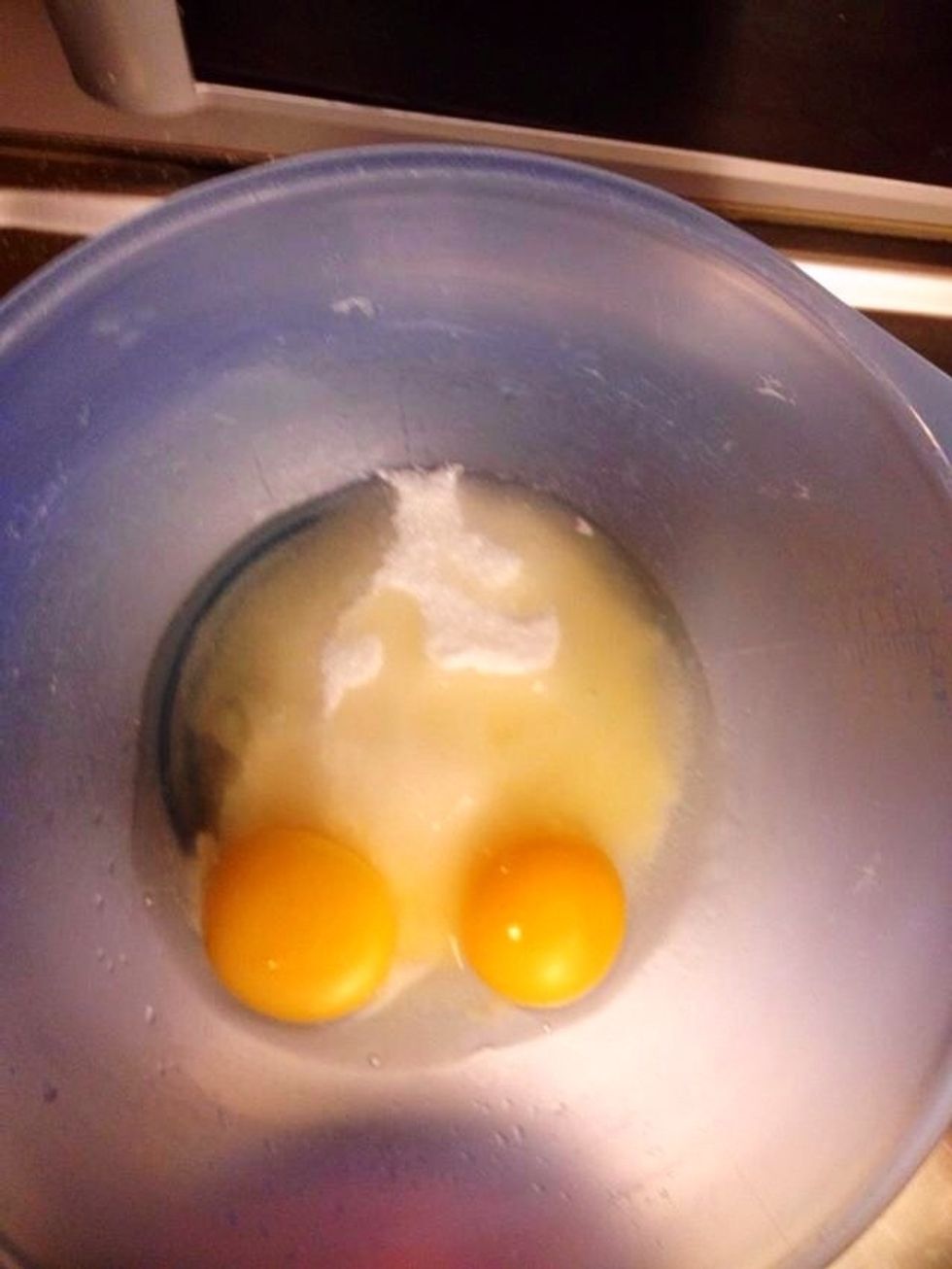 Mix eggs and sugar with an electric beater.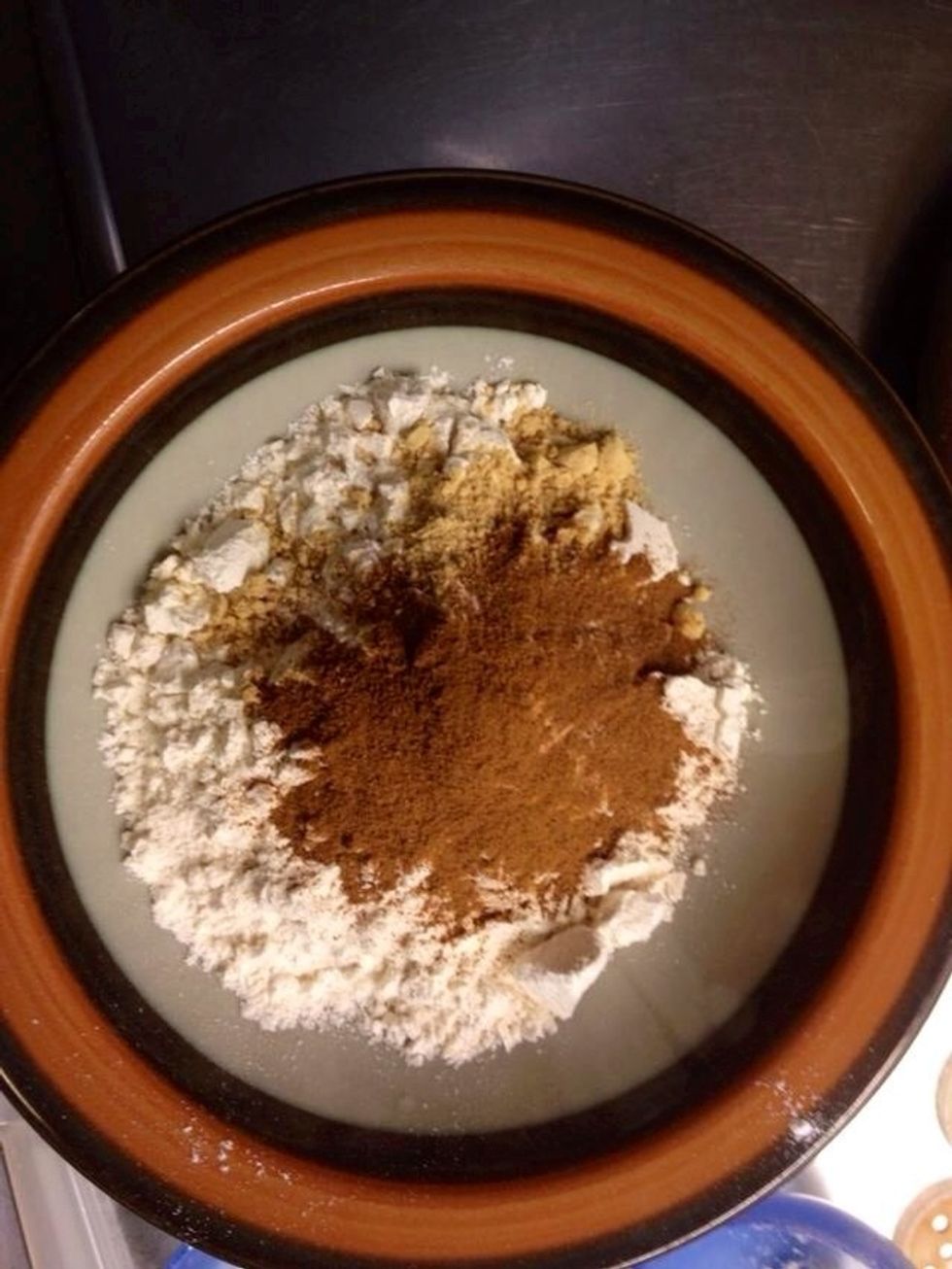 In a separate bowl mix the flour either tje baking powder and spices.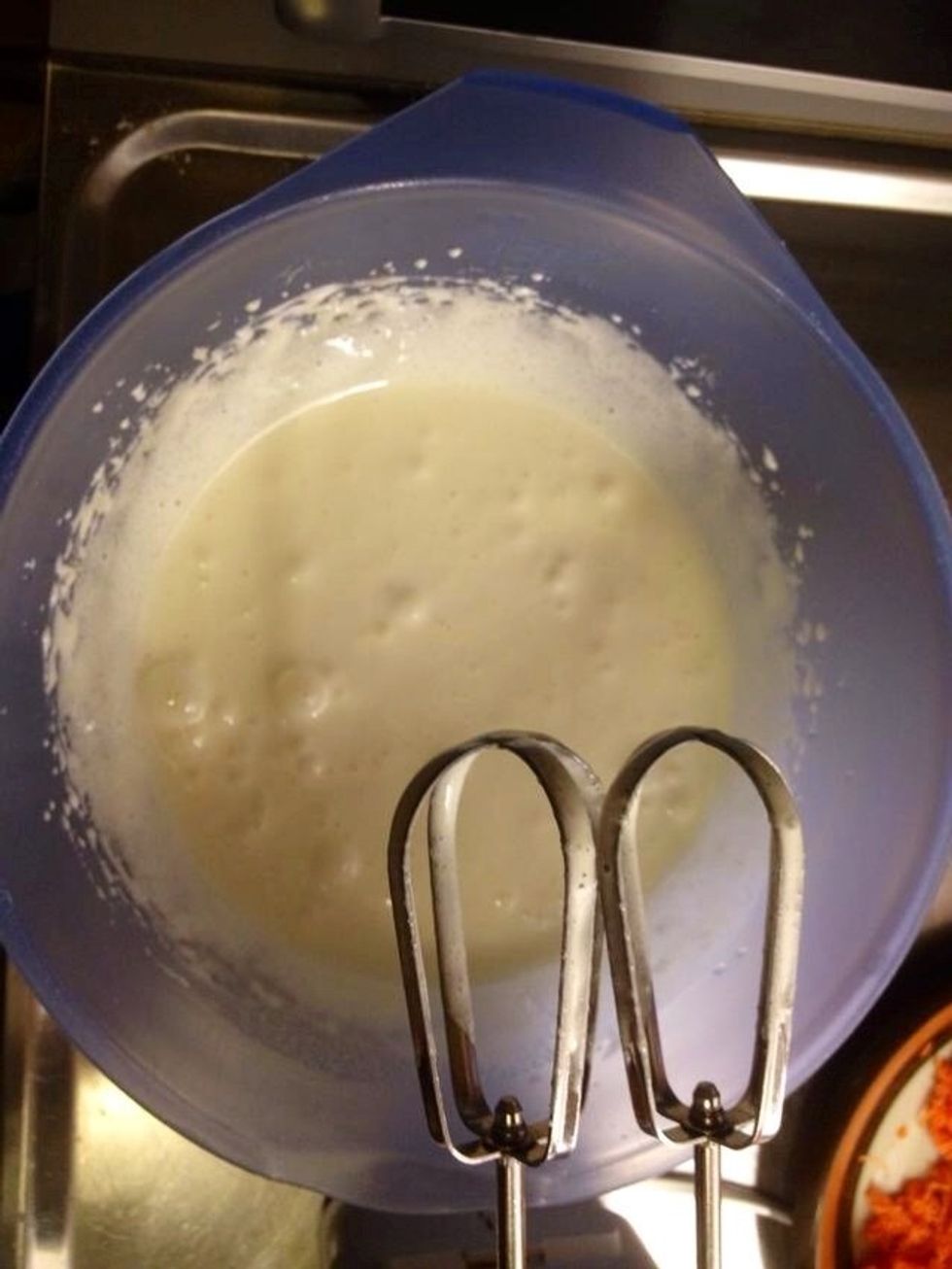 The egg mix, it should be white and fluffy.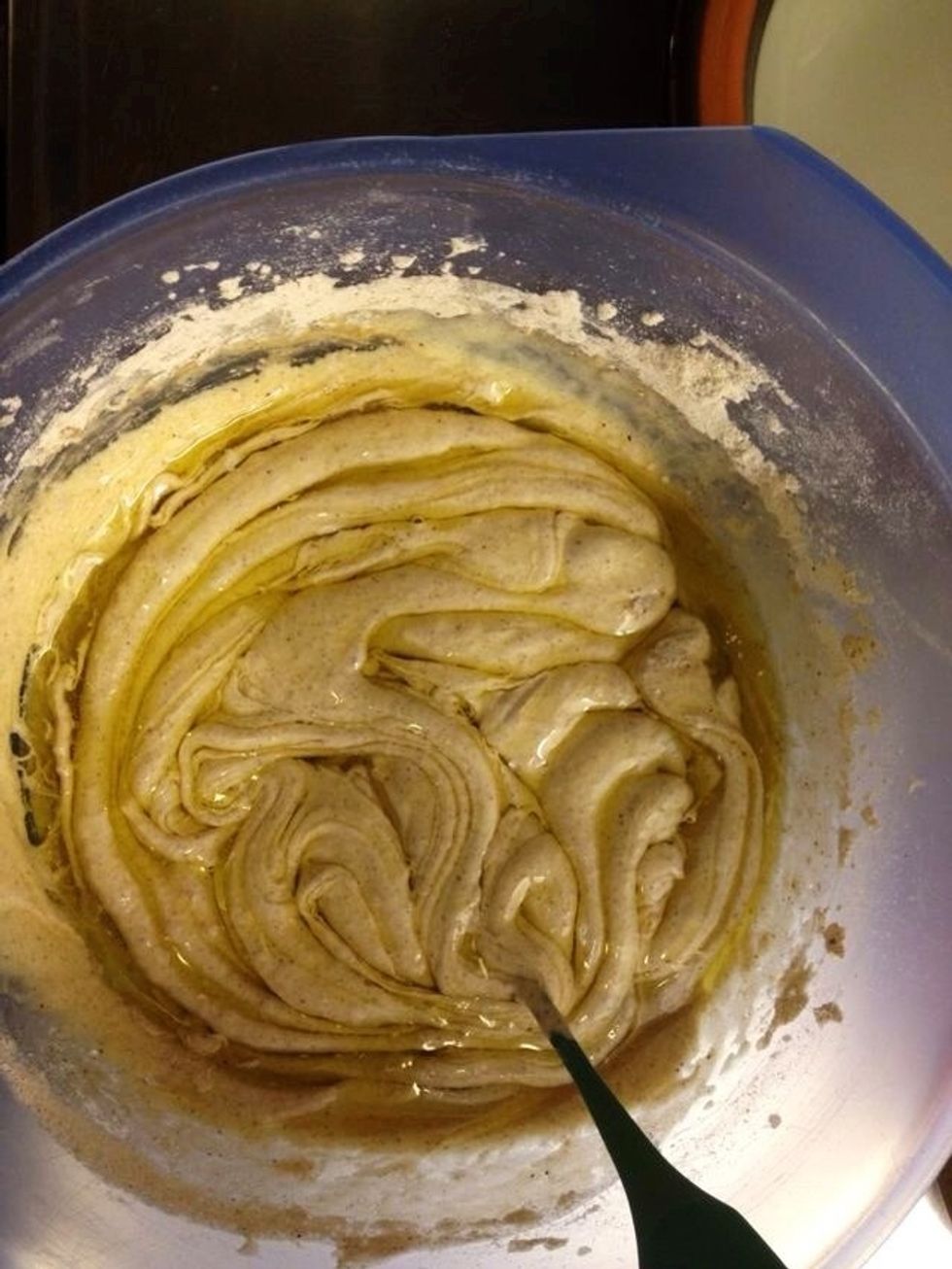 Mix the egg mix withe flour mix and then add the oil. Stir.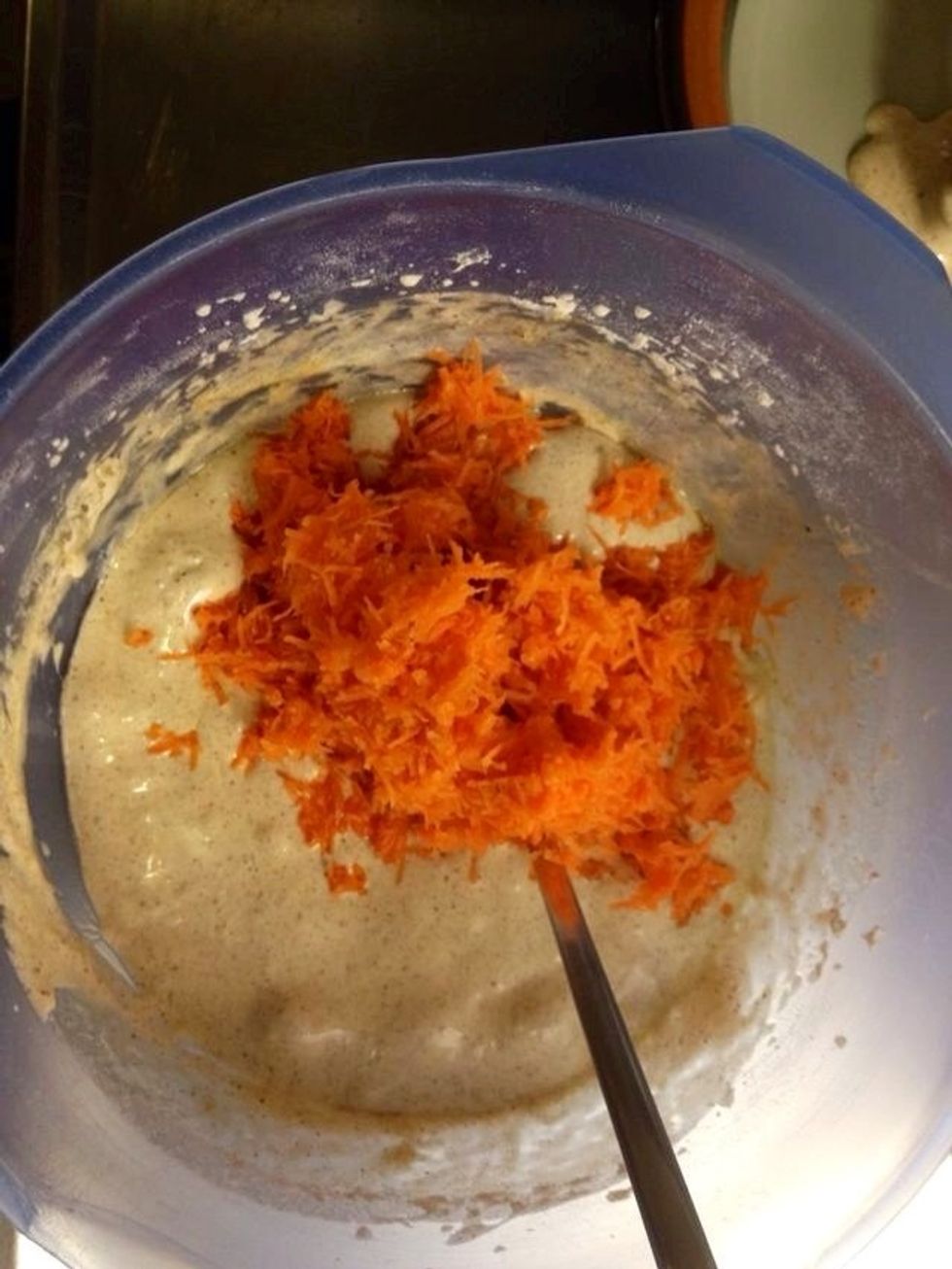 Add the grated carrots. The carrots will be more moist if you grate them by hand rather than doing it in a food processor.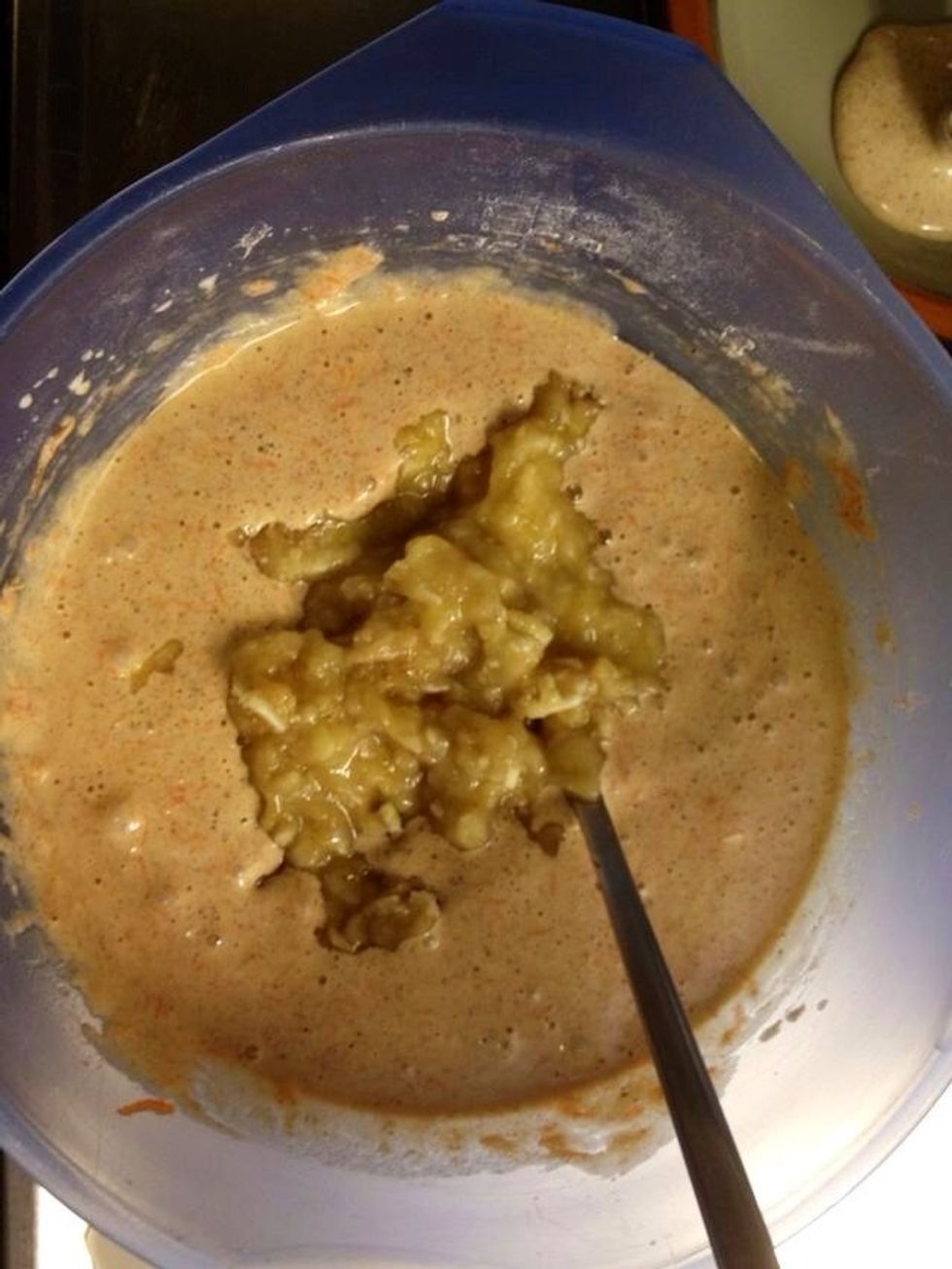 Add the mashed bananas.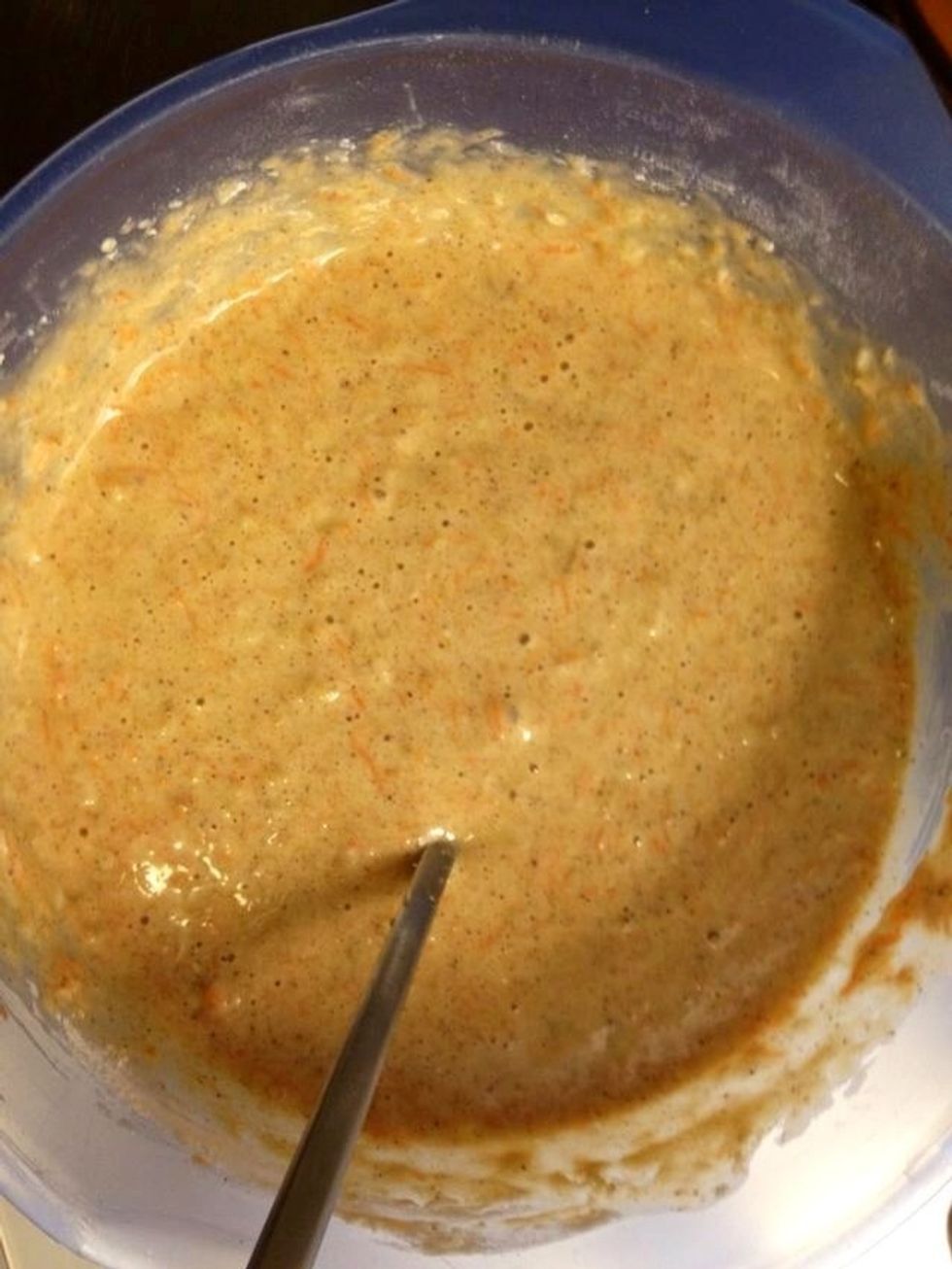 Stir again.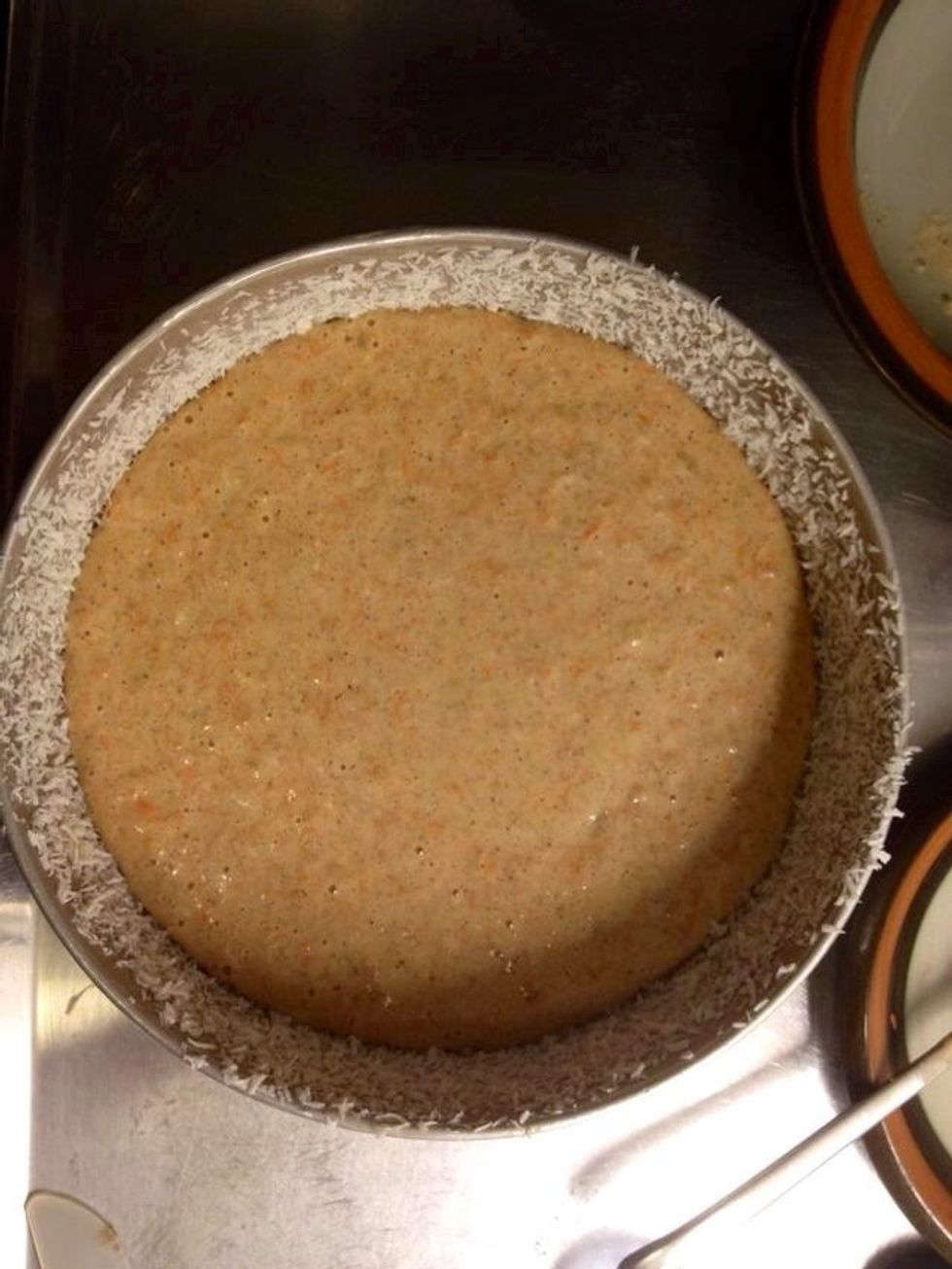 Pour the batter into the cake mold. Bake it in the oven at 175 C for about 30-40 minutes.
I served it without frosting but if you want it with frosting, mix philly cheese with icing sugar and spread it on top. Enjoy!
Carrots (3-4)
Bananas (1-2)
200.0ml Wheat flour
1.0Tbsp Baking powder
2.0tsp Cinnamon
1.0tsp Ginger
200.0ml Sugar
2.0 Eggs
200.0ml Grated coconut
100.0ml Olive oil or other oil
Karin Siöö
Lives in Sweden. Gets inspiration from trips, blogs & international students I meet at work.