How to make carrot cake
I know the cake i made doesn't look like a carrot cake. But it is. I just wanted a cute cake for Mother's Day. MEASUREMENTS ARE ON THE SUPPLY LIST!!
39
Preheat oven to 350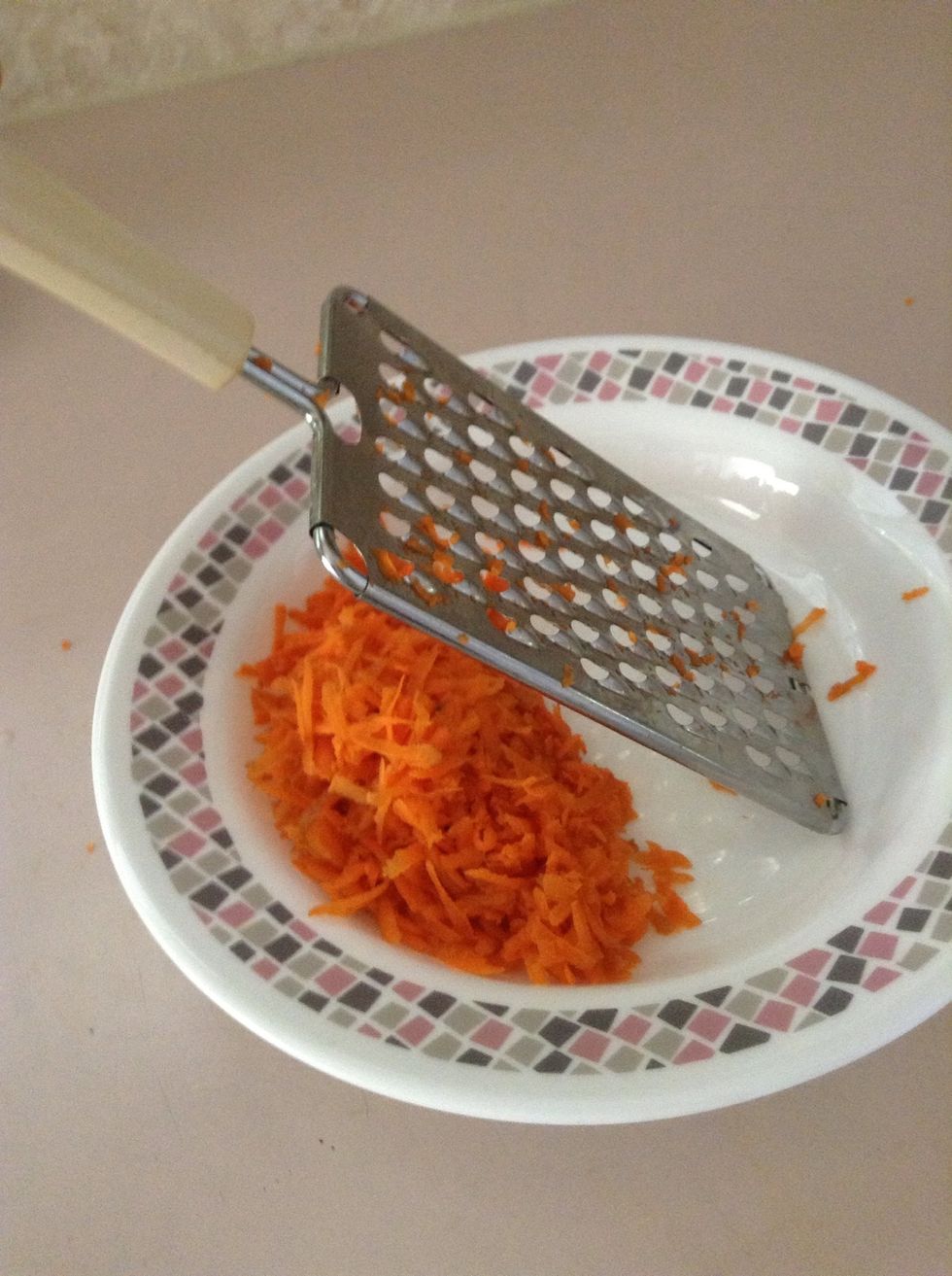 Grate 3 cups of carrots
Put flower, baking soda, baking powder,and salt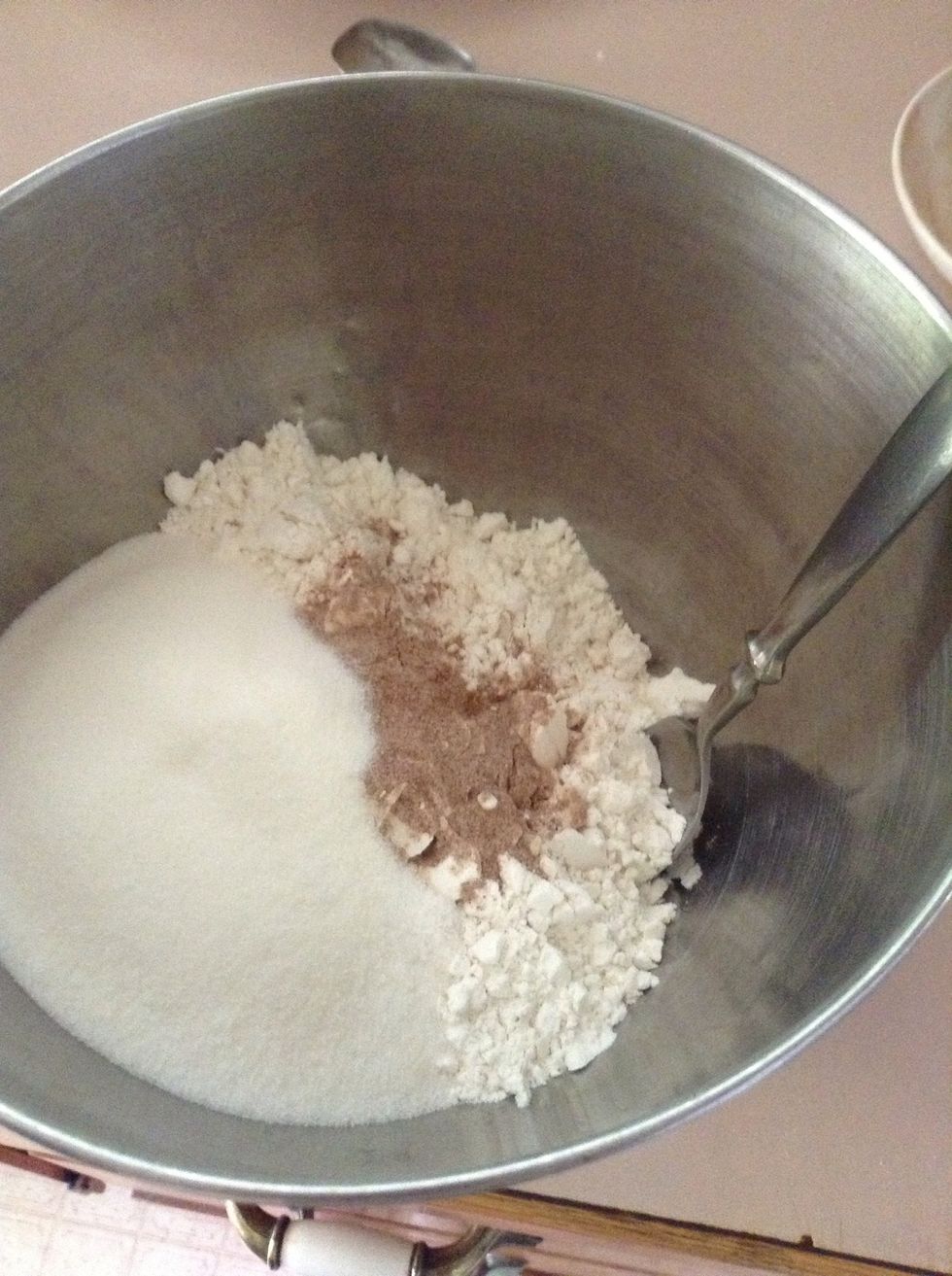 Add sugar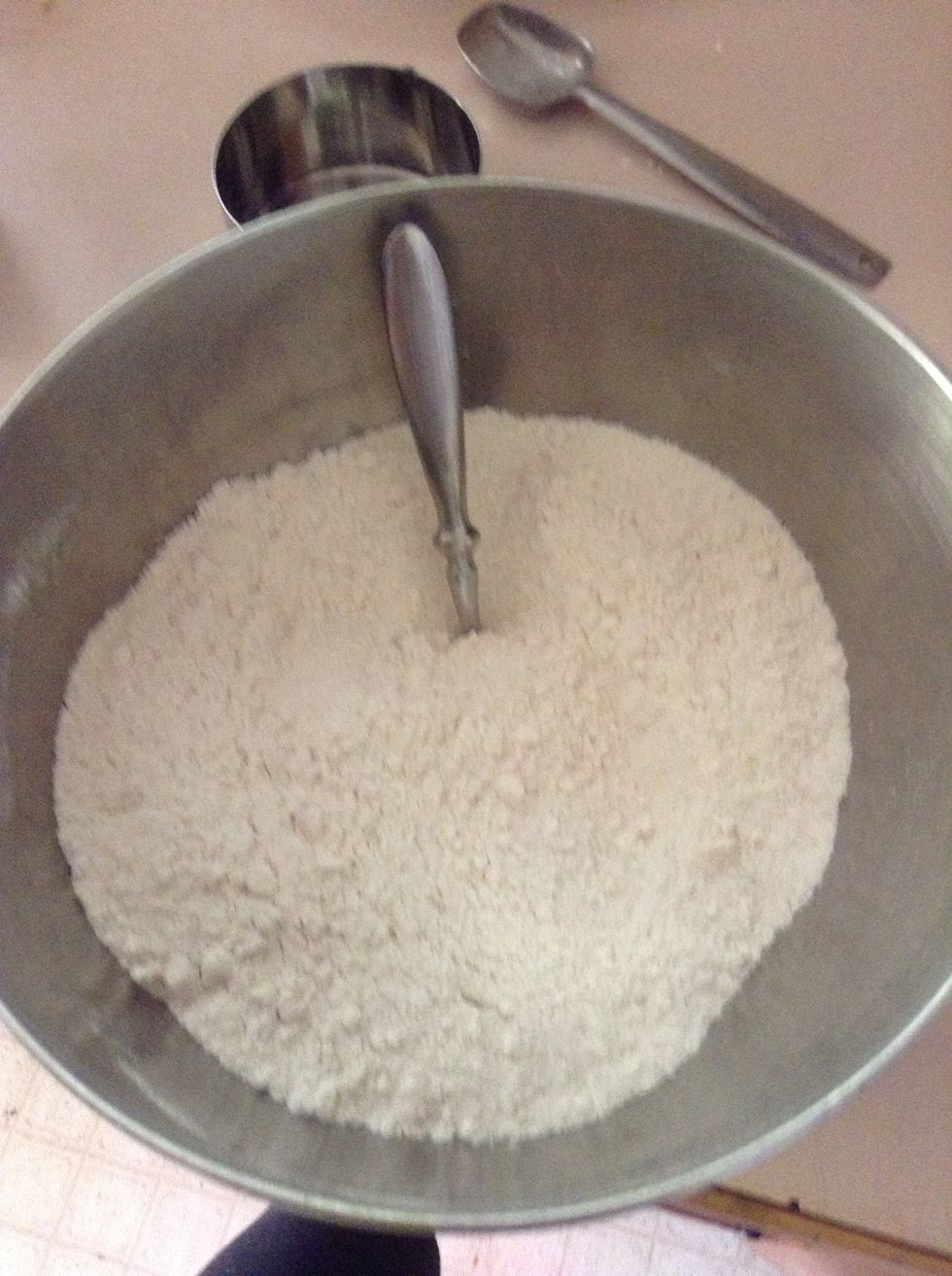 Mix well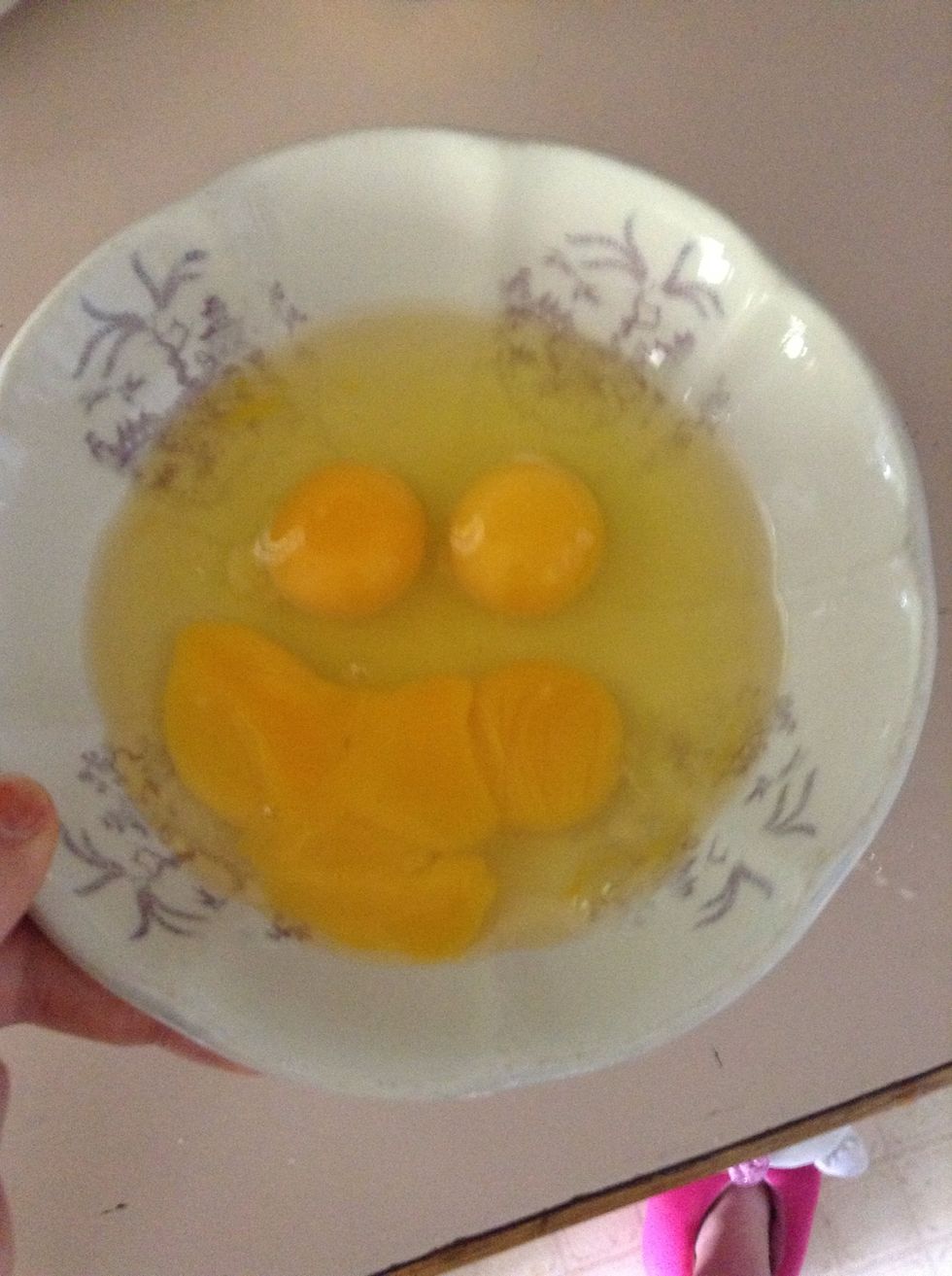 Put 4 eggs in a bowl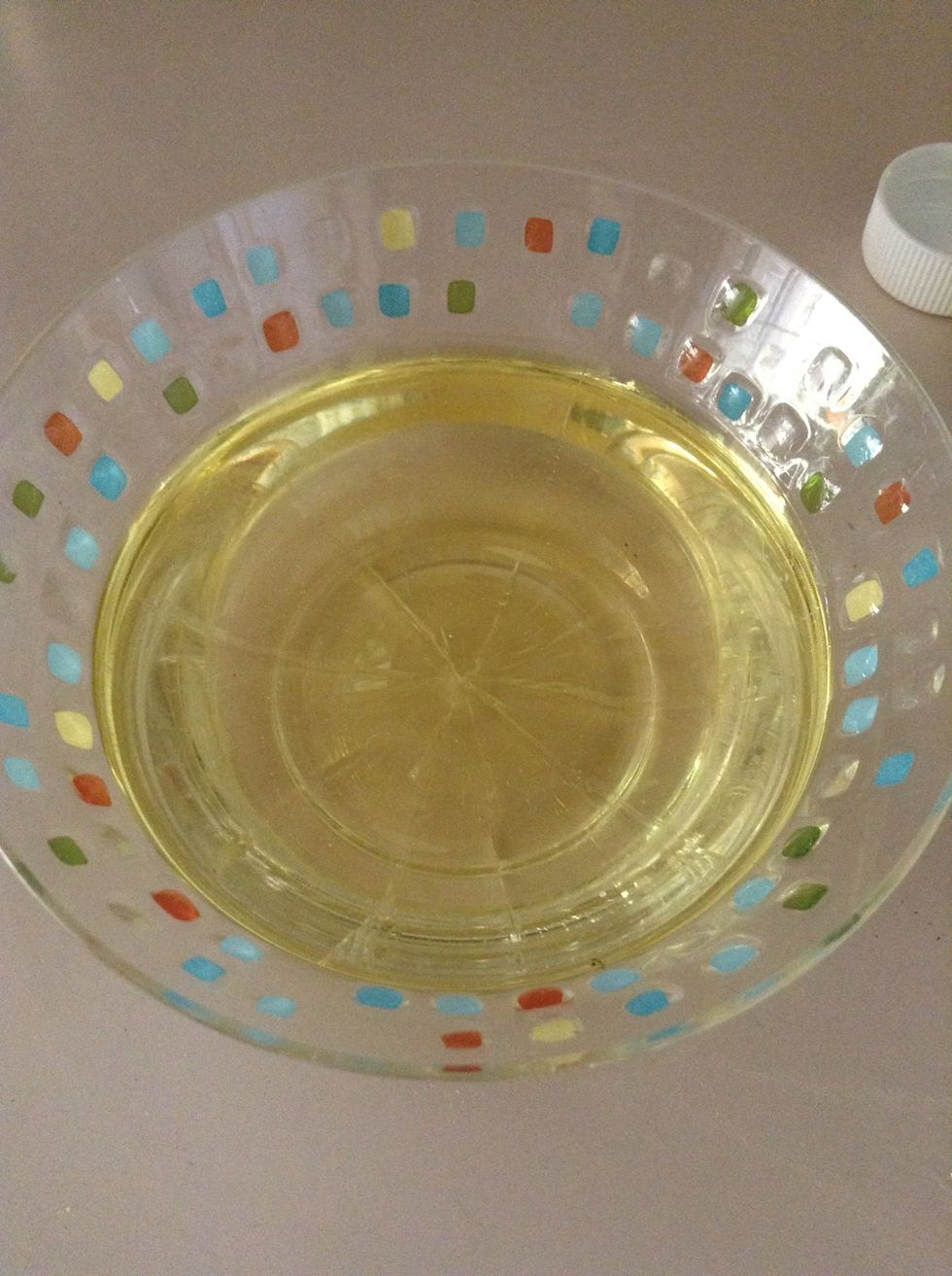 Put 1 1/2 canola oil in a bowl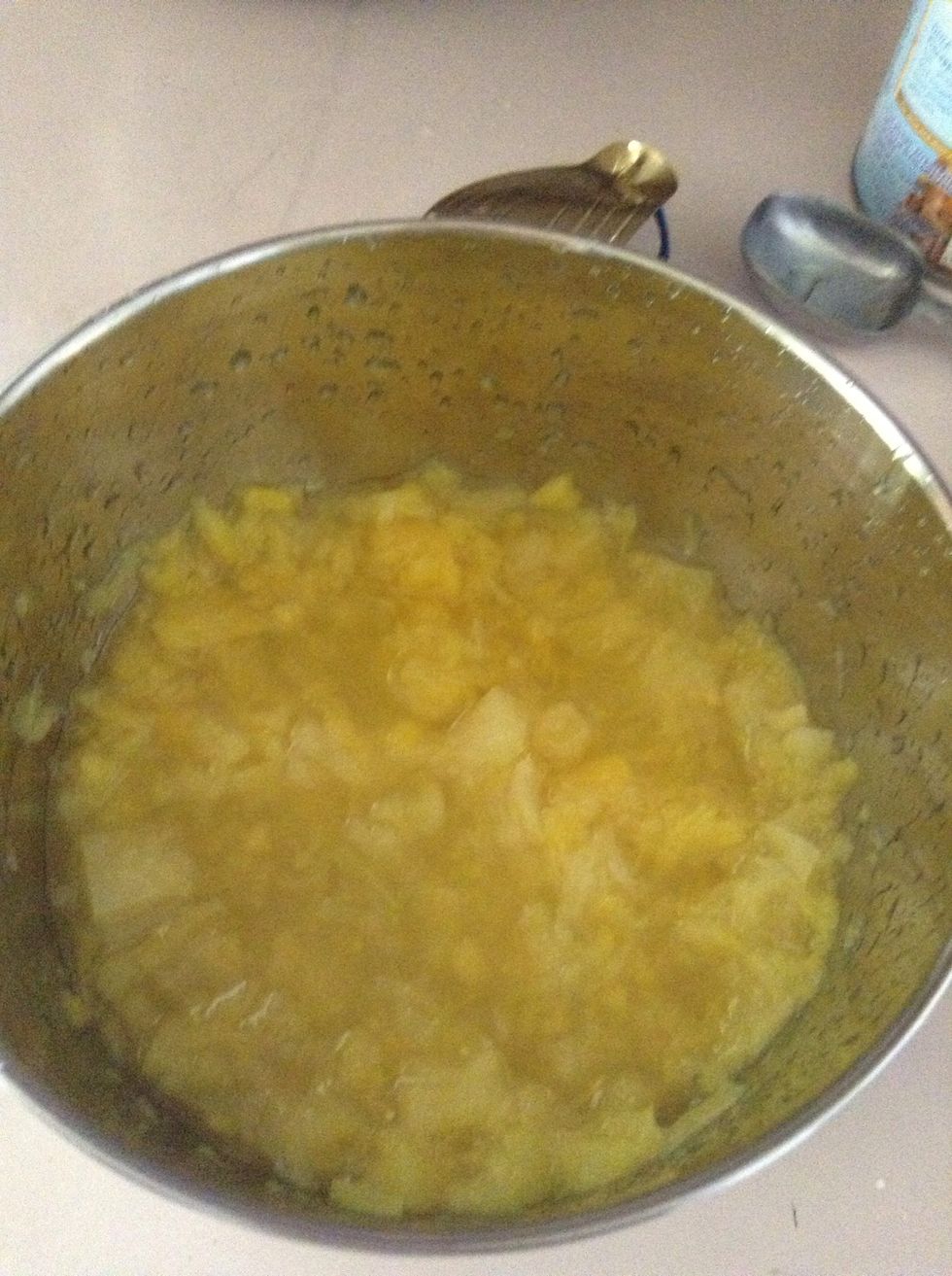 Take 8 oz crushed pineapple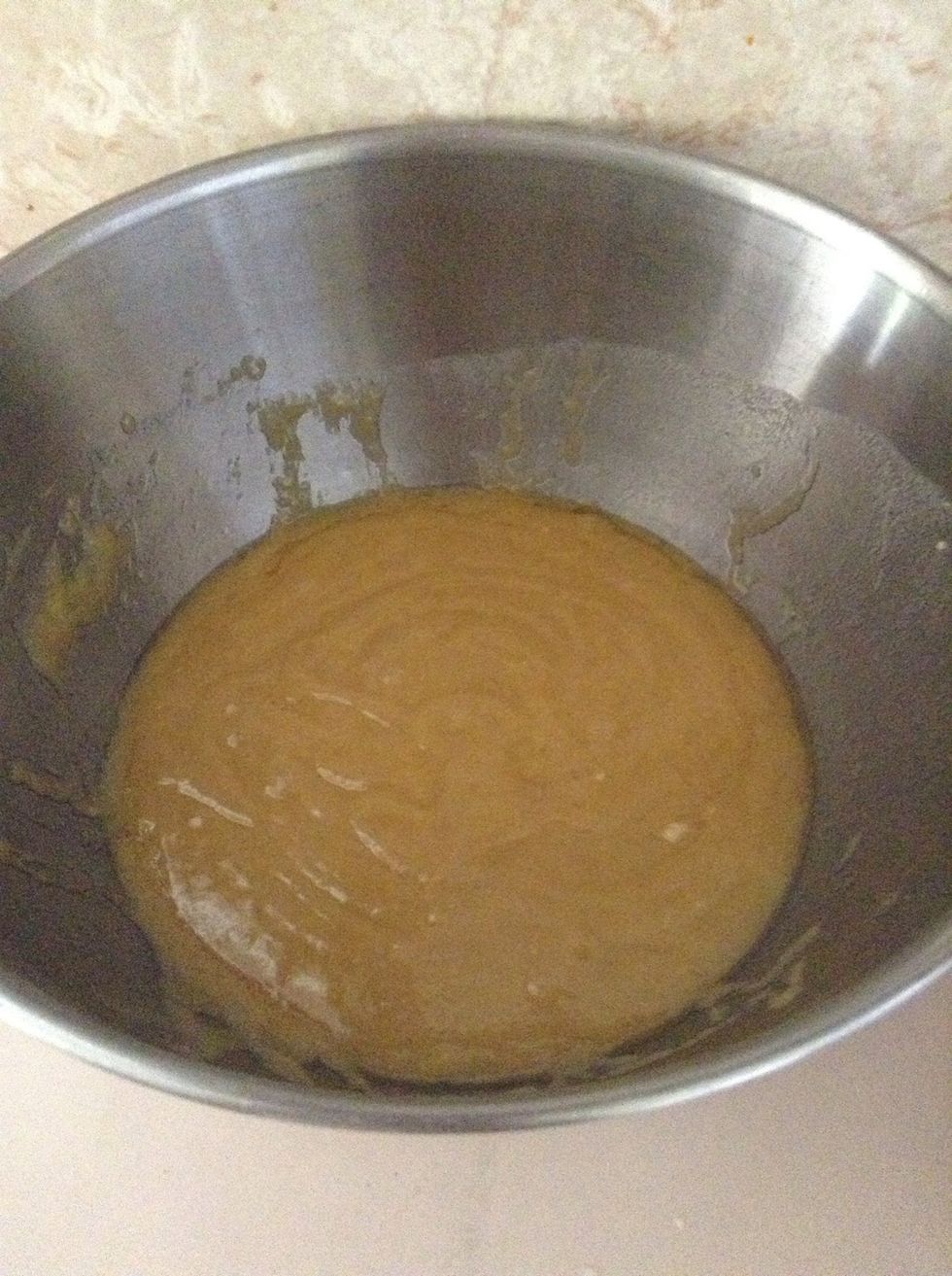 Add oil and eggs to bowl with dry ingredients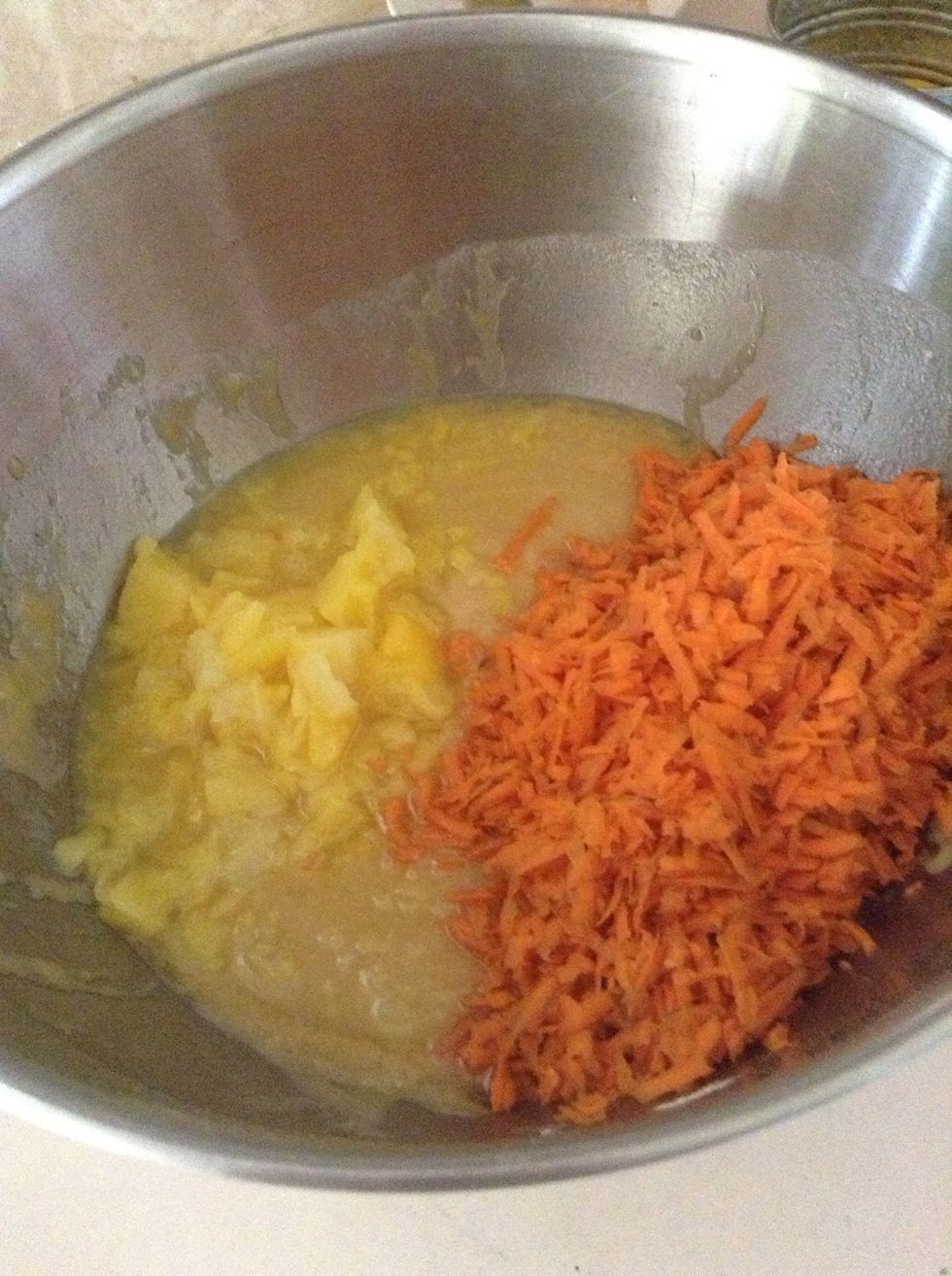 Add crushed pineapple and grated carrots. Mix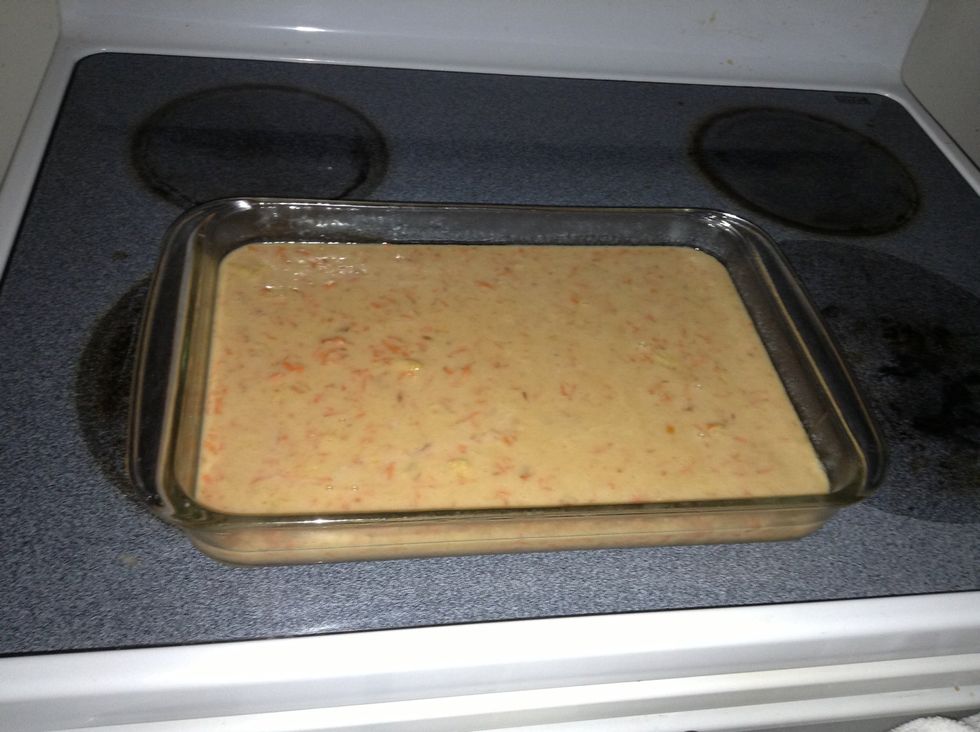 Put in oiled pan. Cook for 35 mins at 350 degrees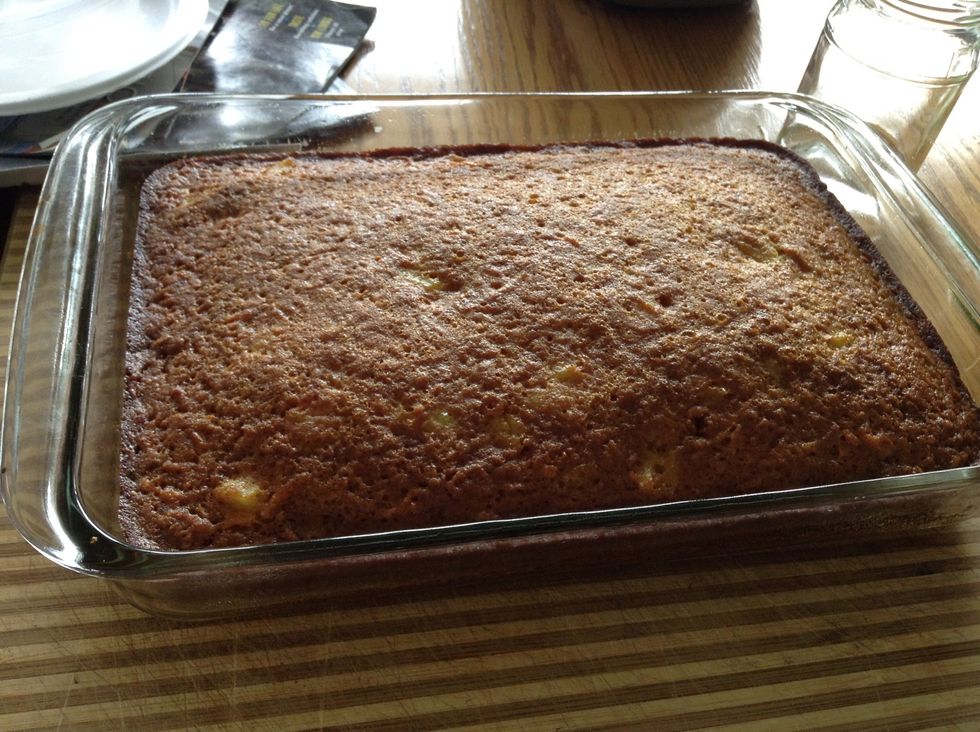 Take out of oven. Let cool for 30 mins.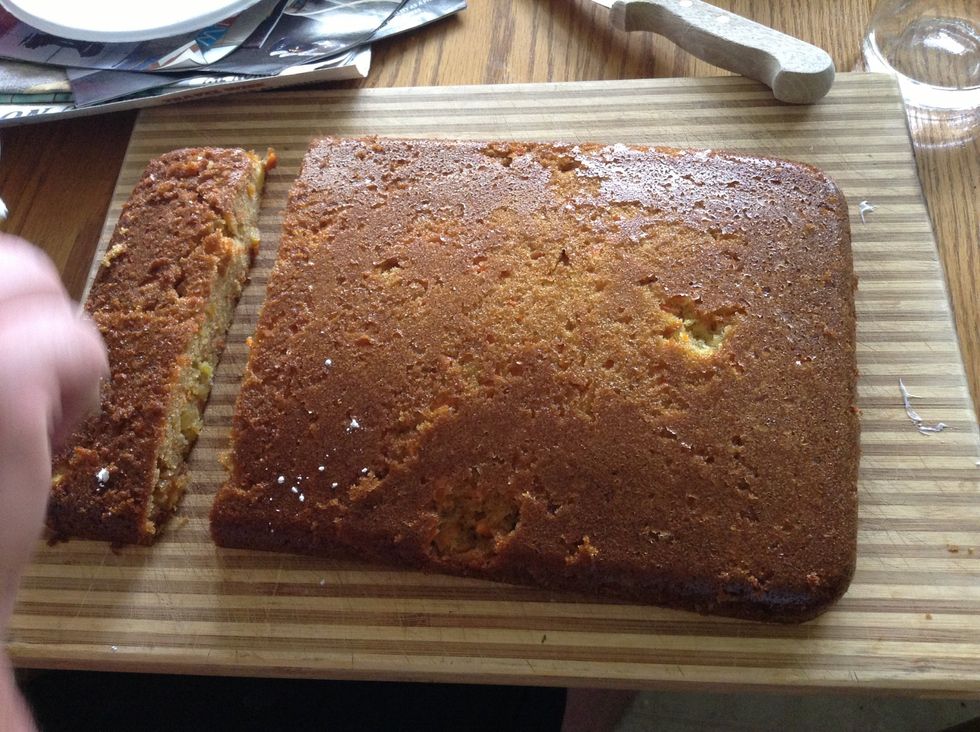 Take out of container.
Frost the cake. I cut mine in the shape of a heart for Mother's Day.
Enjoy your cake. Follow. Like. Comment desired guides. Have a good day.
3.0c grated carrots
2.0c lower
1.0pch Salt
8.0oz Crushed pineapple
2.0tsp Baking powder.
1/2tsp Baking soda
2.0c Sugar
4.0 Eggs
1/2c Canola oil
Tina Rose
Hey it's tina. Im 14. I love doing crafts and sewing. I hope you enjoy my account. Request any fun things for me to do and i will do them. Keep smiling!!