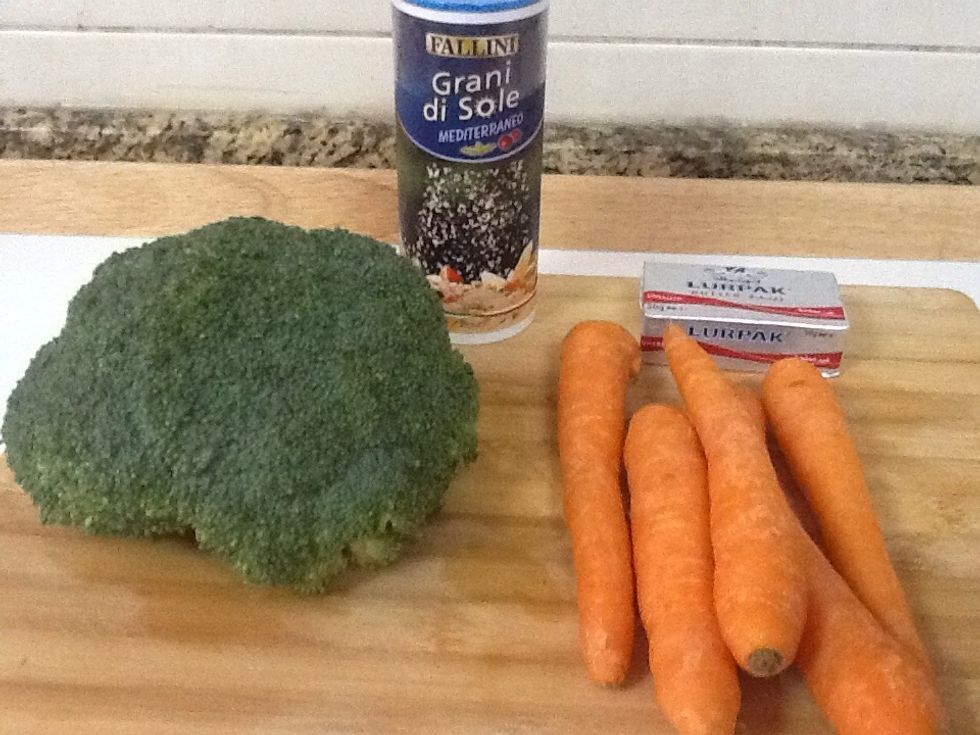 Get all your ingredients together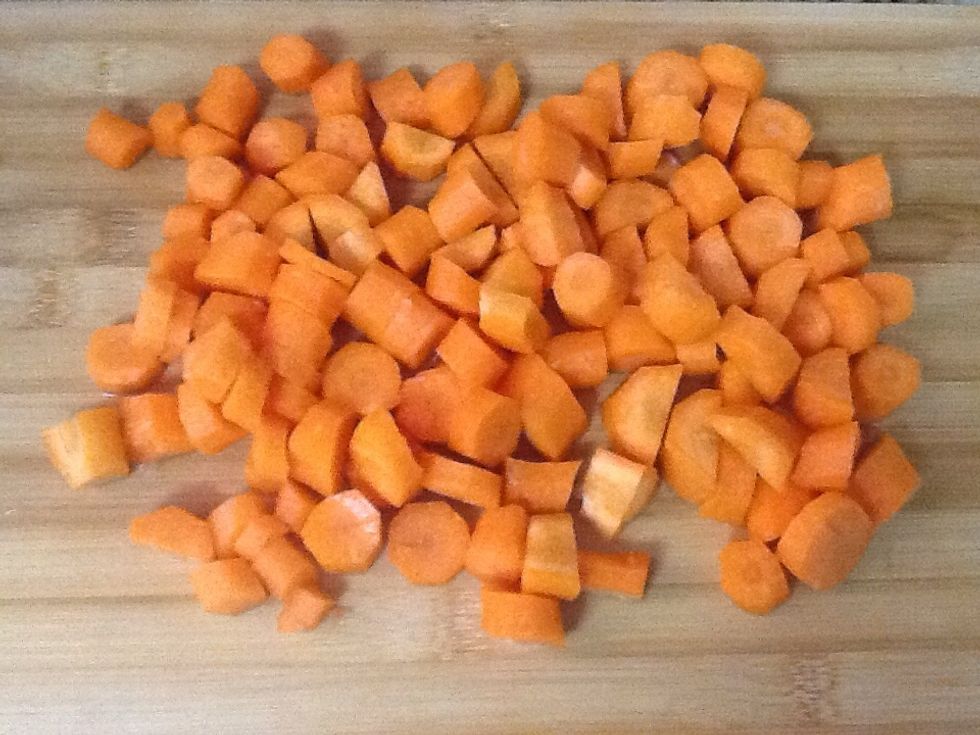 Cut the carrots small
Cut the broccoli florets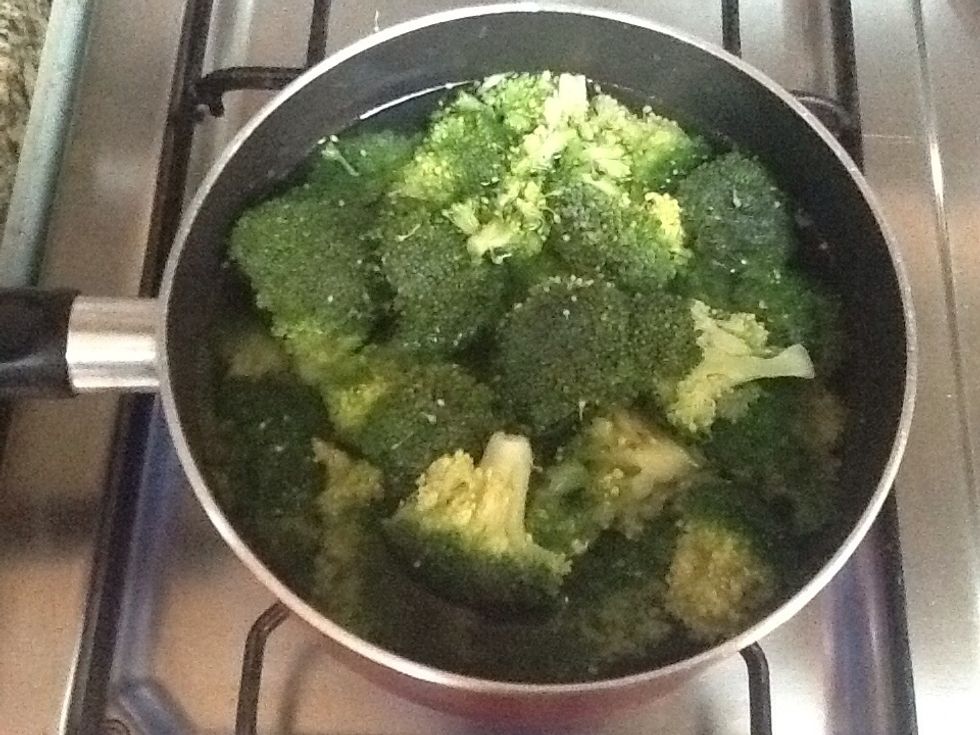 Boil the florets in abundant salty water.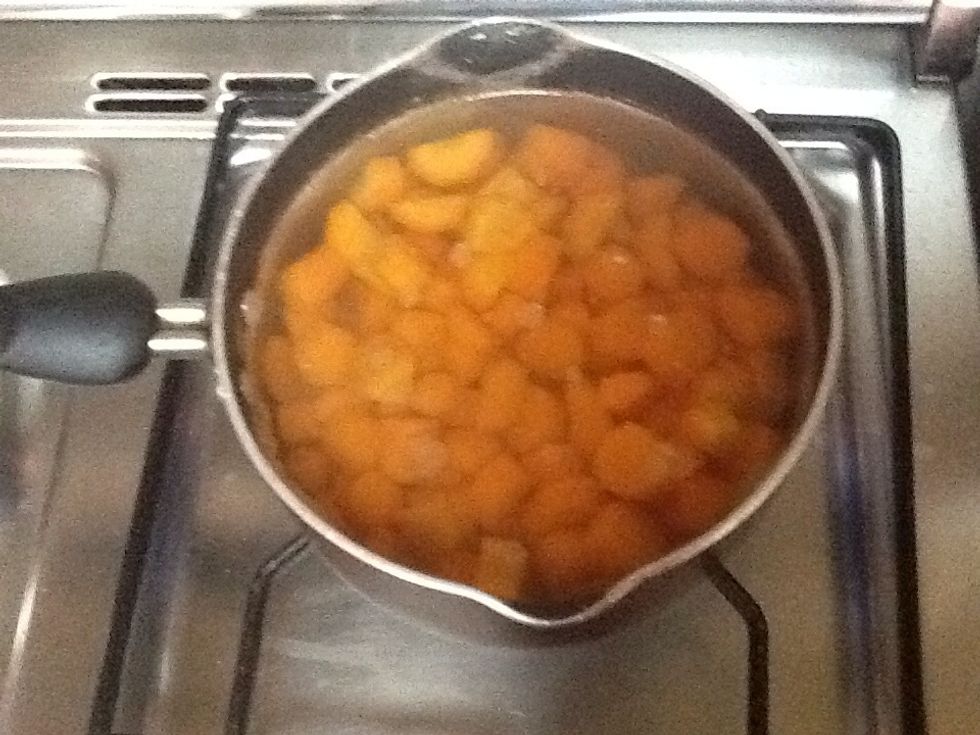 Do same to the carrots.
Beat the egg, ricotta, Parmesan, nutmeg, butter, salt & pepper together.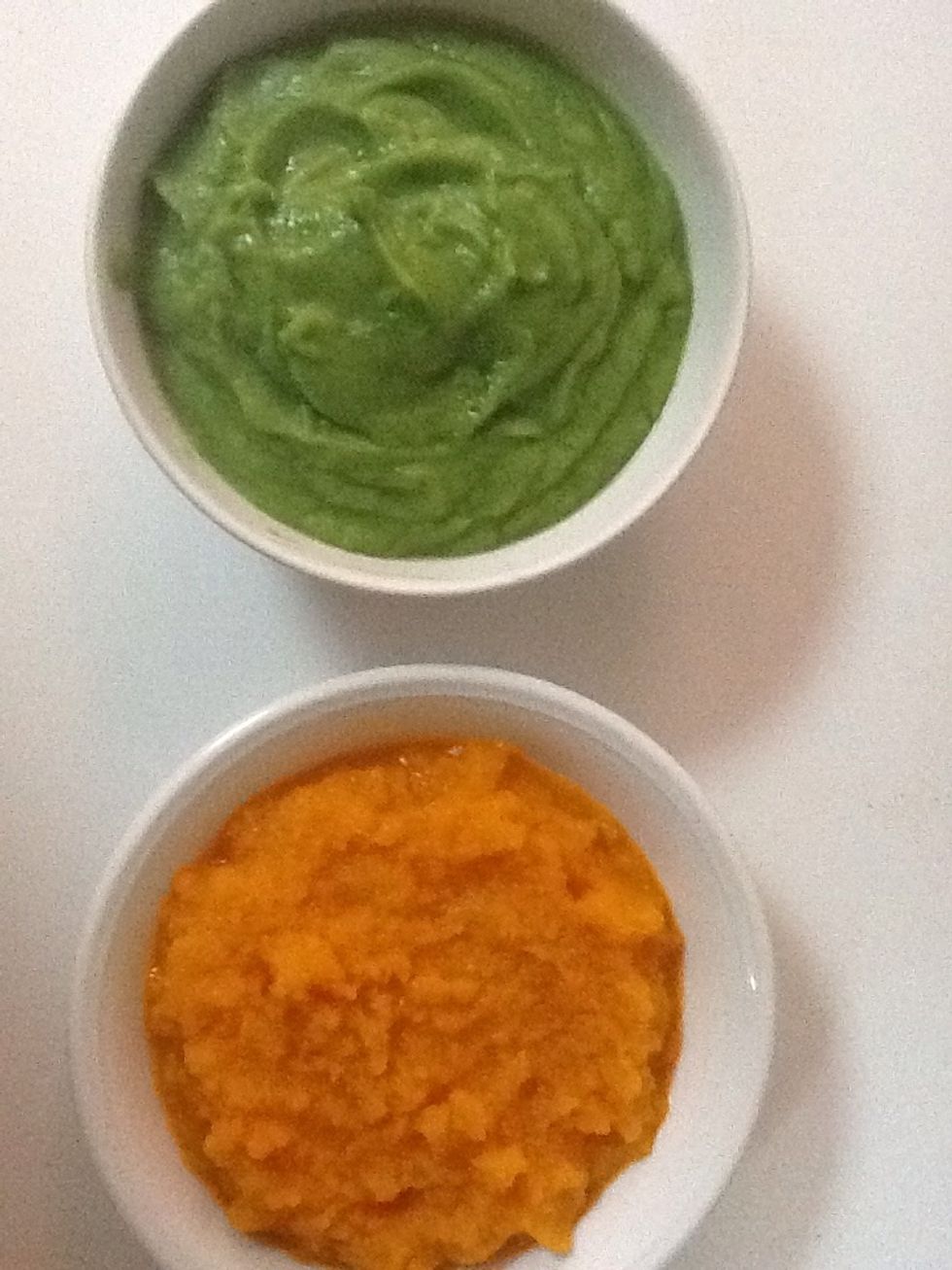 Drain & purée the veggies separately till smooth & creamy.
Add equal portion of the egg mixture to them.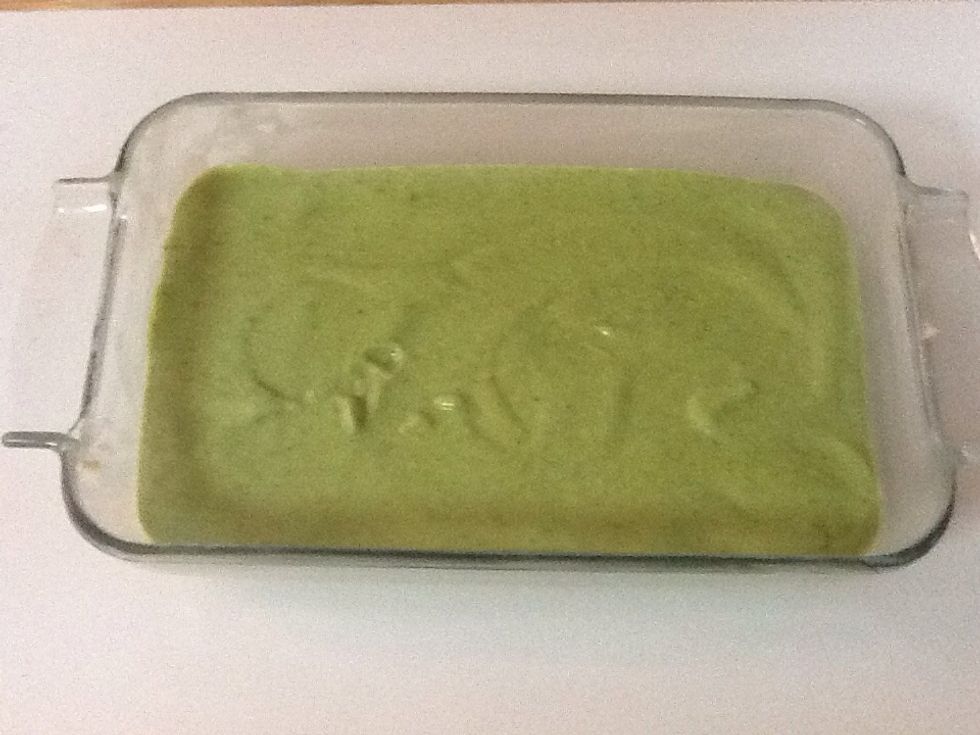 In the buttered baking dish pour one of the purées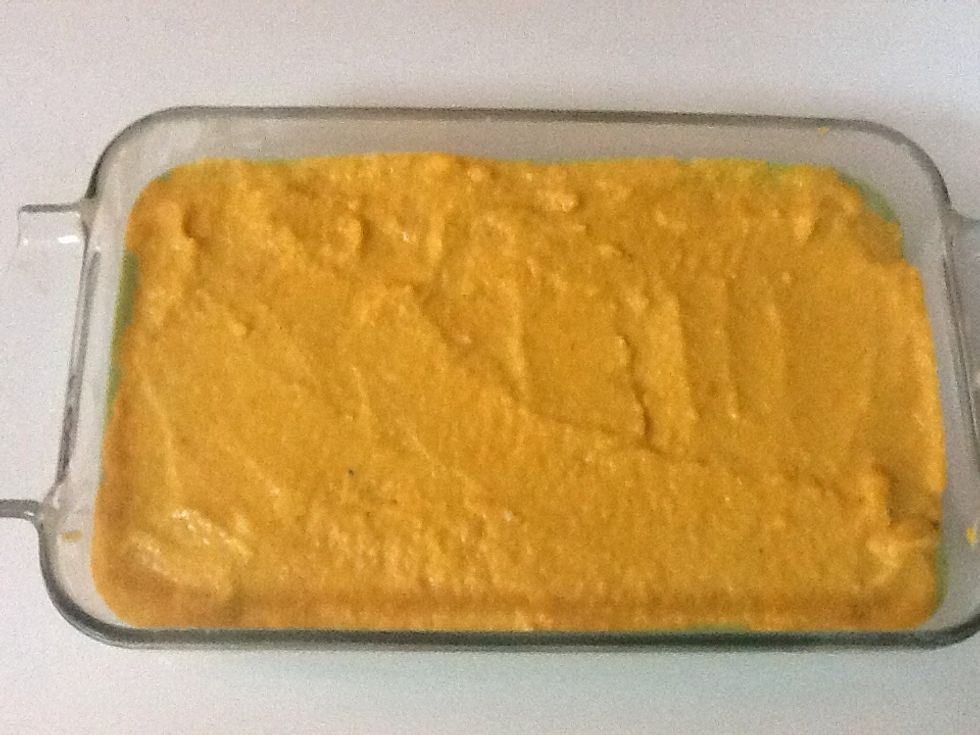 Let it settle & then pour the second one.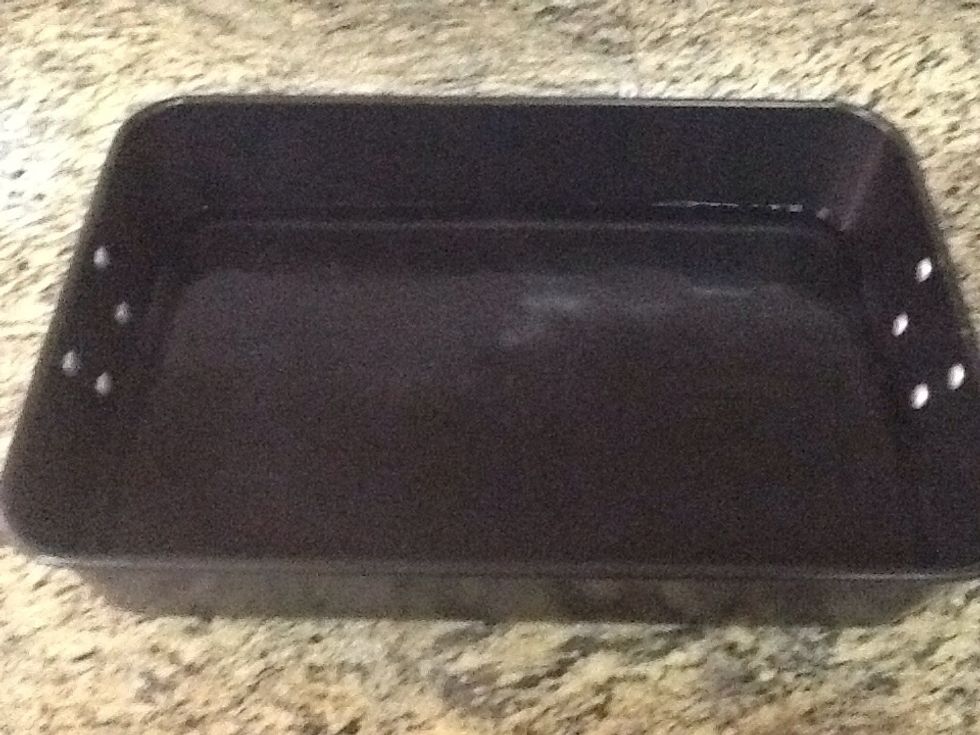 Take a larger dish and pour water in it for Bain-Marie. The idea is to cook the flan in indirect heat.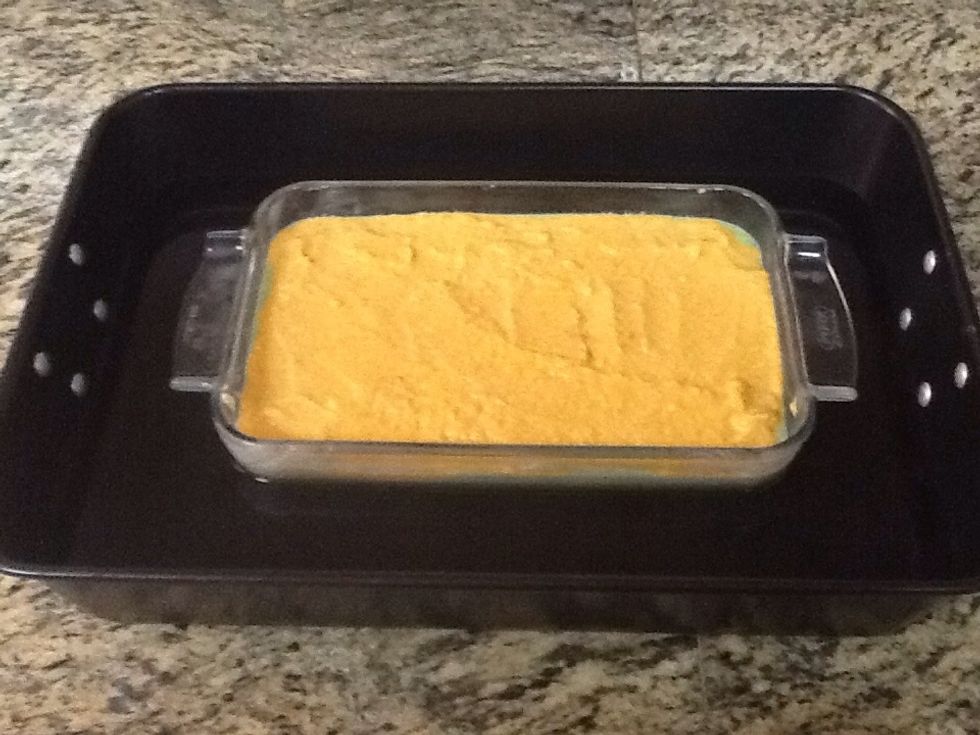 Place the dish in water ensuring it covers it halfway.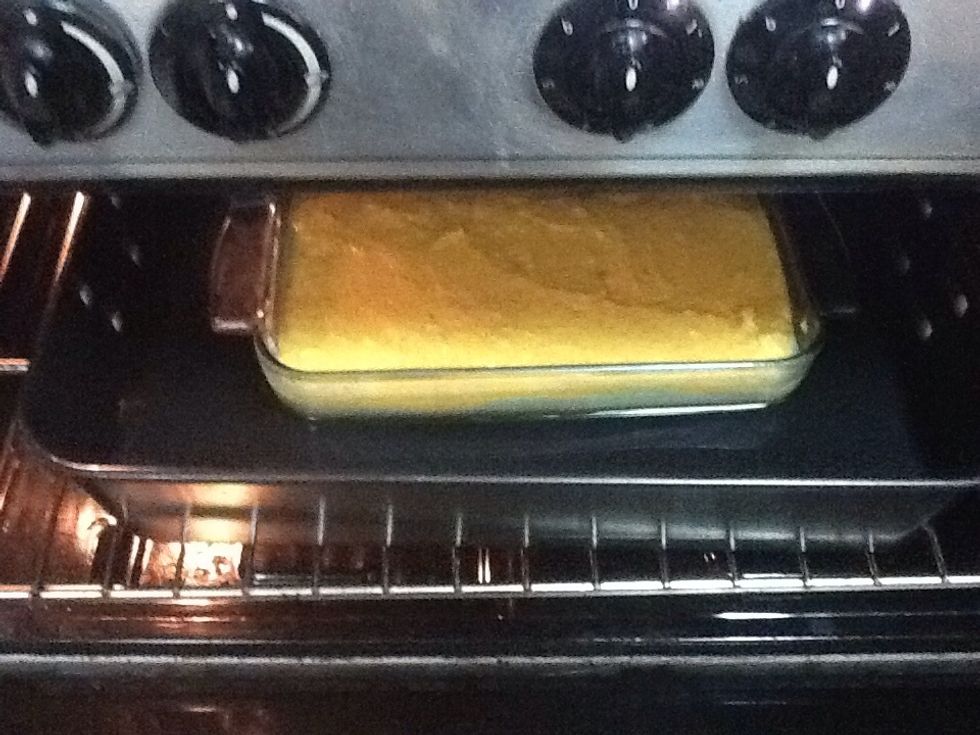 Place it in a preheated oven (200 C) for an hr. Check with a toothpick if cooked fully. It should come out clean.
Serve with a salad. Enjoy!
500.0g Carrot
1.0bnch Broccoli
75.0g Parmesan
300.0g Ricotta
75.0g Butter
1.0 Egg
1.0pch Nutmeg
Salt & Pepper
Dubai, United Arab Emirates