This the one I prefer but regular almond milk or other products from plants can be used in this recipe.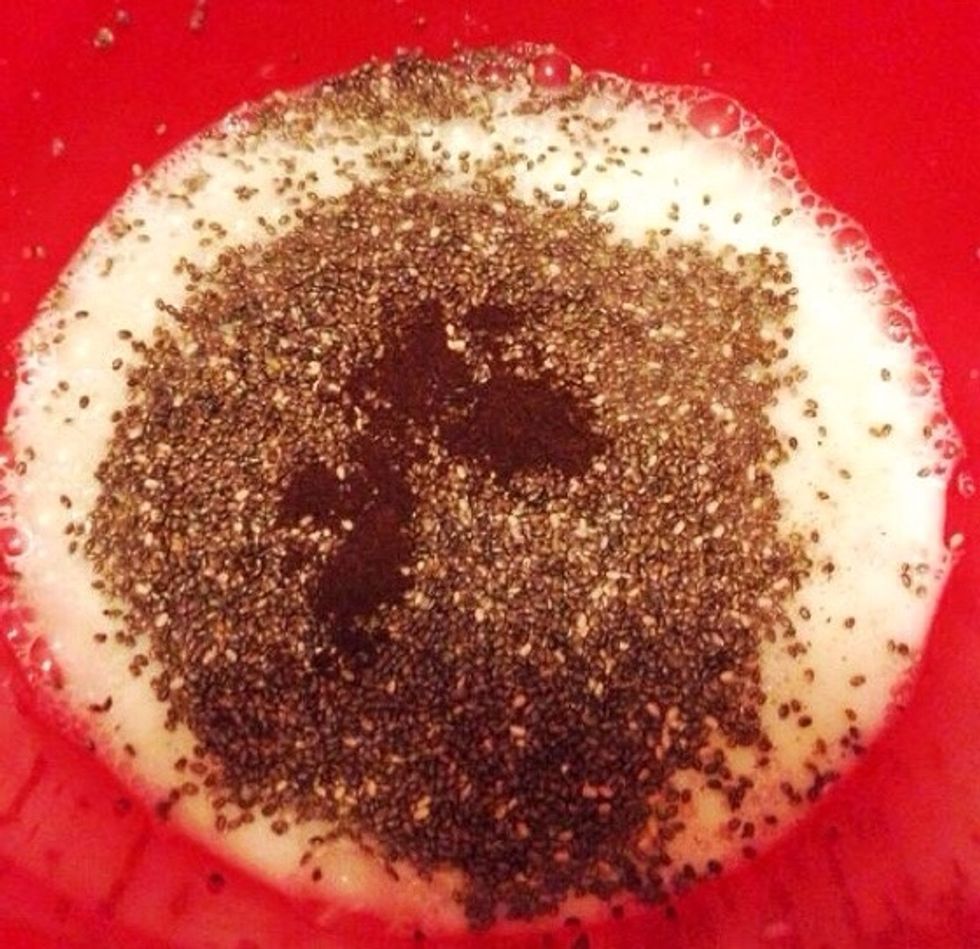 Mix almond/coconut milk with chia seeds. Add bourbon vanilla. Preferably you should whisk regularly to avoid lumping.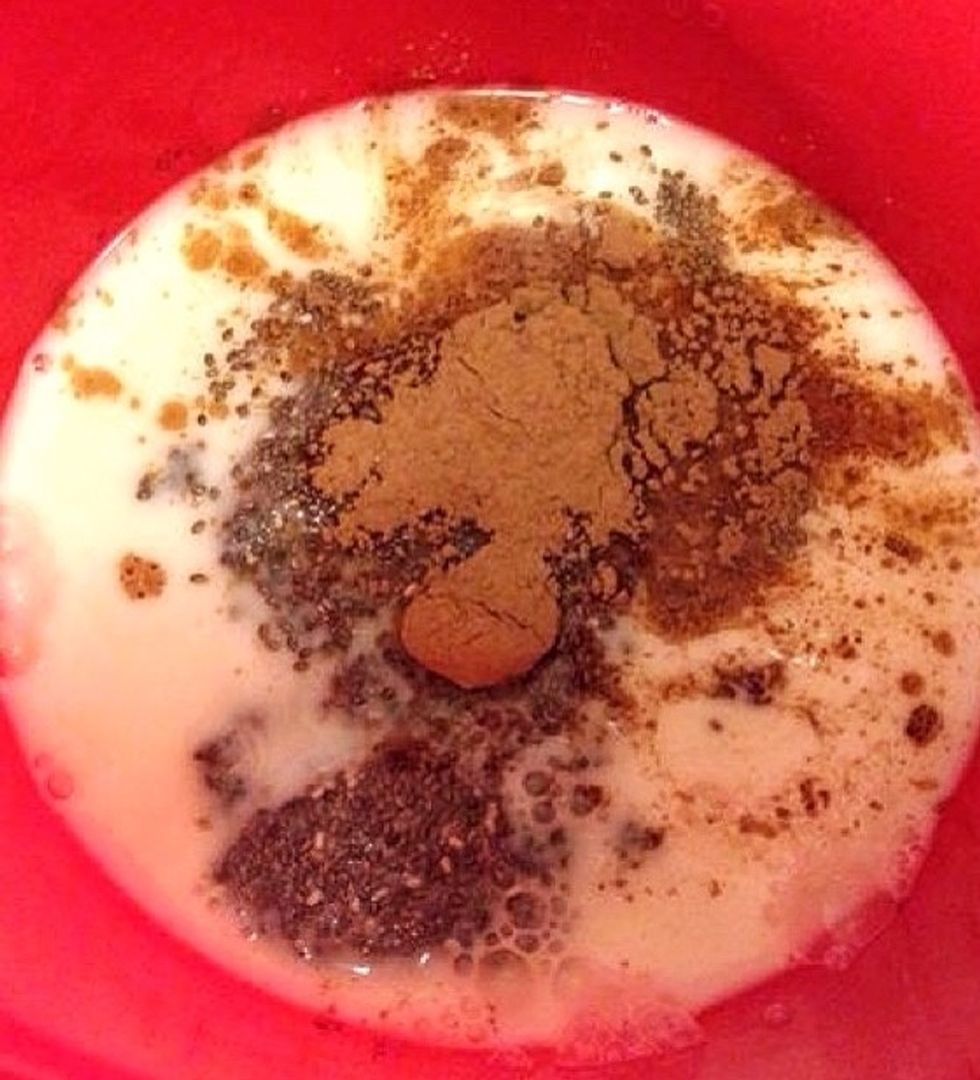 Add carob bean powder...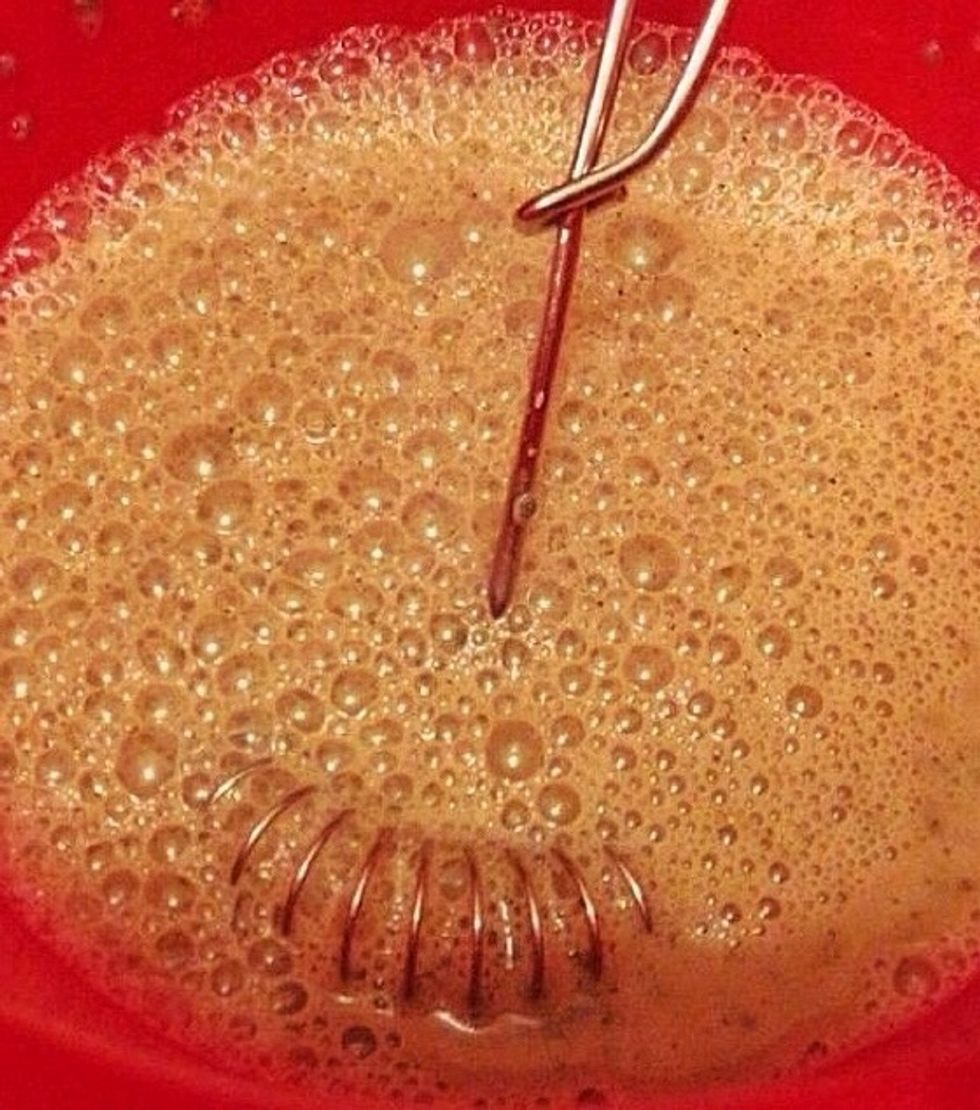 ..and whisk.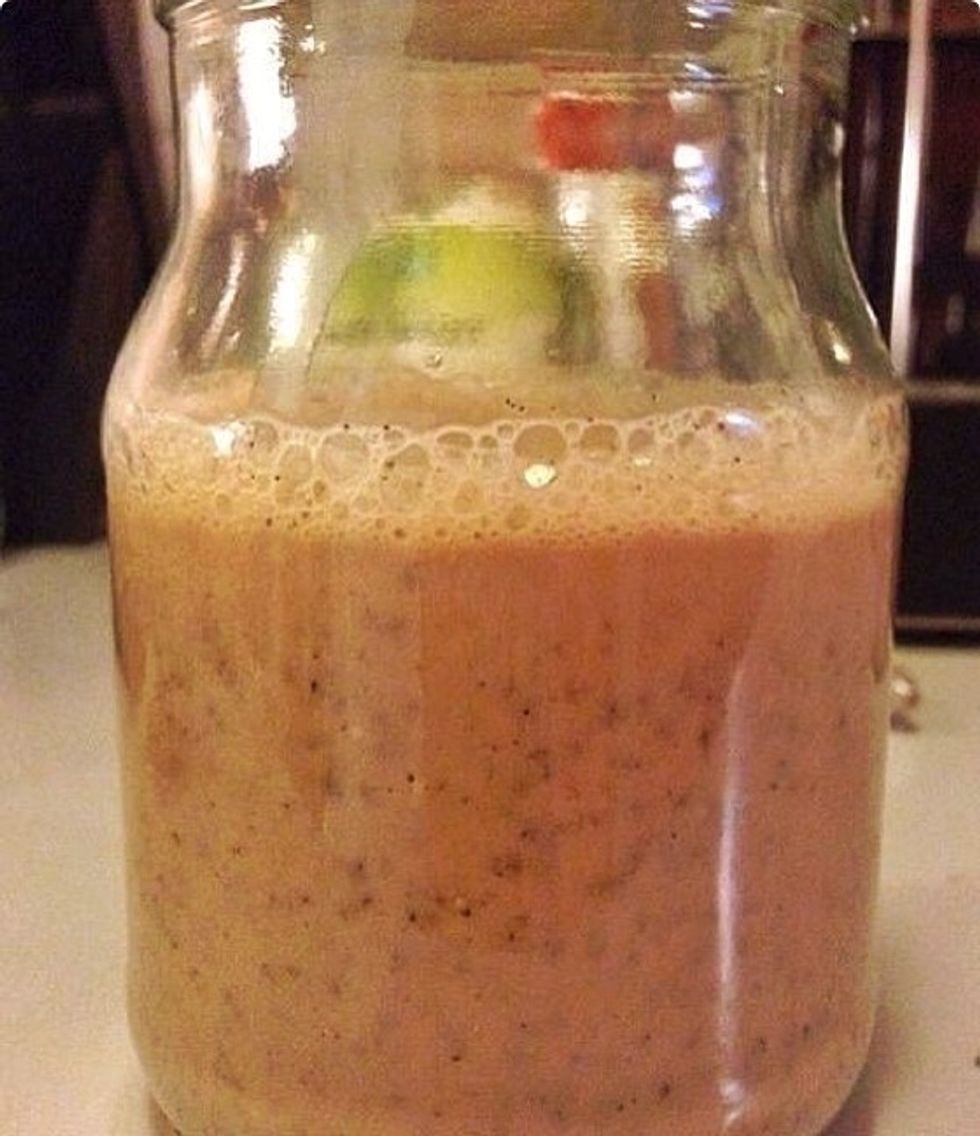 Pour in a jar or a plastic box. Put it in the fridge.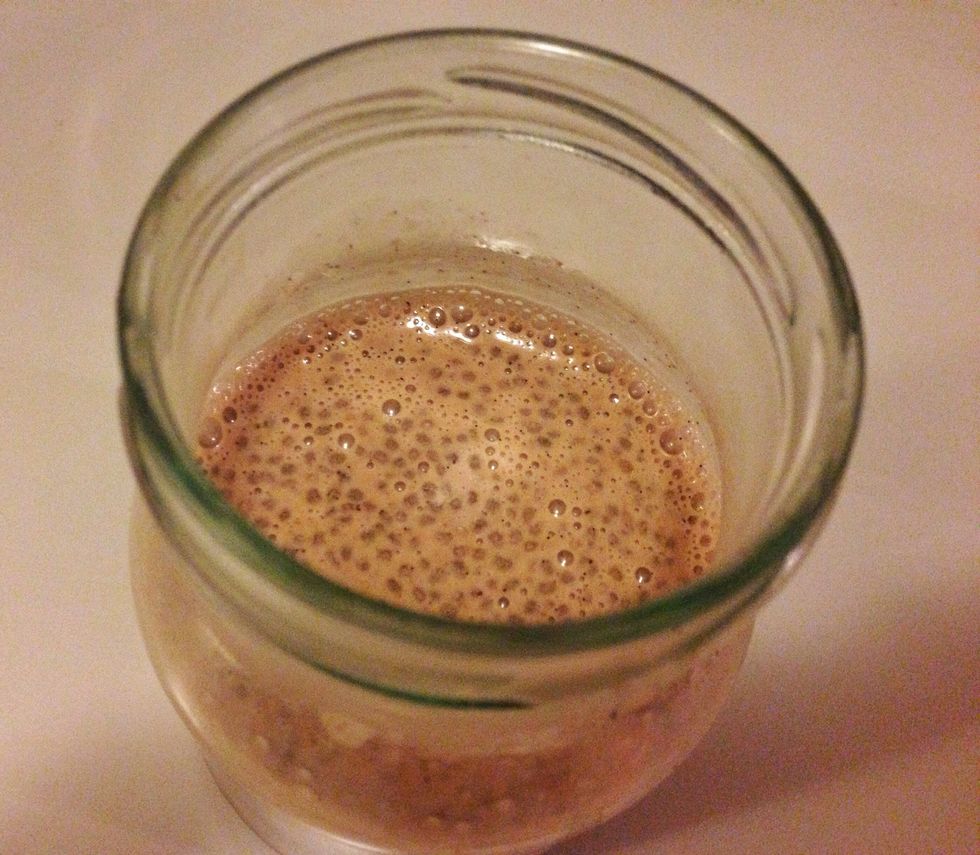 Stir after about 15 min. and then keep it in the fridge overnight.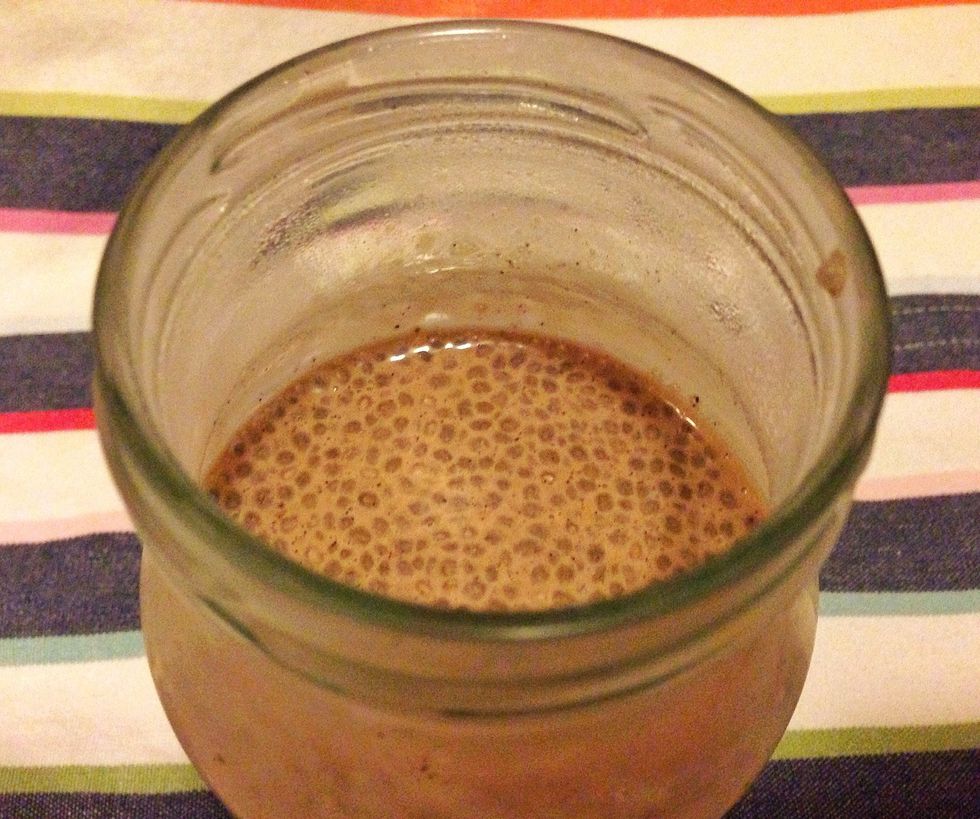 Serve as it is, with berries..
..or with almond butter 🌰
1/2tsp Carob bean powder
200.0ml Almond & coconut milk
50.0ml Chia seeds
1/3tsp Bourbon vanilla
Optional:
1/2tsp Agave
Karin Siöö
Lives in Sweden. Gets inspiration from trips, blogs & international students I meet at work.