How to make 🎪carnival kettle 🌽corn🌽
We attended the first Festival of the year and just had to get a bag of the Kettle Corn! This Salty Sweet Tasty Treat just happens to be Super Easy to Make!😉
457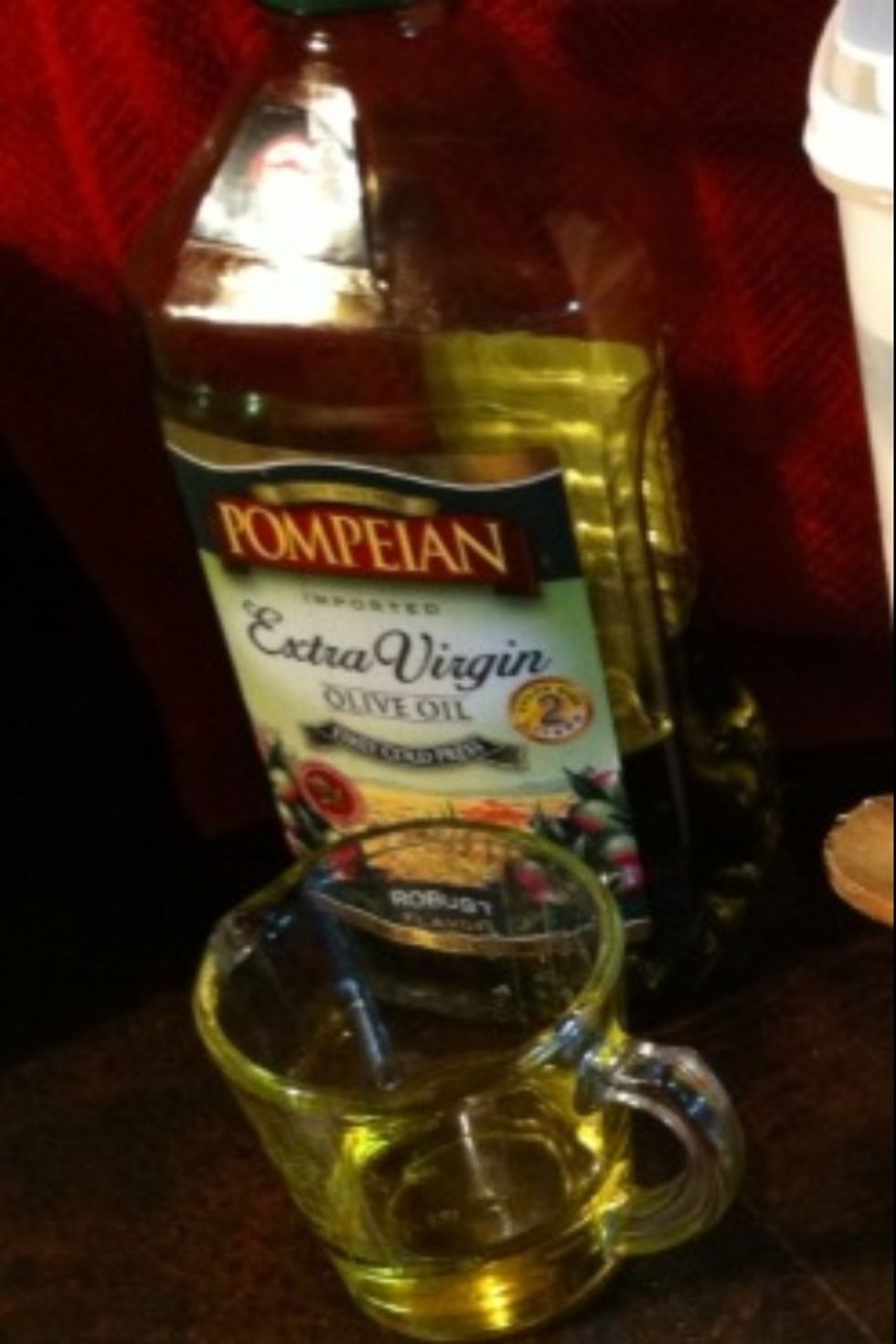 Measure out 1/4 cup olive oil.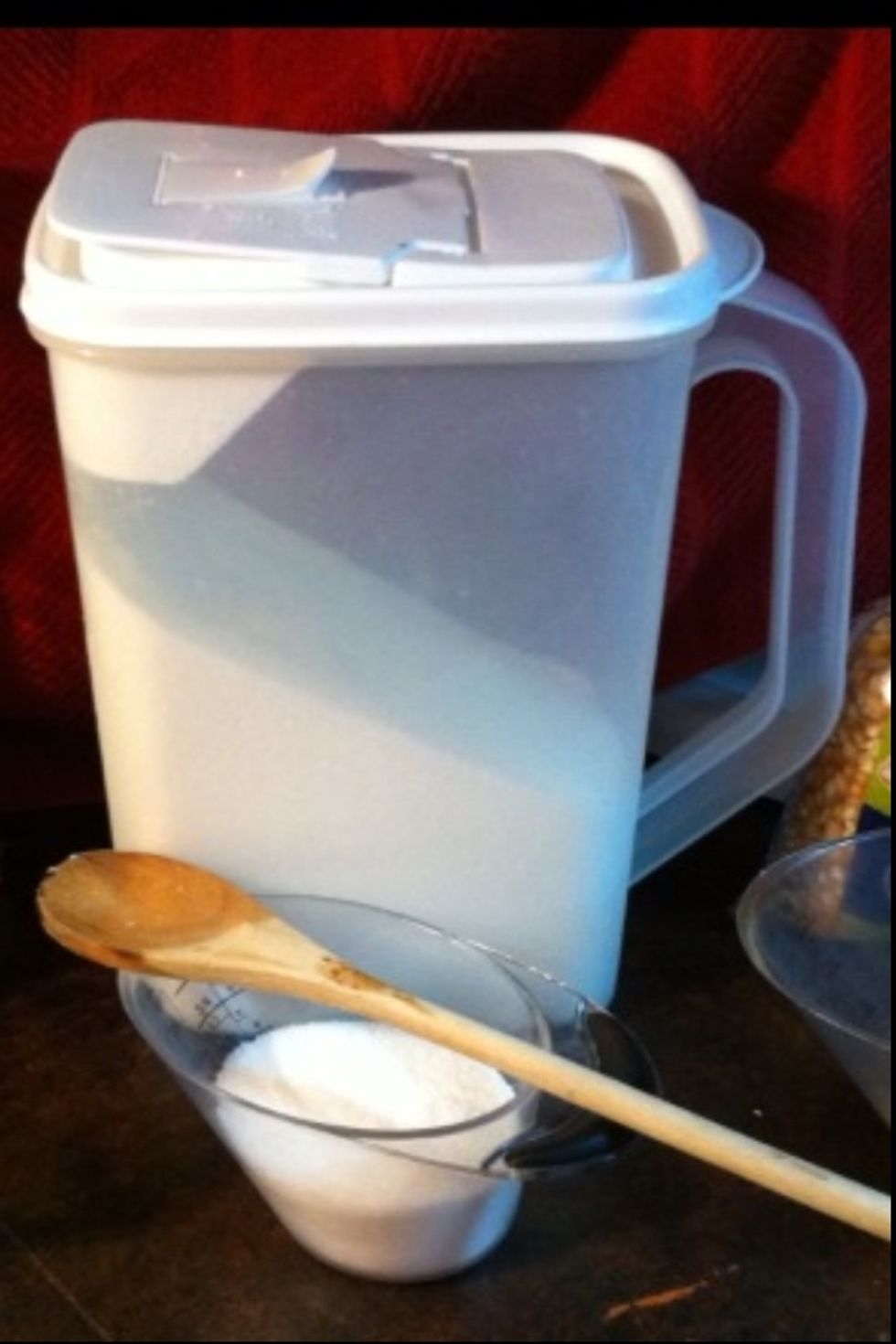 1/2 cup sugar..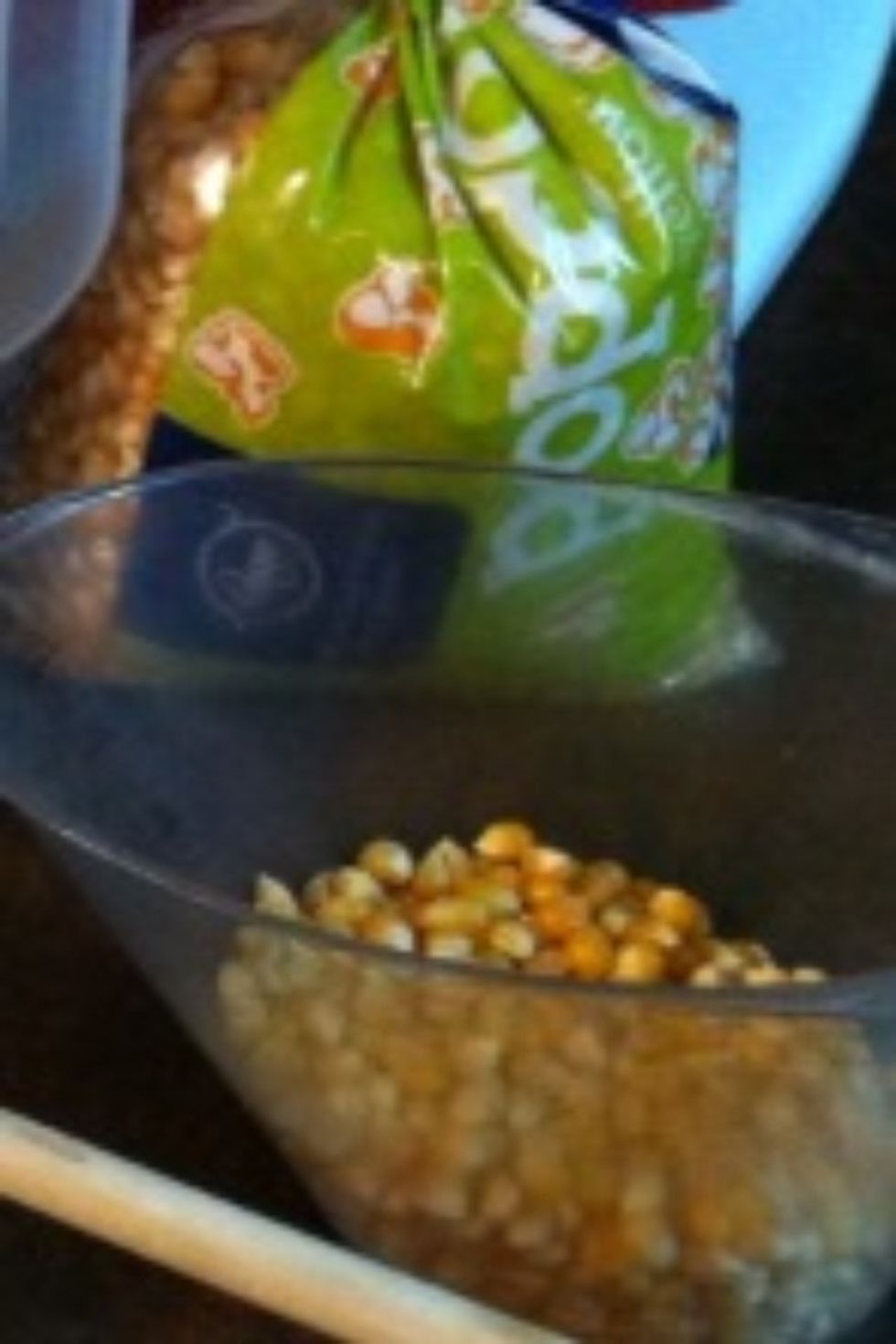 And 1/2 cup popcorn kernels.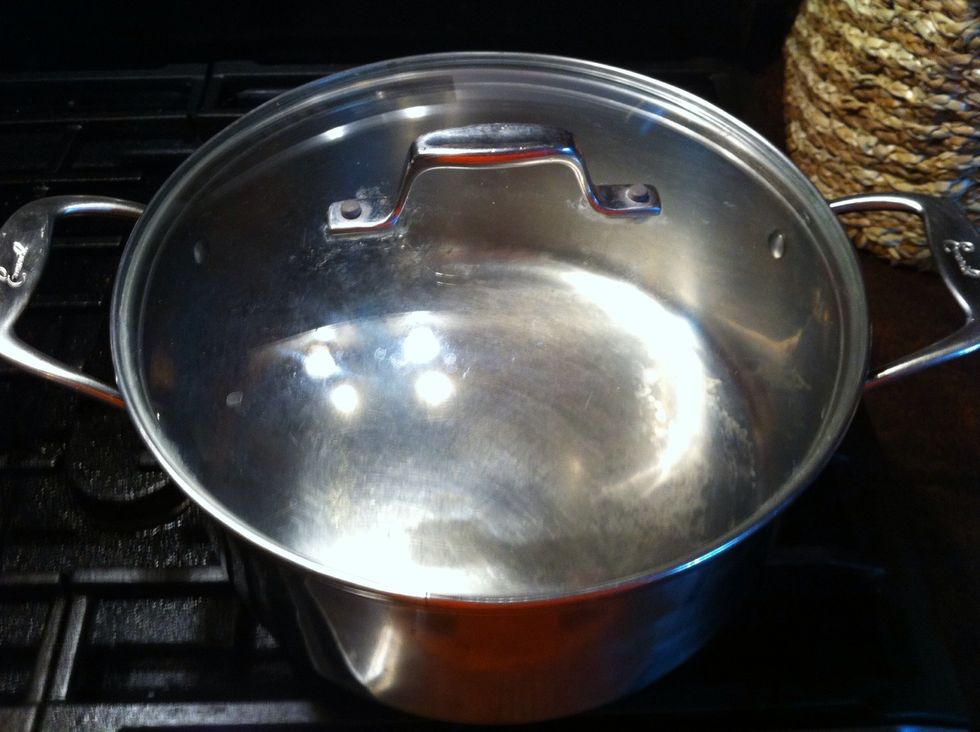 Start a large pan with lid on medium heat.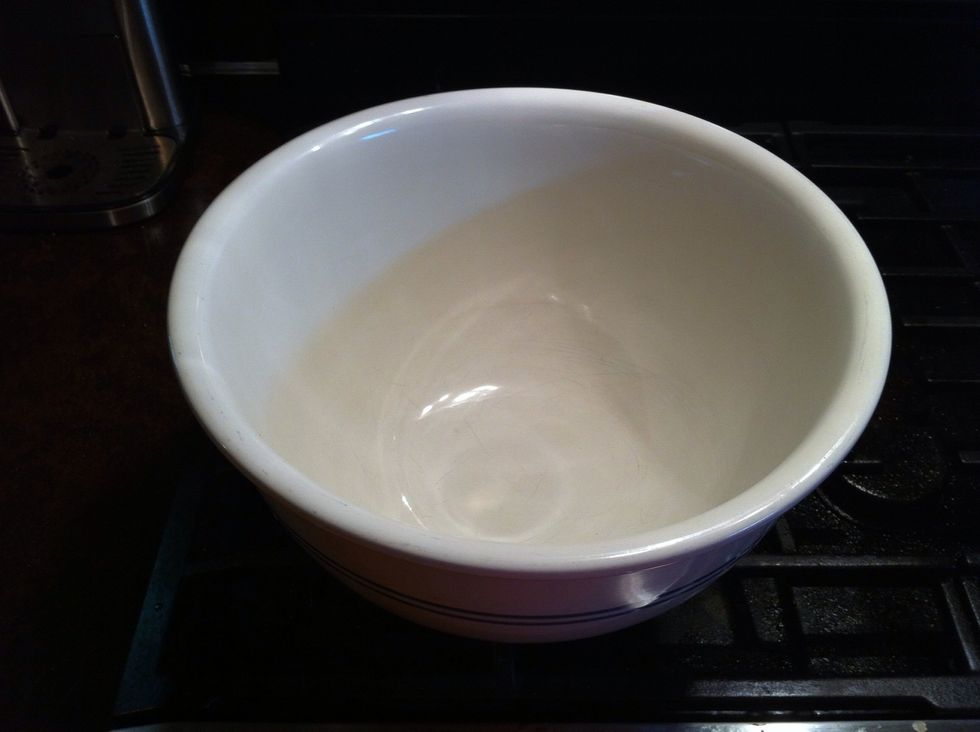 Have a large bowl ready.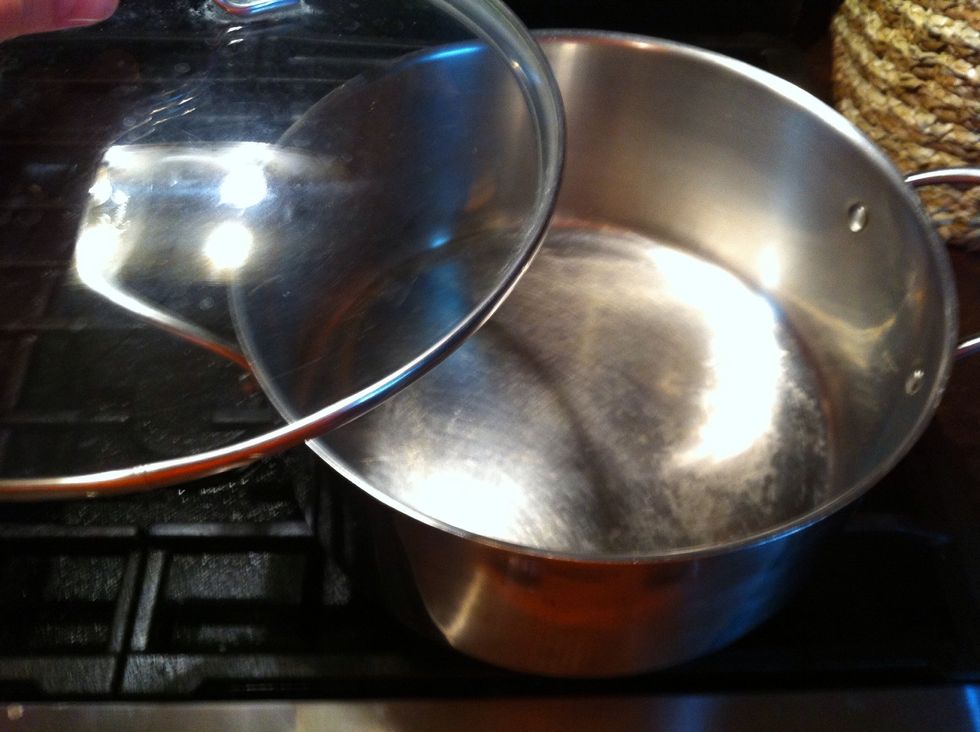 Take off lid.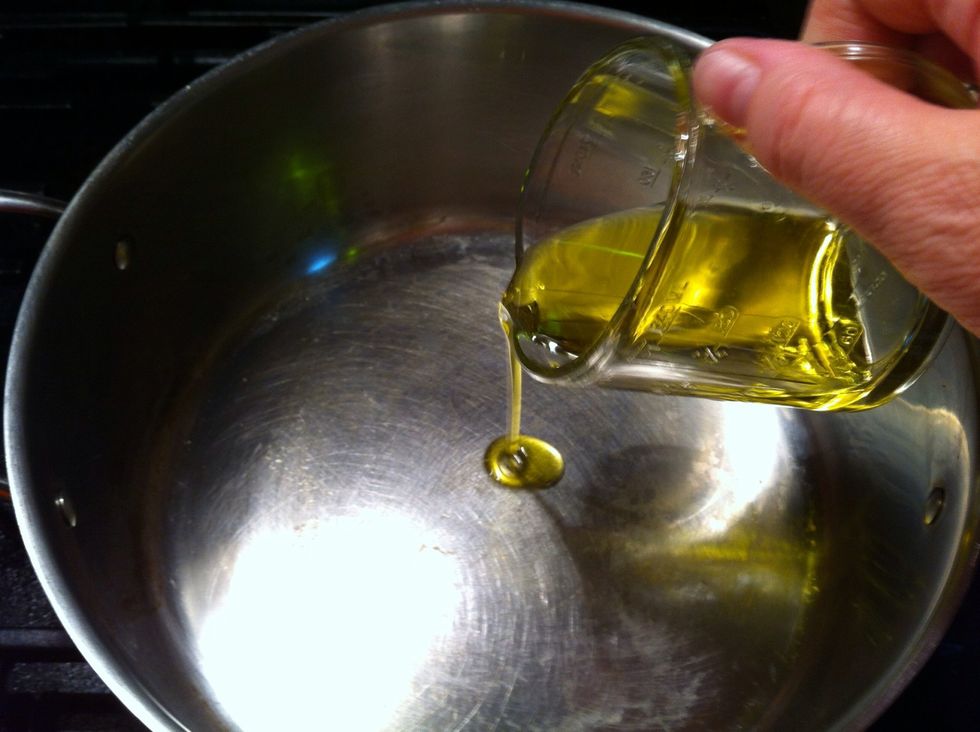 Pour in 1/4 cup olive oil.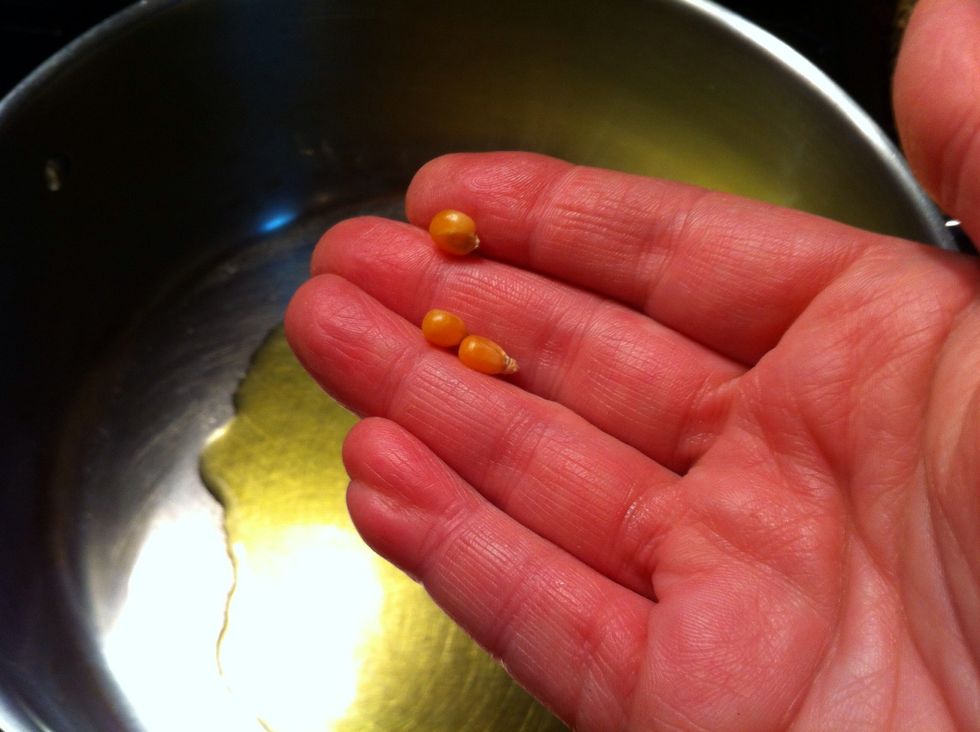 Pick out 3 kernels.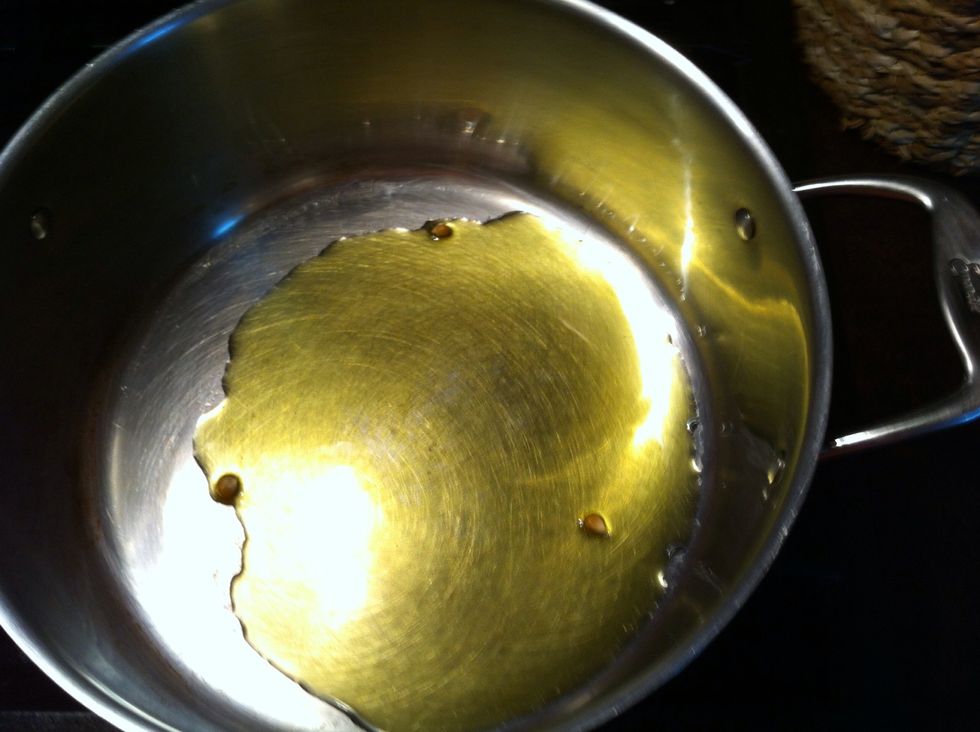 Throw the three kernels into the oil.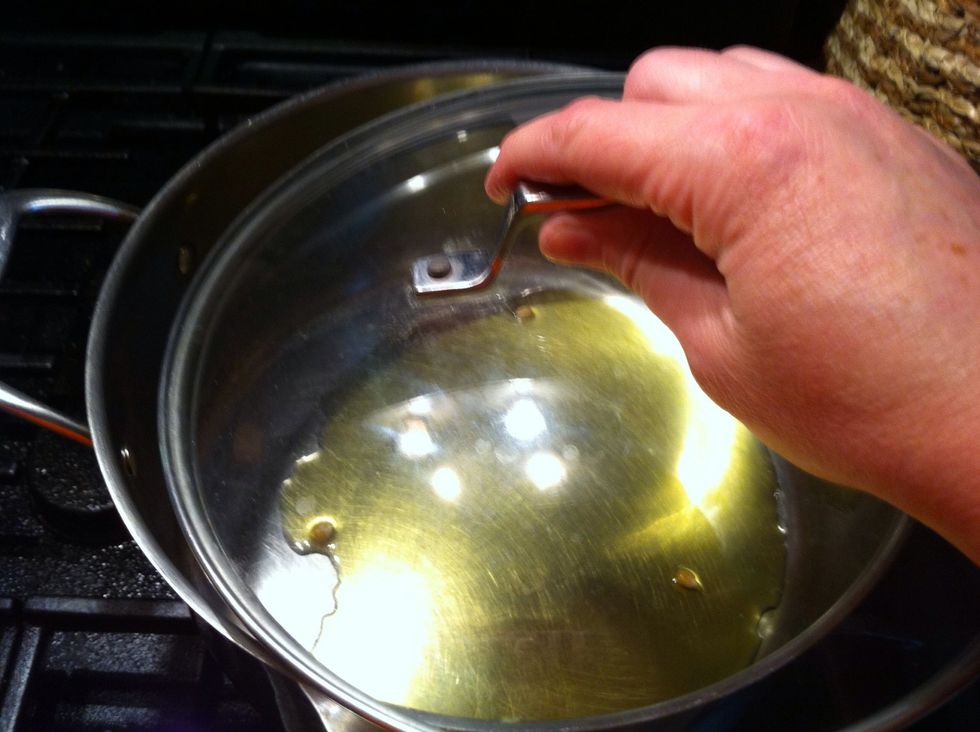 Cover with lid.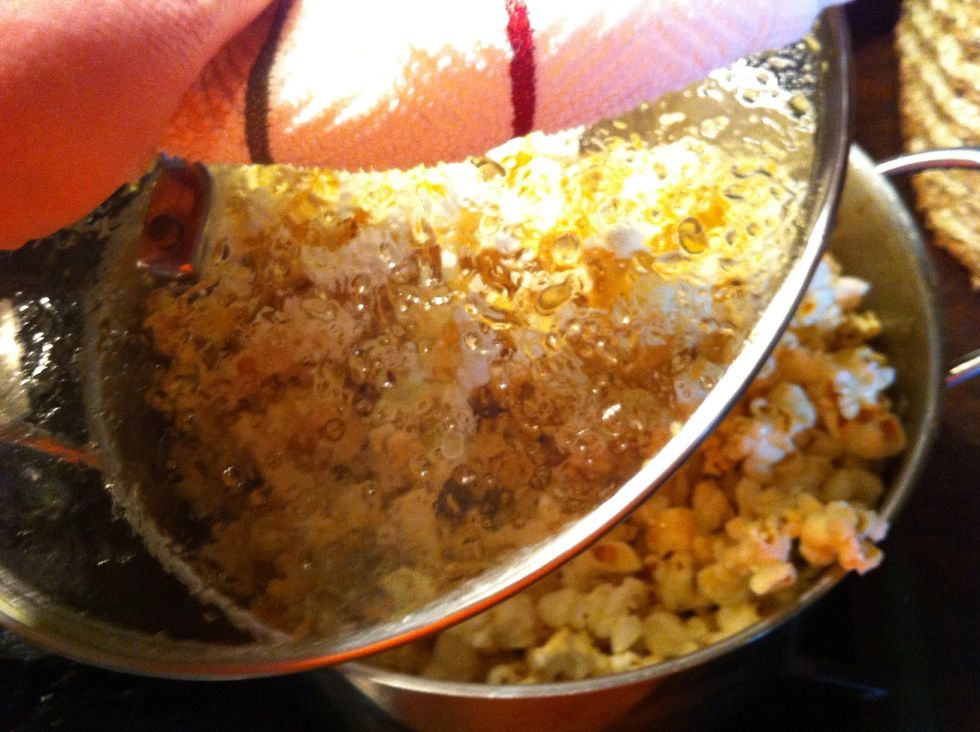 Uncover..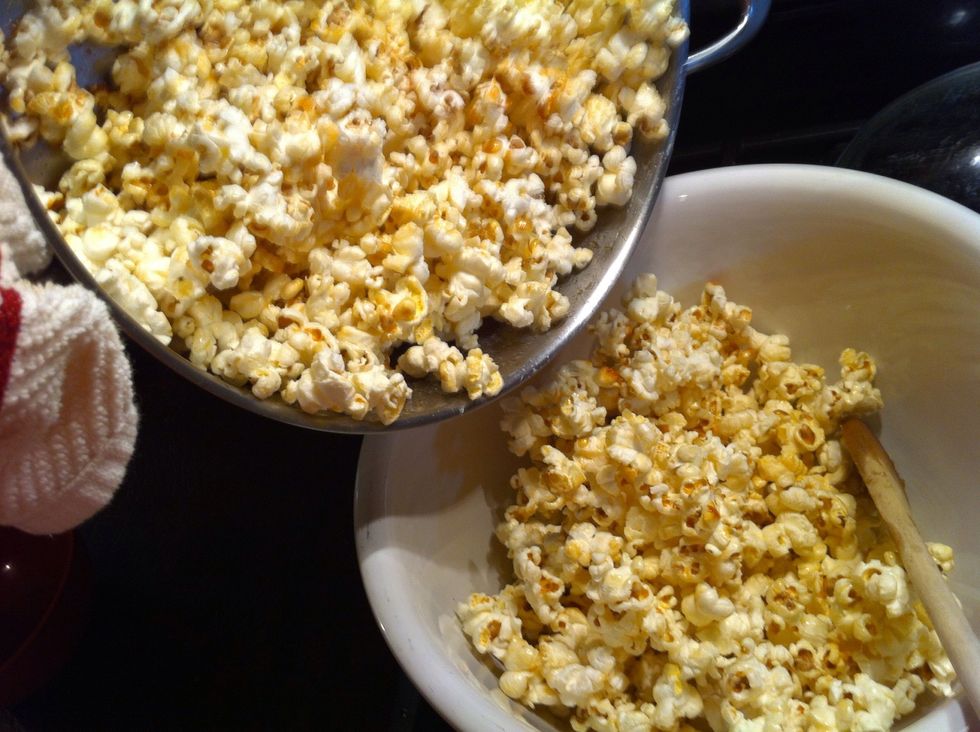 Pour into your large bowl.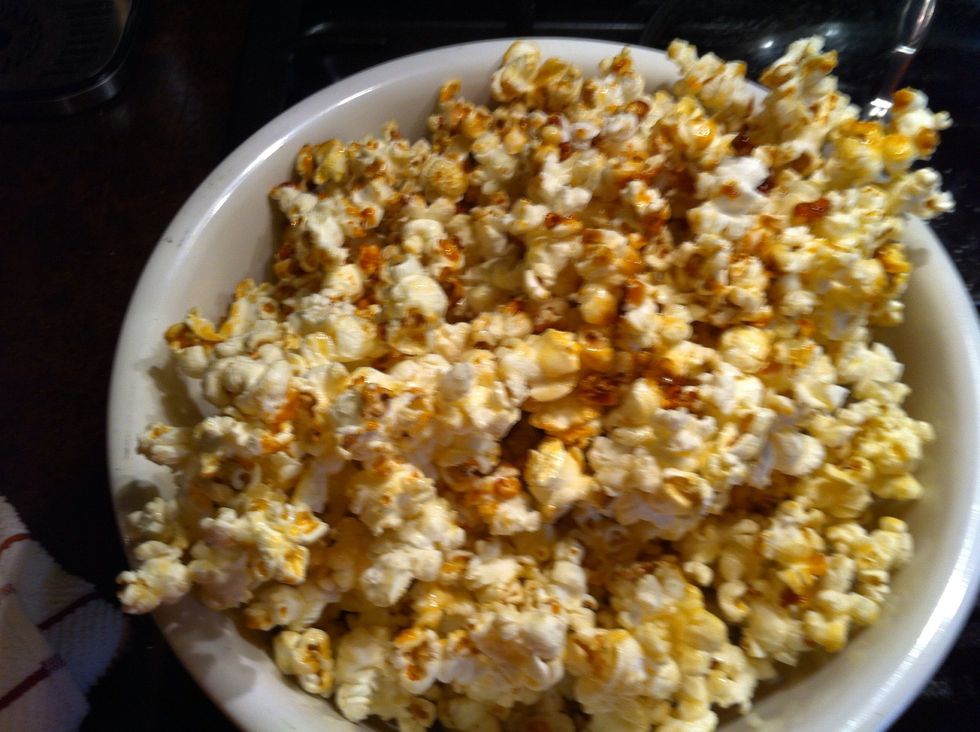 Now to share with the rest of the family.
Start the movie 🎥 Honey! Enjoy!
1/4c Olive oil
1/2c Sugar
1/2c Popcorn kernels
Lucy Hudnall
If you can't explain it to a 6 year old, you don't understand it yourself. -Albert Einstein