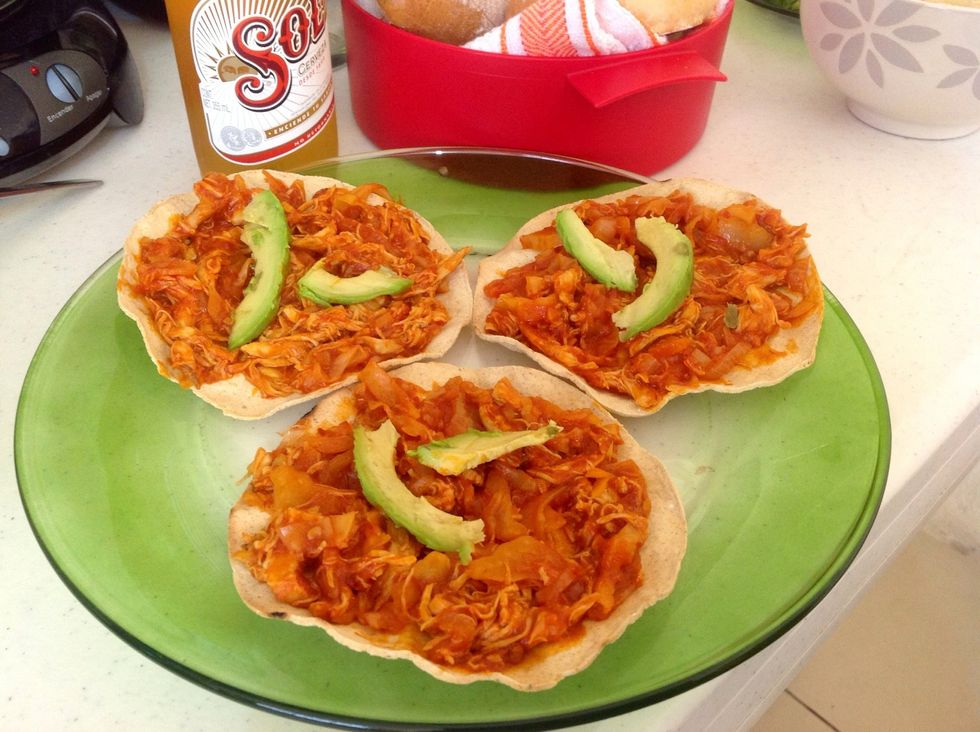 Are you ready to prepare one of the most popular dishes in Mexico? Don't be fooled by the name, this one represents a delicious traditional meal among the mexican food variety, let's do this!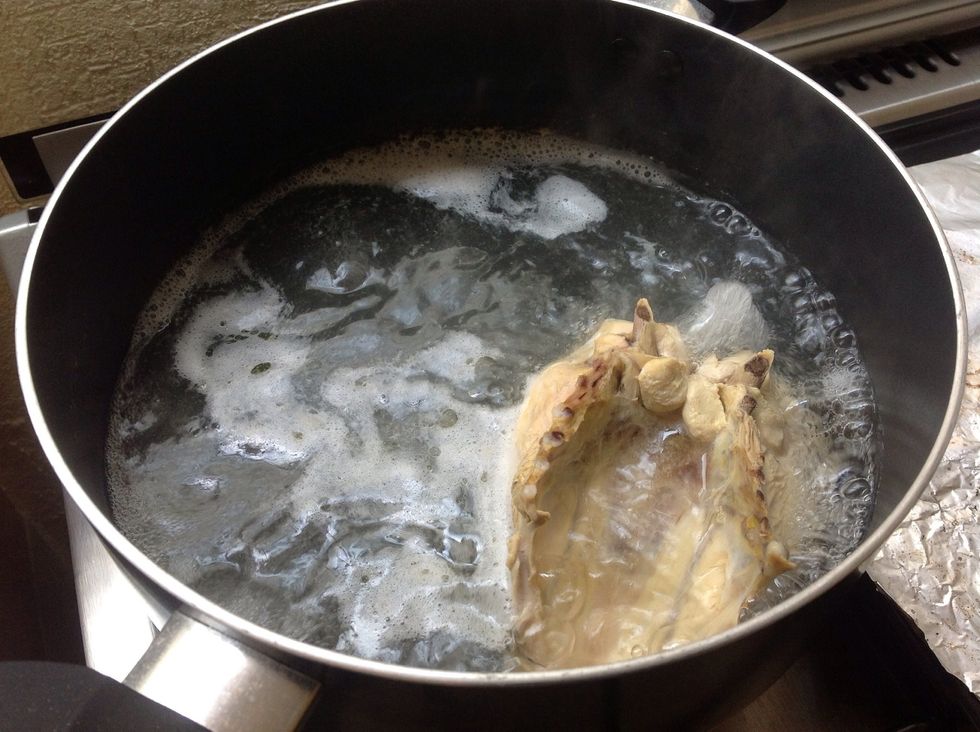 First things first, clean the chicken and boil it. It shouldn't take more than 40 minutes 🕔. By the way, you can use pork or beef instead of chicken if you like.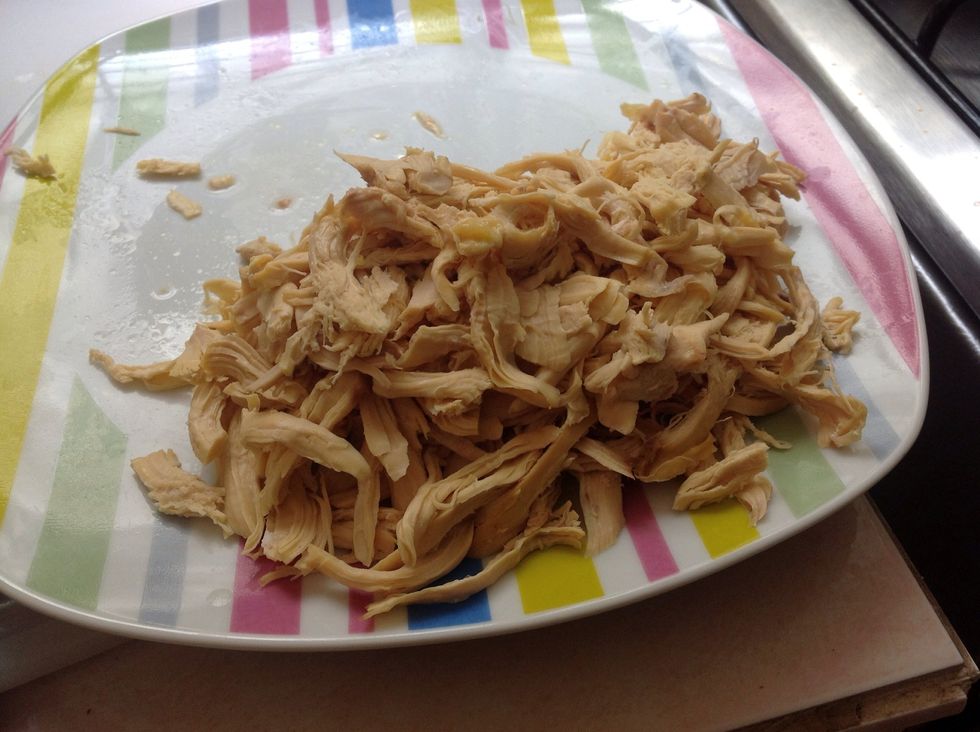 Chop the chicken in small pieces, or just crumble it with the fingers as I did 😬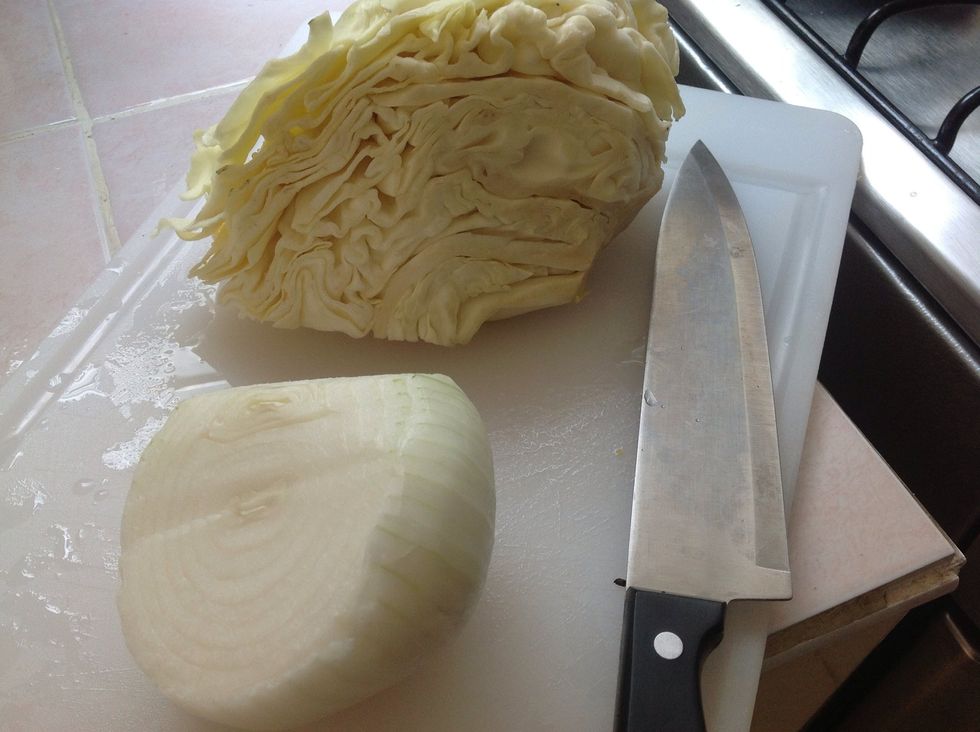 Now chop the cabbage and onion in small slices...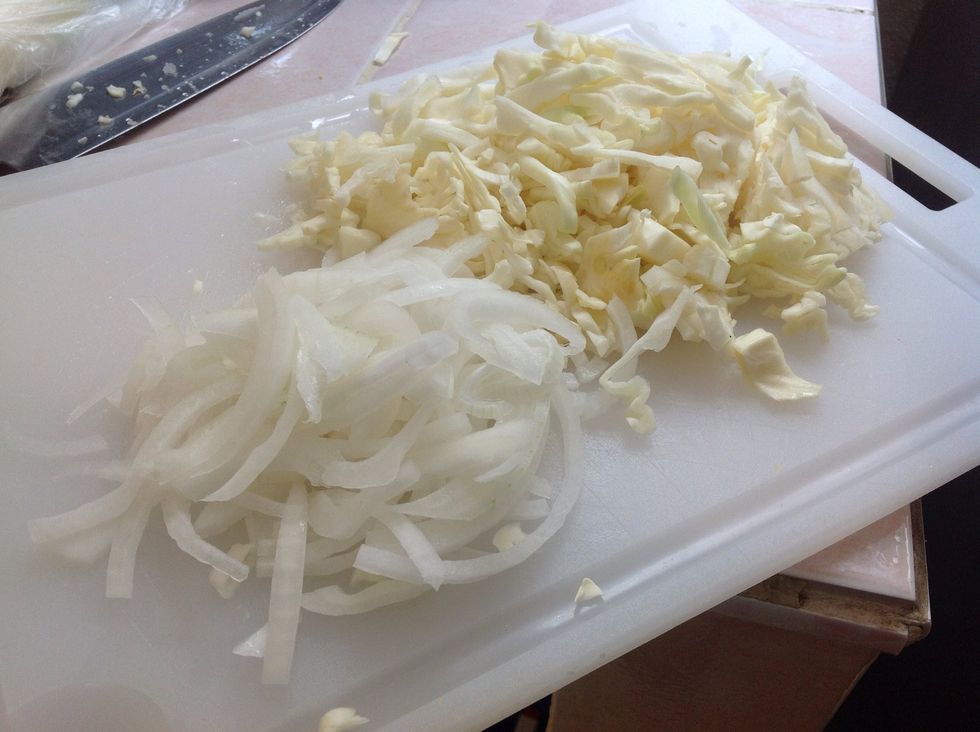 It has to be Like this... Ready?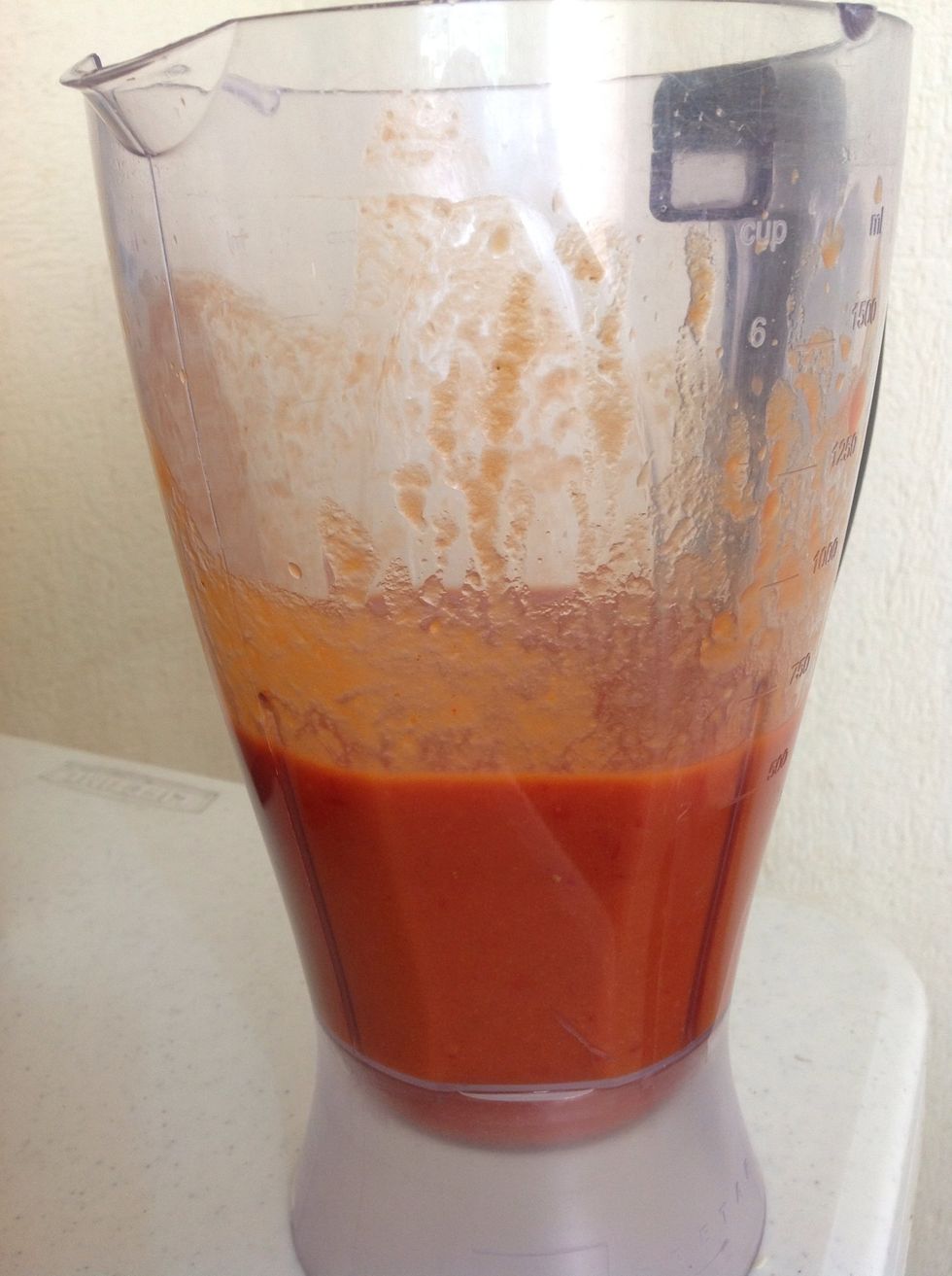 Now mix the tomato puree, the ketchup and chipotle peppers in the blender. ⚠ Remember, this is a guide, but you can modify the amount of peppers if you don't want it to be very spicy ⚠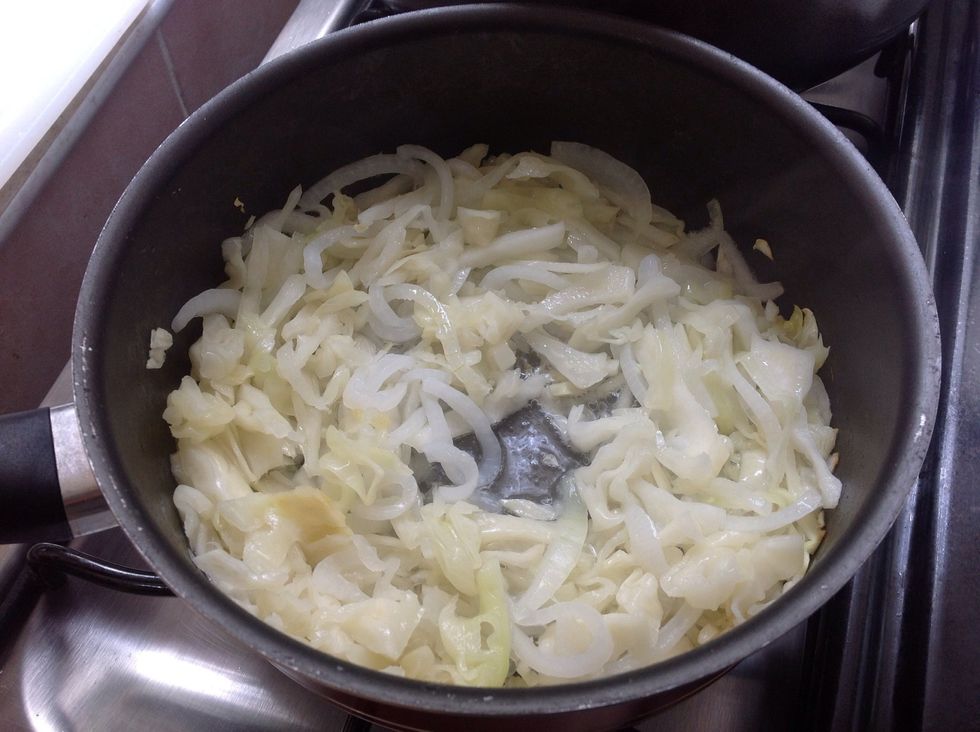 Now stir and fry the cabbage and onions in a pan, at this point it should start to smell pretty good
Now add the tomato mixture to the cabbage, and let it boil. We are getting close, hold on.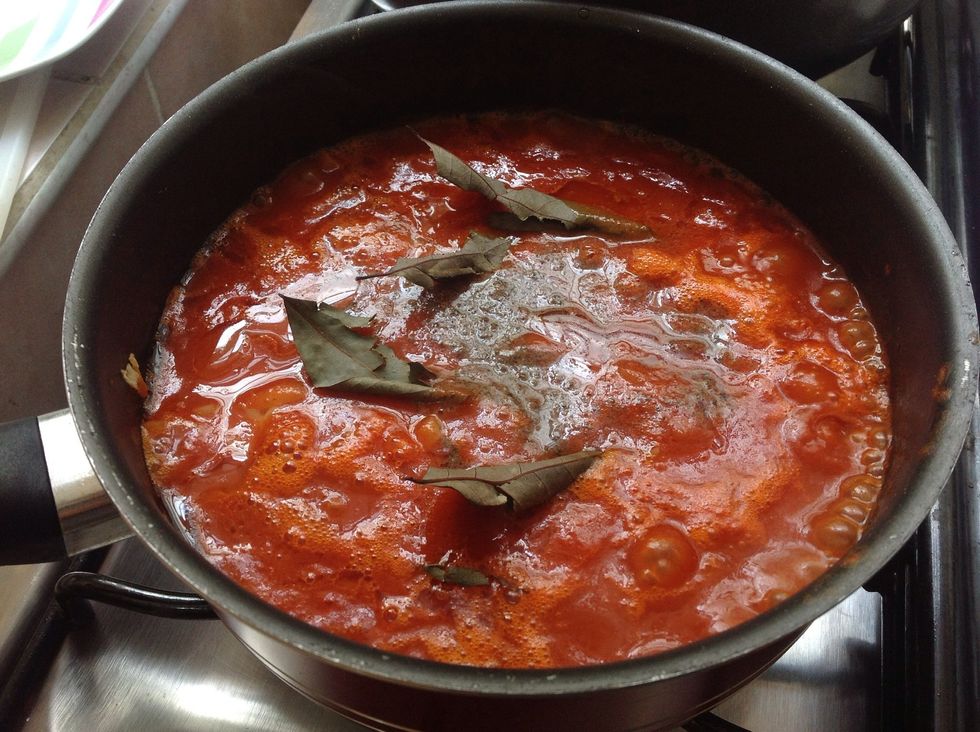 At this point you need to add the bay leaves (laurel in spanish), salt and black pepper as you wish.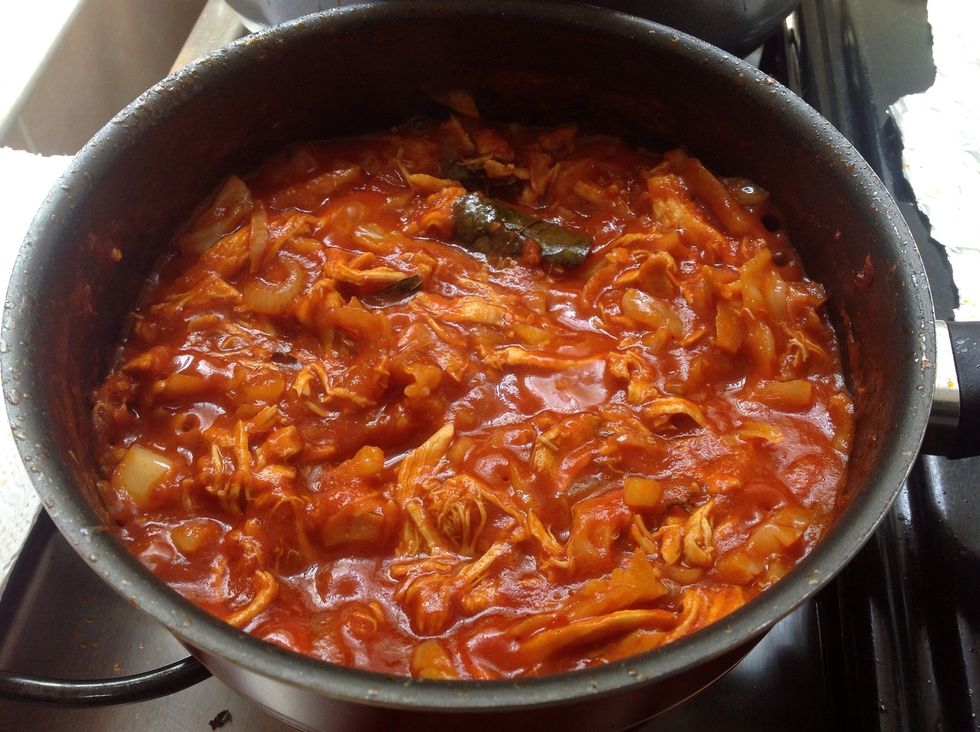 Finally, add the crumbled chicken and let it boil for about 15 minutes, until you see it to become a little more dry like in this picture. And we are done!
A simple way to serve is on tortilla chips, but you can eat it like a taco or like a sandwich (torta)! Add avocado, extra sauce or guacamole on top of them. Beer is highly recommended. Adios amigos!
250.0g Boiled Chicken
300.0g Cabbage
100.0g Onion
1/2l Tomato puree
3.0 Chipotle peppers
50.0ml Tomato ketchup
2.0Tbsp Canola oil
4.0 Bay leaves
2.0pch Salt and pepper
10.0 Tortilla chips (fried or toasted tortillas)
1.0 Avocado and lemon