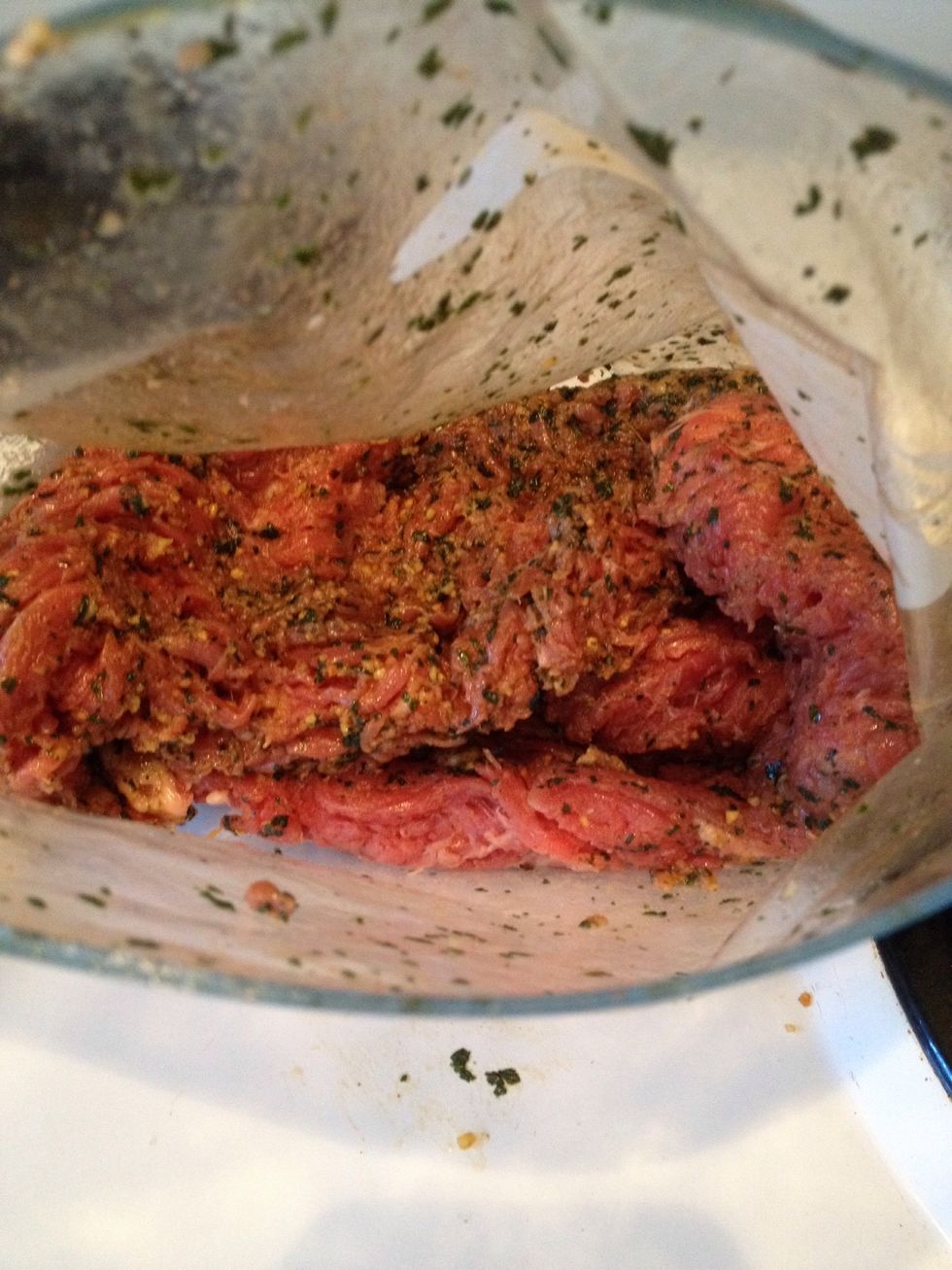 Combine oil, vinegar & Doxy's Smoky Chipotle Starter in a zip-top bag. Swish a bit to combine. Add flank or skirt steak, seal & make sure the steak is covered in marinade. Refrigerate for 30+ mins.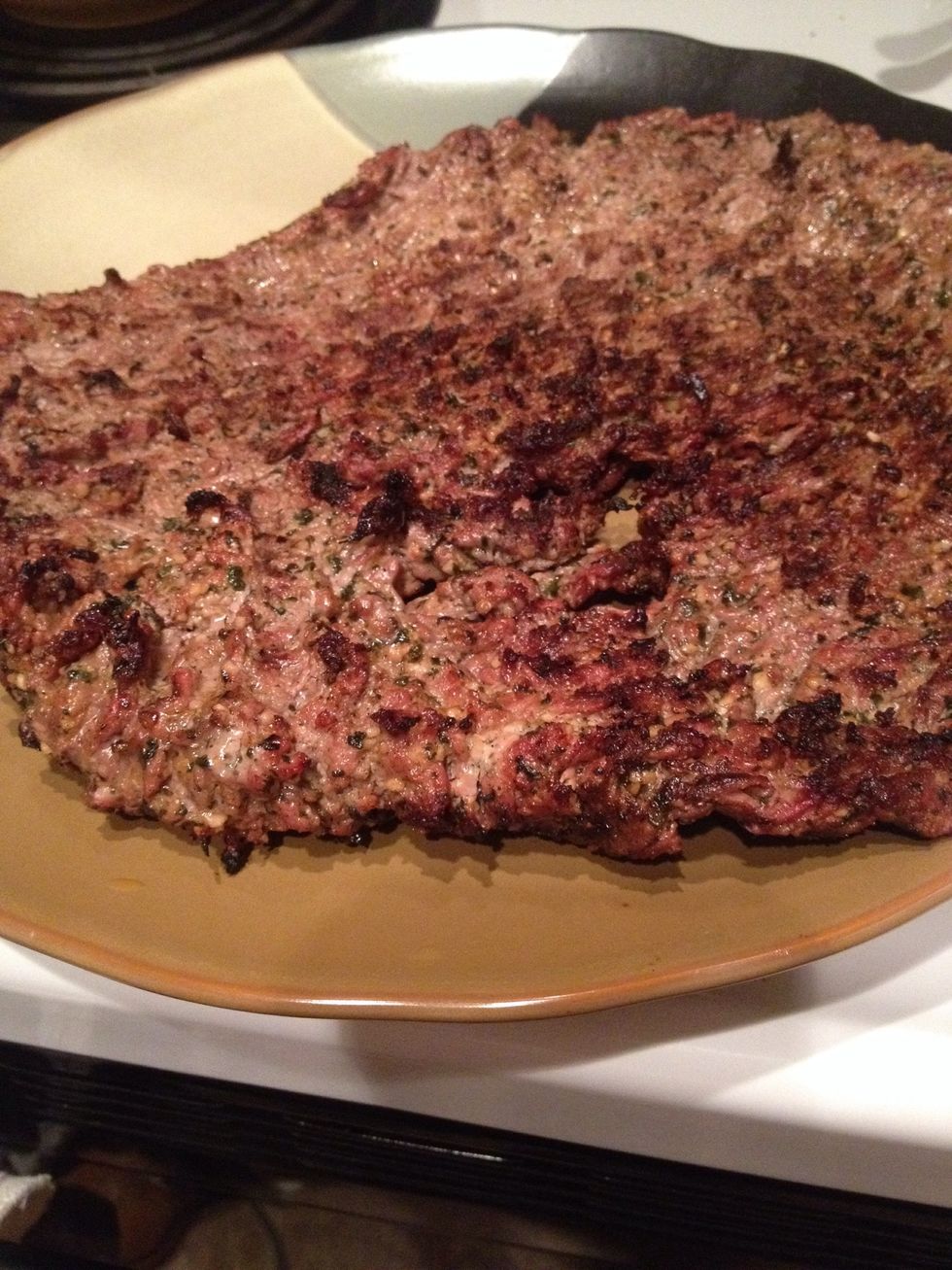 Grill for approximately 6-7 minutes per side, or until desired temperature.
Thinly slice against the grain and serve on fajita size tortillas with Pico de Gallo, Guacamole, Sour Cream and grated Cheese. (See other Doxy's guides.)
2lb tenderized Flank or Skirt Steak
1/4 cup Olive Oil
1/4 cup Red or White Wine Vinegar
1 packet Doxy's Smoky Chipotle Starter
Doxy'S Fine Foods
A home cooked meal should be simple & delicious. Doxy's can help. Check out our website for Doxy's ingredient locations or to order online.