How to make carmelized butternut squash and tortellini
Make Carmelized Butternut Squash and Tortellini
26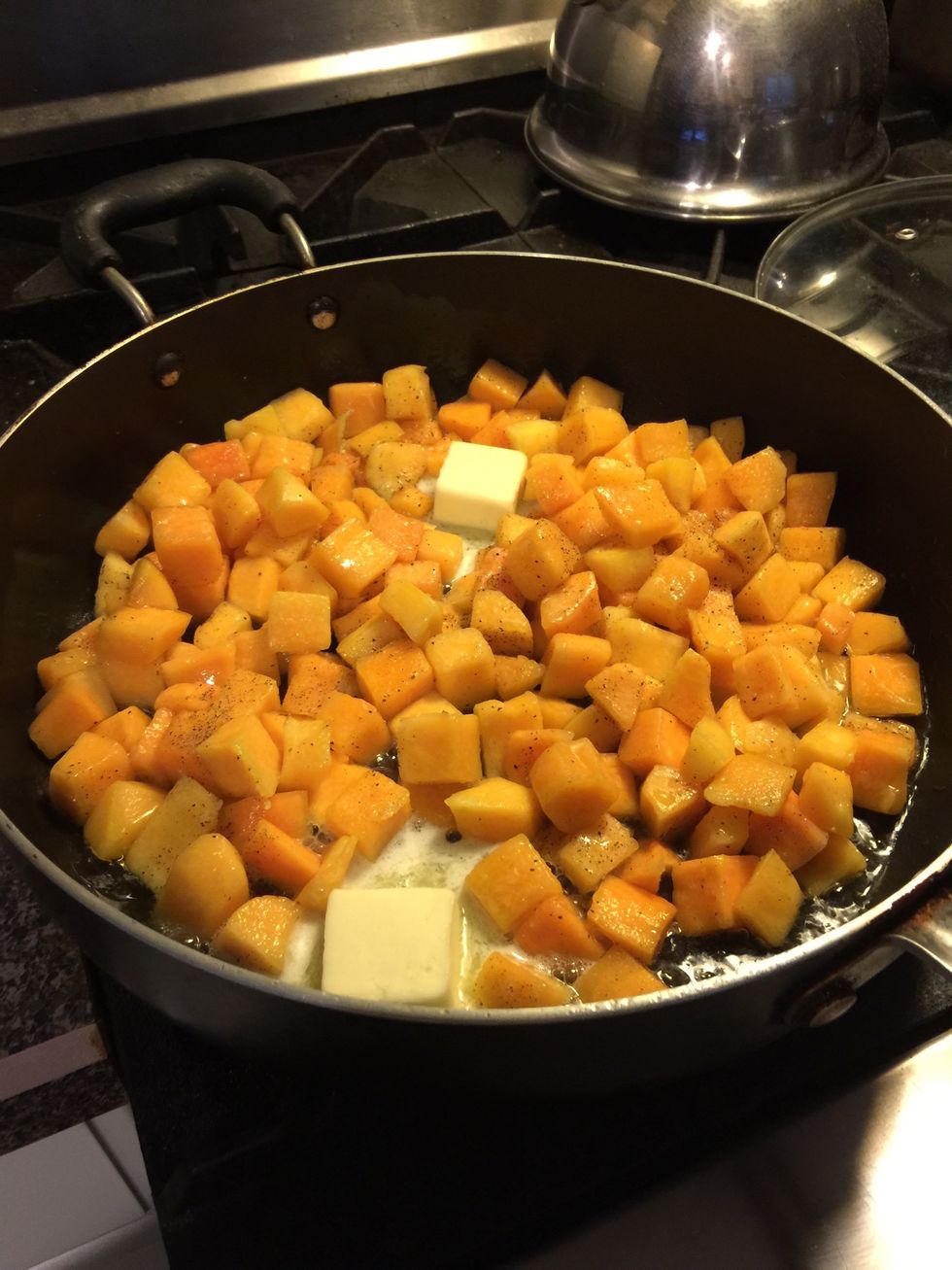 Sauté diced butternut squash, oil and butter in a big sauté pan at medium heat. Stir occasionally.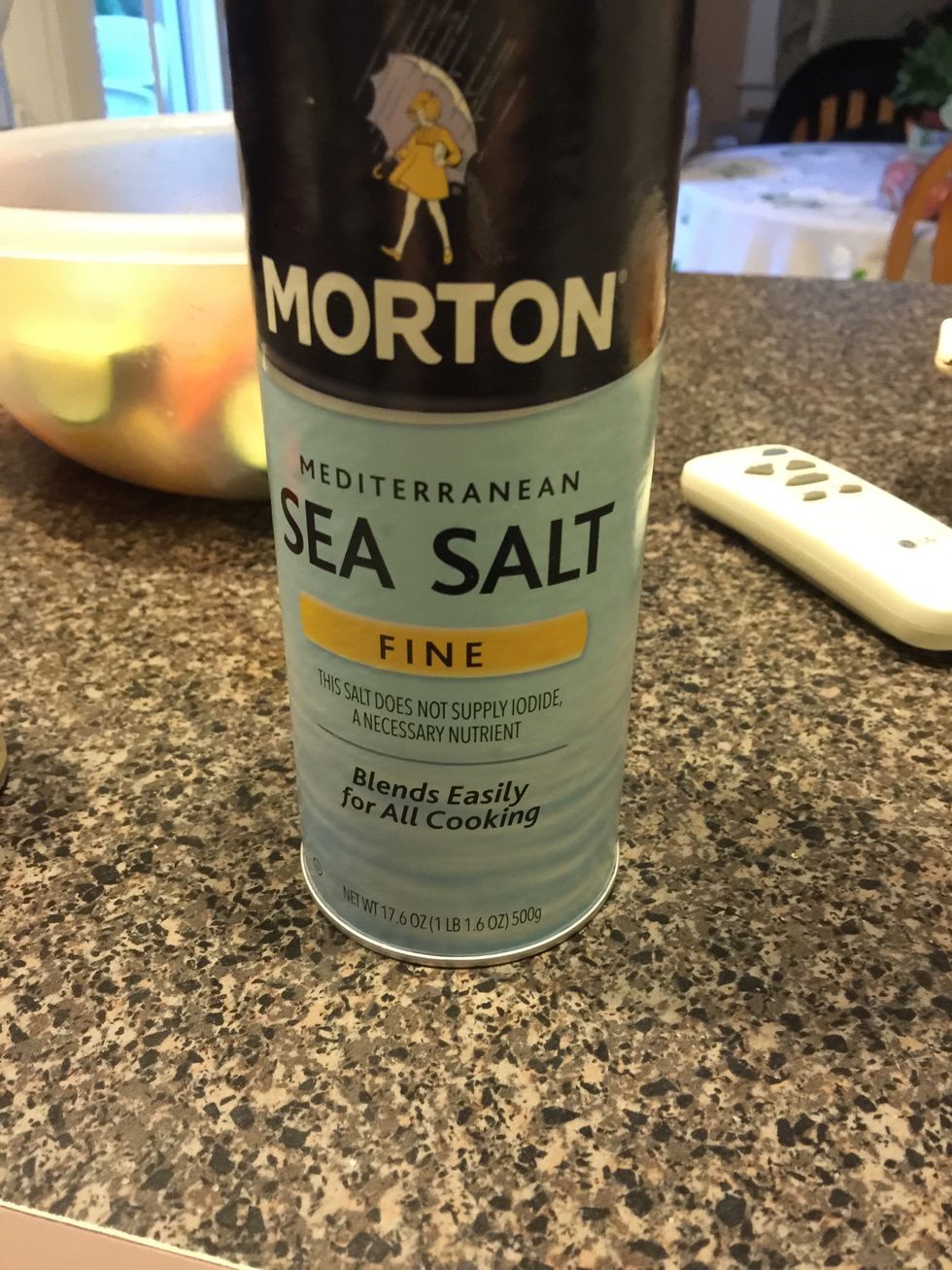 Add salt to taste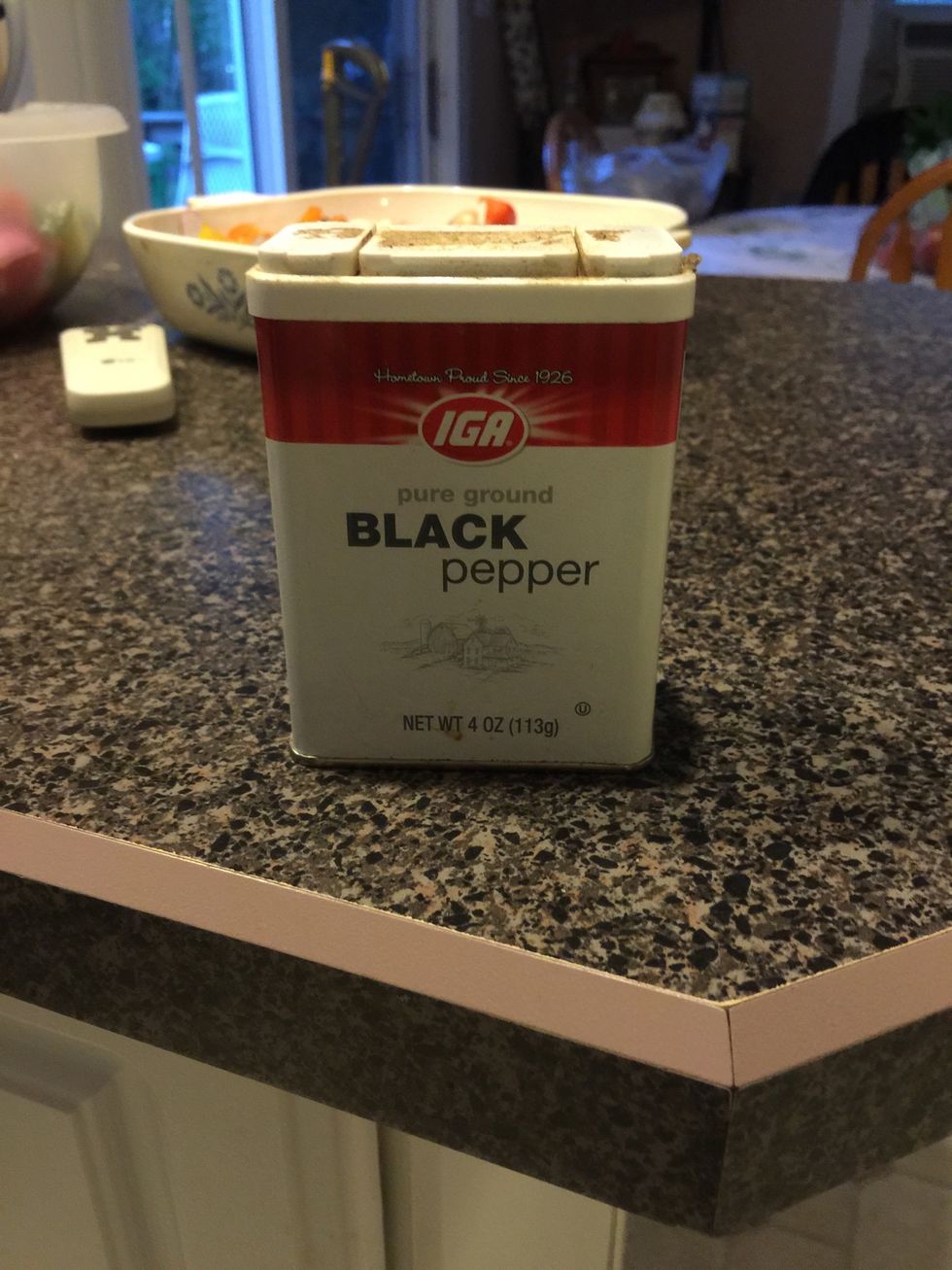 Add pepper to taste.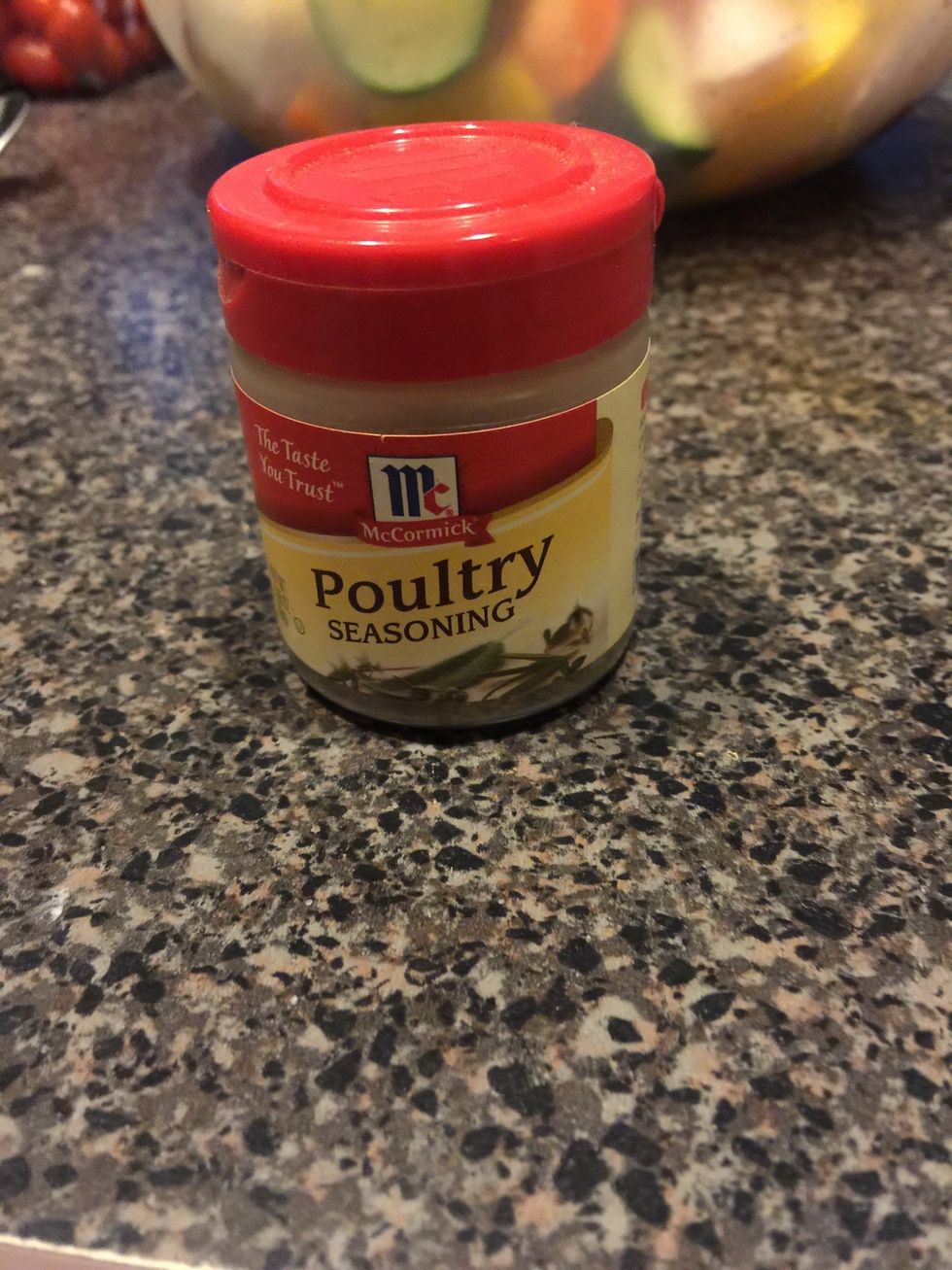 I would normally use fresh sage in this dish but I ran out so I used poultry seasoning in its place. Poultry seasoning is a mix of sage, thyme, rosemary and nutmeg.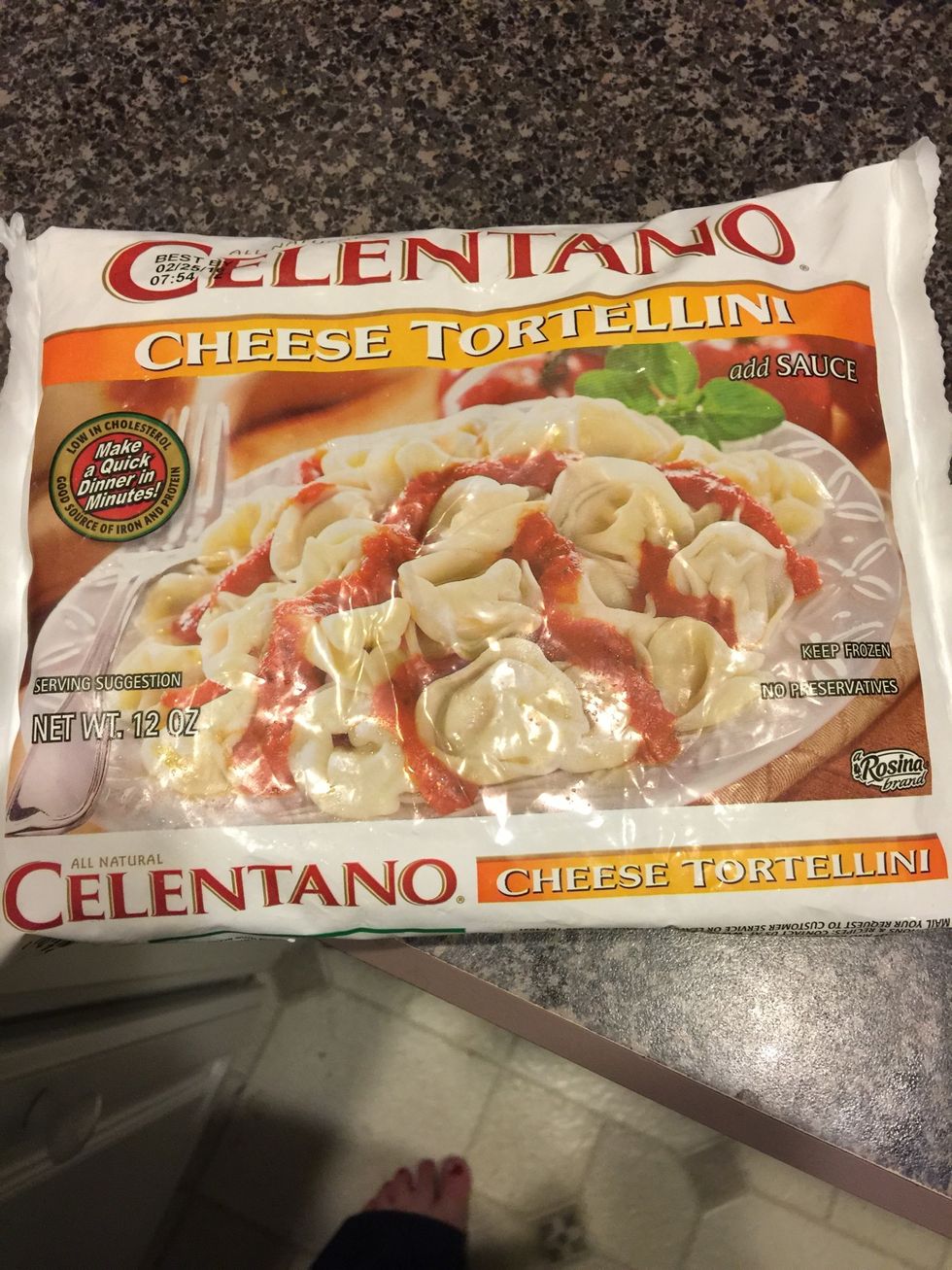 Get your bag of tortellini out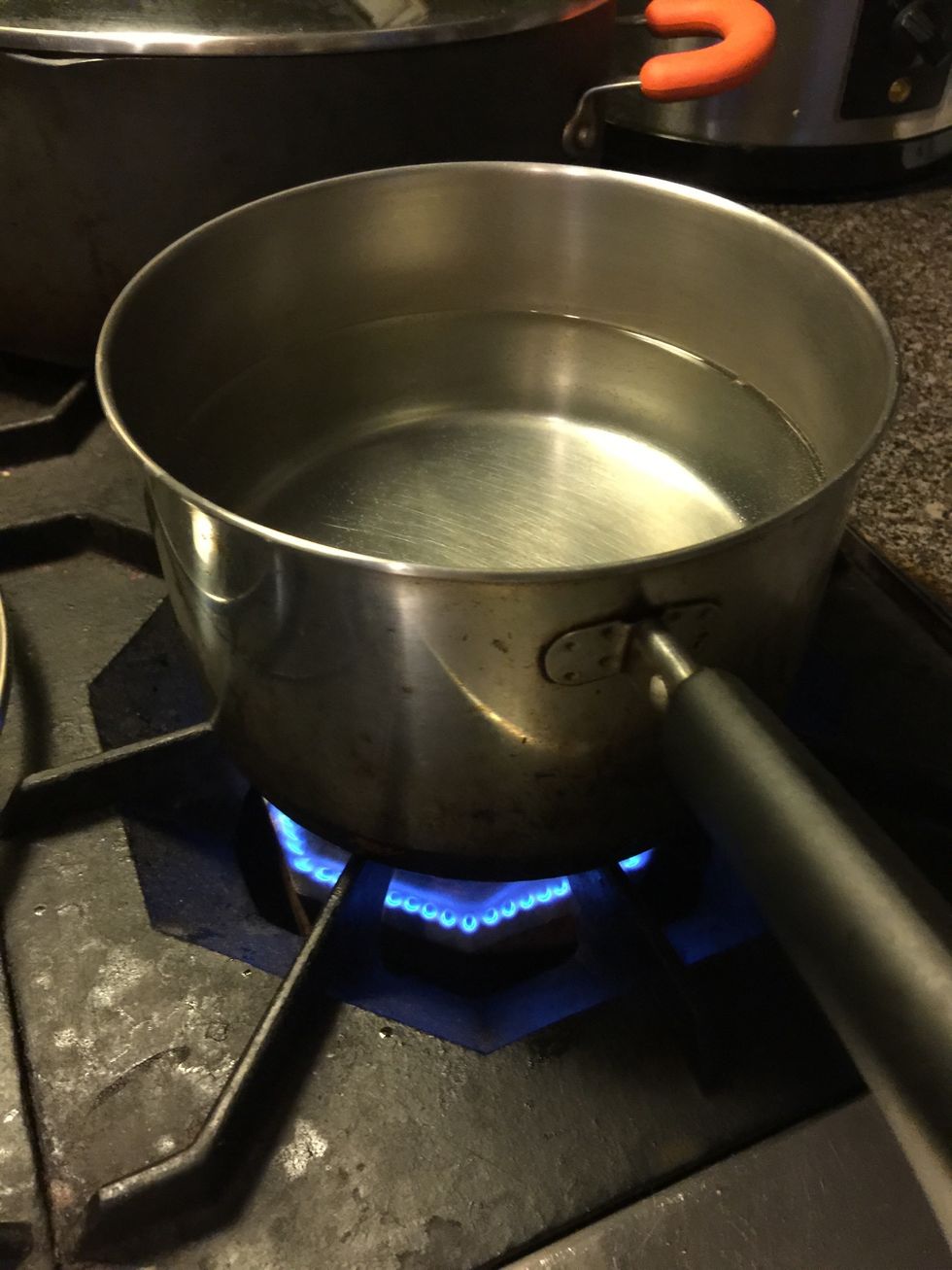 Bring water to a boil
3.0Tbsp Butter
3.0Tbsp Extra Light Virgin Olive Oil
4.0c Diced butternut squash
8.0c Water
1.0 Package Frozen Cheese Tortellini
4.0Tbsp Fresh Sage