How to make a pretty flower out of scrapbook paper or cardstock.
33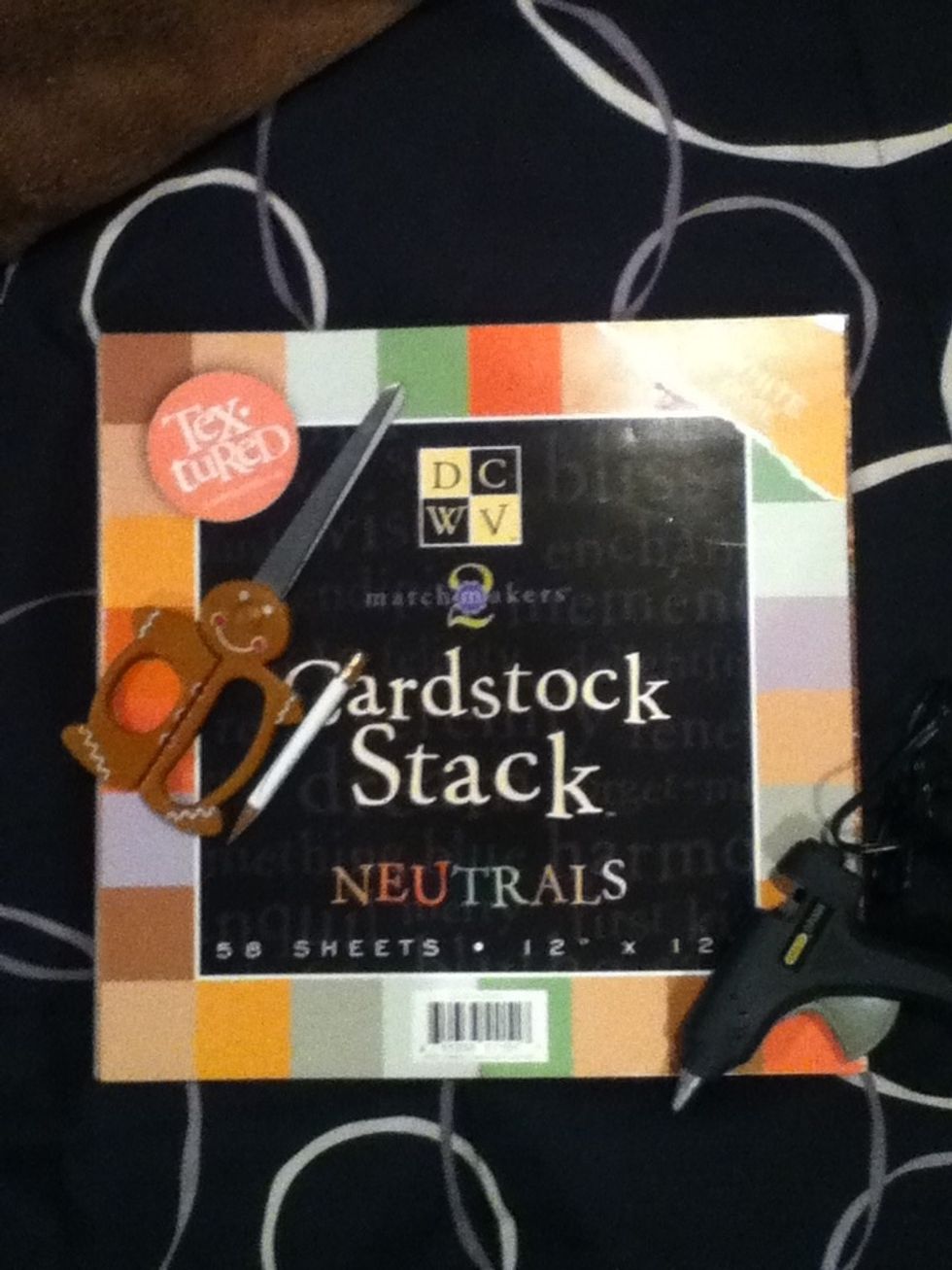 Here's the materials... Return of the Gingerbread Scissors!!!
Pick a color you want your flower to be. Red ends up looking like a rose. Duh.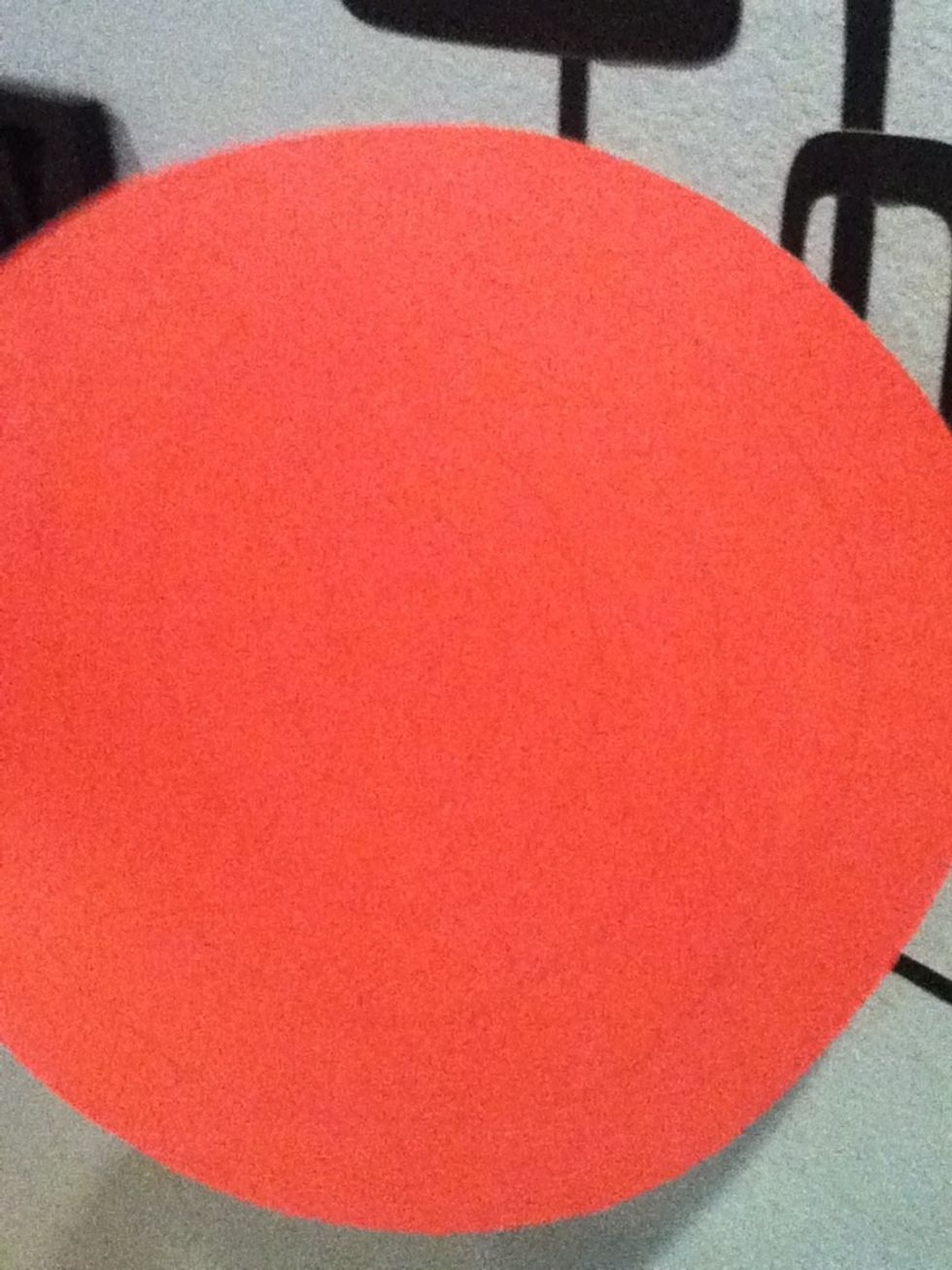 Cut it into a circle... The larger the circle, the bigger the flower. Also duh.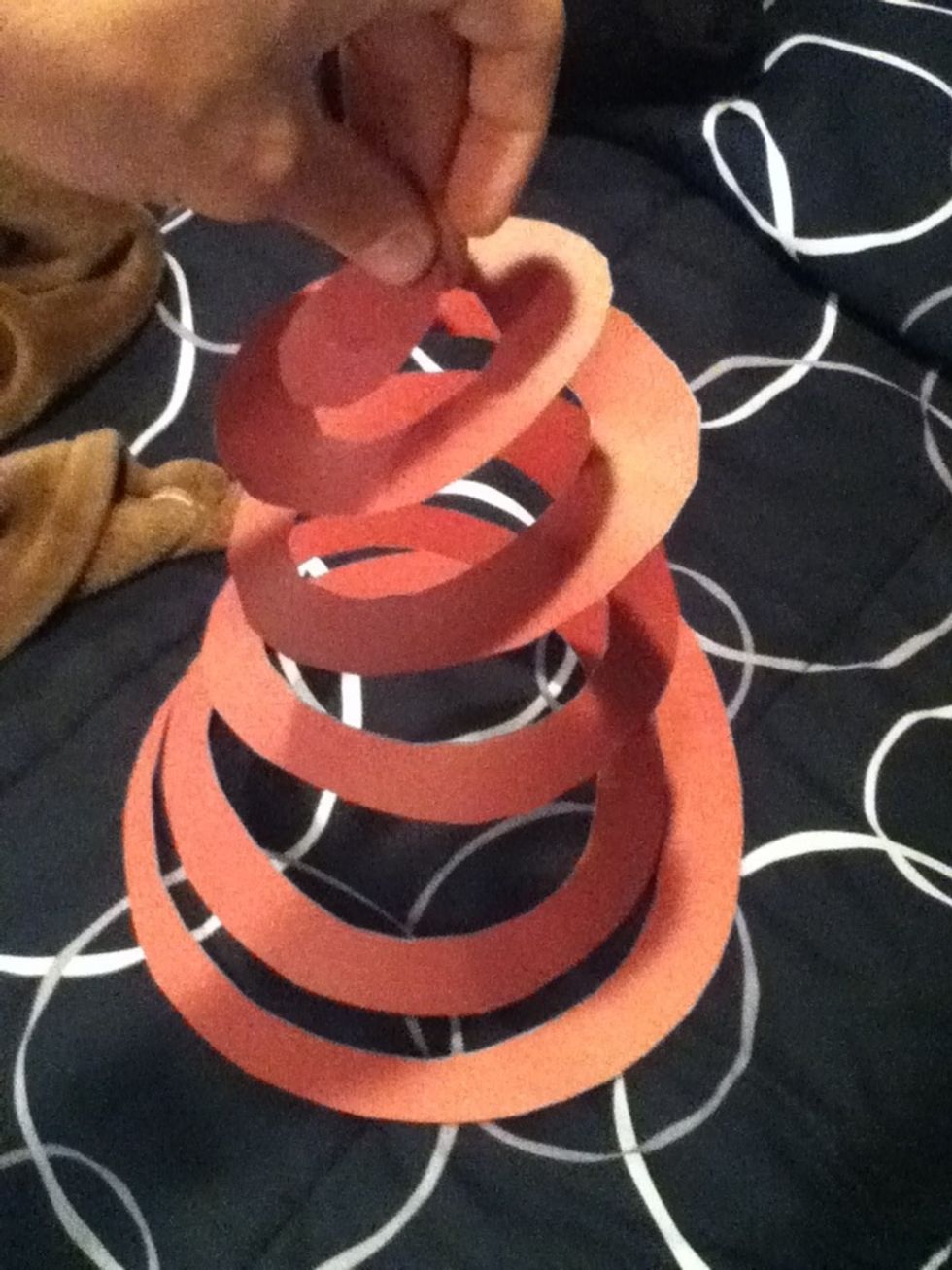 Cut the circle into a spiral like so.
This step is optional, but makes it easier. Cut off the pointy tip and make it flat.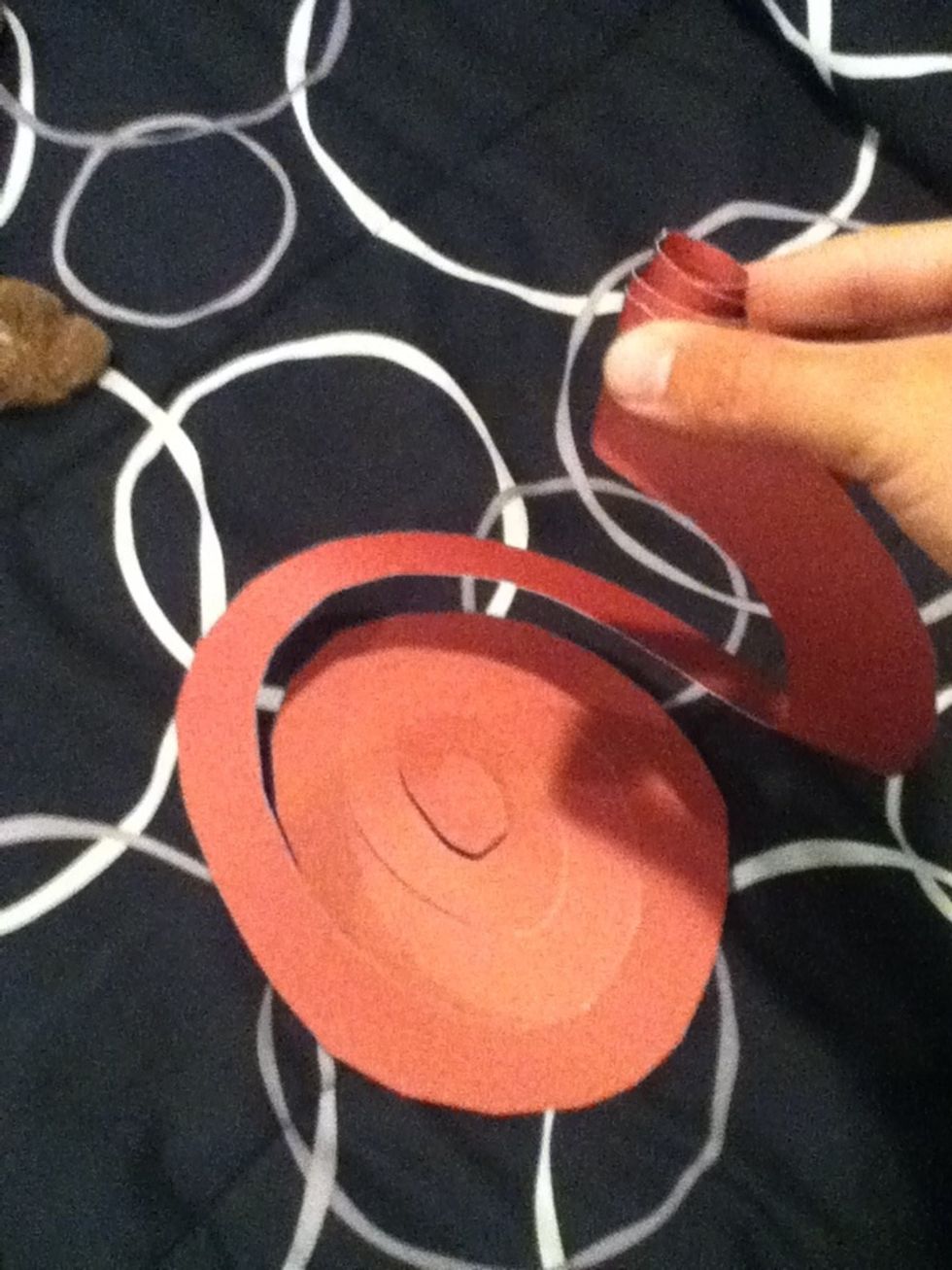 Now, roll the spiral up into a right curl. KEEP IT TIGHT!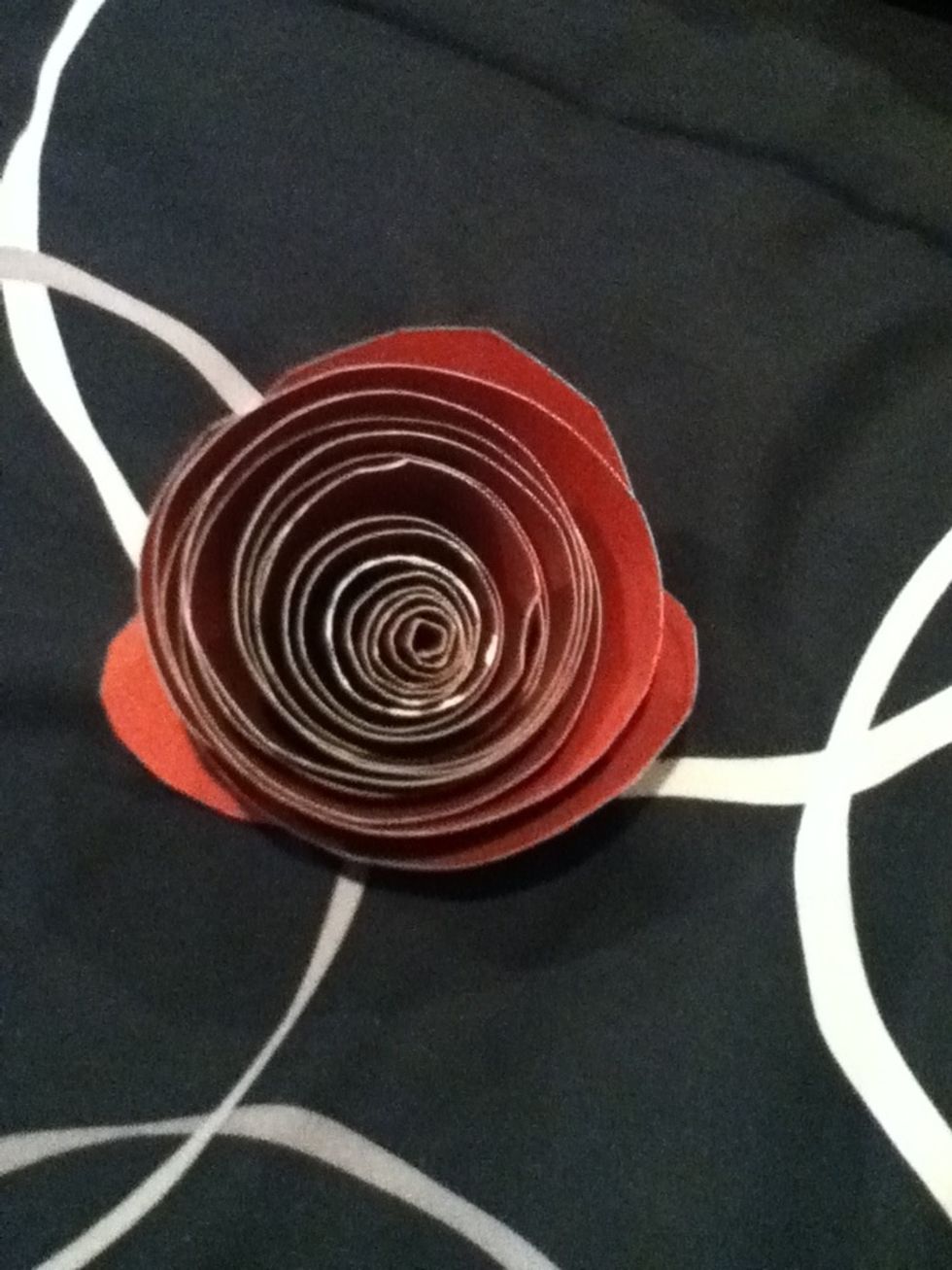 Push the middle back in to create the flower shape.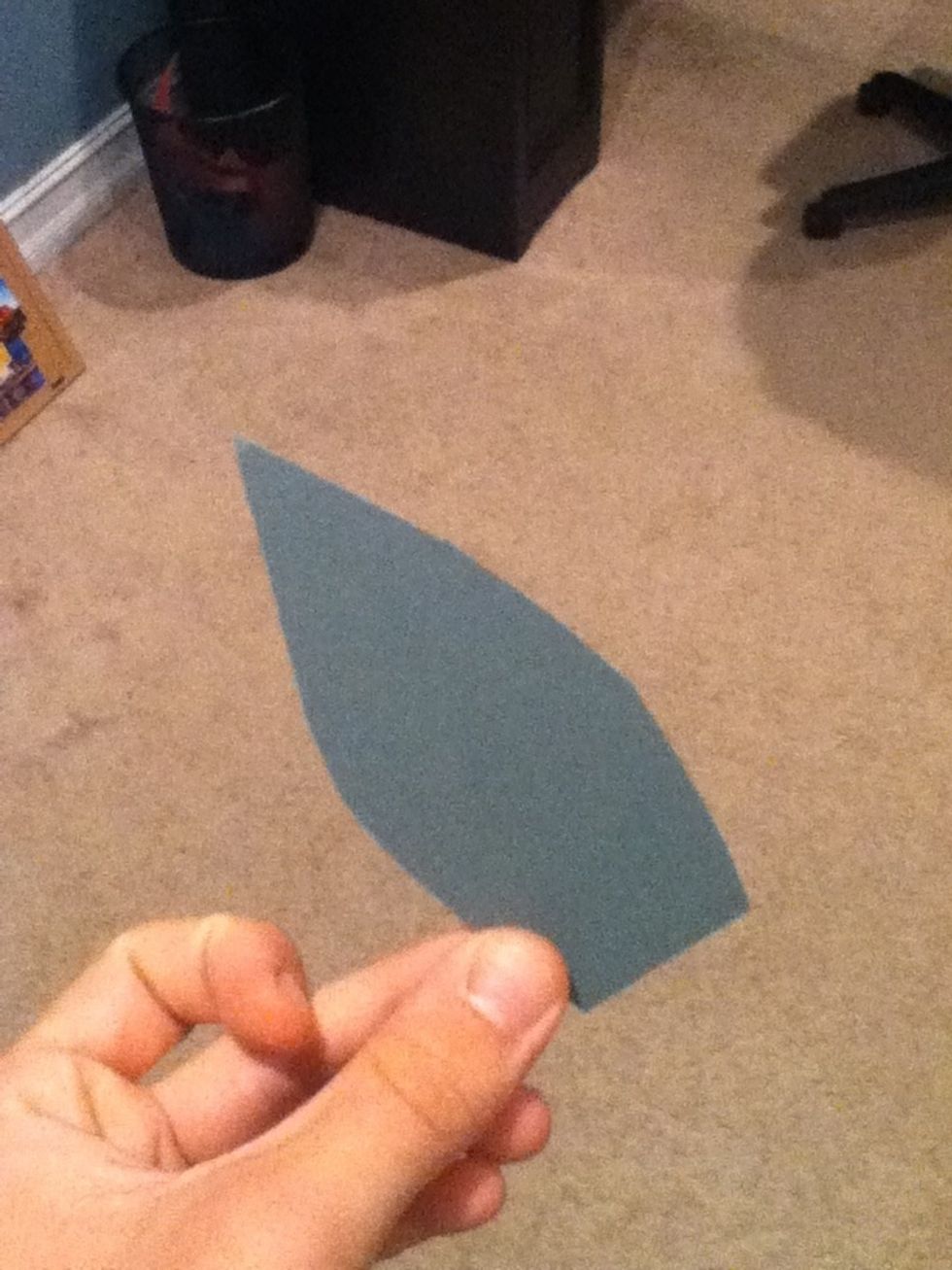 Before we glue, let's make a leaf. Of course, you don't need a leaf. But let's be honest... How many flowers do you see without leaves?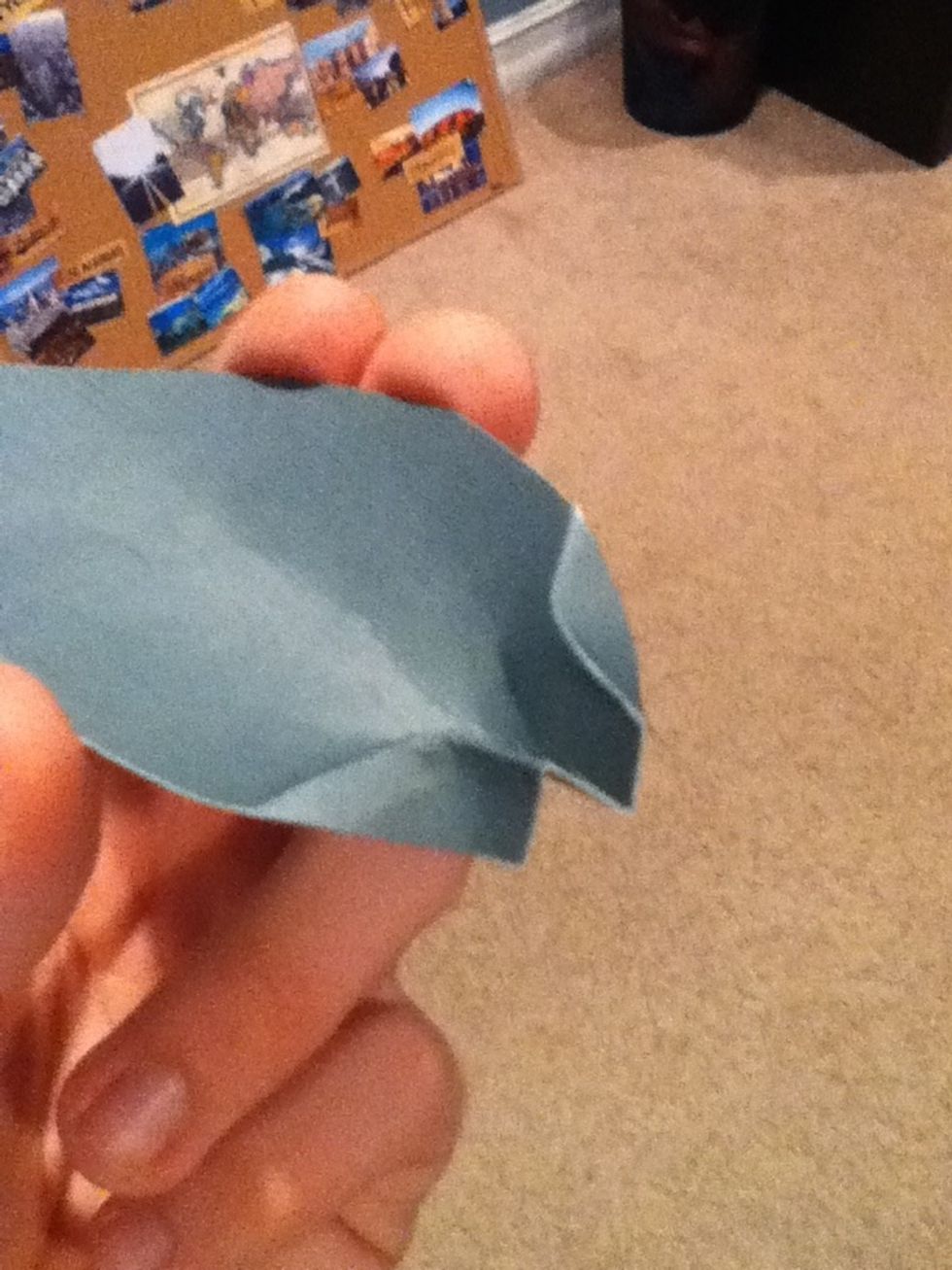 Accordion fold the end of your leaf as shown.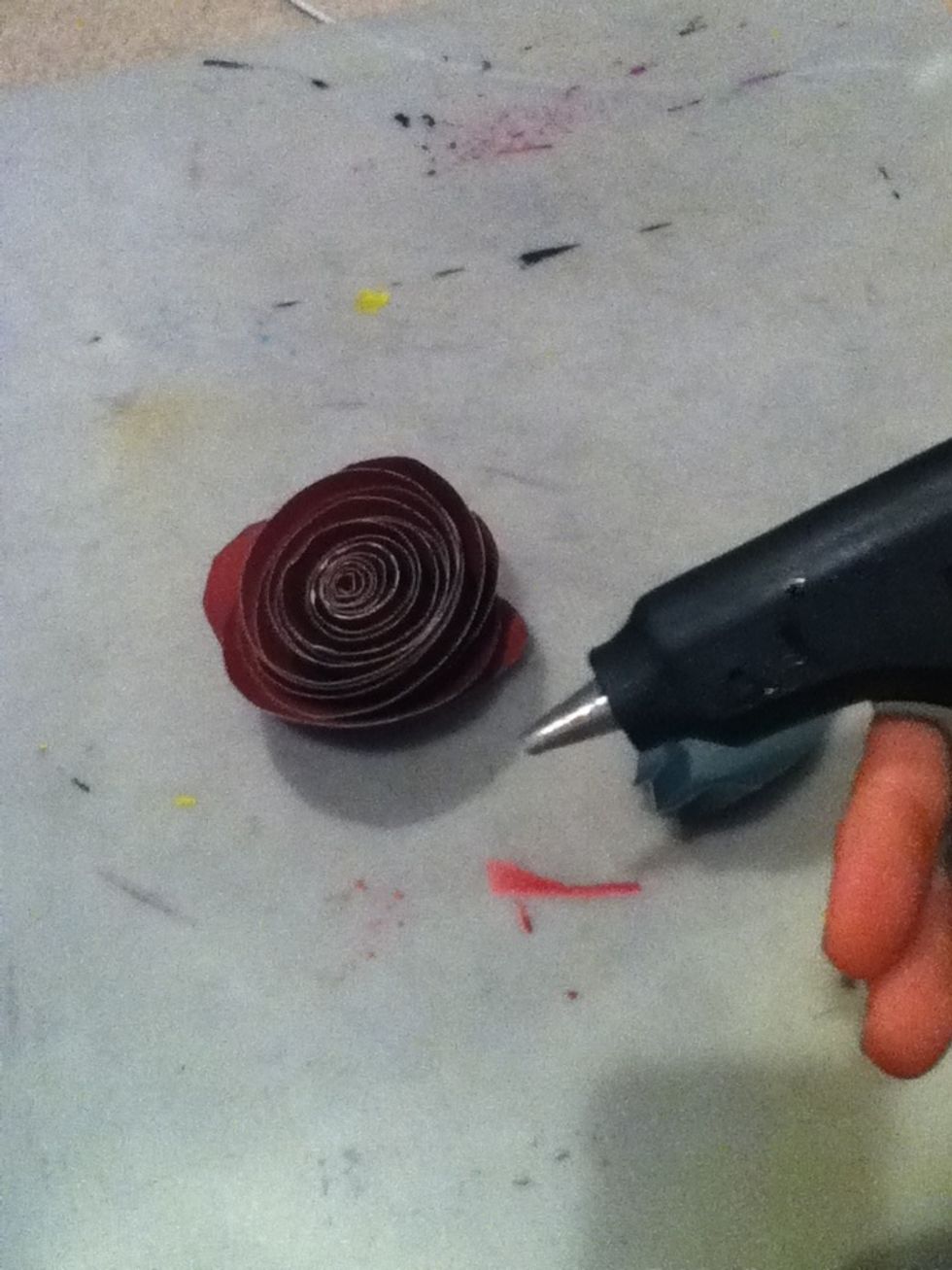 Glue time!!!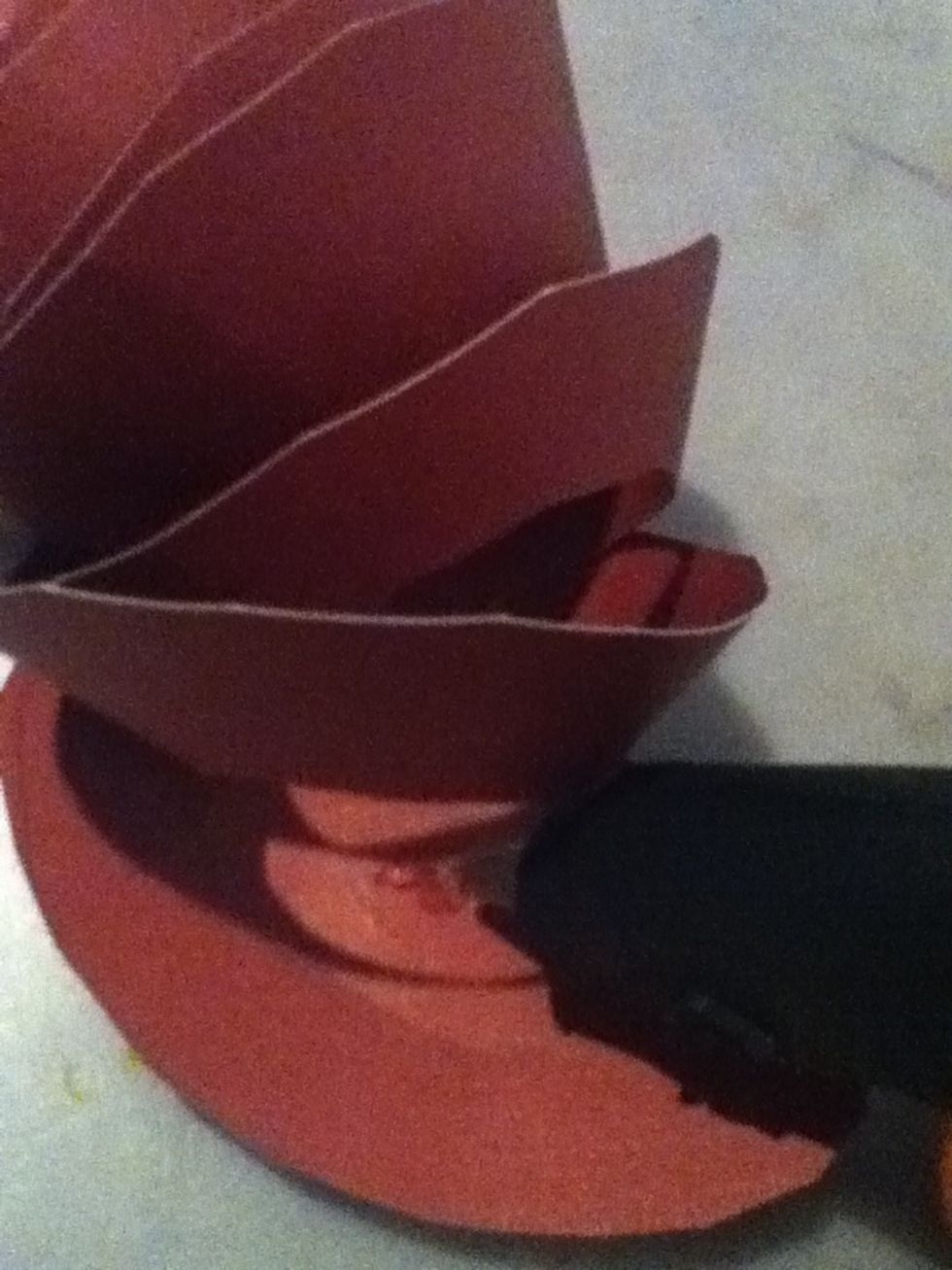 Glue the middle of the spiral and push the curl down into the glue.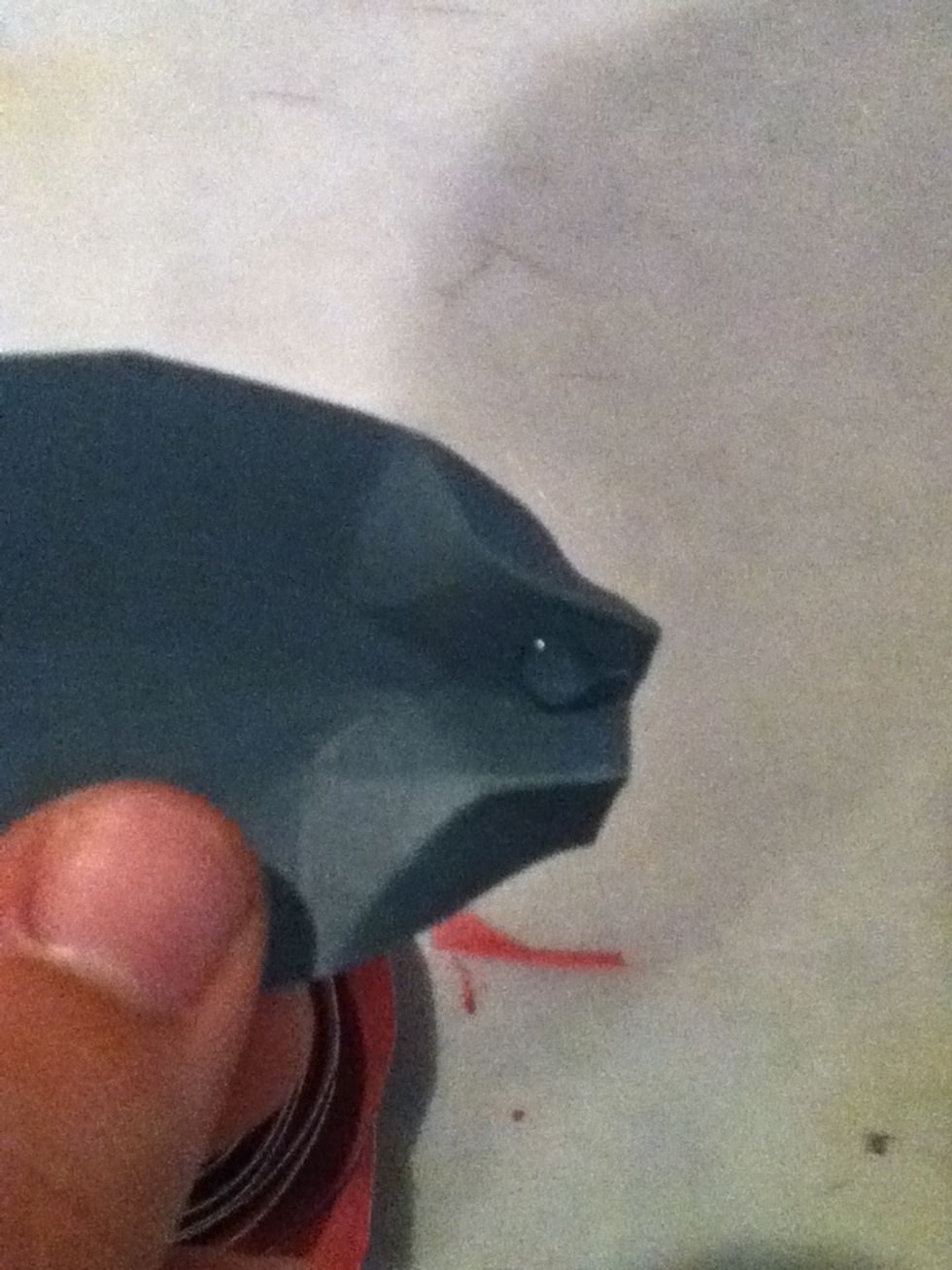 First, glue the leaf together...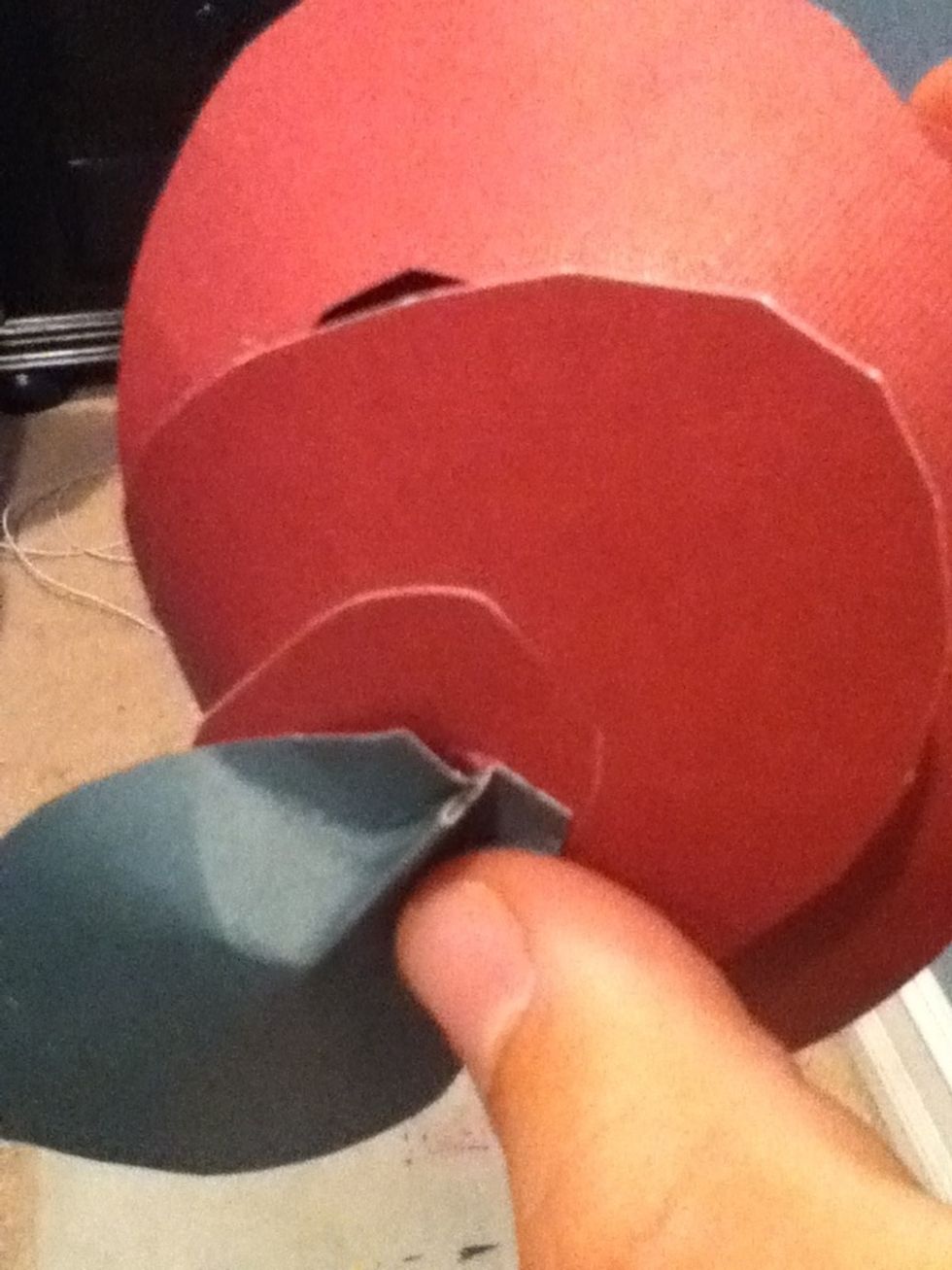 ...then to the flower.
Viola! A beautiful paper flower!
The best part is... You can make any size and color! Great for Valentine's Day, an anniversary, or a birthday!
Scissors
Scrap booking paper or cardstock
Hot glue gun
Pencil