Crush these cardamom seeds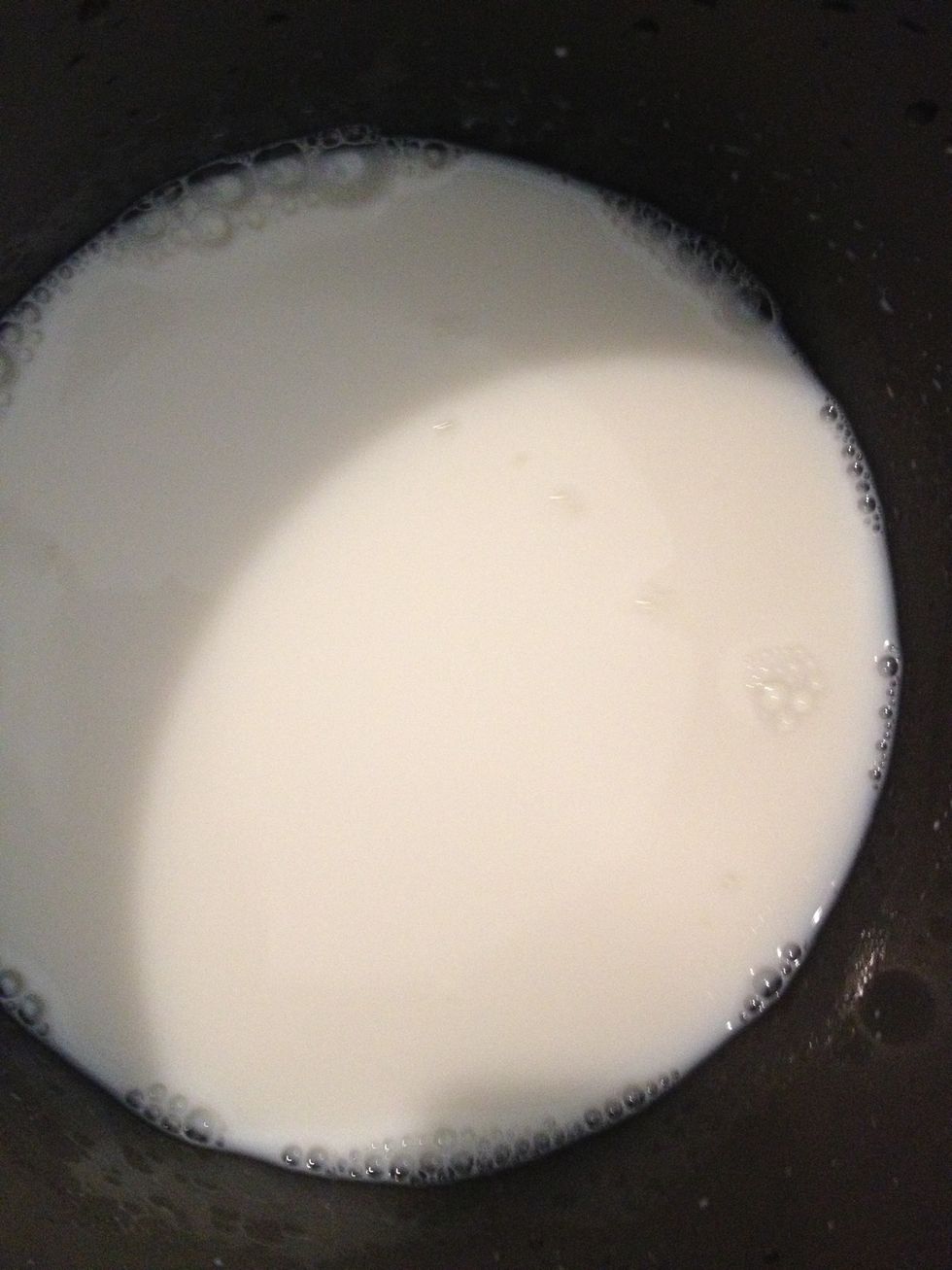 Milk water mix. Boil it on stove.. When it boils foam will start rising -if you did not know !!!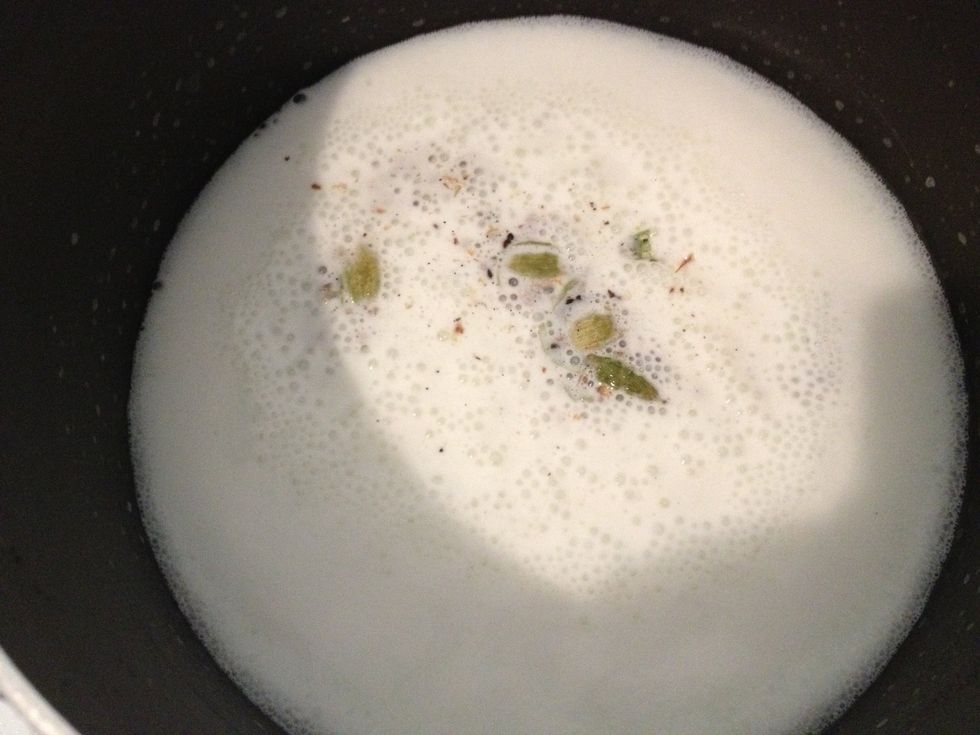 Add the crushed cardamom seeds to the almost boiling milk water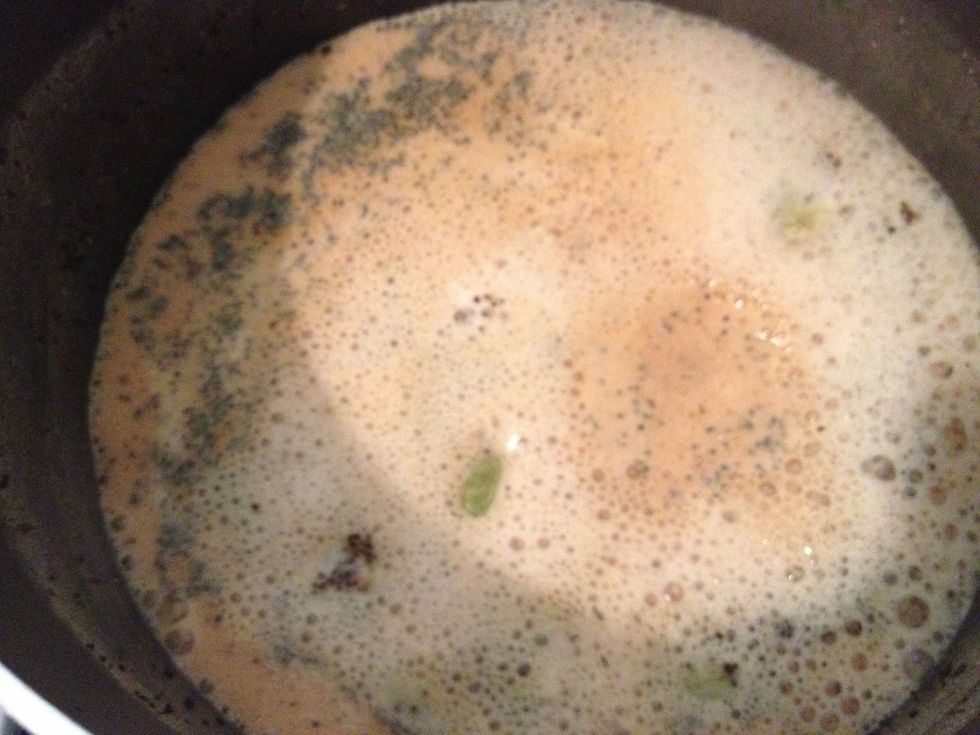 Add 3 teaspoon of the tea powder, my brand is red label tea... Boil it for 2 minutes
I used a strainer to pour out the chai from the pot to my cute cup!! If you wonder how to get the froth , you can strain the tea from a good height!! Also add sugar according to your taste...
I sprinkled ground cinnamon powder on top ! Drinking my cardamom cinnamon chai now !
Dried Cardamom 5 pieces
Milk 1 and Half cup for 2
1 cup water
Sugar
Cinnamon
Red Label Indian tea powder
San Francisco, California