I made this just for 2 persons so I used fewer ingredients than in the Supplies.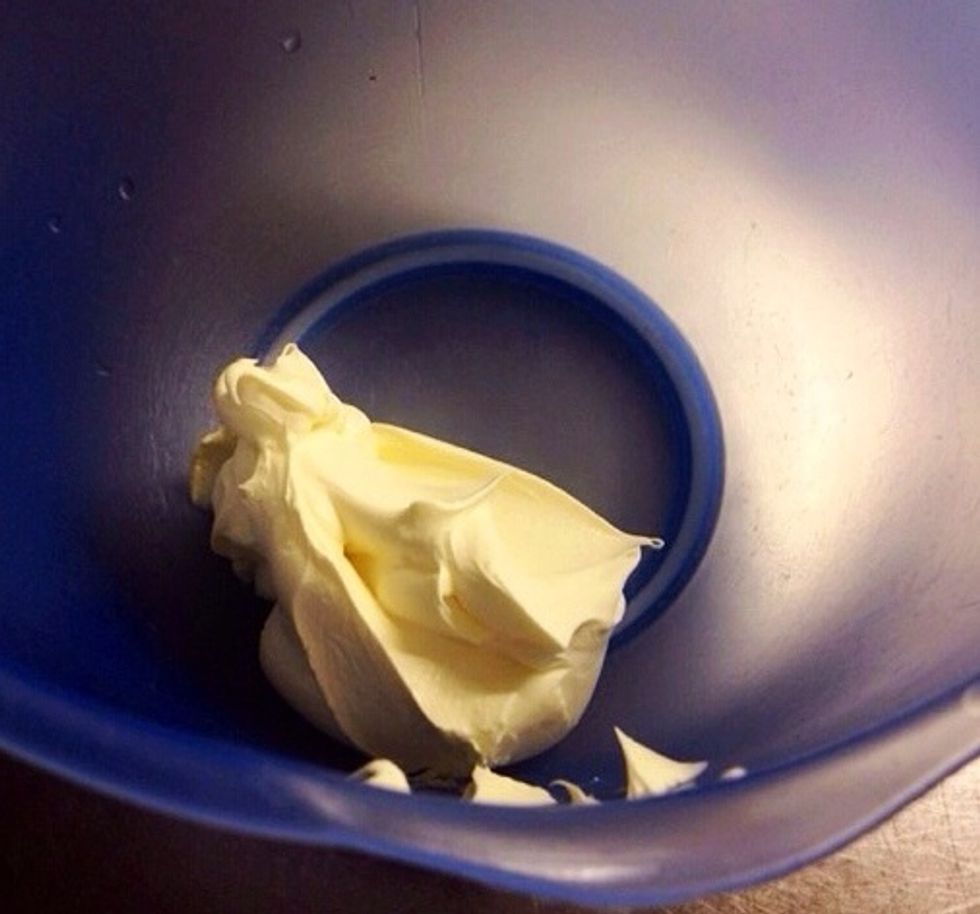 Whisk smetana with..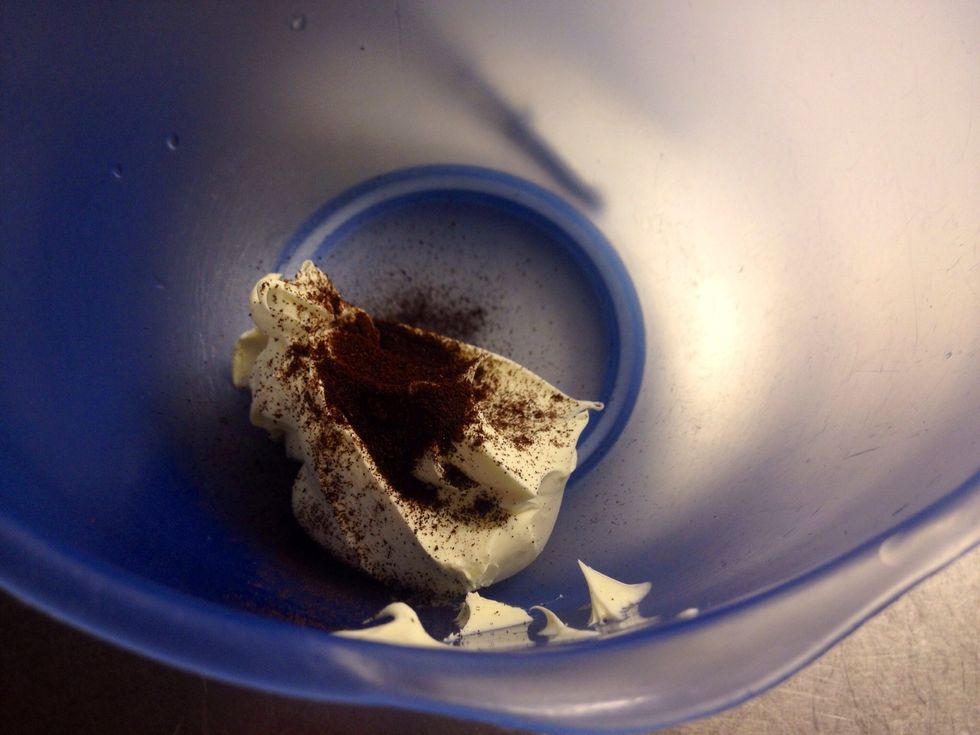 ..bourbon vanilla powder..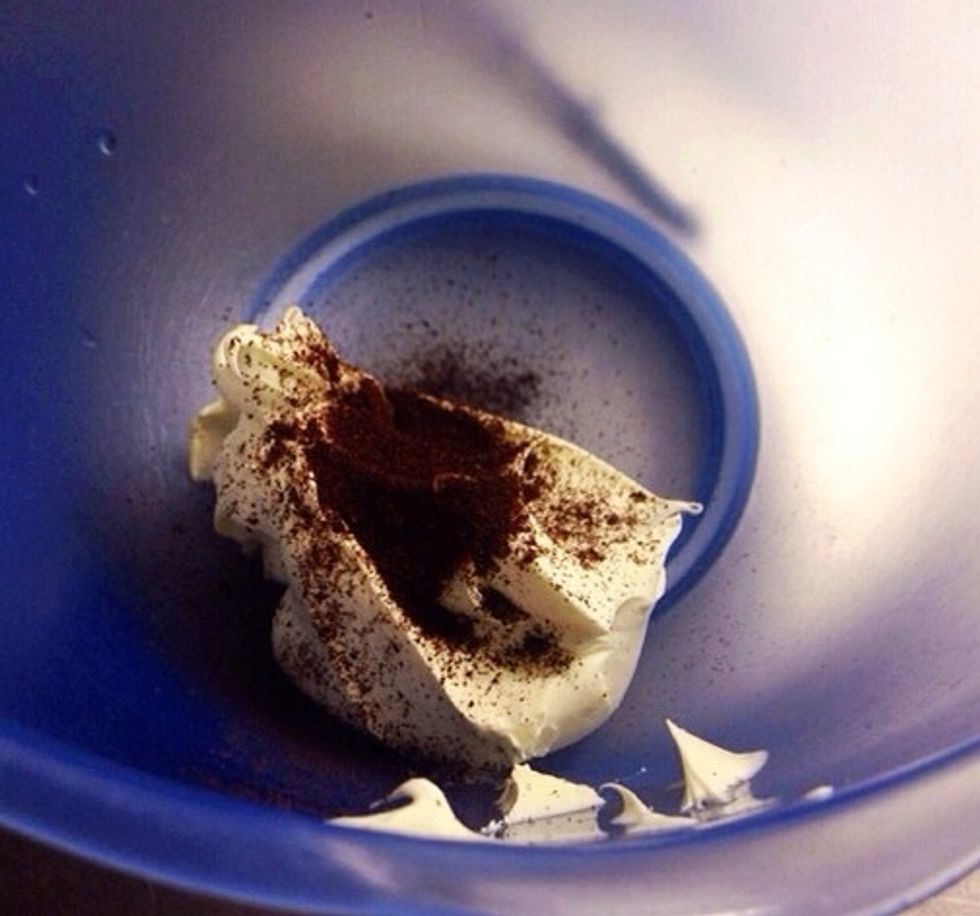 ..bourbon vanilla powder..
..and powdered sugar. Whisk it fluffy. Keep in the fridge while you prep the pears.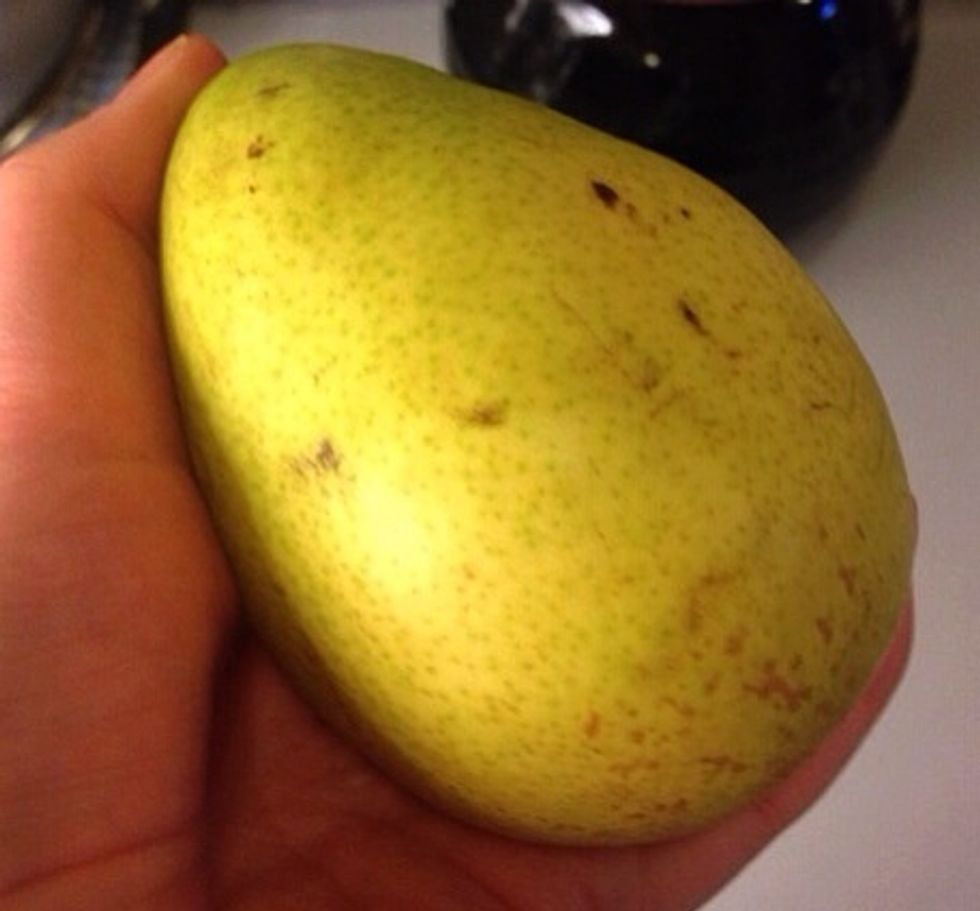 Peel and dice the pears.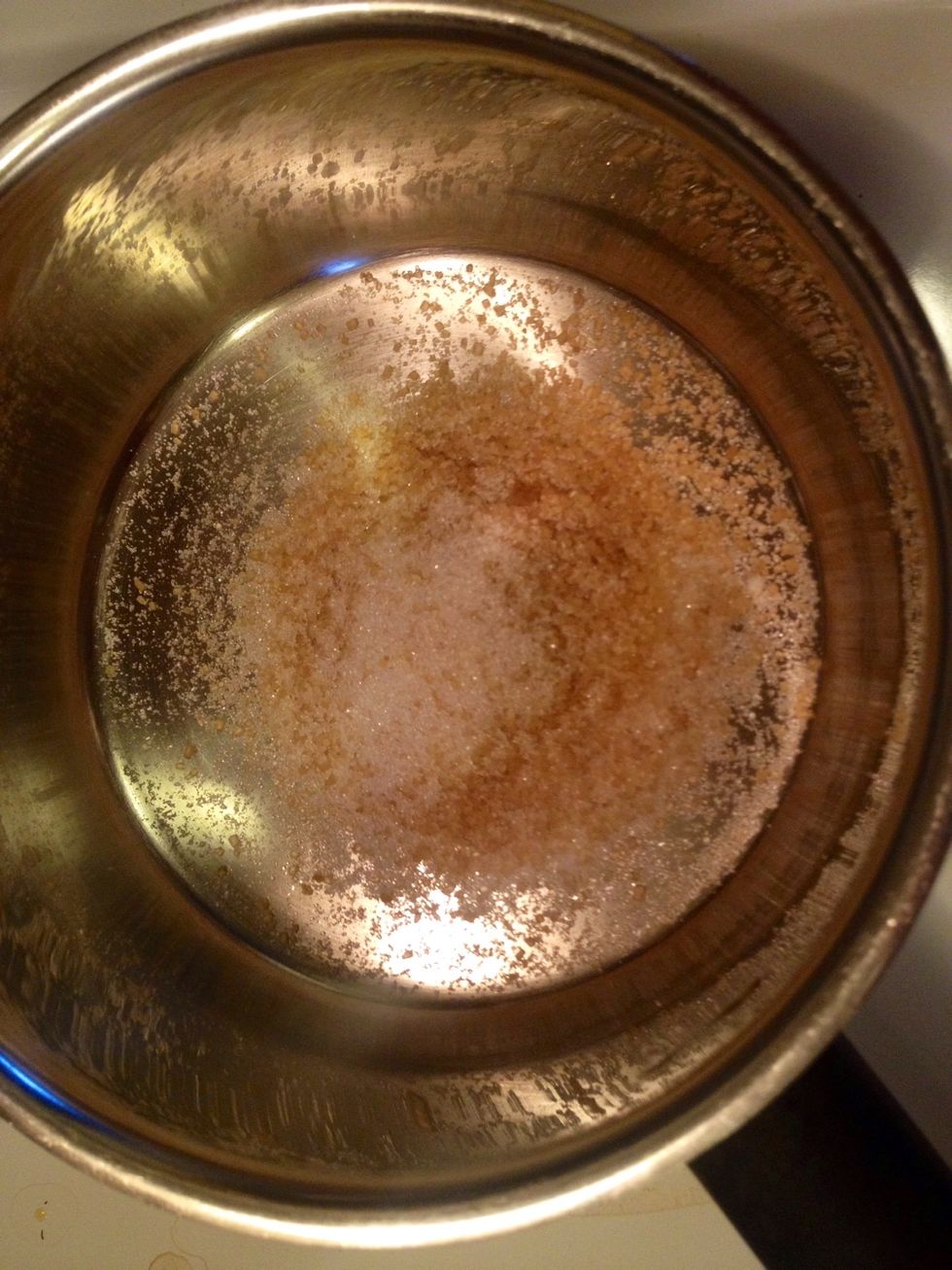 Heat up sugar and lemon juice. I only had a little white sugar so I also used some raw sugar, hence the color.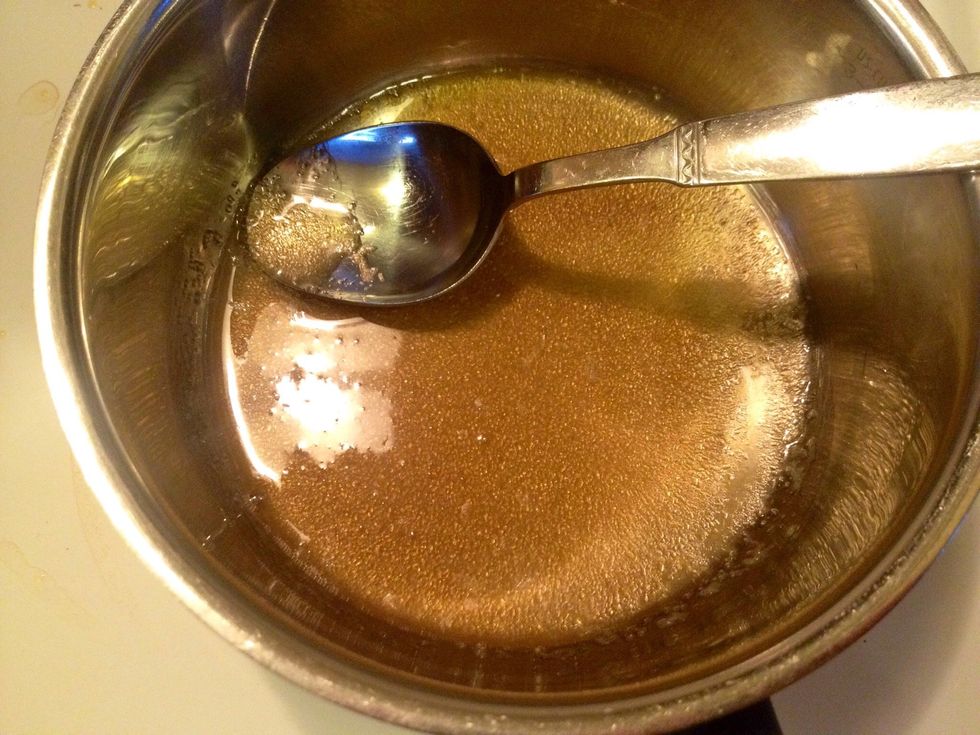 Stir.
When the sugar has dissolved, and it's getting thicker, add the diced pears.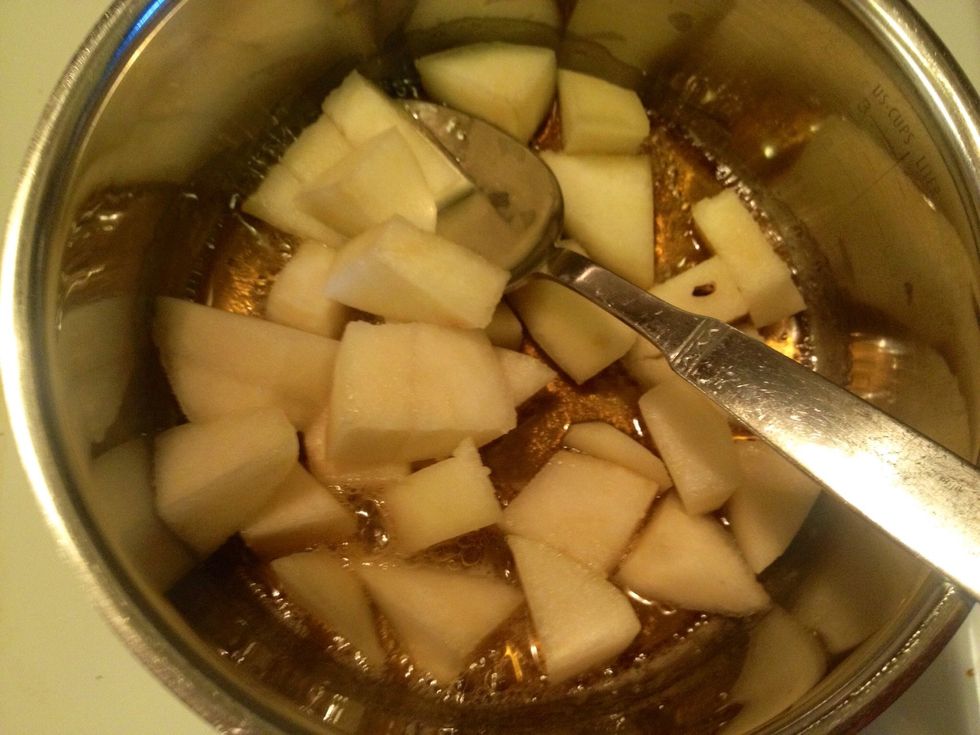 Like so.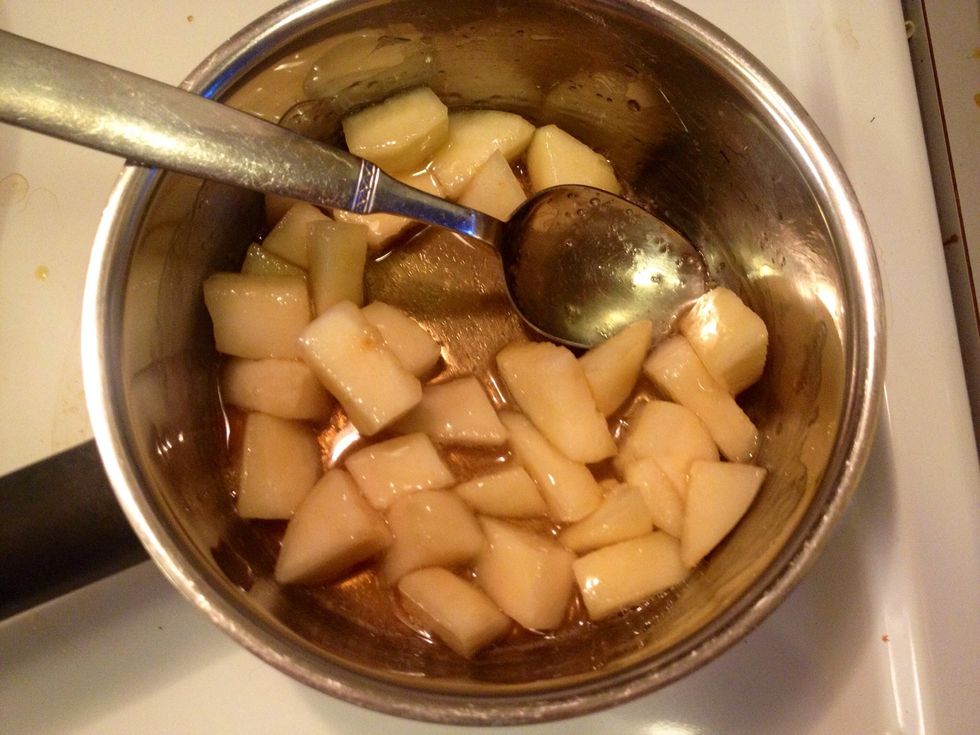 Cook the pears for 2-3 minutes. Set aside and let cool.
Crumble the cookies/ biscuits. I only had Digestive biscuits at home so that's what I used but I'm guessing it would taste even better with chocolate or ginger cookies!
In a glass layer the vanilla smetana, caramellized pears and crumbled cookies of your choice. Top it with fresh mint leaves.
2.0 Pears
Sugar
2.0Tbsp Lemon juice
200.0ml Smetana
1.0tsp Bourbon vanilla
Powdered sugar
Cookie pieces
Fresh mint
Karin Siöö
Lives in Sweden. Gets inspiration from trips, blogs & international students I meet at work.