How could you go wrong with bacon?
2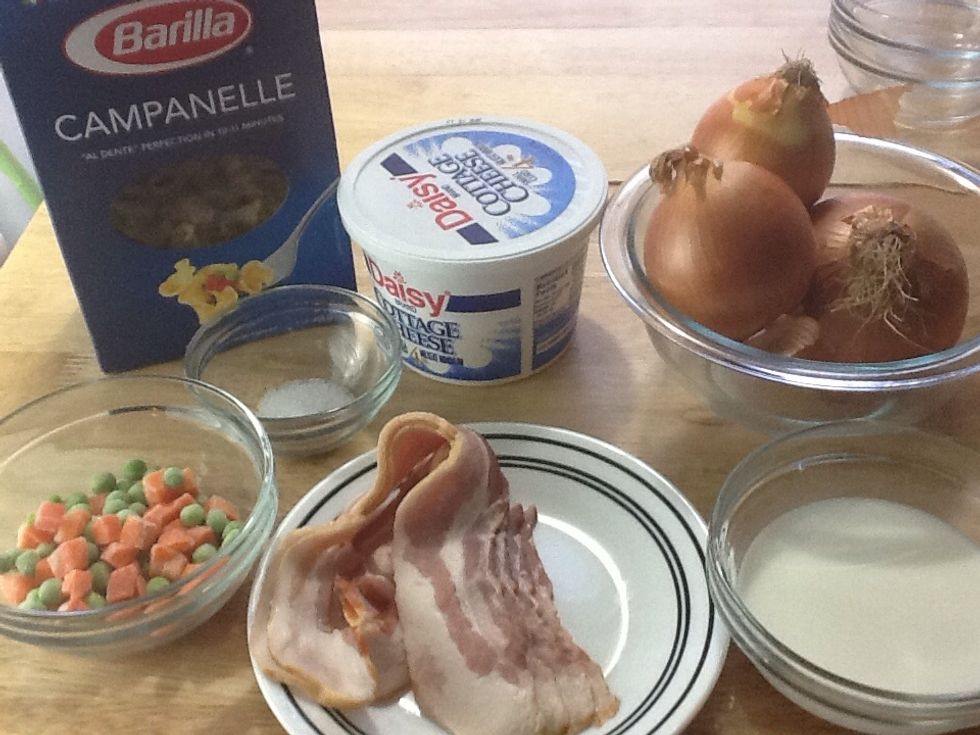 Gather all of your ingredients.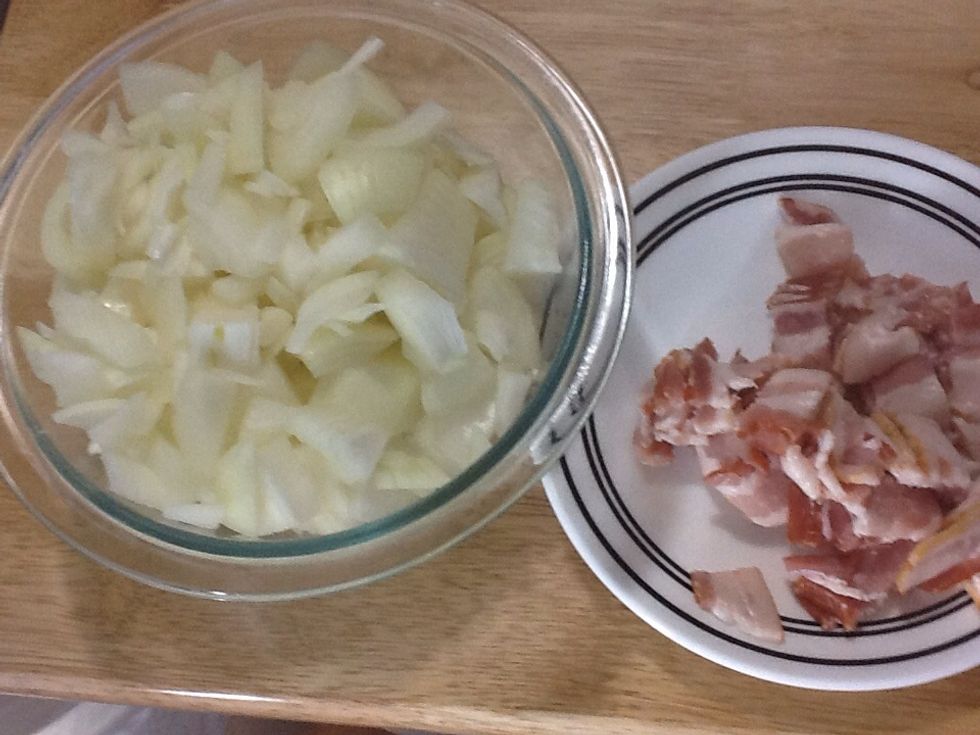 Roughly chop the onions then cut the bacon into 1/2 inch pieces.
Cook the bacon in a skillet until browned.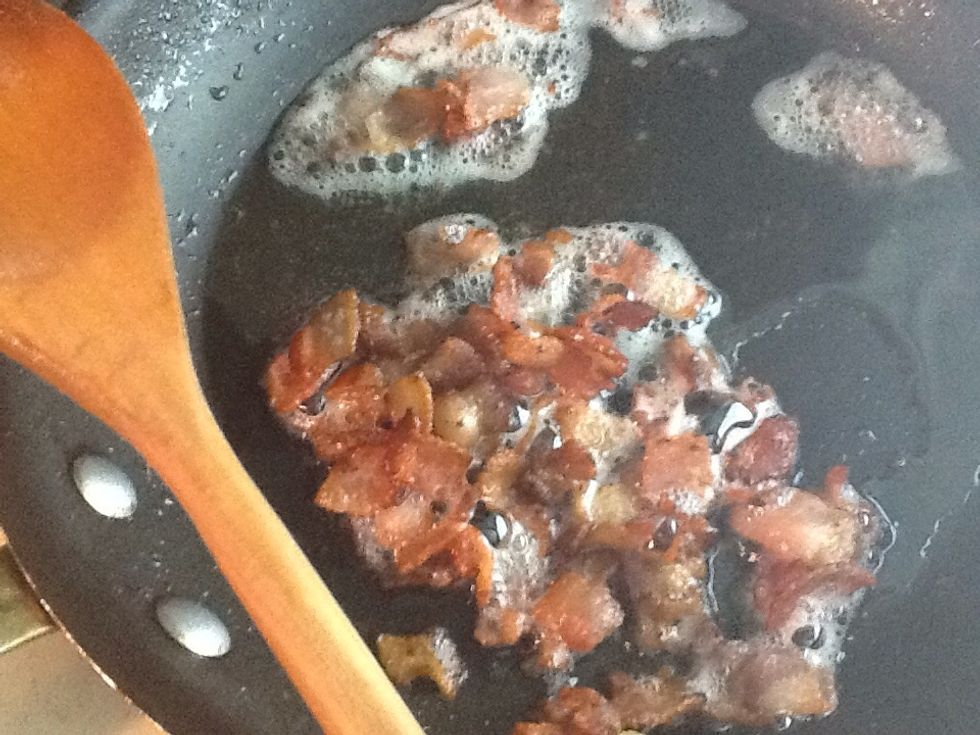 Now remove the bacon from the pan saving the fat.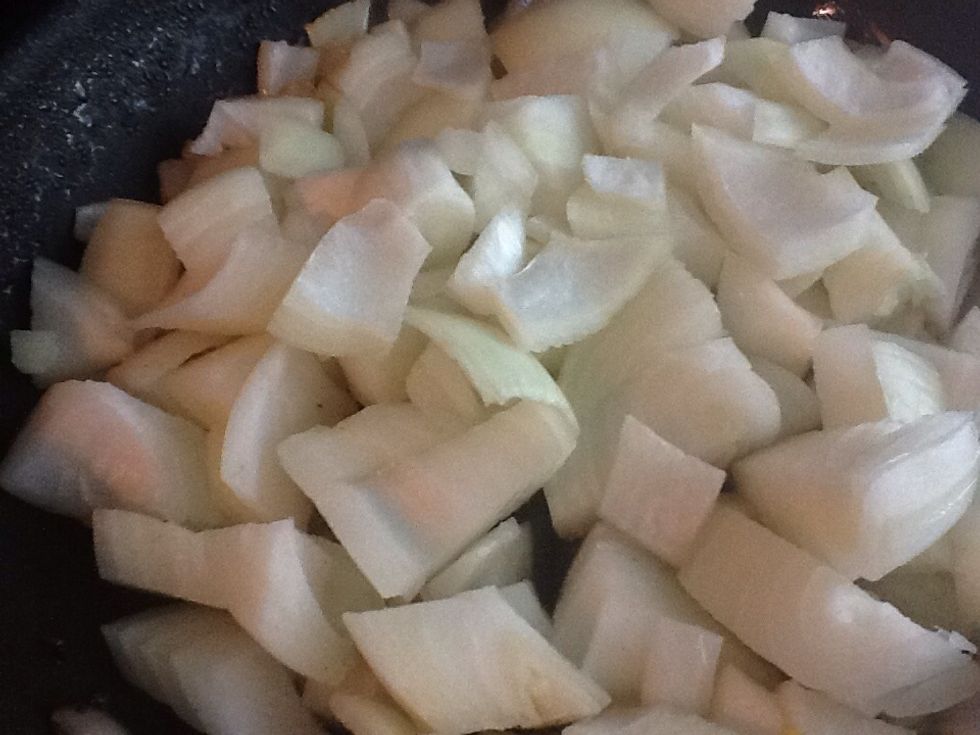 Now the add the onions to the man and change the heat setting to medium low. Allow the onions to cook stirring occasionally.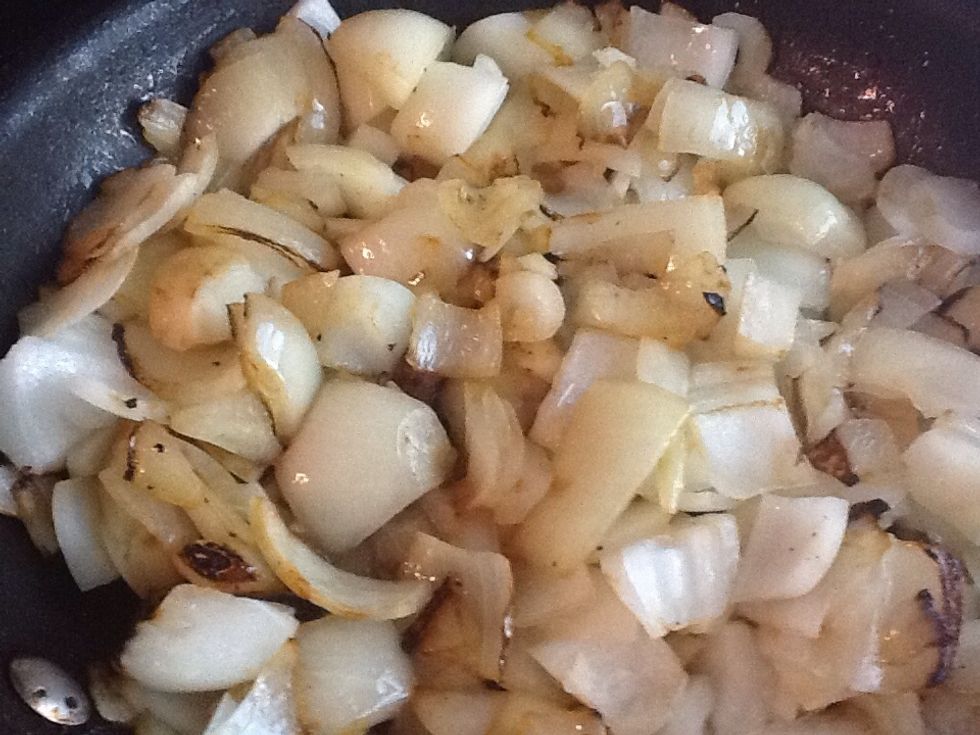 Do not turn the onions to often, but only often enough that they do not burn.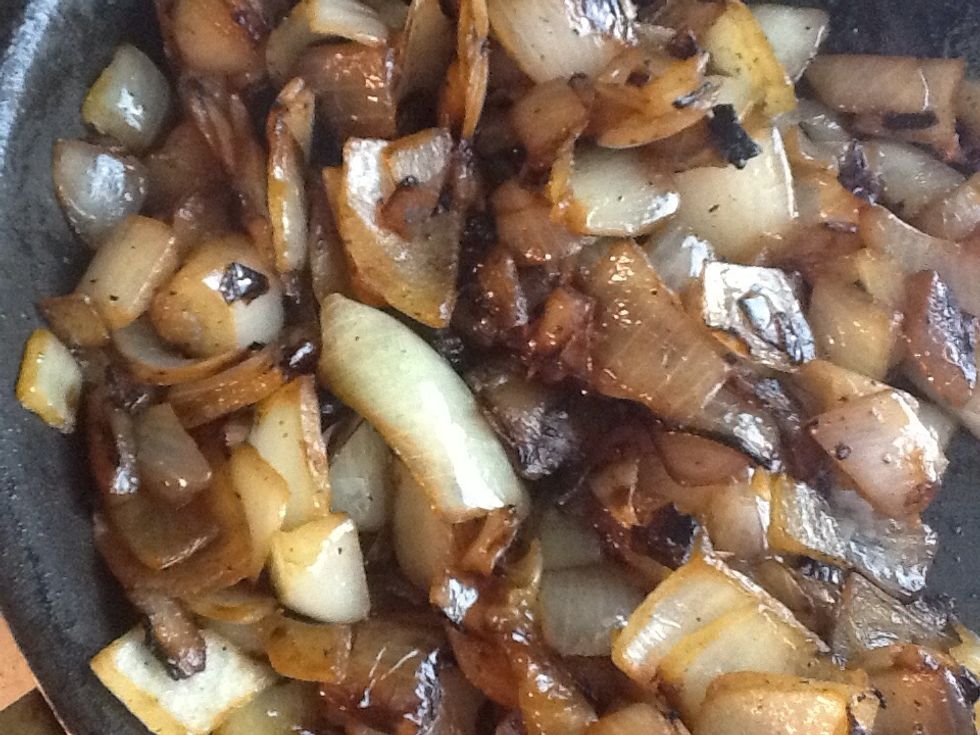 Once your onions look like this remove from the skillet. They should be caramelized, not burned.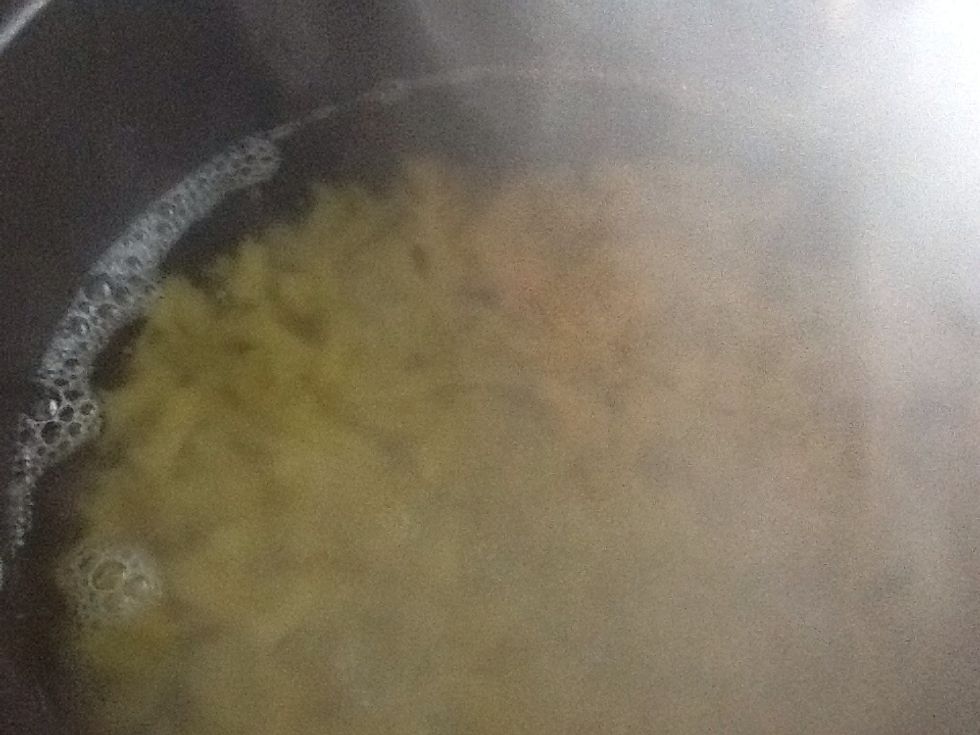 Bring a pot of water to a boil adding some salt to prevent the pasta from being bland. Cook the pasta until al dente, according to package directions.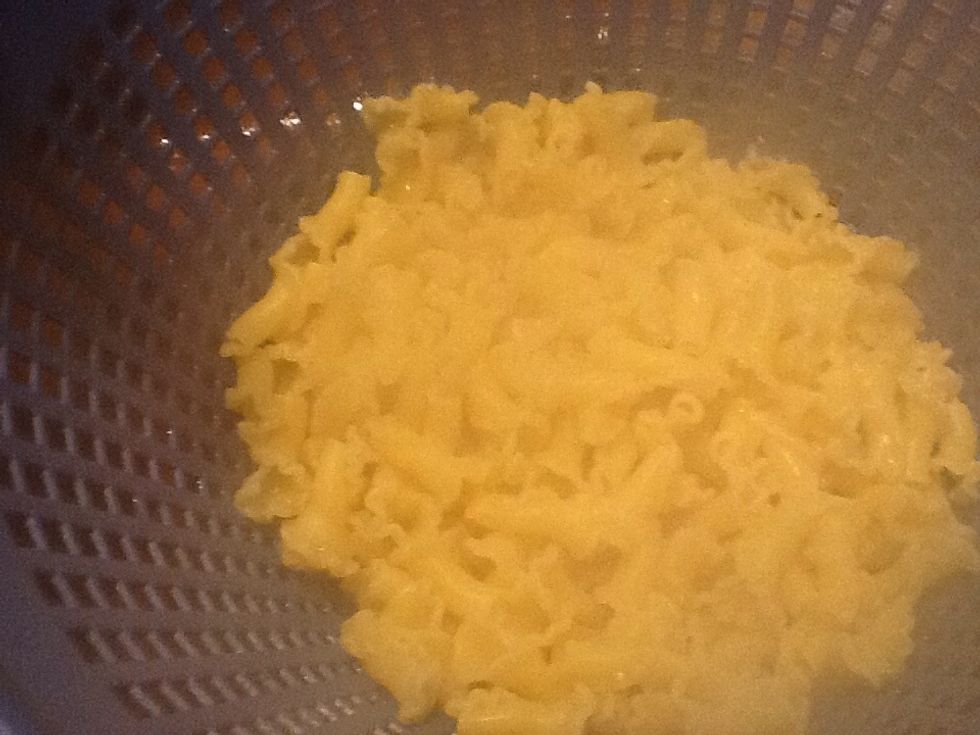 Drain the pasta.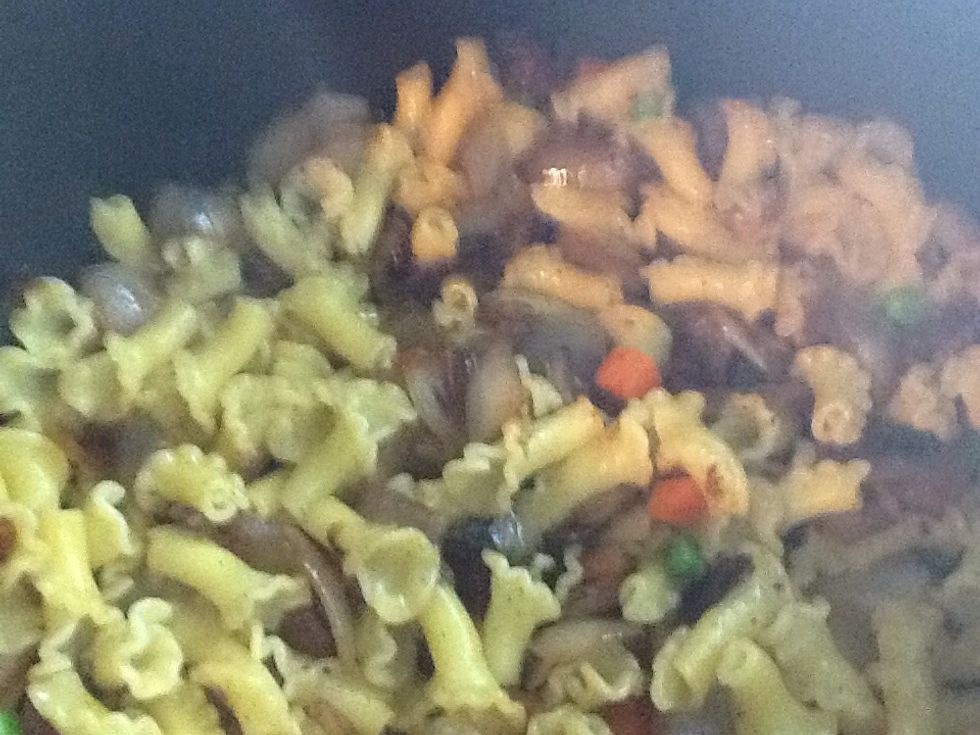 In a pot combine the pasta, onions and peas and carrots; then stir.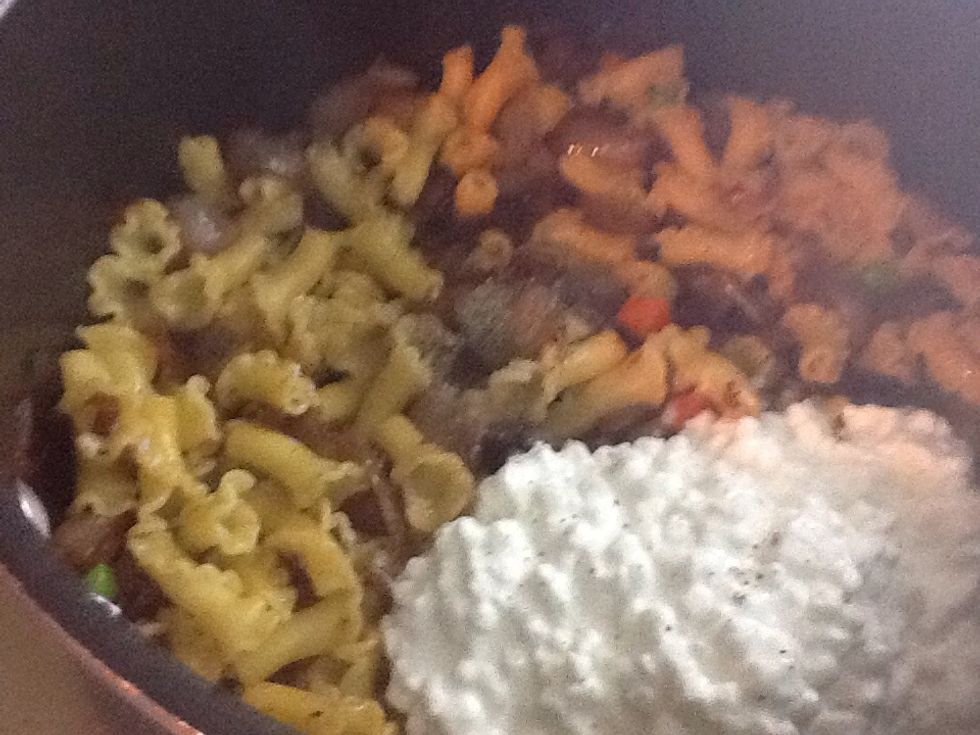 Now add milk, cheese, salt and pepper; then on medium low heat stir until the cheese has melted.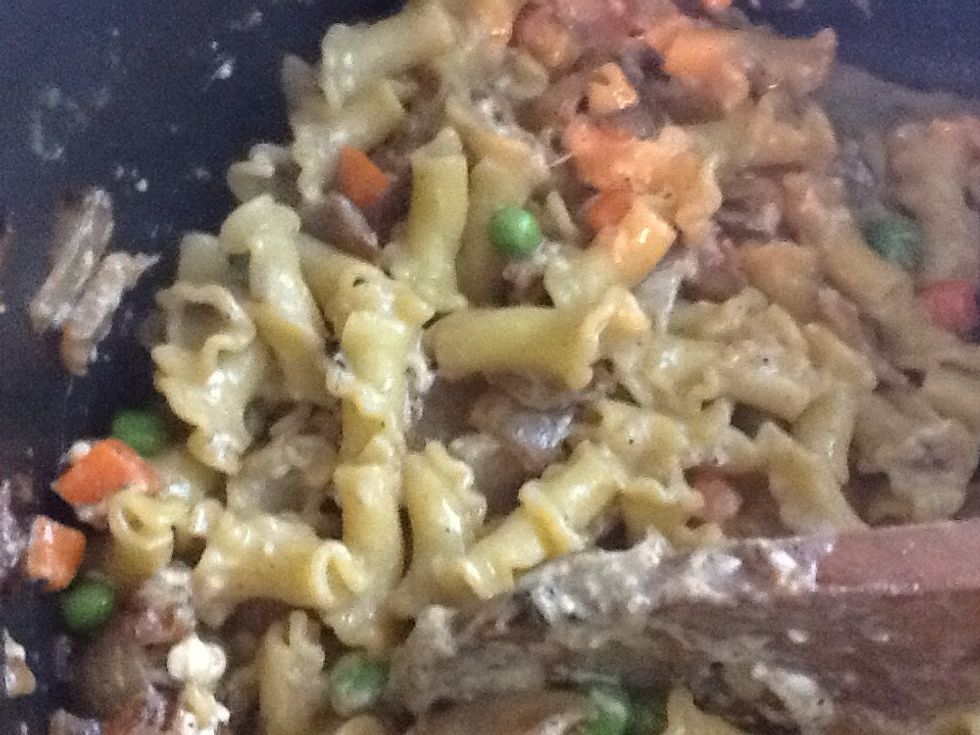 The cheeses has melted. Smells so good!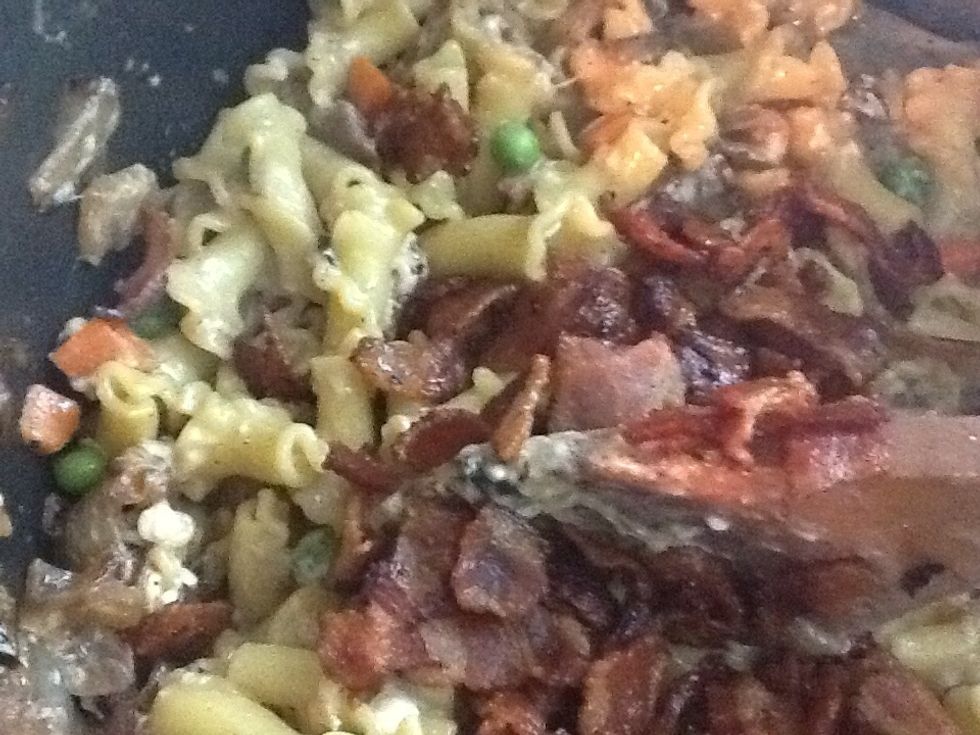 Add the bacon before serving.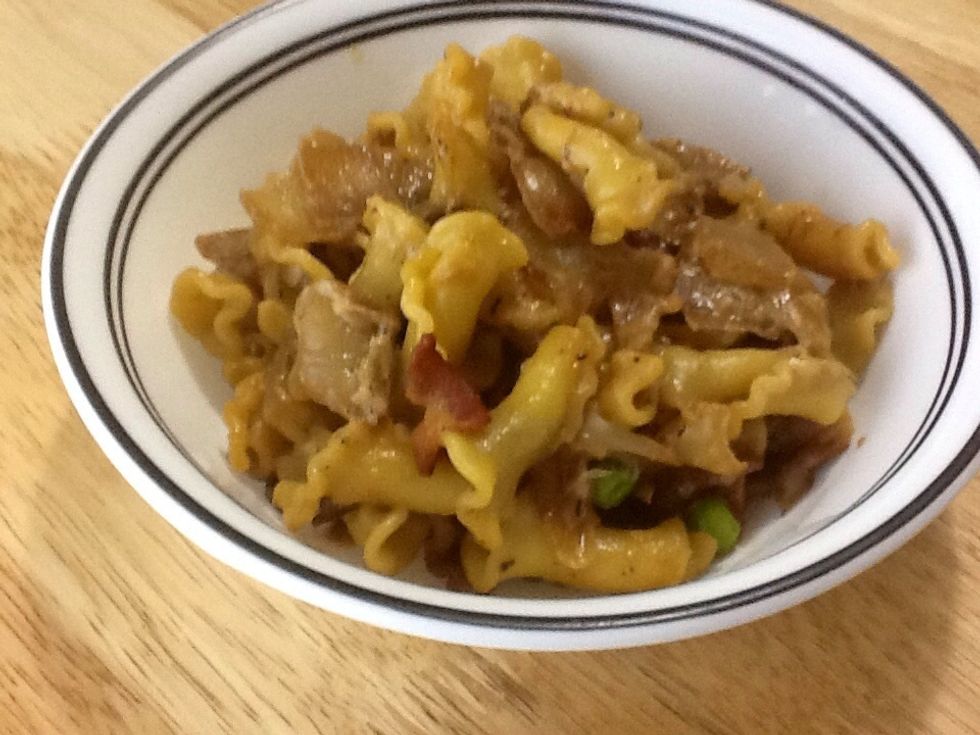 Voila! Enjoy, don't forget to visit my blog at cookingwithavoir.com. I also have pa YouTube channel YouTube.com/prostiedvizhenija please visit me there for more great recipes!
0.0lb Campanelle cooked al dente
3.0 Large onions
4.0 Slices thick cut bacon
0.0c Cottage cheese
0.0c Whole milk
0.0c Peas and carrots
0.0tsp Salt
0.0tsp Black pepper
Avoir Chaud
I am a self taught cook and I am here to share easy recipes that are full of flavor. Please visit me on YT or my official blog at www.cookingwithavoir.com