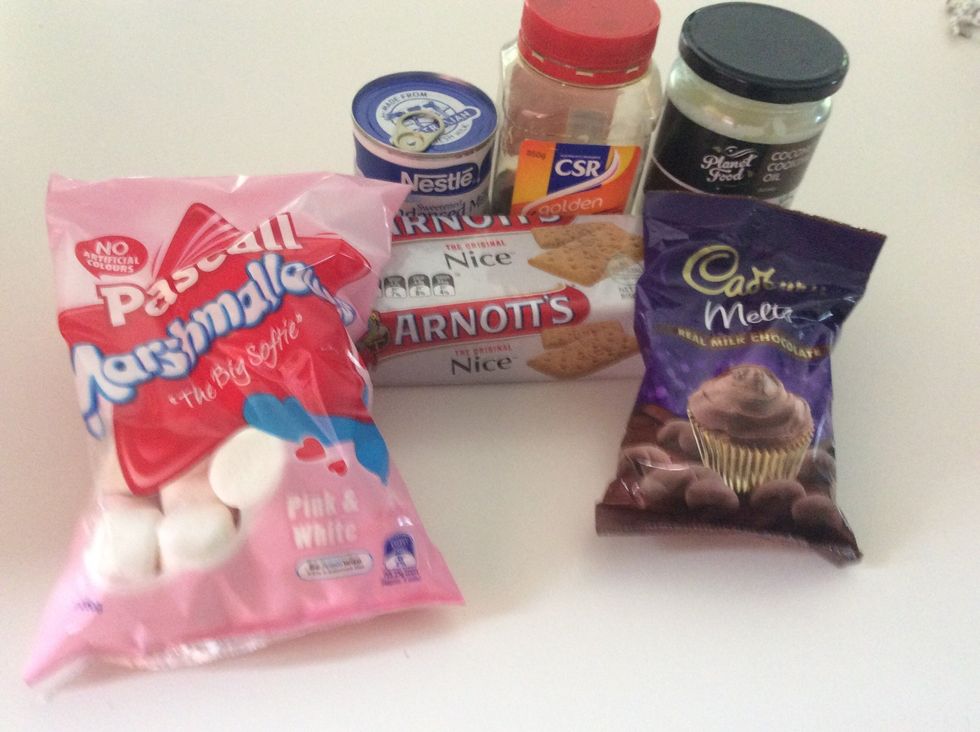 Gather the ingredients.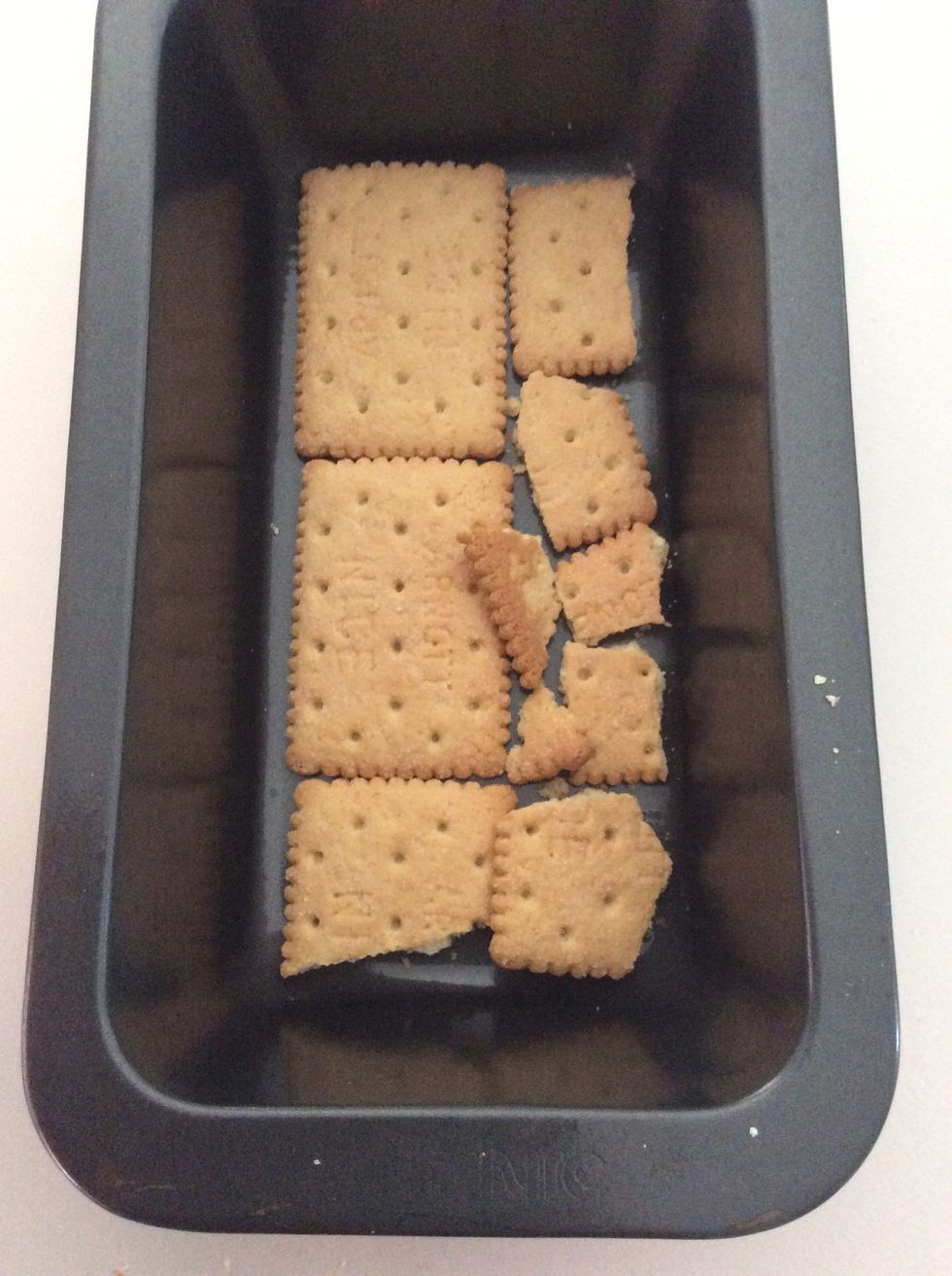 Grease the bottom of a brownie pan and line it with the crackers. Snap some if the whole cracker doesn't fit.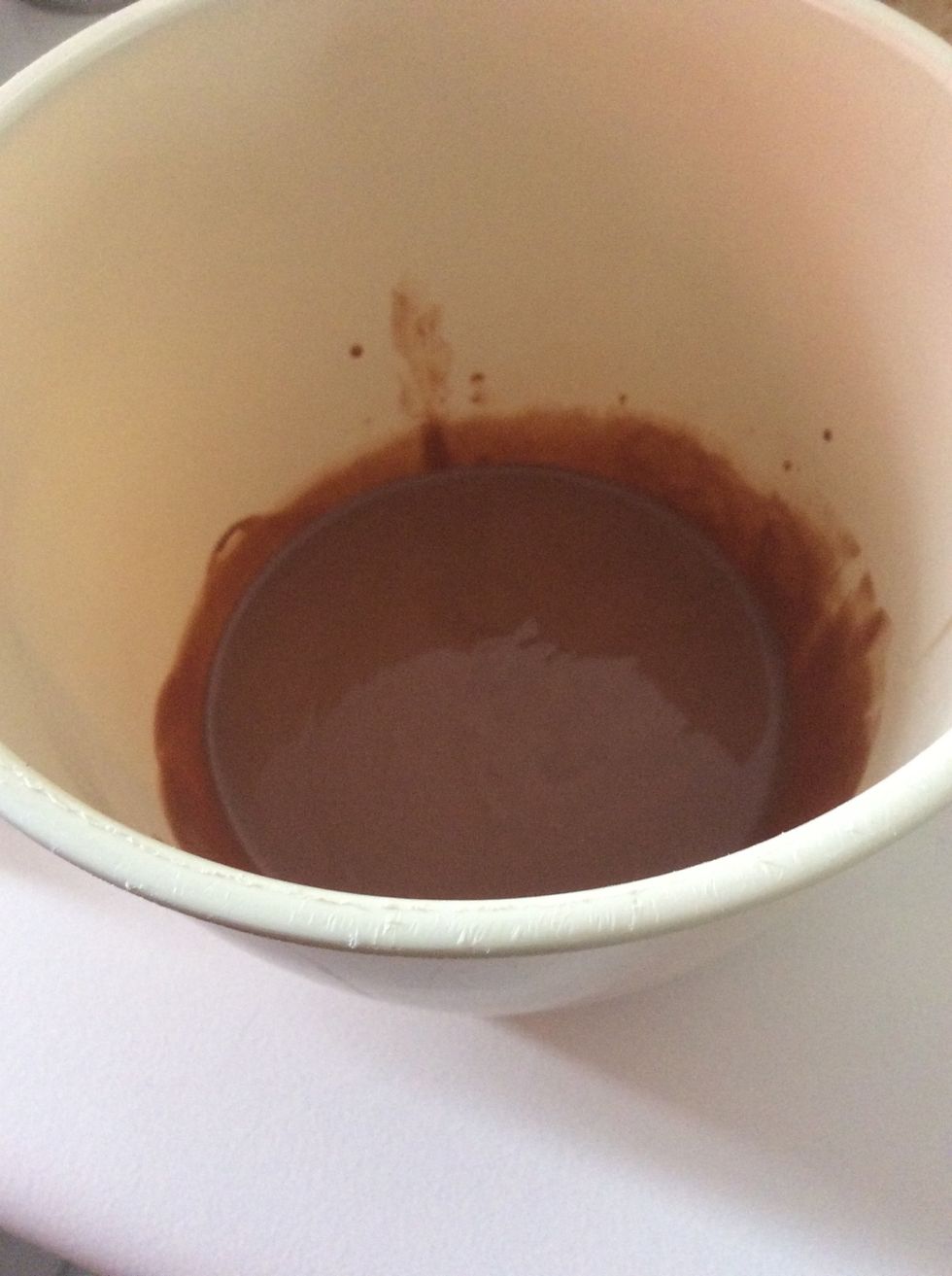 Place a bag of milk chocolate melts and 2 tbs of coconut oil into a microwave safe bowl and put in microwave until fully melted.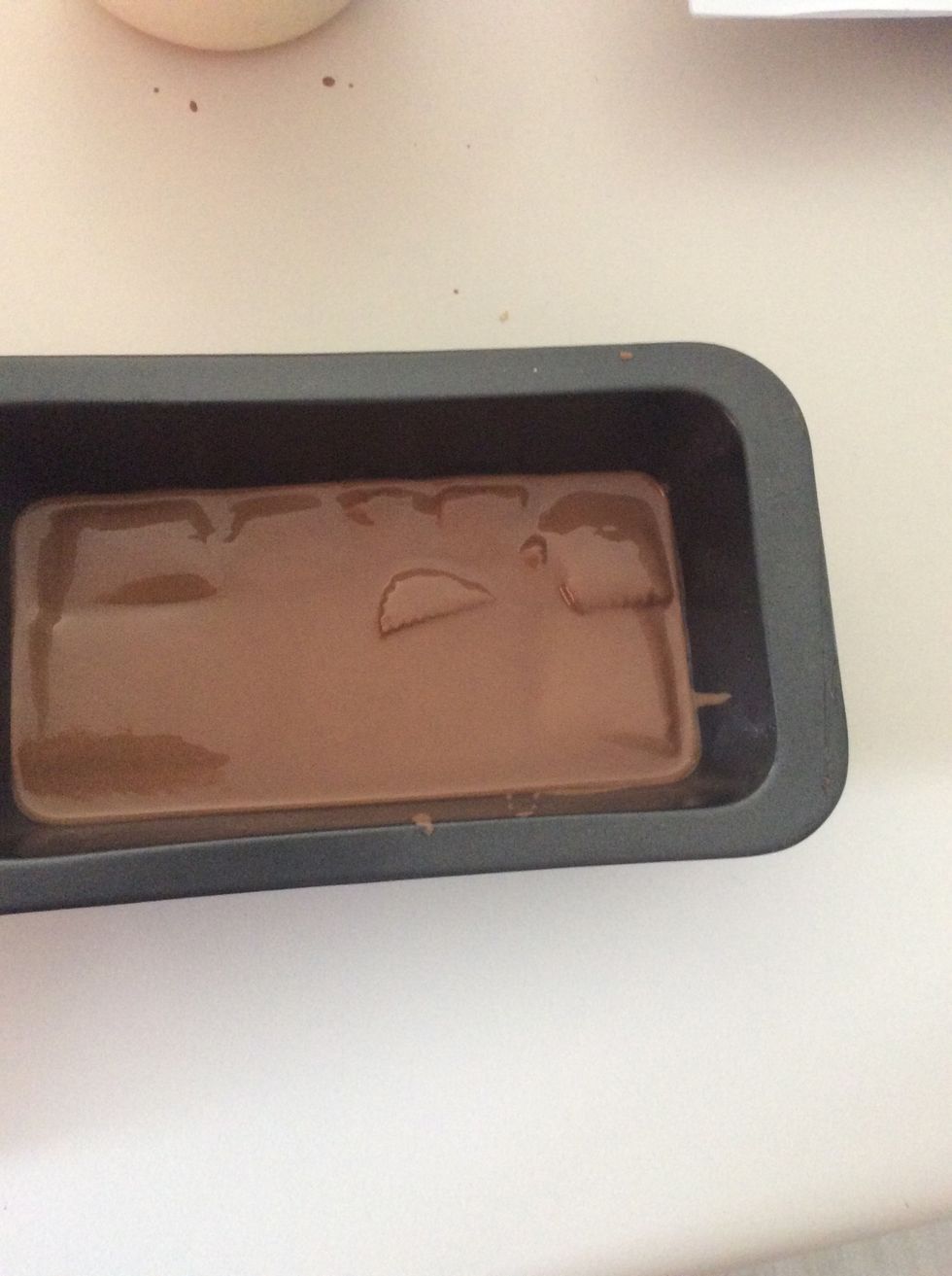 Pour the melted chocolate into the pan and place in the refrigerator until set.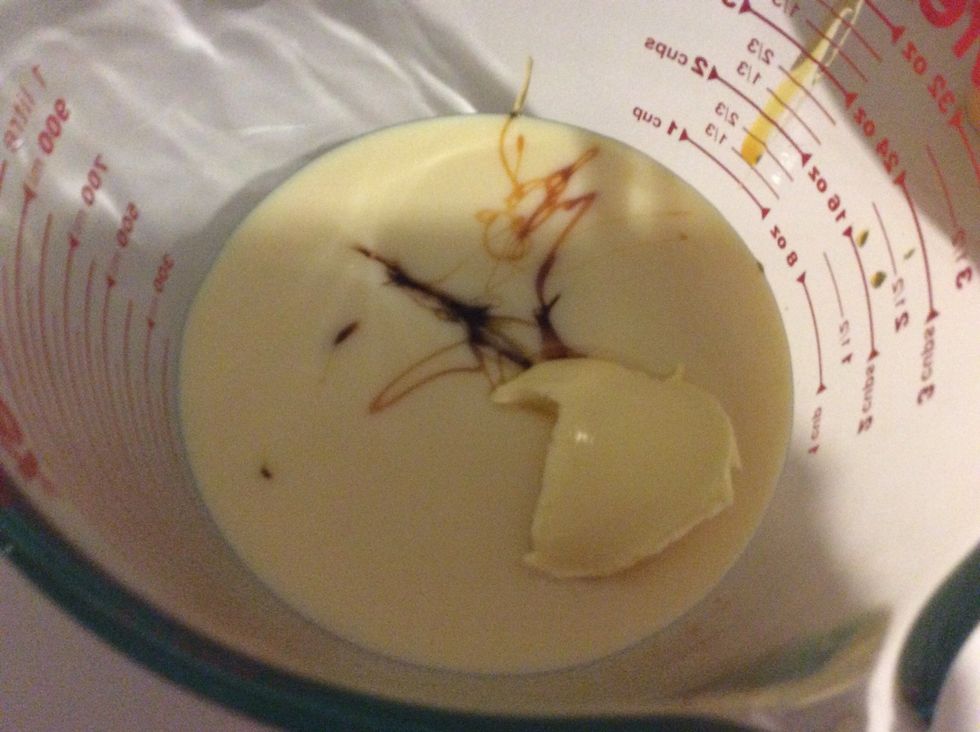 Now for the caramel: place golden syrup,butter and condensed milk in a microwave safe bowl.
Put the caramel mixture into the microwave until it looks like this and it is firm but not too chunky. If it becomes chunky, stir it constantly and it should become more smooth. Leave it to cool down.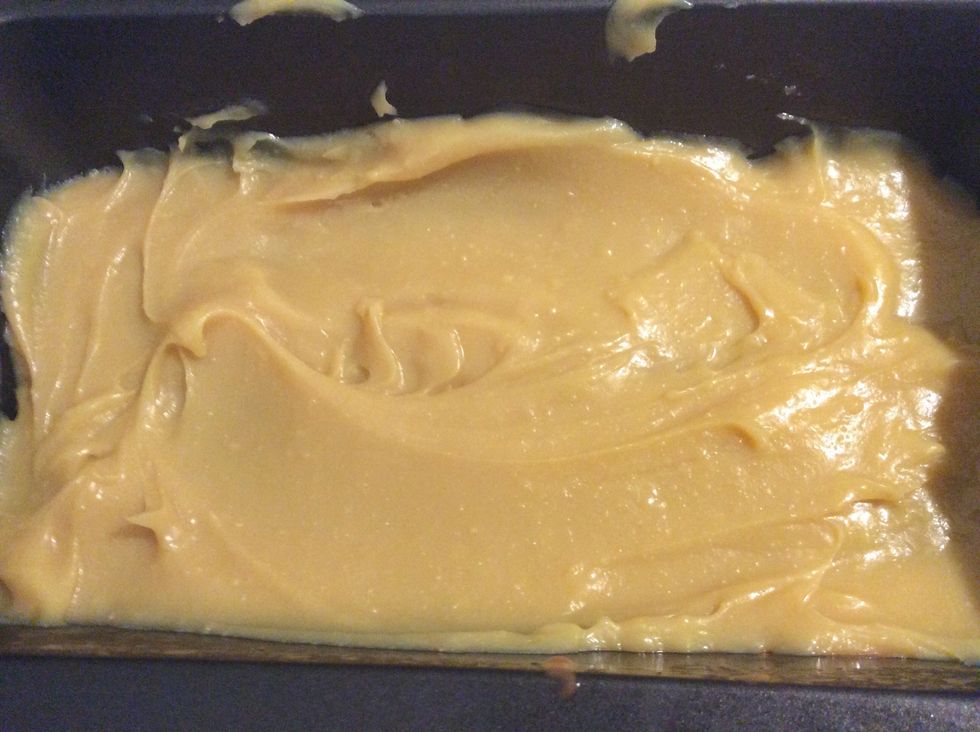 Once the base and the caramel are set, spread the caramel over the base and put it in the refrigerator to set.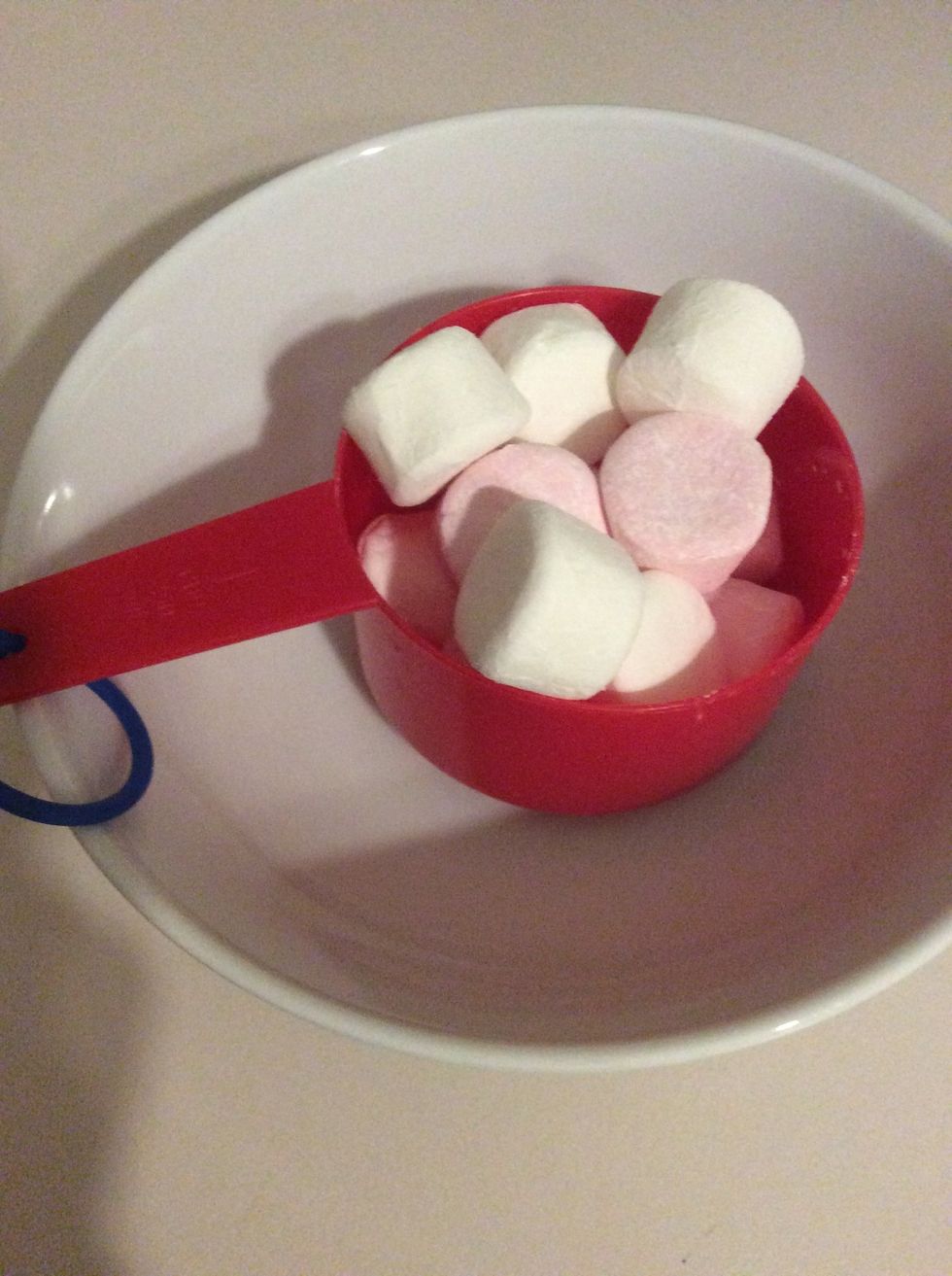 Place 2 cups of marshmallows into a microwave safe bowl and put it in the microwave.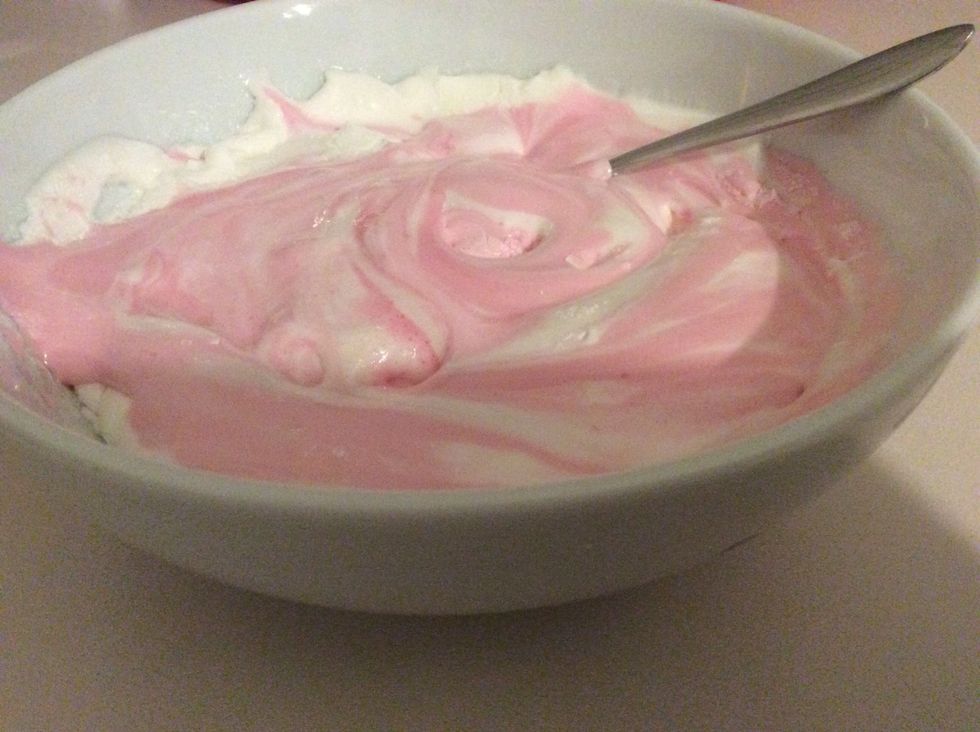 Melt the marshmallows in the microwave until it is a light and fluffy mixture. WARNING: The marshmallows expand when they heat up so make sure your bowl isn't too small.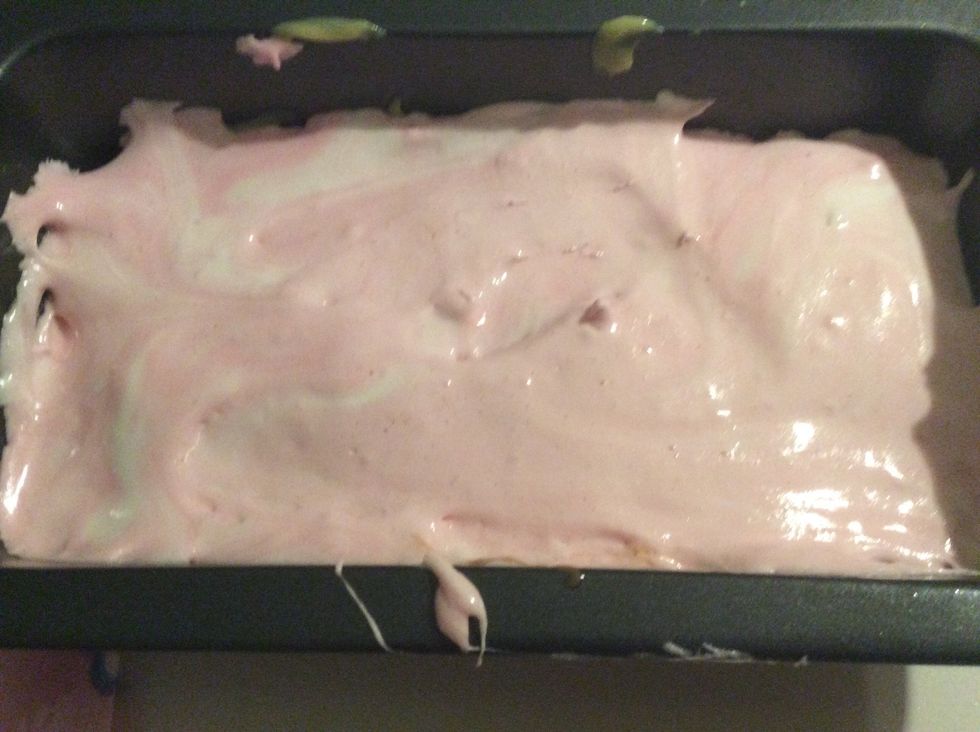 Spread the marshmallow fluff over the slice and leave it on the bench/table to cool and set.
It should look like this once it is set.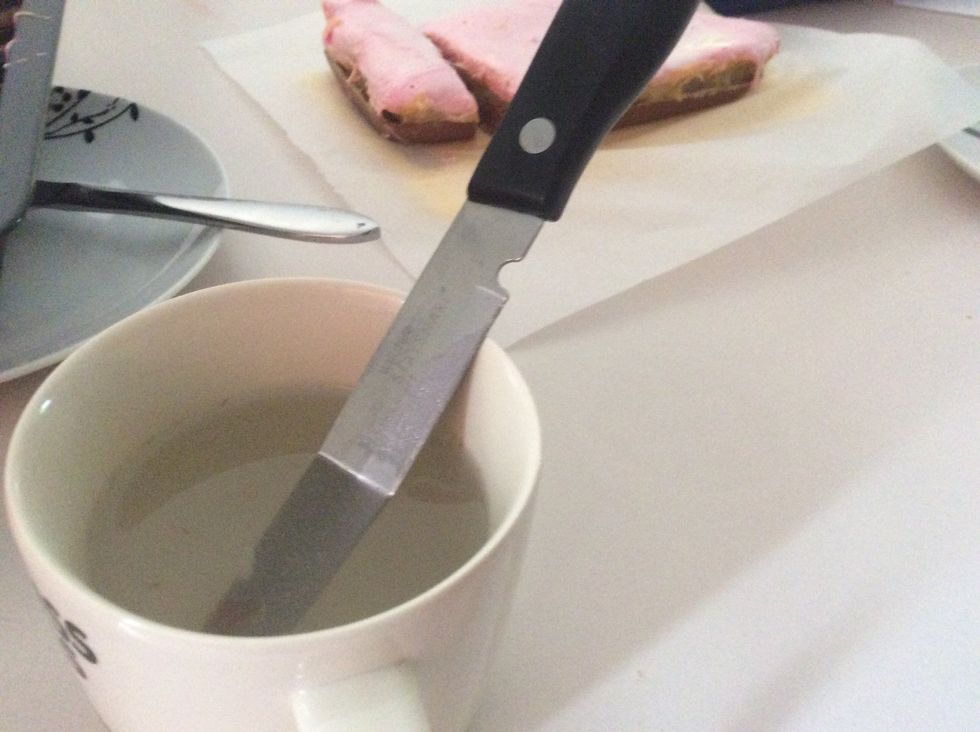 Boil some water and pour it into a cup. Put a knife in the hot water then cut the slice as it will be very hard to cut. Repeat this process until all the slice has been cut up.
Keep in refrigerator.
I hope you enjoy this delicious gooey mess!
2.0c Marshmallows
255.0g Milk chocolate melts
125.0g Condensed milk
1.0Tbsp Golden syrup
Graham crackers
2.0Tbsp Coconut oil
1.0Tbsp Butter