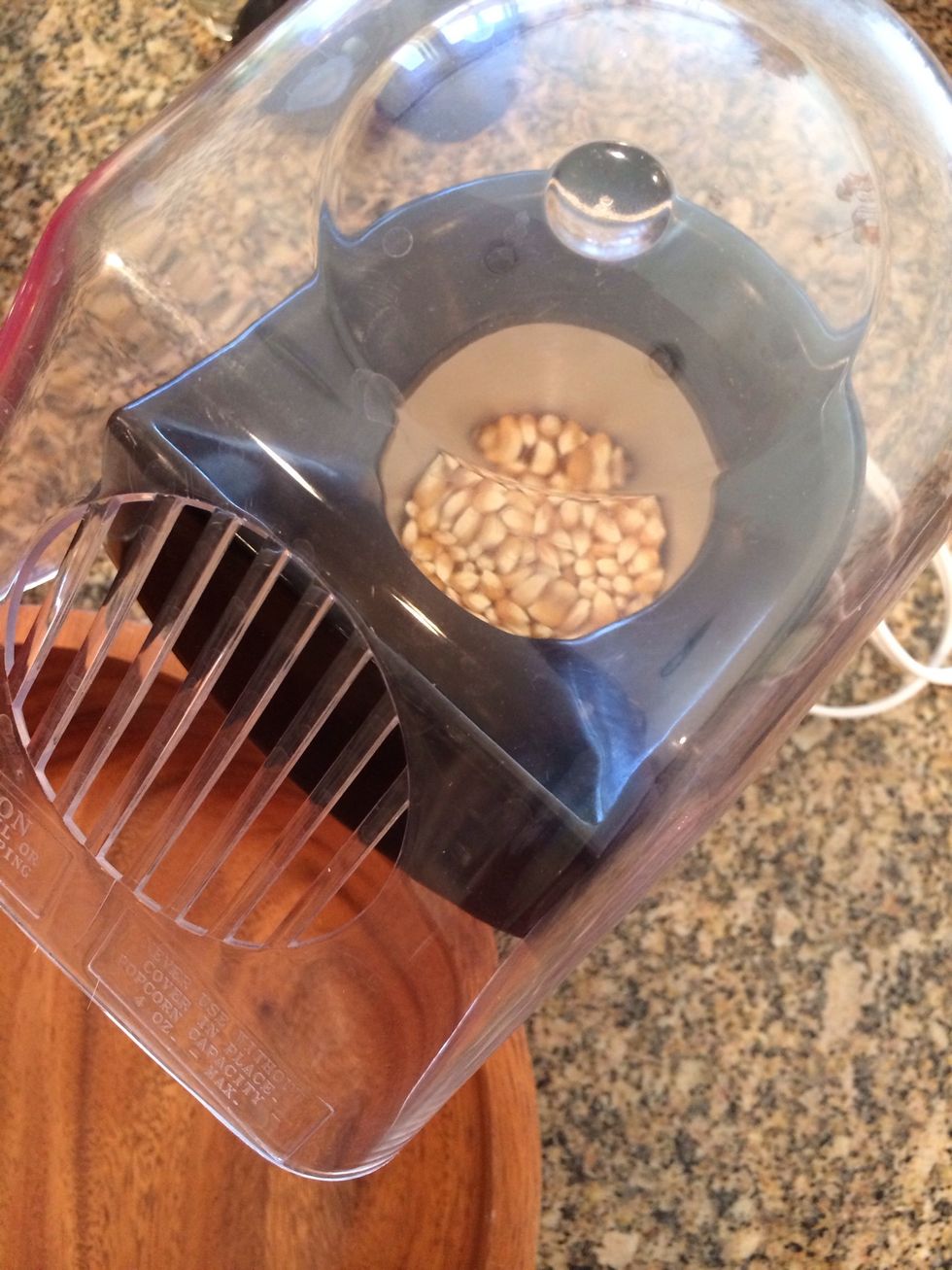 Place kernels into popcorn maker, 1/2 cup at a time. (Alternatively, you can pop them over a skillet or make microwaveable popcorn). If you use other methods, unbuttered is the best.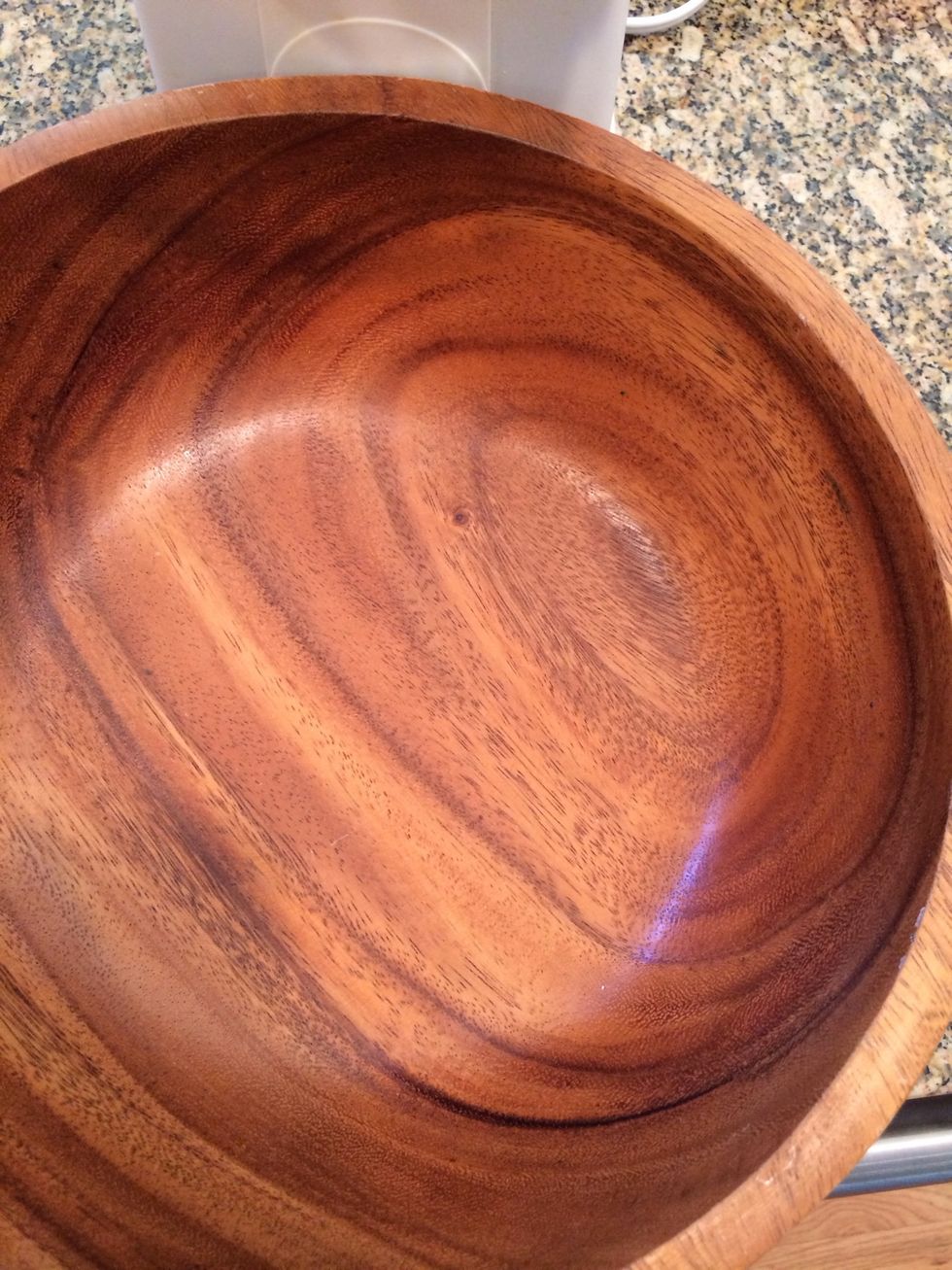 Place a bowl under the funnel to catch the popcorn.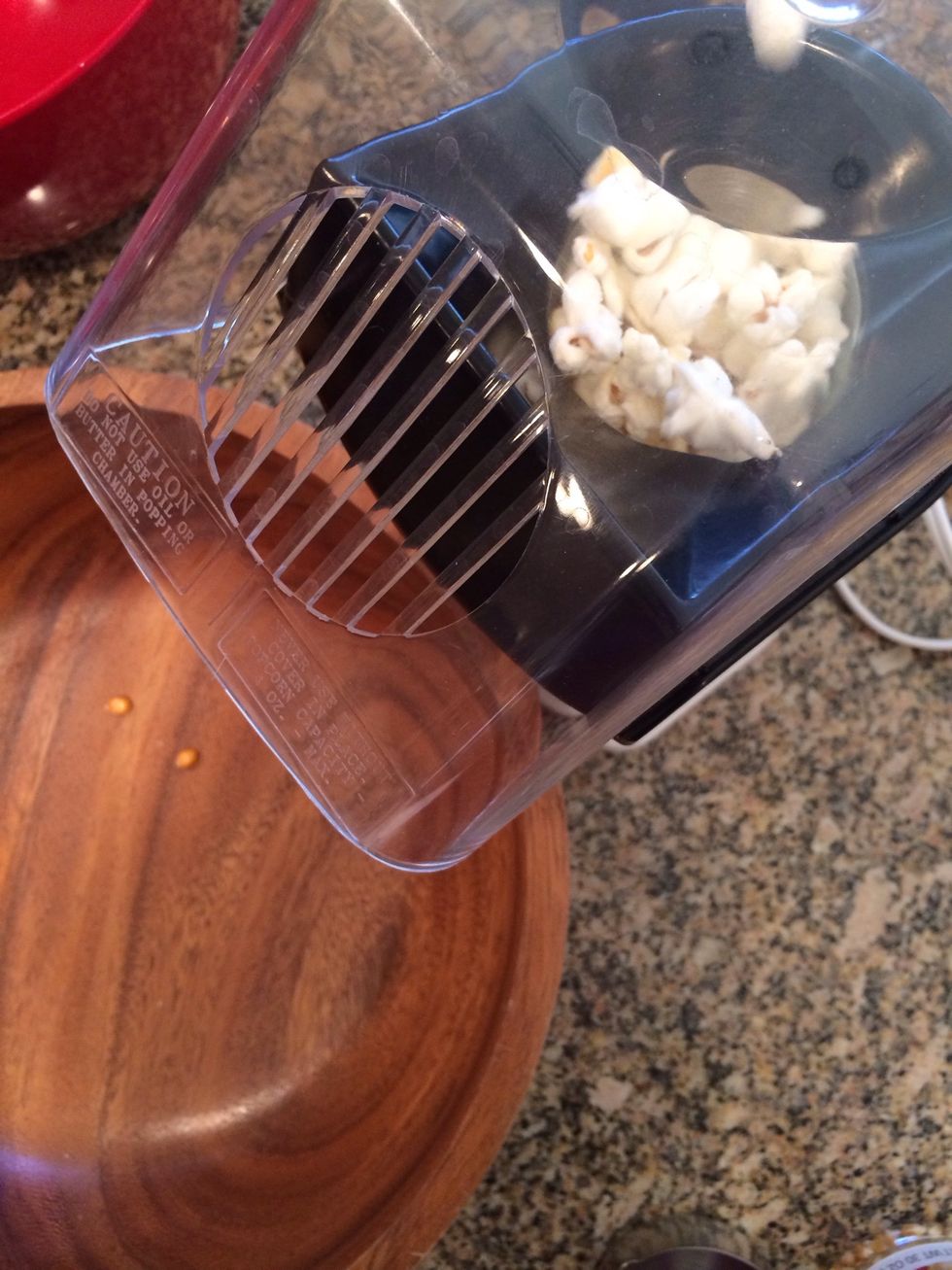 Watch until it pops!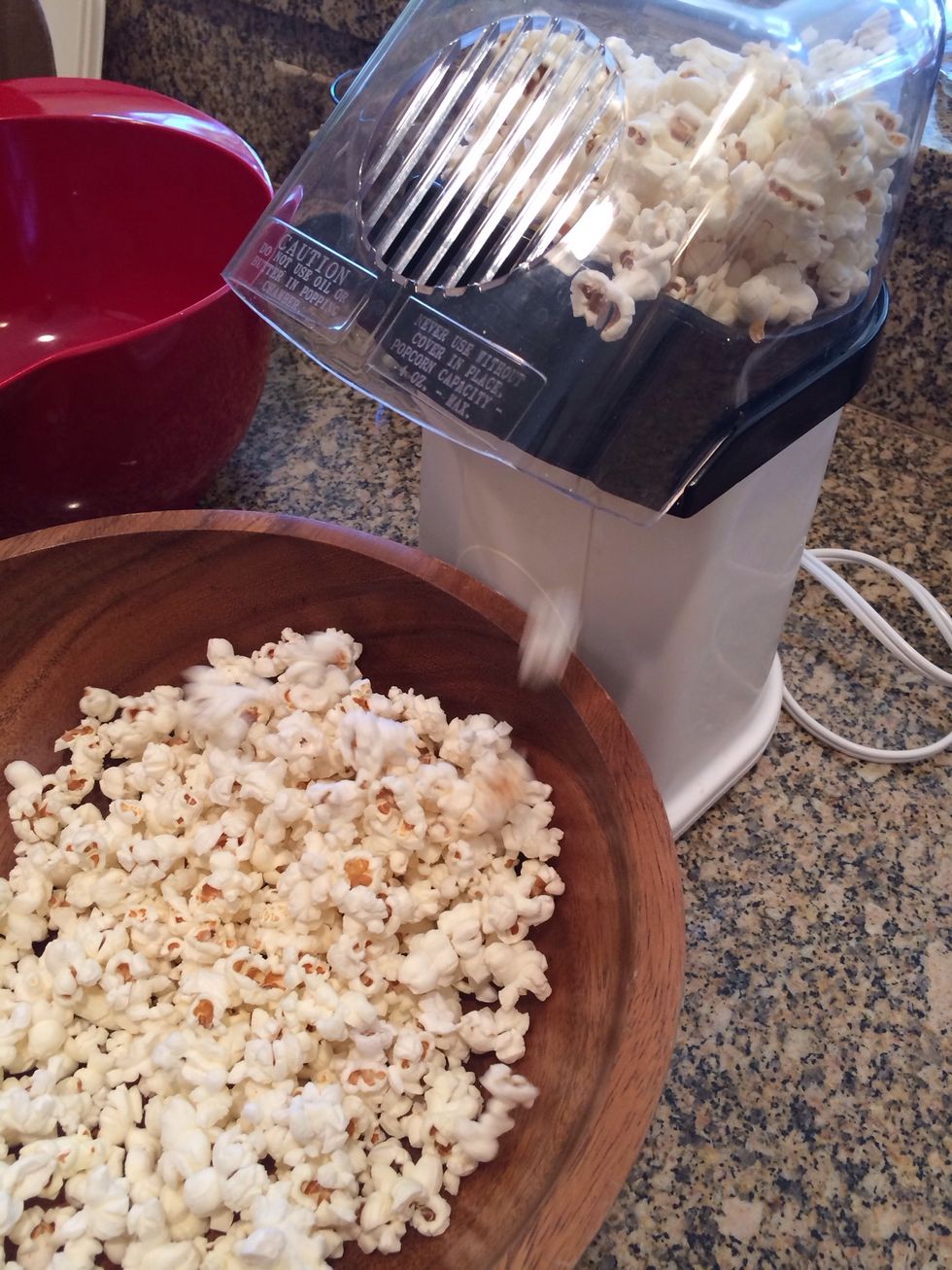 Stop when you don't hear any popping kernels for about 5 seconds in a row. Don't wait until it's empty.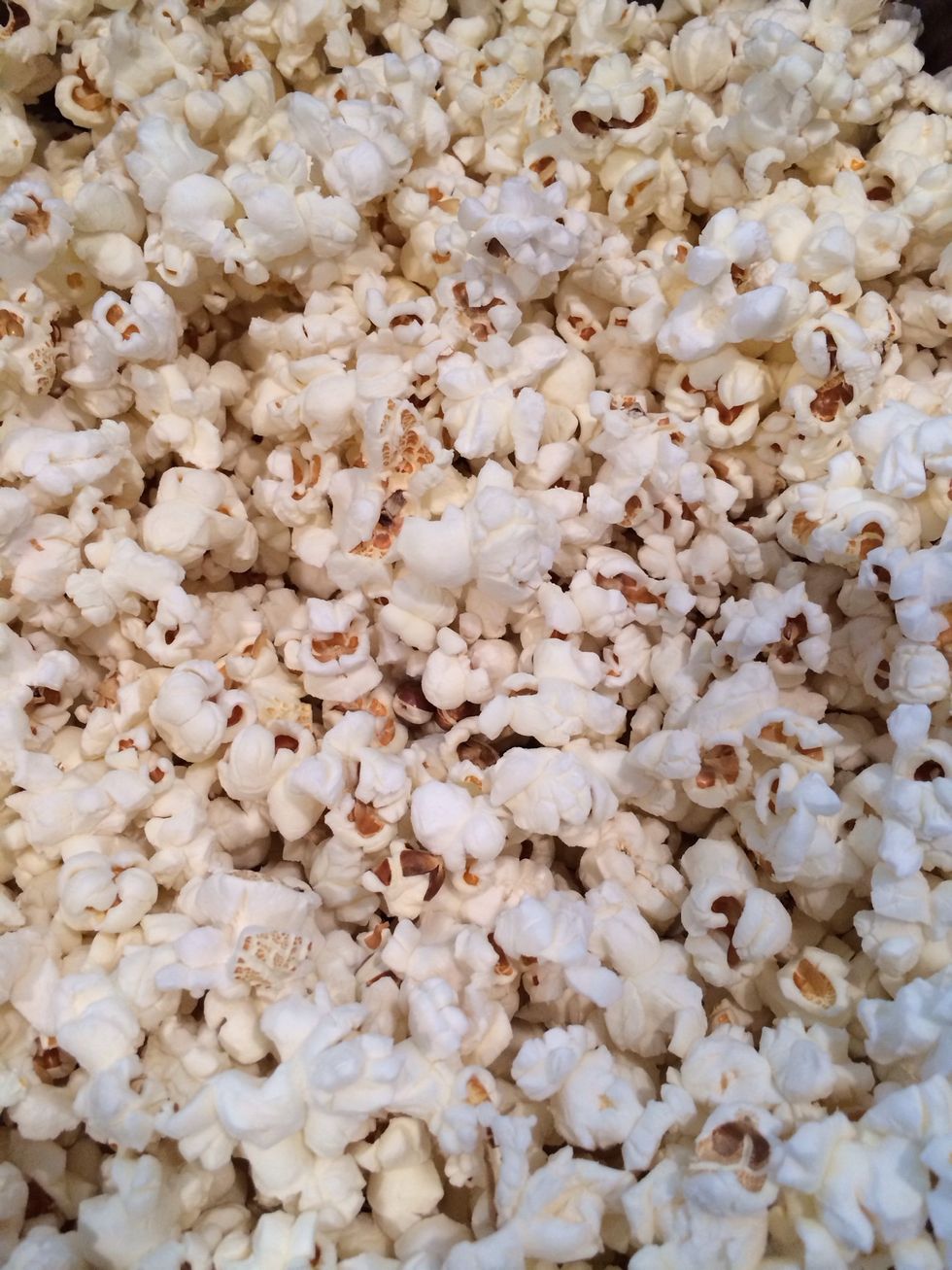 Place into large separate bowl and start the next one.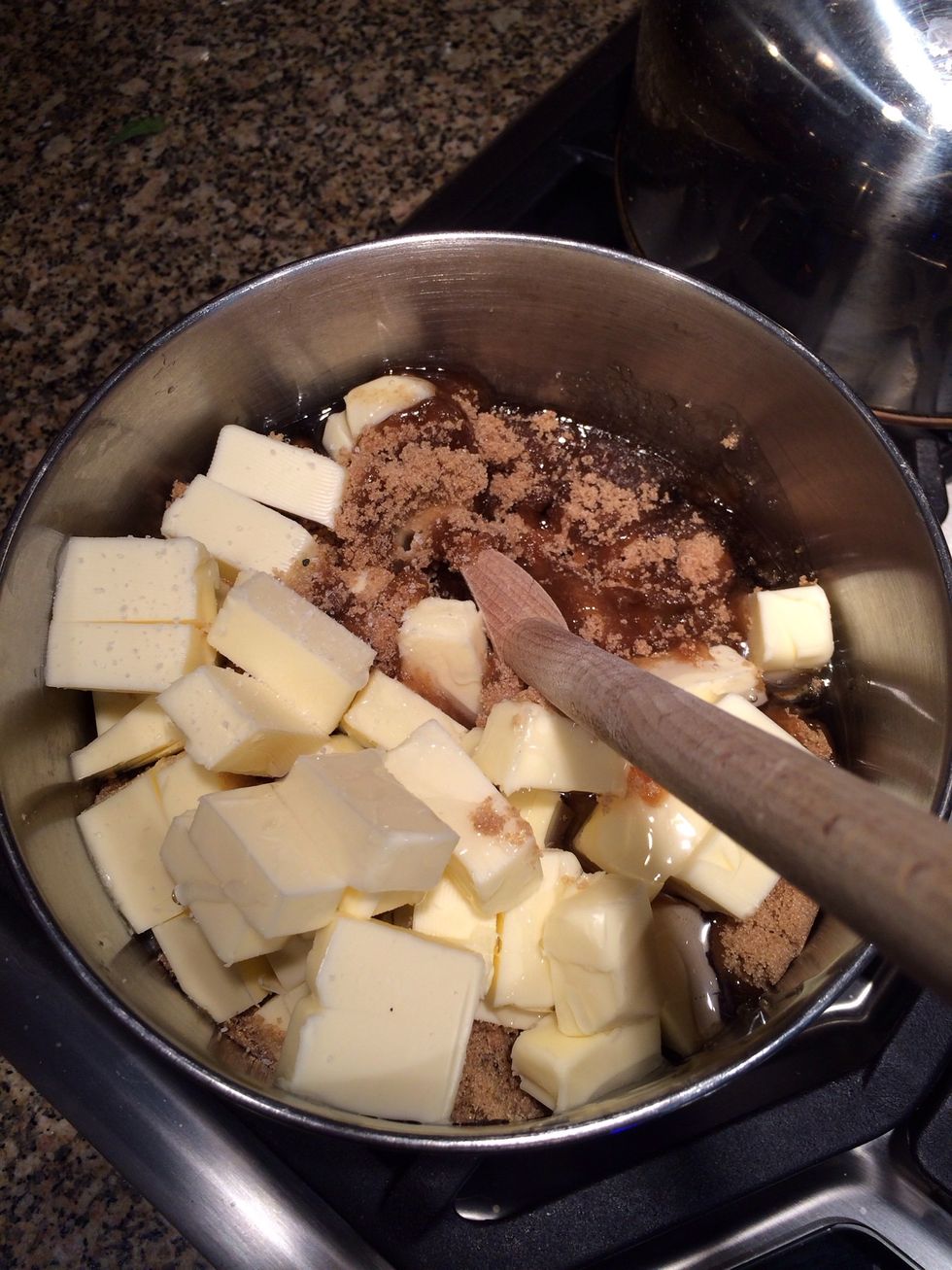 While the popcorn is cooking, heat the other ingredients (brown sugar, corn syrup, butter, and salt) over the stove in a saucepan. Stir while heating.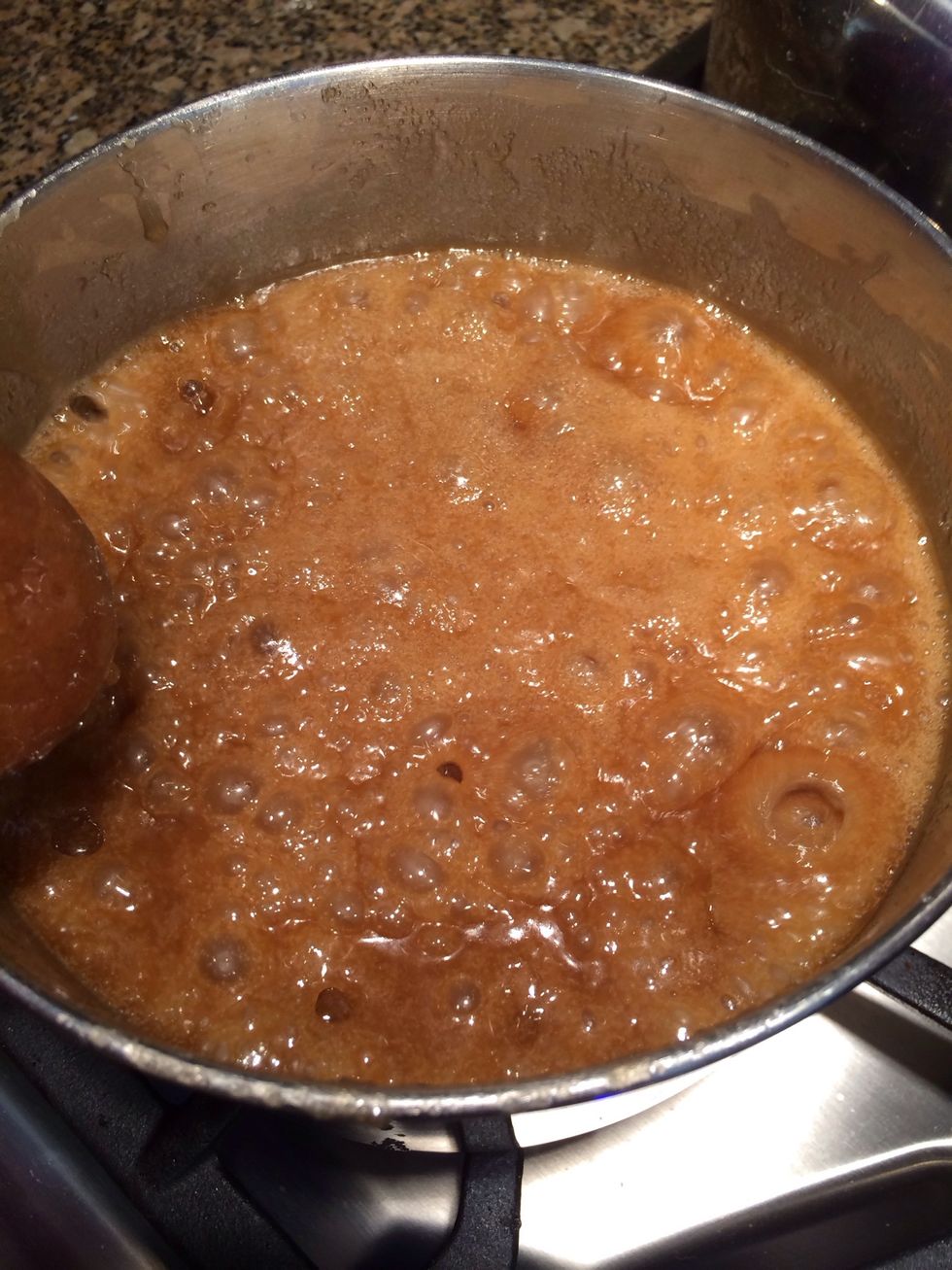 Melt to a froth.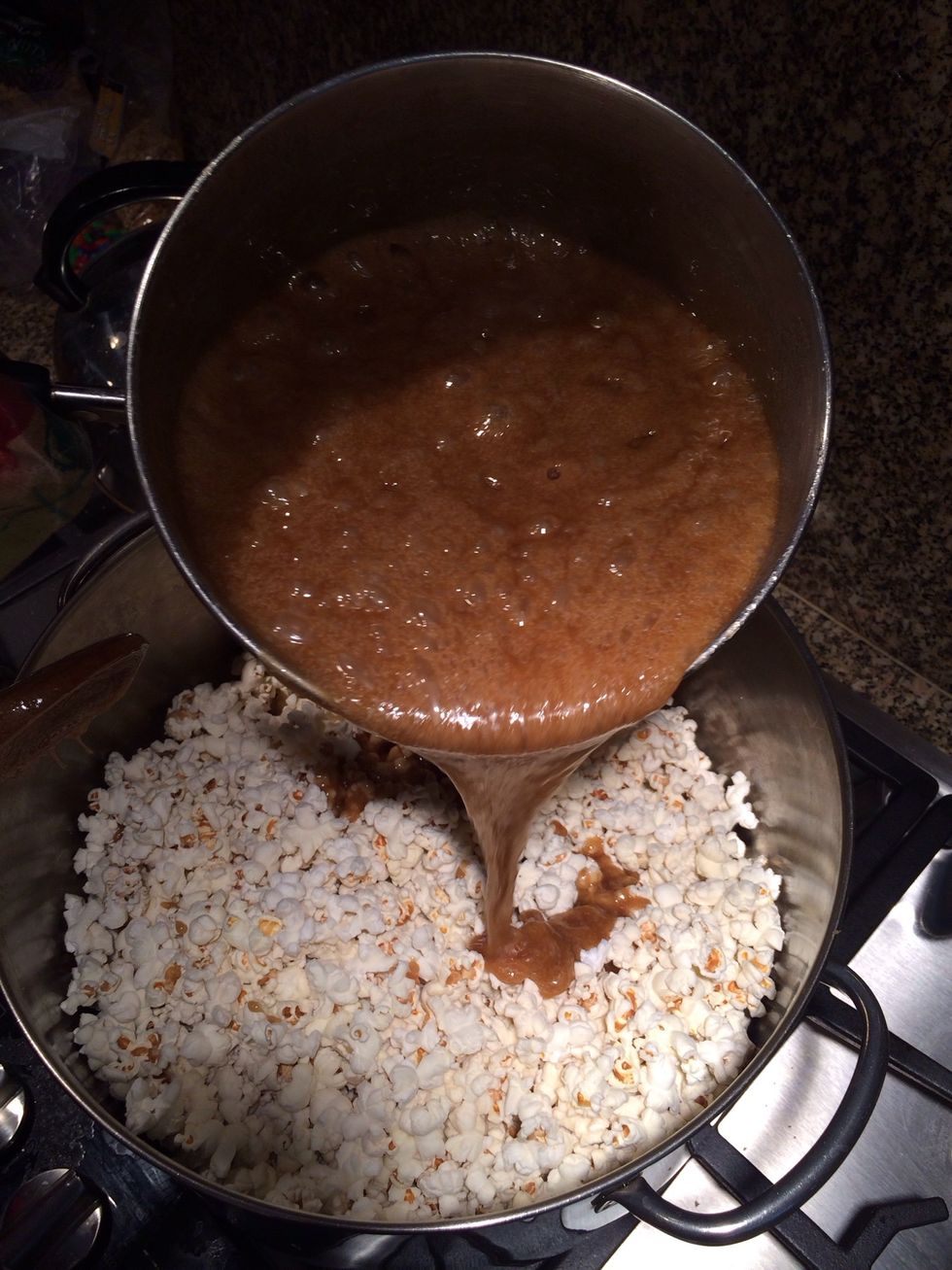 Slowly pour onto popcorn. I did this in batches so it's easier to stir and keep track of consistency.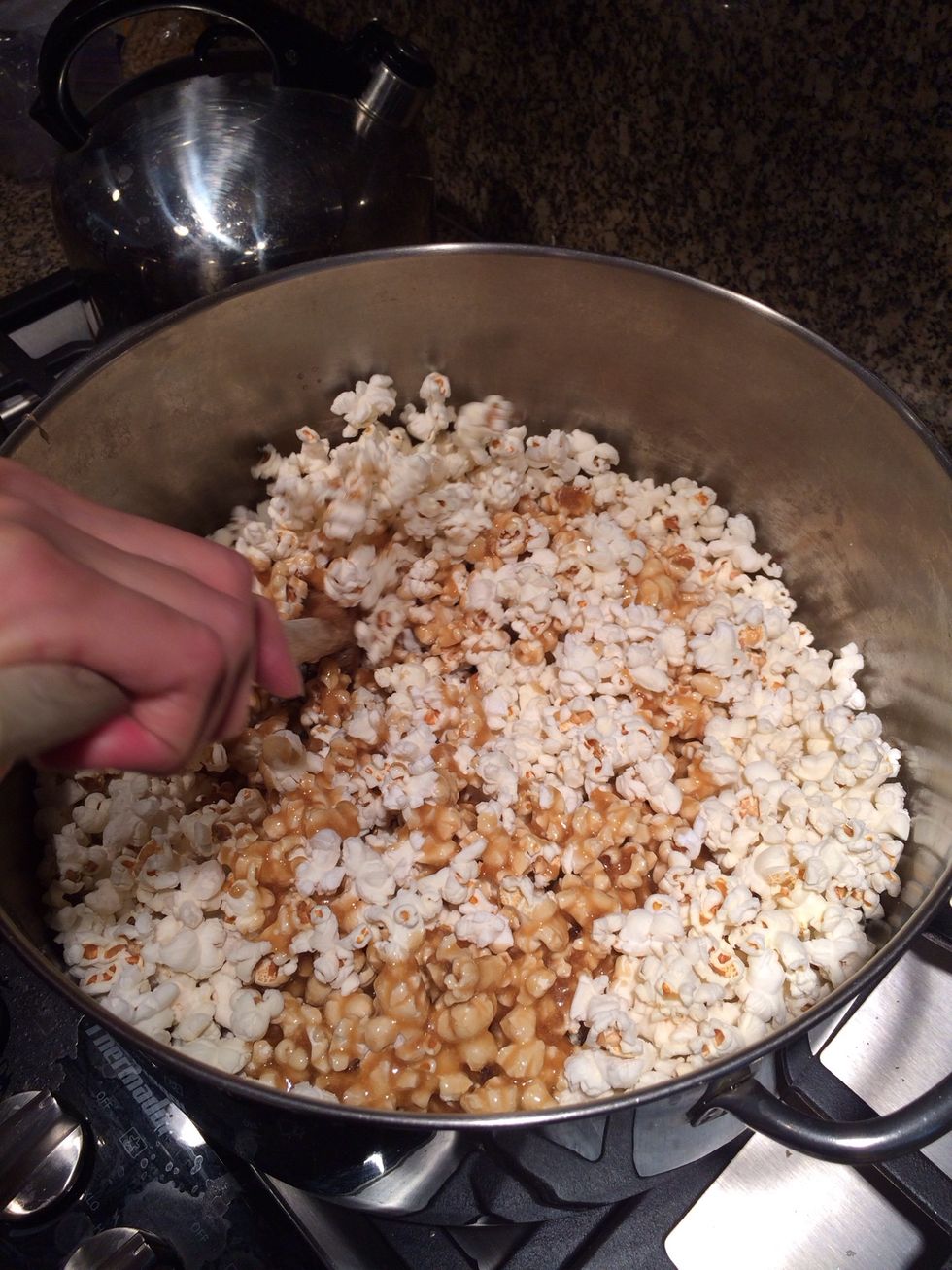 Mix well. Measurements can be adjusted depending on your preferred heaviness of caramel:popcorn ratio. (We like ours lighter, so if you like a thicker caramel topping, make less popcorn).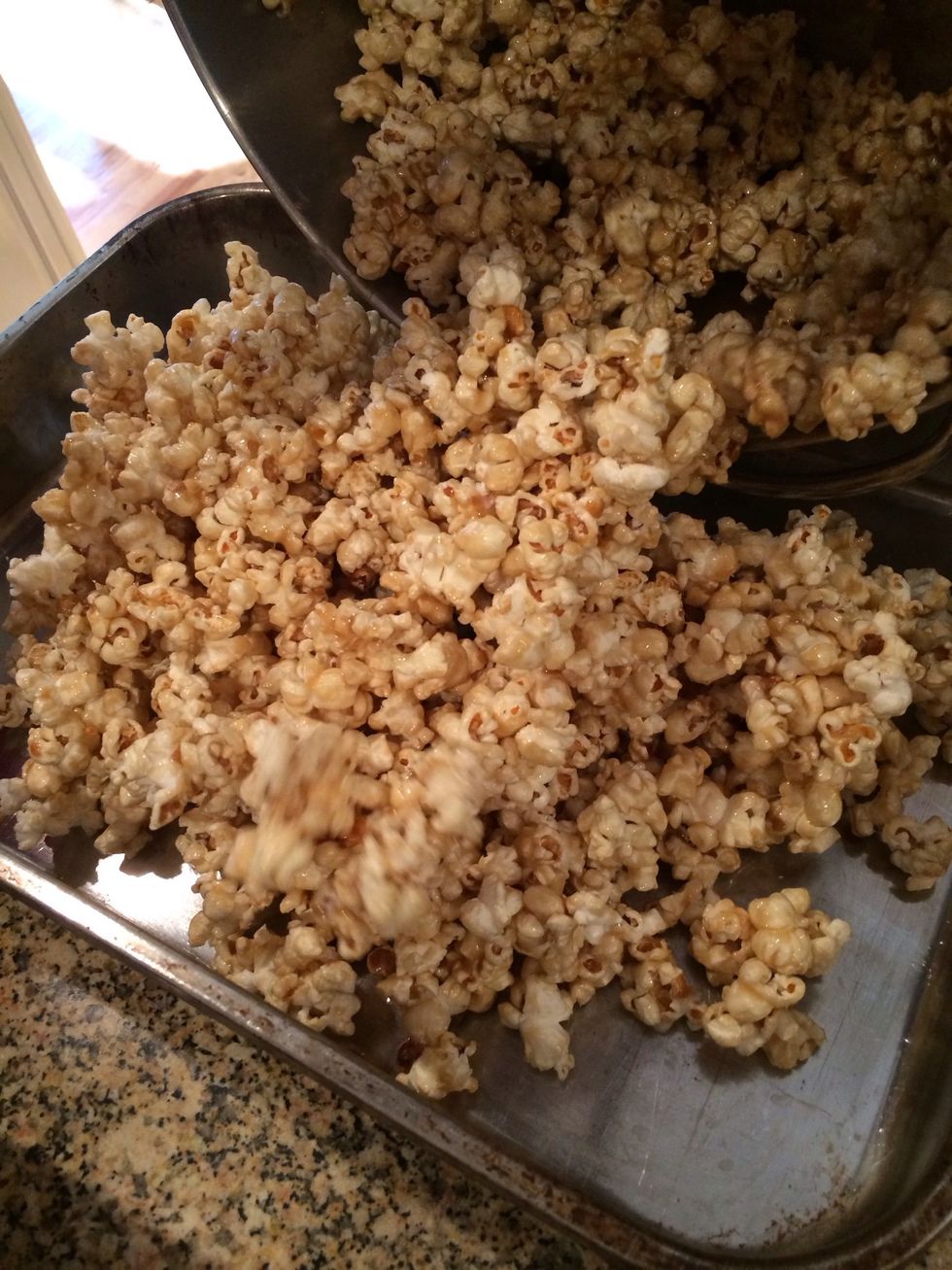 Pour onto baking tray.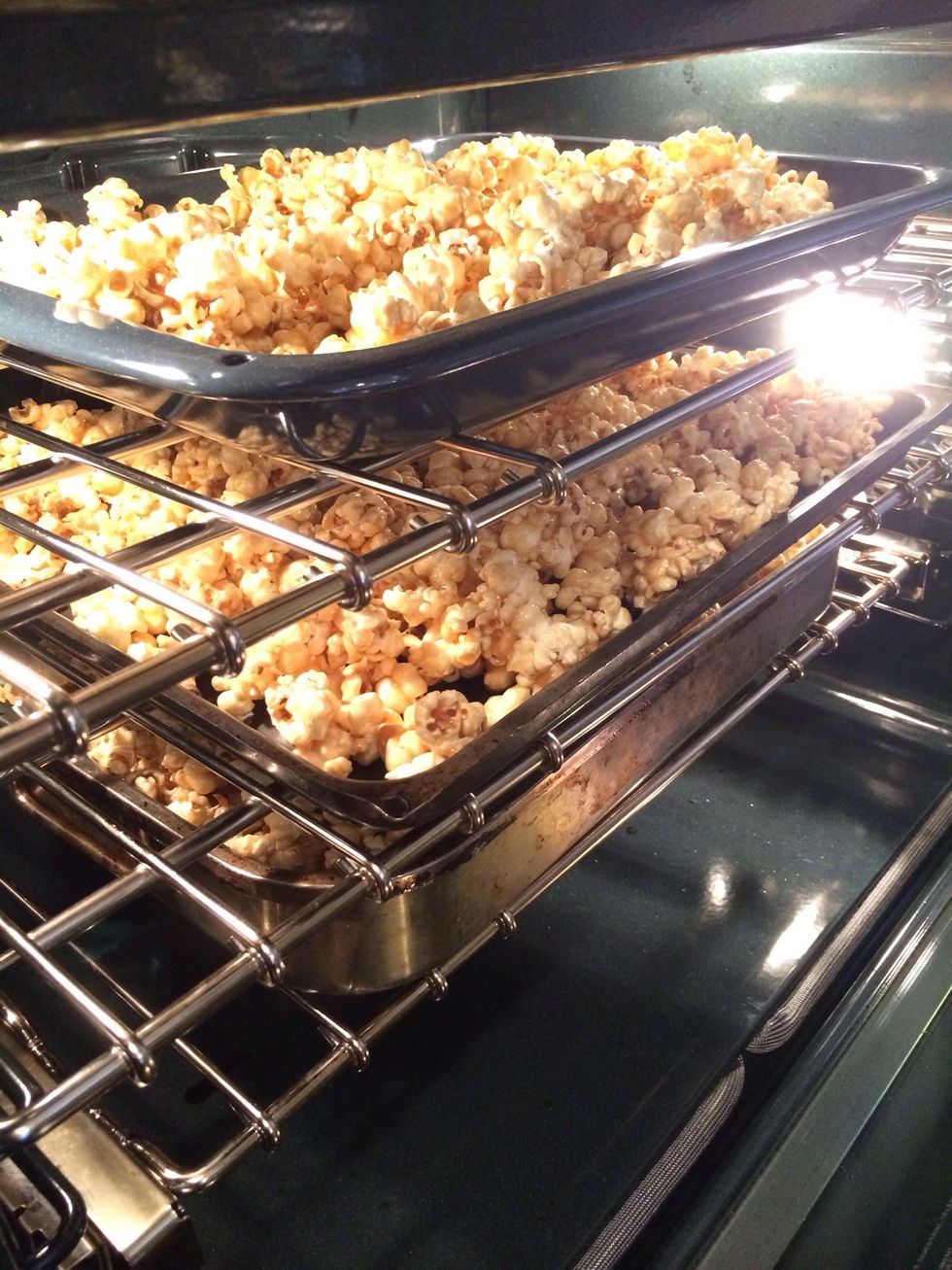 Stick into oven at 250 degrees for 1 hour, stirring every 20 minutes.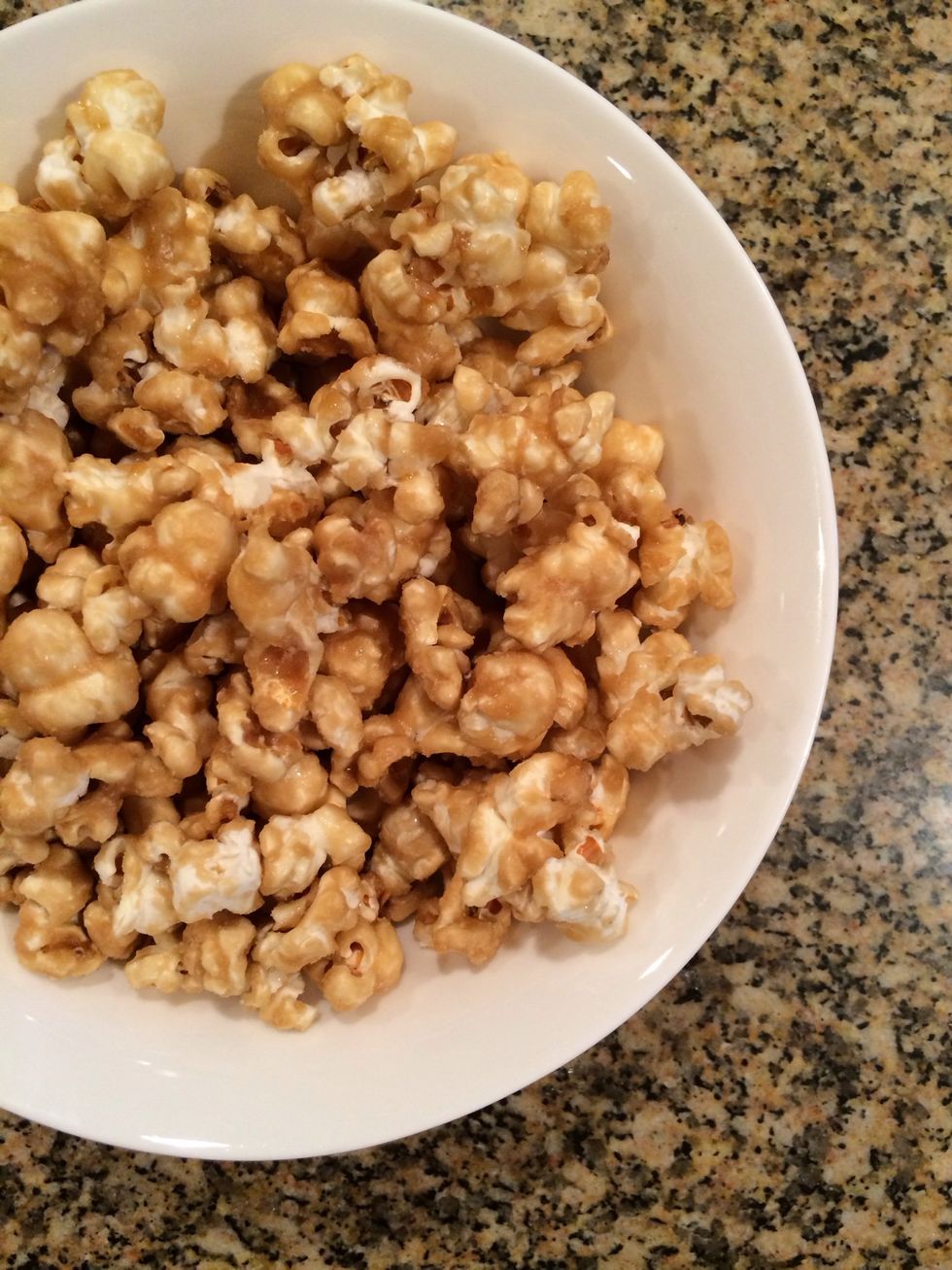 Enjoy! Add peanuts and pretzels if you desire. And be careful, this stuff is addicting...
3.0c Popcorn kernels
16.0Tbsp Butter
1/2c Corn syrup
2.0c Brown sugar
Pinch of salt