How to make caramel popcorn
We are getting ready for my daughters bday party in the morn. Caramel popcorn is always a fav!
20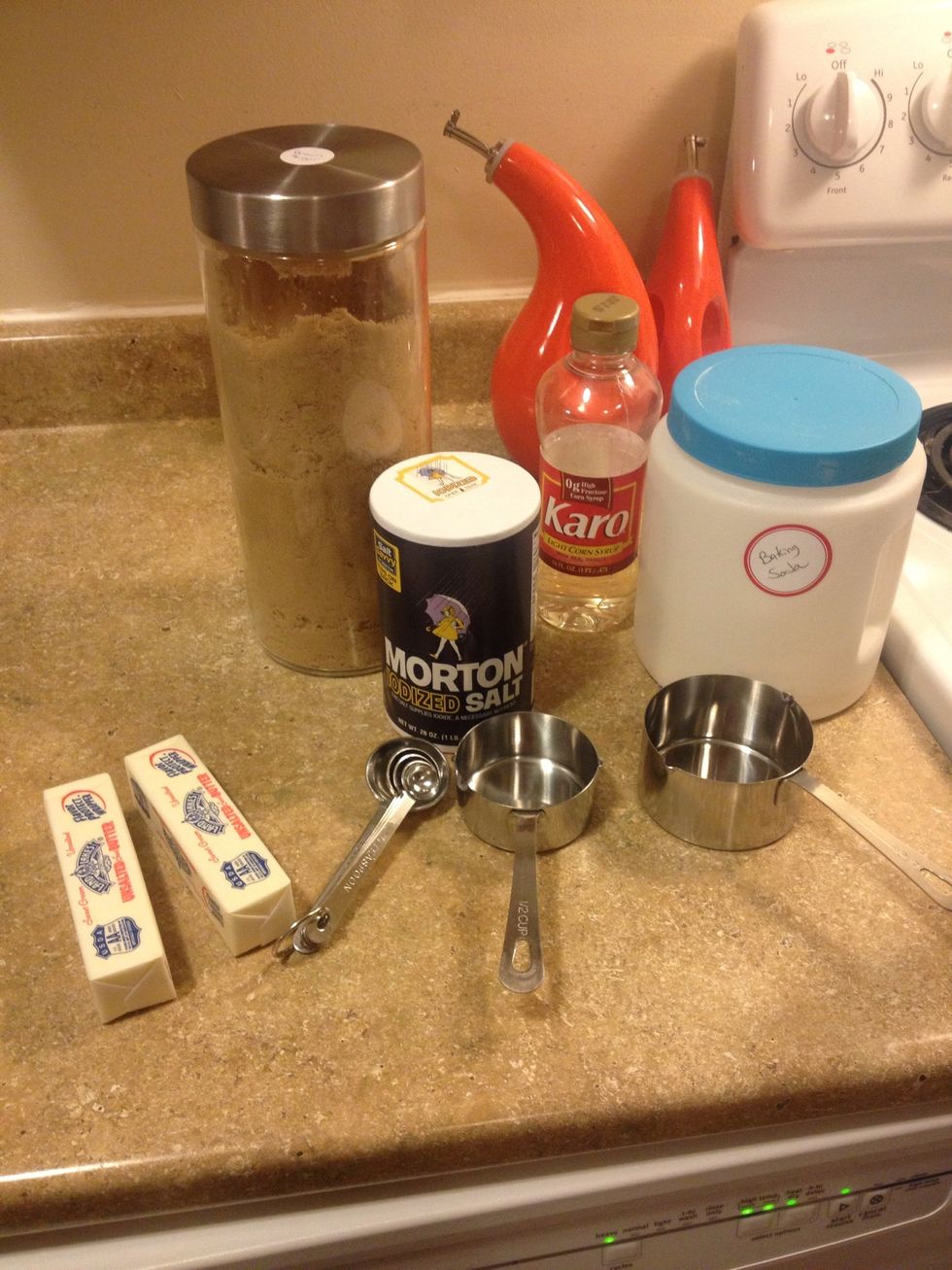 Gather ingredients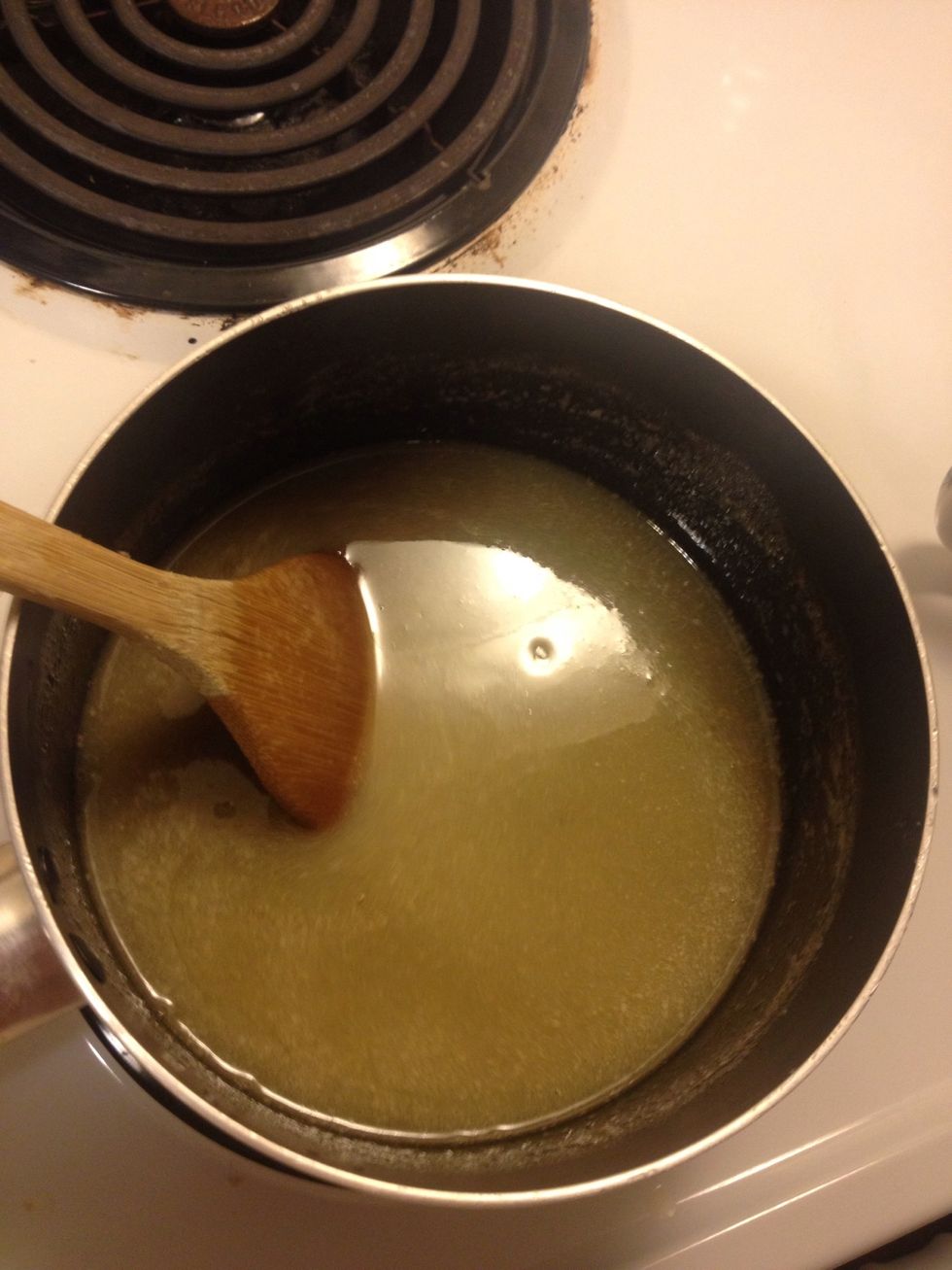 Over med heat, combine first four ingredients and boil for 5 mins
This is what it will look like
Use the sea salt to add to popcorn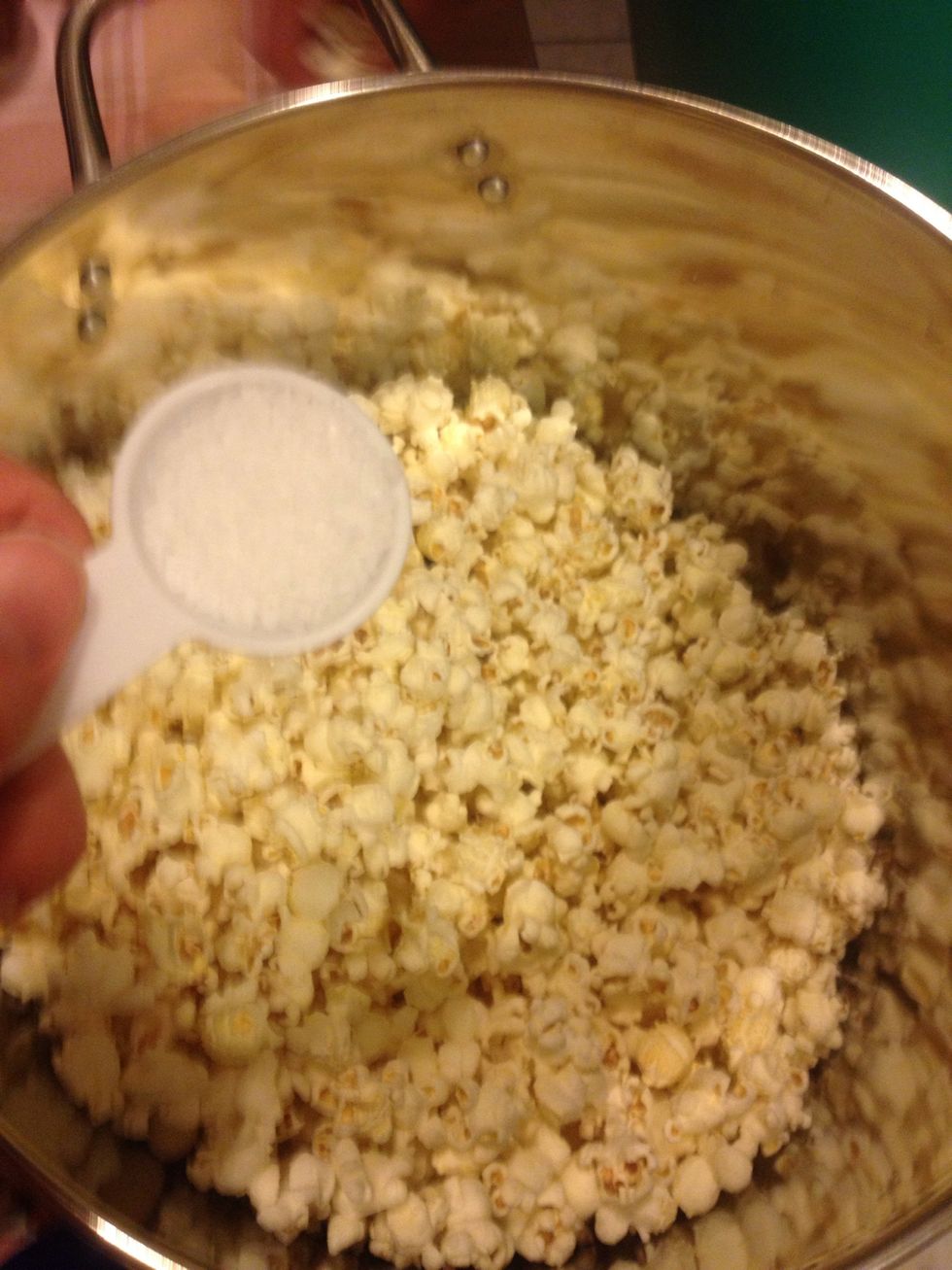 Do this while the popcorn is fresh, this is optional and you can skip it if your watching your salt intake. It does add that salt to sweetness.
Remove from heat and stir in baking soda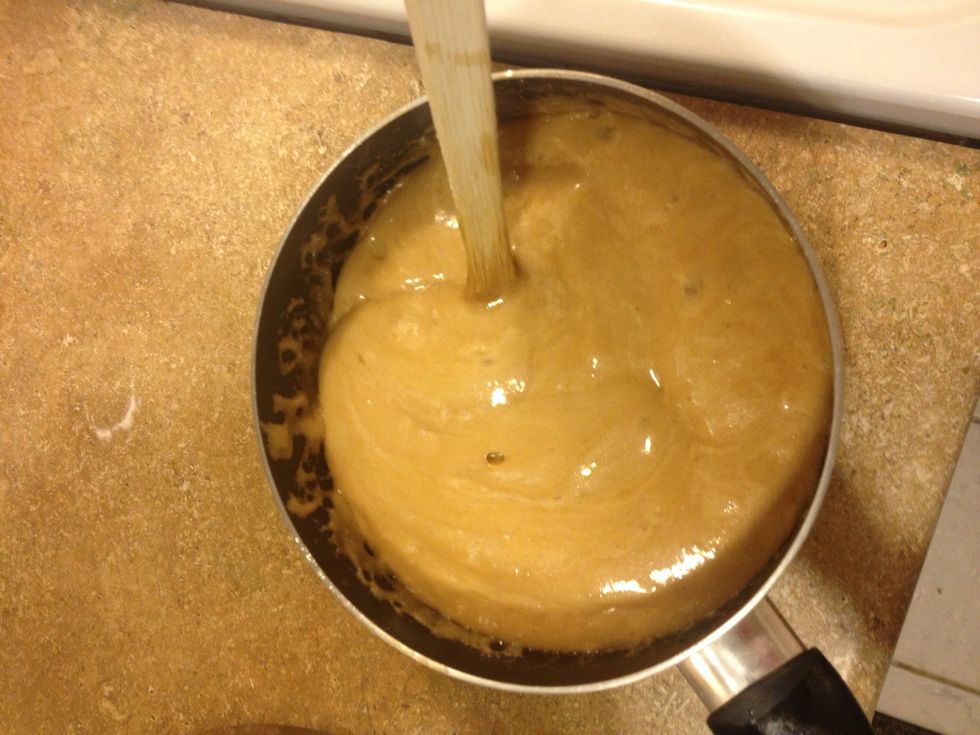 This is how it looks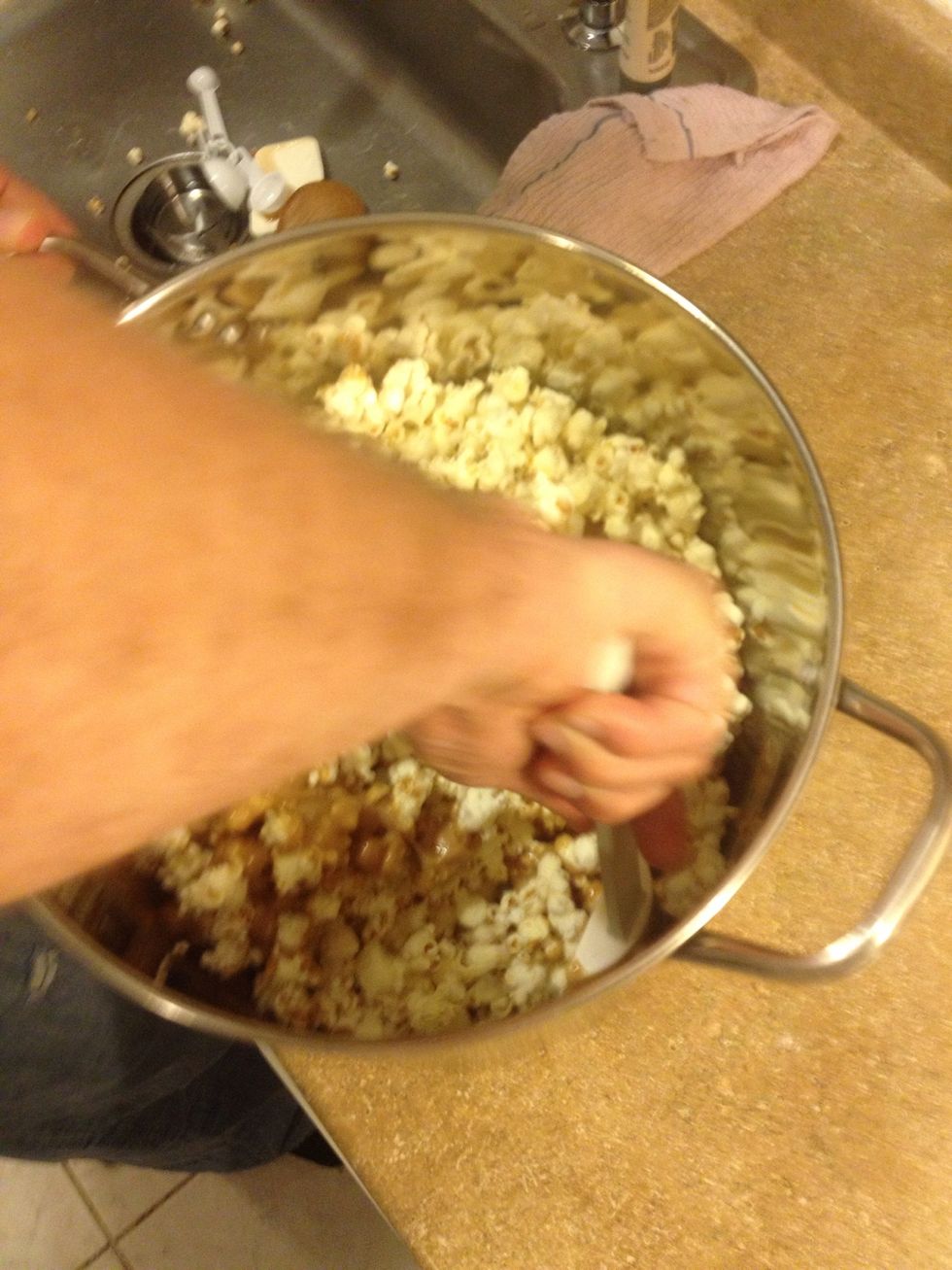 Add to popcorn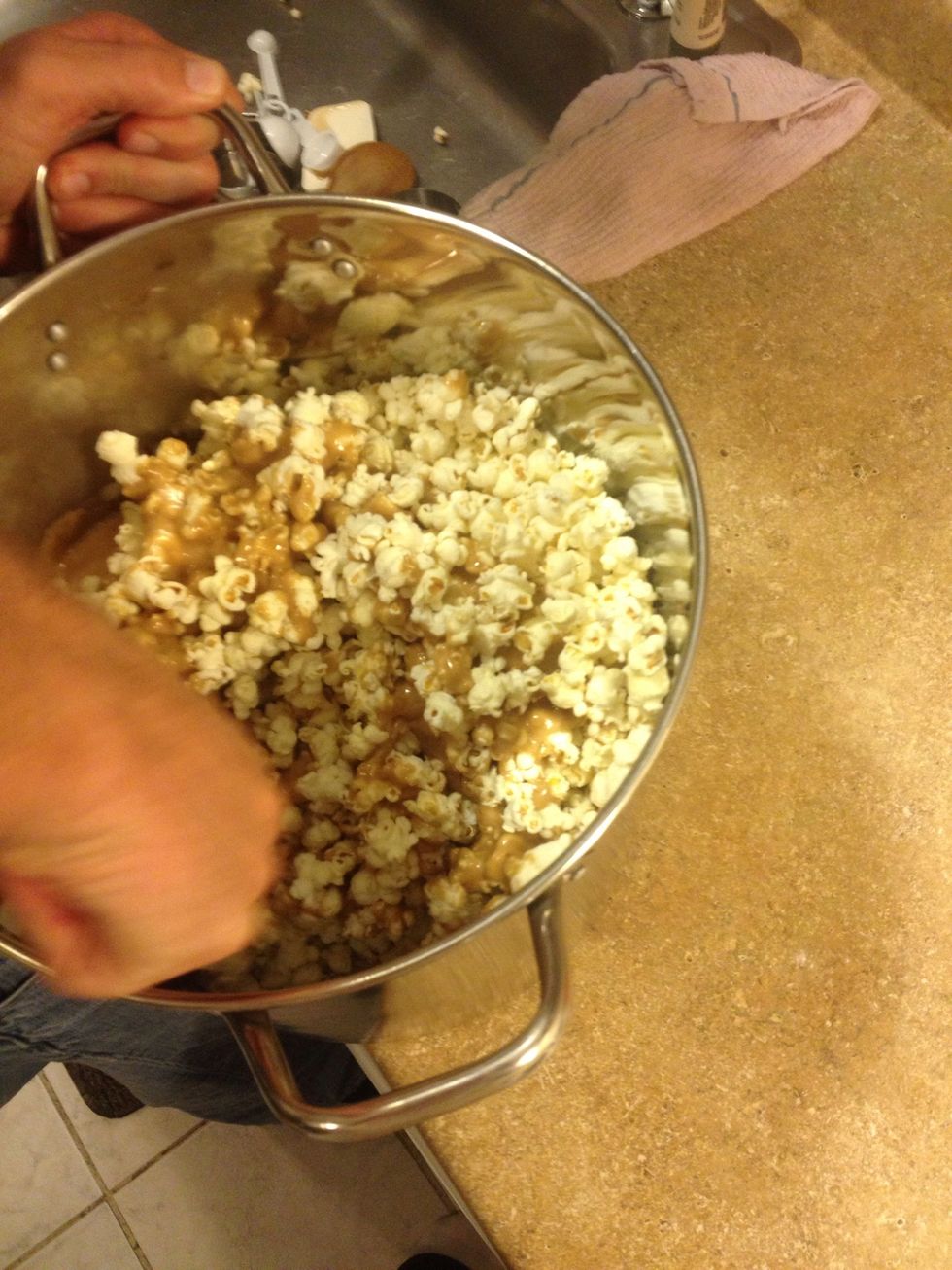 Stir stir stir until coated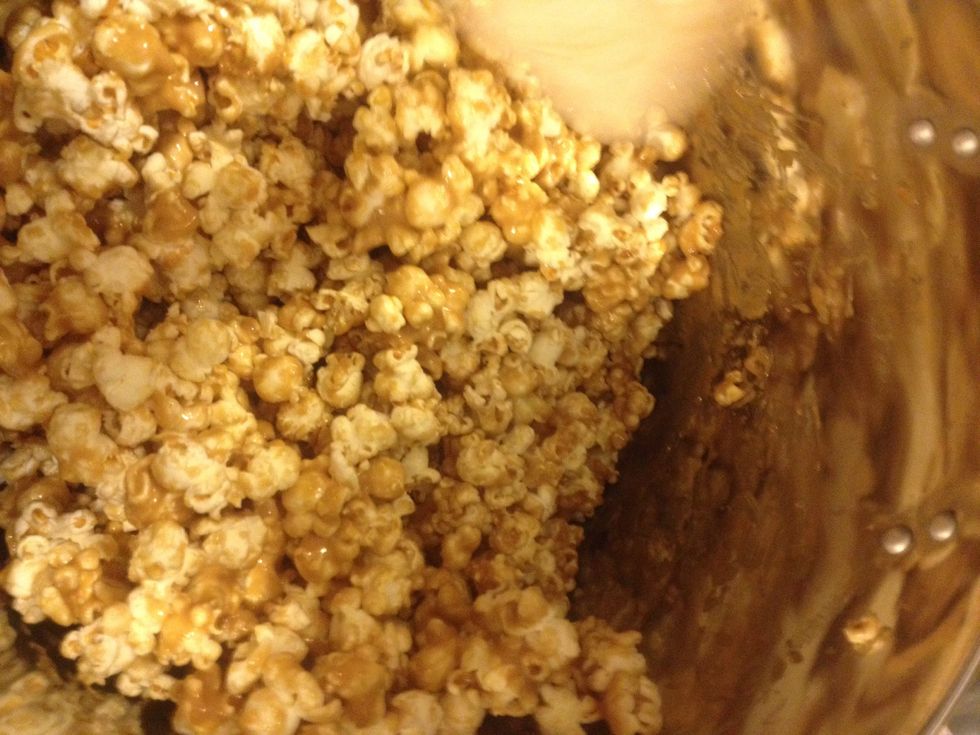 Add in pan at 200 degrees, stirring every 15 mins for an hour.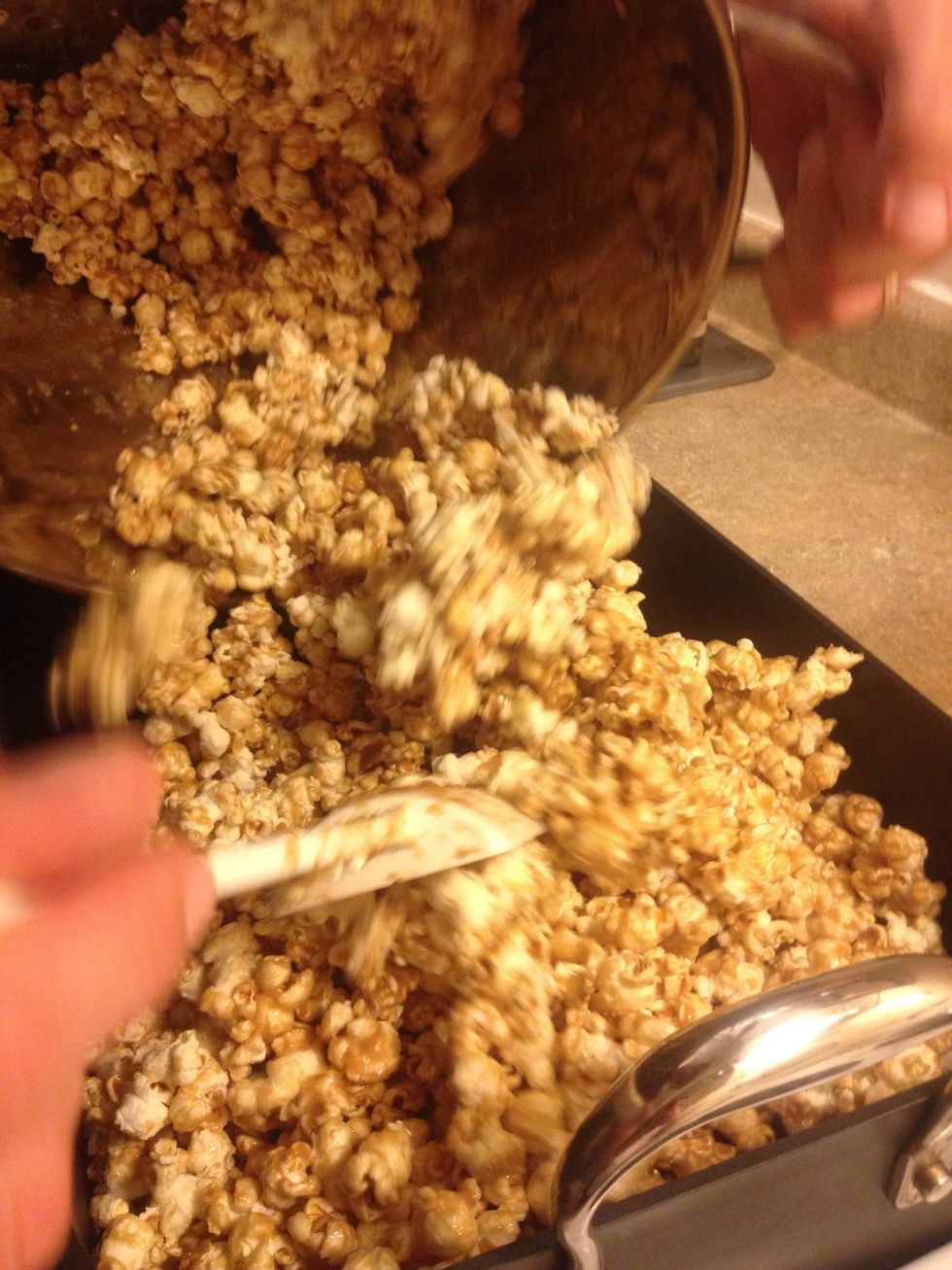 I use a roasting pan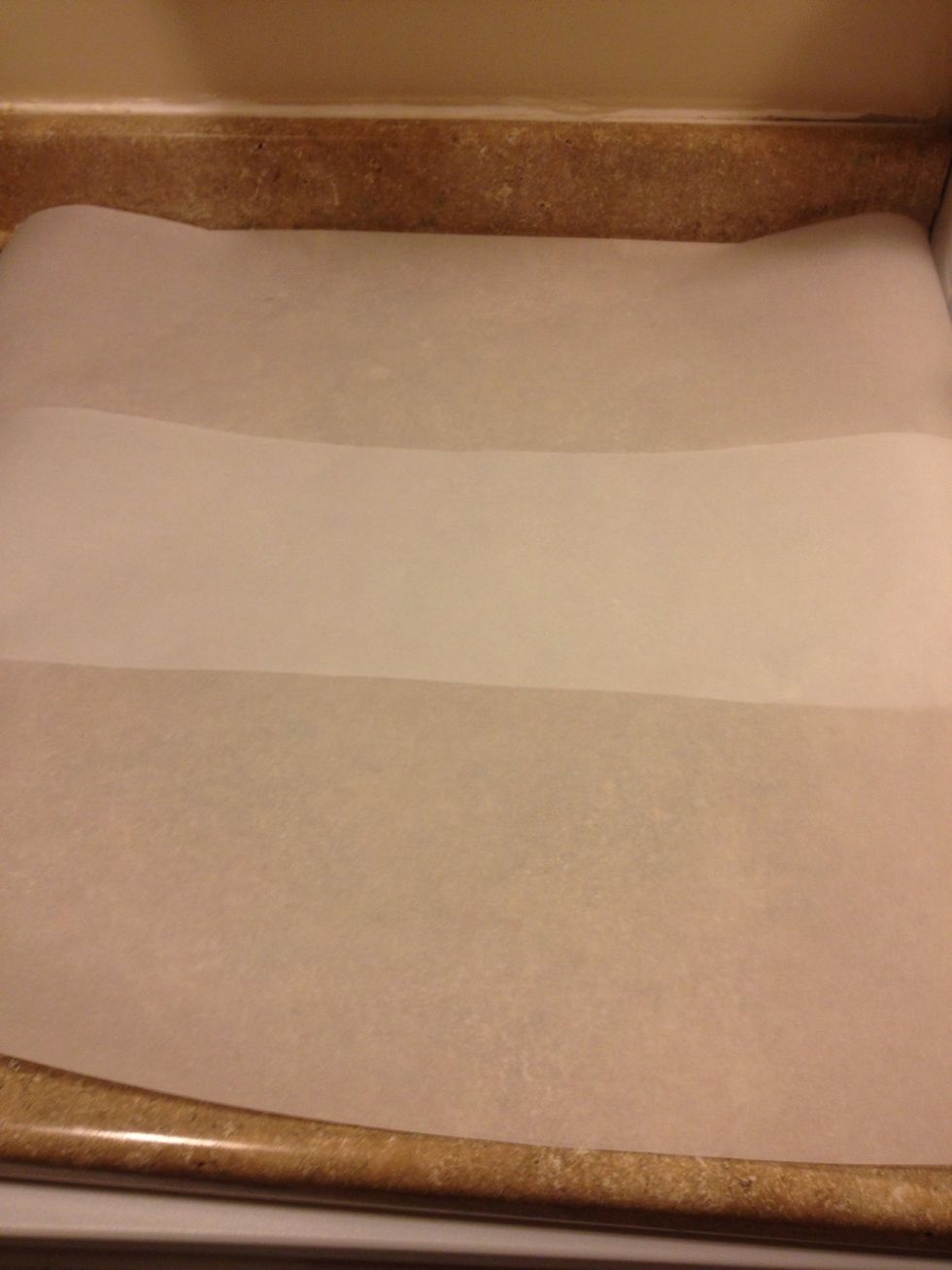 Once done put on parchment paper (caramel sticks to wax paper, so don't use it,)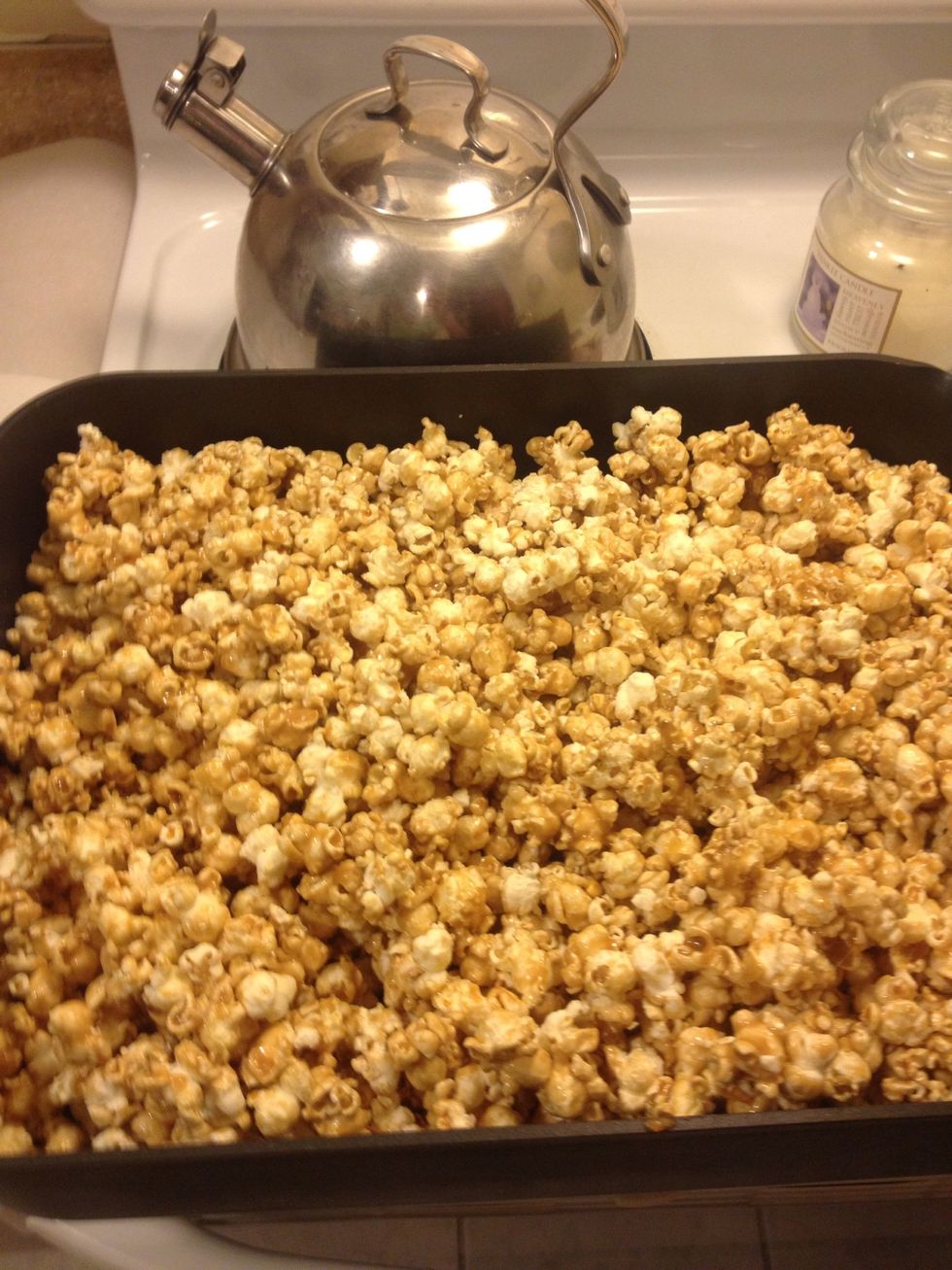 This is what it looks like out of the oven.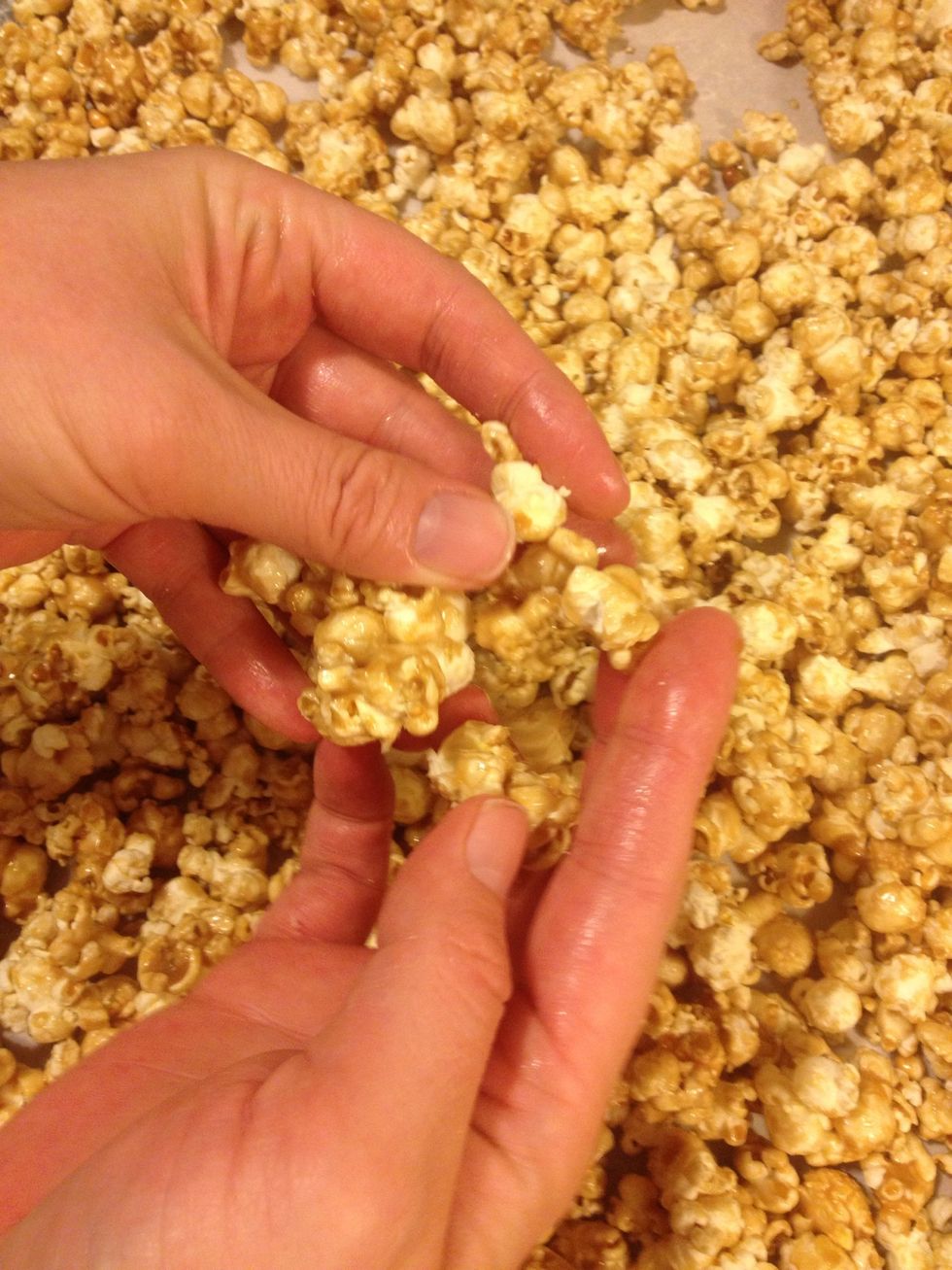 You'll have to break the pieces up so there is no clumps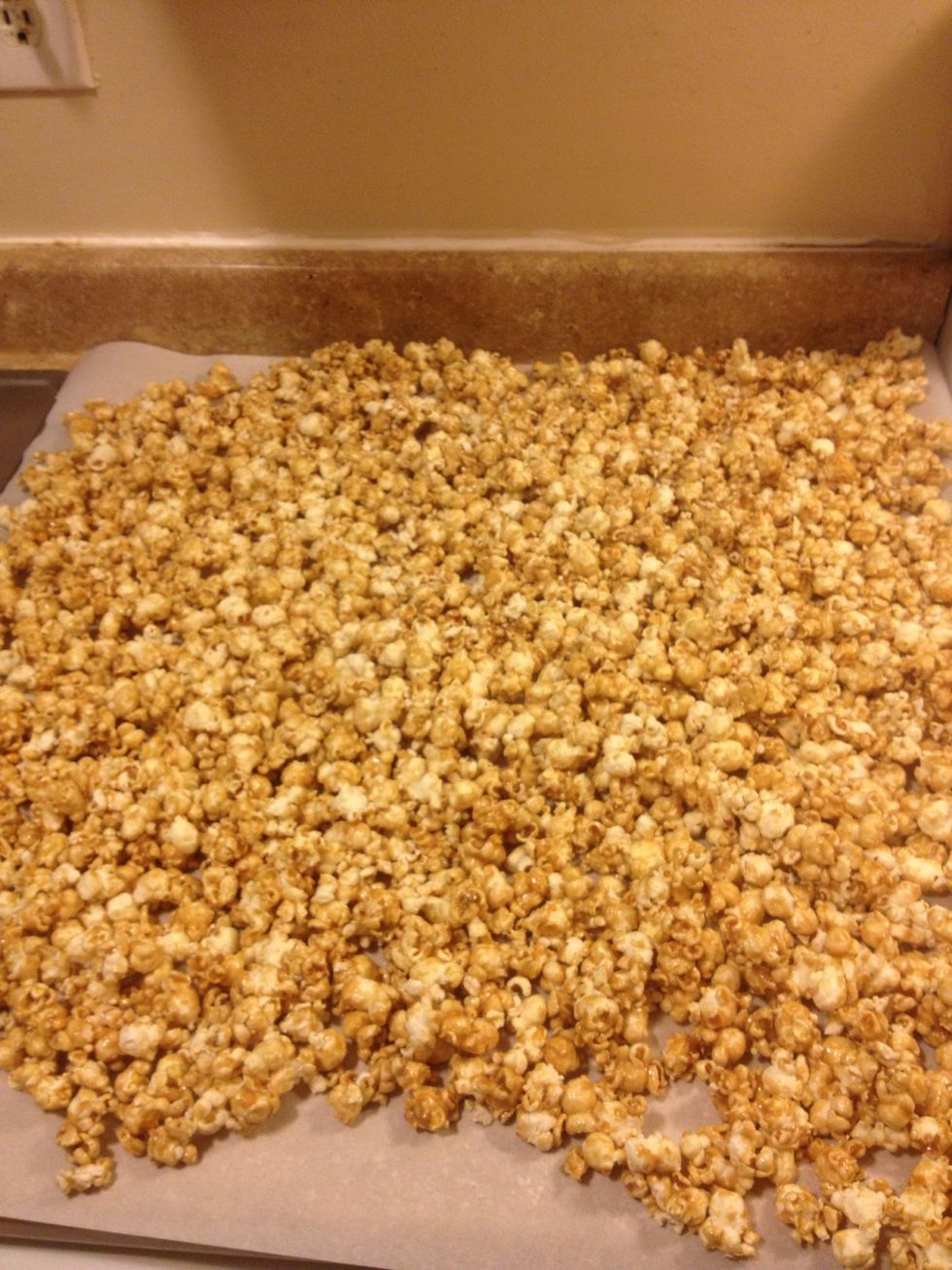 Let it cool and dry about 15 min or so
Then bowl and eat up! Yum!
1 cup butter
2 cups brown sugar
1 teaspoon salt
1/2 cup light corn syrup
1 teaspoon baking soda
8 quarts popped, popcorn
1 tablespoon sea salt