How to make caramel pecan praline ice cream
This is easy, half the fat, Carmel pecan praline ice cream. The perfect summer treat!
263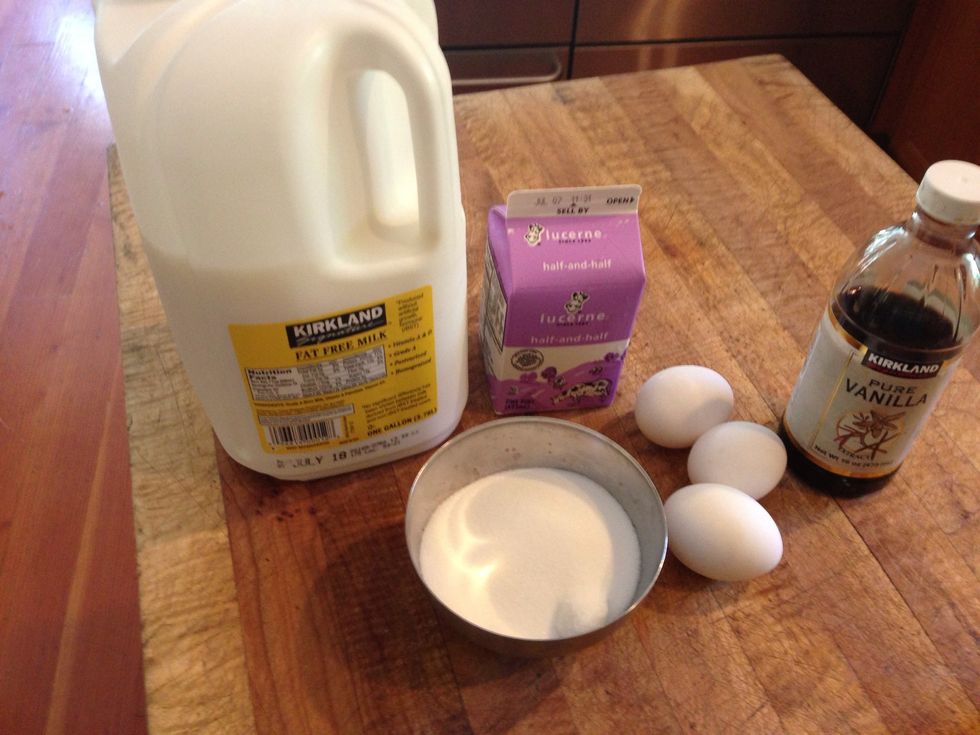 Gather your ingredients!
Beat together milk and eggs!
Whisk in sugar!!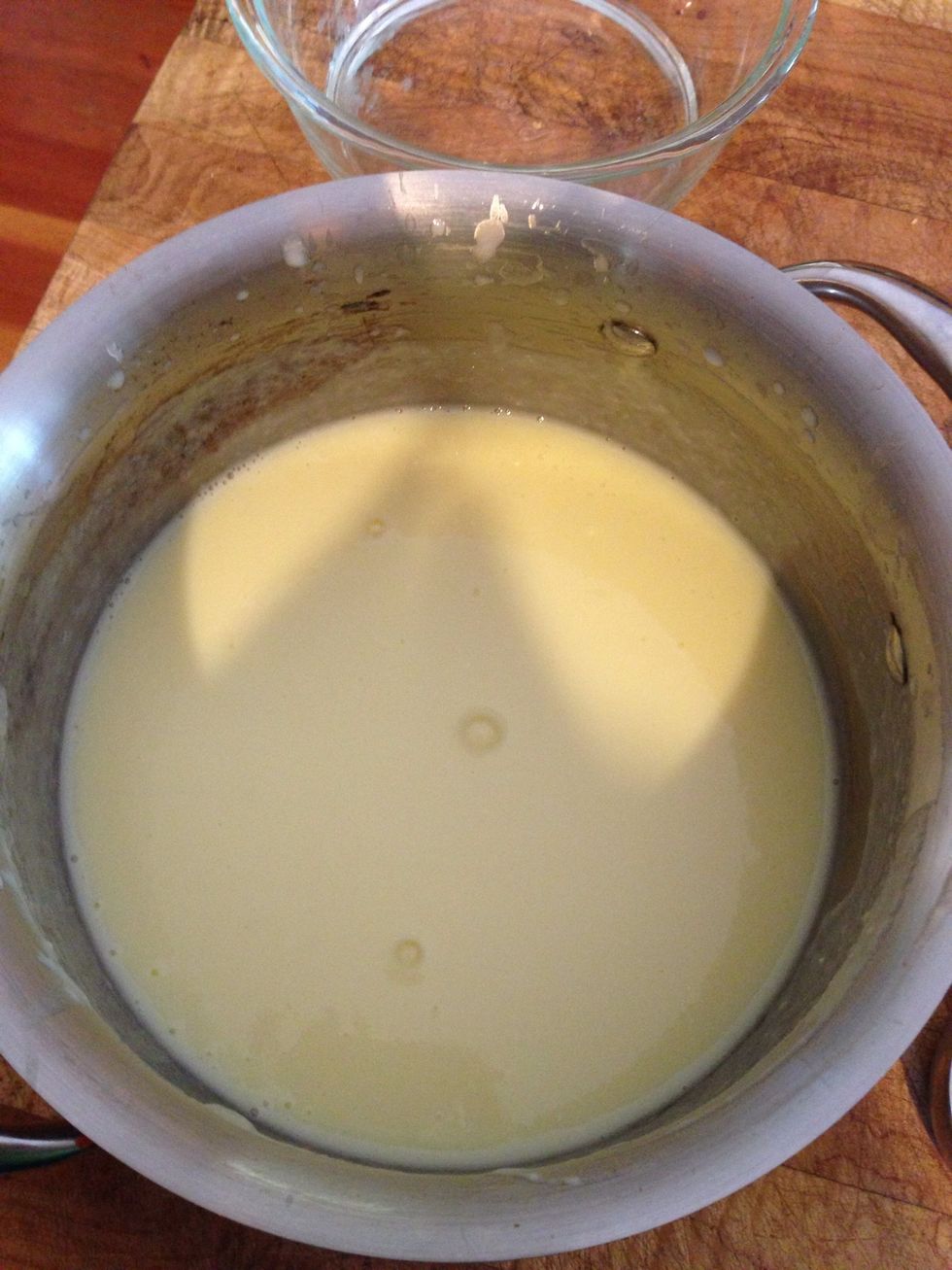 Heat and stir, milk, sugar, and eggs in a pot until thick, and creamy. So it sticks to the spoon!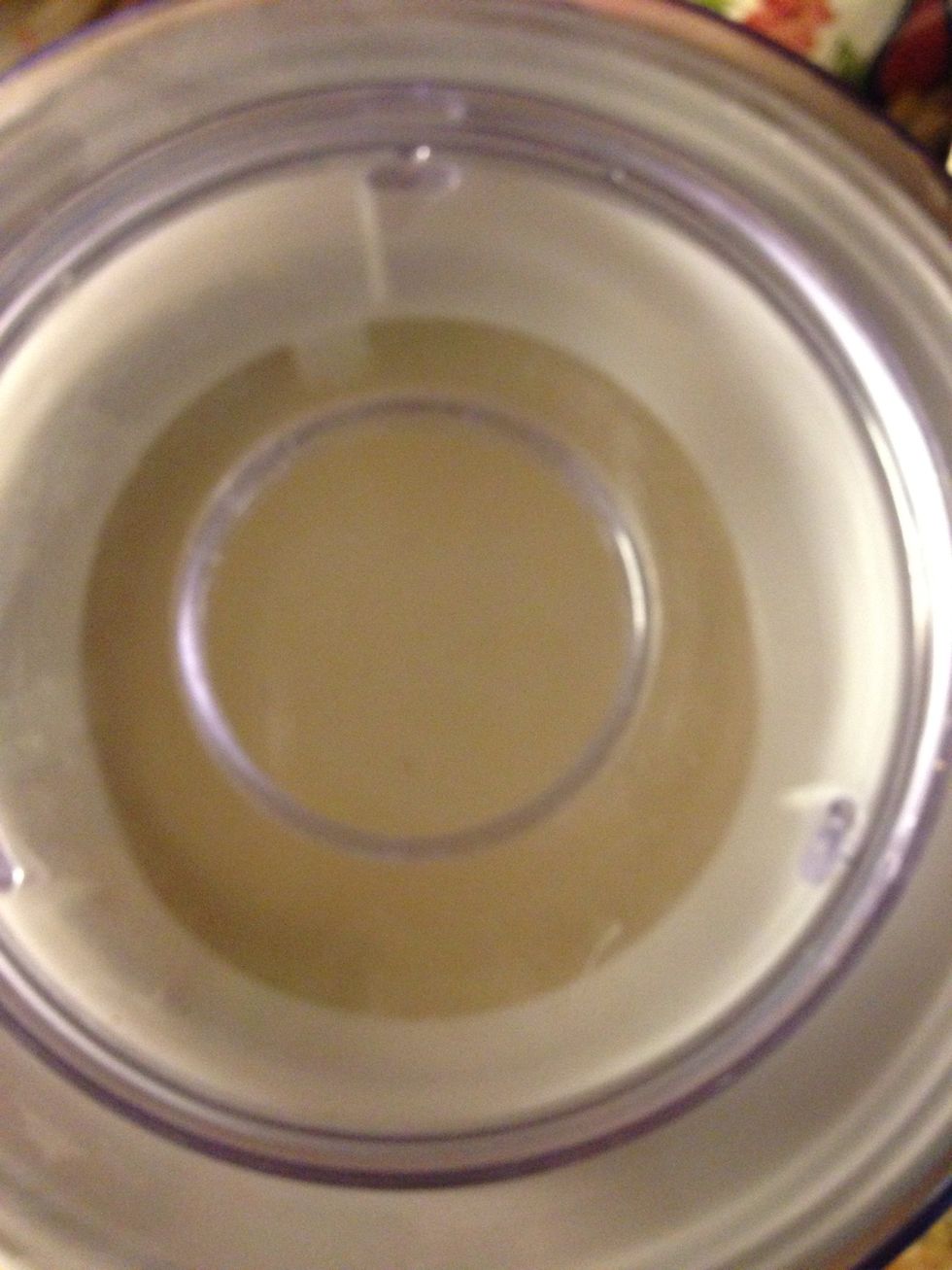 Freeze for half an hour. Pull out and add vanilla and half and half, or heavy cream. Freeze for another hour. Then pour in your ice cream maker!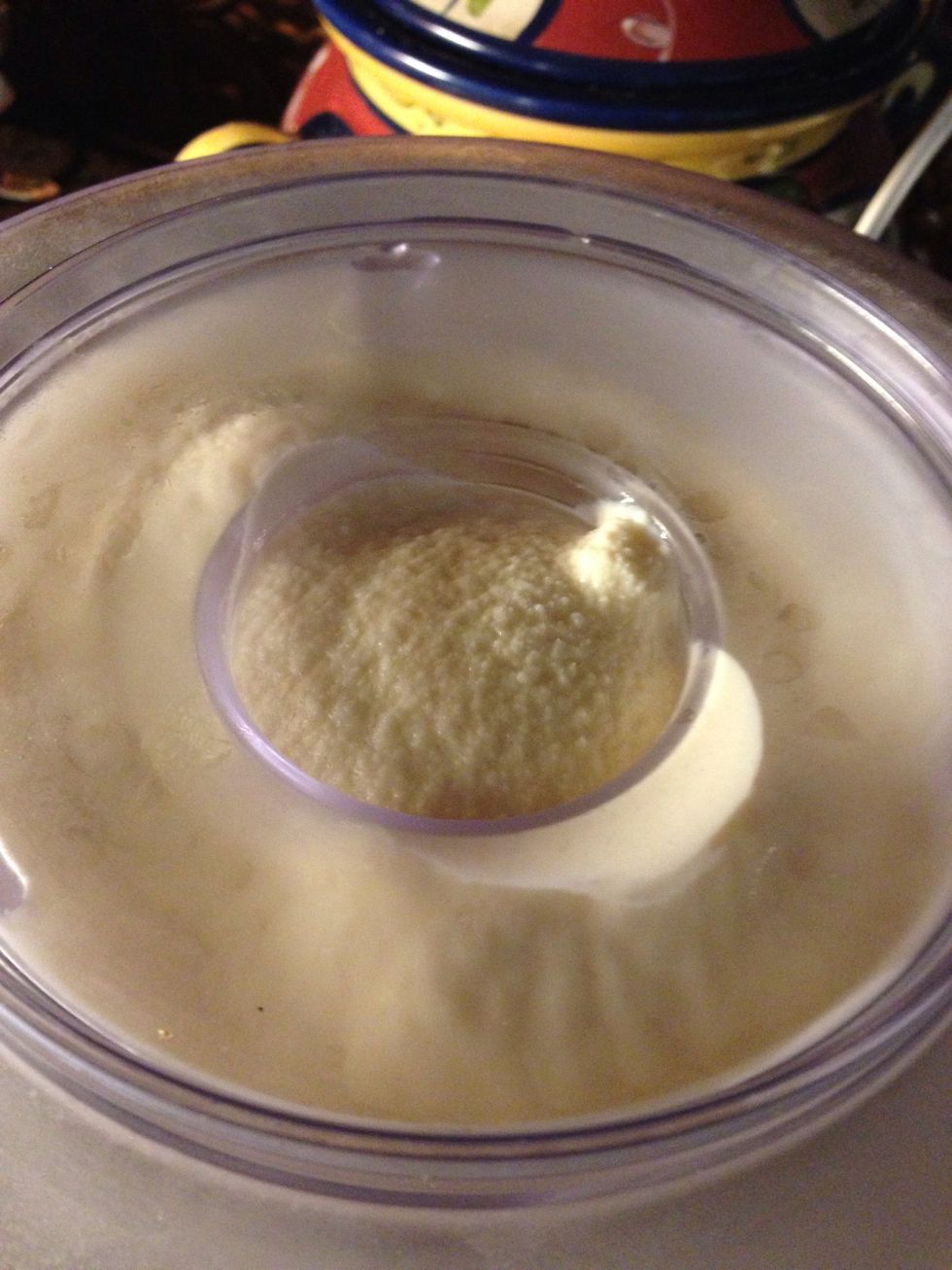 Let it stir for about half an hour until it spills out the top! This is your chance to taste! While its still soft mix in Carmel and praline pieces, freeze for another hour so it firms!
Scoop. Serve. And Ta da! Yummy, half fat homemade Carmel pecan praline ice cream!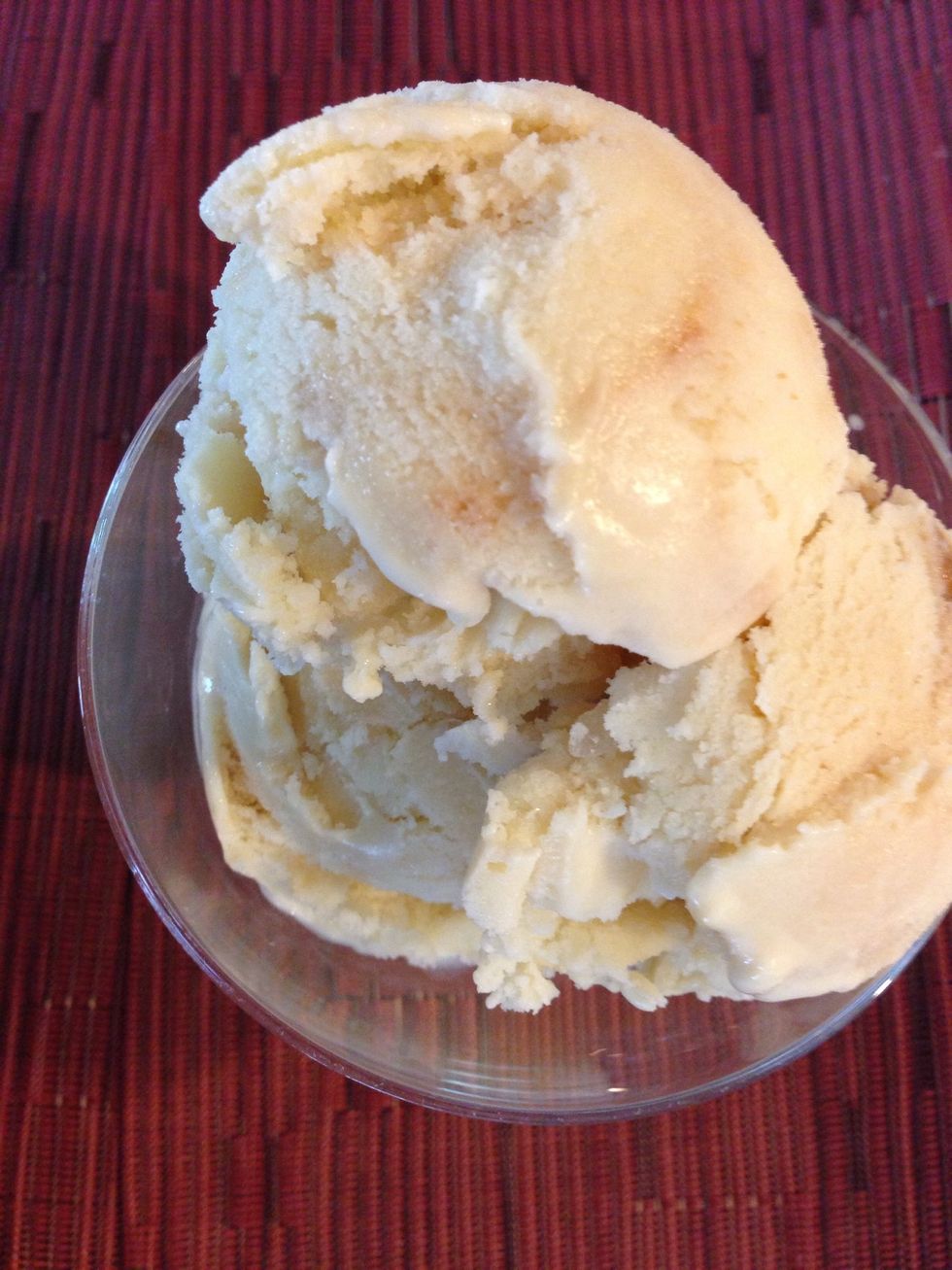 Ohhh yes! A perfect summer treat!
2.0c Milk
2.0c Half and half (or heavy cream)
3.0c Eggs
2/3c Sugar
1.0Tbsp Vanilla extract
Rikki Kazmierowicz
My name is Rikki. I love to bake. I'm a little sister, and sweet maker. Follow me! ❤️\n