Make Caramel Beurre Sale for Macarons-Alain Ducasse
2
Equipment you would need. A scale, cooking pot, thermometer, a whisk and a spatula.
An anti-projection. Would be very helpful when adding the cream over the caramel. Other wise you could use a wire strainer.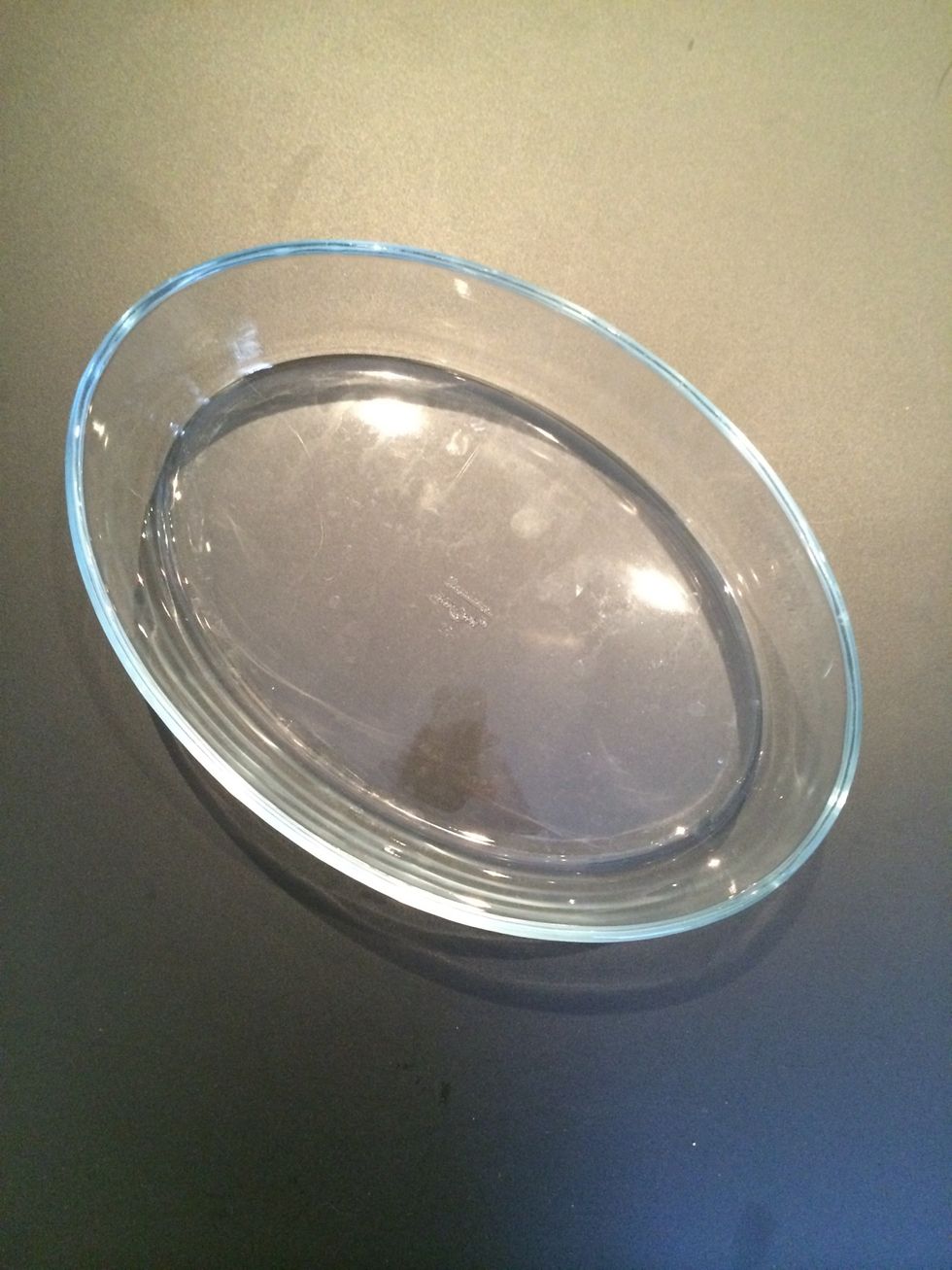 I suggest using a flat bottom straight edges container to cool the caramel/butter when finished. The consistency will b equal all over.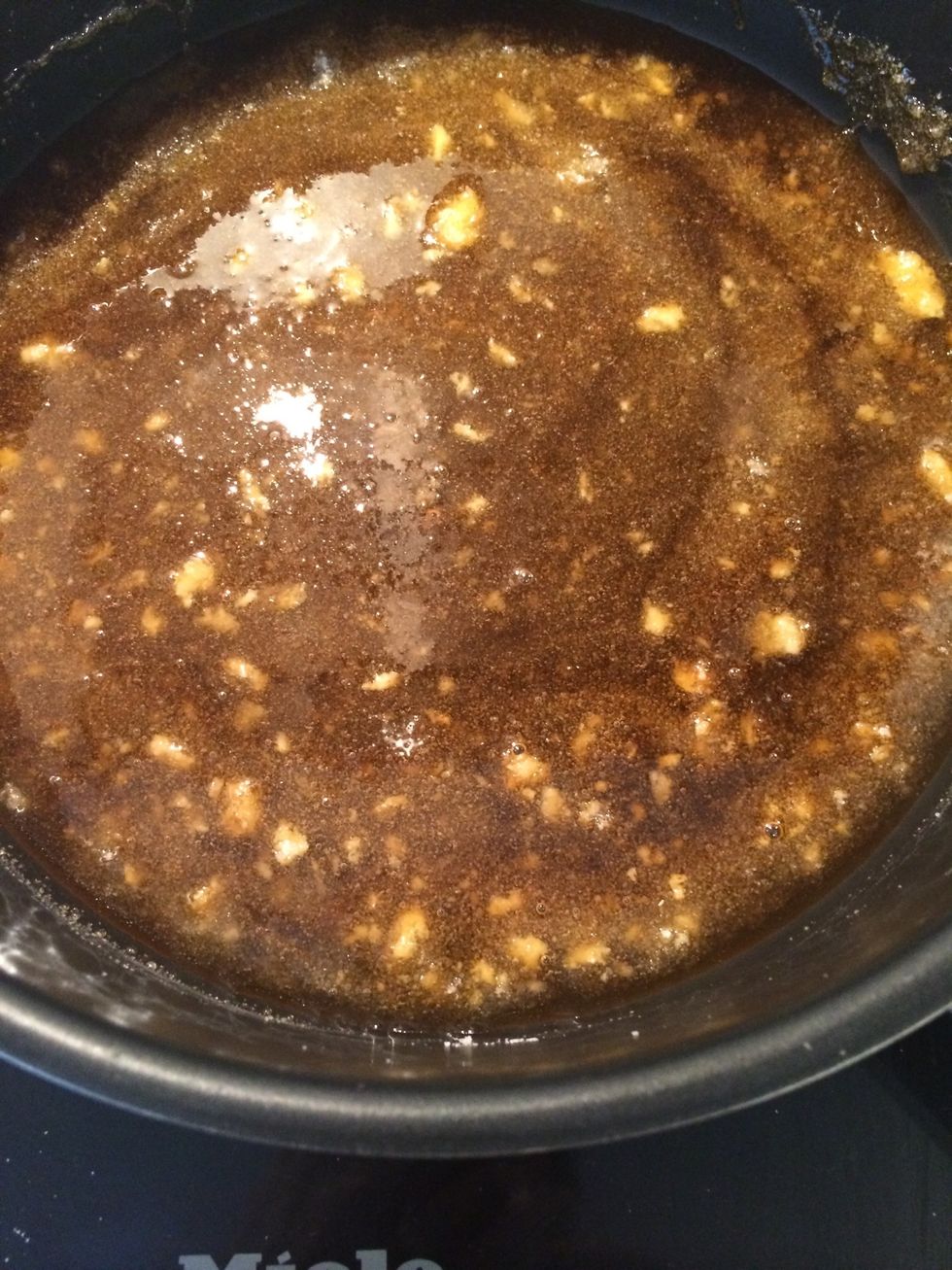 Making the caramel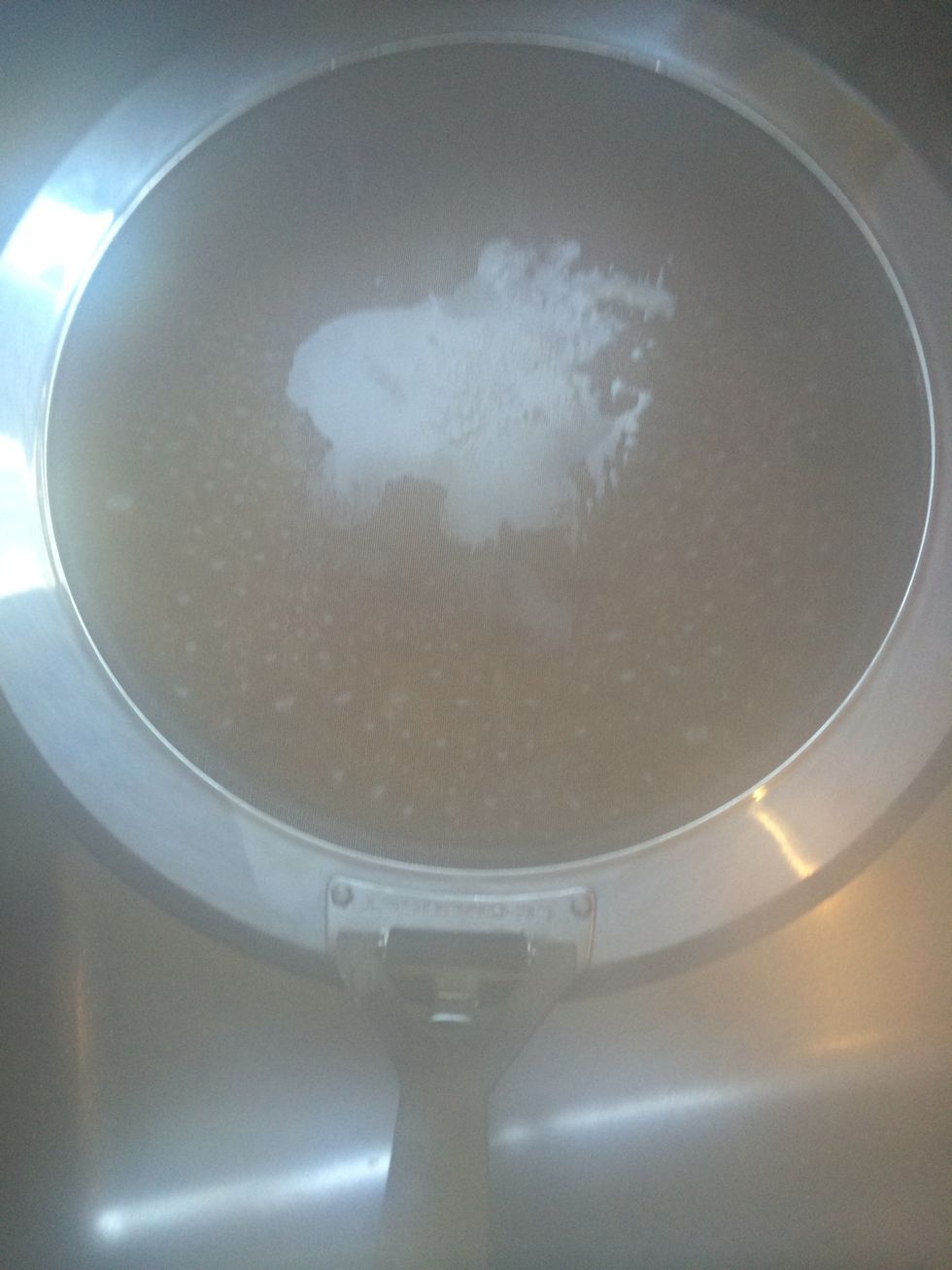 Pour the cream over the caramel. I suggest that you heat the cream. The shock and projection will b less violent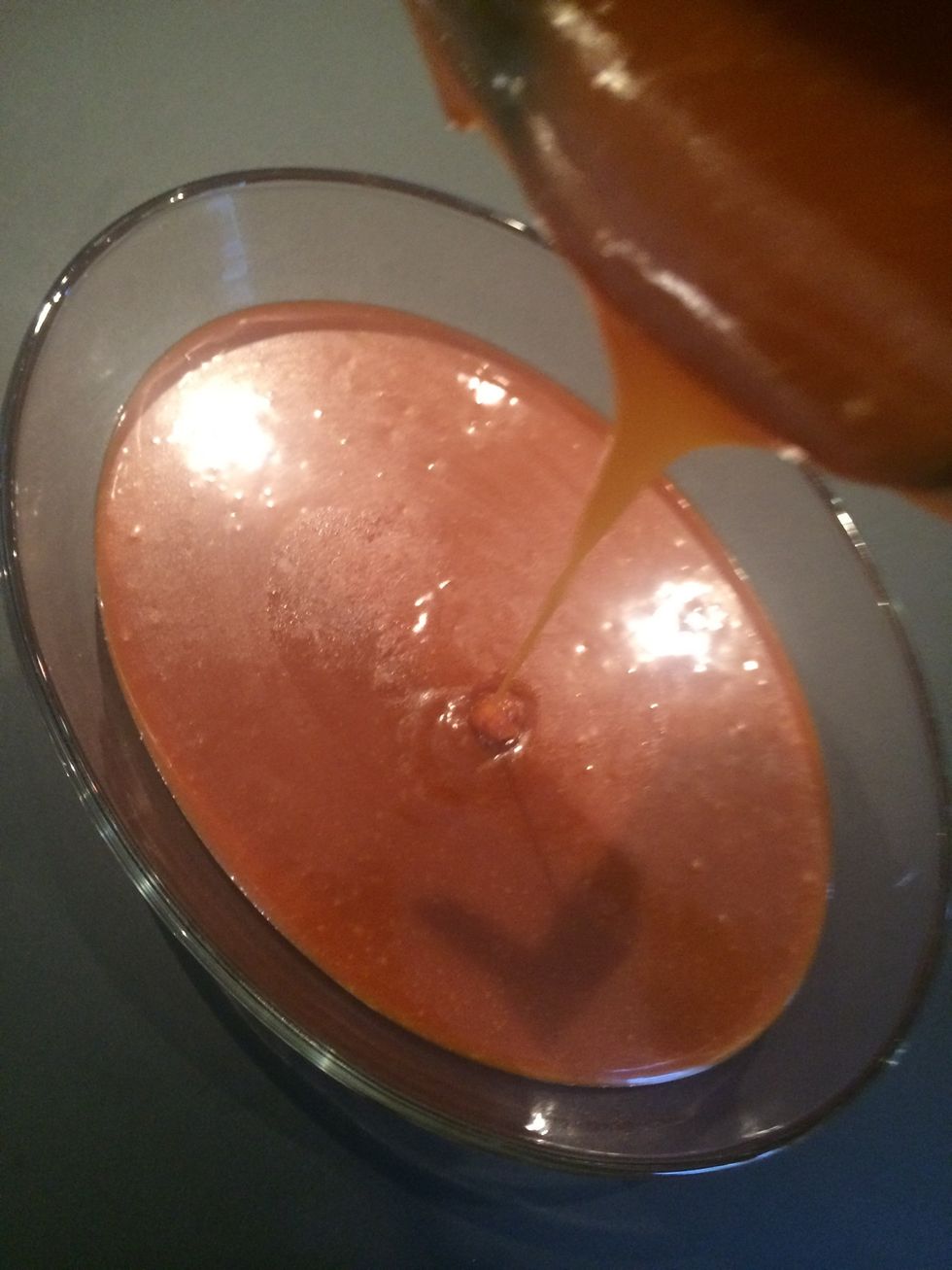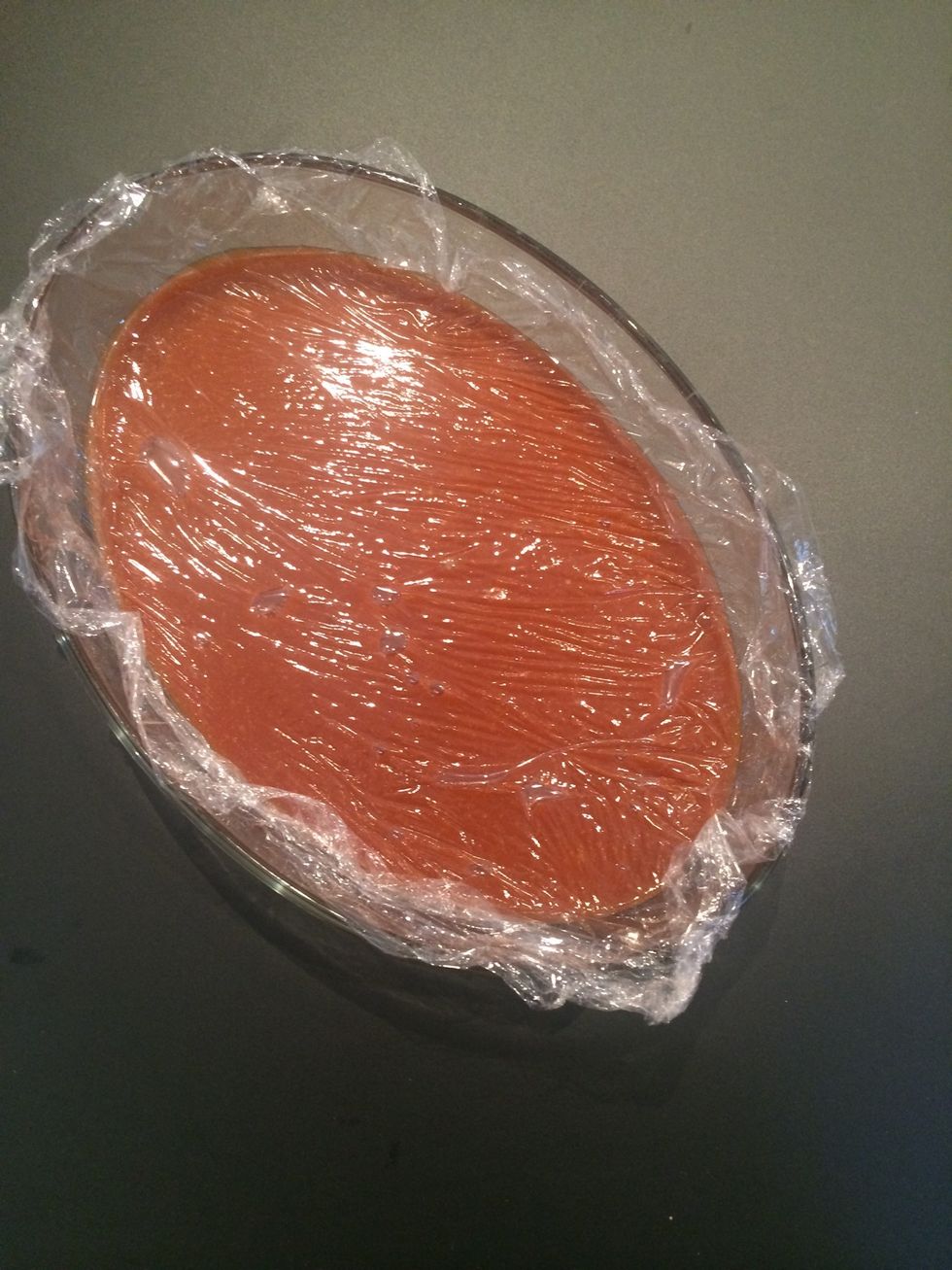 Cover with cling film. Put it in contact with the caramel. This will prevent a crust forming on the surface
280.0g Granulated sugar
130.0g Double cream
220.0g Butter
3.0tsp Fleur de sel or more