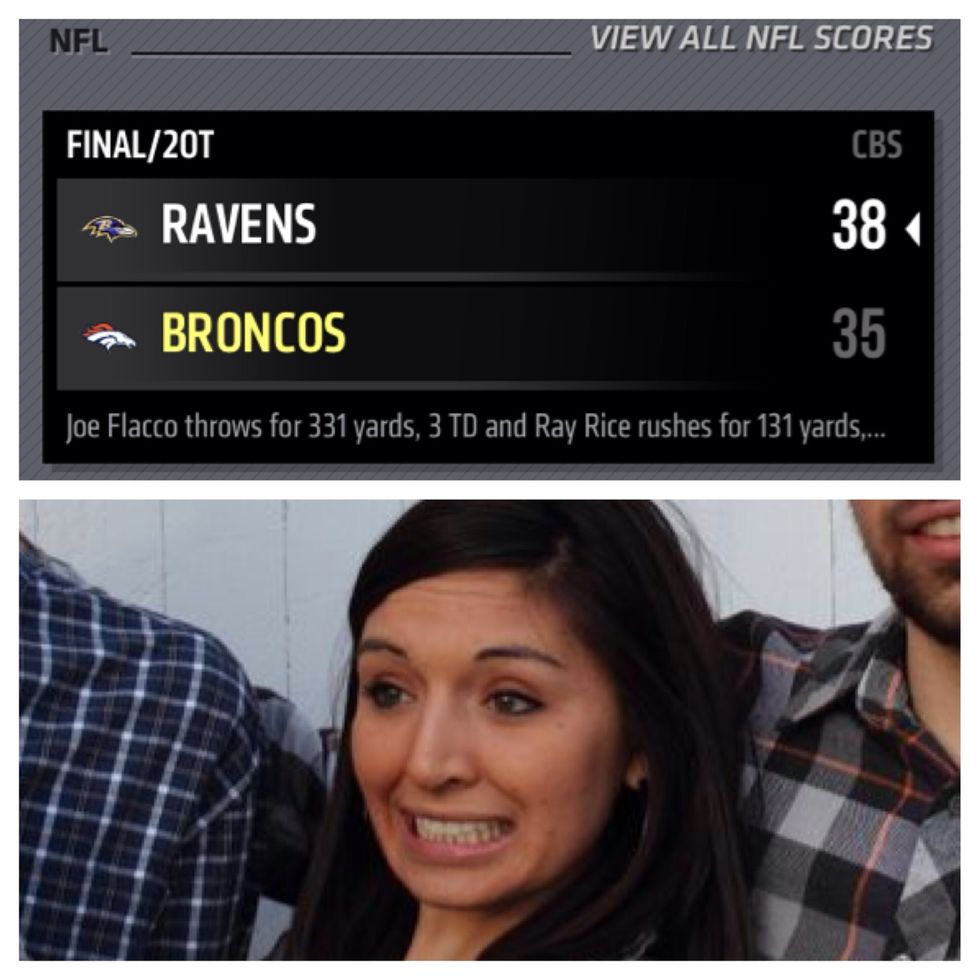 After a super tough loss, had to head to the kitchen to do some grief baking
Collect all of your supplies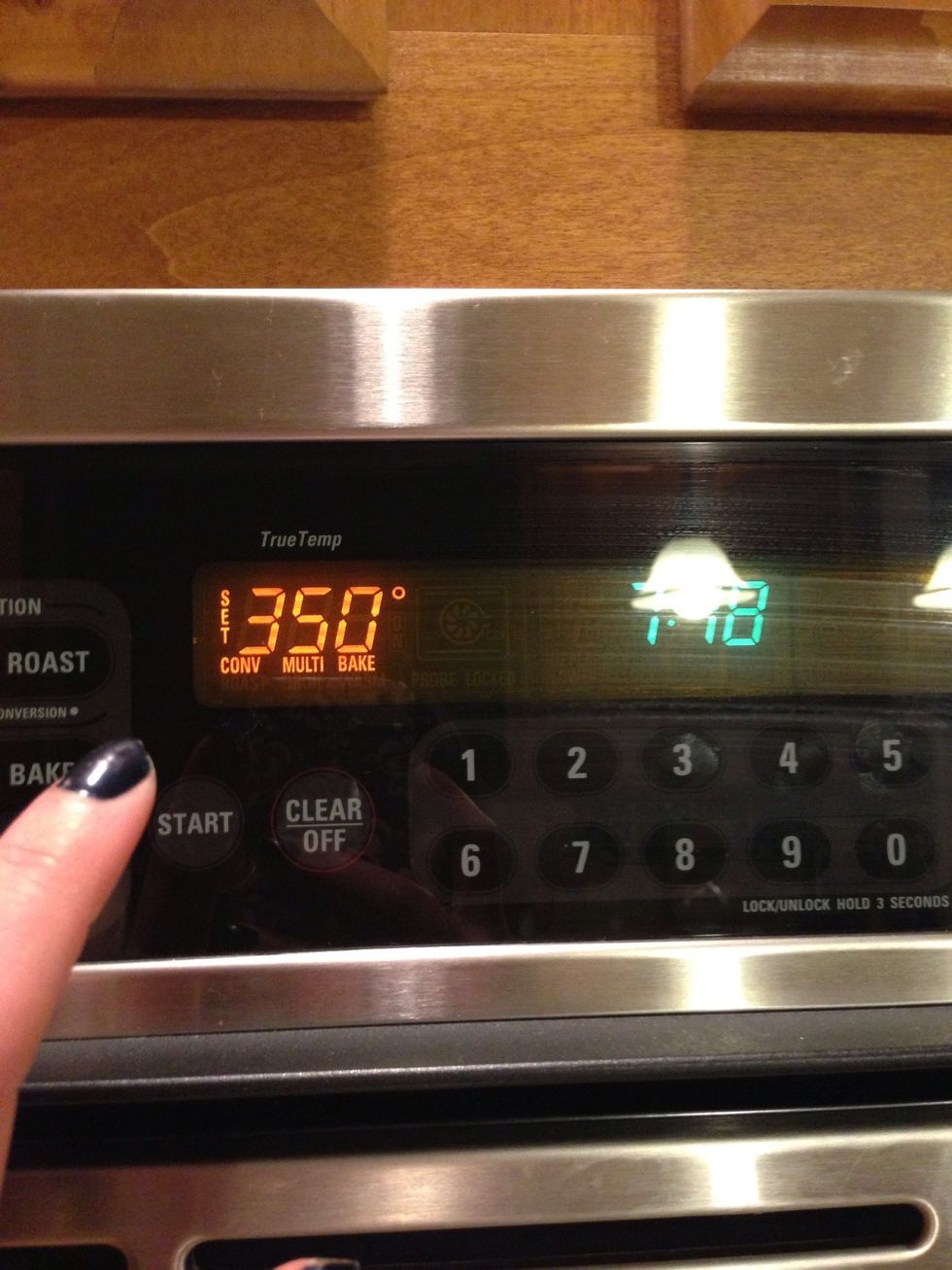 Preheat the oven to 350 - bringing the heat!!
In a shallow pan, spread a single layer of the chopped pecans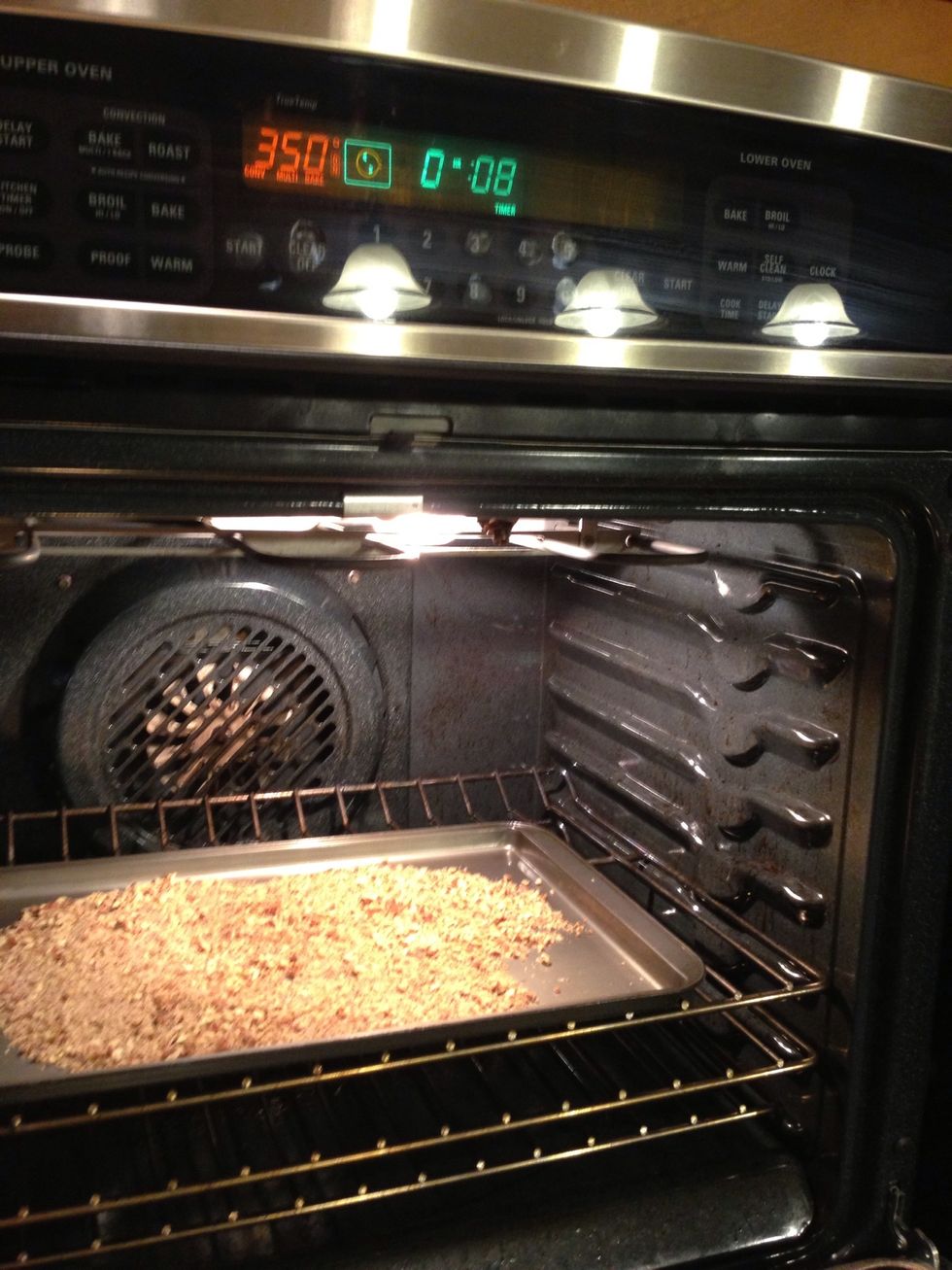 Bake the pecans for 8-10 min or until lightly toasted - don't get too nutty though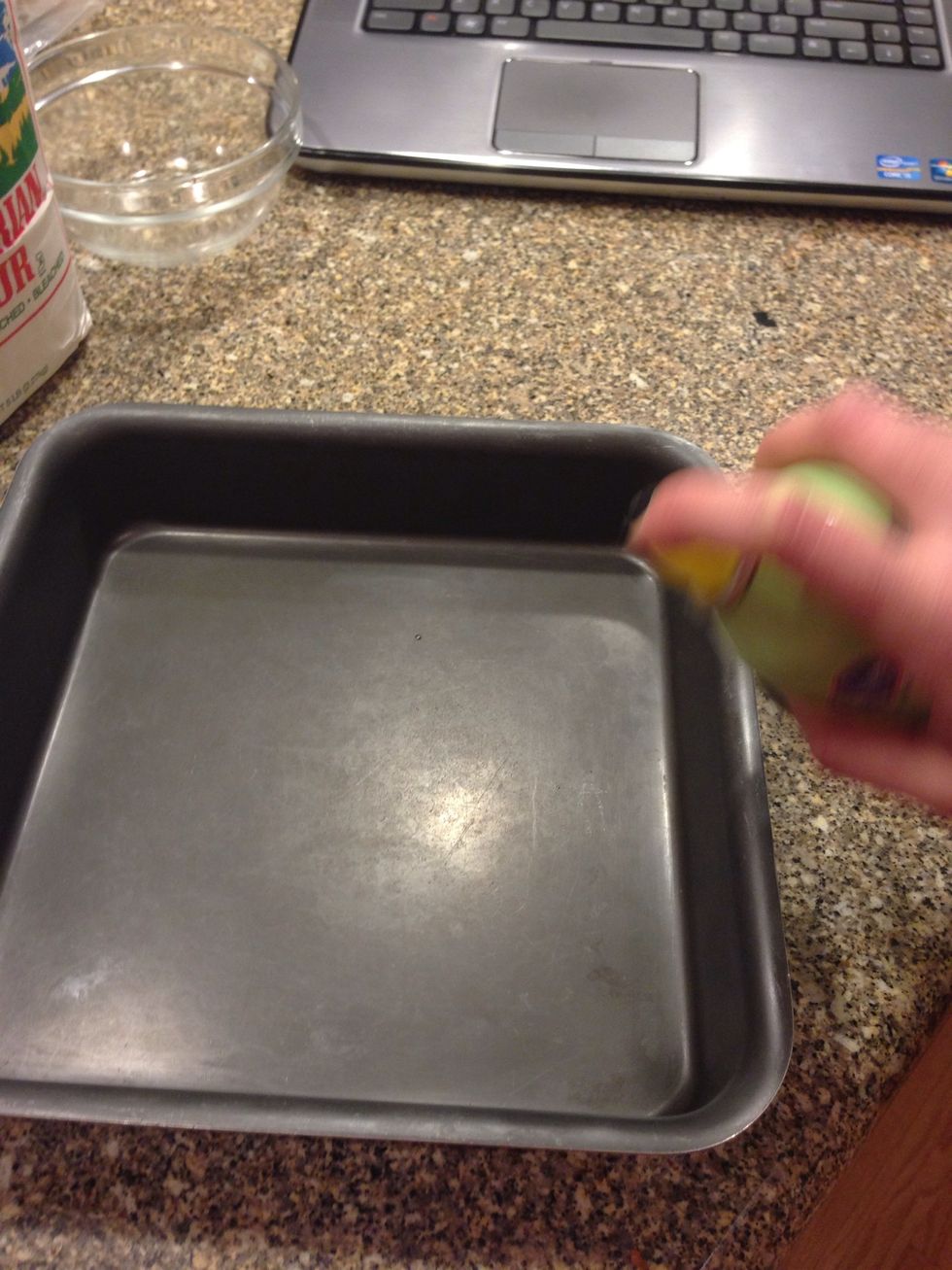 Grease your 9 in pan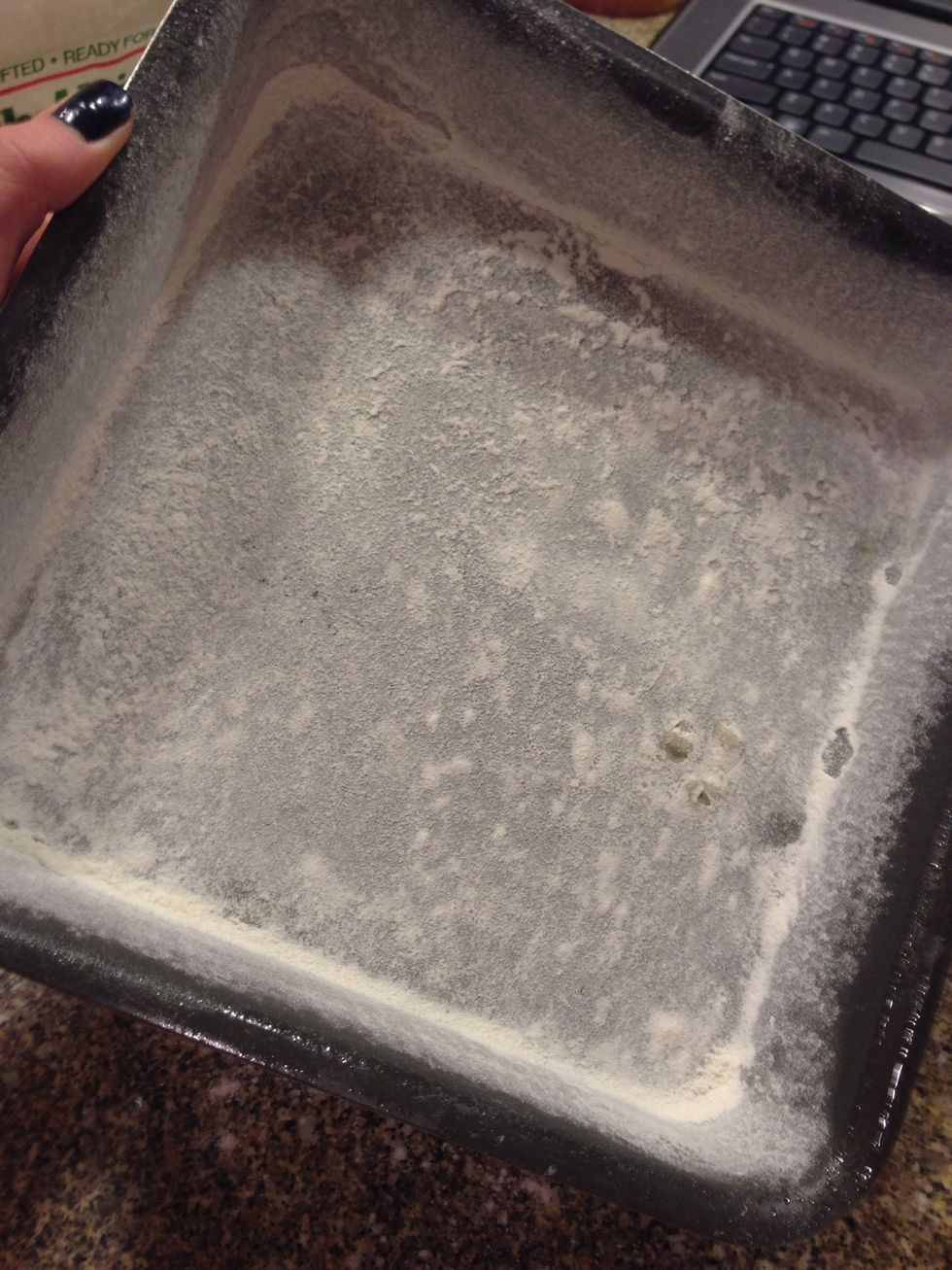 Flour the greased pan and set aside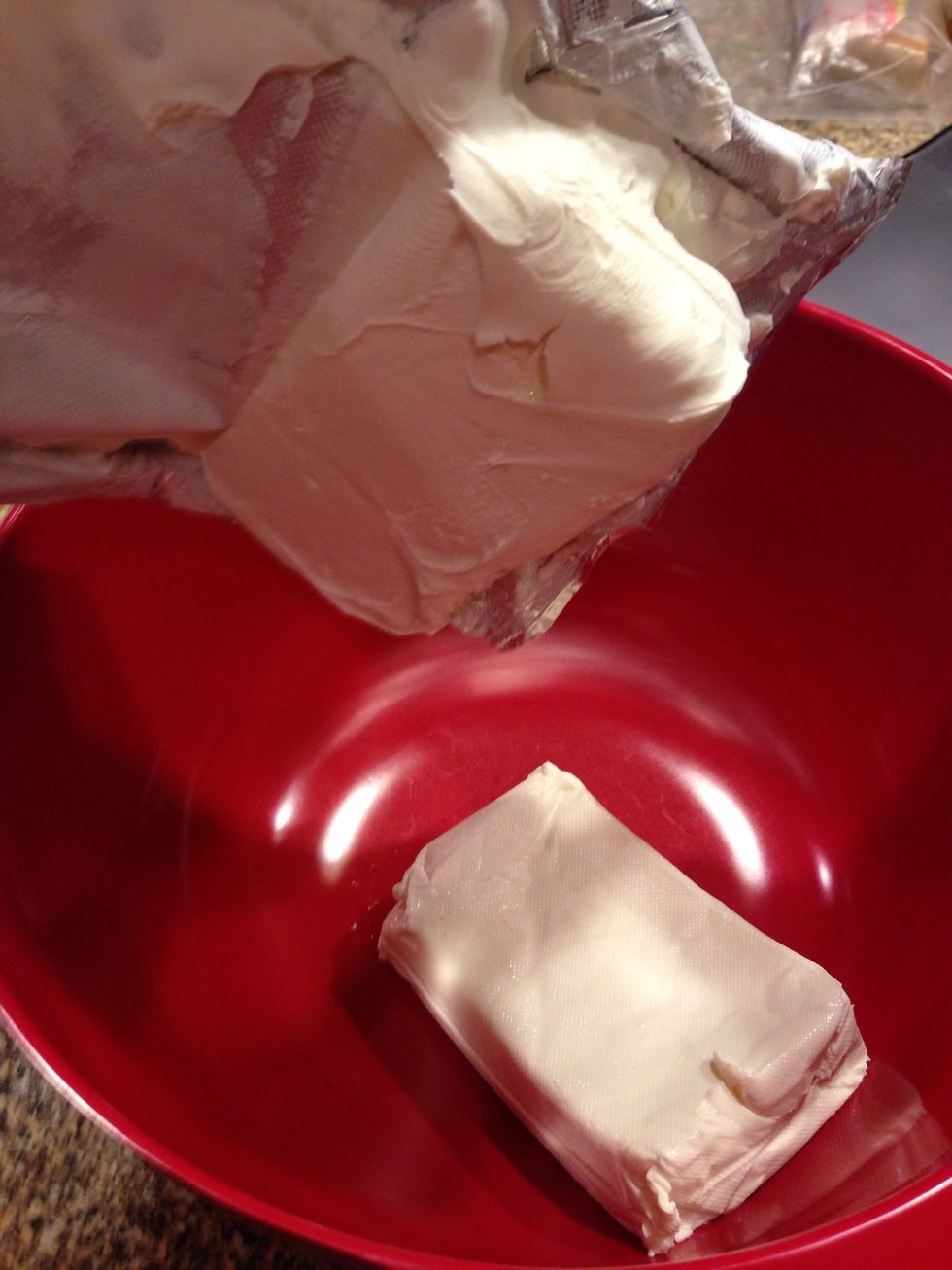 In a mixing bowl, add your 2 packages of cream cheese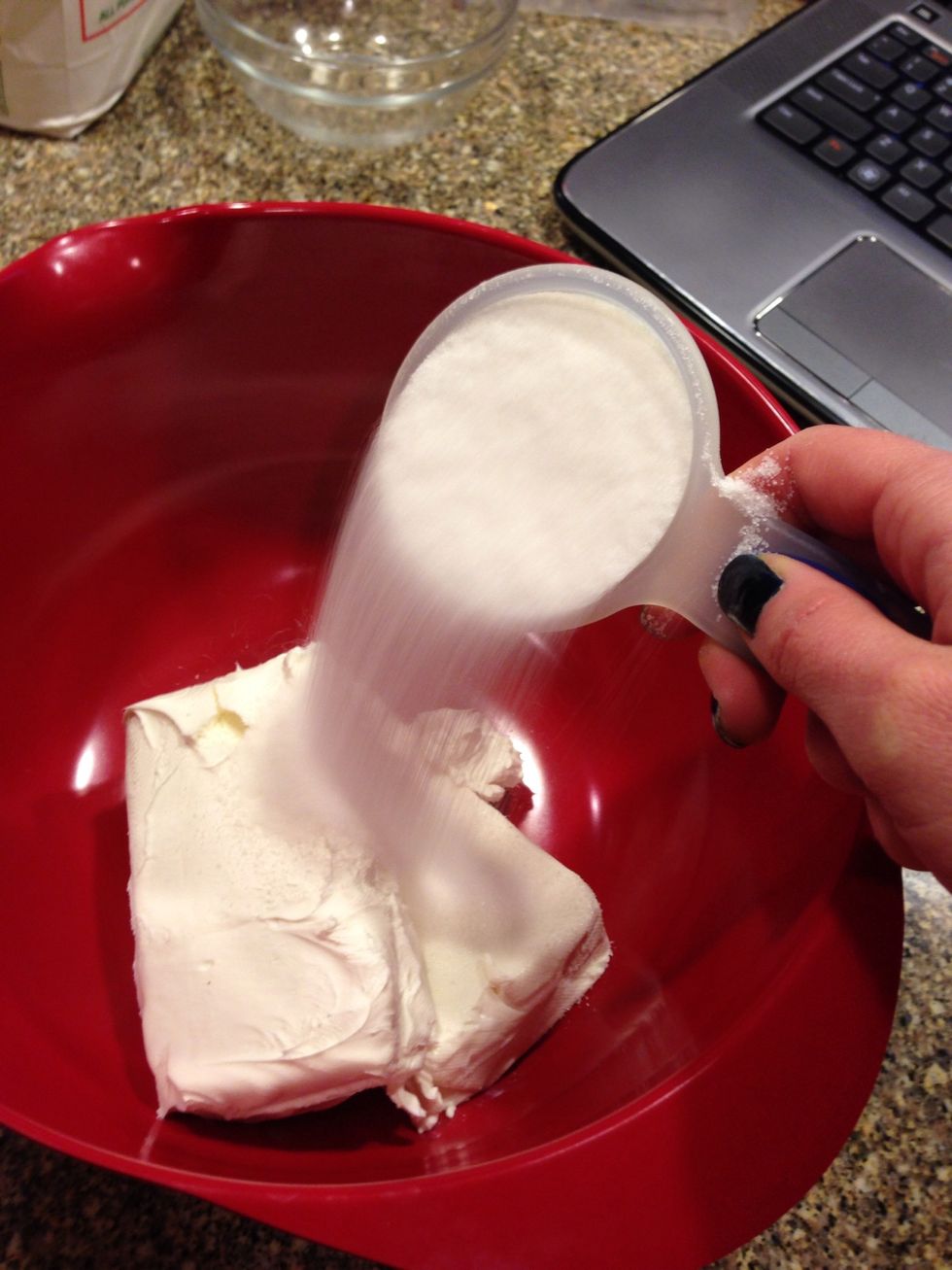 Add 1/2 cup sugar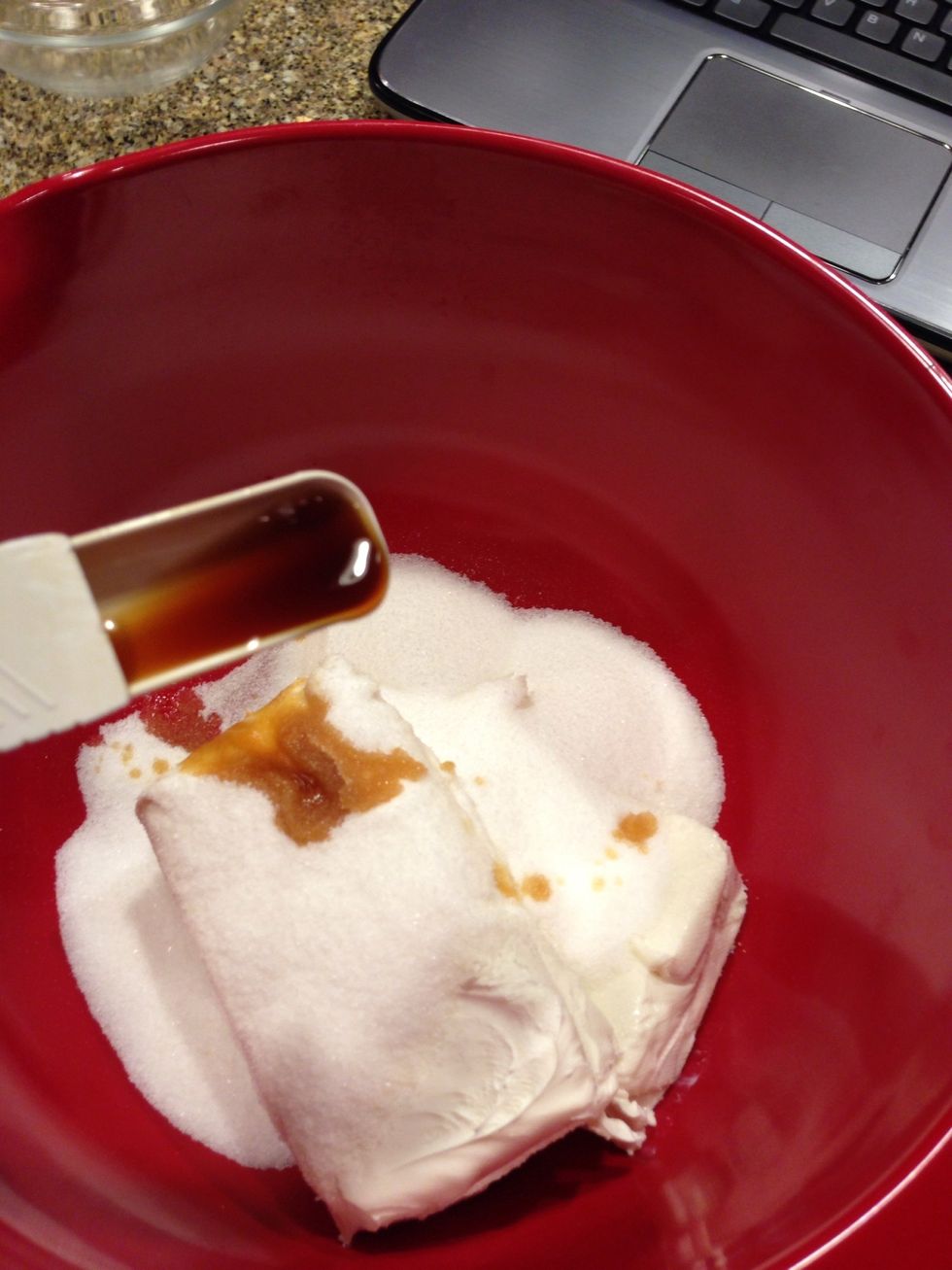 Add 1 tsp vanilla extract to the mix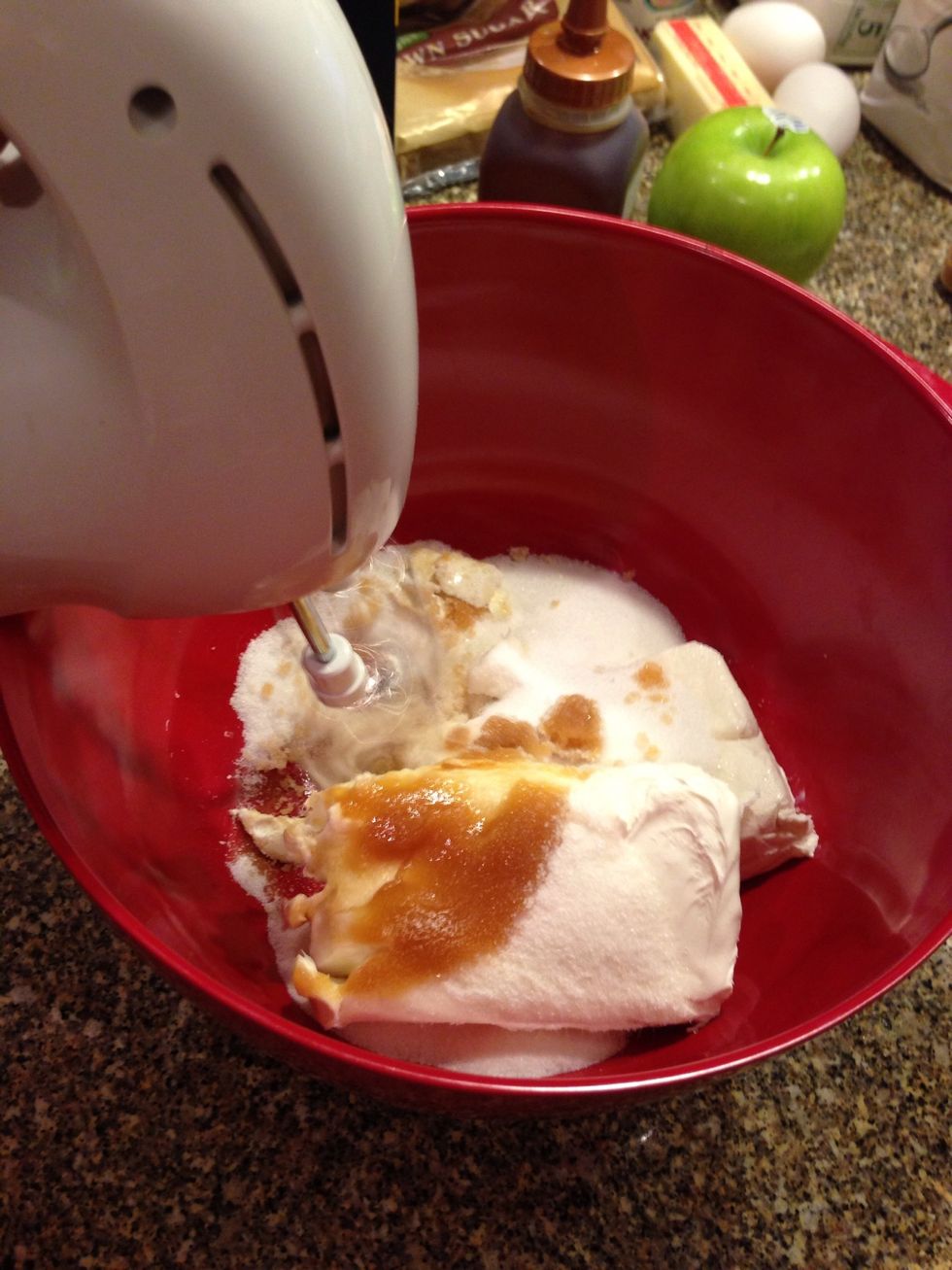 Beat the ingredients until blended and smooth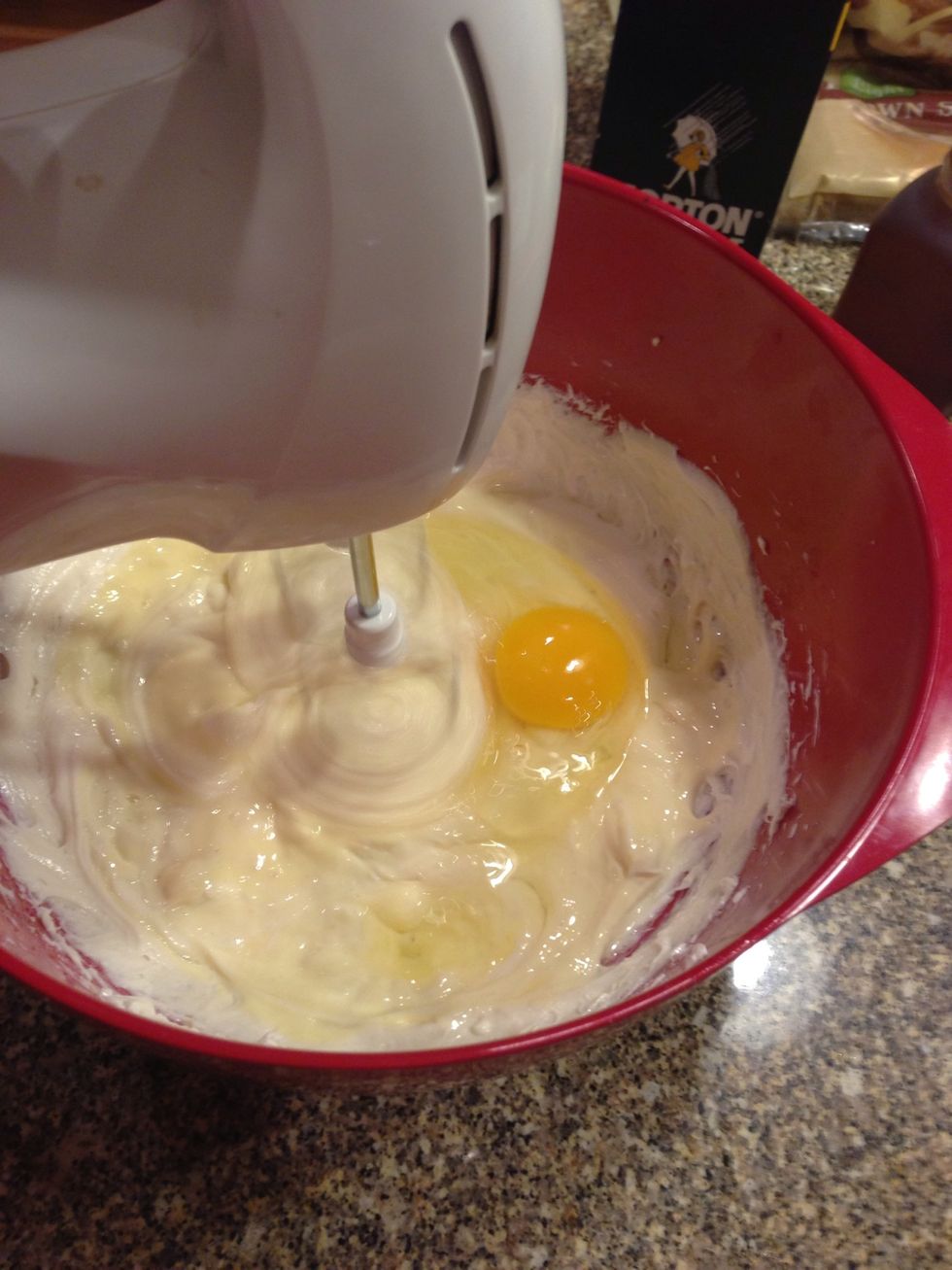 Add 3 eggs one at a time, mixing well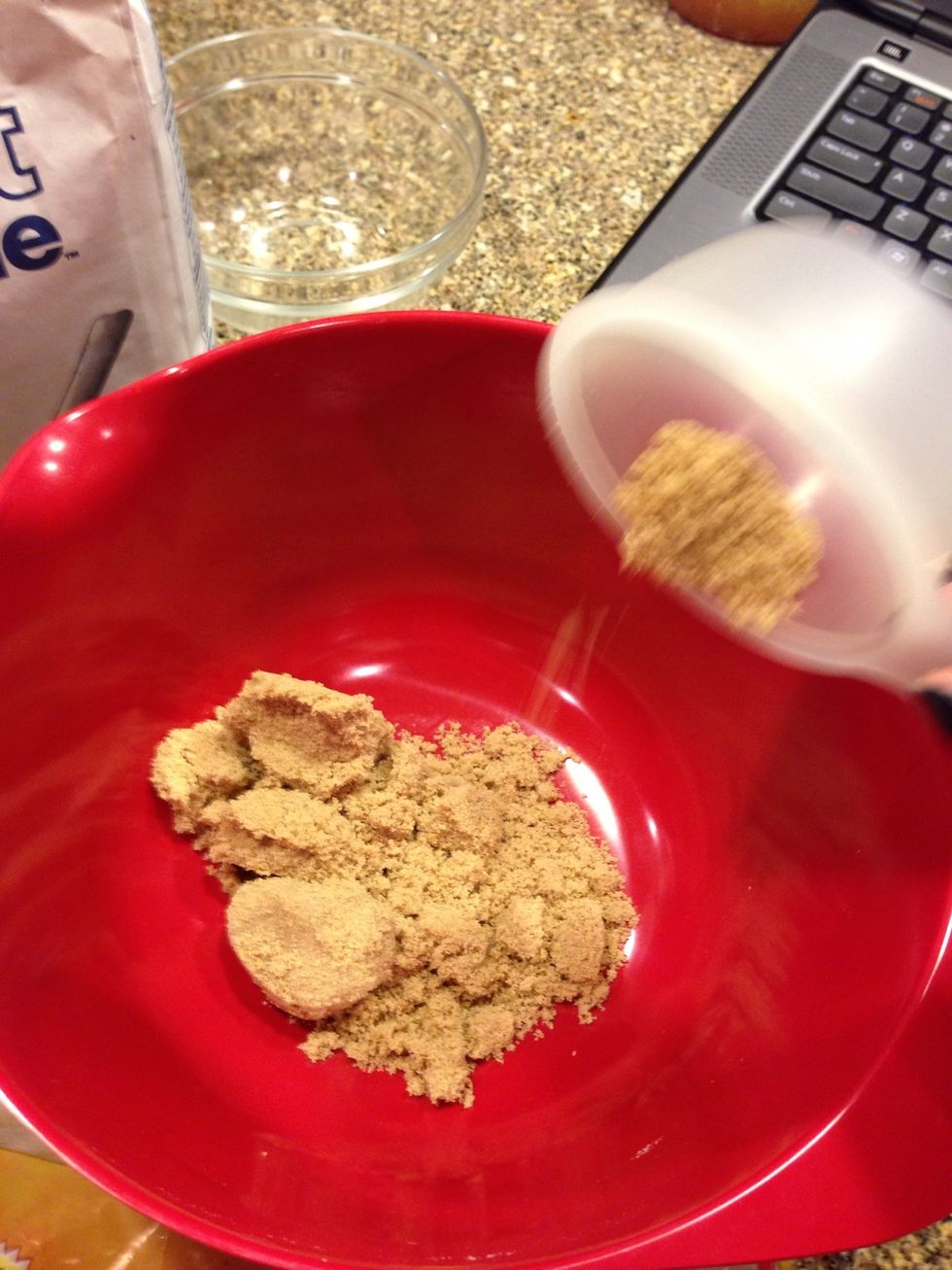 In a separate bowl, combine 1/2 cup brown sugar
Add 1/2 cup melted butter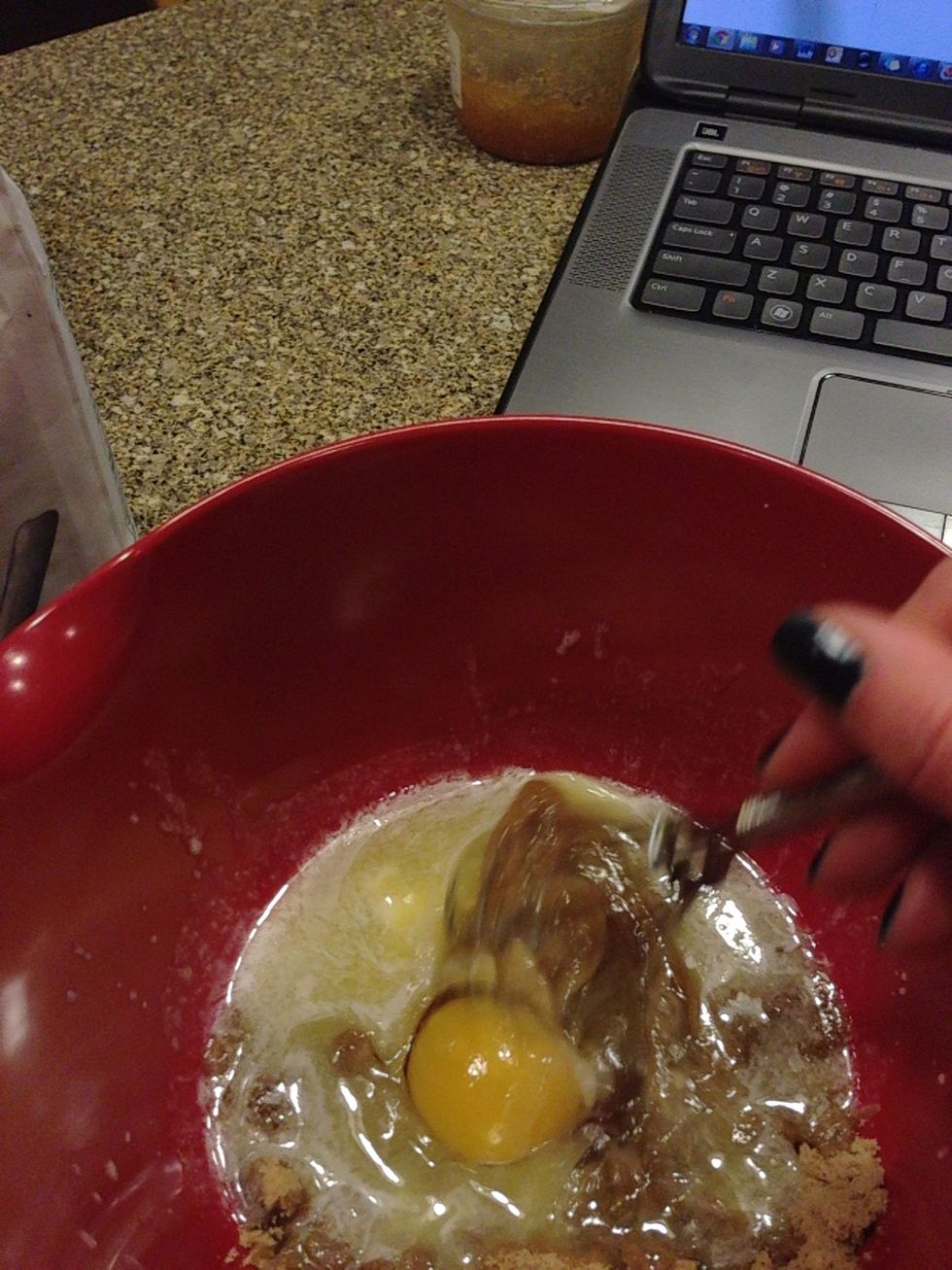 Finally add one egg and mix well
When your pecans are toasted, spread along the bottom of the greased and floured pan
In a third bowl, add 1 cup flour
Combine with 1 tsp ground cinnamon to spice it up a little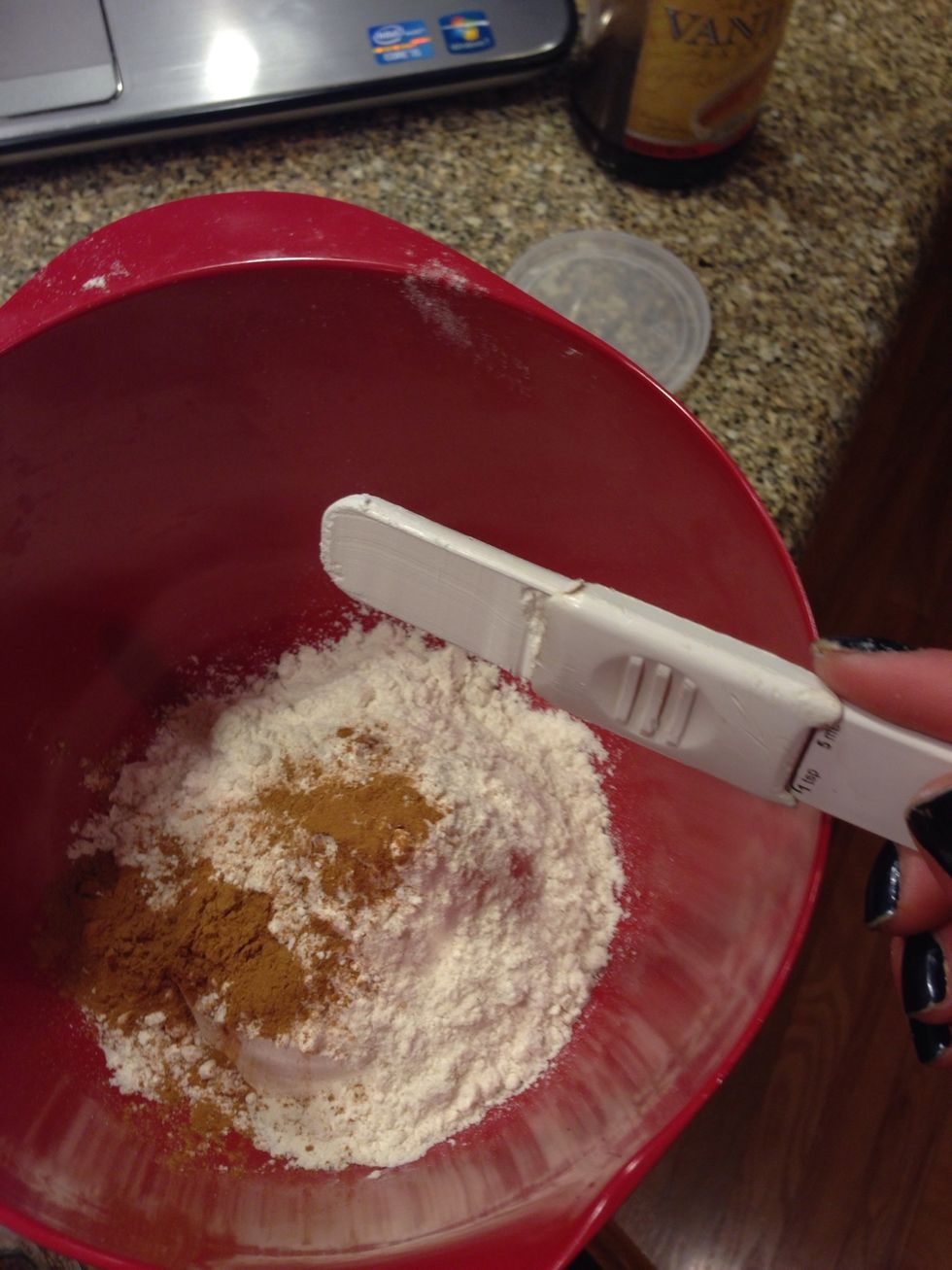 Add 1 tsp baking powder
Finally, add 1/4 tsp salt - just a pinch and some over the shoulder for luck
Mix those dry ingredients well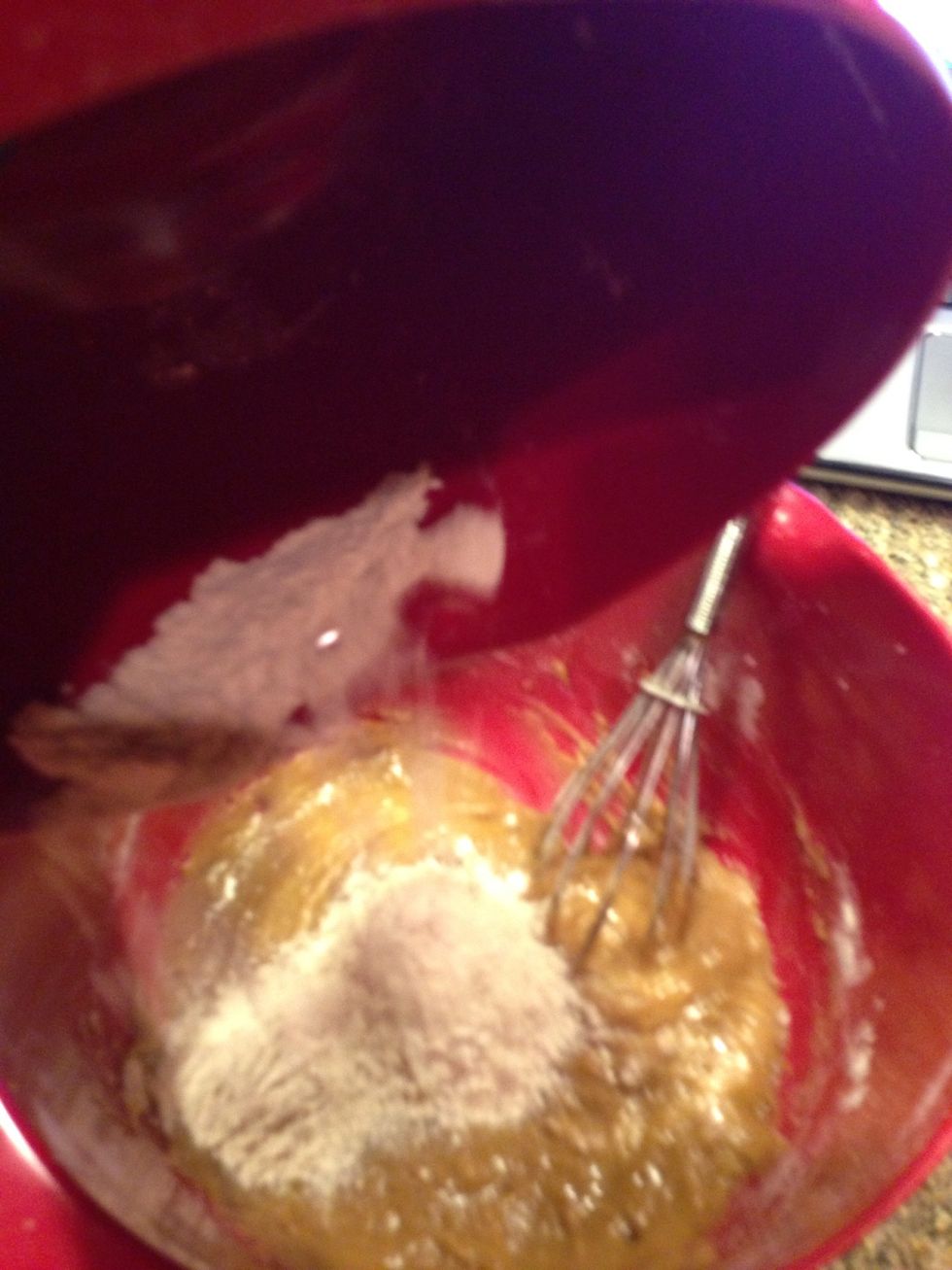 Blend the dry ingredients with your brown sugar mixture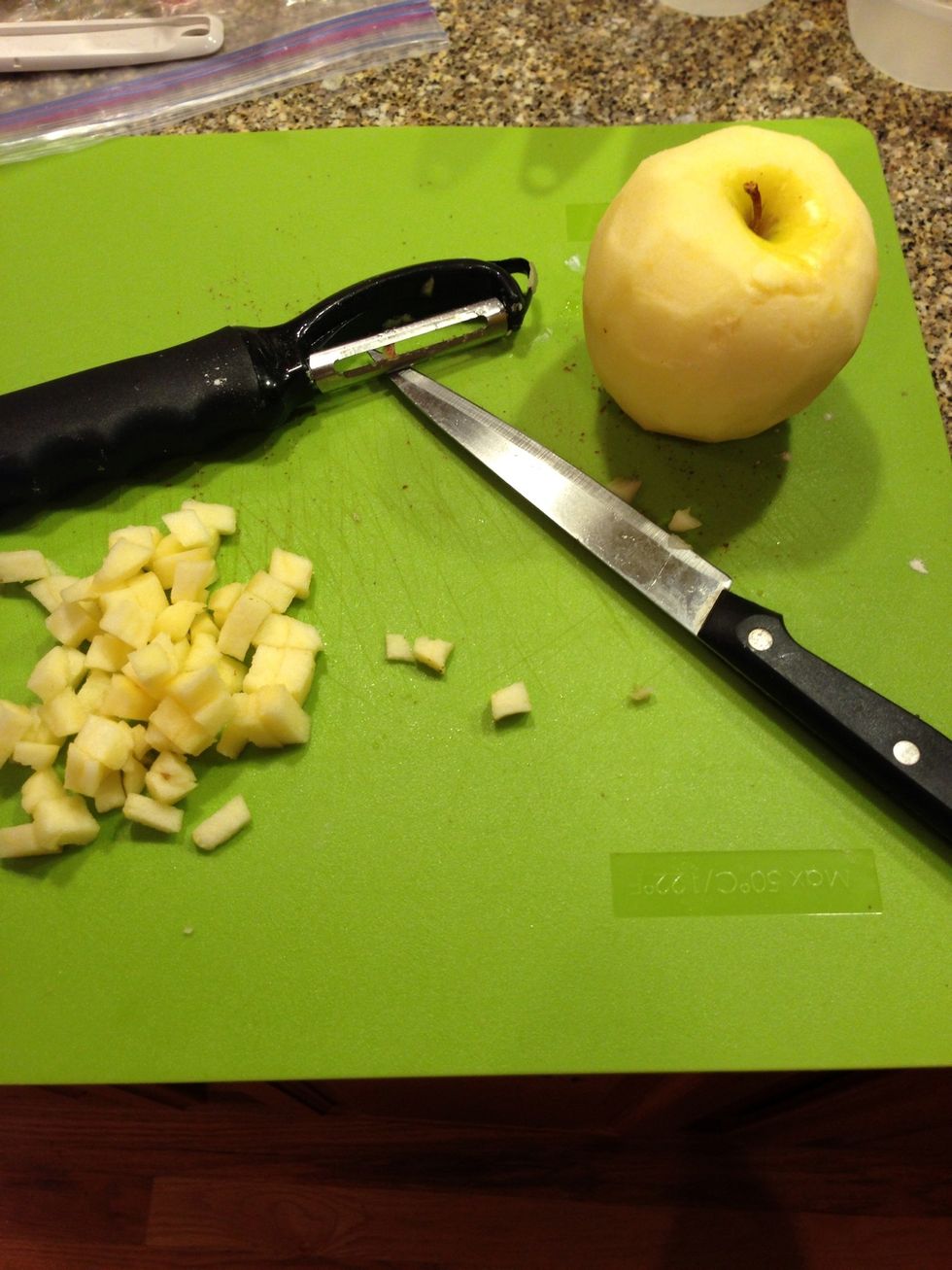 Make sure your apples (1 1/2 cup Granny Smith apples) are peeled and diced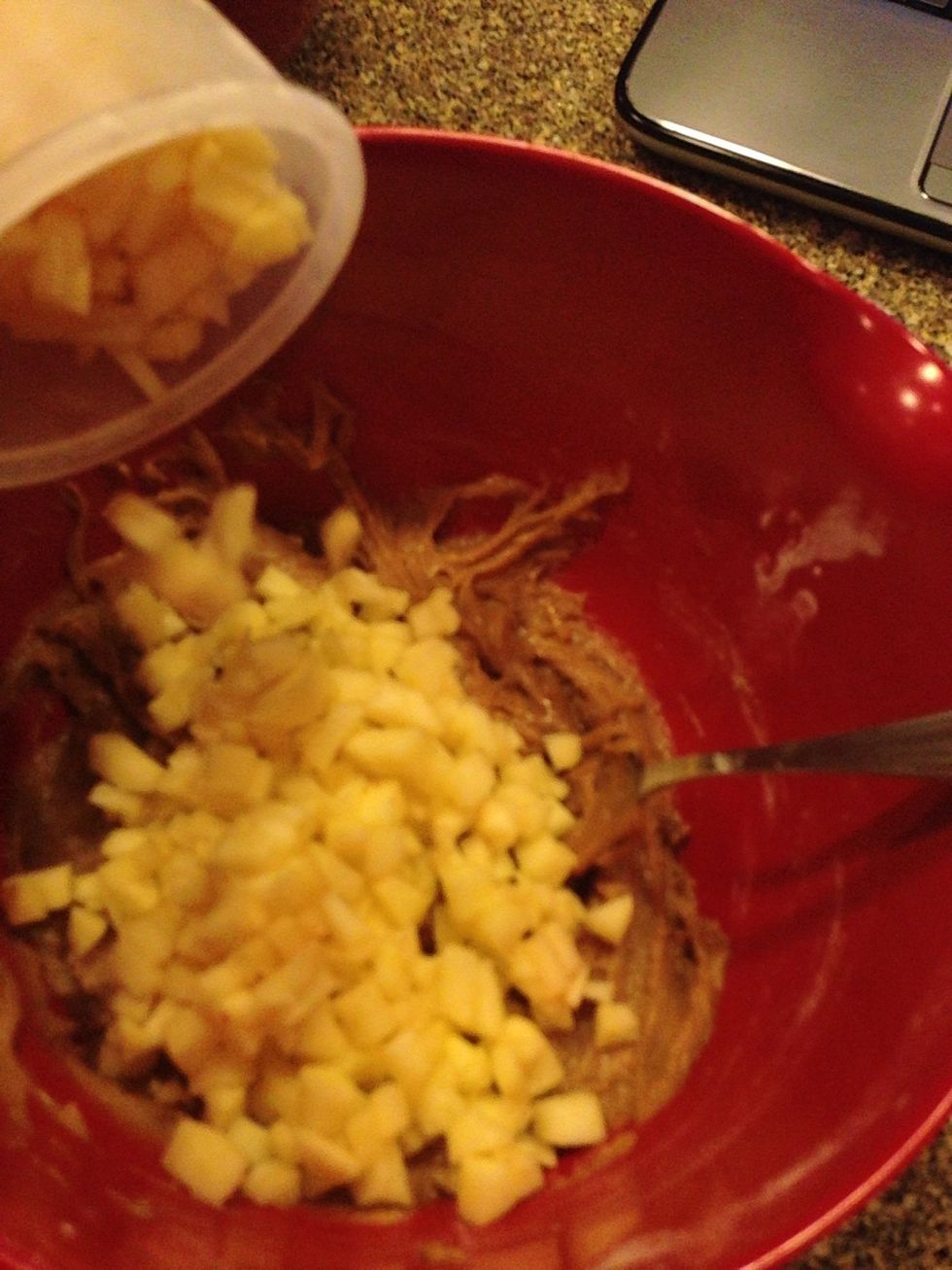 Add your apples to the brown sugar and dry ingredient mixture and stir well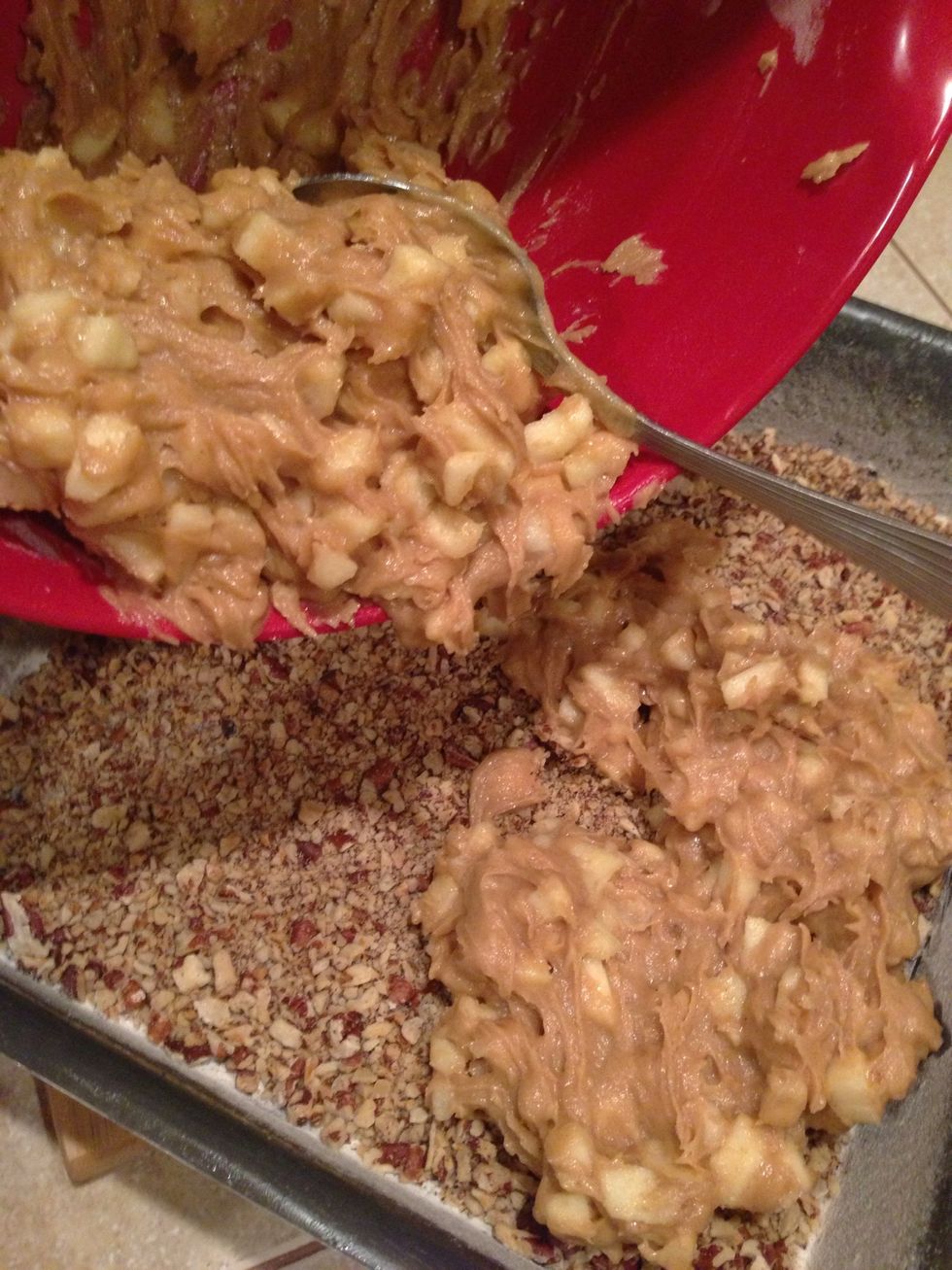 Spread your lovely apple mixture on top of your pecan crust - it's starting to come together!!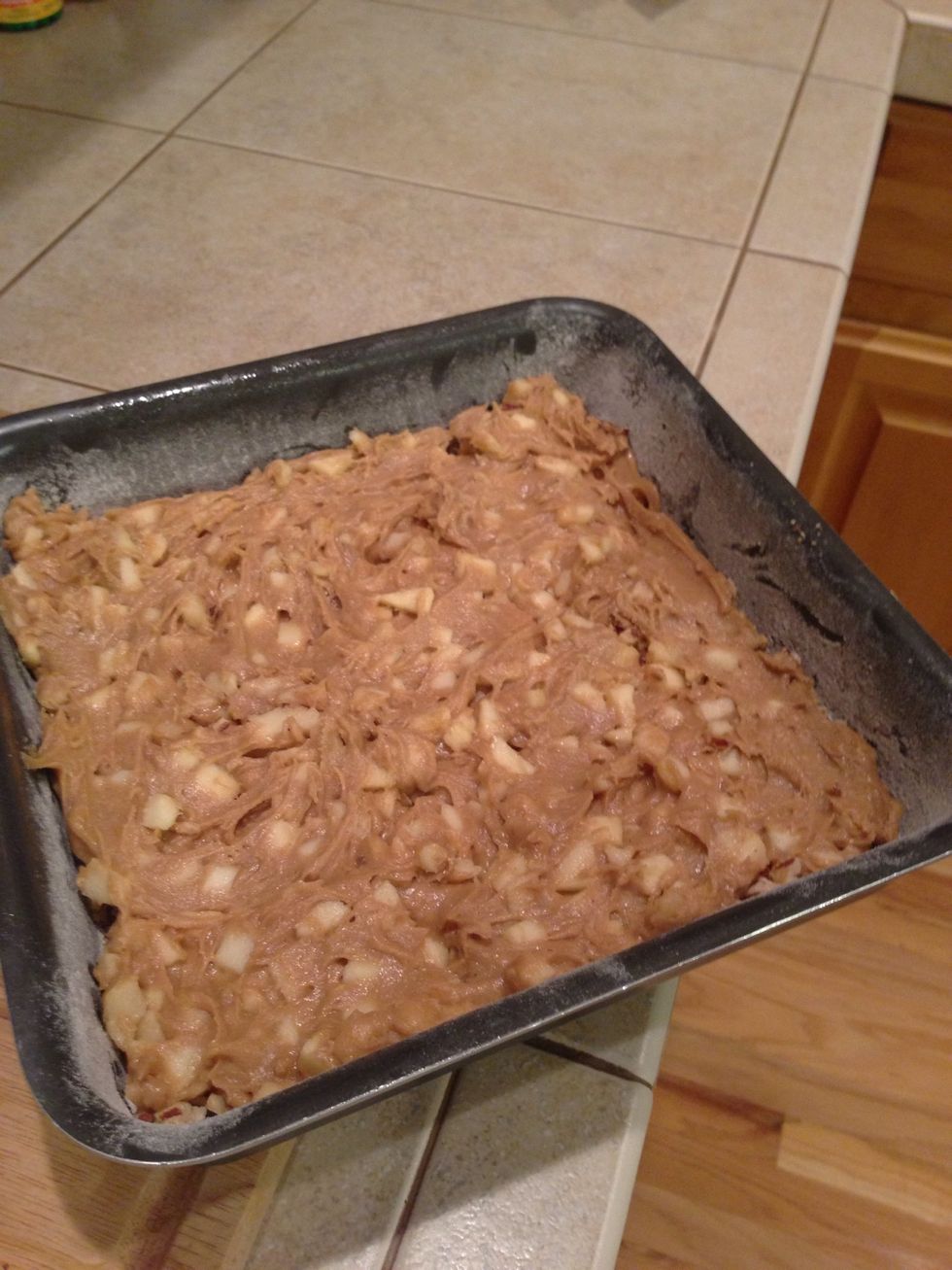 Just be sure it's properly spread out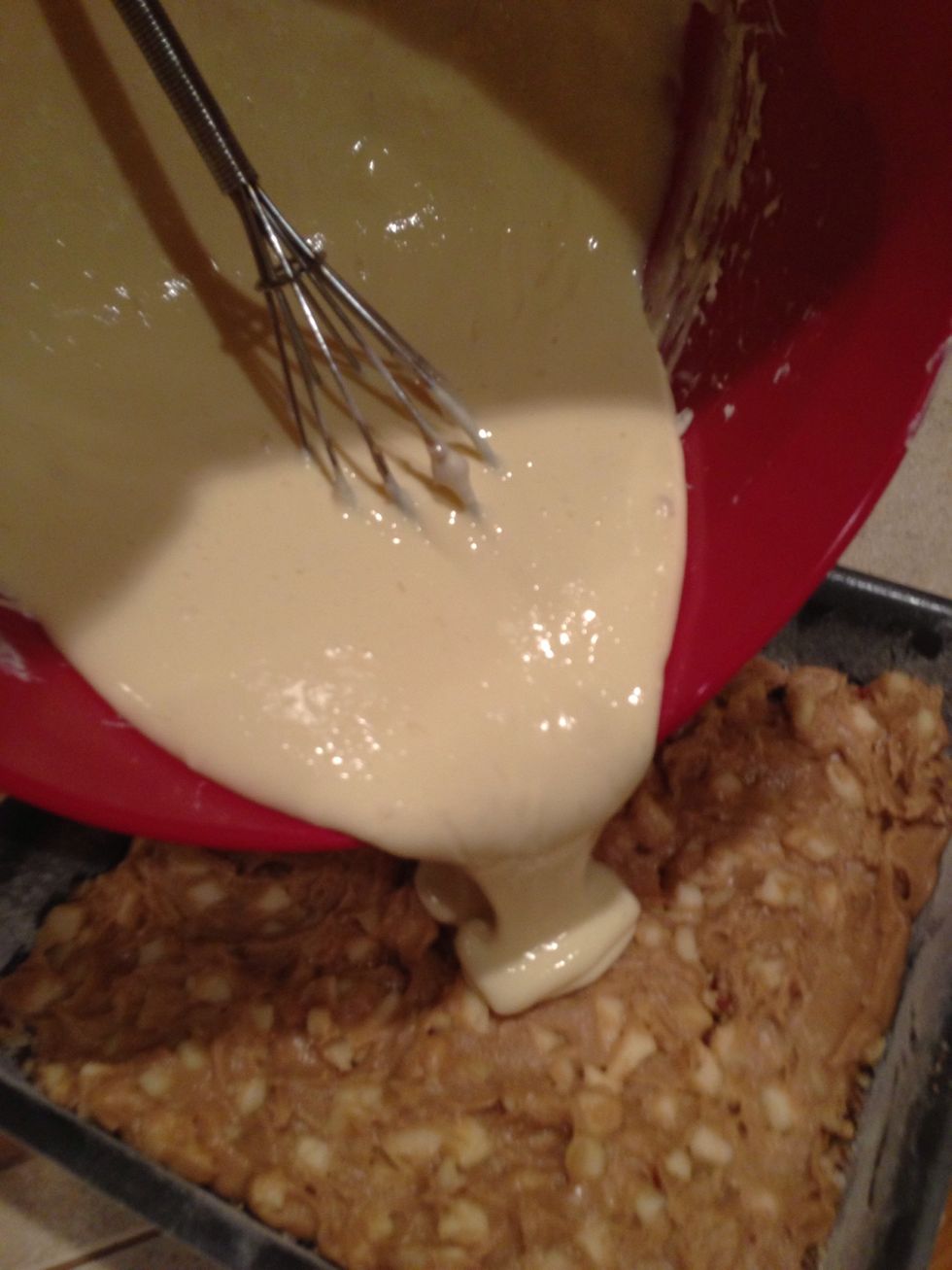 Finally, pour your cream cheese batter into your pan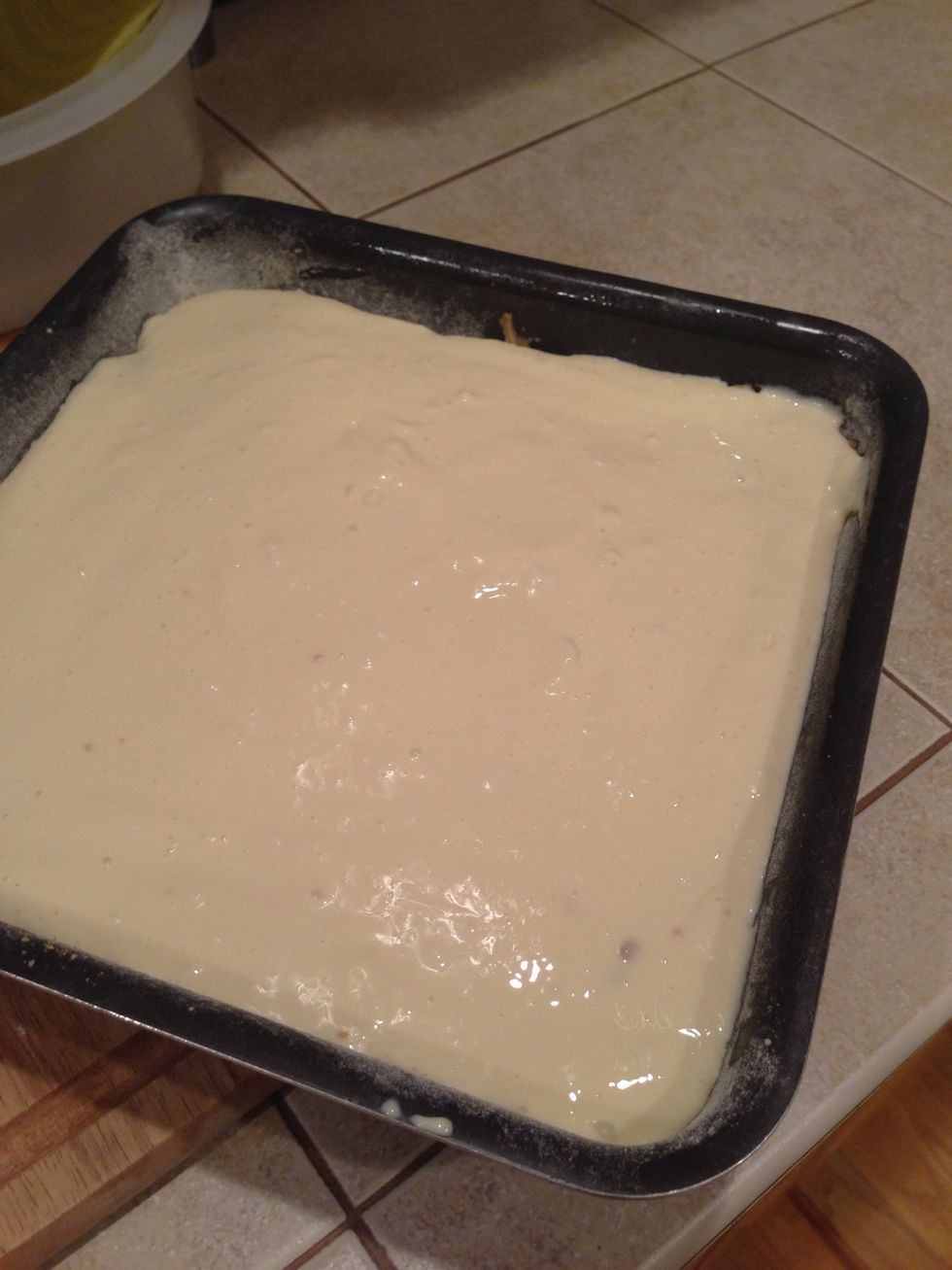 Your cheesecake is all set to bake in the oven at 325 for 1 hr 10 min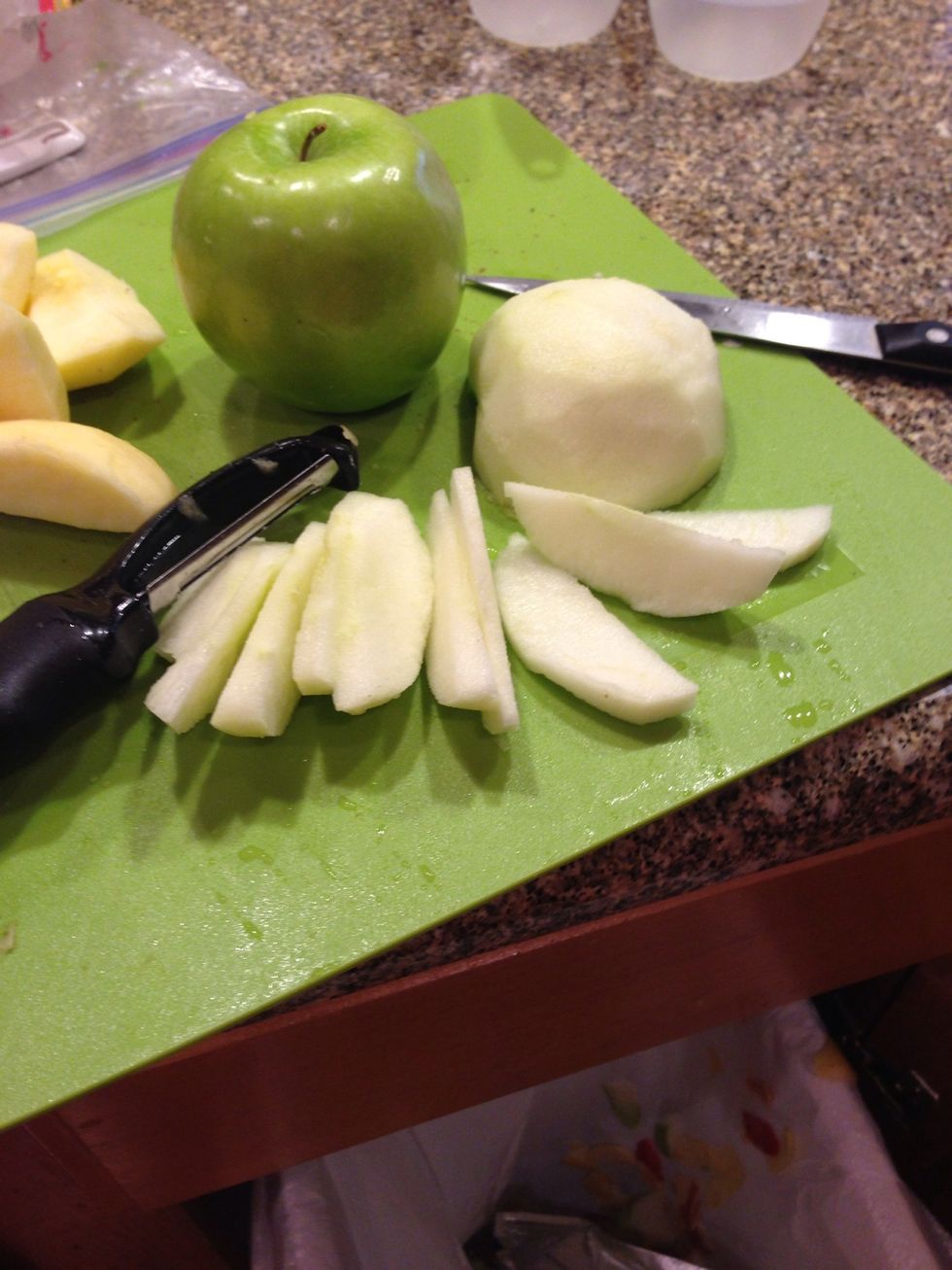 While you wait, peel and cut 5 apples into 1/2 in wedges for your incredible caramel apple topping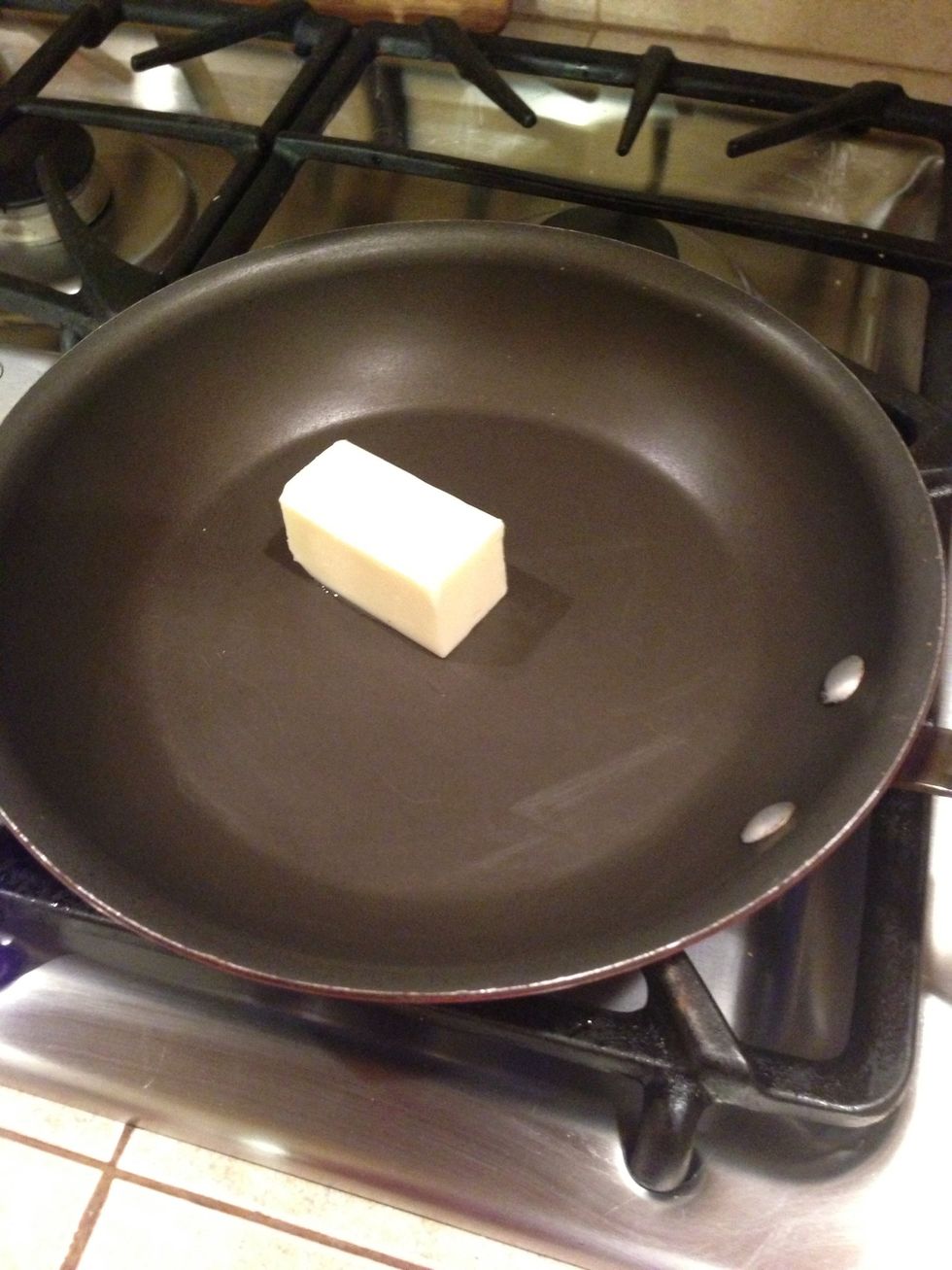 Melt 1/4 cup butter in a large skillet over medium heat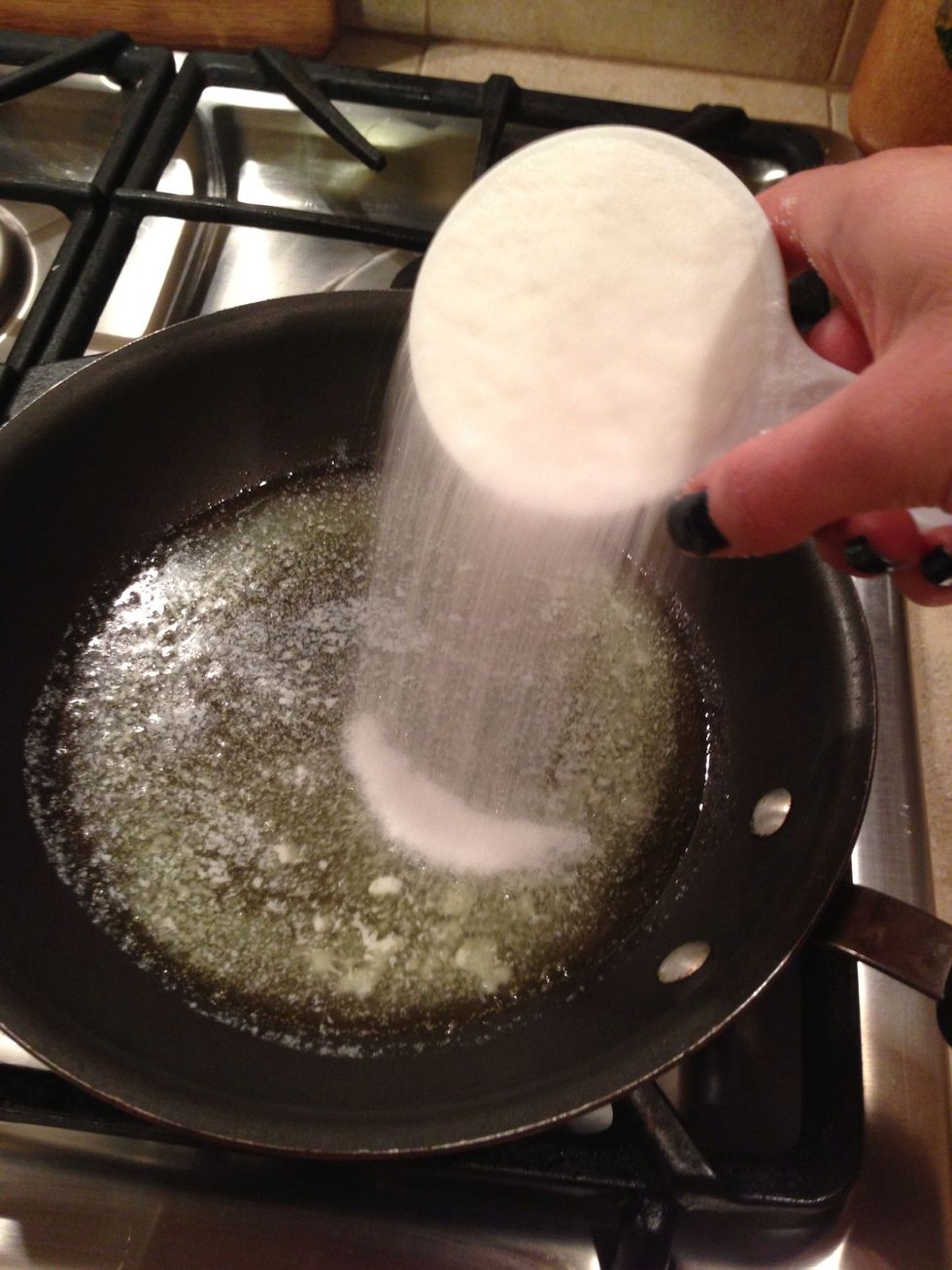 Add 1/2 cup sugar to that butttttaaaaaa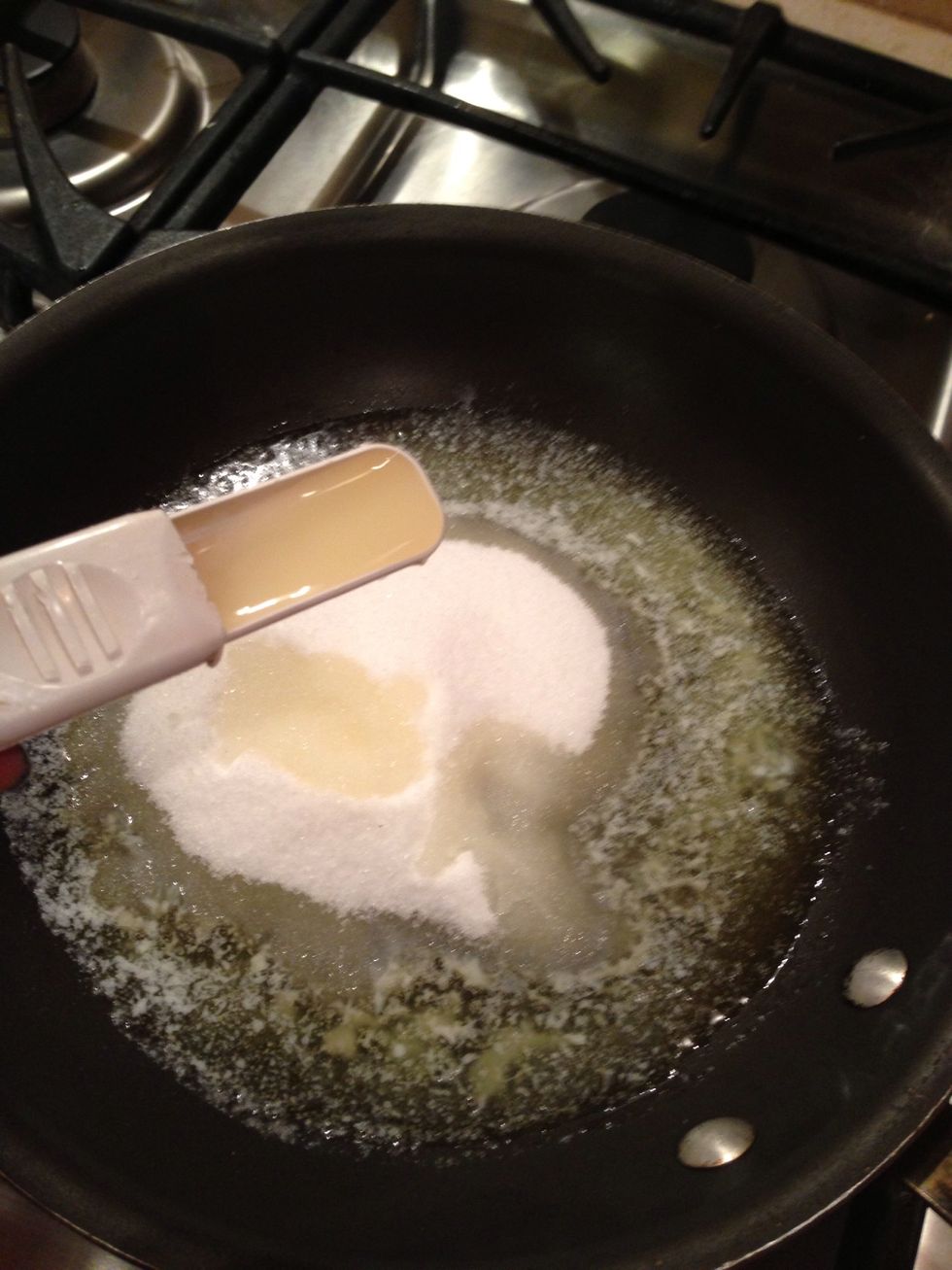 In addition, 1 tsp lemon juice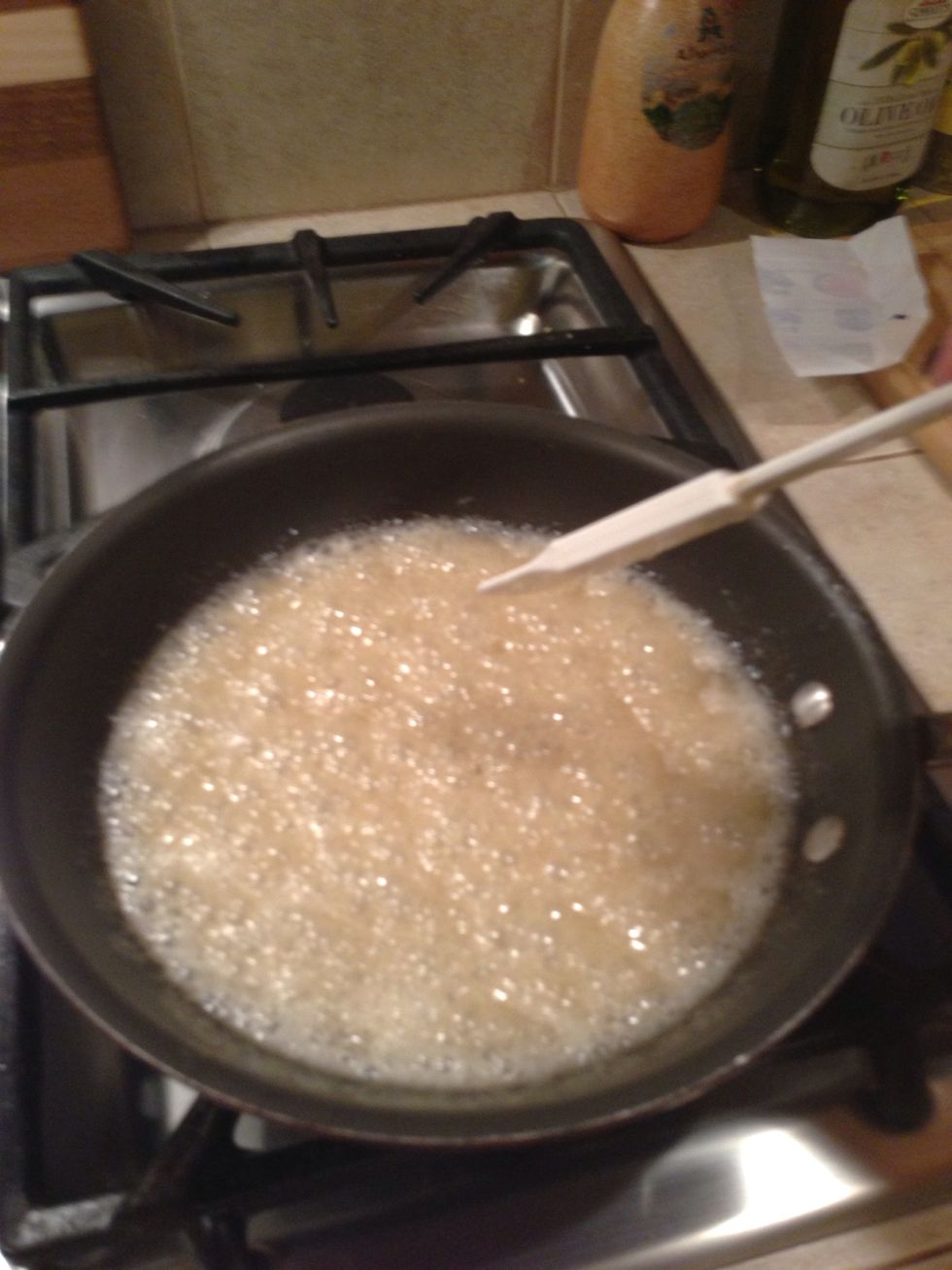 Stir the mixture and let it come to a light golden brown but while you wait those 5-8 min start on the caramel sauce
For the caramel sauce, combine 1 cup brown sugar in a medium saucepan over medium high heat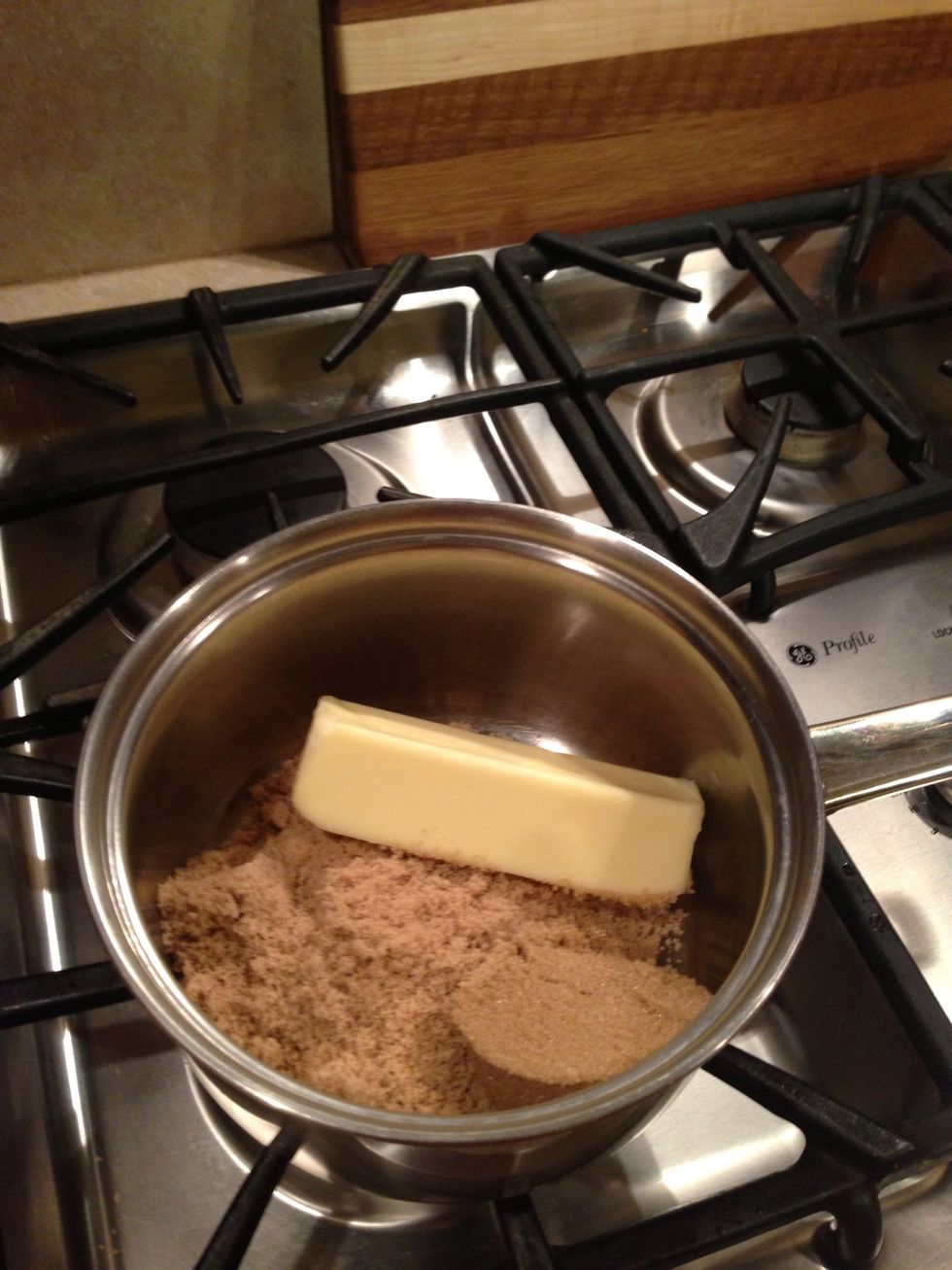 Add 1/2 cup butter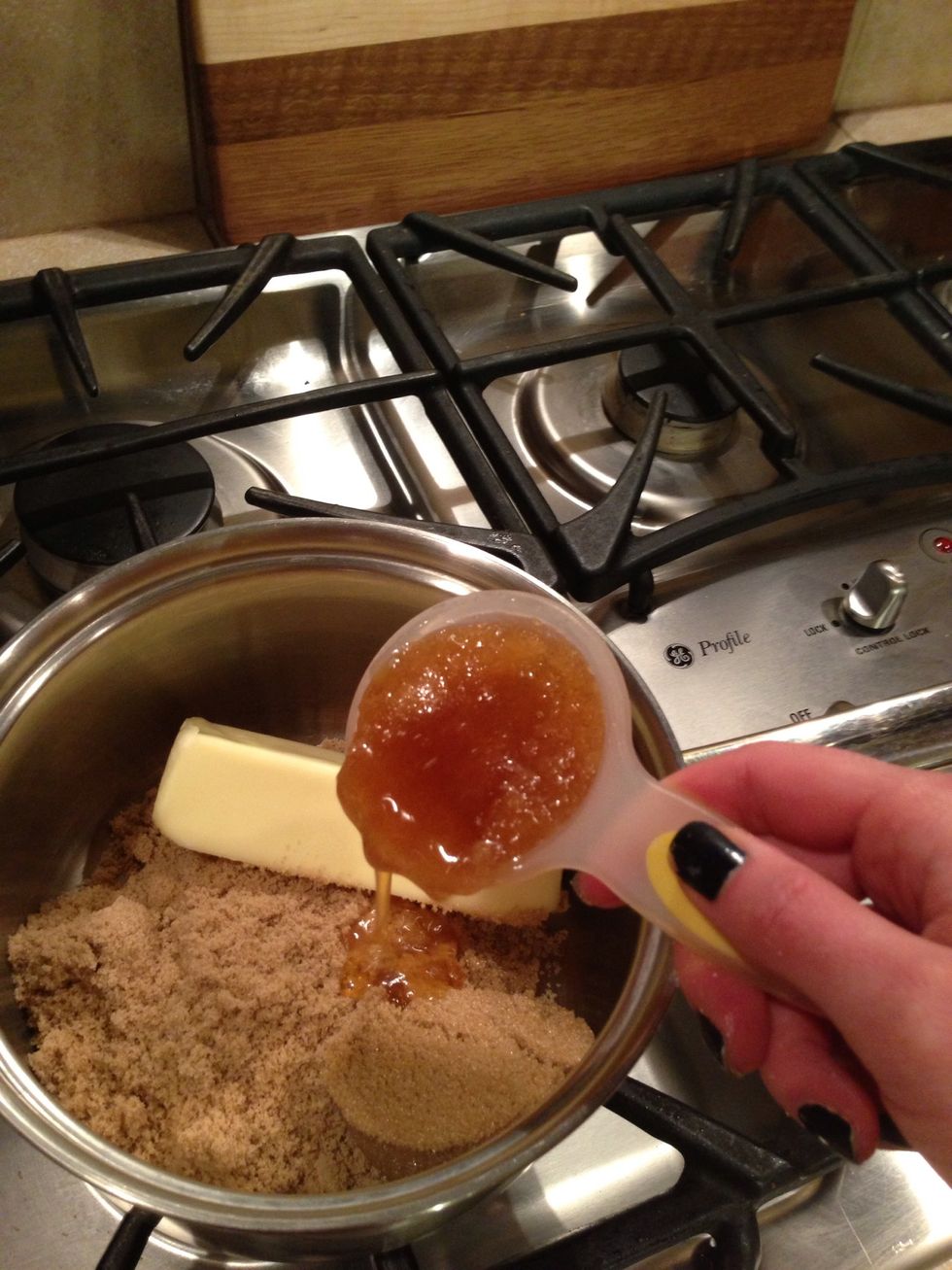 Add 1/4 cup honey - that's looking sweet
Finally, 1/4 cup whipping cream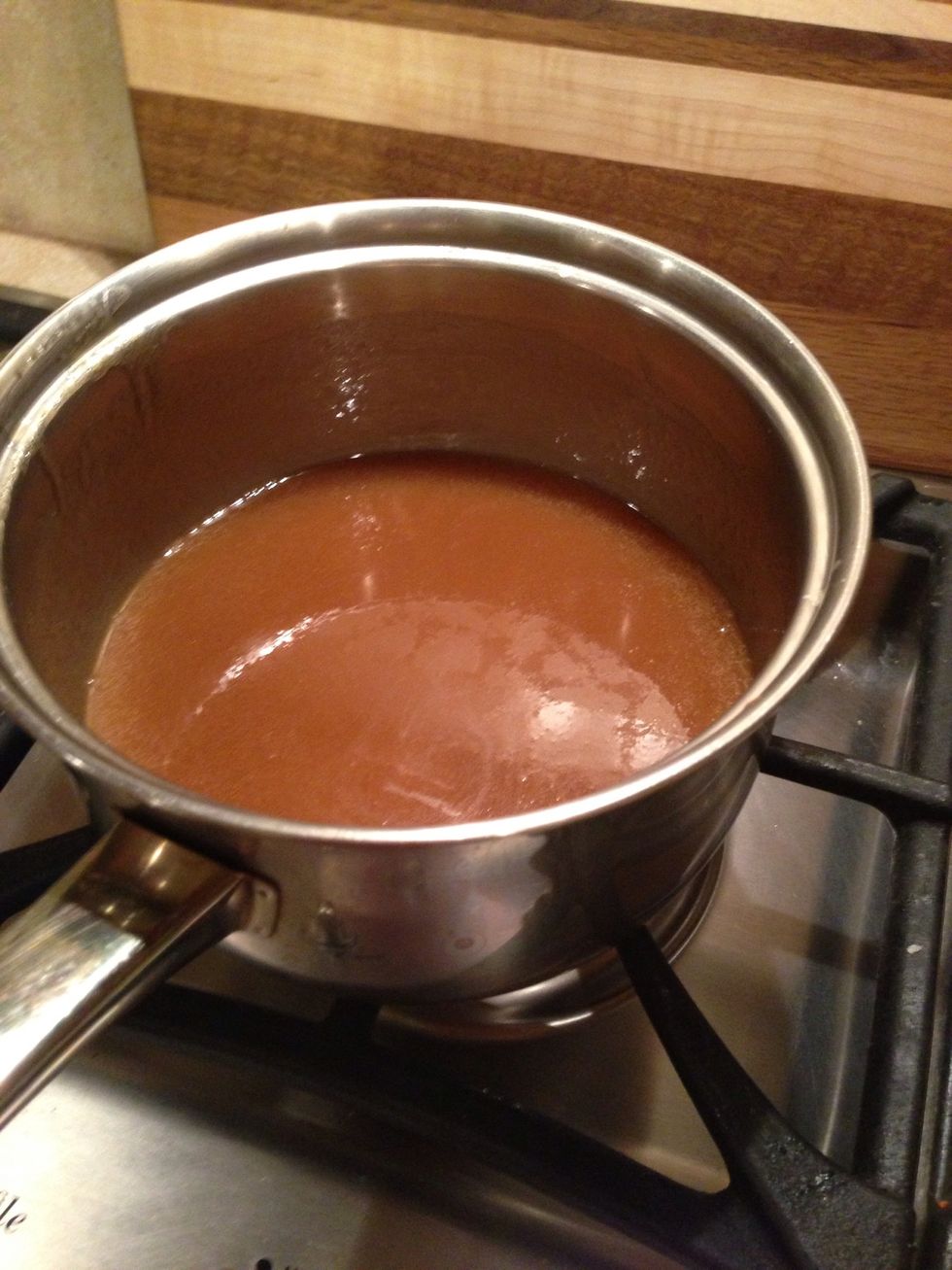 Let the sauce come to a boil for 2 min, stirring constantly. Resist the urge to eat up that caramel sauce and remove from heat and cool for 15 min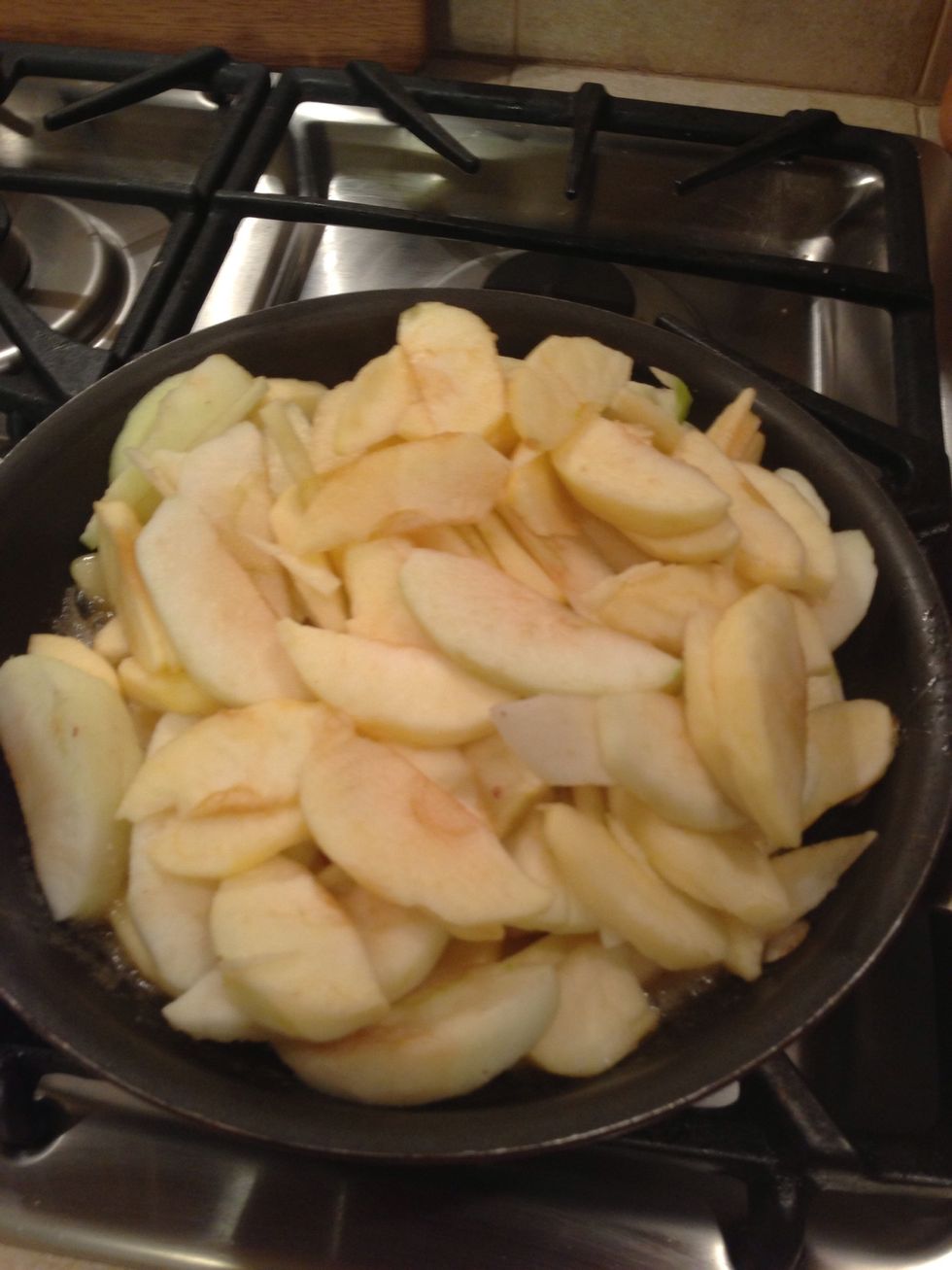 Once your caramel apple topping sugar mixture come to a golden brown, add your apple wedges and cook. Stir often and cook apx 20 min or until the apples are caramelized and tender - so so scrumptious.
Your cheese cake should be done and let it cool!!
Ahhh...once cheesecake has cooled, top with caramelized apples & caramel sauce. Best when served with a chilled cheesecake and warmed apples and caramel sauce! Boom you just showed up Betty Crocker
3/4c Chopped pecans
2.0 Packages 8 oz cream cheese
1/2c Granulated sugar
4.0 Eggs
1.0tsp Vanilla
1/2c Brown sugar
1/2c Butter, melted
1.0 Flour
1.0tsp Ground cinnamon
1.0tsp Baking powder
1/4tsp Salt
1/2c Peeled and diced Granny Smith apples
1/4c Butter
1/2c Sugar
1.0 Lemon juice
5.0 Granny Smith apples peeled & cut into wedges
1.0c Brown sugar
1/2c Butter
1/4c Whipping cream
1/4c Honey