Sweet, tangy, crunchy, creamy - this dip has it all! Great for holiday parties or simply after school snacking, it's the perfect accompaniment to fall's bounty of apples.
57
Put caramel candies in a microwave safe bowl and heat for 30 second intervals until melted.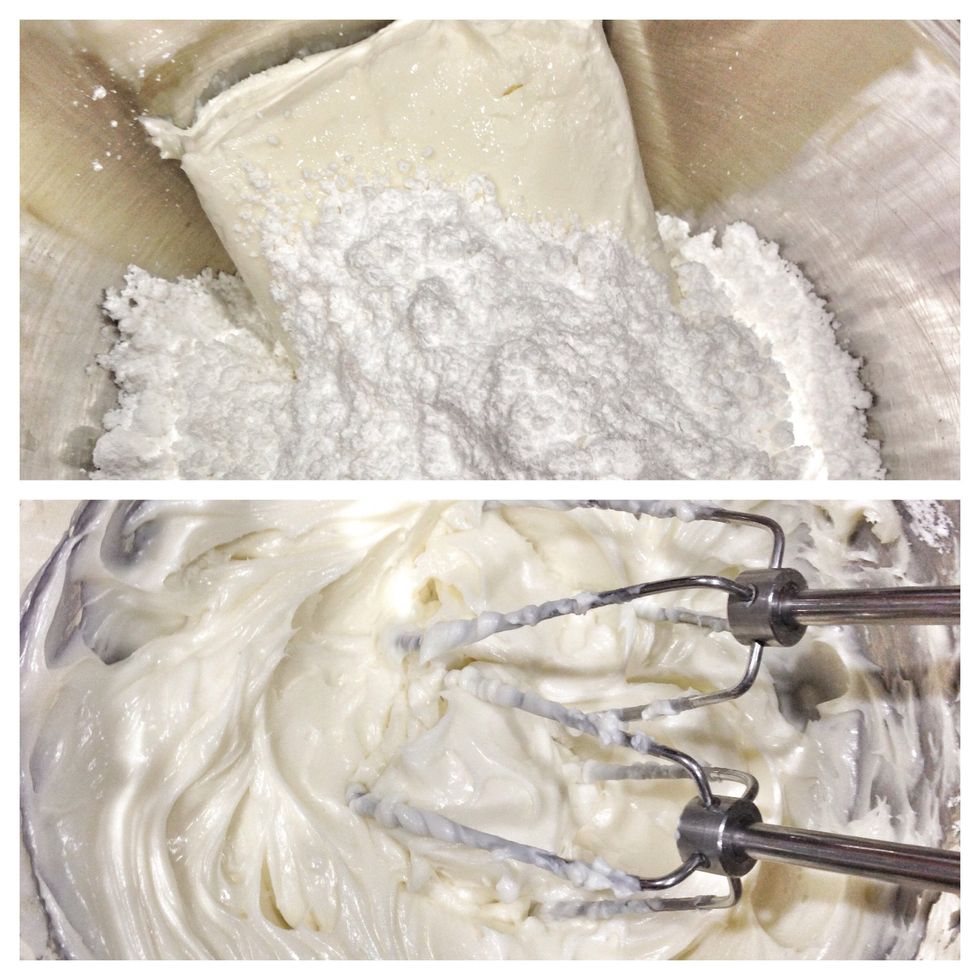 Put softened cream cheese in a medium sized bowl. Add powdered sugar and beat until completely combined.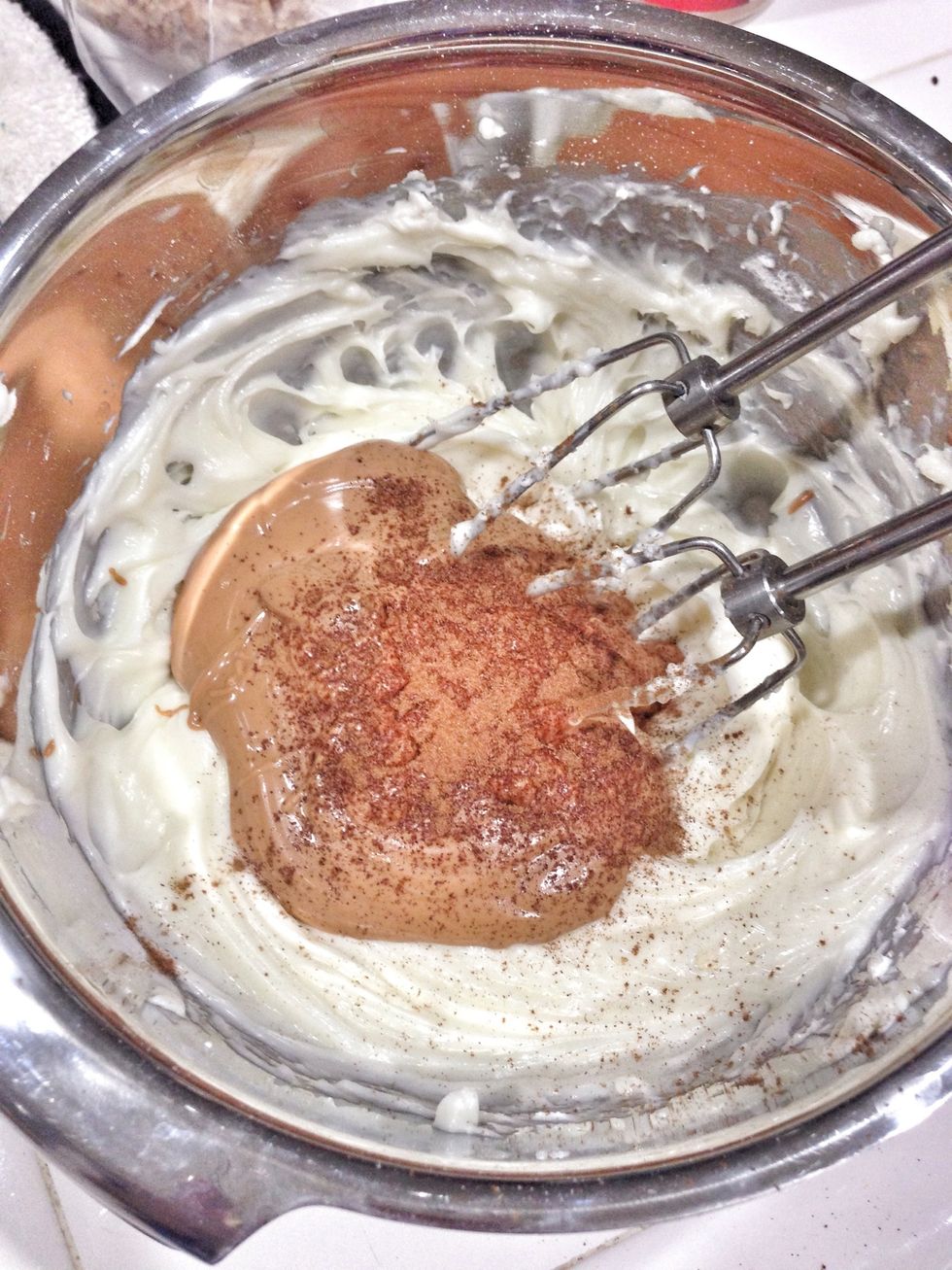 Add melted caramel and cinnamon to cream cheese mixture. Beat until combined.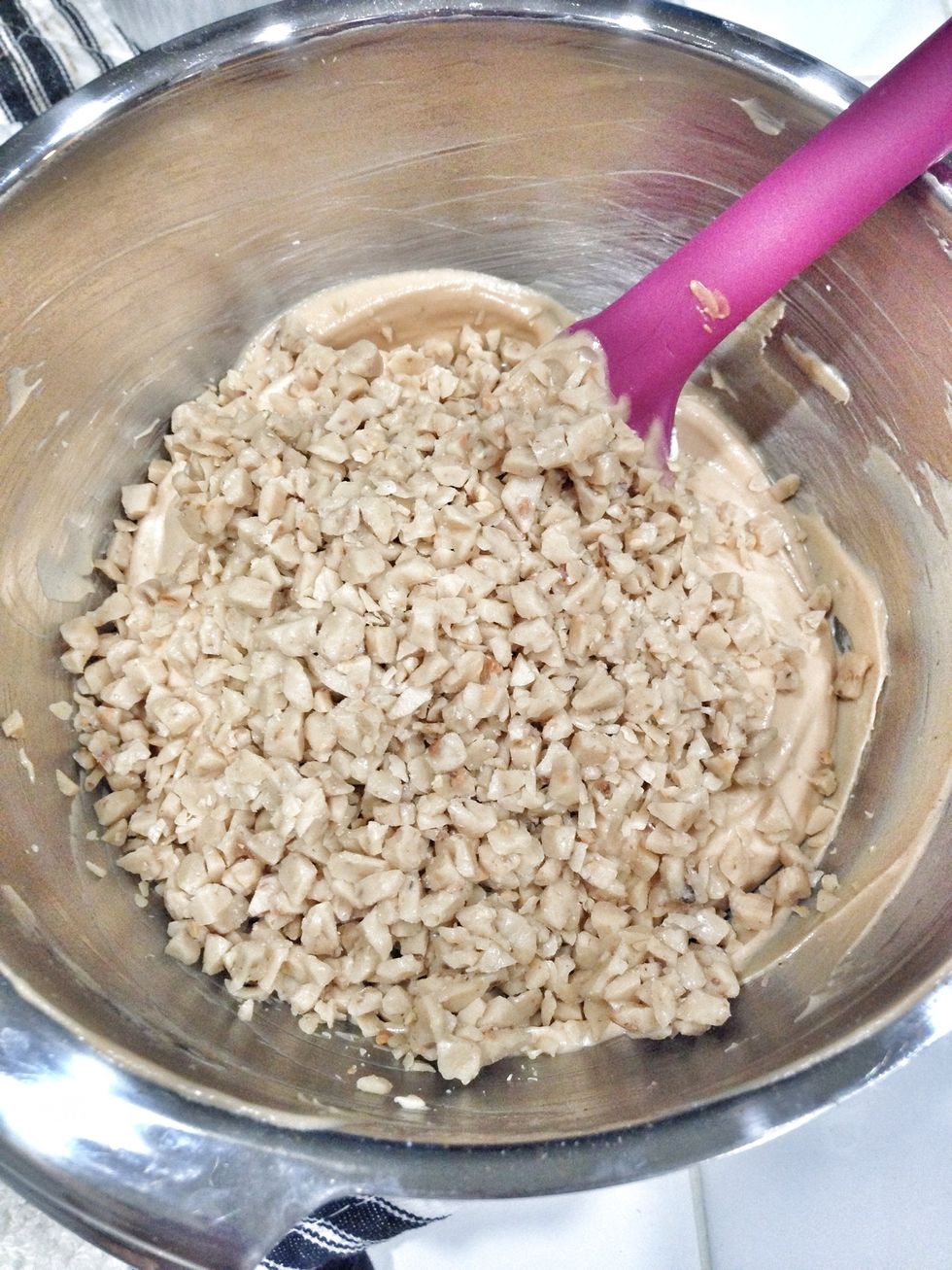 Add Heath bar pieces. Stir to combine. Put in the refrigerator to chill for 5 minutes while you cut some apples!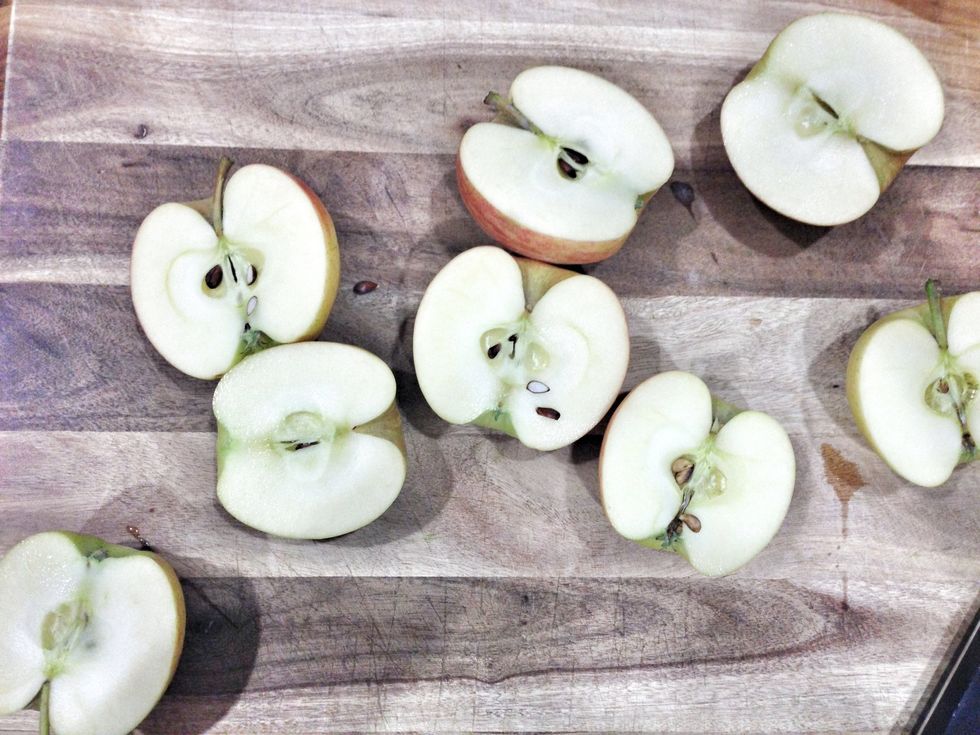 Cut your favorite apples into 1/2 inch wide wedges and place in a bowl with a teaspoon of lemon juice. The lemon juice helps keep the apples from turning brown before you serve or eat them.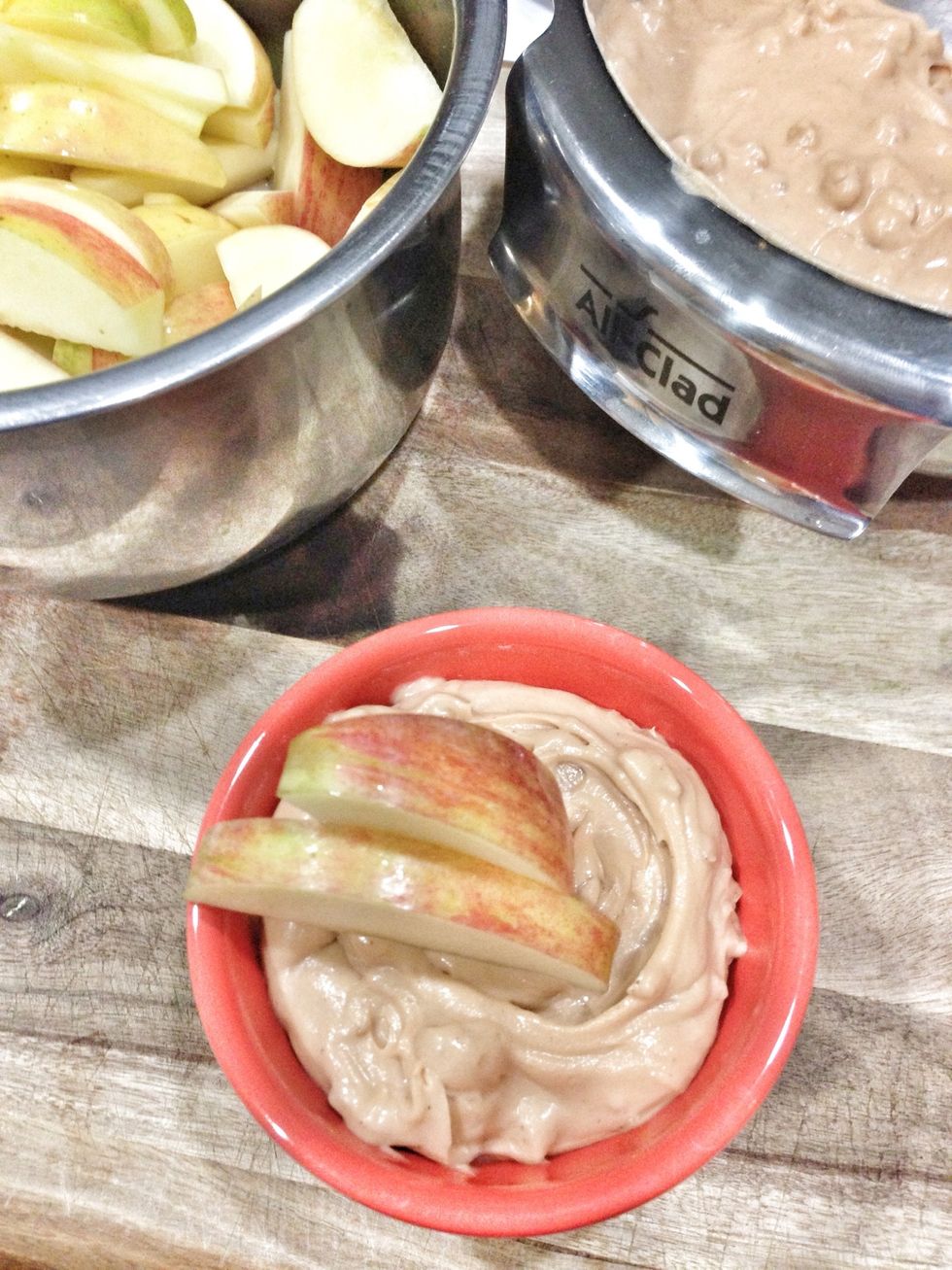 Remove the dip from the fridge and serve alongside apple slices. Enjoy!
1/3 cup caramel candy
1 brick; 8oz. softened cream cheese
1/4 cup powdered sugar
1/2 teaspoon ground cinnamon
1/2 cup Heath bar chunks
6 apples
1 teaspoon lemon juice
Stephanie Wertman
As a software engineer by day and food blogger by night, I'm seldom detached from technology or a good cookie. Follow my adventures at fortheyum.com