How to make caramel and/or frosted cinnamon rolls
I based this on a Peter Reinhart recipe. He has the best recipes, buy his books!
22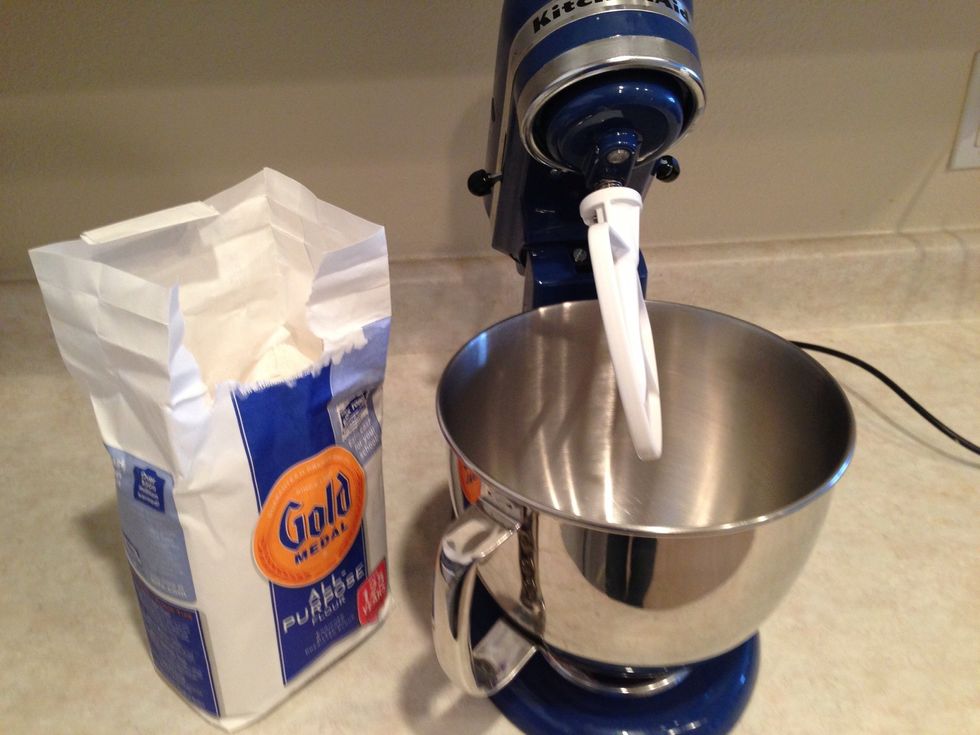 This recipe uses an obscene amount of flour. It's all worth it though, you just wait. 6 cups in the bowl.......Now!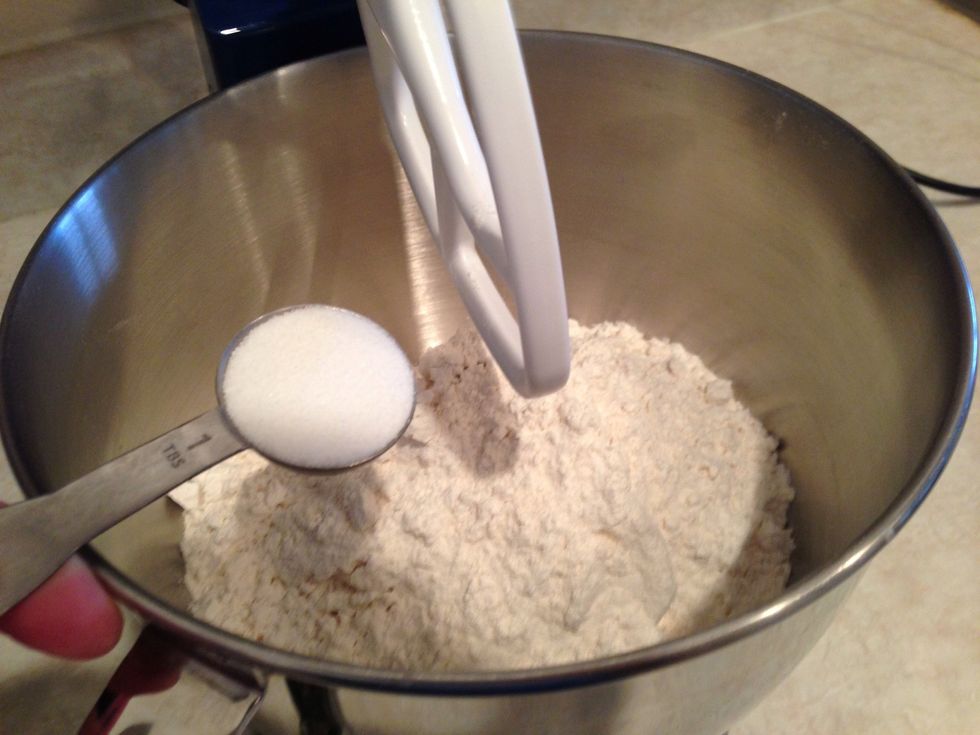 Do 7 tbs of sugar. You could do a bit more or less too but you're the one reading a cinnamon roll guide so I'll go ahead and assume more. You can add the 2 tsp of salt here too.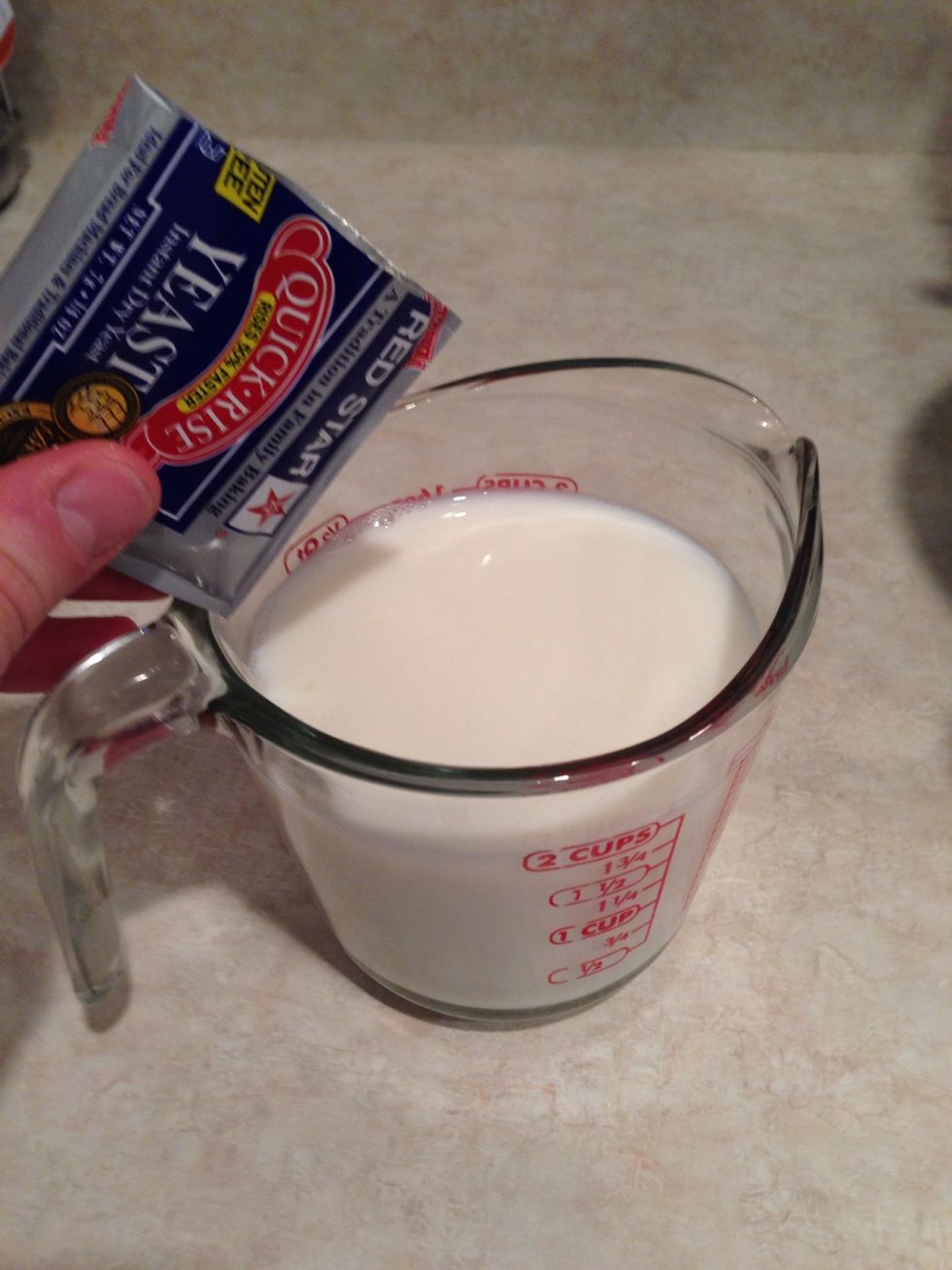 Either warm the milk or let it sit for a bit. Dissolve the yeast in the milk. This is important! Do not mix the yeast with the flour first. Do you put your swim suit on after you jump in the pool? No!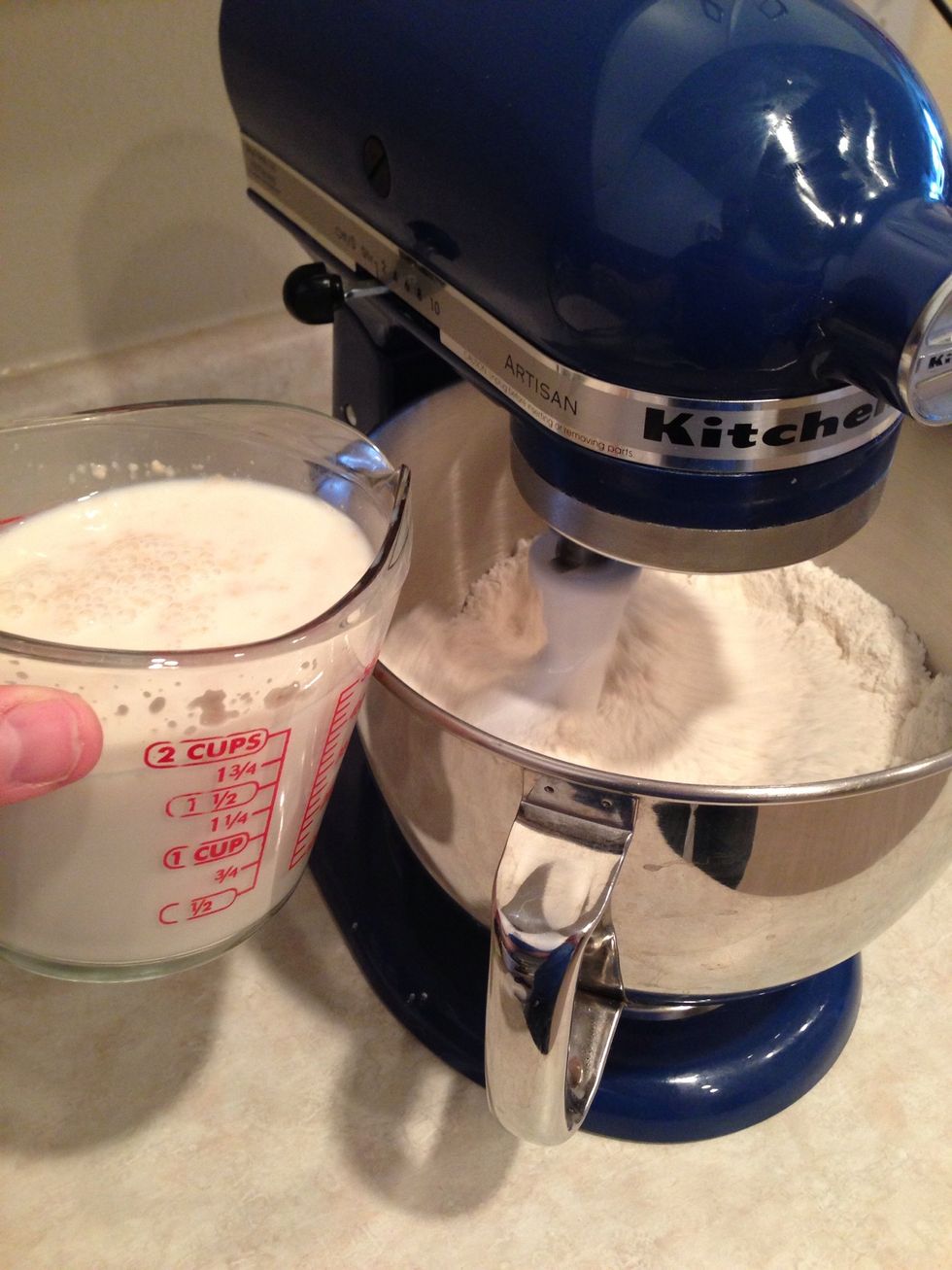 Slowly pour the yeast milk monster combo in the flour mixture. Do this slowly please. Switch to the dough hook and mix for 3-4 min. If kneading by hand go for 5. The dough should be slightly sticky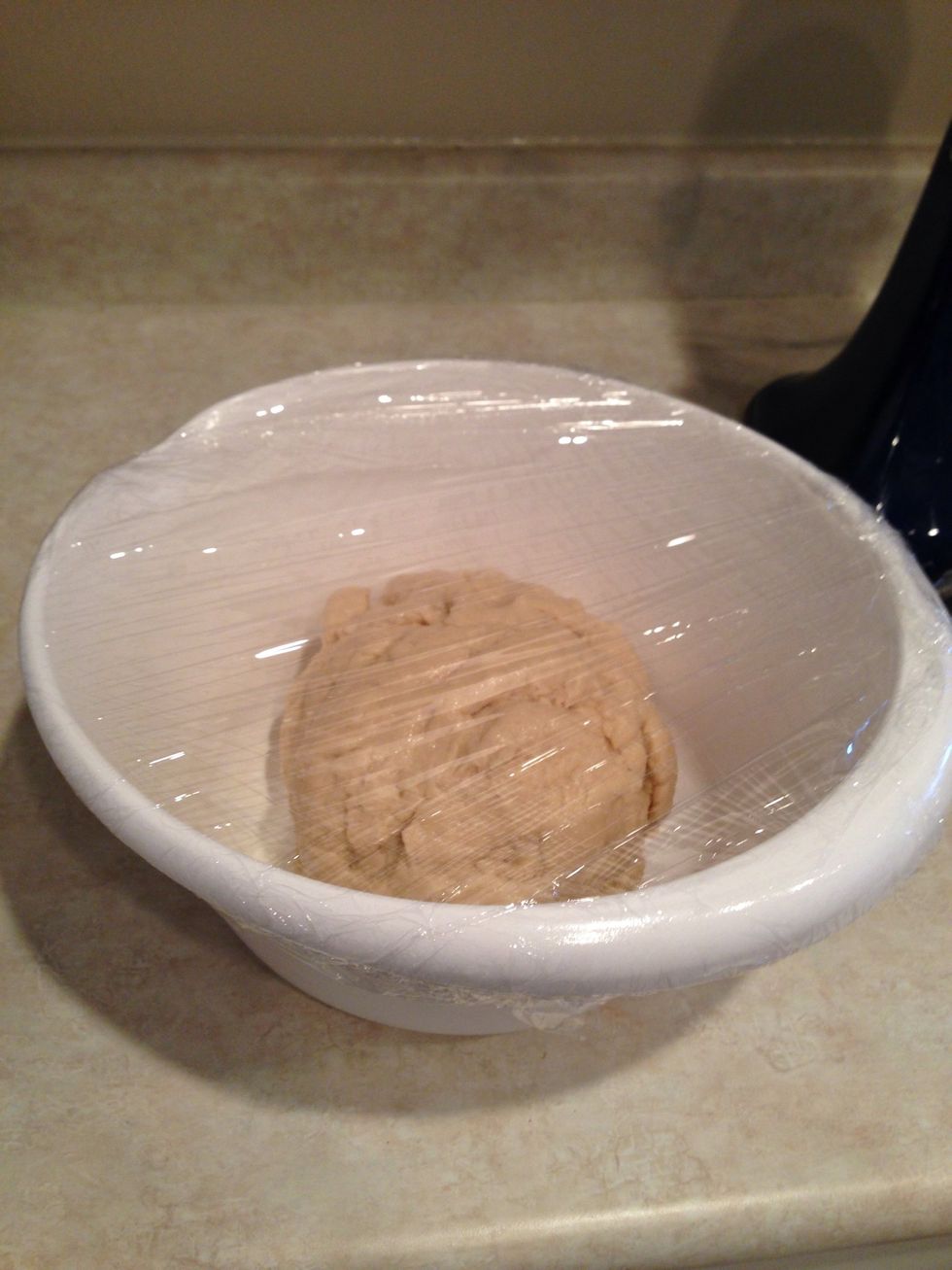 Lightly oil a bowl with spray oil, cover and let her sit for 2 hours. Now would be a good time to make frosting or caramel.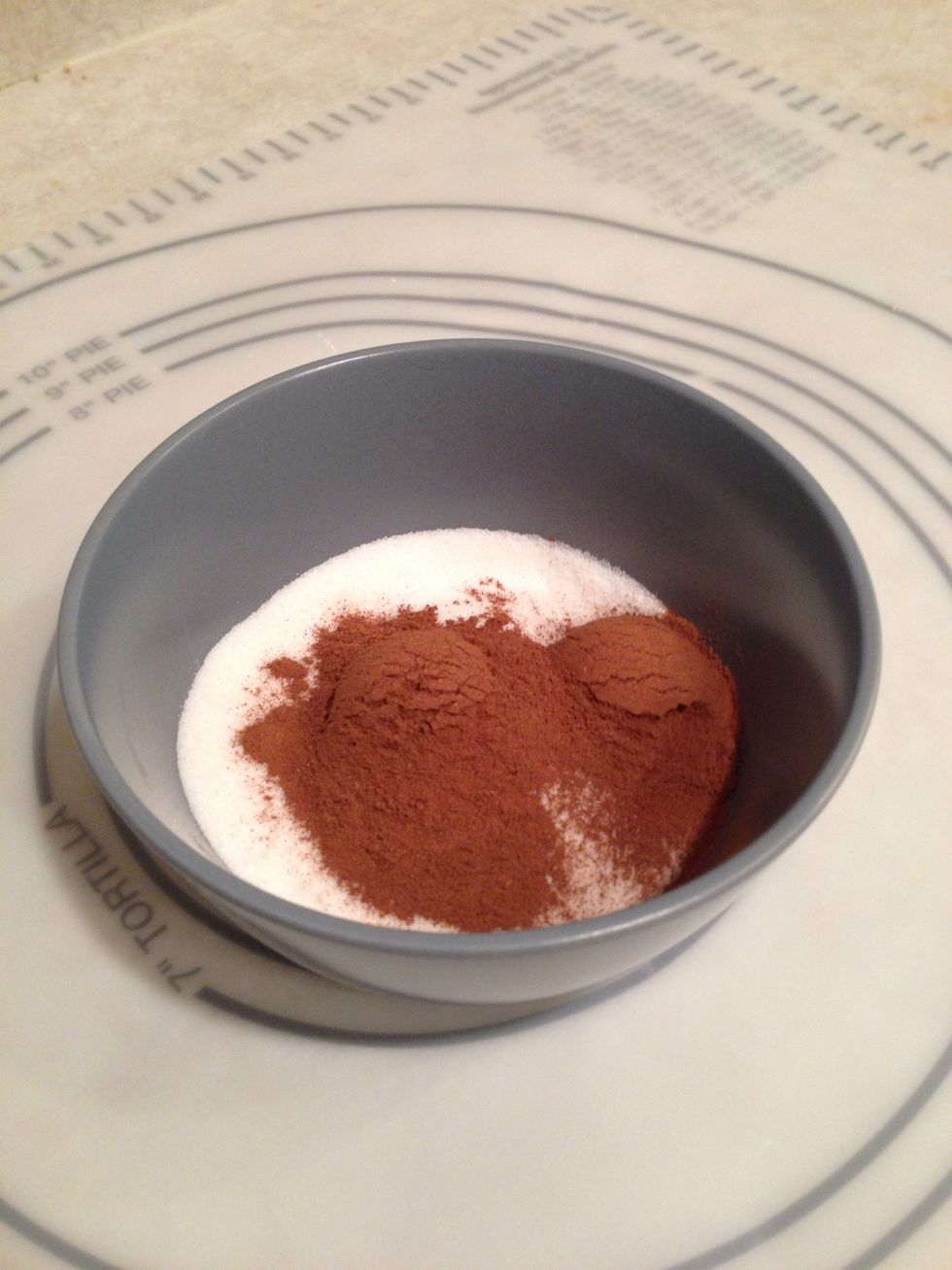 Make your cinnamon sugar. 1/2 cup sugar and 2 tbs of cinnamon is a good ratio. You can adjust to taste. Or just trust me?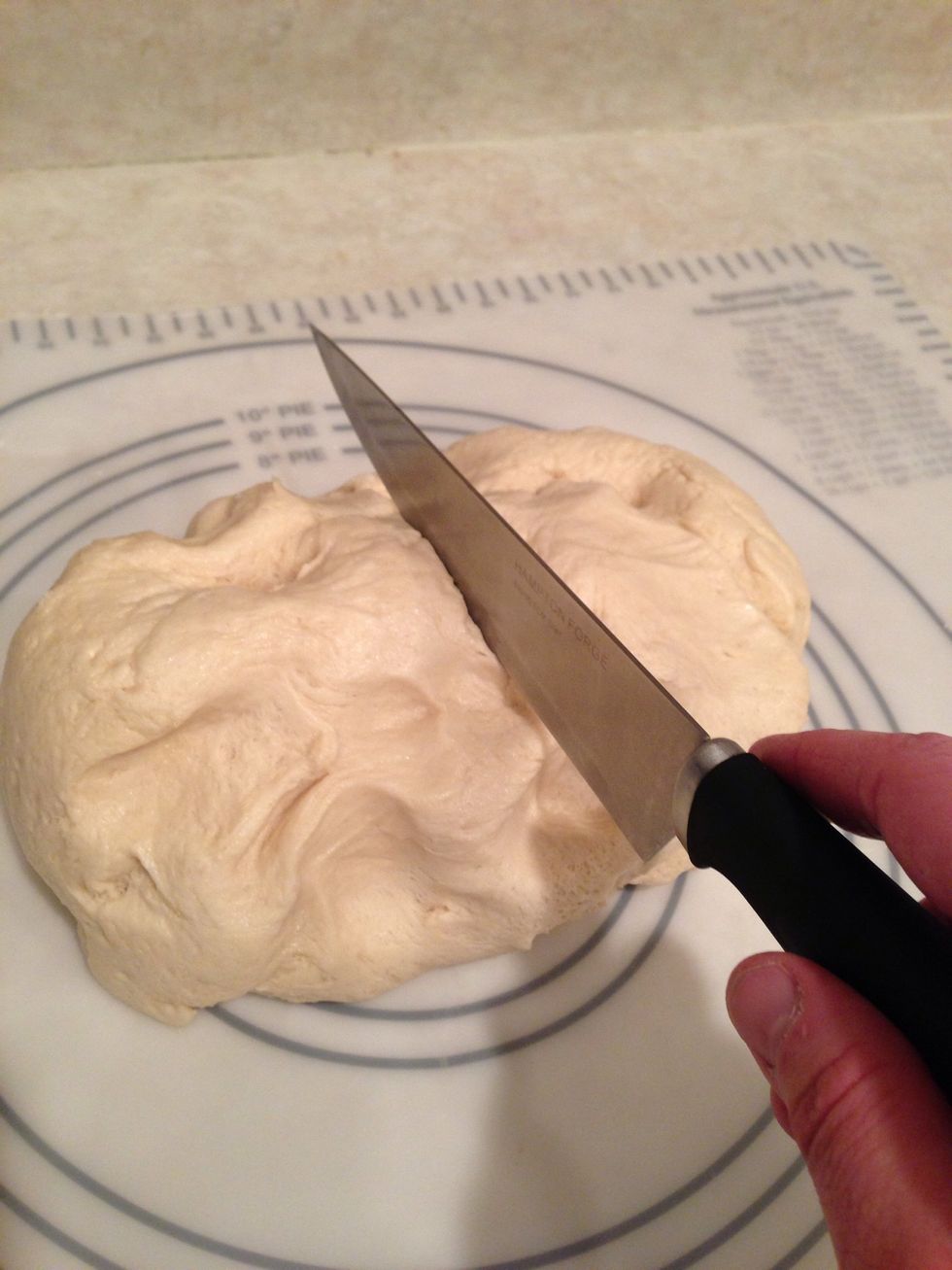 Dough is ready. Cut into two equal pieces. They have to be exactly equal or the resulting chemical properties will lead to world destruction and famine. Kidding, give it your best shot.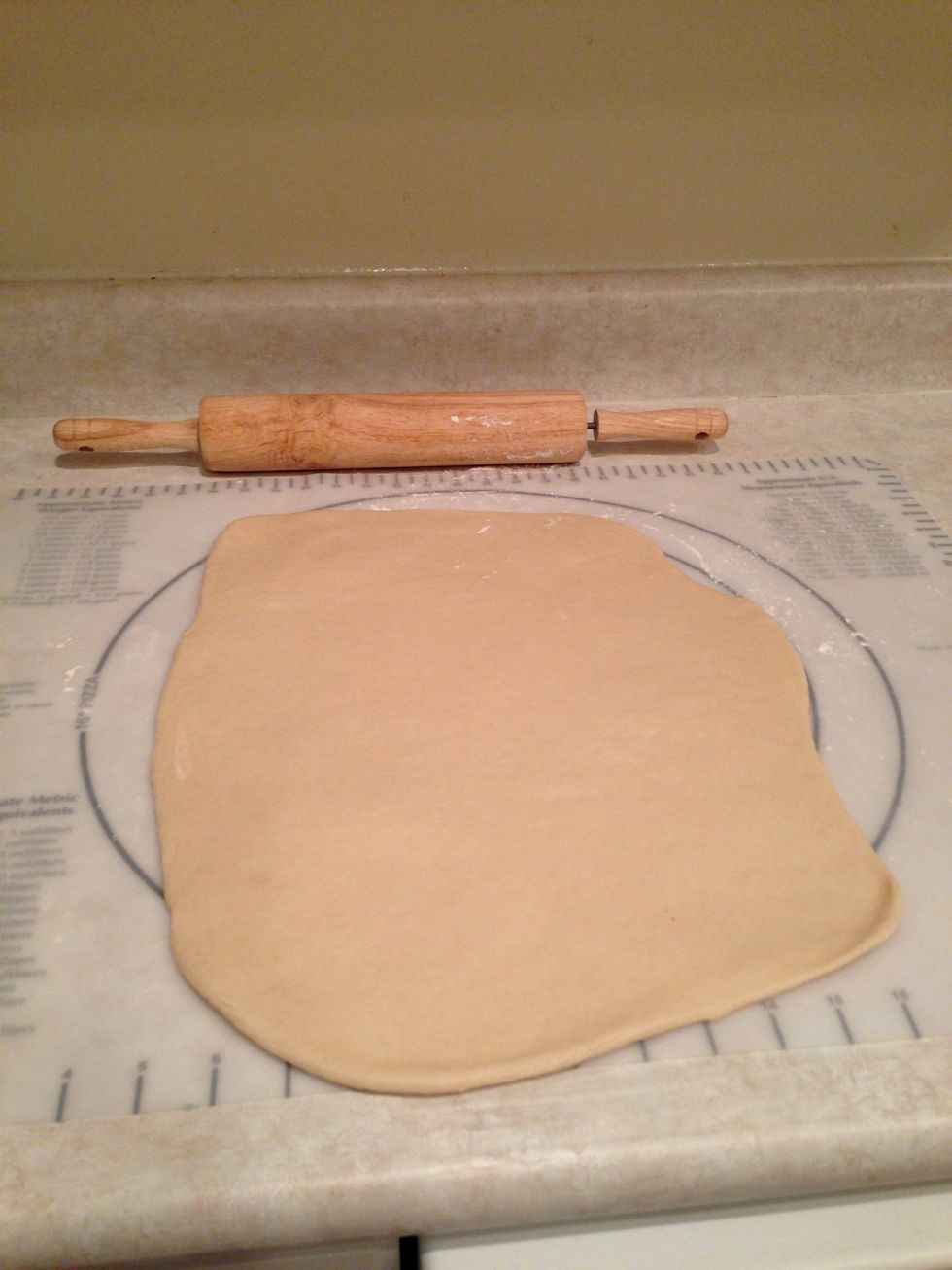 Roll one piece out at a time. About 12 inches wide and long enough so it's about 1/4 inch thick. For my English friends, roll the bloody thing out til it's a centimeter or two thick.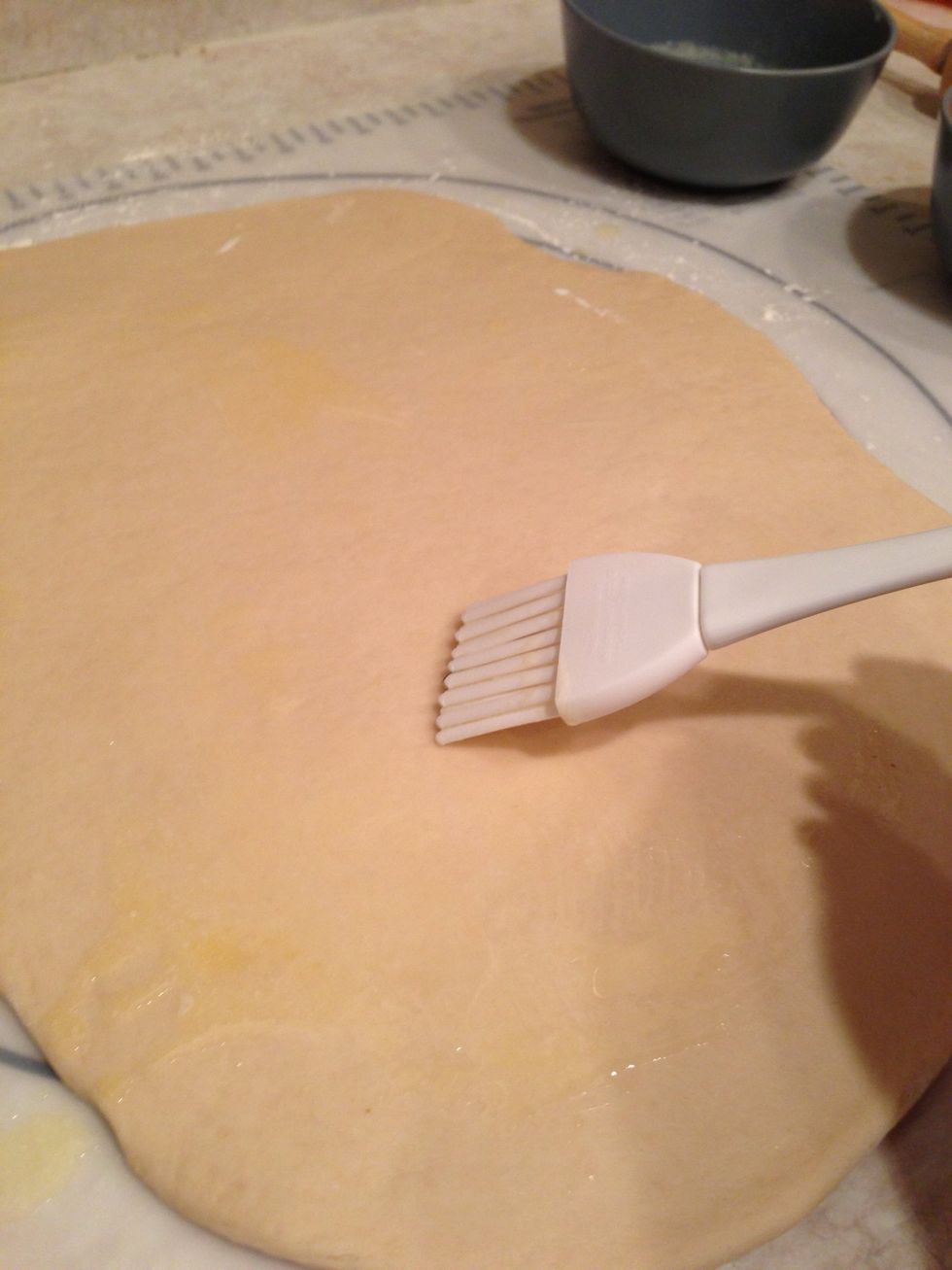 Melt some butter and brush the surface of one side.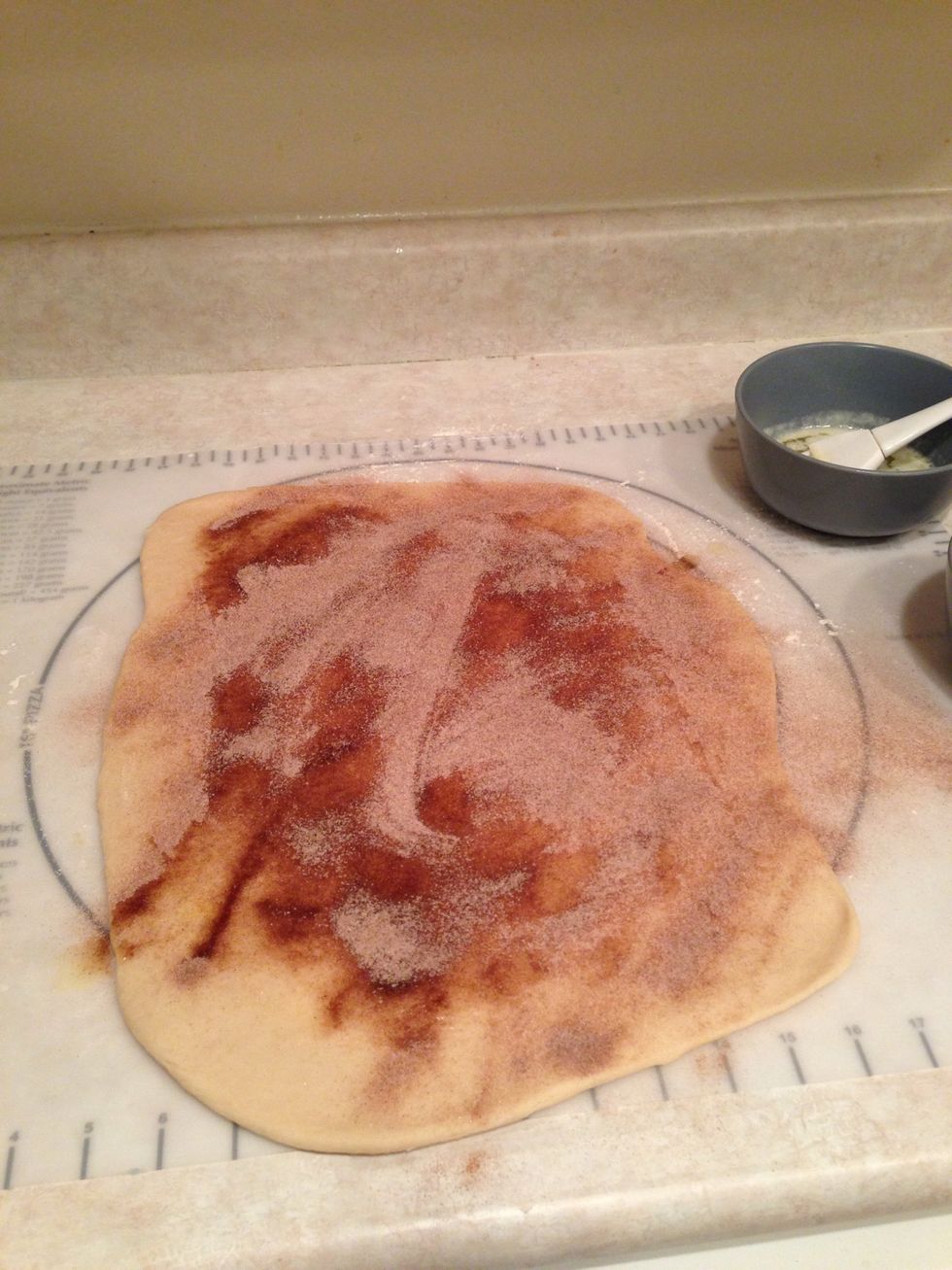 Sprinkle as much cinnamon and sugar as your heart desires. You could add some nuts or raisins too if you live on the wild side.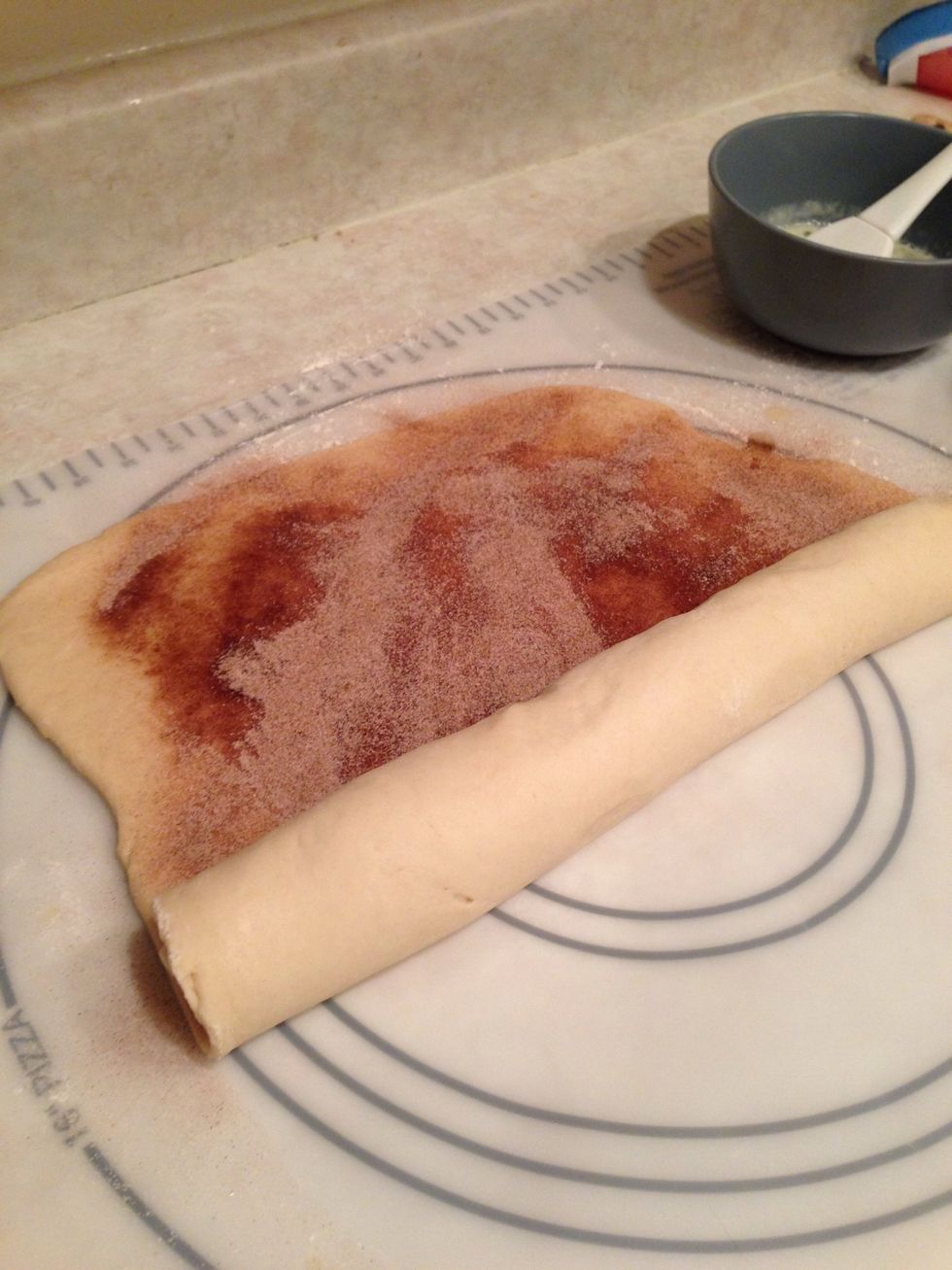 Tightly roll the dough up like a rug. Pinch it a bit as you go. If you roll loosely you'll get air pockets and everyone at Cinnabon will make fun of you.
The next few steps are for caramel rolls only. I have another guide for cream cheese frosting you should check out!! To make the caramel start with sugar.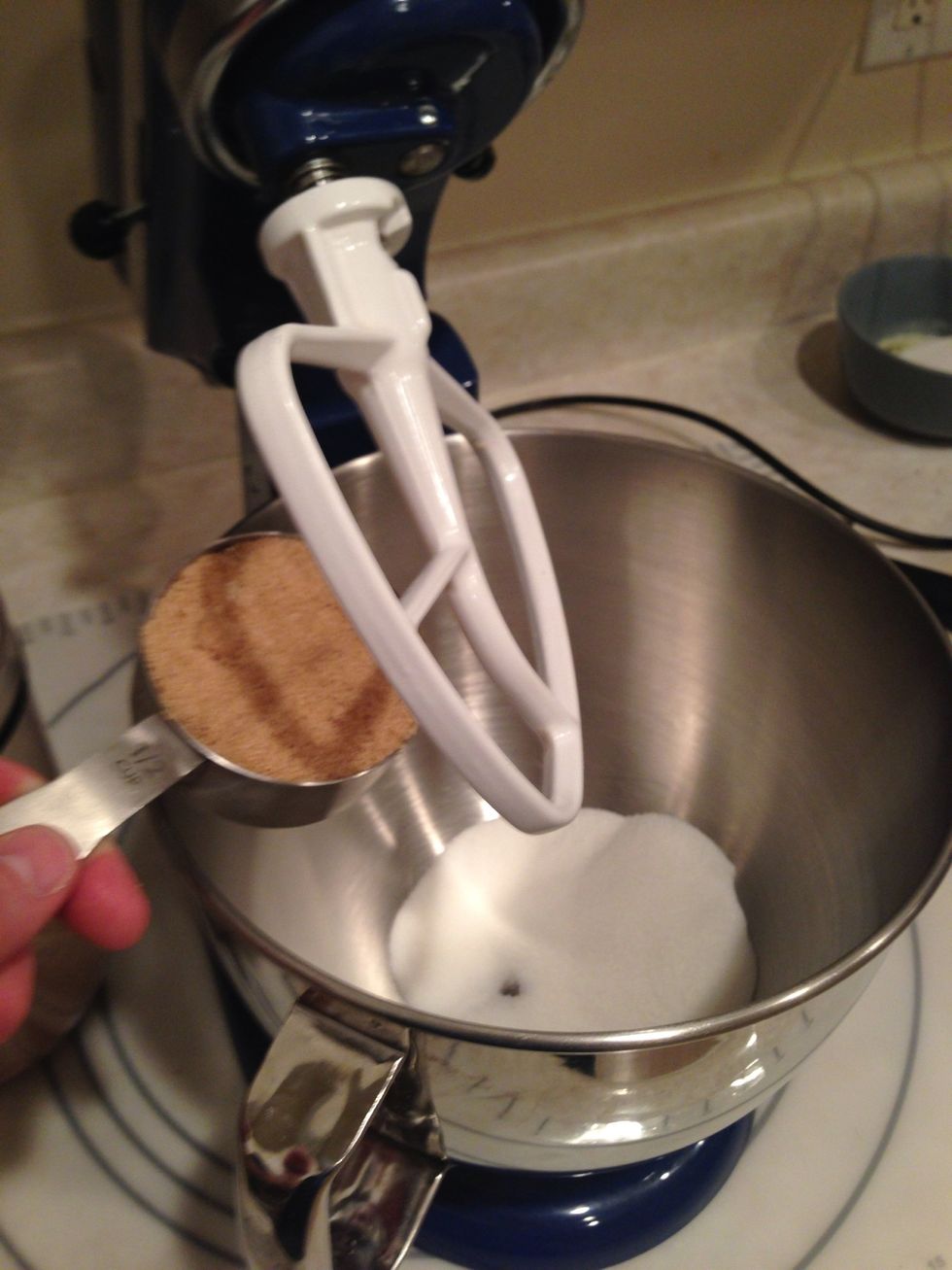 Some brown sugar that better be packed or bad bad things happen. Legends say unpacked brown sugar lead to the extinction of dinosaurs.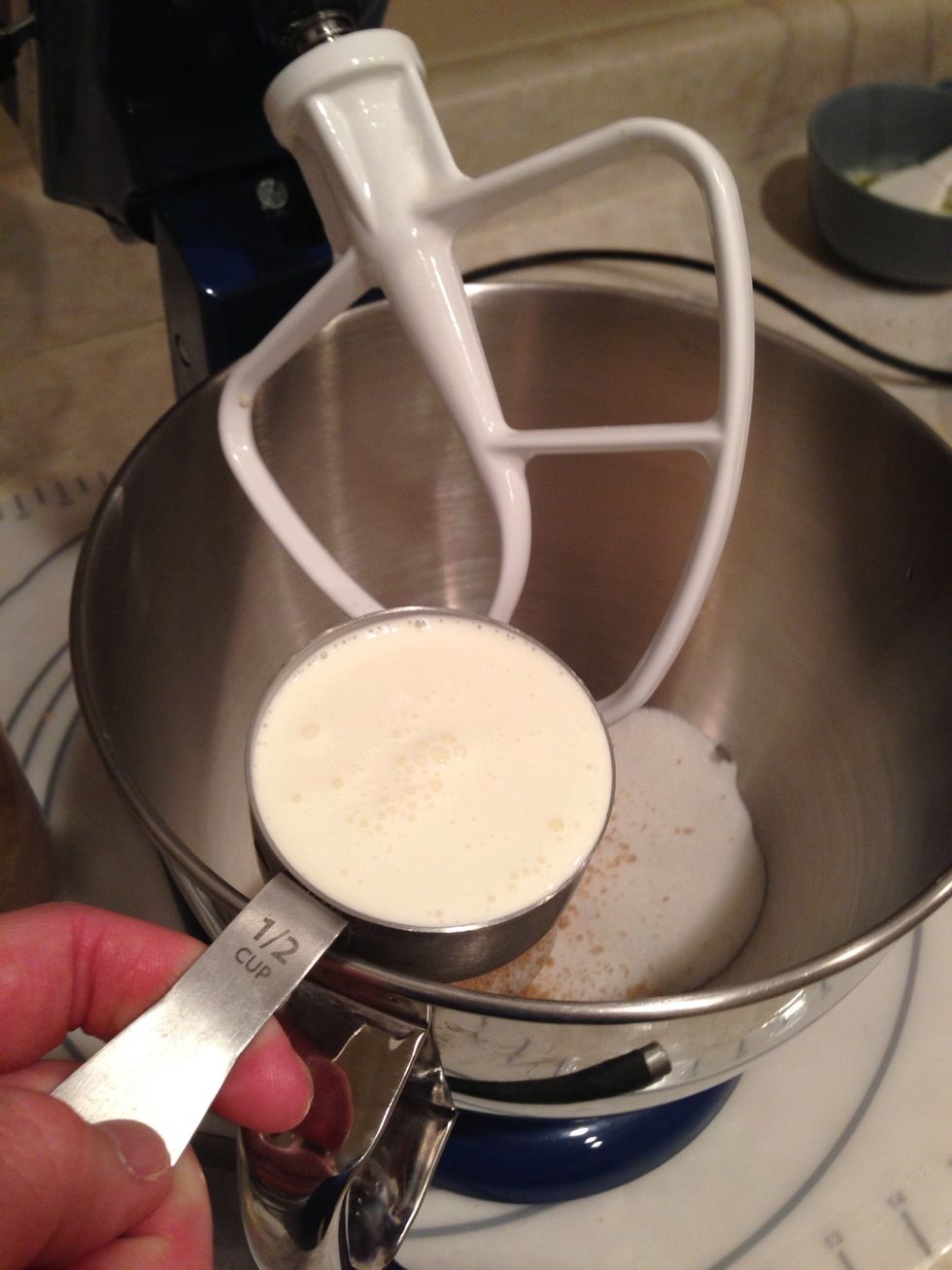 Heavy cream. I always feel guilty calling it heavy cream. I mean it's just trying to be its creamy self and we have to go around calling it heavy? Not very sensitive.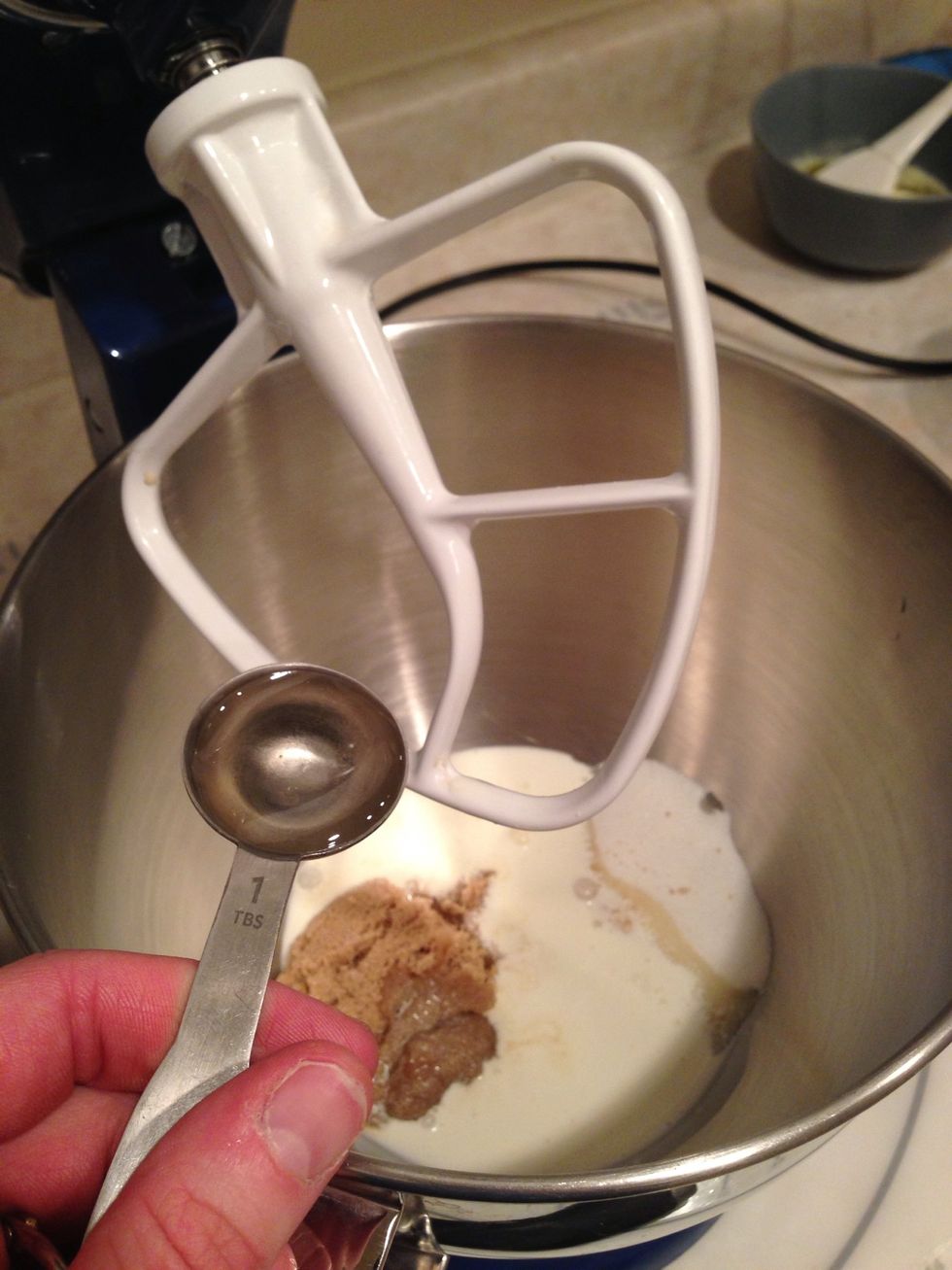 Corn syrup. How do they even make corn syrup?? Must be some Harry Potter action going on or something.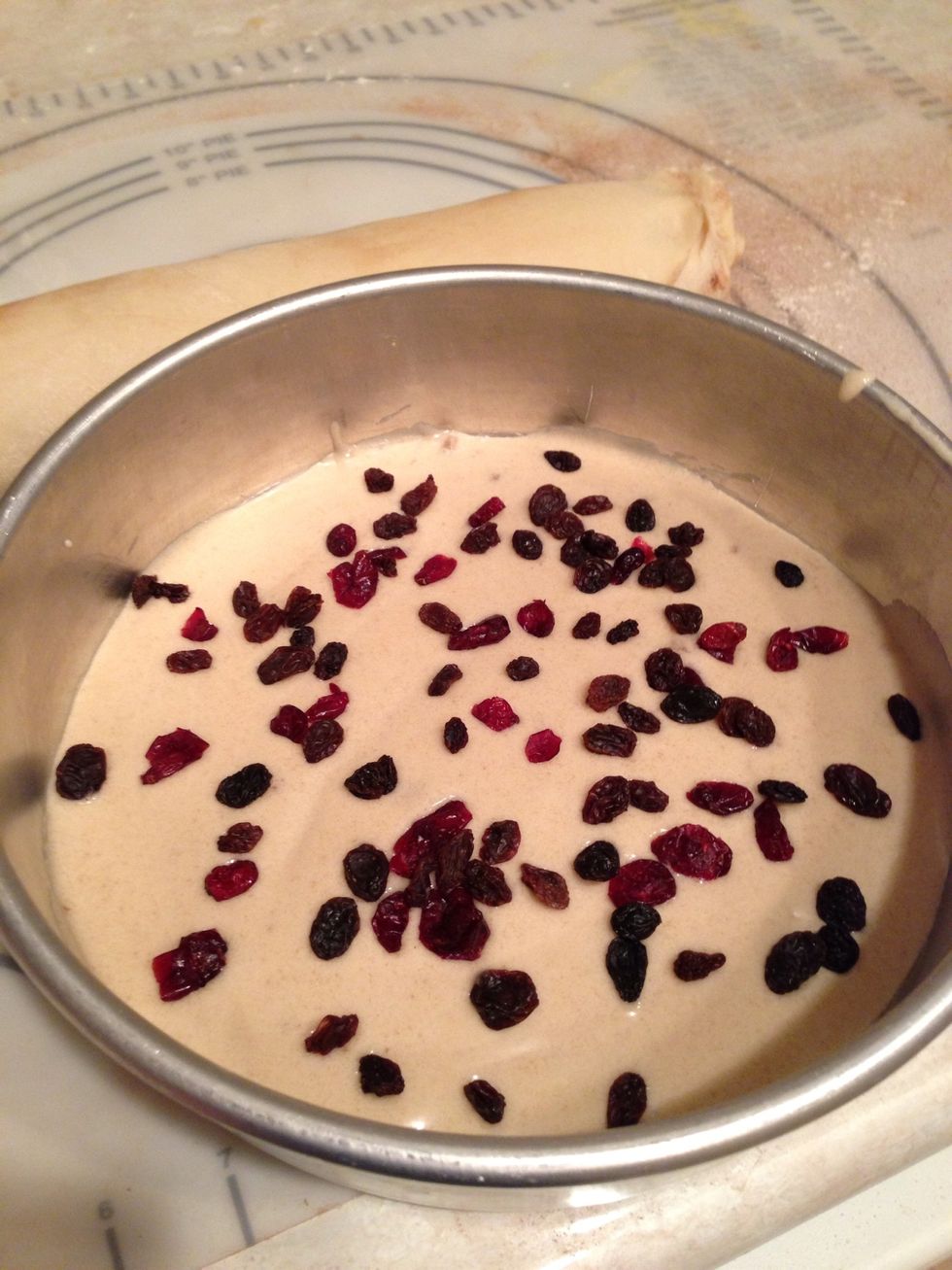 Mix it all up and pour into a pan. An 8 or 9 inch is best. Add some raisins or craisins or both if you're dangerous like that. Or just go plain like your lame old self.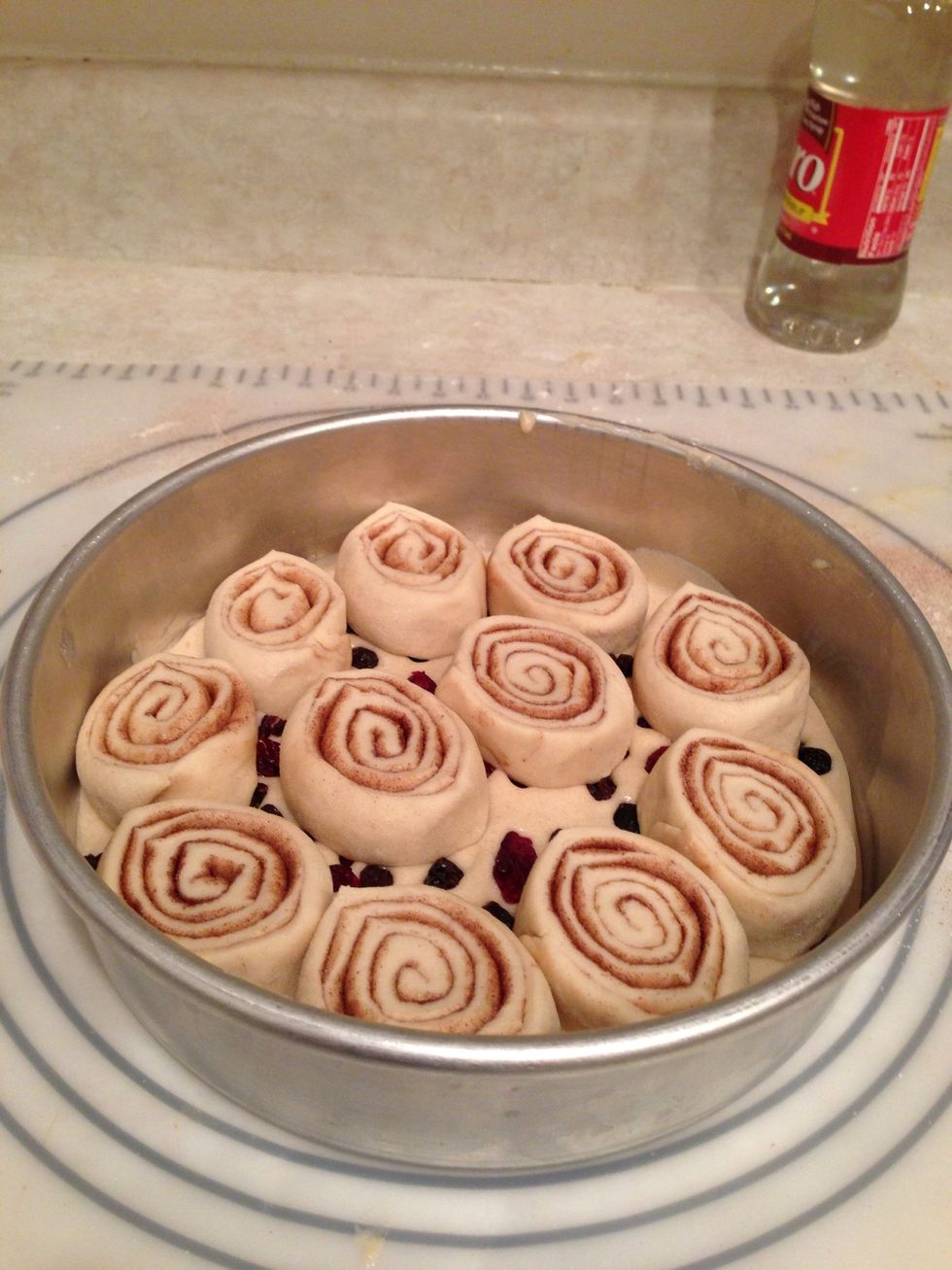 Cut your dough into about 1 inch slices and evenly distribute them over the caramel mix. Leave gaps! They should be covered and left to rise for 90 min.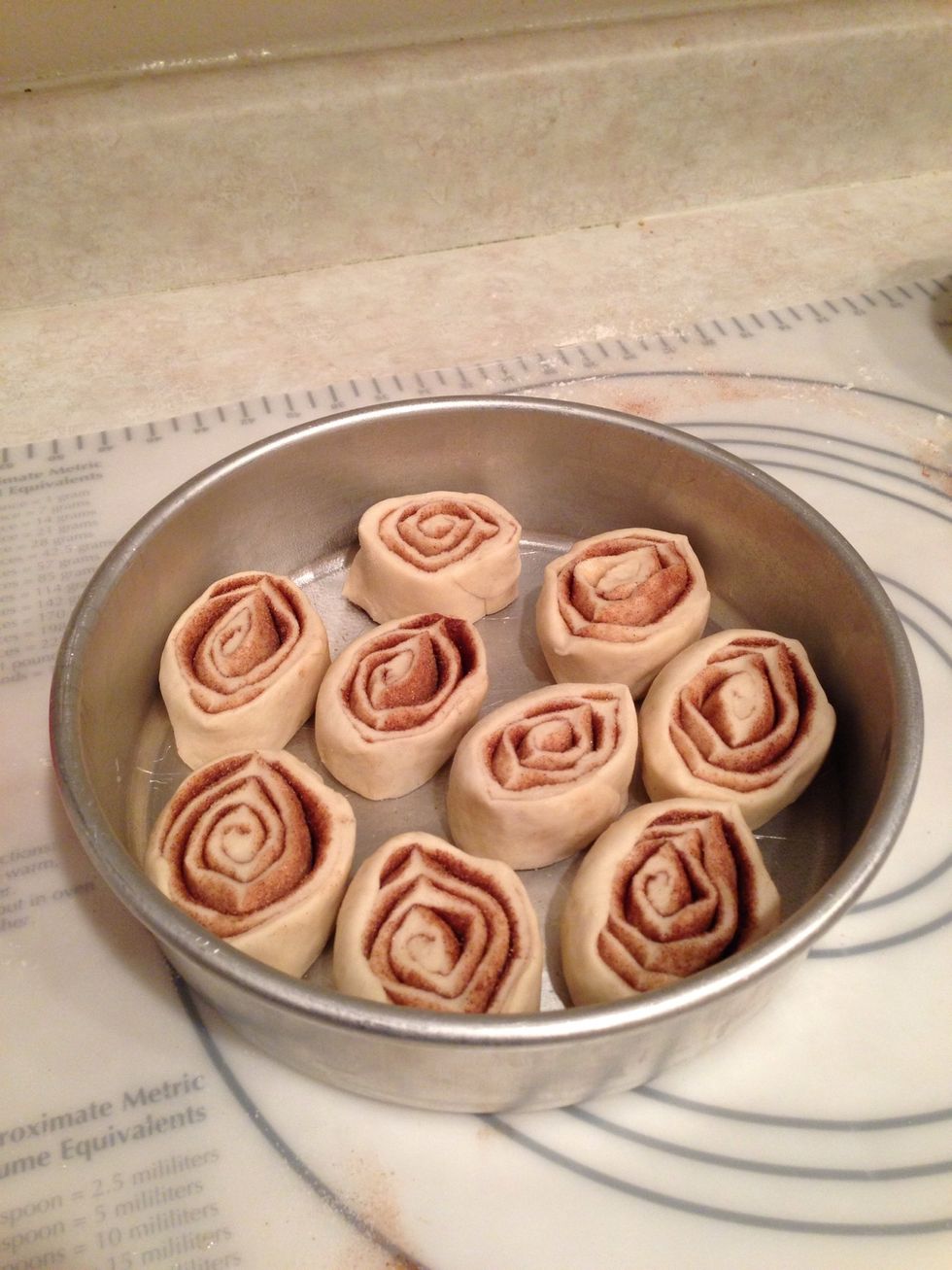 If you are making frosted ones oil your pan and place the slices in. They should be covered and left to rise for 90 min.
Pop them in the oven @ 350 for 20-25 min. For the frosted ones, let them cool before spreading frosting. Don't eat it all while you're waiting either.
6.0c Flour
7.0Tbsp Sugar
2.0c Milk
1/2oz Quick Rise yeast
2.0tsp Salt
1/2c Sugar
1/2c Brown sugar
1/2c Heavy cream
1/2c Cinnamon Sugar