Foam that appeals to children and adults in three steps. Carambar is a chewy caramel candy from France.
69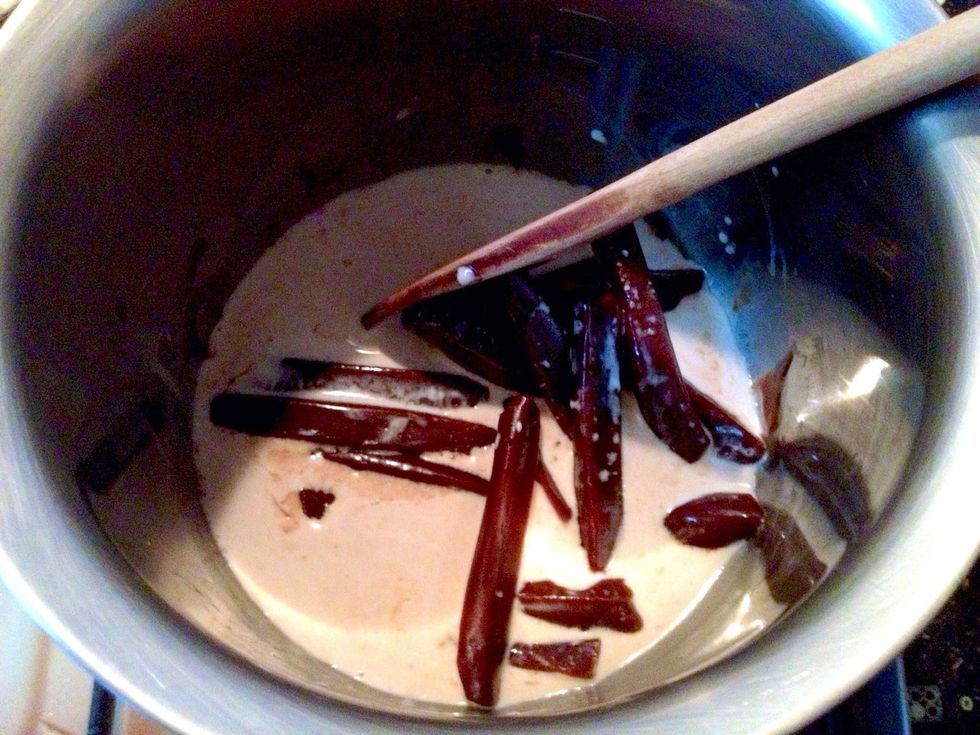 Melt the carambars with cream over low heat in a double boiler, stirring occasionally so that the caramel does not stick to the bottom of the pan.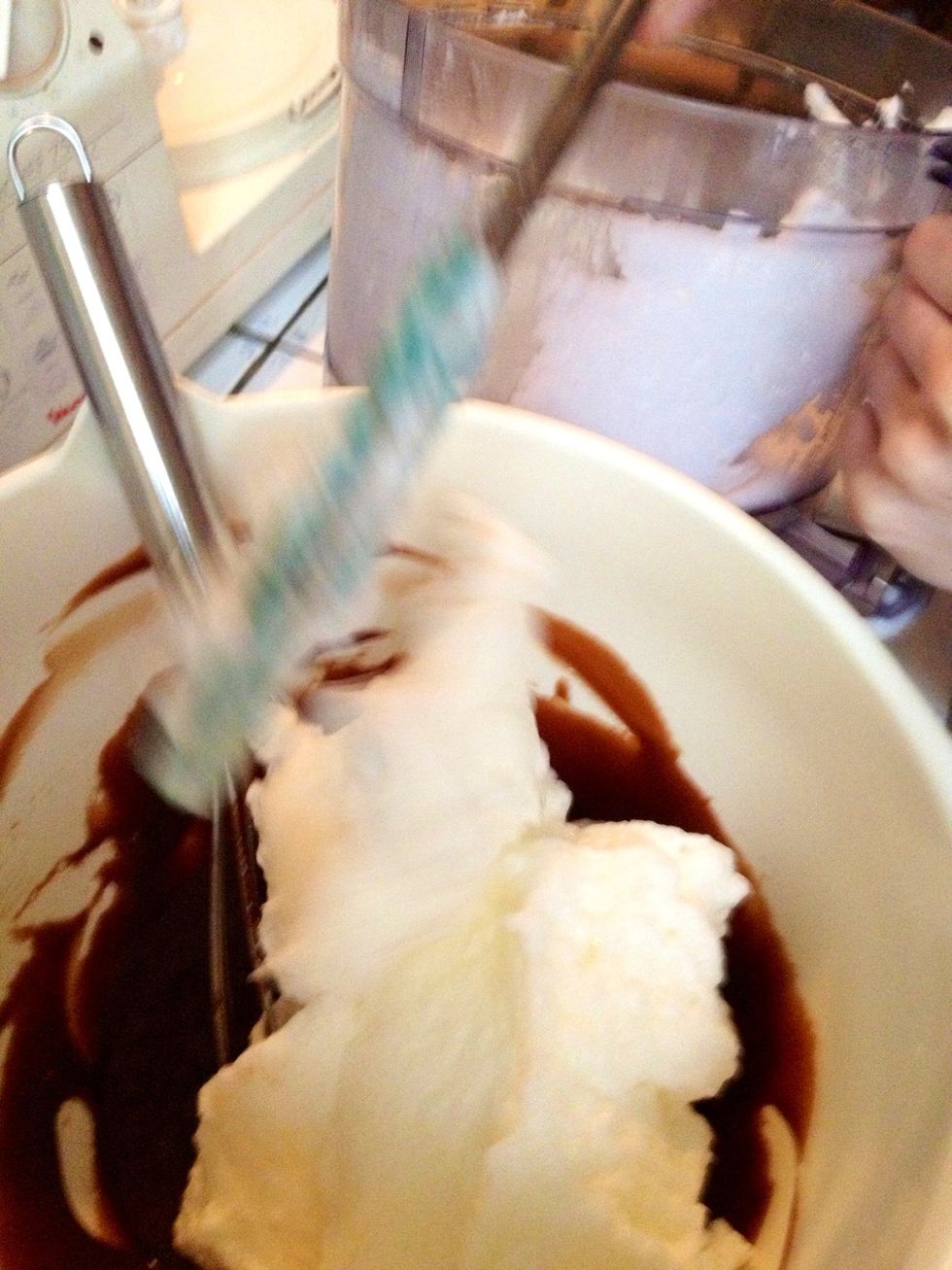 When the caramel and cream mixture form a "smooth" cool. Then stir in the stiffly beaten egg whites and mix gently to avoid breaking them.
When the mousse is smooth, put into ramekins and keep in fridge to a minimum 2 hours.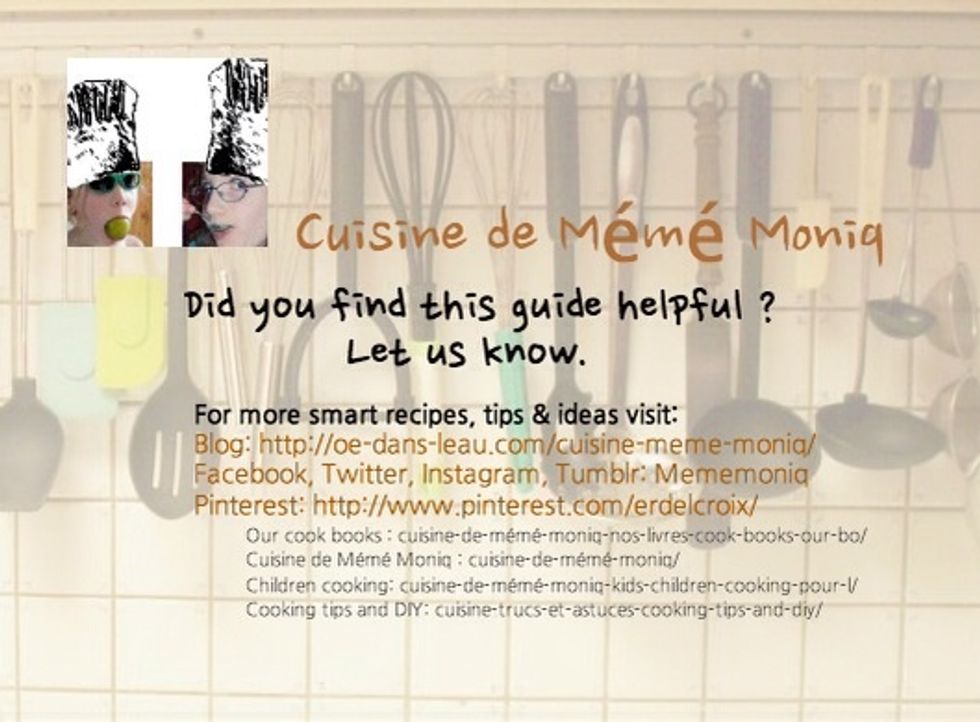 24.0 carambars
6.0 egg white
100.0ml crème fraîche