Cut capsicum, coriander and green chillies up. Also cut onion and garlic and keep aside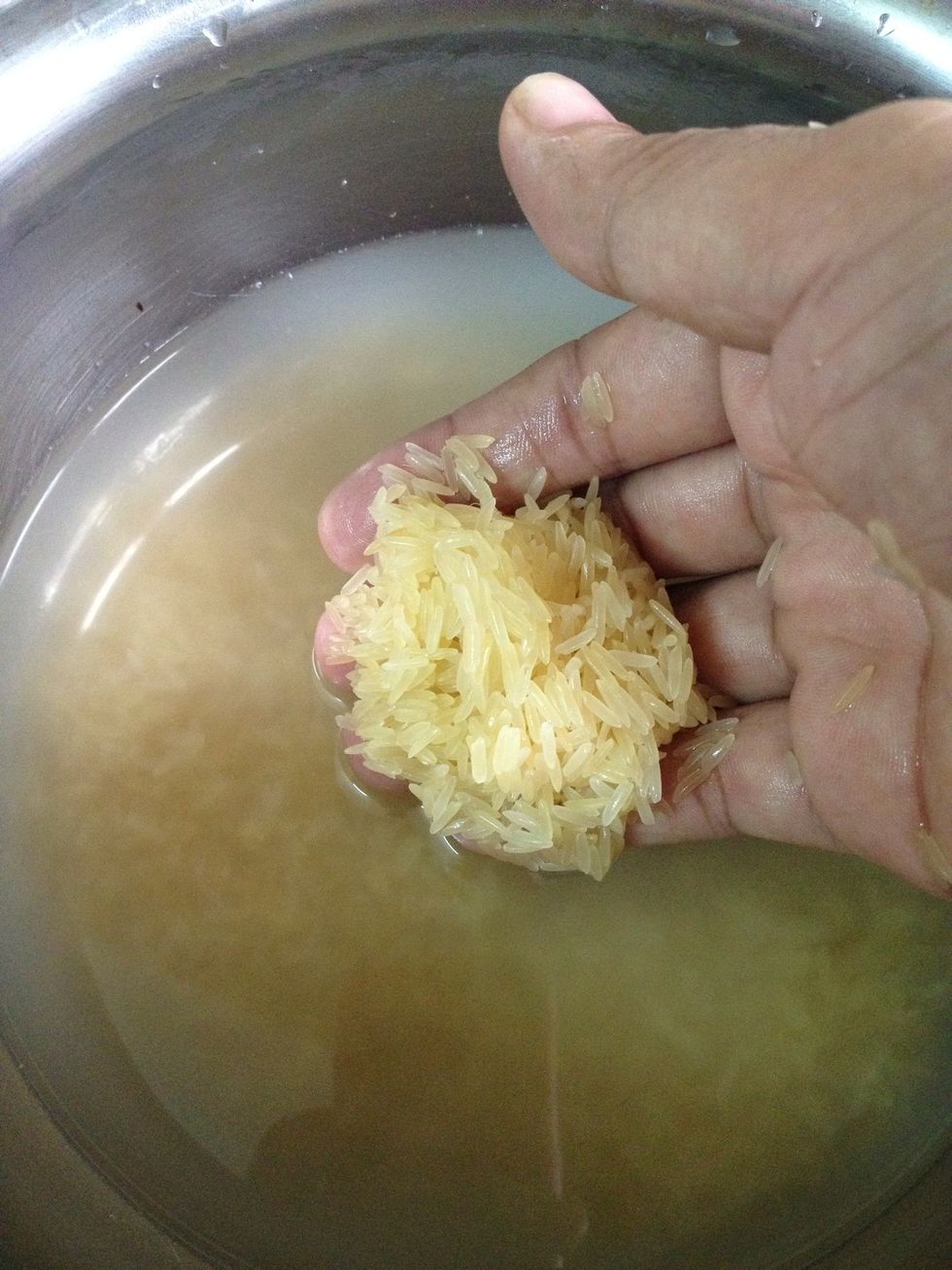 In meanwhile wash the rice twice to remove all dirt.
Soak in water and keep aside. Then cook the rice till it is "al dente"
Separately in a pan heat up a table spoon of oil or butter an add chopped up garlic and chillies. Then add onion till they brown a bit. Then add the capsicum and cook. Add salt and pepper to taste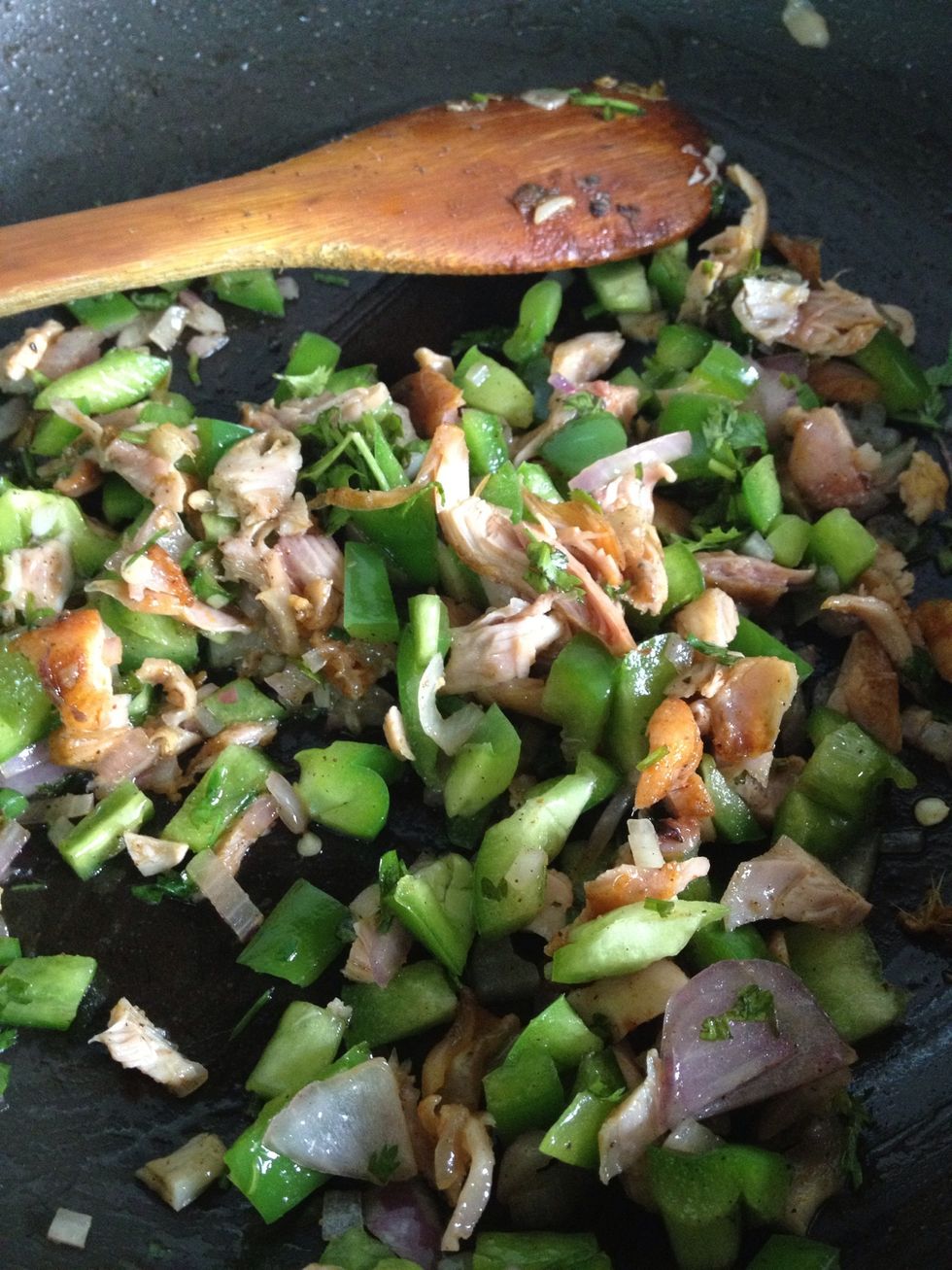 Also can add shredded chicken and other veggies if u like.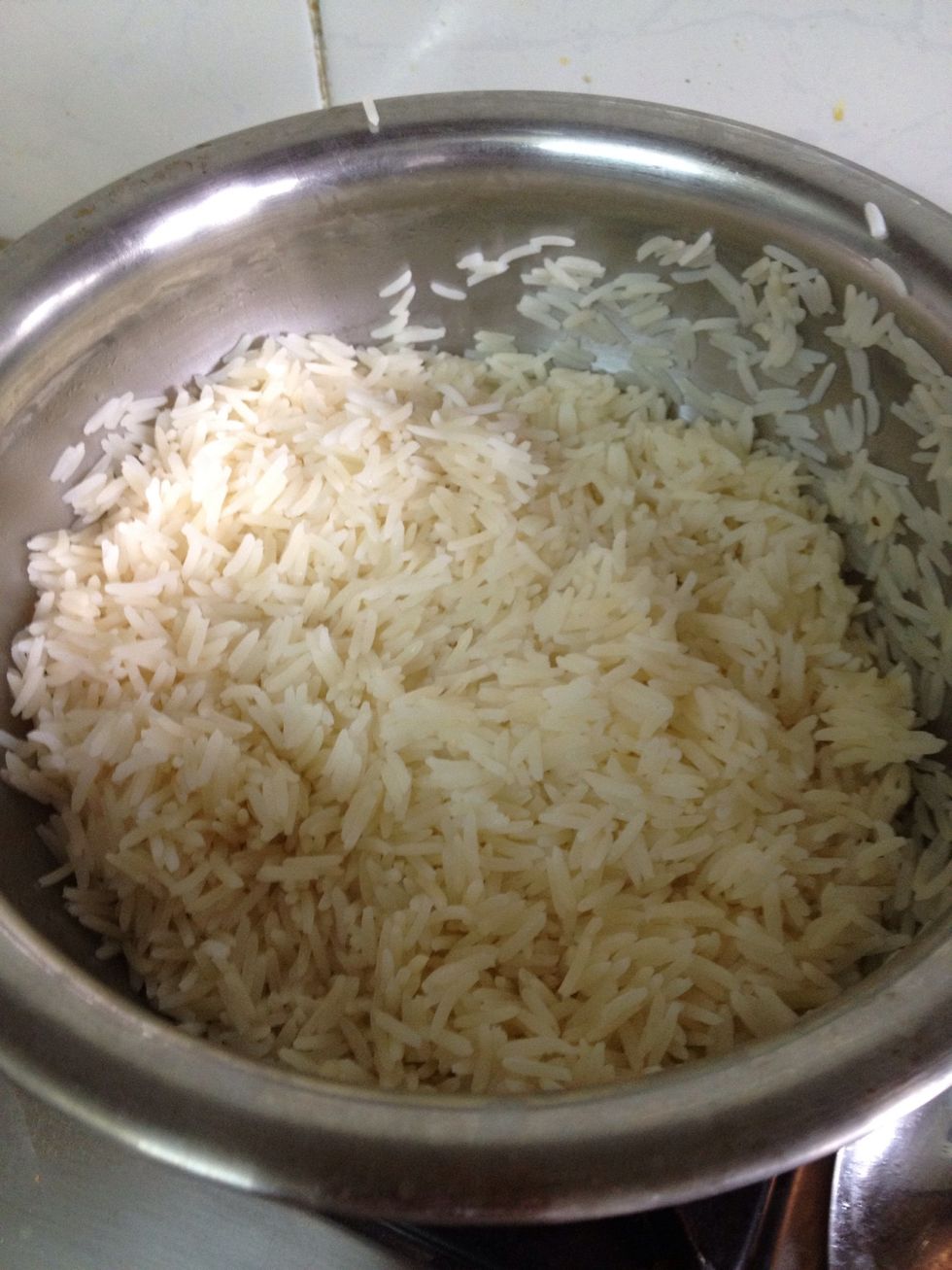 Add the Al dente rice to veggies.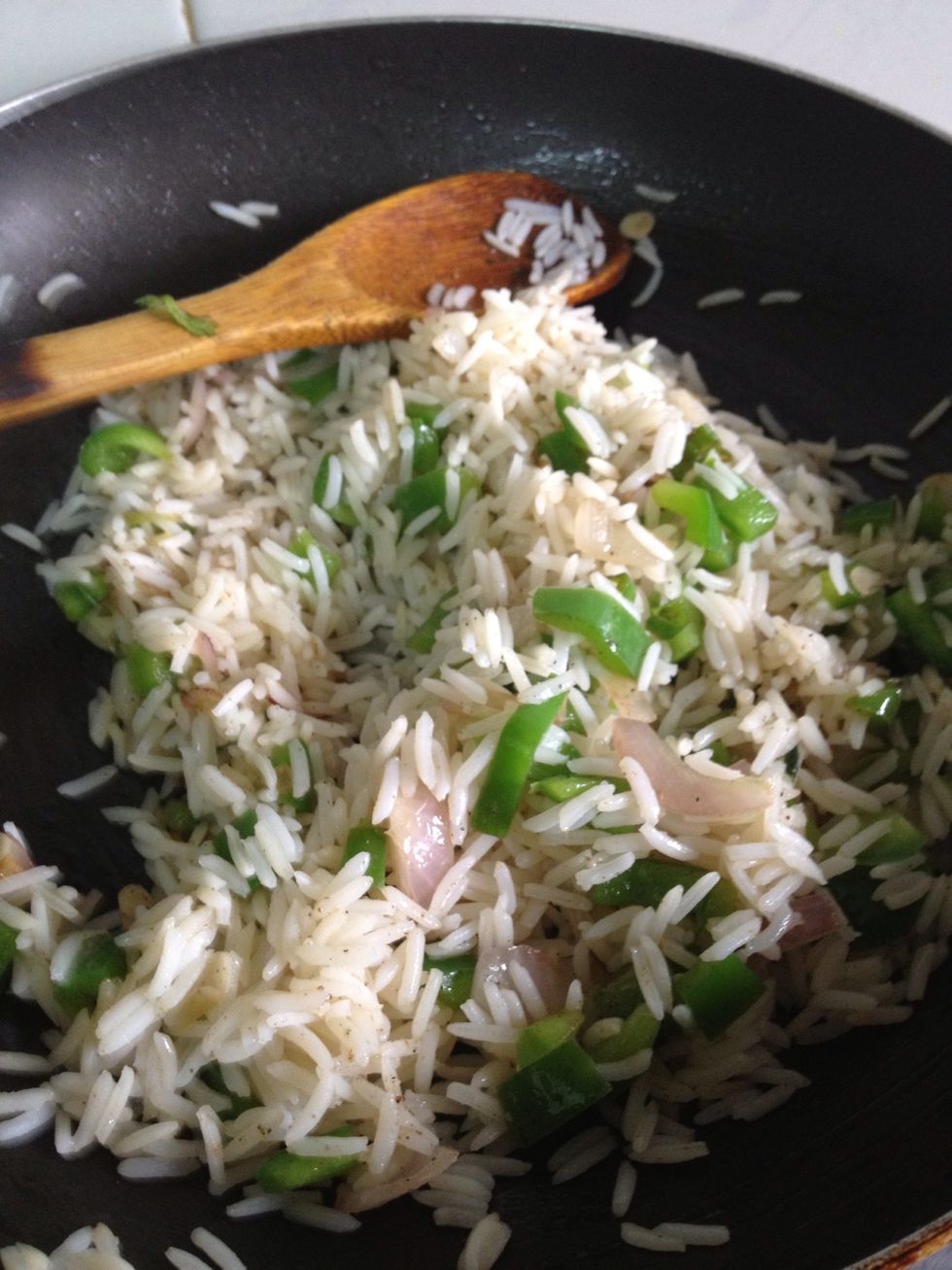 Cook and add salt and pepper to taste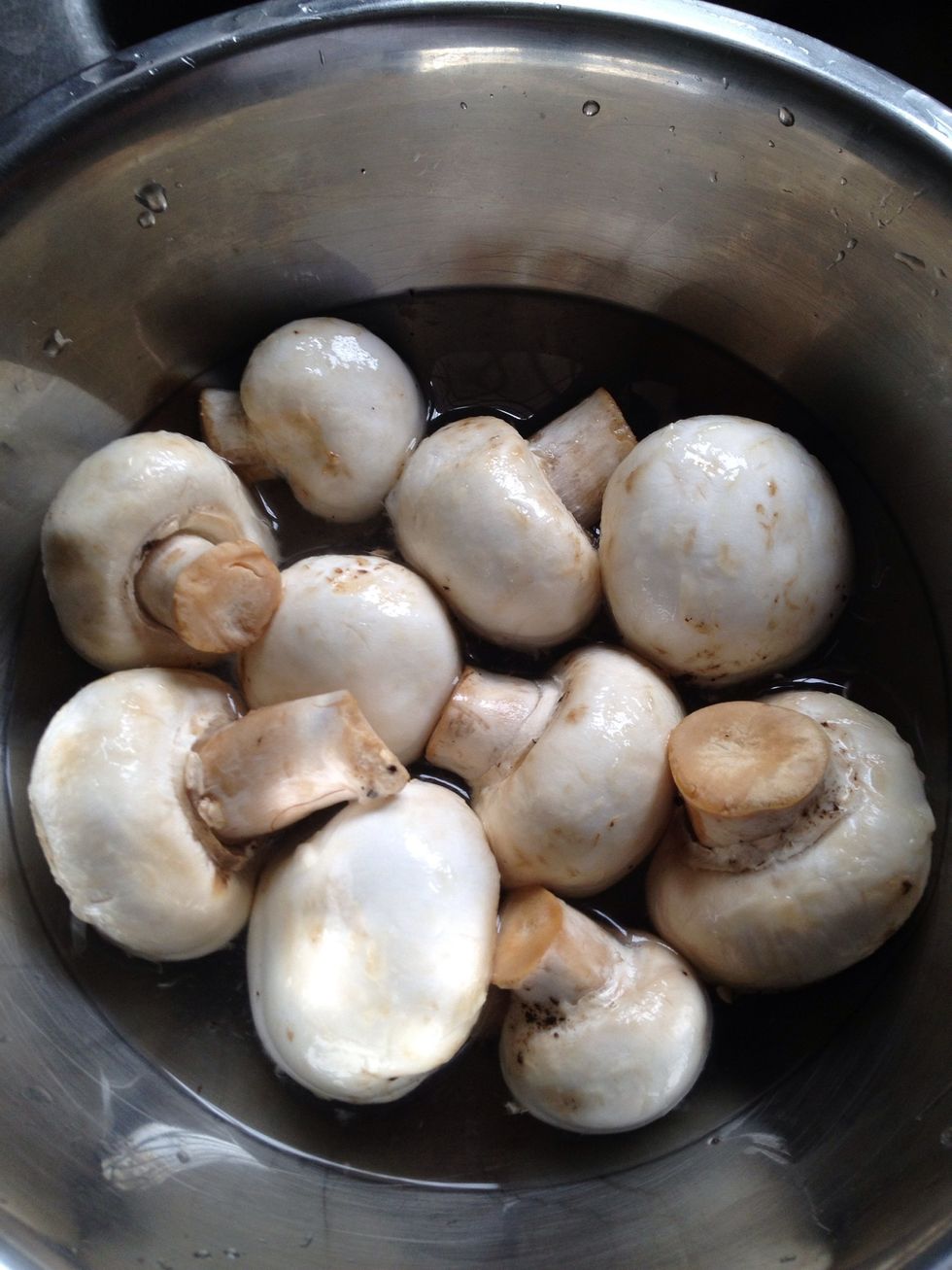 Wash Mushooms and prepare to make sautéed mushrooms (for detailed instructions see my other snapguide on it :) )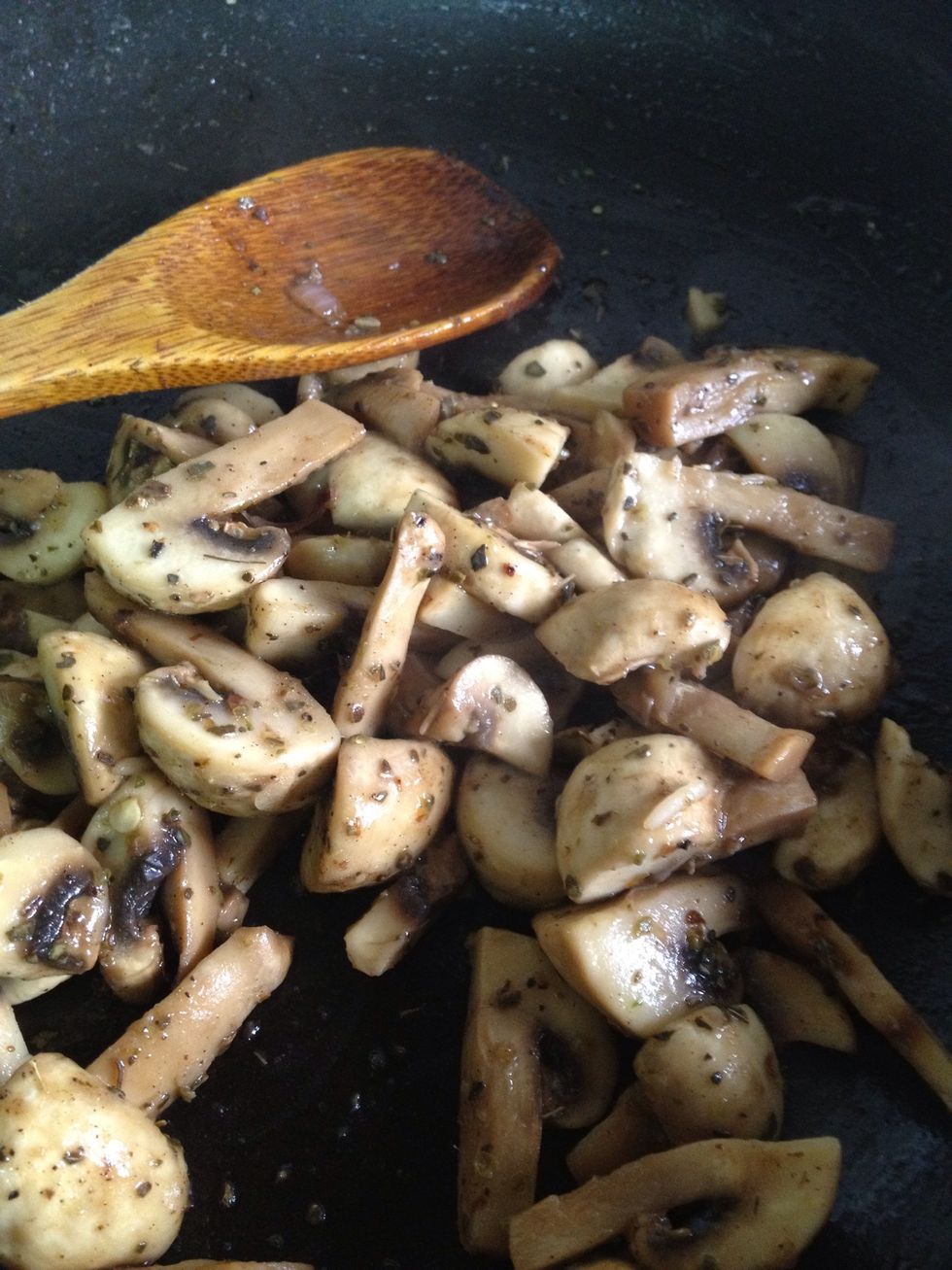 After the sautéed mushroom are made add them to the fried rice in the other pan.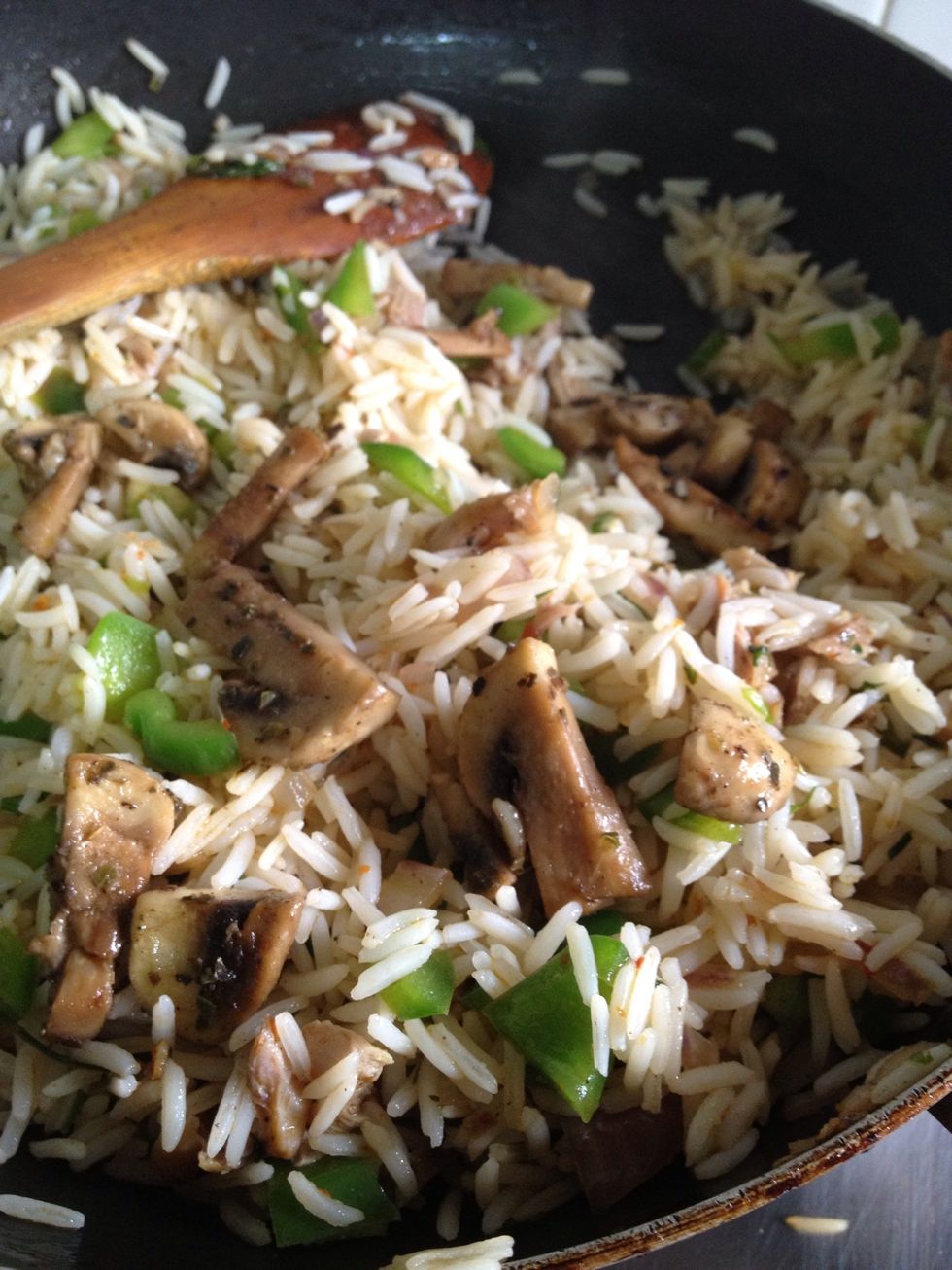 Mix in the mushrooms well and ur ready :)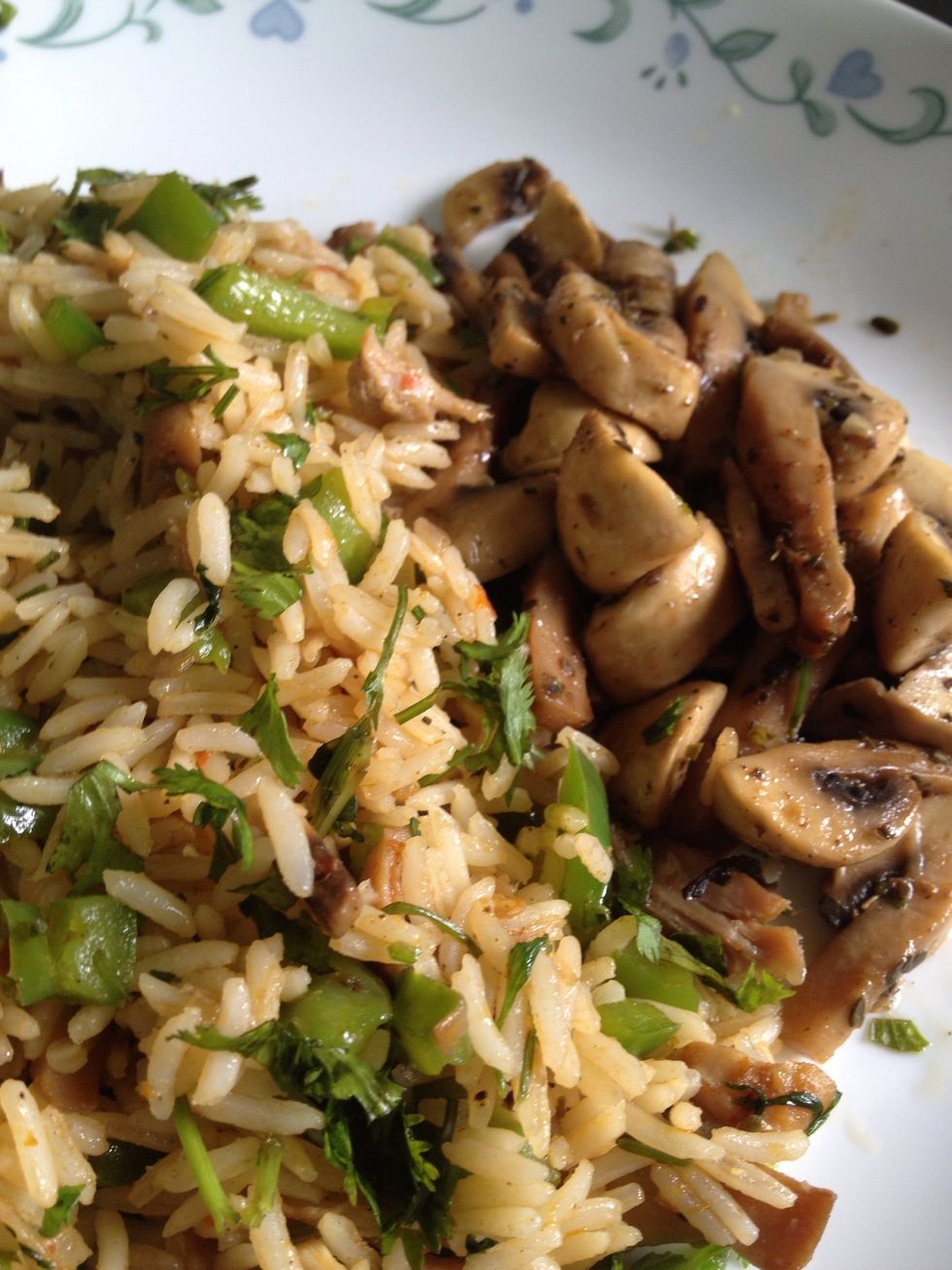 Serve the rice alongside sides of portion of the sautéed mushrooms. Enjoy!
Serve hot. Hope u like the guide. Do recommend it to everyone u know
2.0c Rice
Salt n pepper to taste
Oregano
1.0c Capsicum
1.0c Mushrooms
2.0Tbsp Coriander
1.0tsp Green chillies
1.0 Onion
1.0tsp Garlic