Make Cappuccino With a Vintage Lever-Pull Machine
20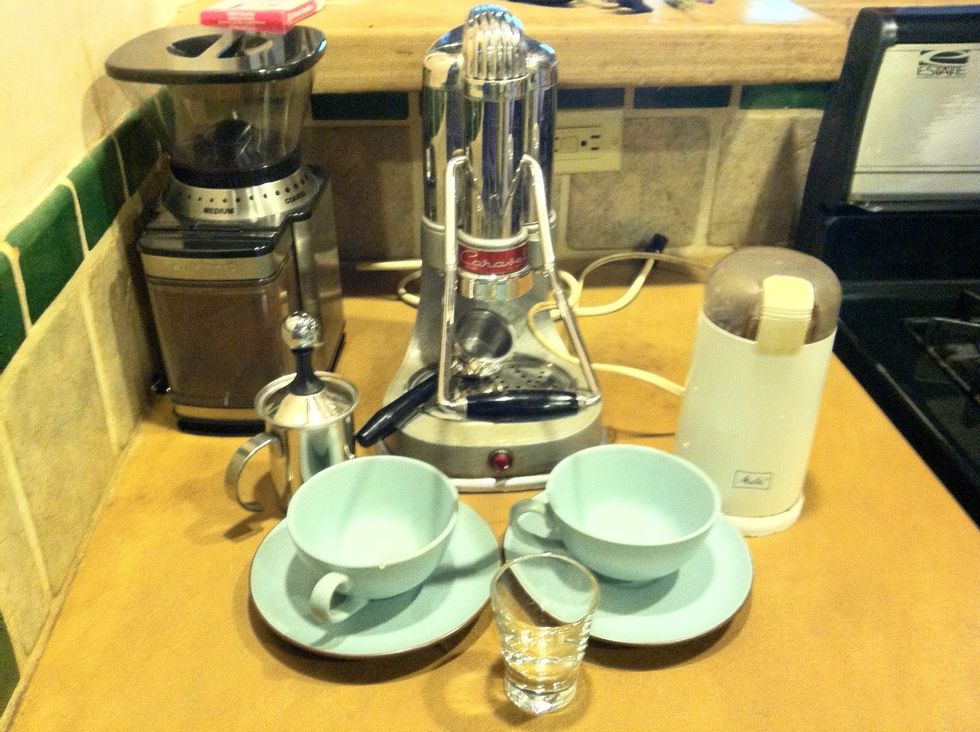 Get your hardware in order.
Add water to the boiler and plug in the machine. This machine is fifty years old, but it still turns out an awesome shot!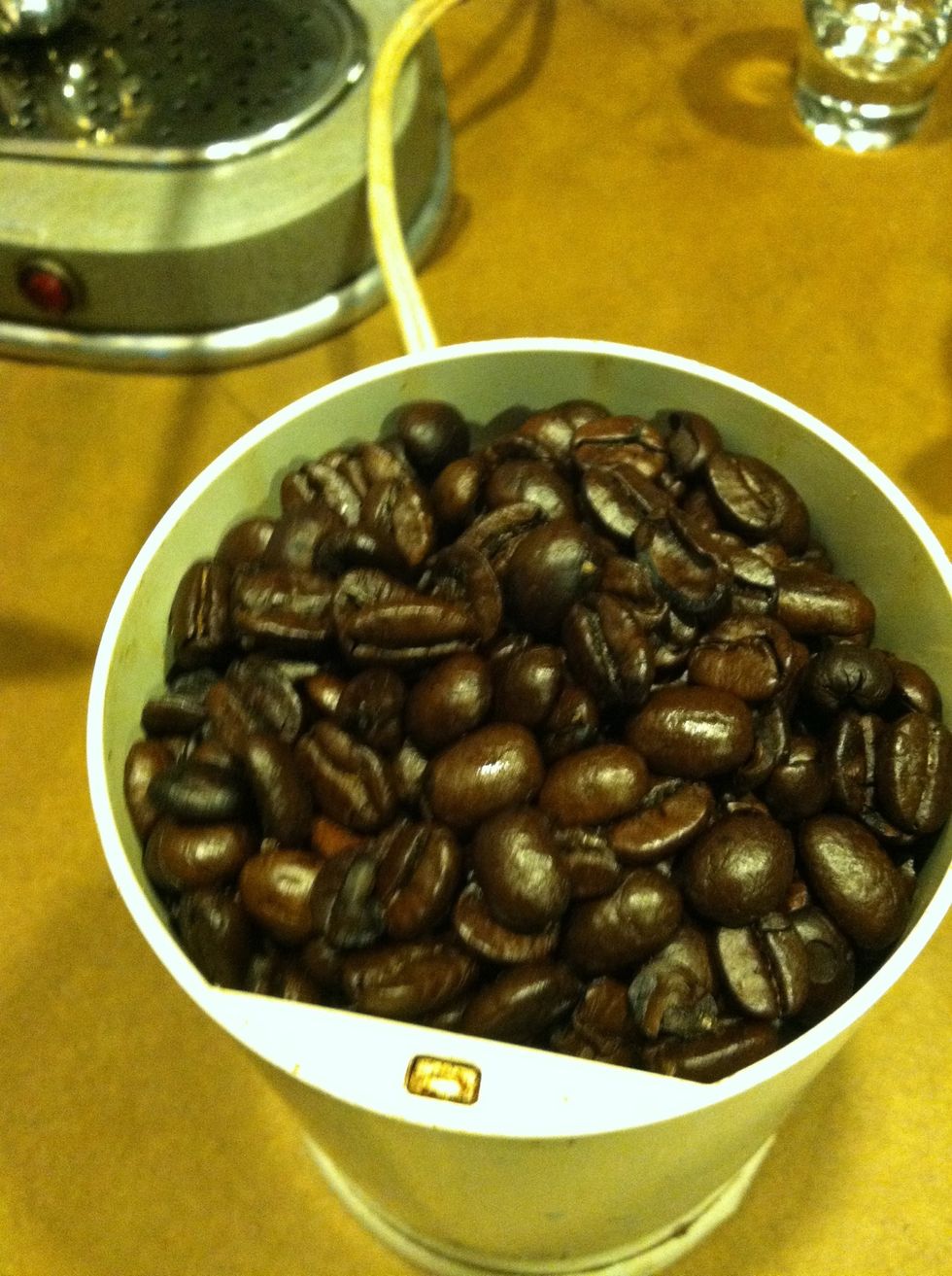 Grind the beans. Burr grinders can be better, depending on the brand. My Cuisinart doesn't grind the beans fine enough, so I just use a Melitta.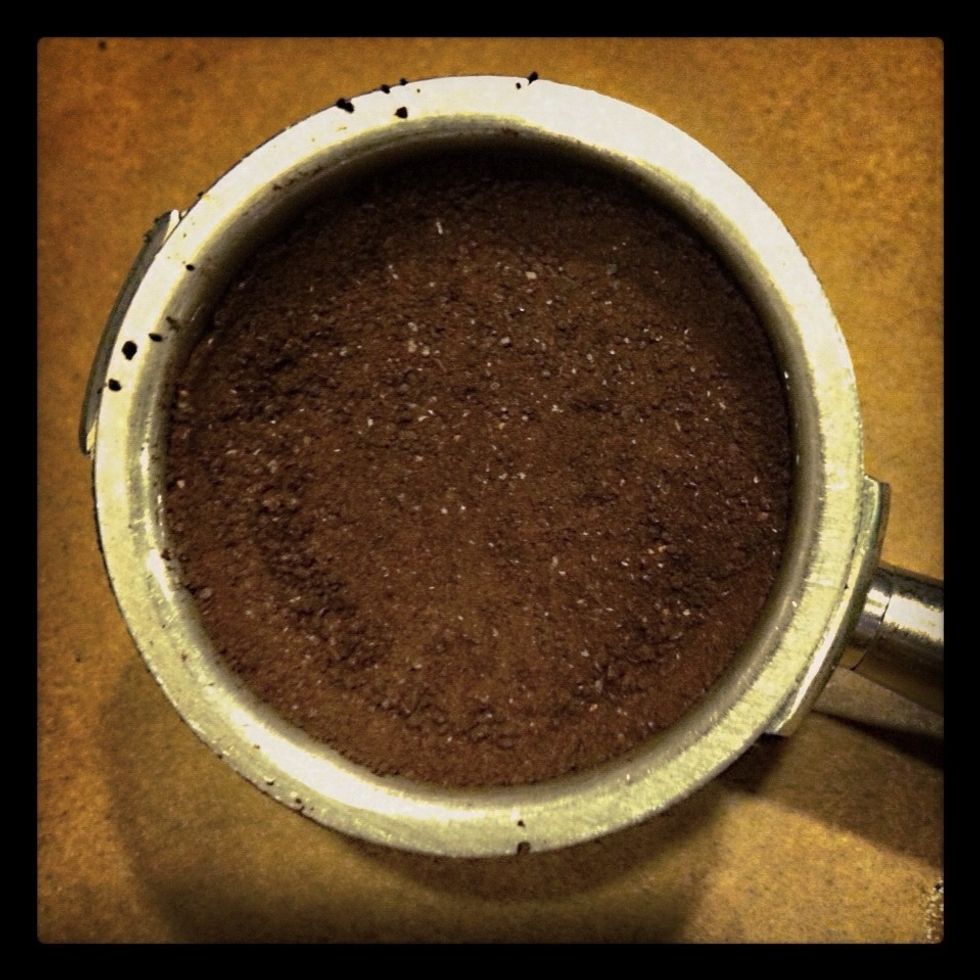 Once the water is hot enough, pack the grounds in the portafilter. Use a tamper.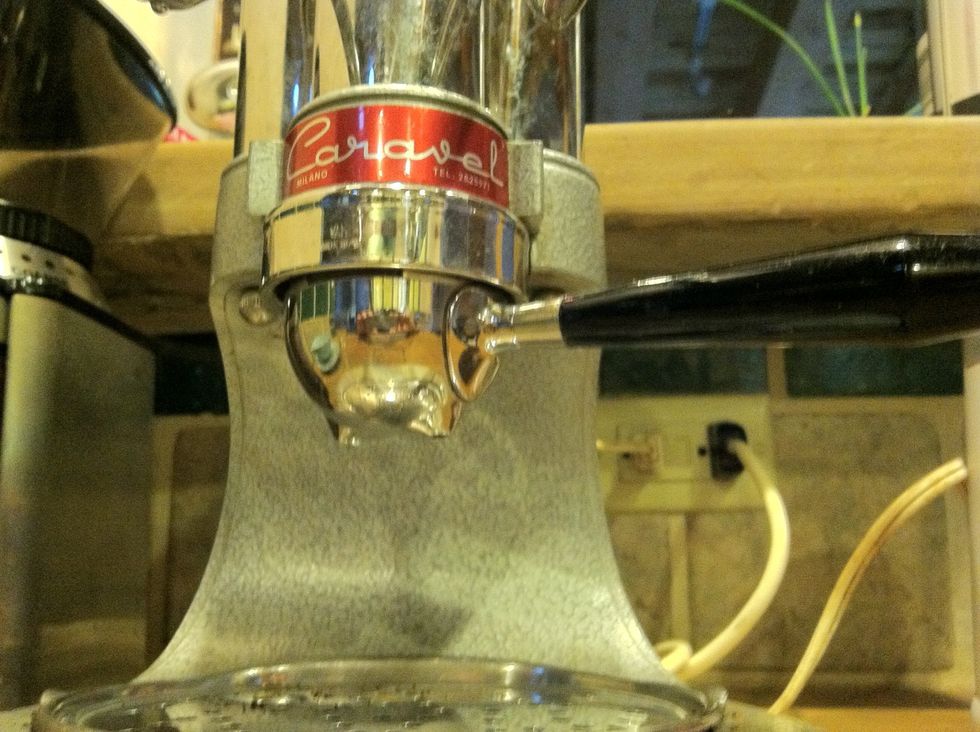 Attach the portafilter to the machine.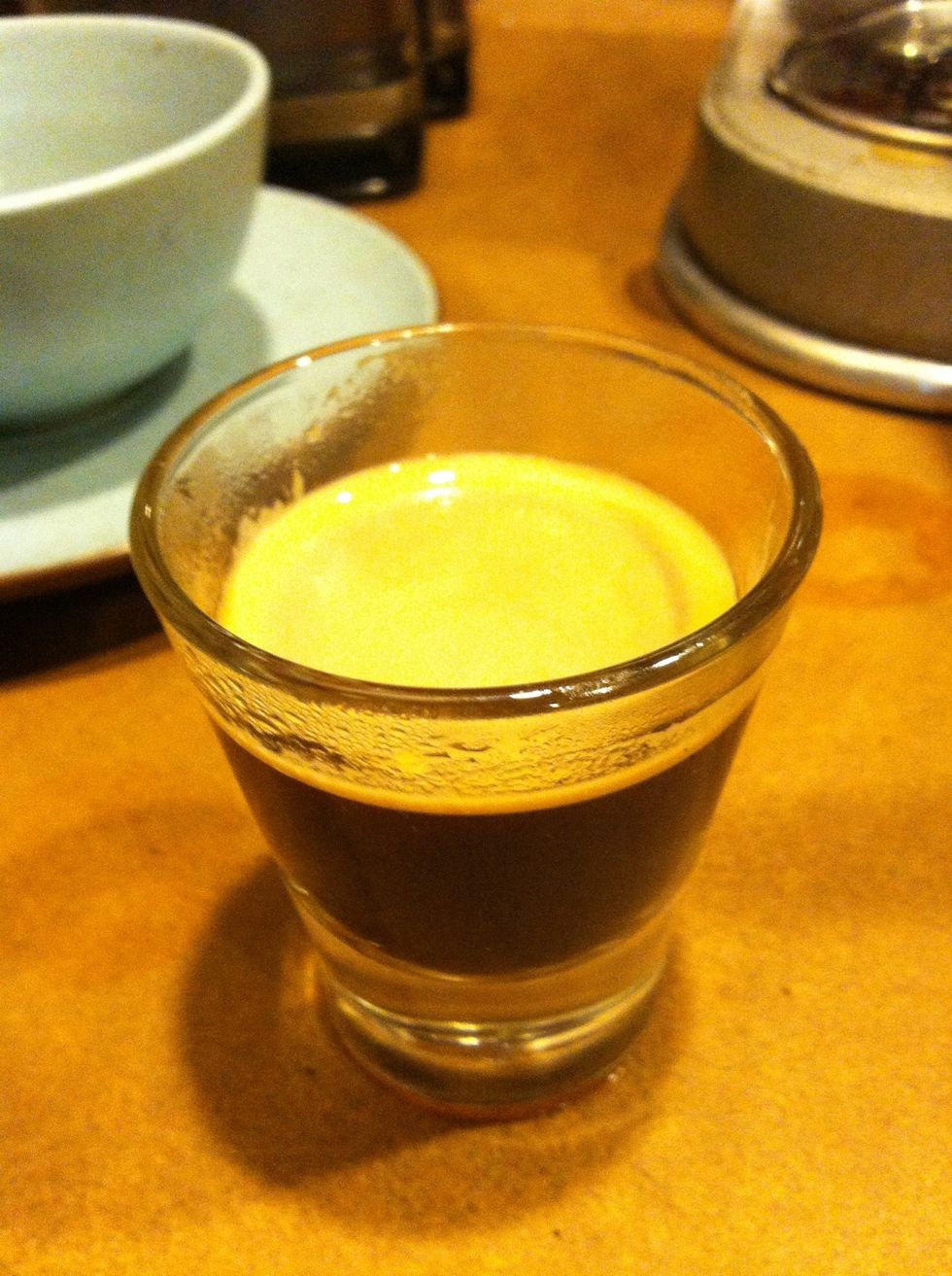 Crema! Now pour the shot into your cup. Pull and pour additional shots to taste.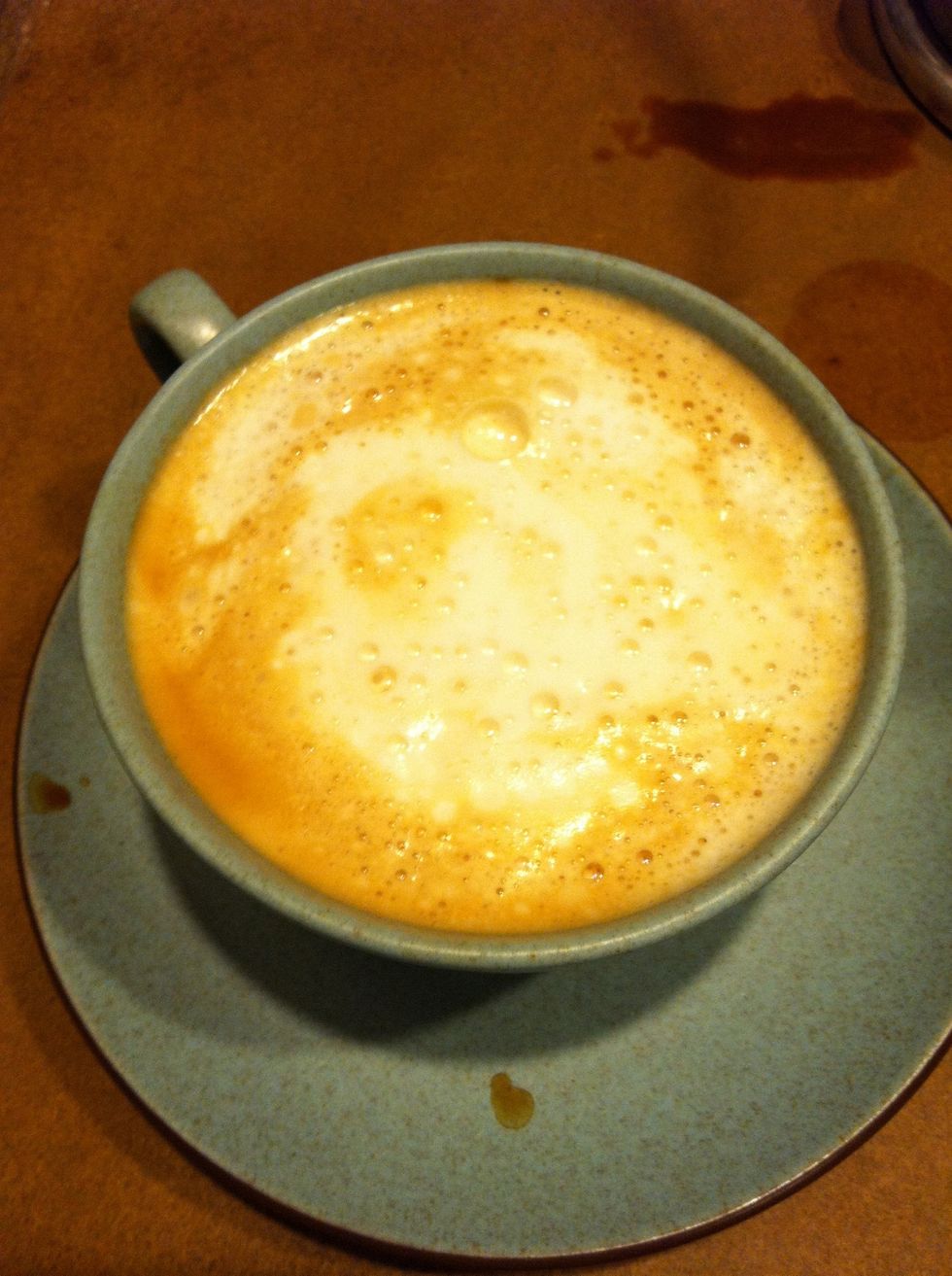 Pour the frothed milk into the saucer. If properly frothed, the milk foam will set atop the espresso.
Fin!
Lever pull machine
Coffee grinder
Cup and saucer
Milk frother
Coffee beans
Water
Milk