How to make canto style miso fish with eggplant
Make Canto Style Miso Fish With Eggplant
10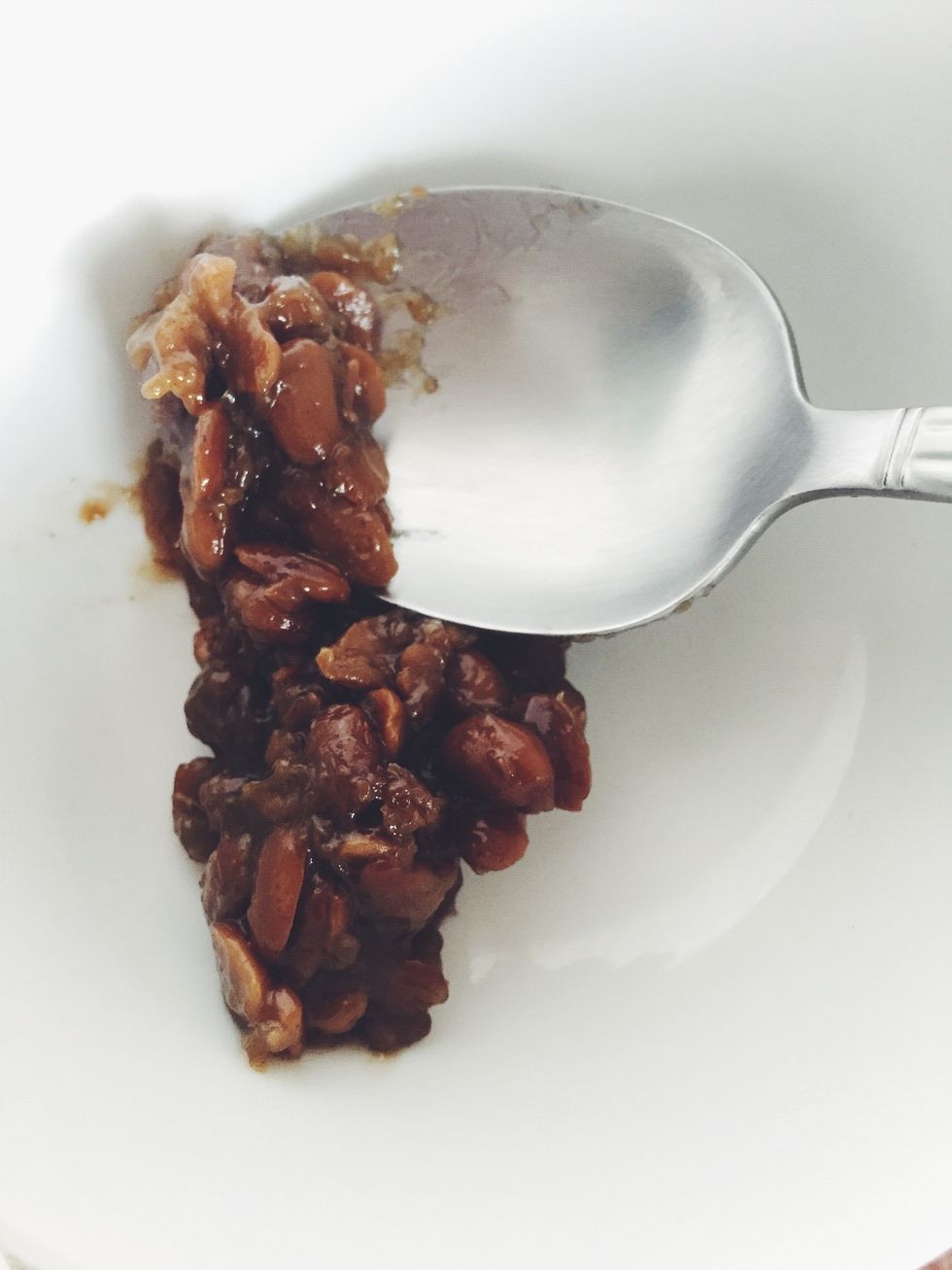 Prepare a certain amount of miso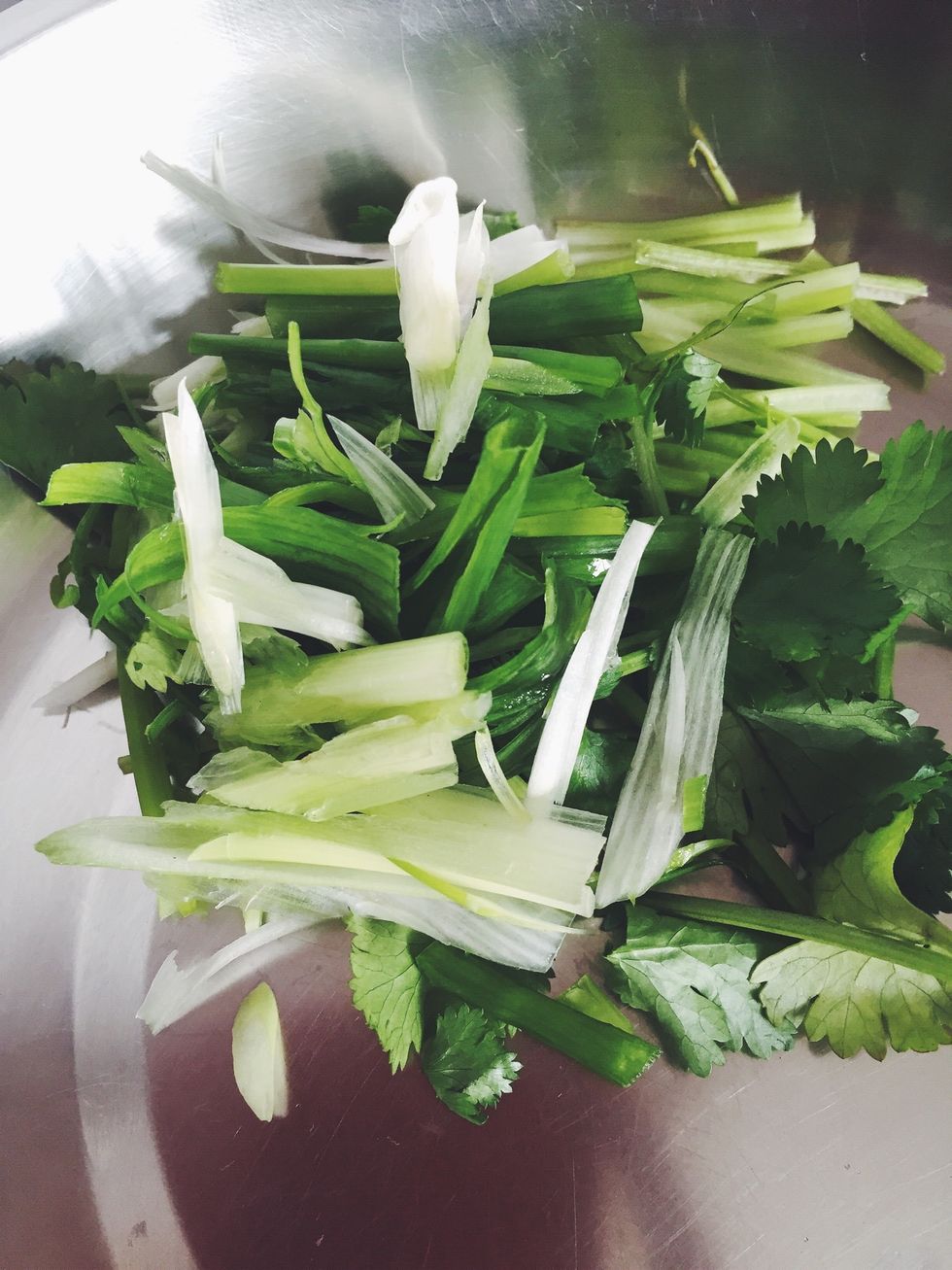 Slice some spring onion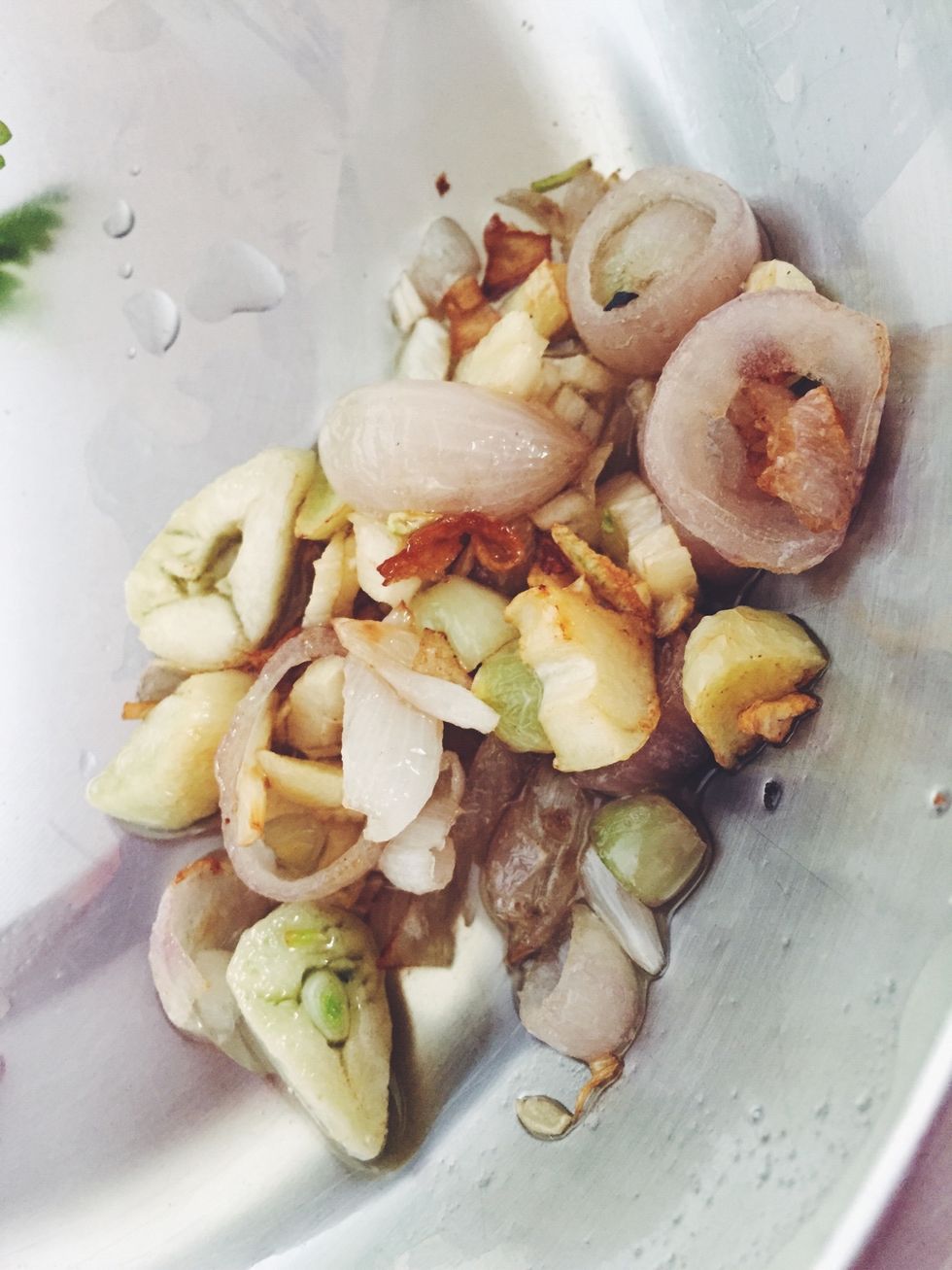 Prepare a little bit of garlic and shallot, fried them slightly then put it aside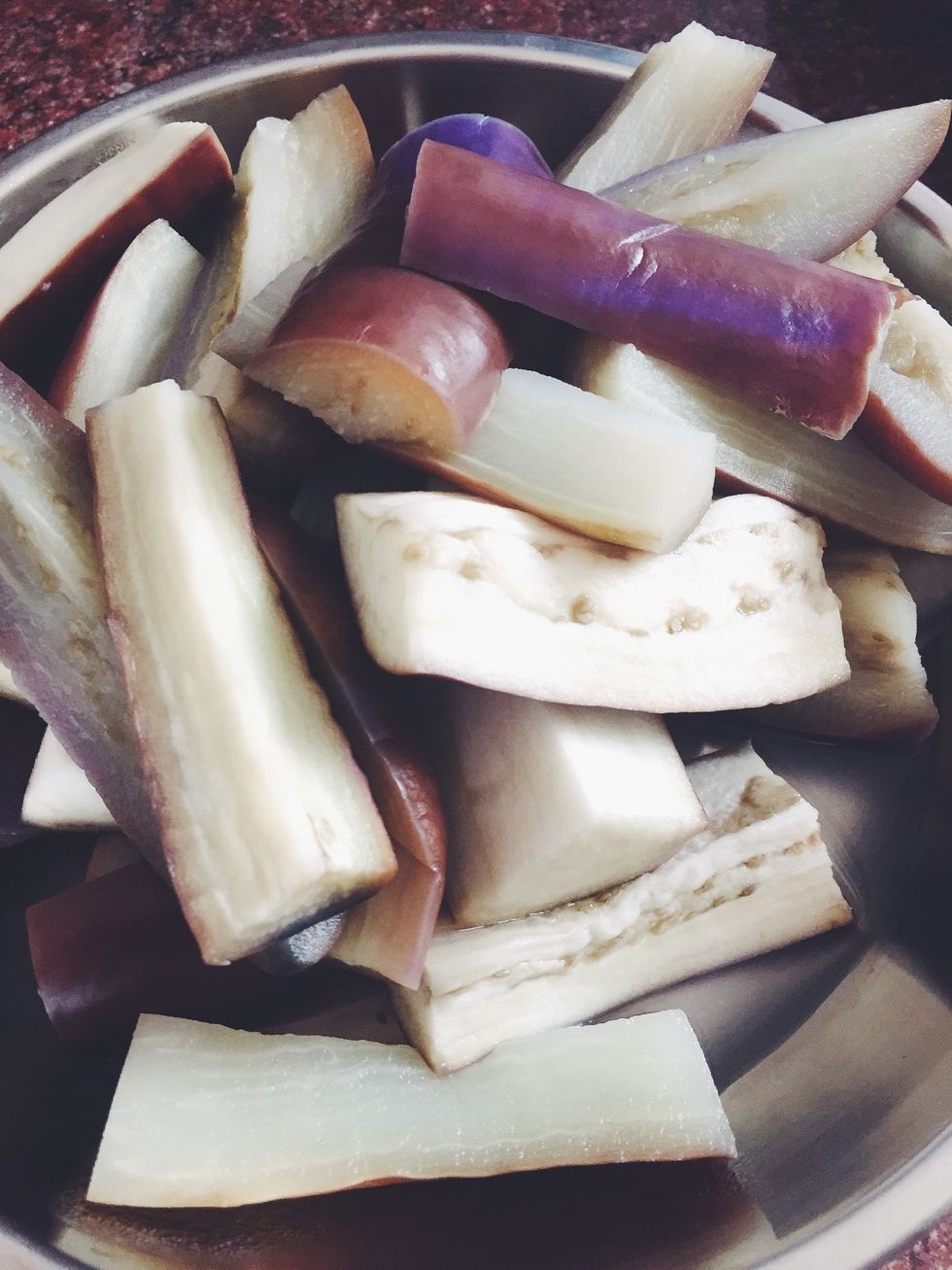 Boil the eggplant and put it aside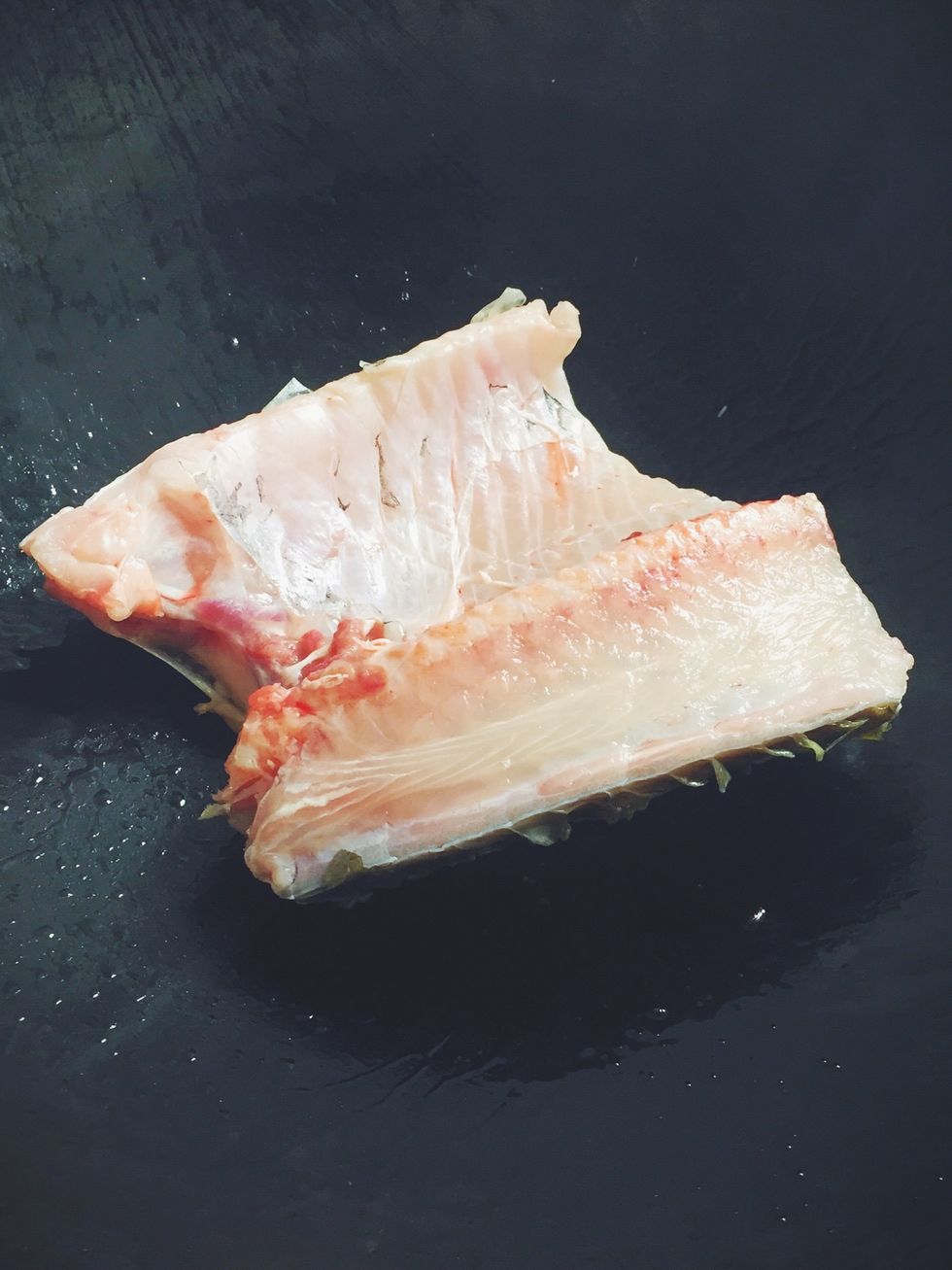 Pan fried the fish, skin-side first, no need to move it. You can also make the dish without the fish, it still tastes GOOD!
Flip the fish when the skin turns gold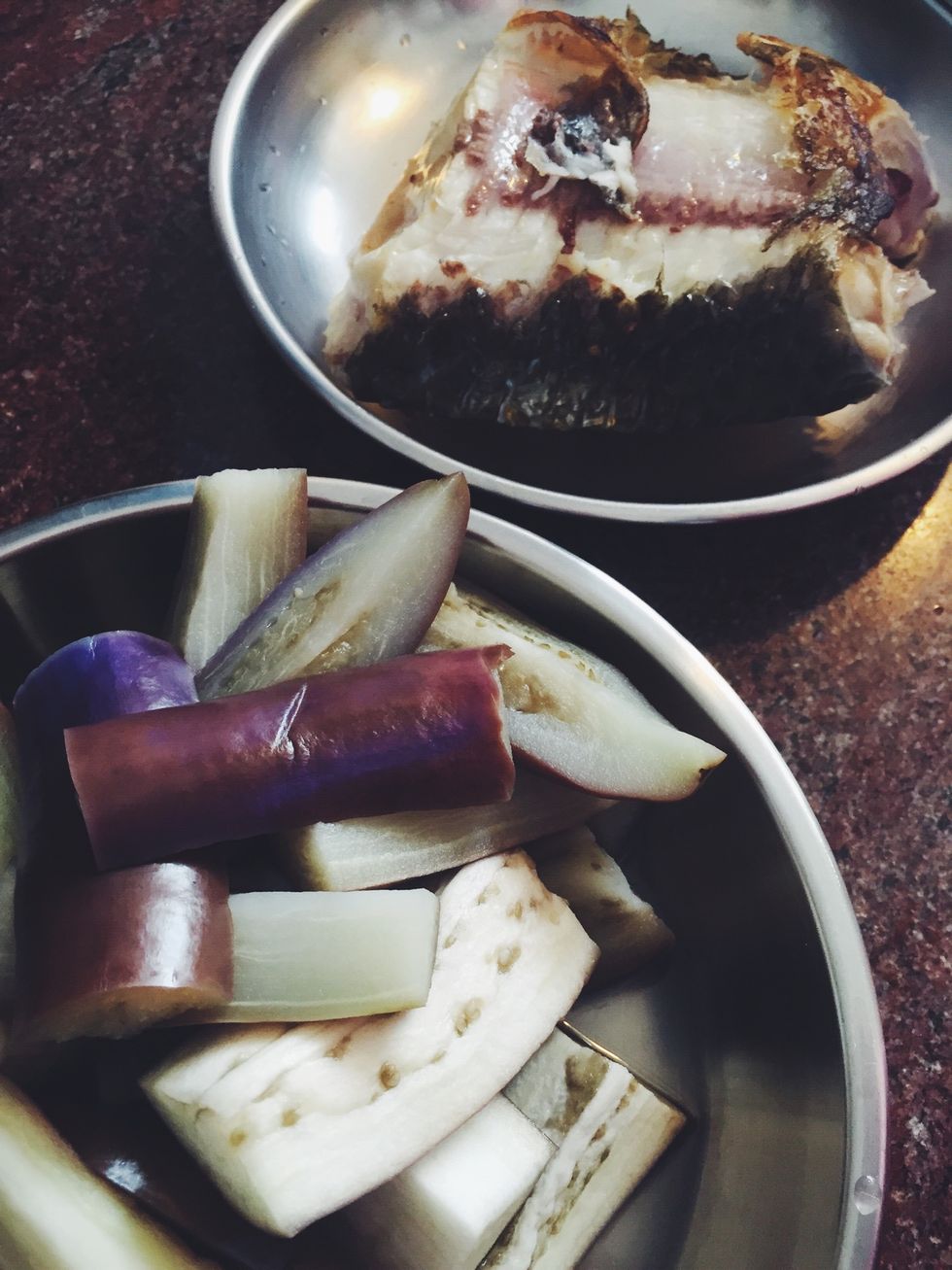 Put the fish and eggplant aside and start making the sauce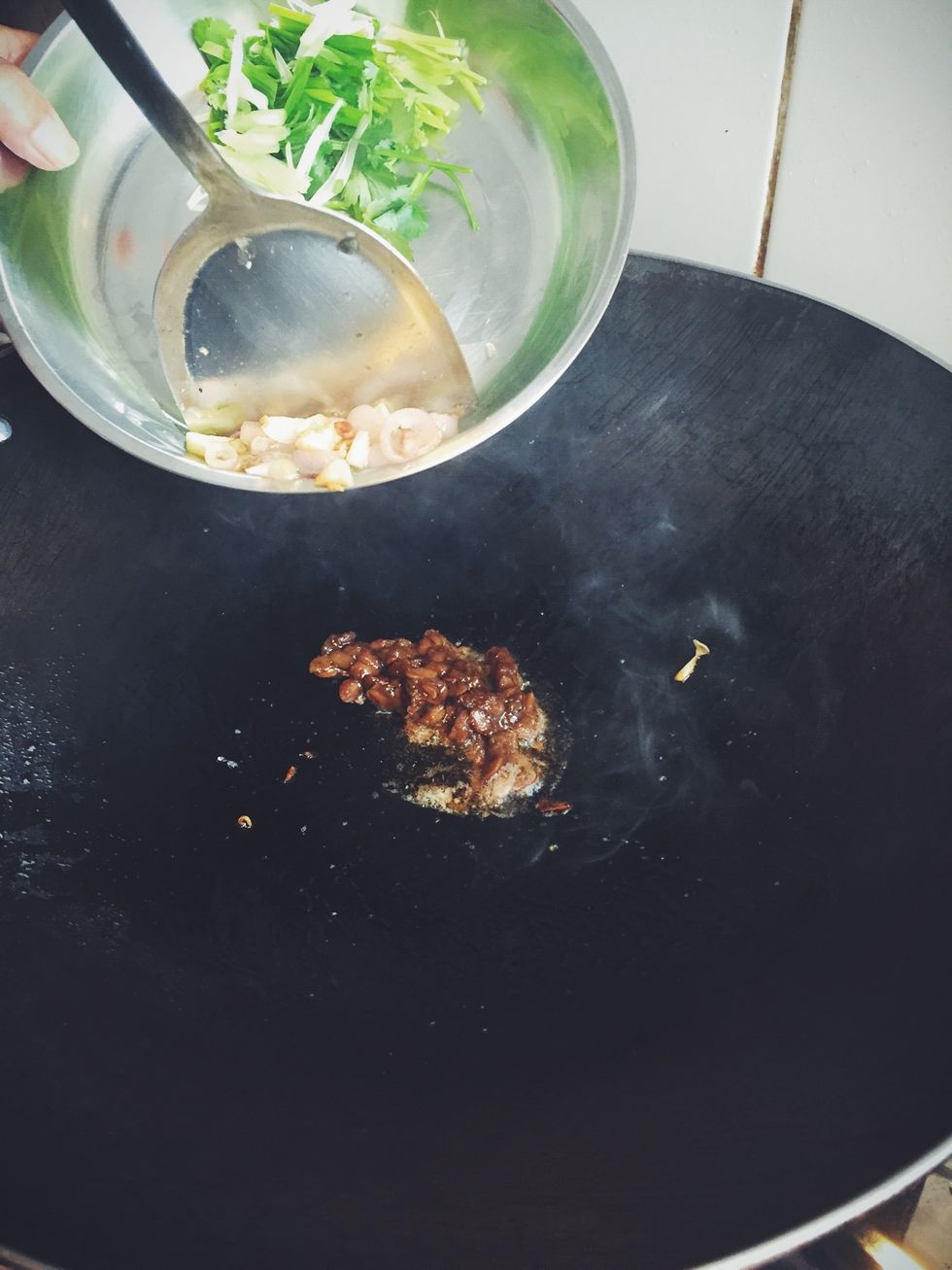 Using the oil left from the fish, add miso, garlic and shallot, not the spring onion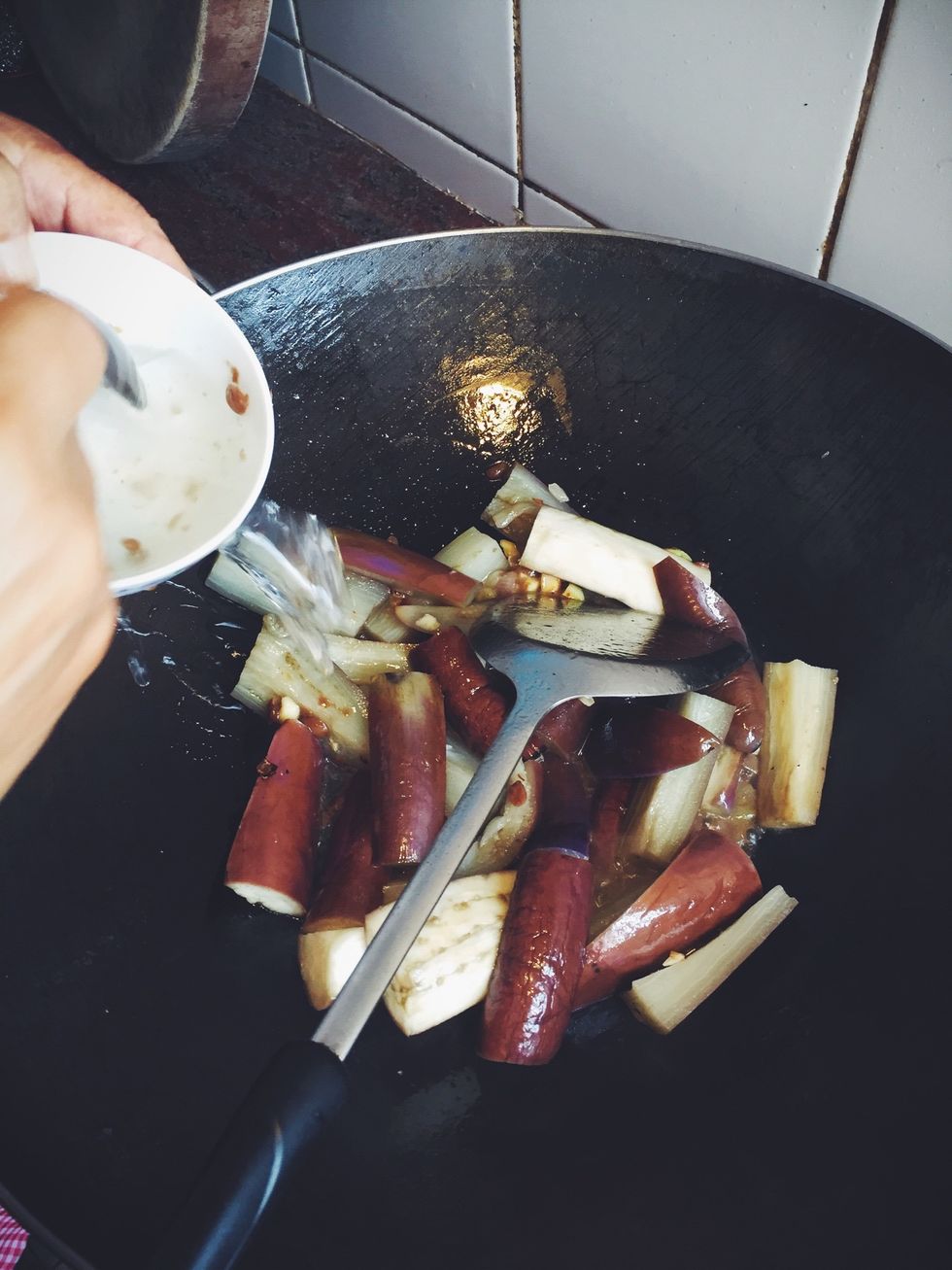 Add eggplant to the sauce, after a while, add a bowl of water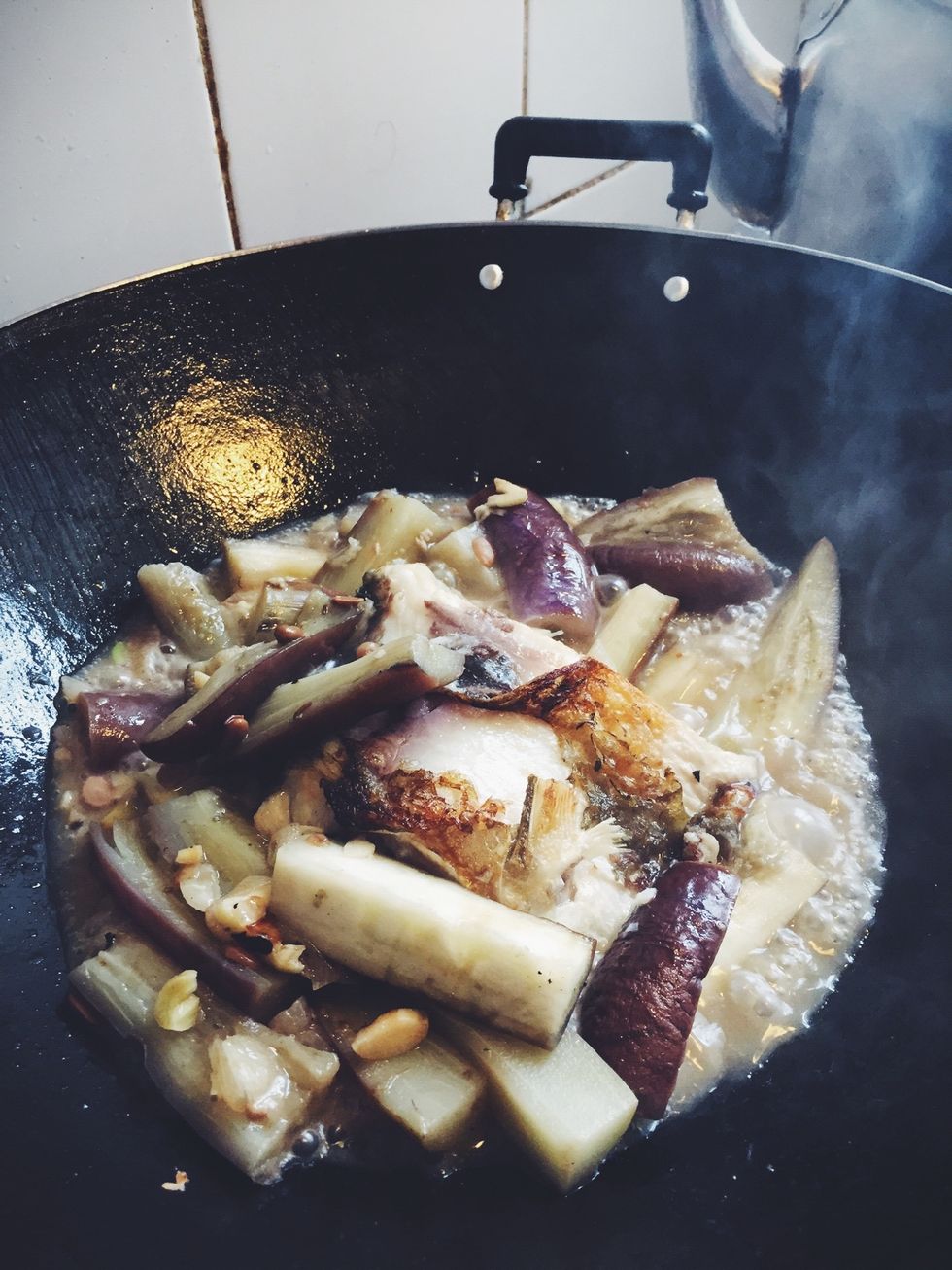 When the sauce and eggplant is mixed, add the fish, and let it boil for 5-10 mins, until the fish is cooked(can use a chopstick to test), you can also add some seasoning if you want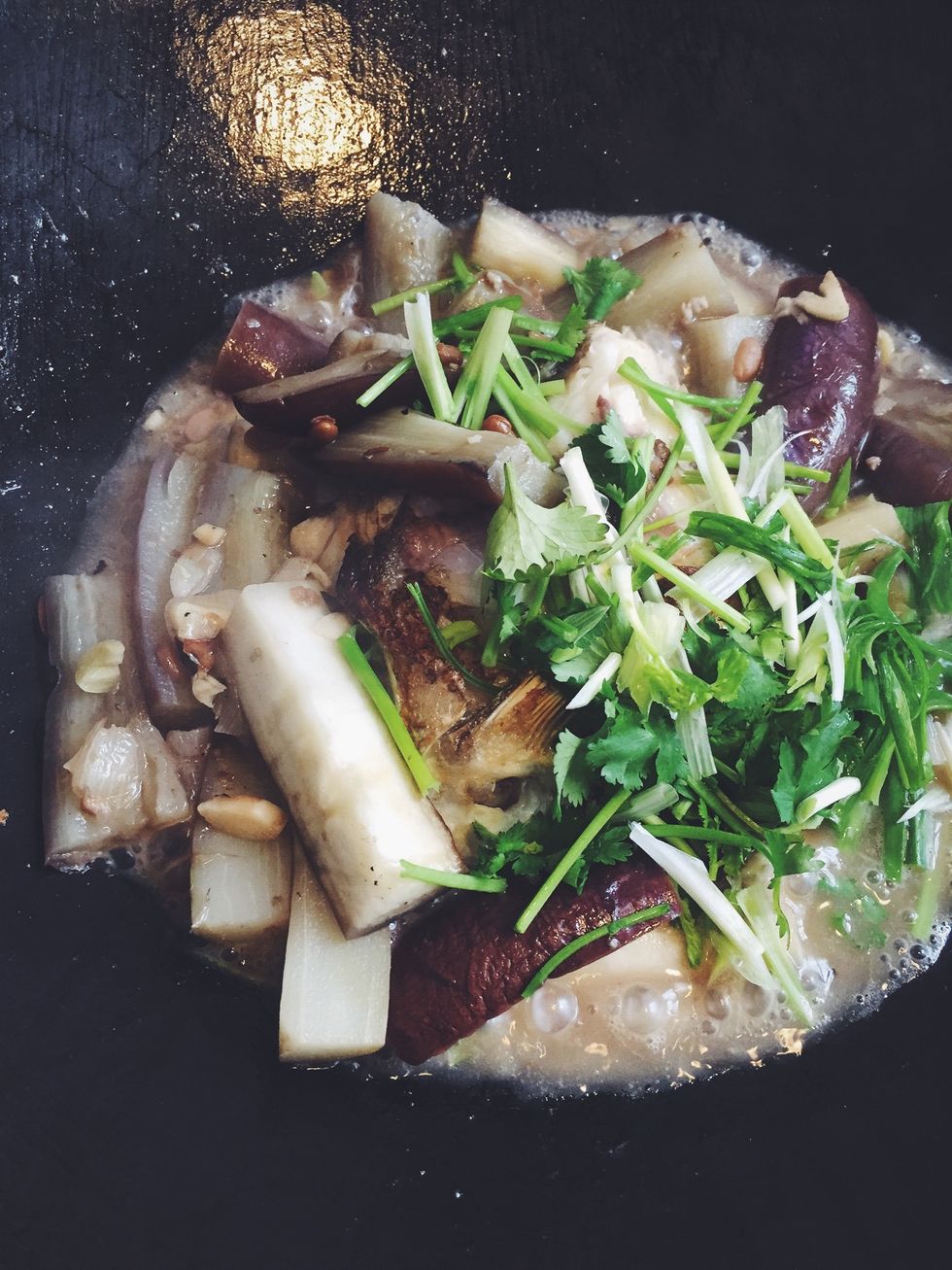 Add spring onion
Add a little bit of soy sauce to the wok and stir gently... Then it's done!
The creator of this guide has not included ingredients