How to make can't leave alone cookie bars
If you have a sweet tooth like me, chocolate is the best way to calm that sweet tooth. Making some cookie bars you just can't leave alone.
6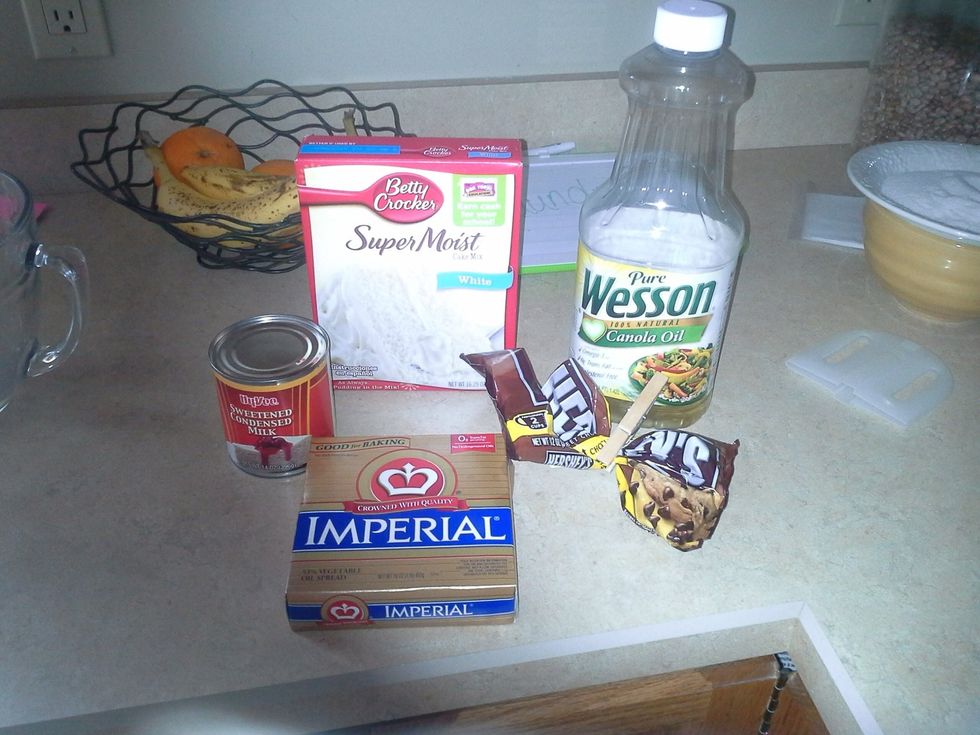 Get all of your ingredients out and set them on the counter.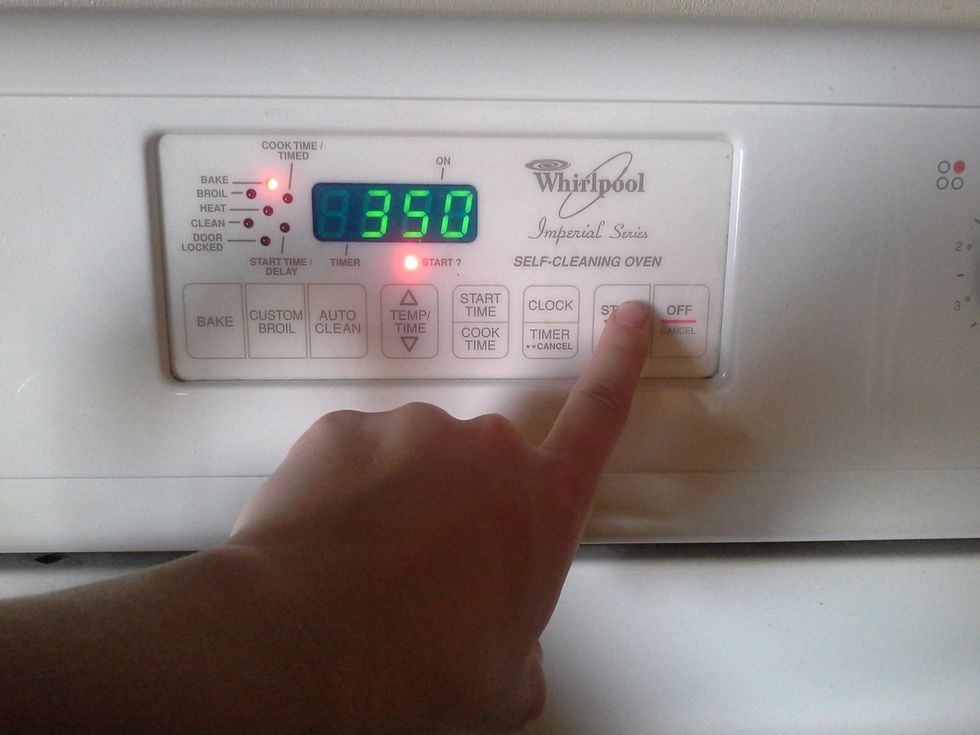 Set your oven to 350 degrees.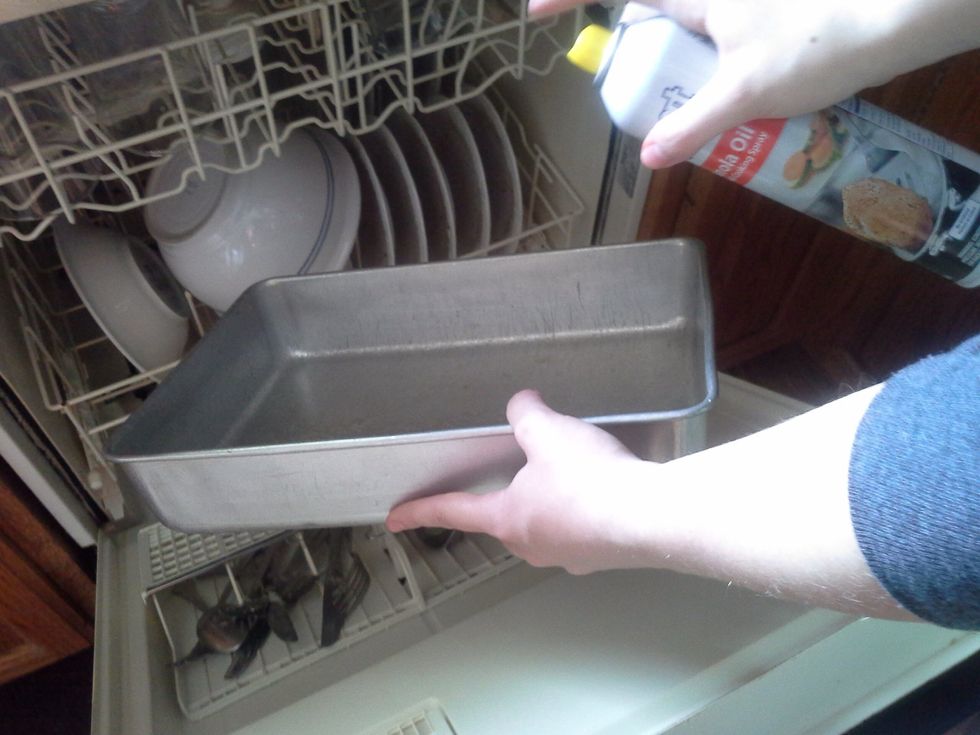 Take a 9X13 inch pan and spray it well.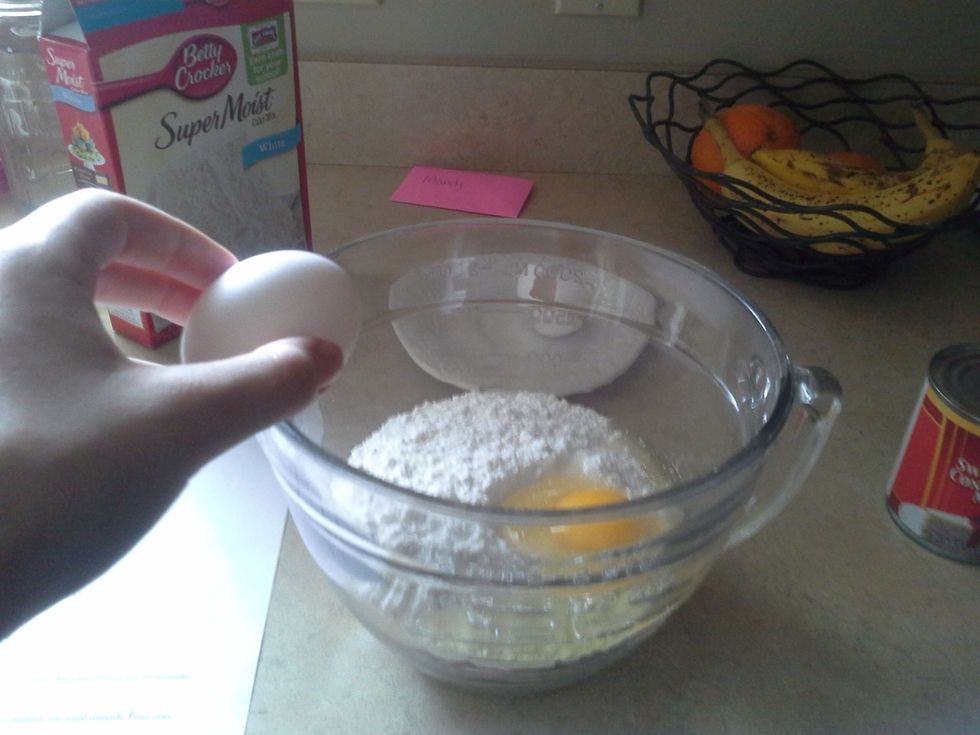 Pour the cake mix into a bowl. Add your eggs.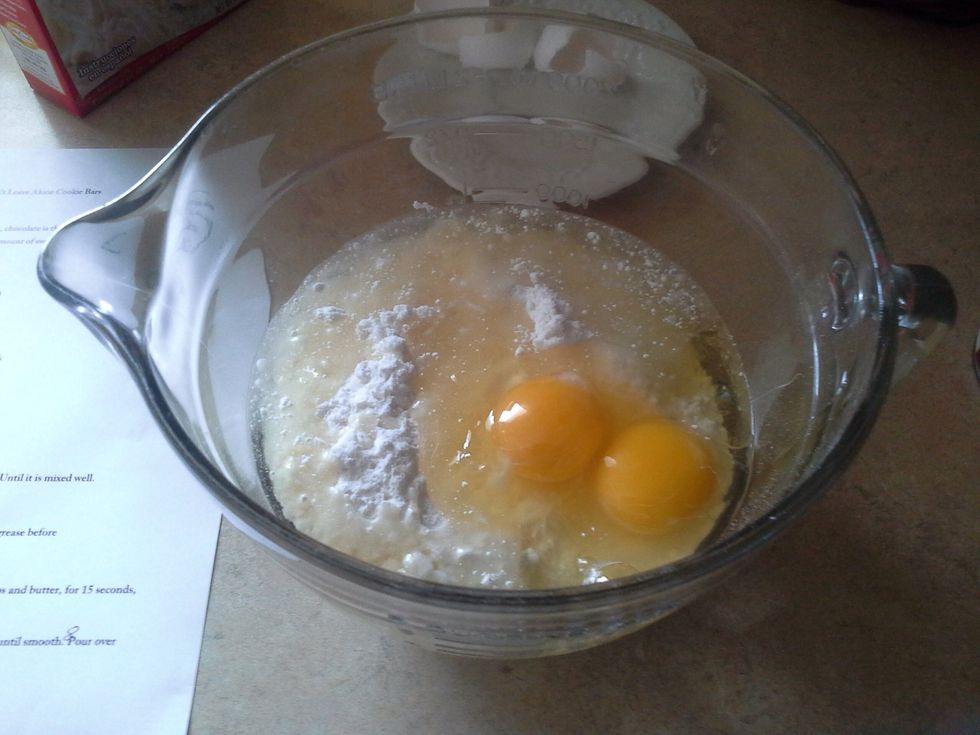 When you finish you put your eggs in add your oil.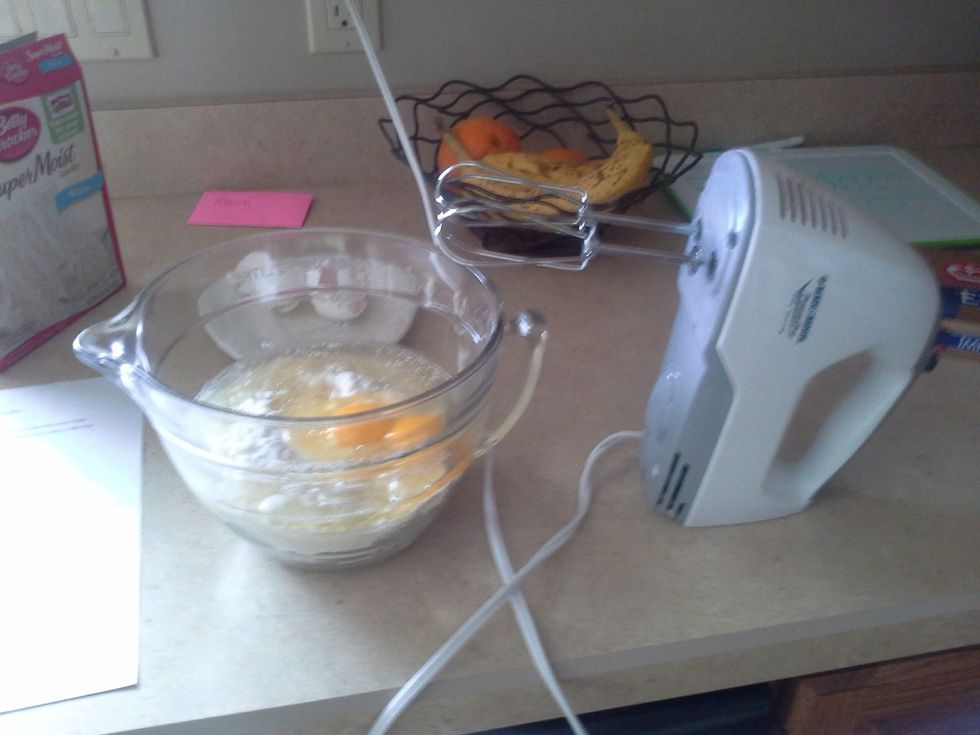 Take you mixer and mix till it is smooth. It will seem dry and it will take time to mix in all of the crumbs.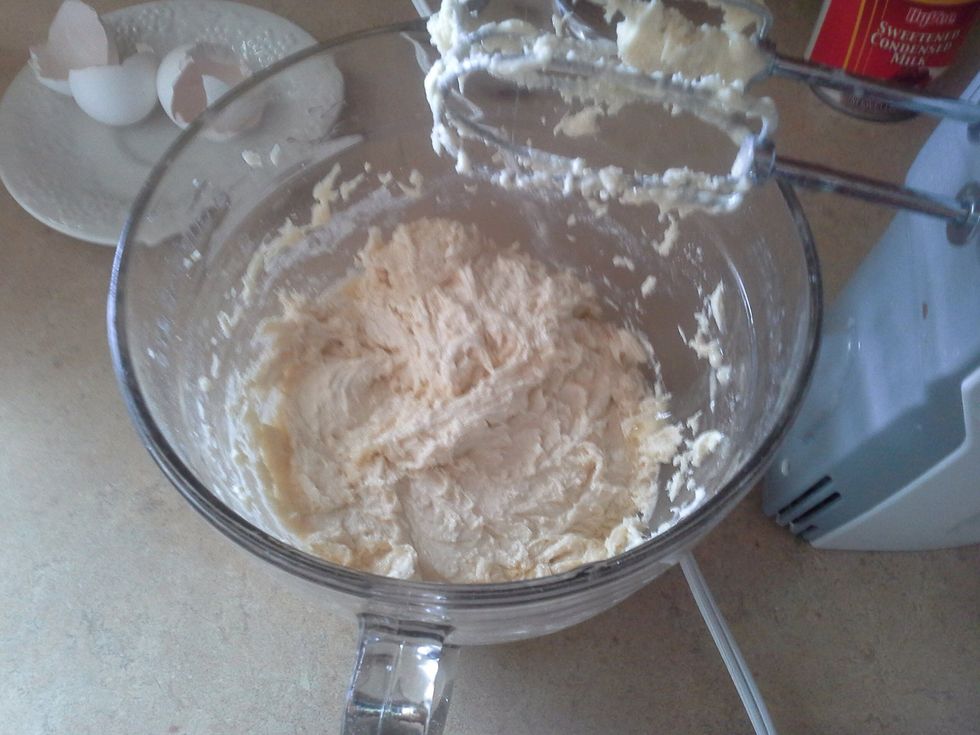 This is what it should it look like after you mixed it.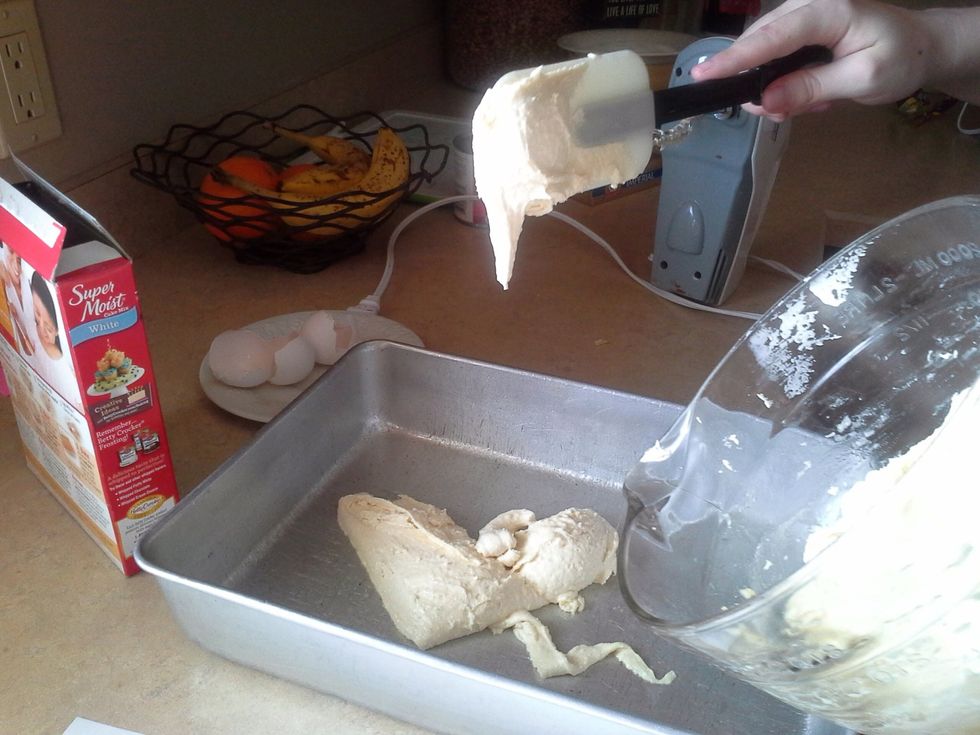 Take your batter and scoop it in the sprayed pan. Do not use all of the batter. Scoop only 2/3 of the batter in the pan.
Continue to scoop it in the pan.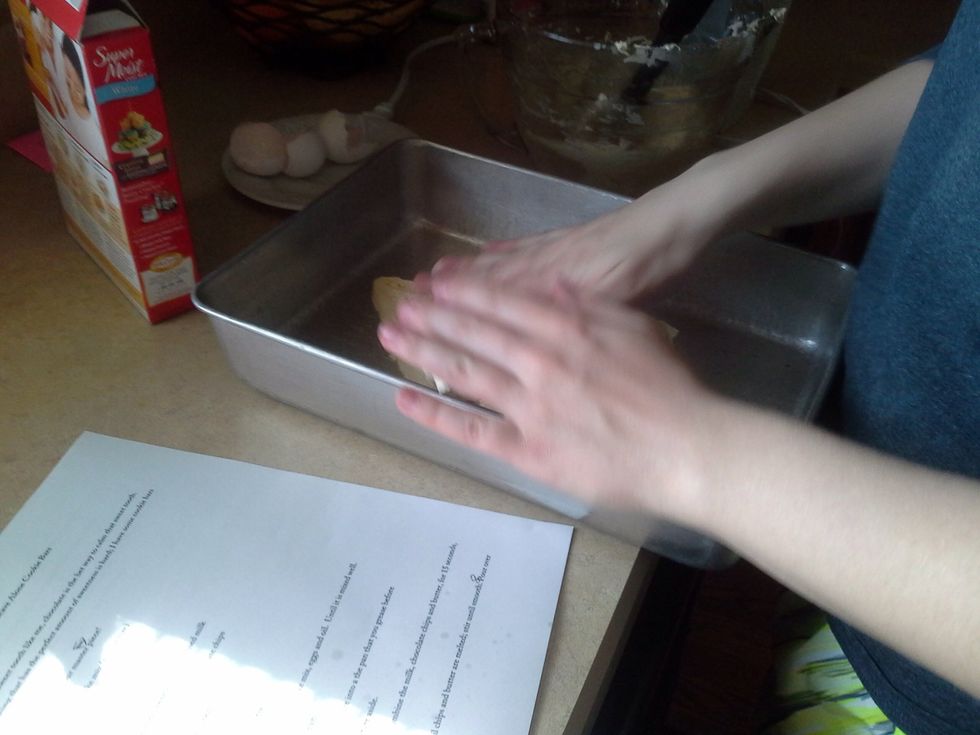 Use your hands and press the batter around the pan. Make sure it is well spread out. If you don't want to use you hands run a fork under cold water and press, continue to run it under cold water.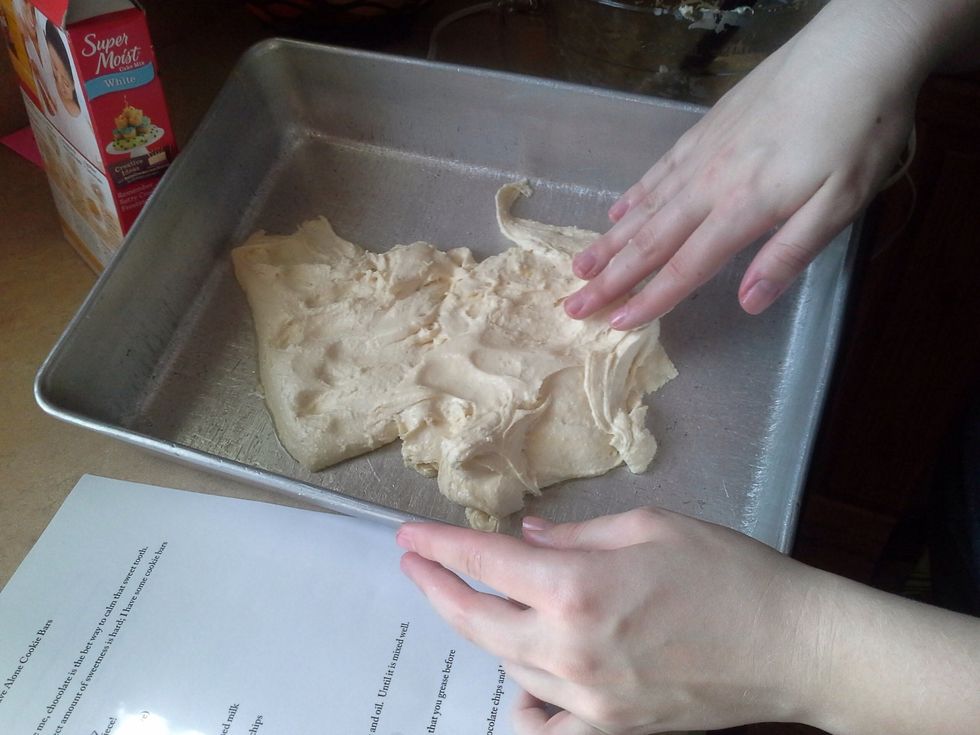 Contine to press.
Leave 2/3 batter in the bowl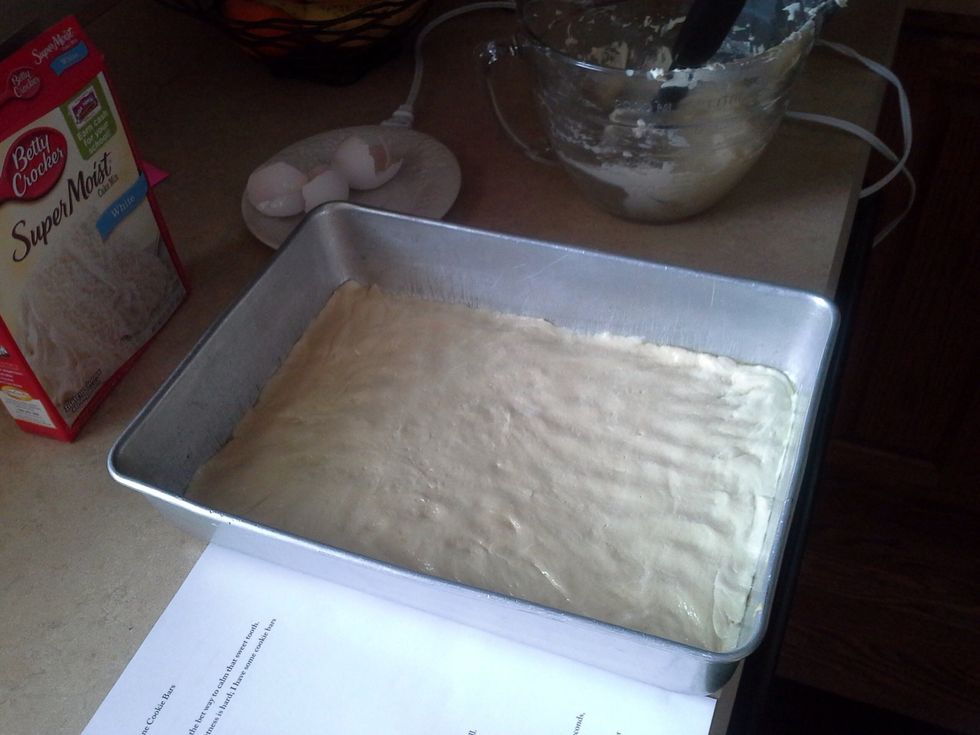 This is what it should look like.
In a separate bowl add the chocolate chips, sweetened condensed milk, and the butter. To make the butter melt faster cut it in cubes.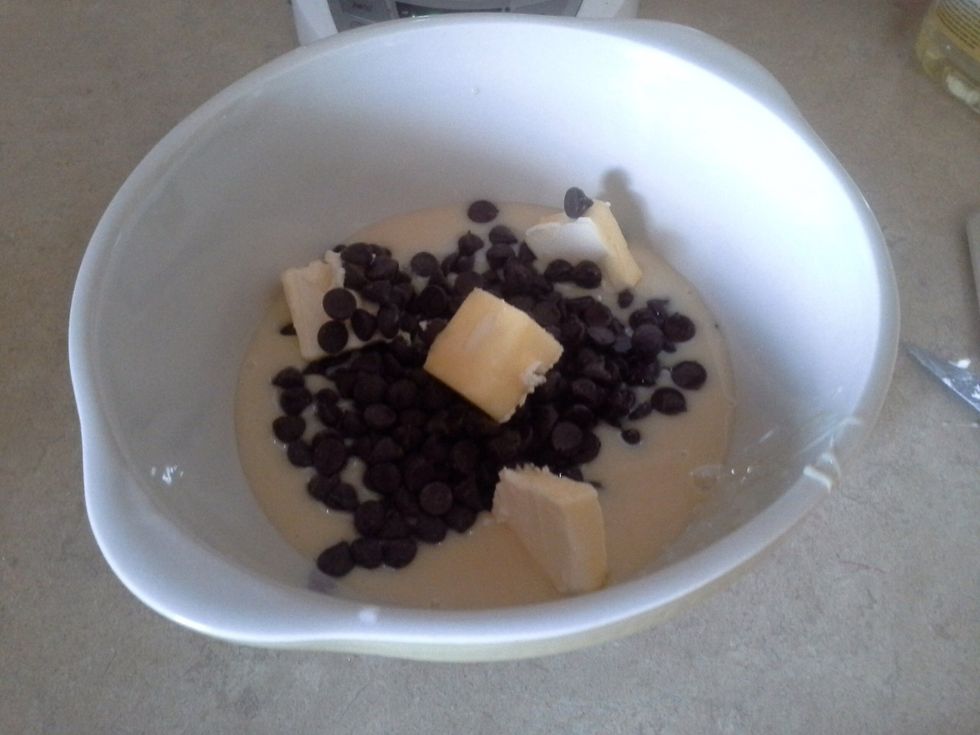 Take the mixture and put in the microwave for 15 seconds.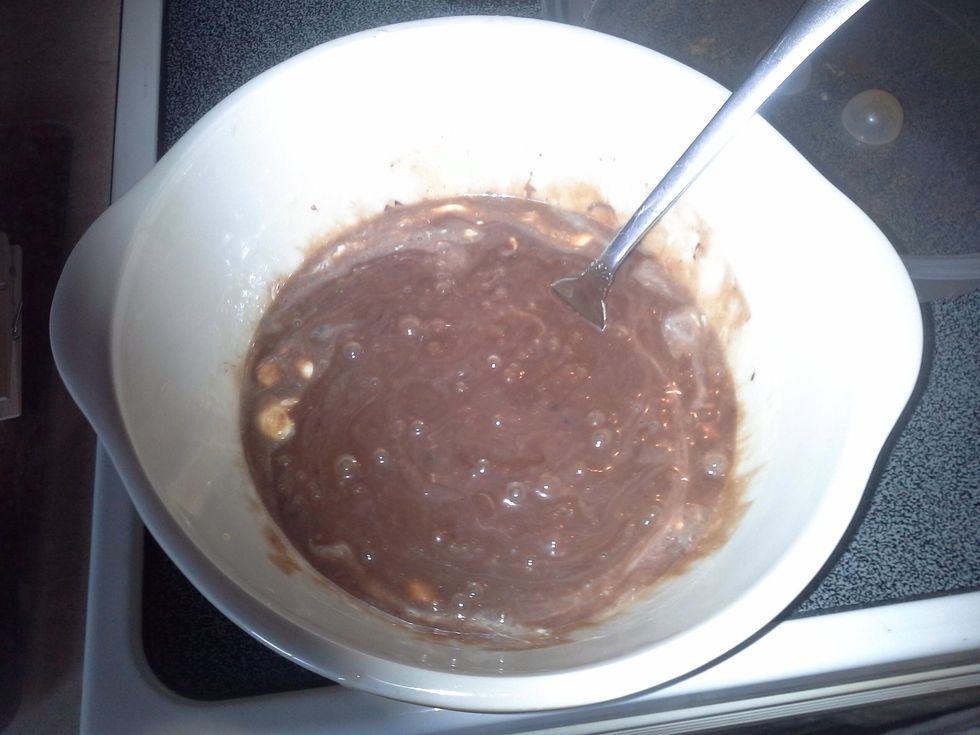 After 15 seconds take it out and stir. Put back in the microwave for 15 seconds. And repeat this step until it is smooth.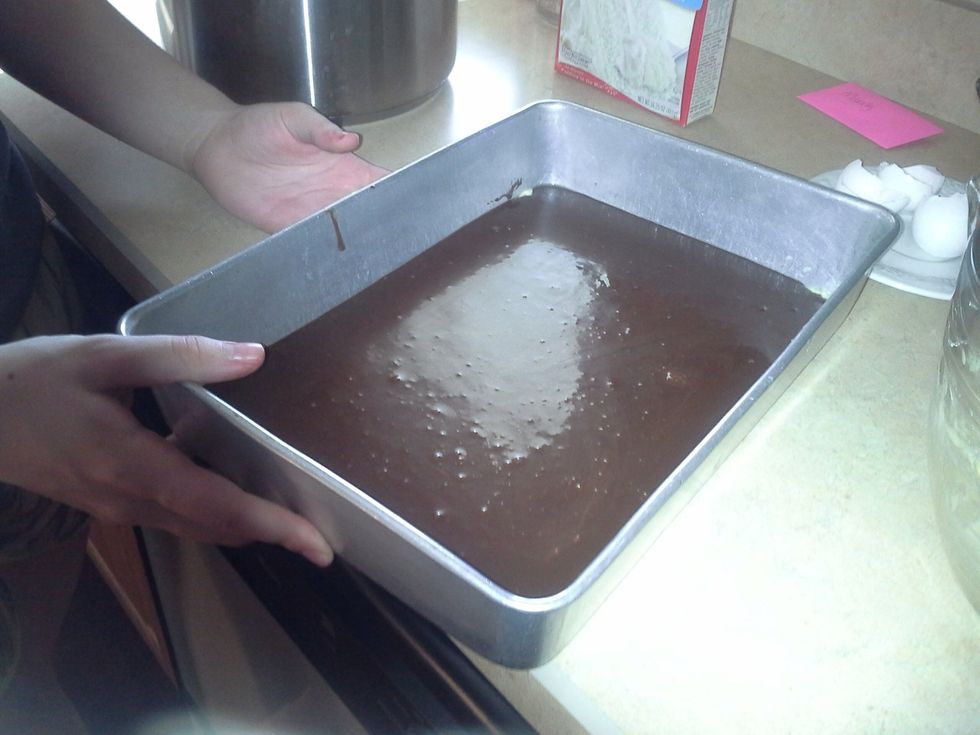 Now pour it over the unbaked batter and spread it around with a spatula. Use all of the mixture.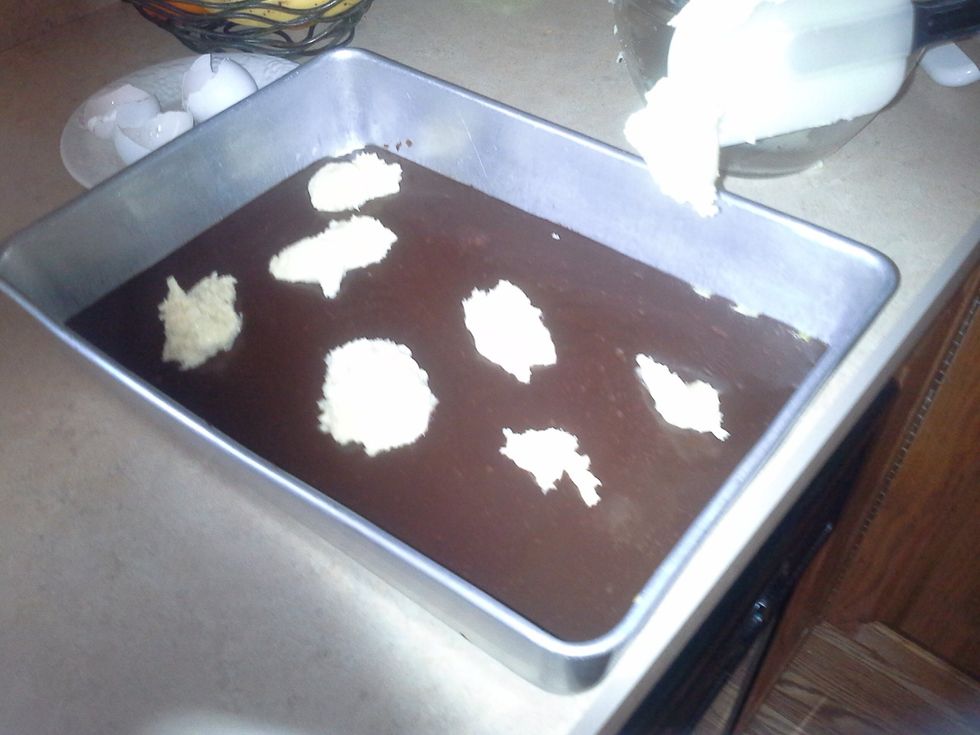 With the remaining batter dough, use your hands to randomly place the batter on top of the chocolate mixture.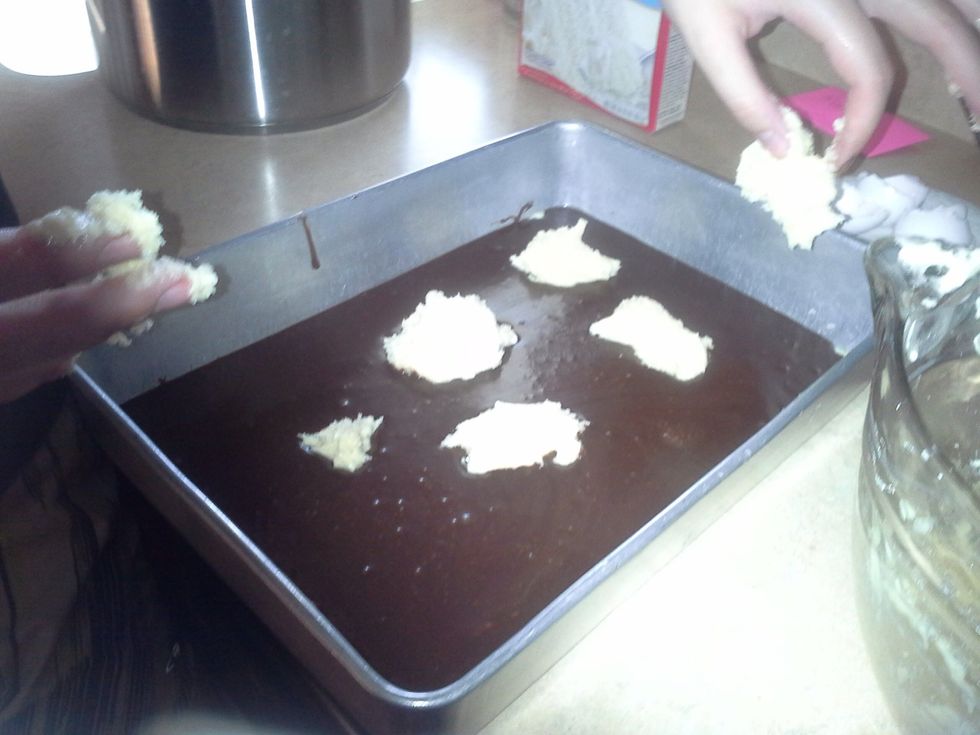 TIP: put in small clumps of batter over the chocolate mixture it will cook faster than bigger clumps.
After you have put the remaining batter over the chocolate mixture, put in the oven.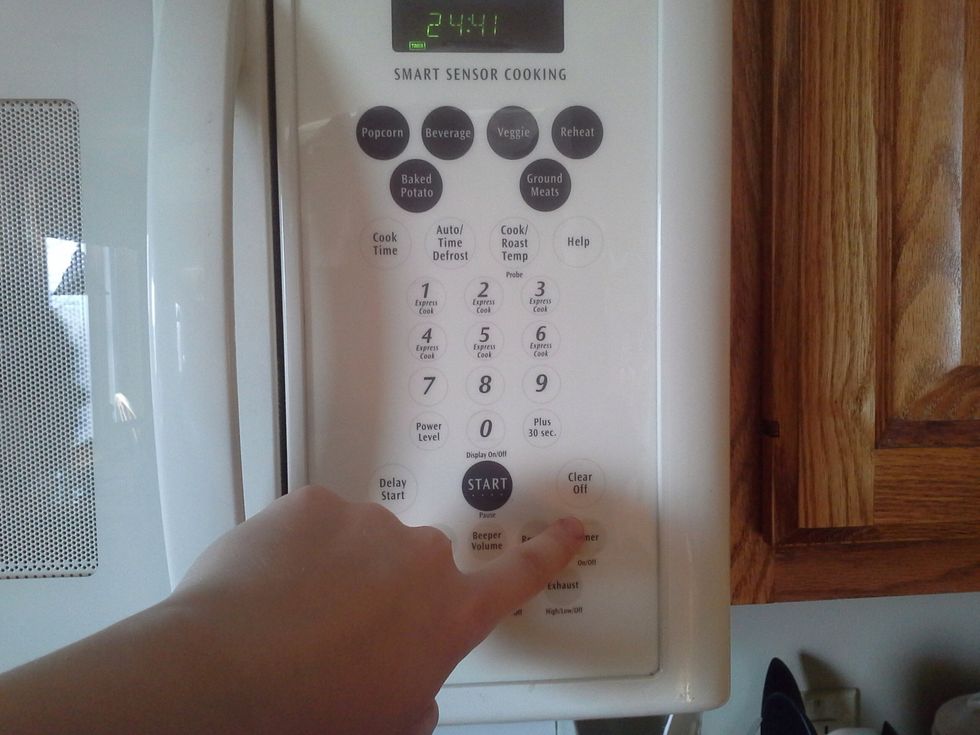 Set the timer for 20 minutes. If it is still gooey in the middle bake 3 minutes longer repeat the three minutes until it is baked all the way through.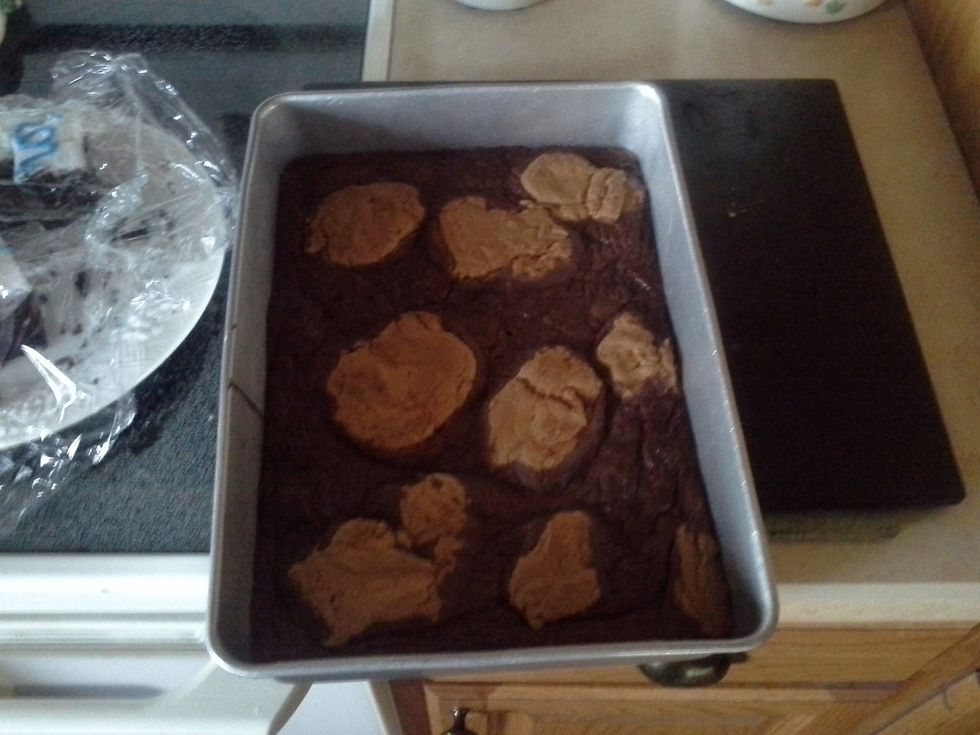 And this what you finish produce should be.
As you take those treats out of the oven, you can eat them while they are hot out of the oven. Or you can wait for them to cool. It's the perfect desert! Enjoy!
1.0 Package of white cake mix
2.0 Eggs
1/3c Of Oil
1.0oz Sweetened condensed milk (14 ounce)
1.0c Semisweet chocolate chips (6 ounces)
1/4c Butter (cubed)