there are many options for making these easy little treat holder, you can even personalize by putting names on them. Flatter candy works best for this project. I used Heath Starbursts, and Stickles.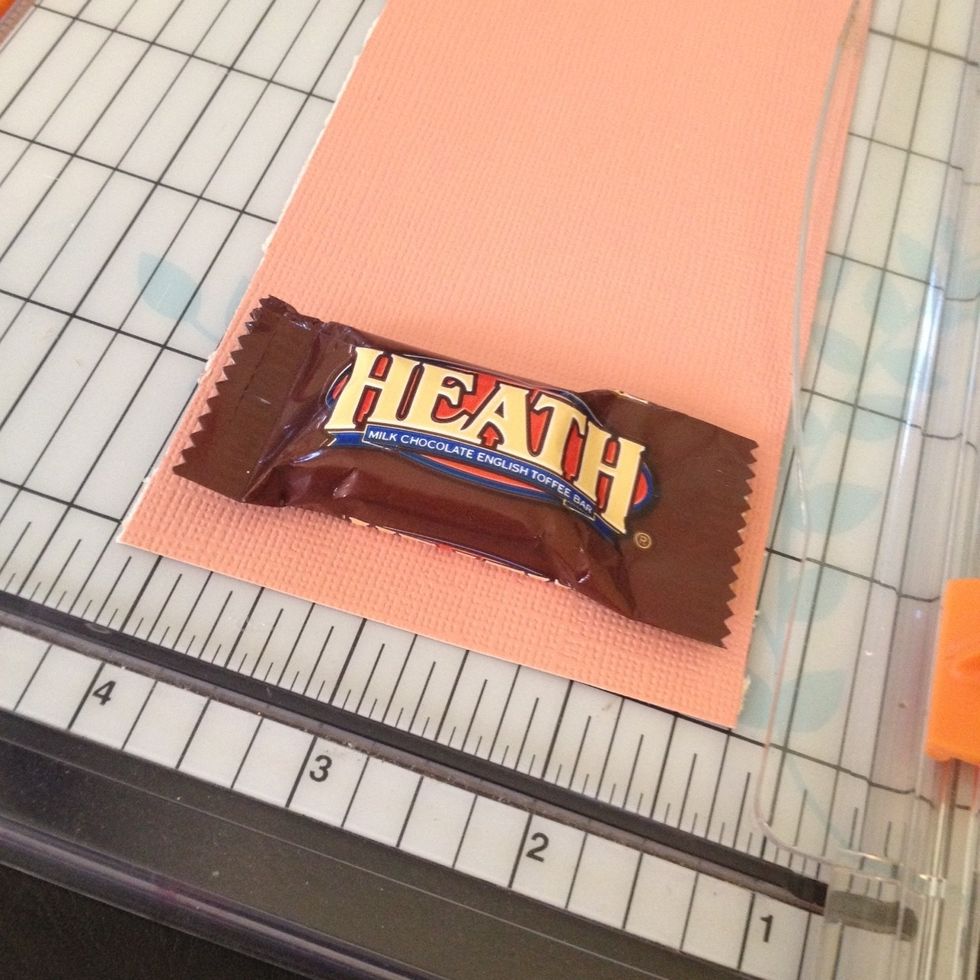 Start with a 12x12 sheet of cardstock and trim width to slightly larger than the candy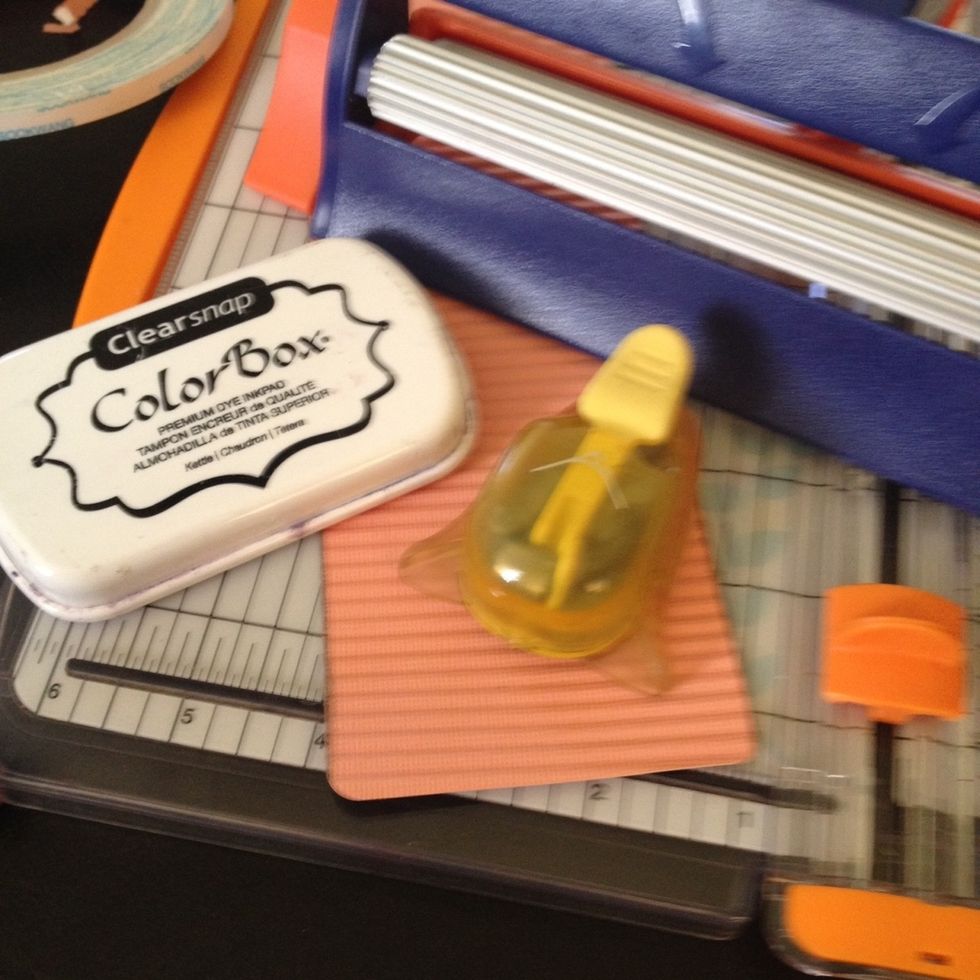 Optionally- run through a paper crimper- trim corners and ink edges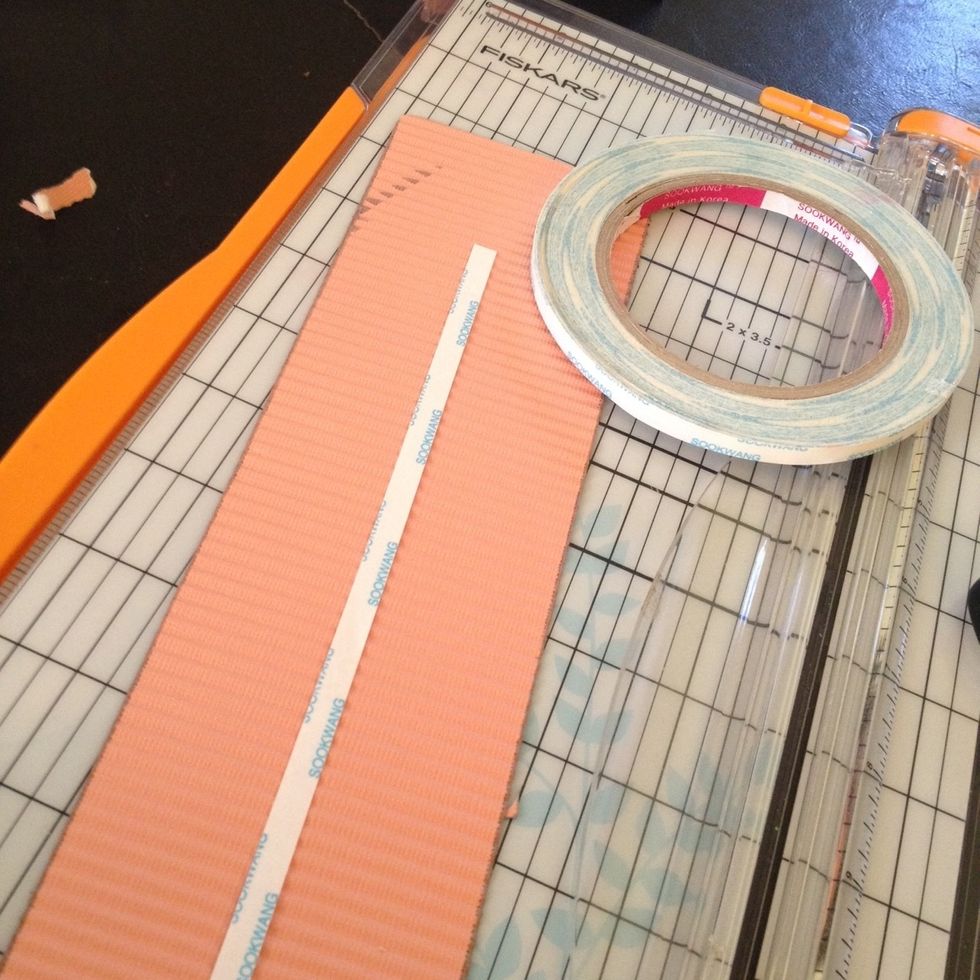 Take double sided tape and run down the center leaving 1-2 inches shorter than the paper strip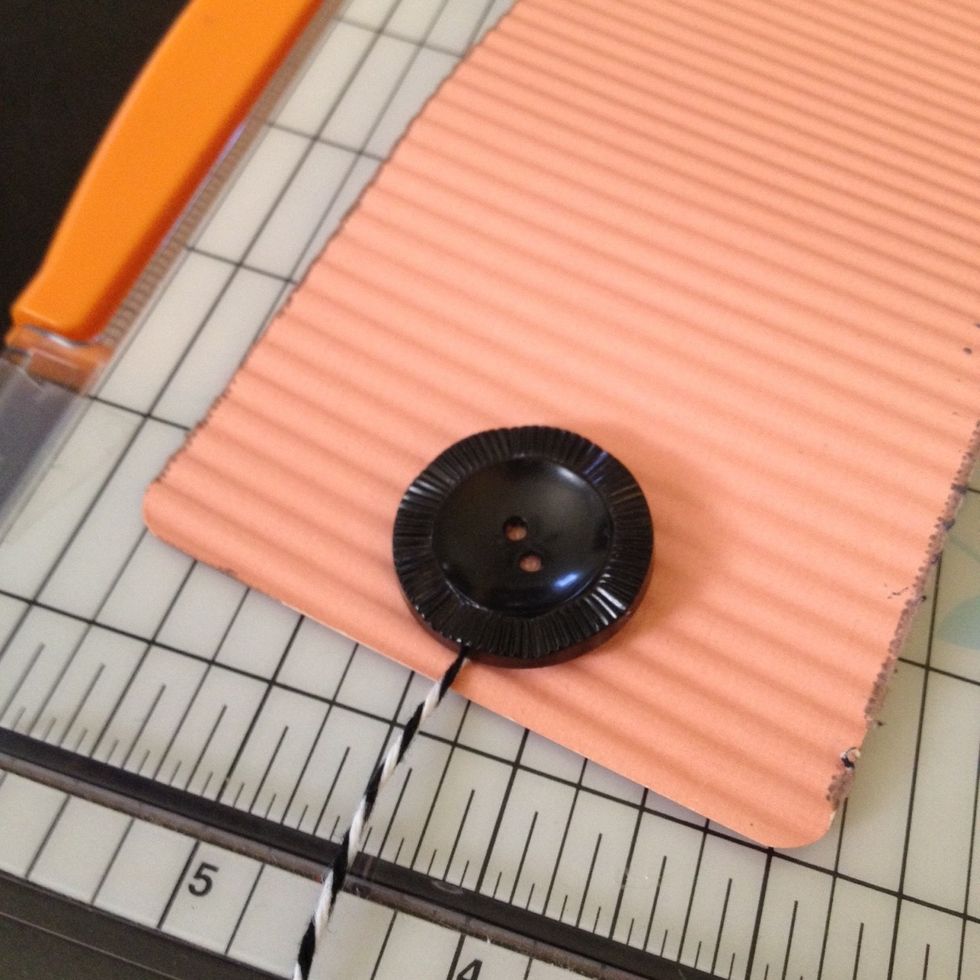 Cut a length of twine three ties as long as your strip. Put a small dot of hot glue on one end of strip- put one end of twine in the glue, then place the button on top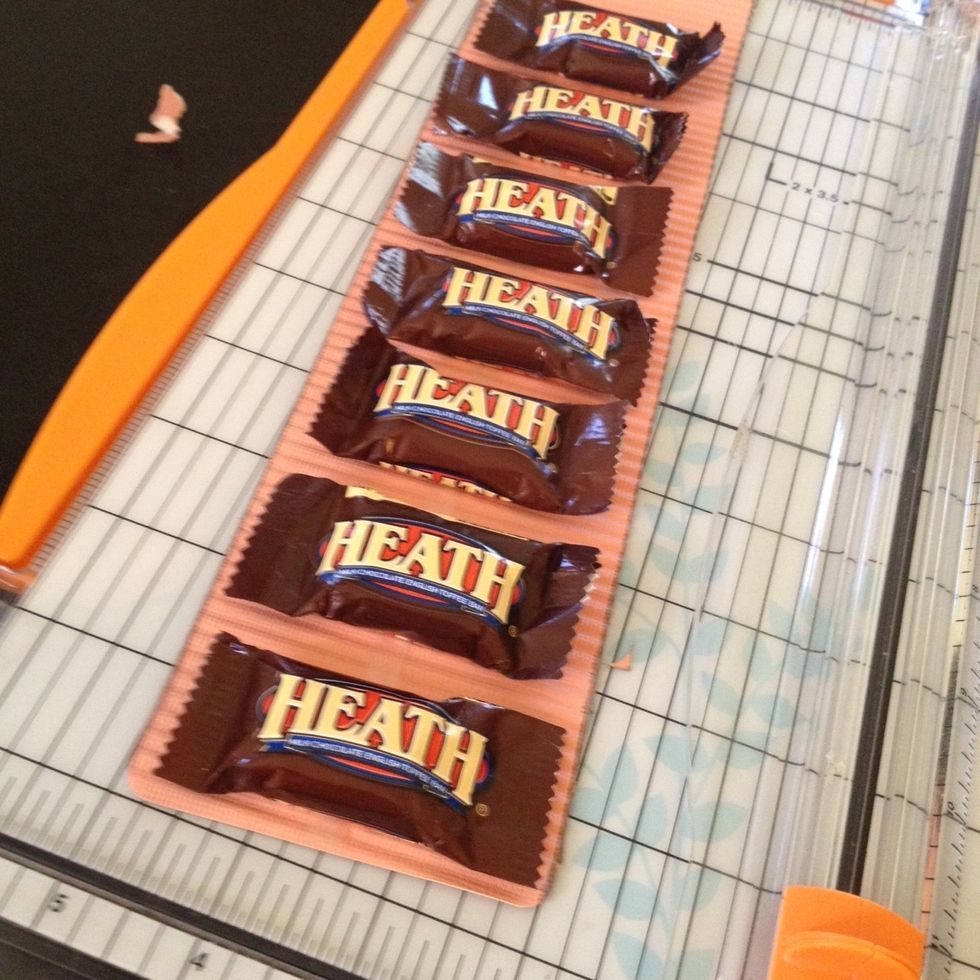 set down candy on tape leaving space between each candy. Tip make the space the approximate thickness of candy.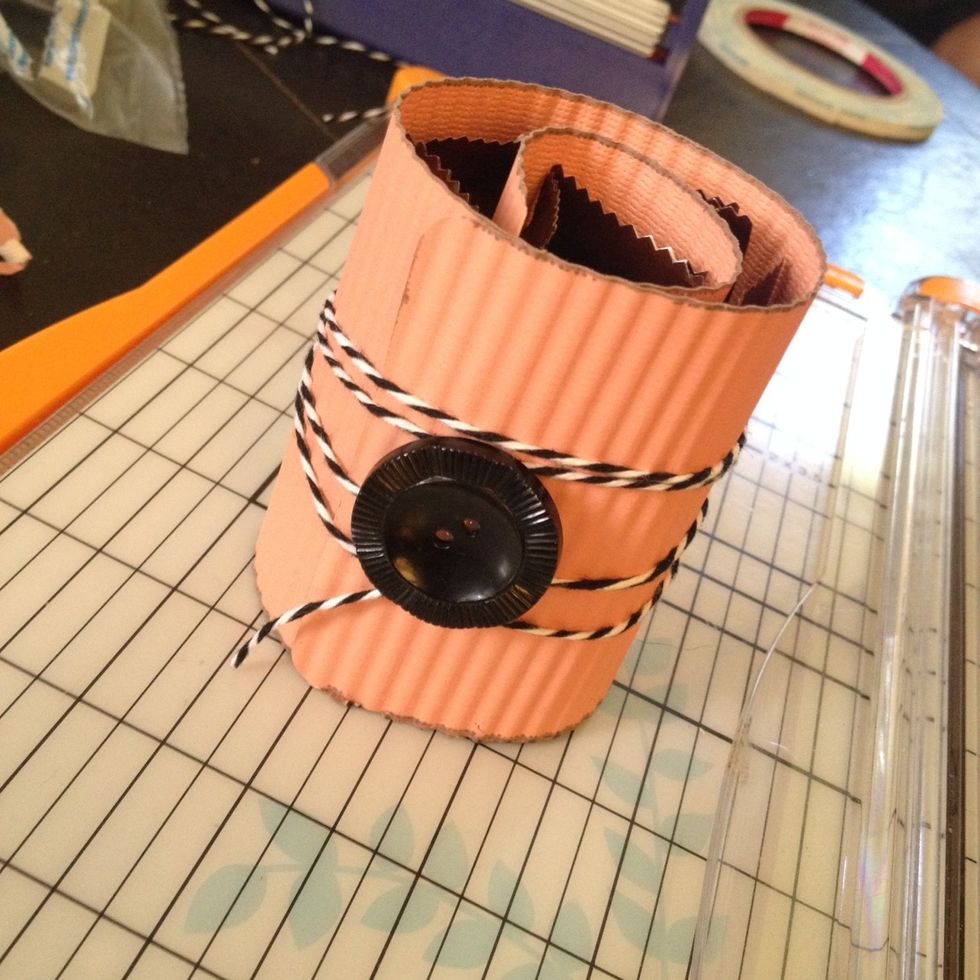 now roll it up, wrap twine around and string around button to close
Twinery Twine
Cardstock
Double Sided Tape
Optional- paper crimper
Optional-Ink
Optional- chipboard tag
Candy