this is how i created candied popcorn for a weekend gathering. this is also my first snap guide....😍so sorry for some of the shoddy pics...the next post will be better.
29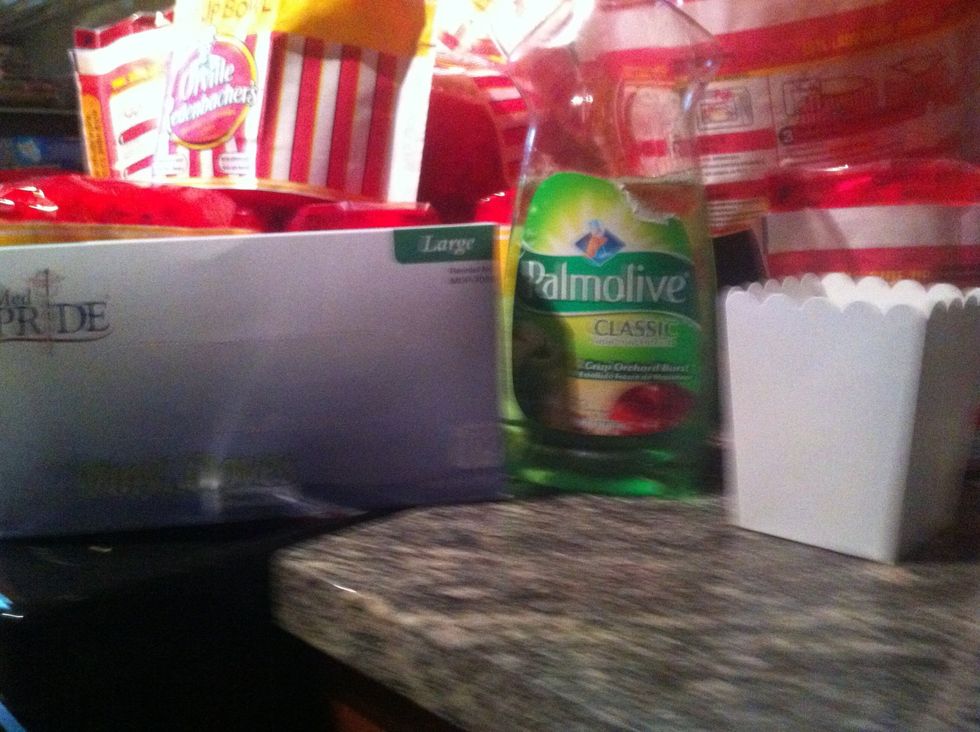 a clean work environment is essential. we have soap, hand cleaner, and gloves
Pop the popcorn per the manufacturers instructions. I was having a bunch of people over and wanted to make it a real treat.
After the popcorn cools, spread it out on wax paper.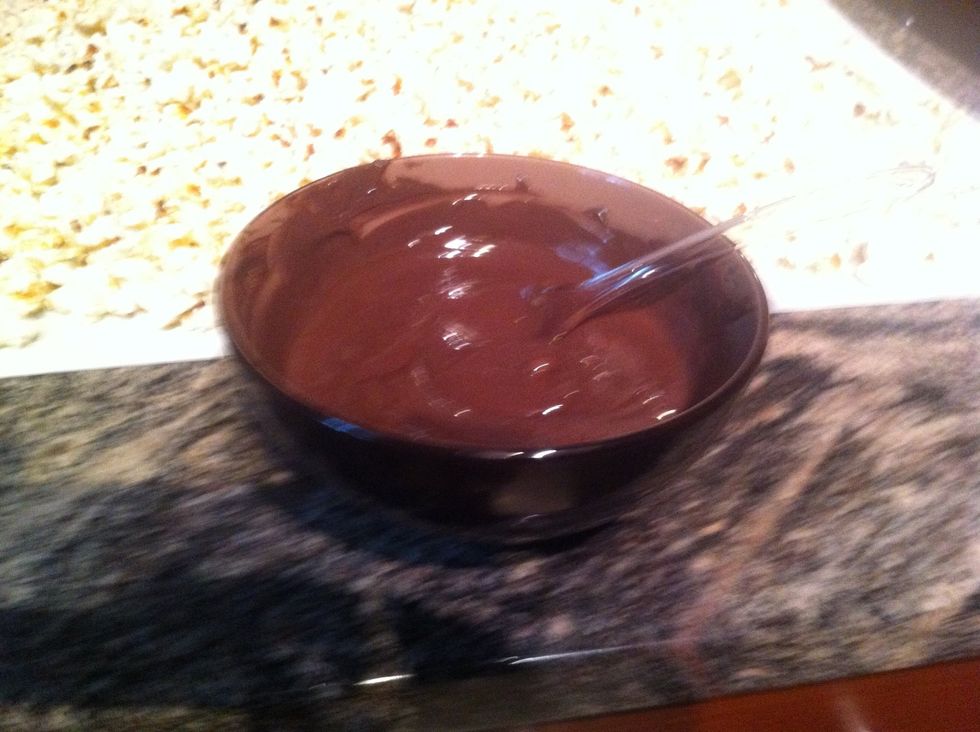 melt a bag of chocolate candy melts 15 - 30 seconds at a time, until melted.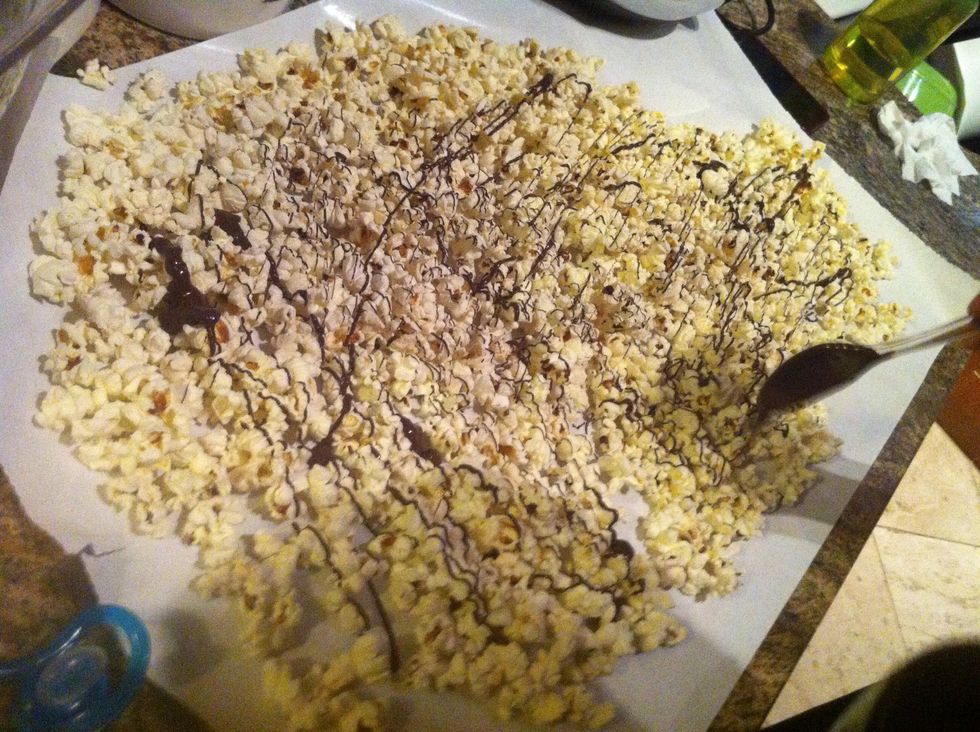 Drizzle as much or as little chocolate over the popcorn as you desire.
A closer look at the chocolate drizzled over the popcorn.
package it up and wait for the happy smiles of your guests.
1.0 Bag of Popcorn
1.0 Chocolate Melts
1.0 Gloves
1.0 Wax Paper
1.0 Soap
And Confections
A former science teacher turned Boutique Bakery business owner. Follow our adventures! YouTube.com/myANDcreations Instagram.com/myANDcreations