Cast on 6 and do Icord till about 5 inches long. Leave about 10 inch tail to weave end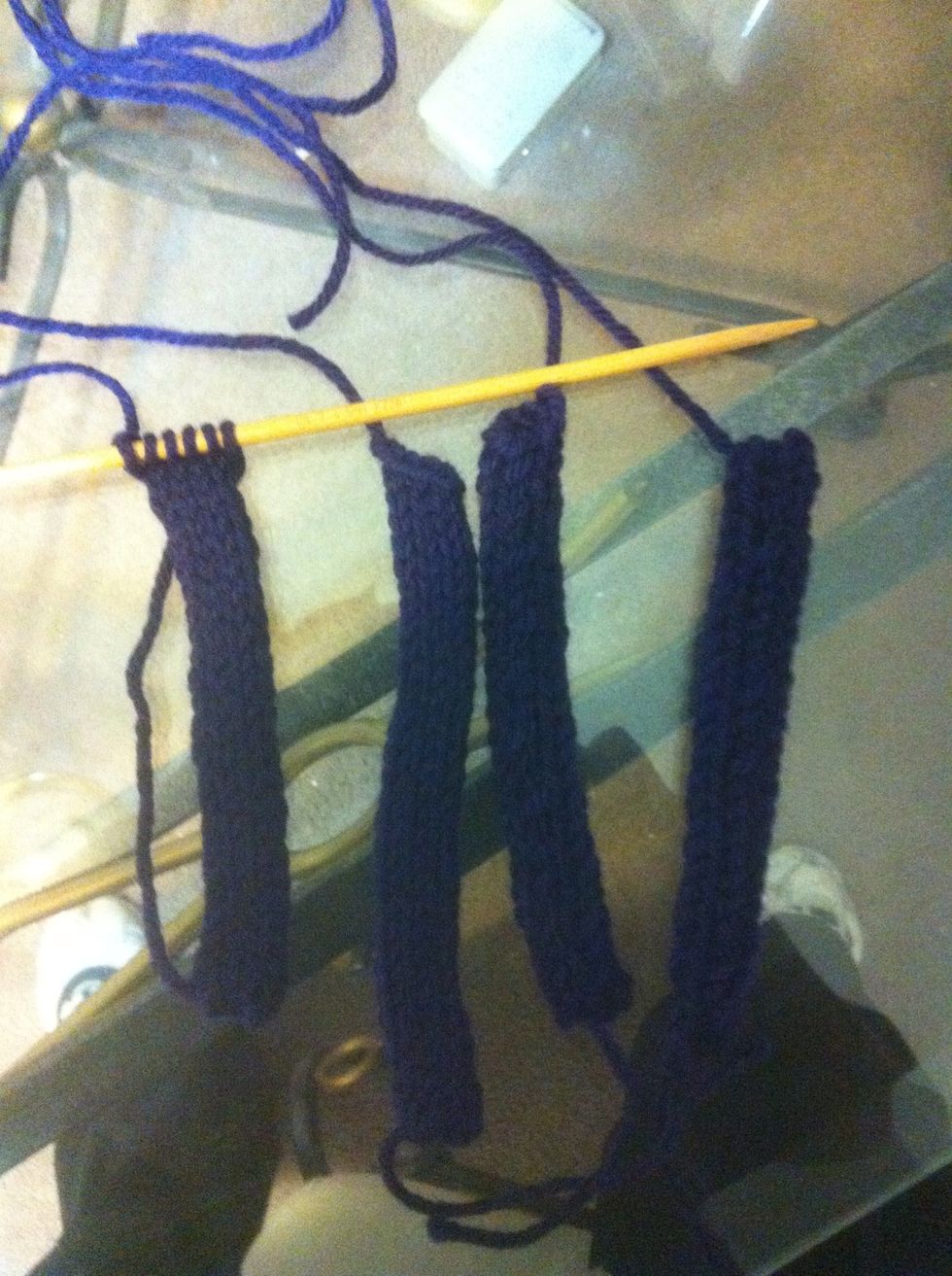 Leave a tail about 10 inches. Weave end on cast on edge & close up for the nose. Slip onto cane & weave other end.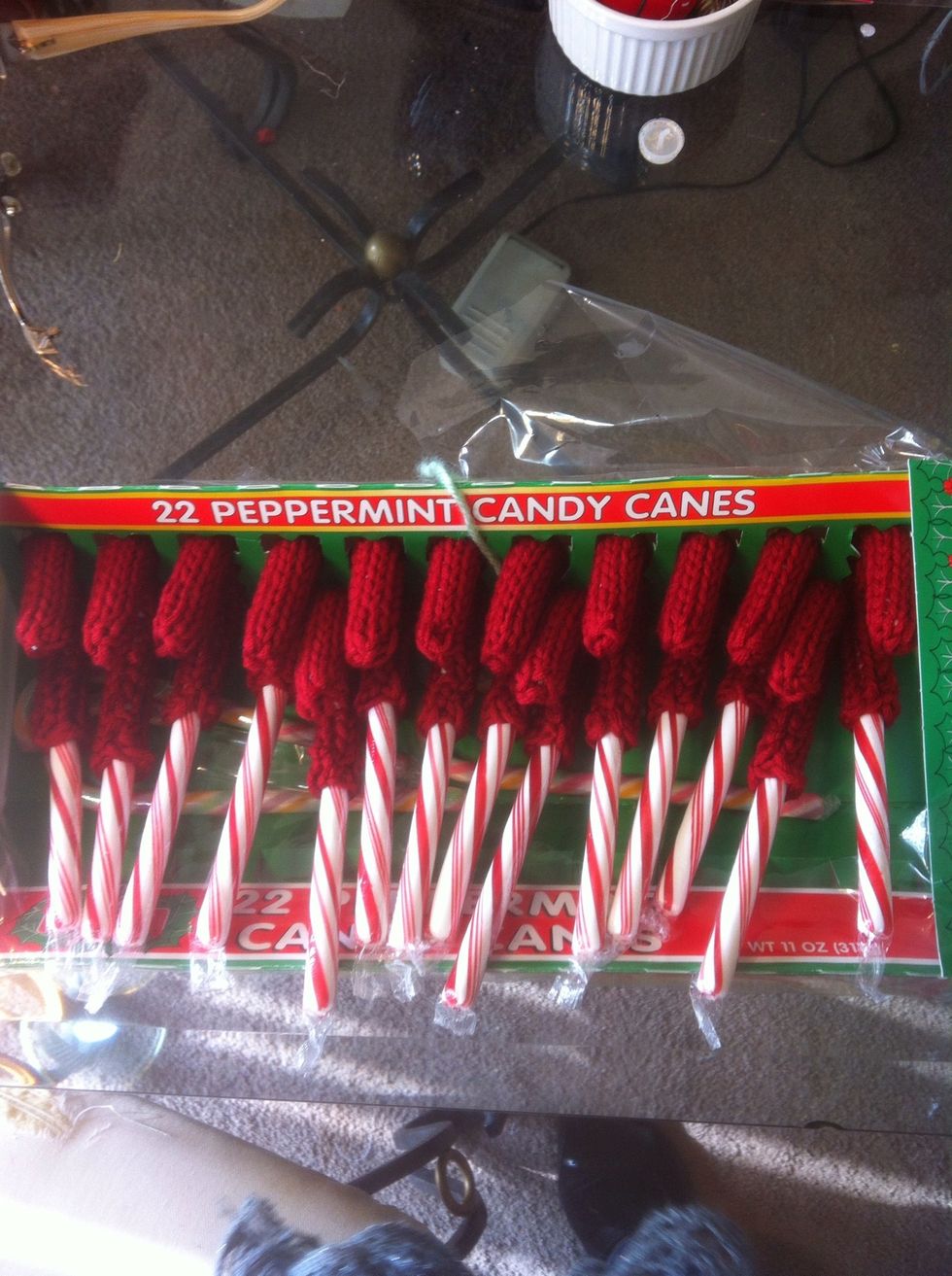 All covered up and ready for ribbon bridles. Tie around 'nose' then around top of head. Then not at end. Time for some eye balls
Use crochet hook to attach the mane pieces for the pony version
Or thread pipe cleaner for reindeer version. A stable of reindeer!
Cautionary note: do not leave ponies unattended with a maniacal kitten. Mayhem & carnage are likely
Scrap worsted Weight yarn
2.0 .7 eyeballs
Size 9 dpns
16 inches thin ribbon for bridle
10.0 7 inch pieces of yarn for mane
Crochet hook
For reindeer version need pipe cleaner
Jan Doran
3rd yr empty nest. Enjoying with tweeting, knitting, sewing, friends, Kstate FB & BB, libations and cat. Still a Dem in really red state. Still blonde.