Kids love these! They're great for finger snacks as well as in holiday hot chocolate!
3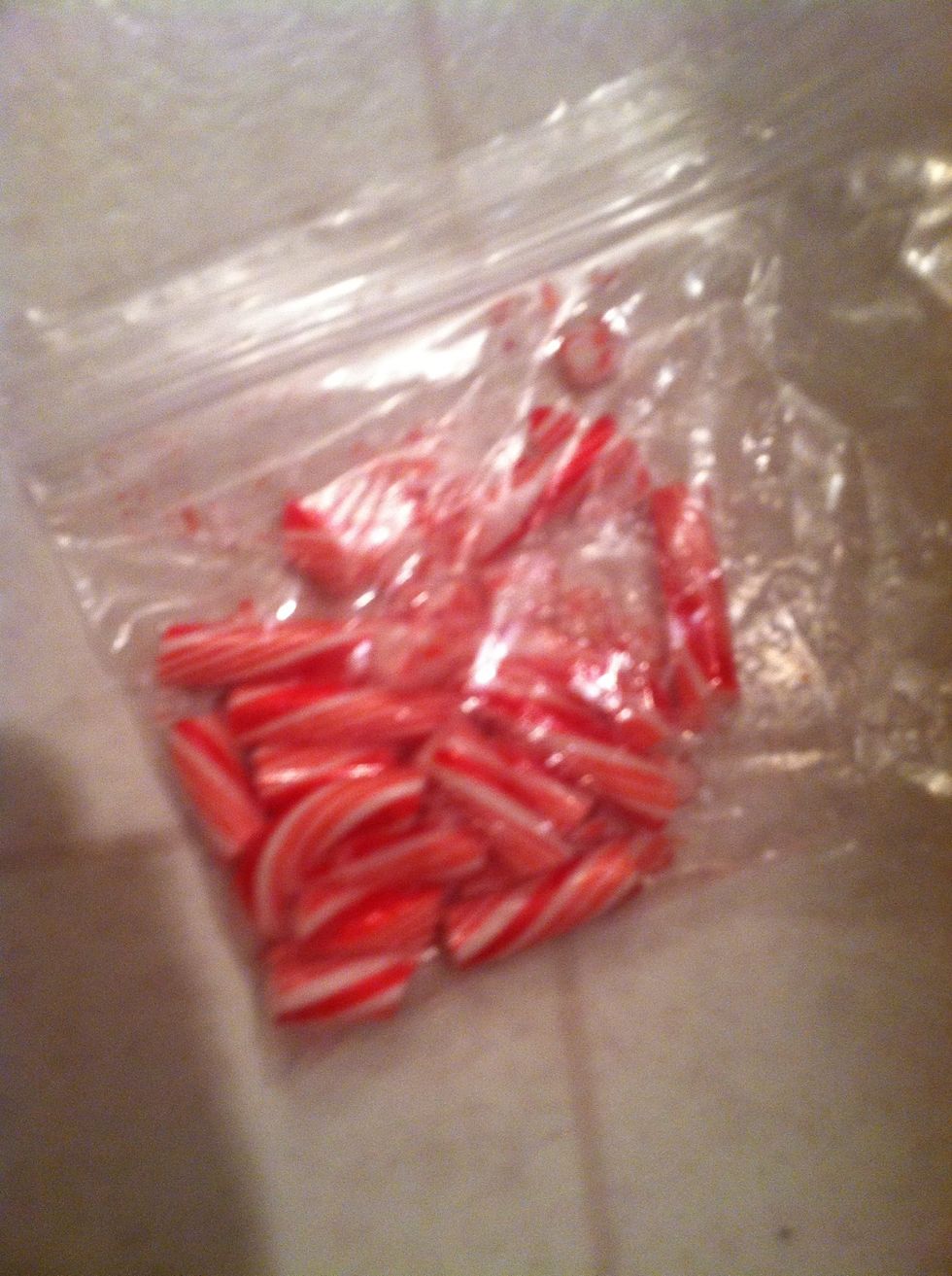 Put candy canes in double plastic bag and smash.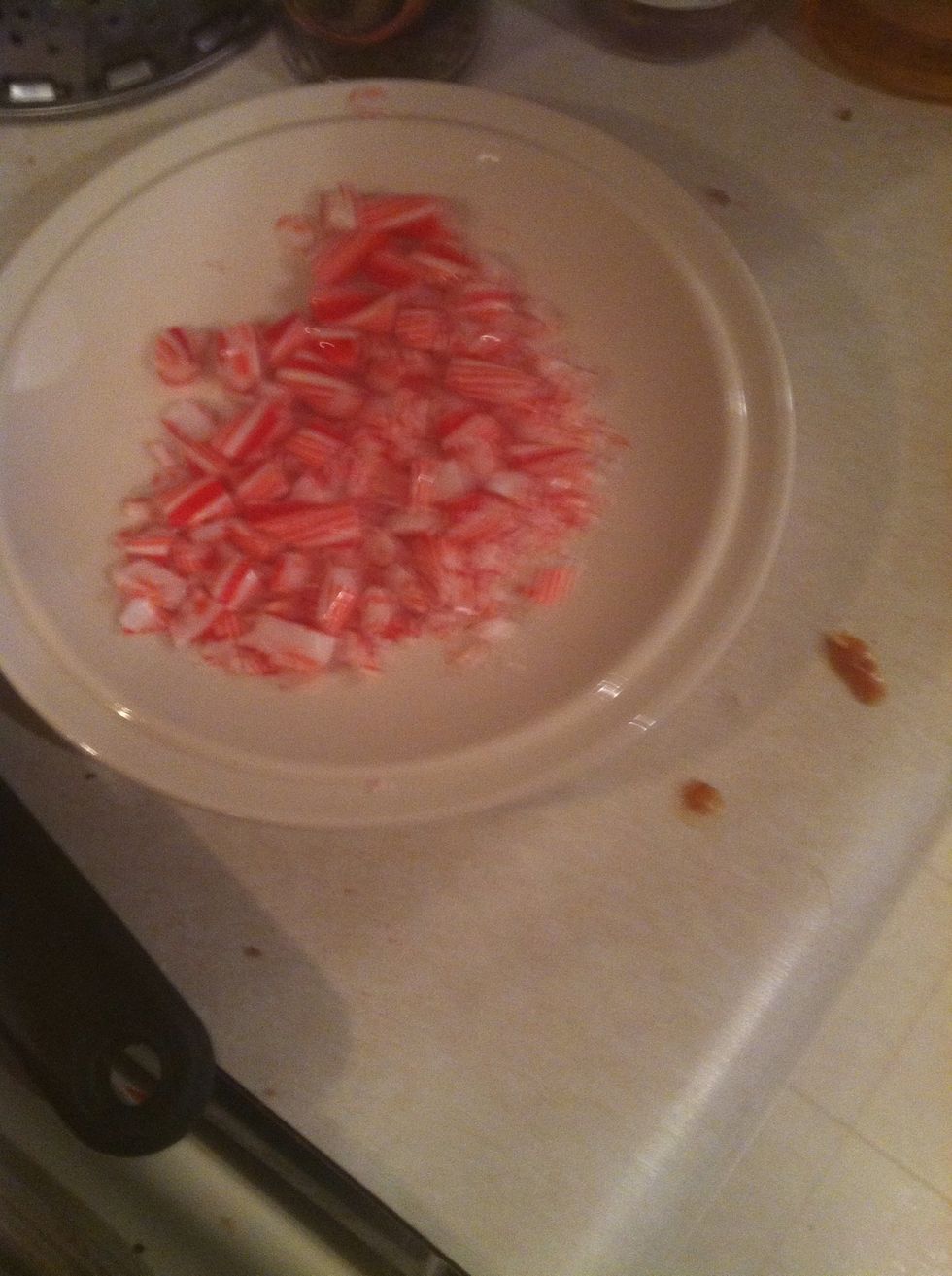 Pour crushed candy canes onto small plate.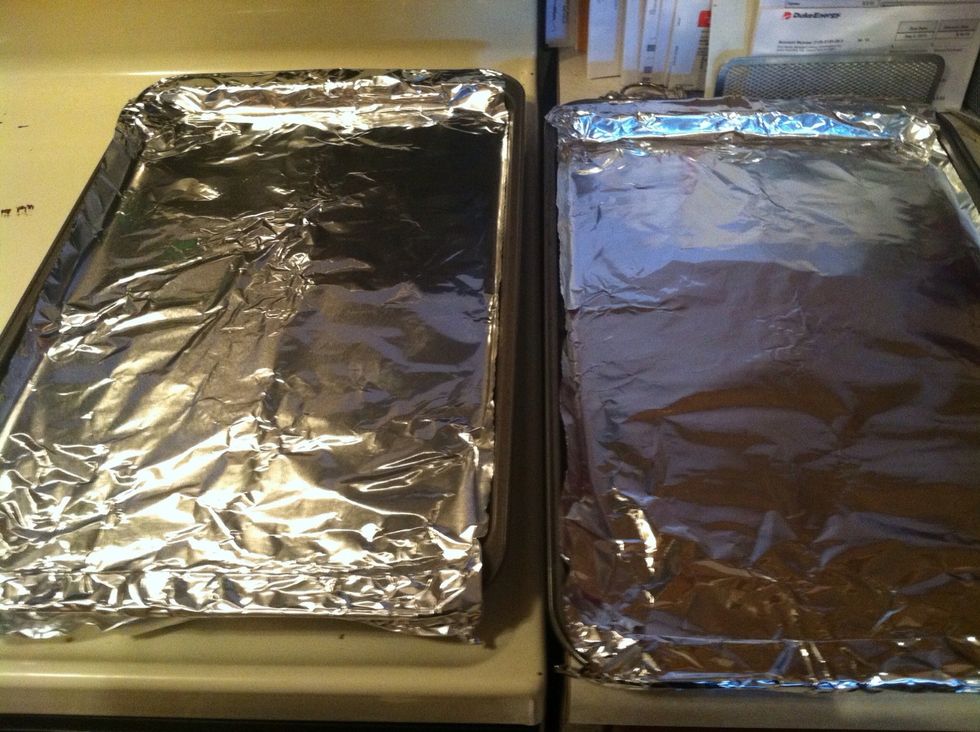 Line cookie sheets with aluminum foil.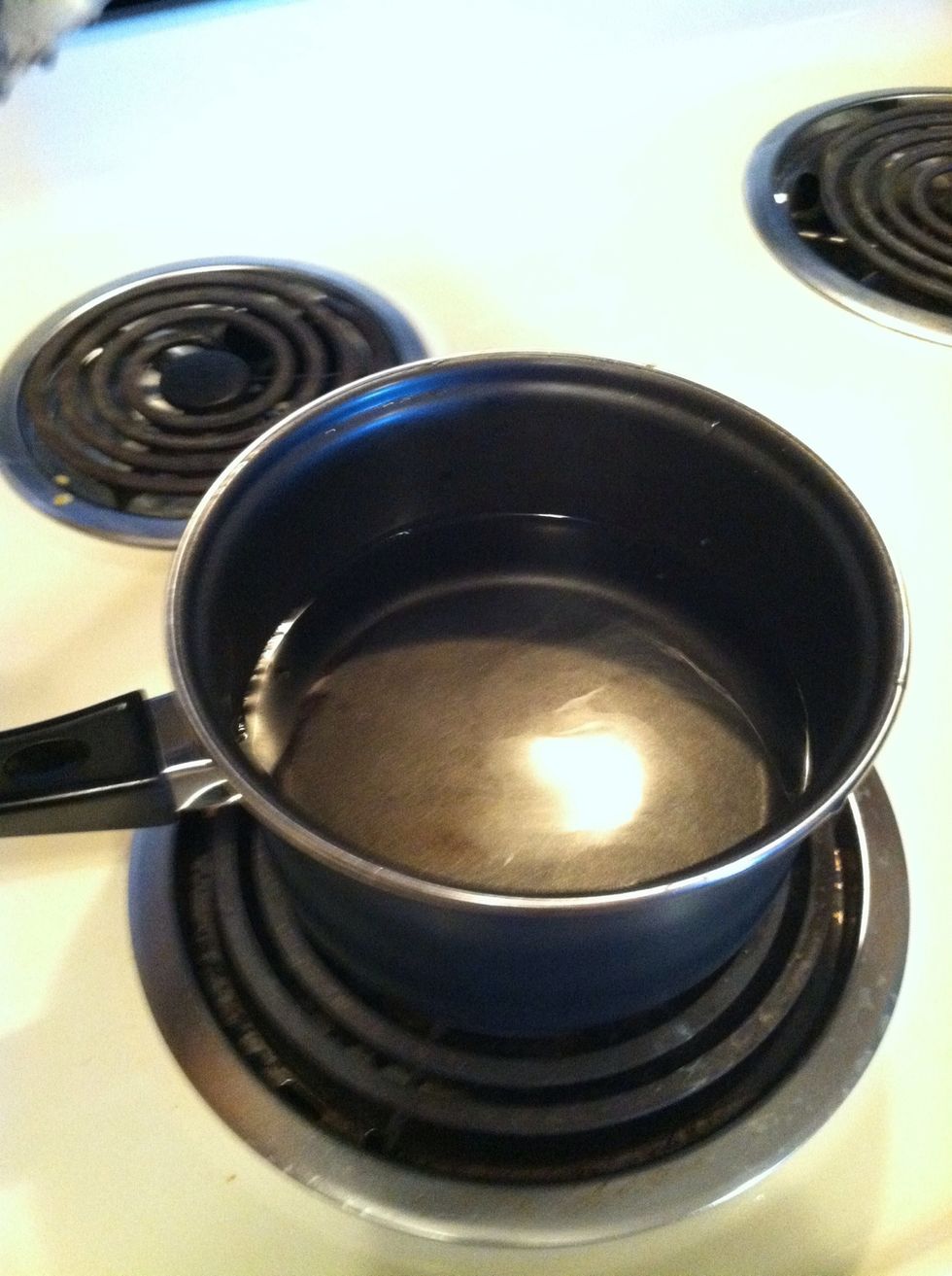 Fill a large saucepan about 1/3 full with water.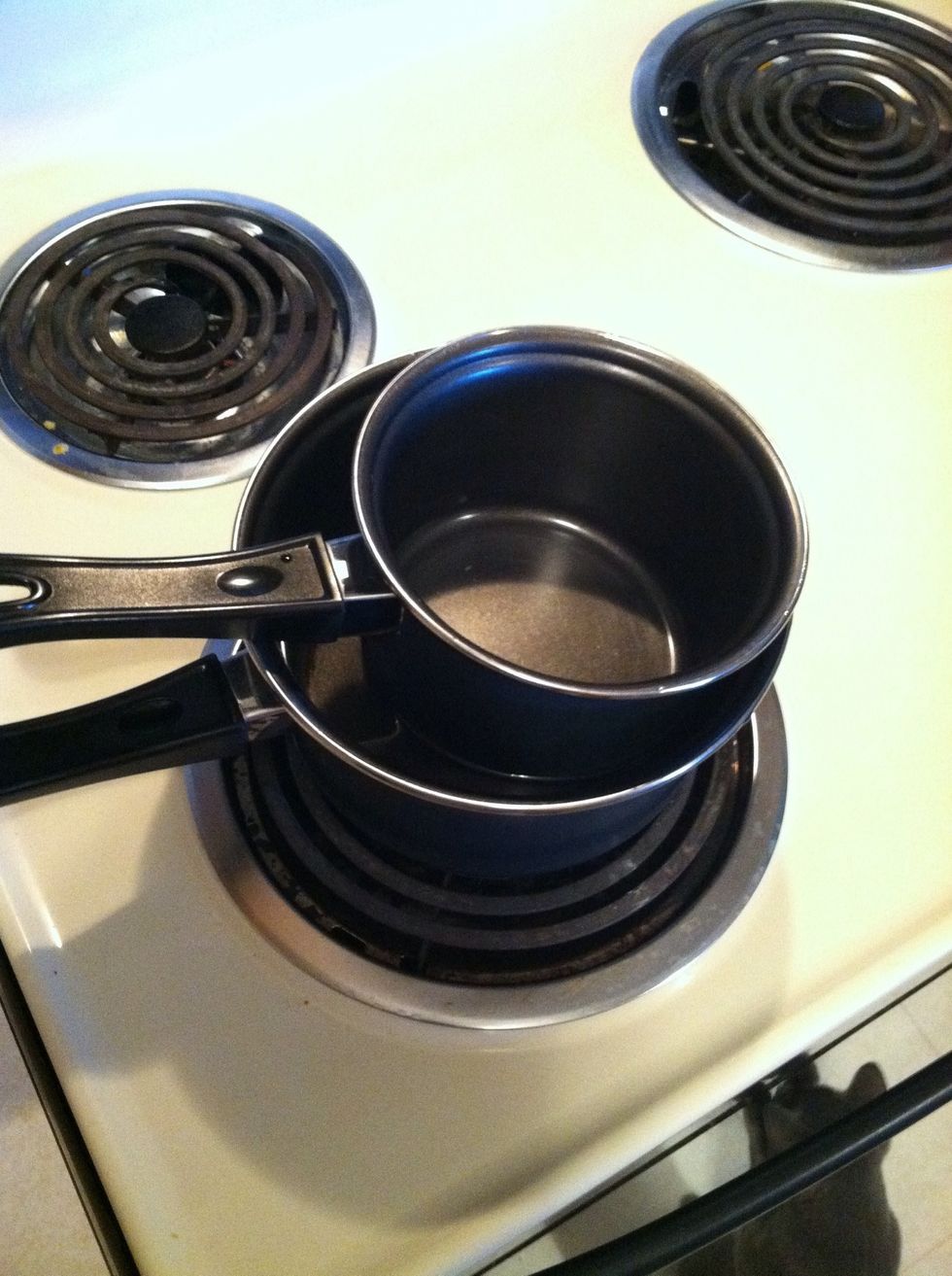 Place smaller empty saucepan inside.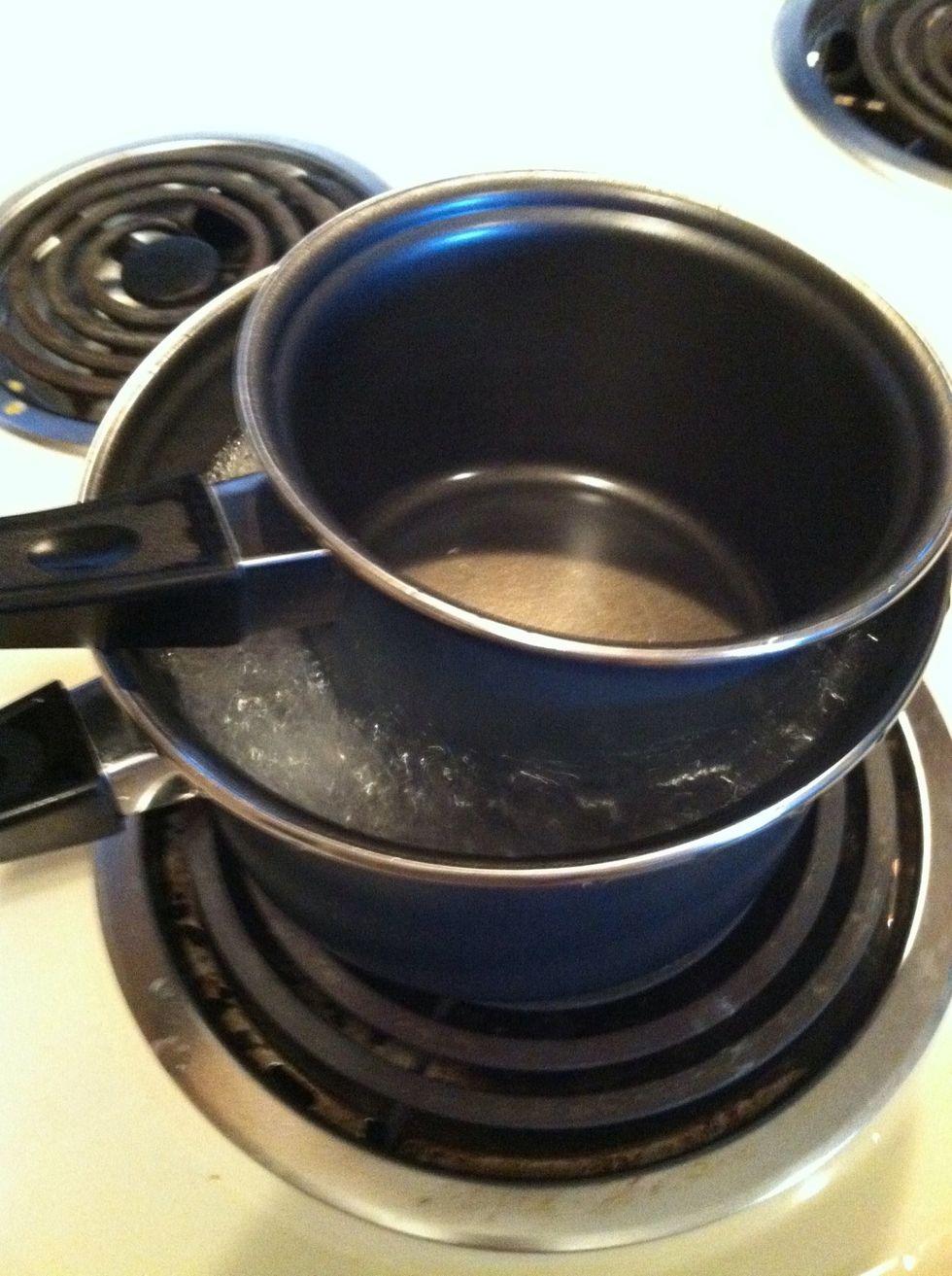 Allow water to simmer.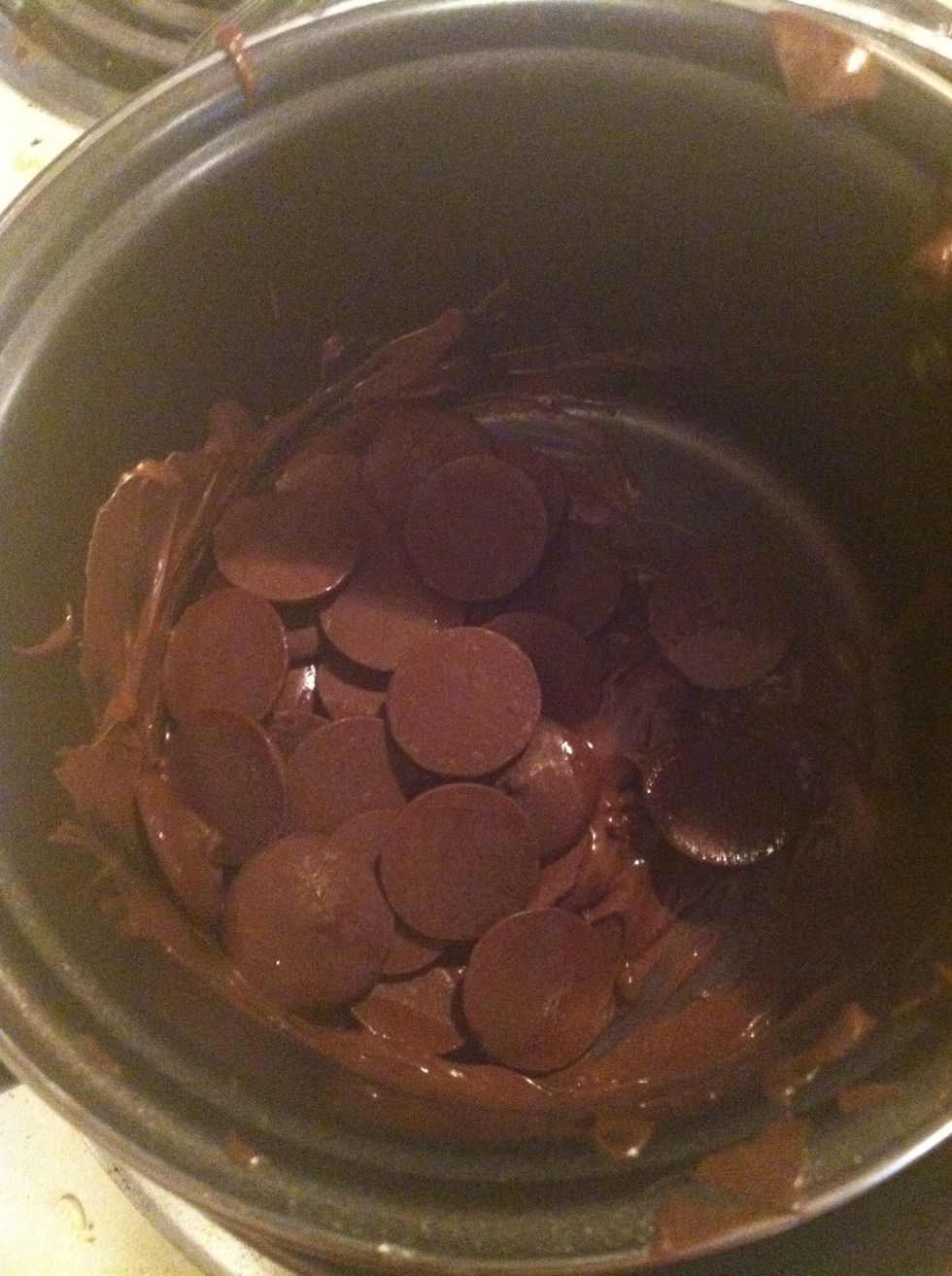 Add chocolate candy coating.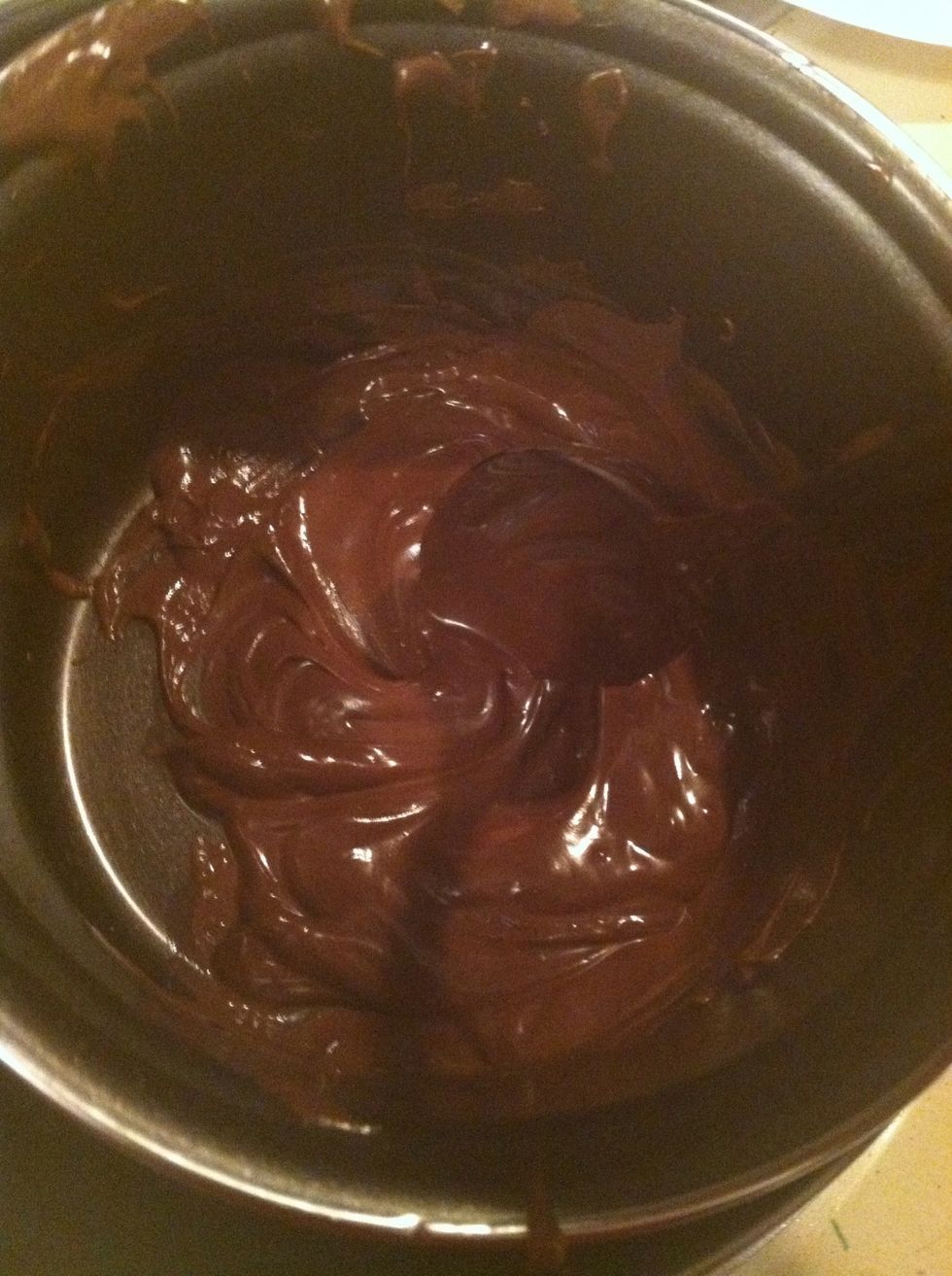 Stir occasionally.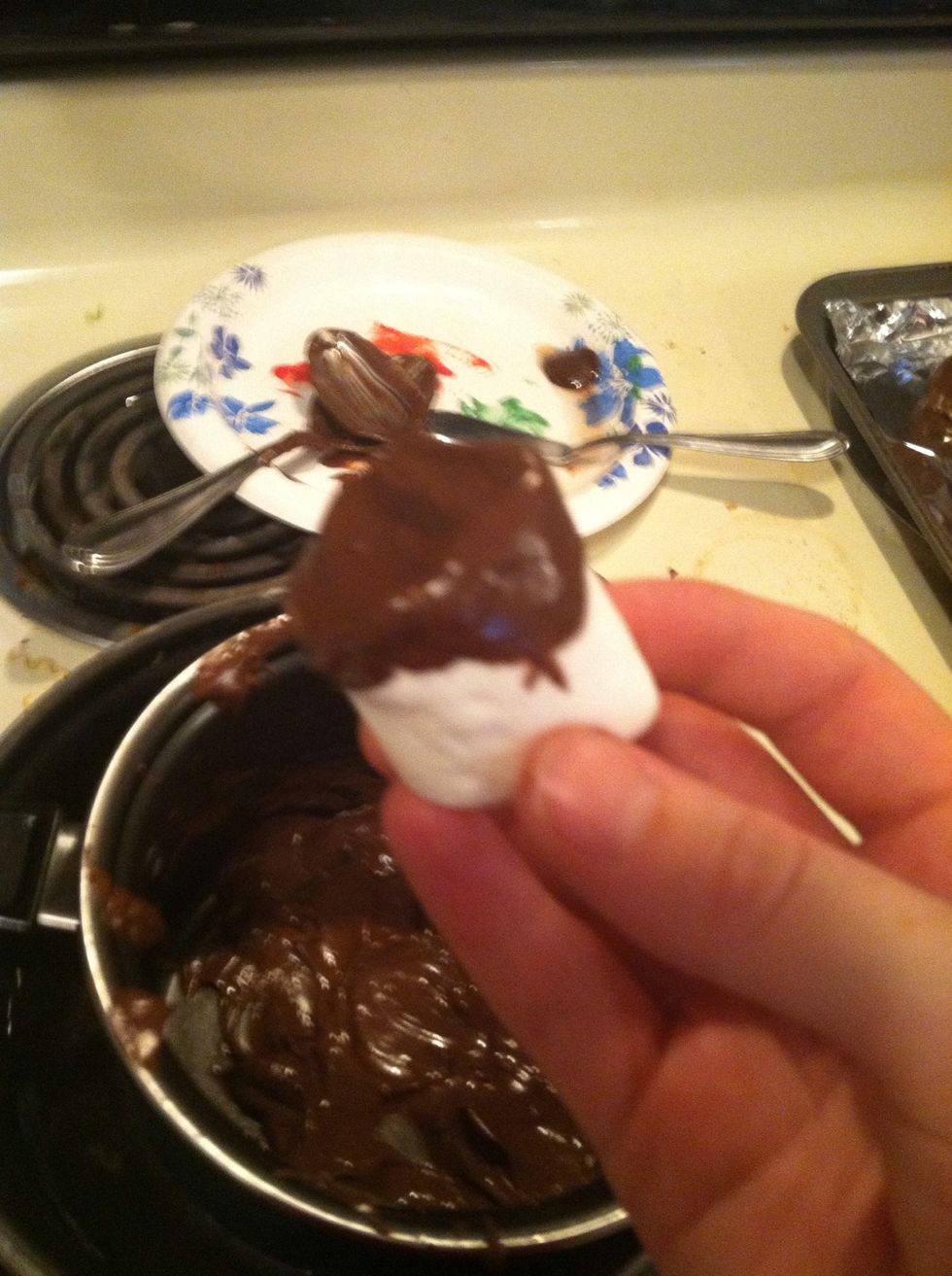 Dip an end of a marshmallow in the chocolate.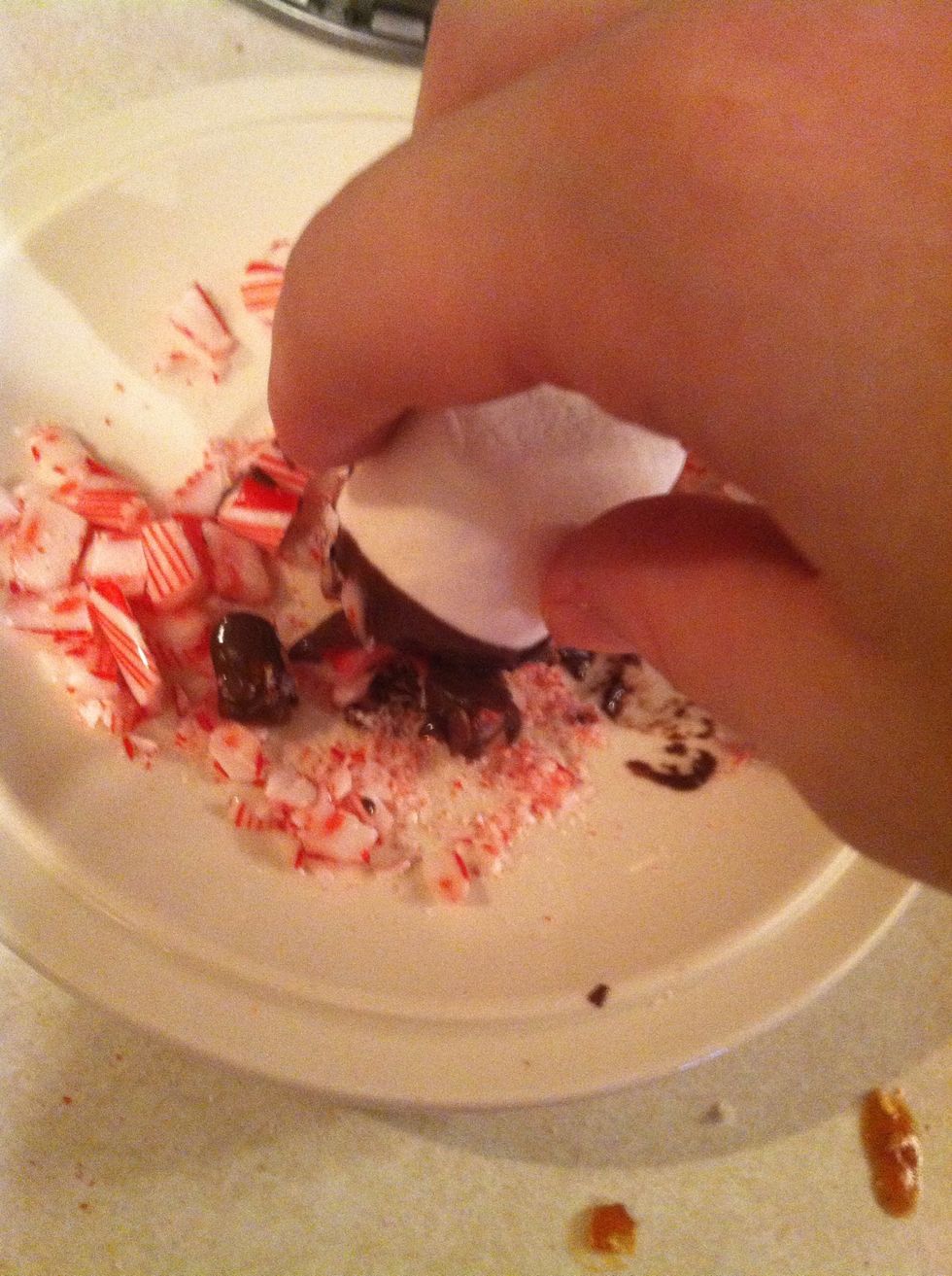 While chocolate is still warm, dip in candy cane pieces.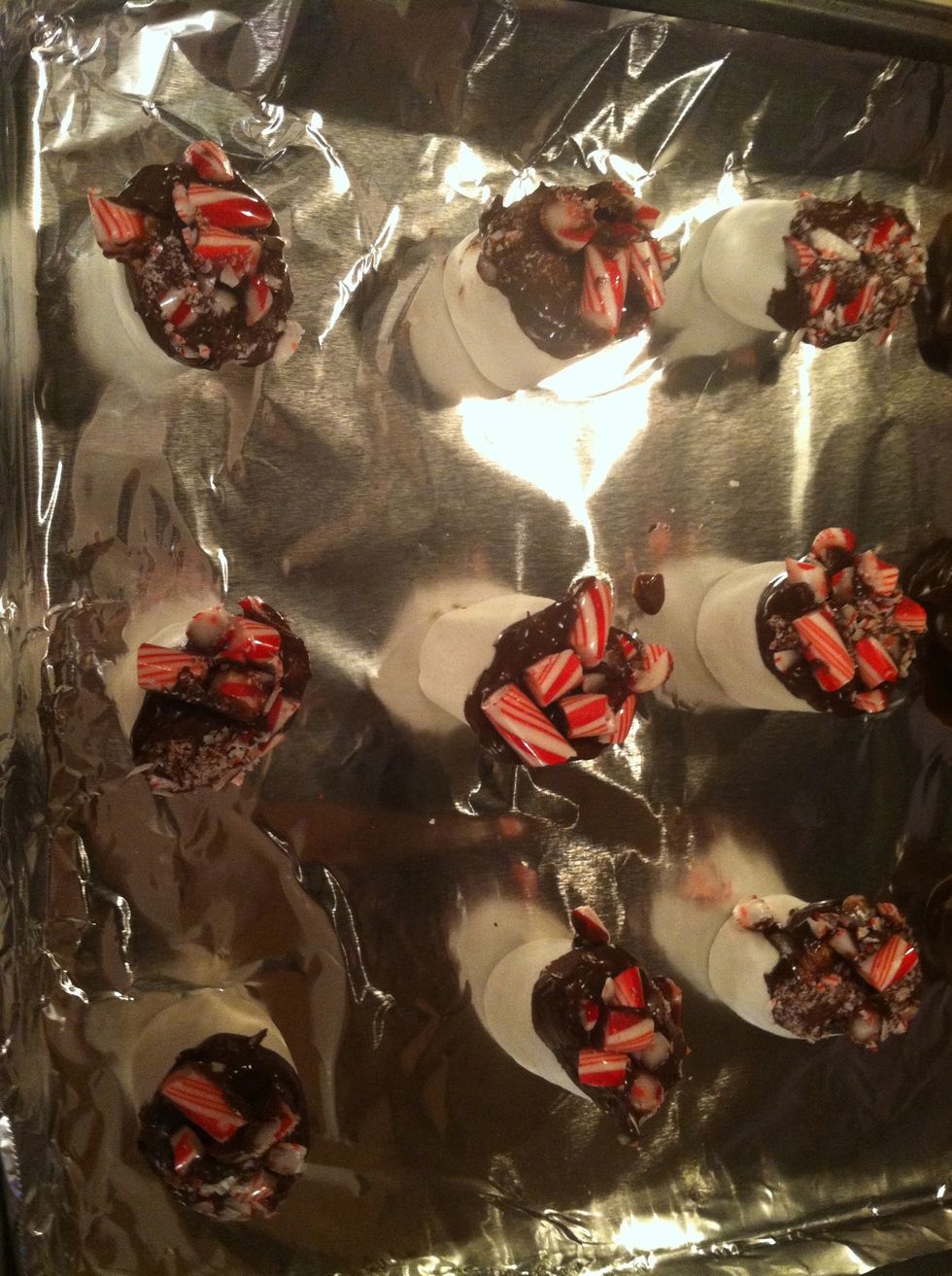 Allow to dry.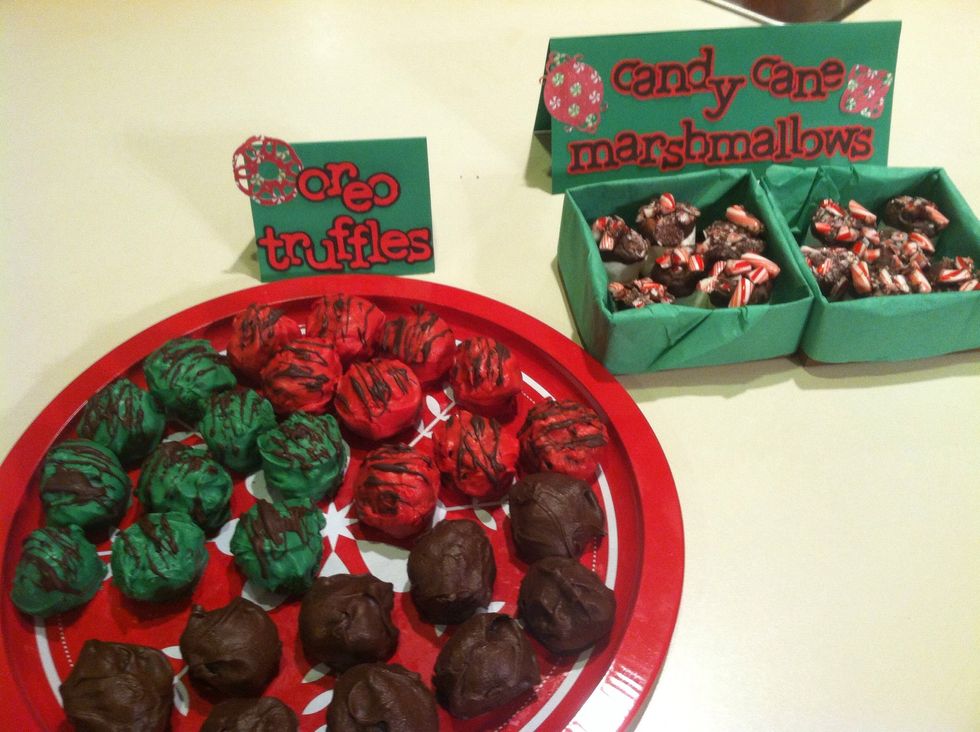 Enjoy! These are so great for kids' parties. They love them!
Marshmallows
Chocolate candy coating
Candy canes