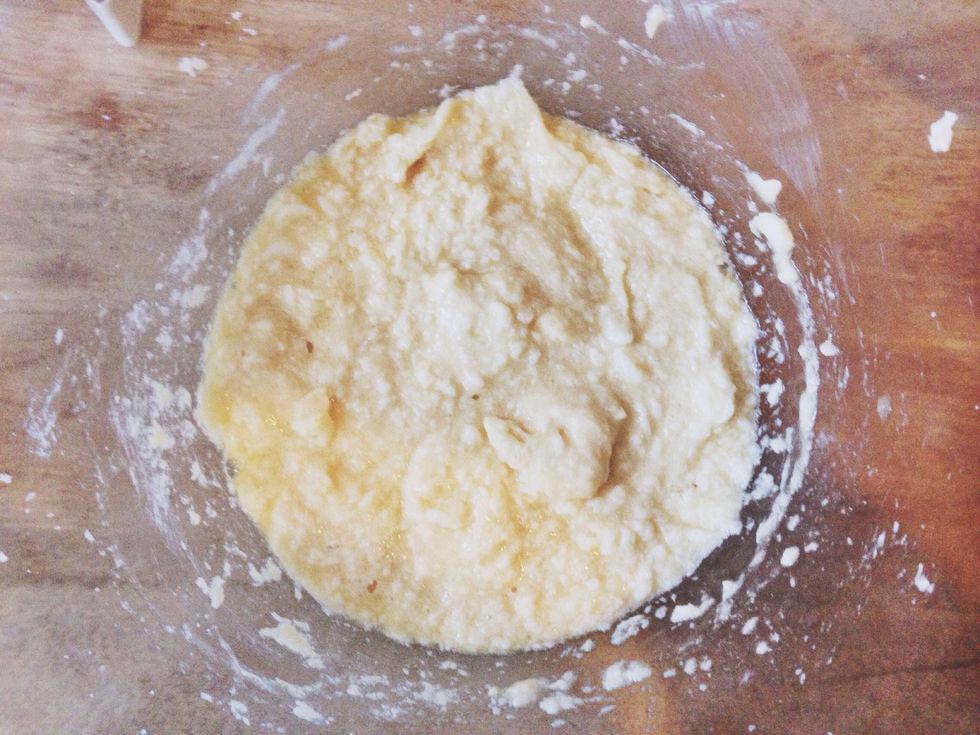 Preheat oven to 350. Cream butter, sugar, eggs, and vanilla one at a time.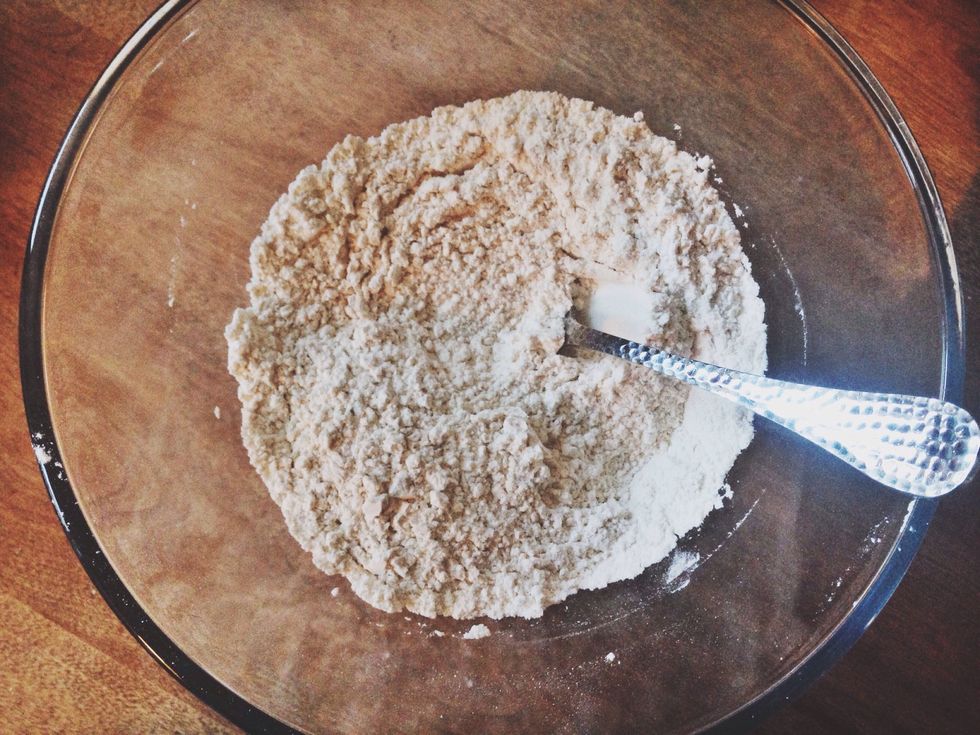 Combine flour, baking powder, and salt.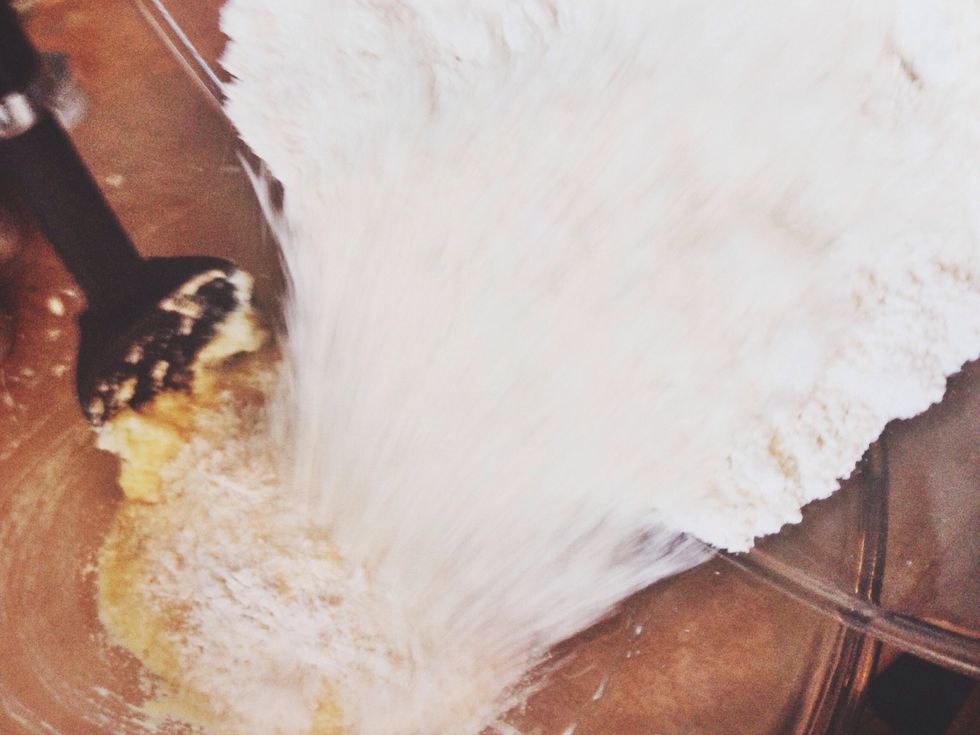 Slowly in batches mix dry ingredients with wet ingredients.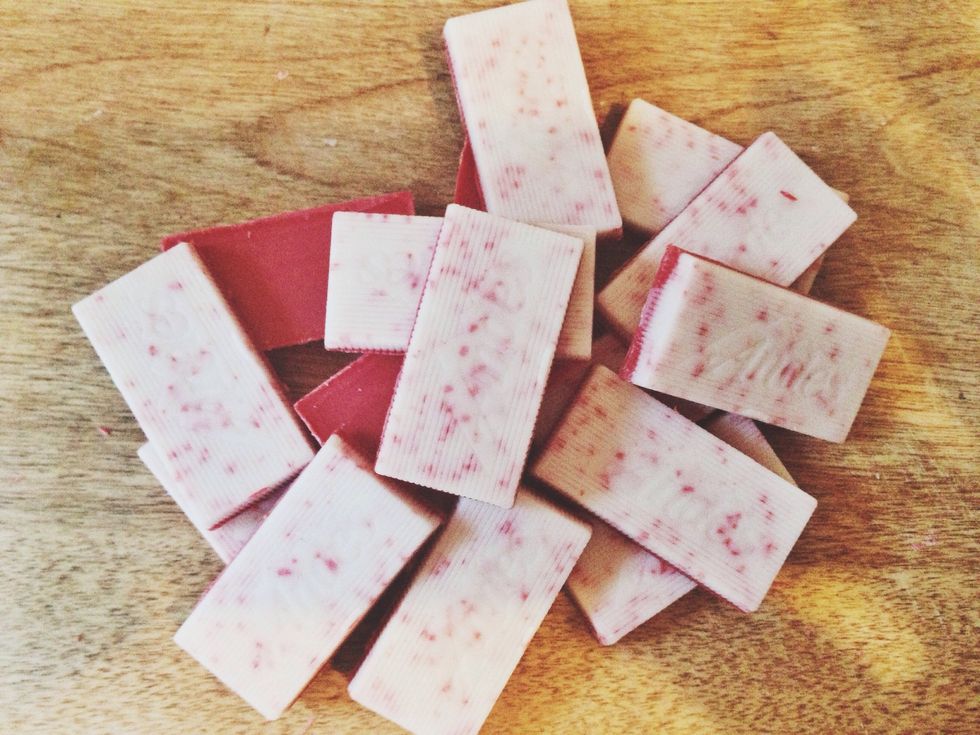 Now for the main event!
Chop mints and add to dough.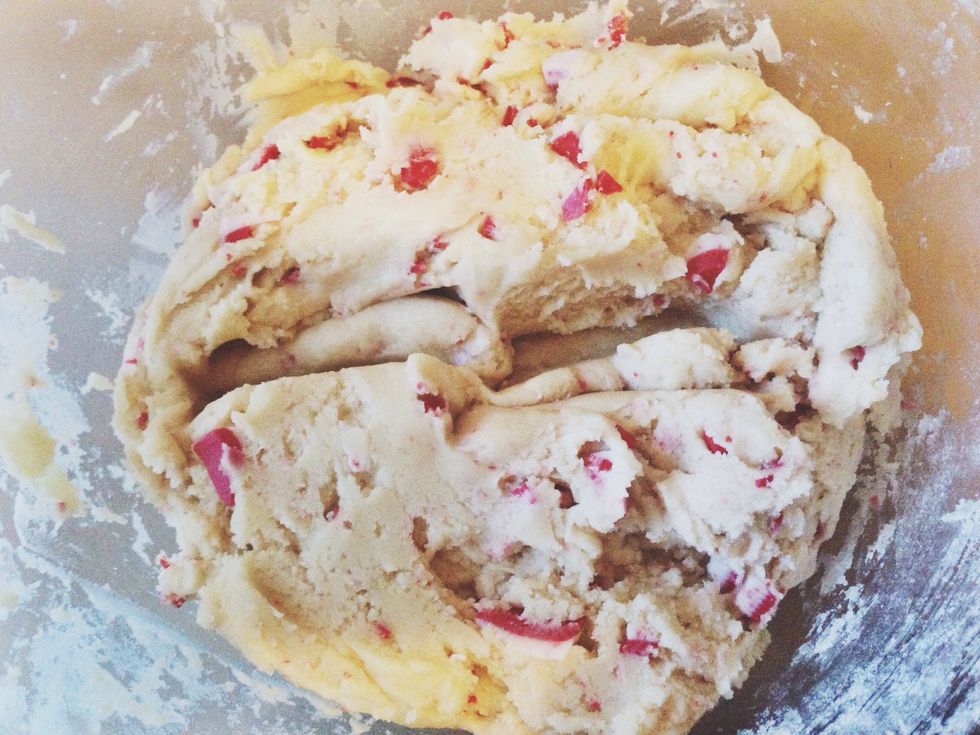 Chill for 1 hour!! Also chill your rolling pin in the freezer, works wonders.
Roll 1/4 inch thick, use candy cane shaped cookie cutter.
Place cookies on lines cookie sheet. Bake 8-10 minutes.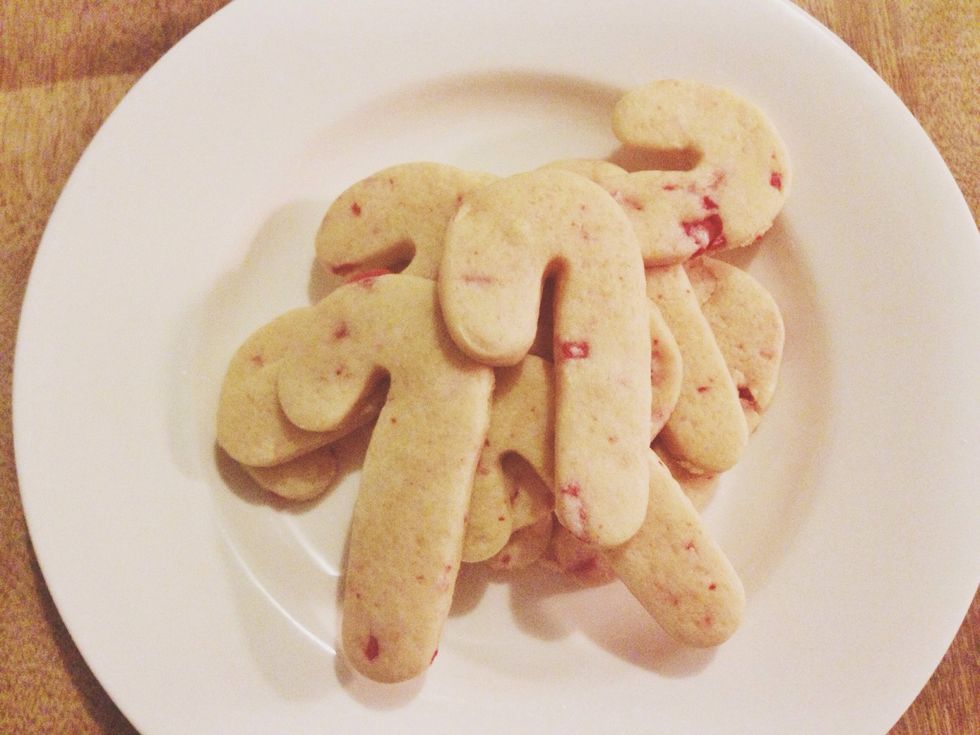 Enjoy!
3/4c All purpose flour
1.0tsp Baking powder
1/2tsp Salt
3/4lb Butter
1.0c Sugar
2.0 Eggs
1.0tsp Vanilla or Peppermint Extract (your choice)
1.0tsp Box of Andes Peppermint Mints
Kara Good
Kara is a blogger, baker, and etsy shop owner from New York City. For more recipes and craft ideas connect with her on Instagram: @karagood.