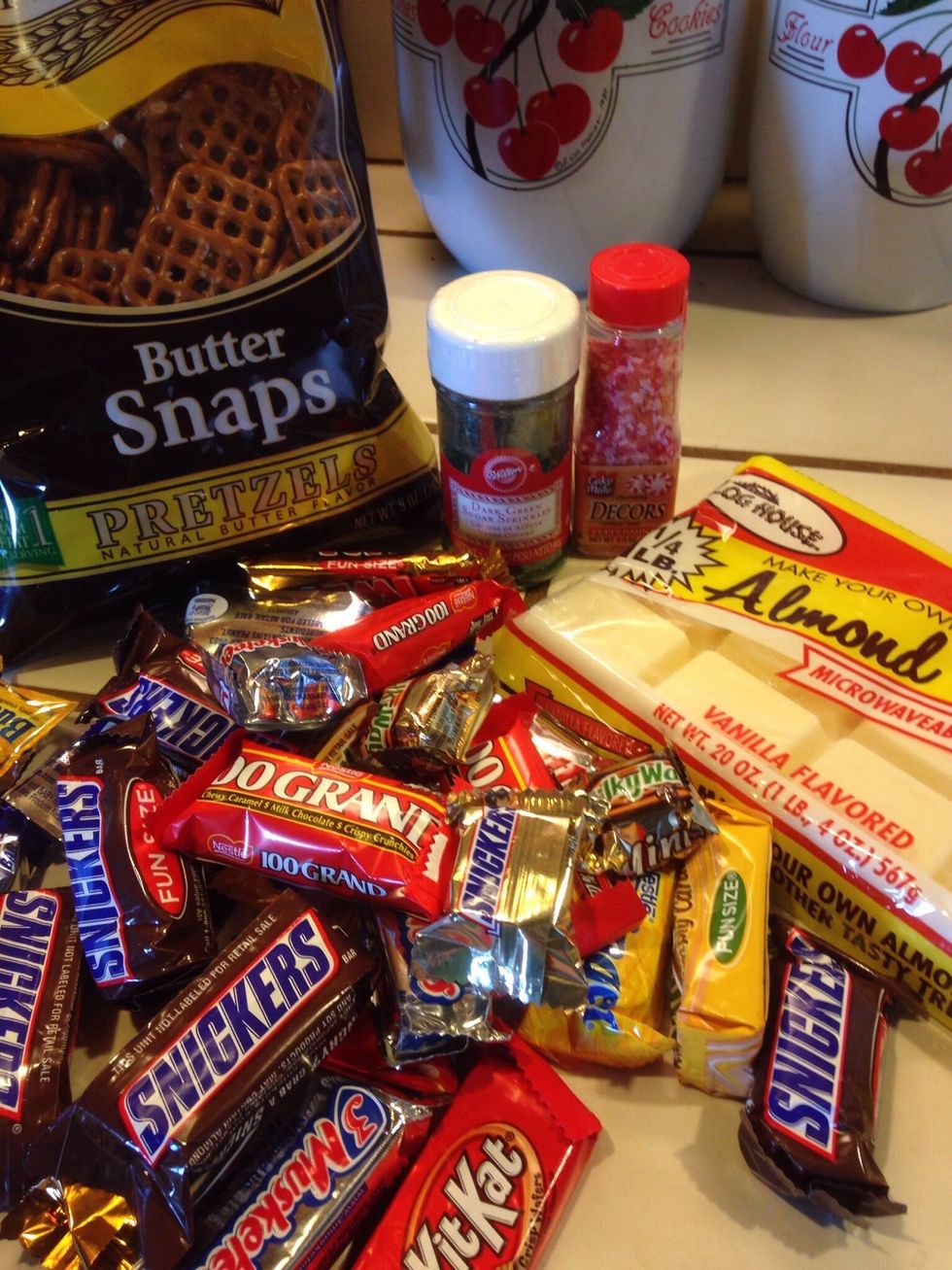 Gather supplies.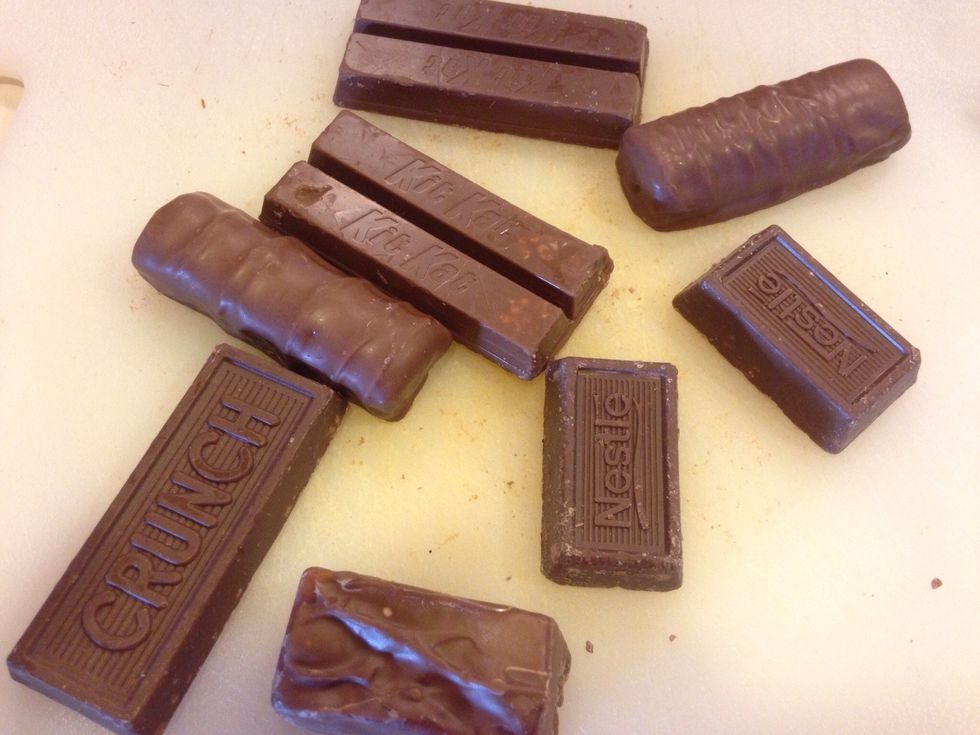 Unwrap chocolates.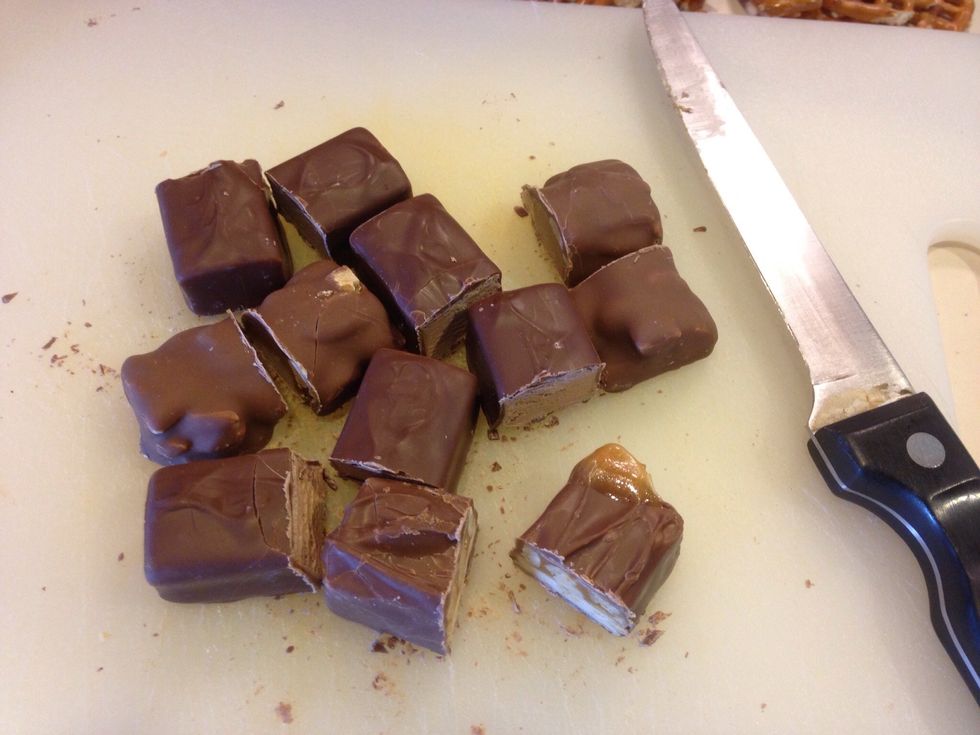 I had two sizes of 'minis'. One was a bit longer, and those I cut in half.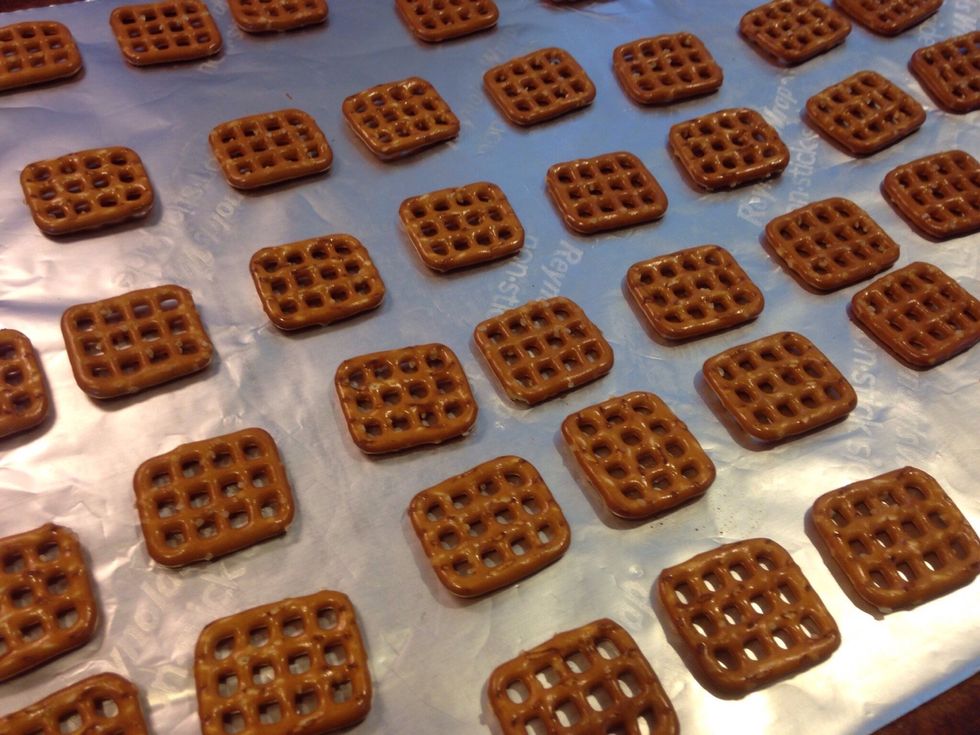 Line baking sheet with parchment or non stick foil. Fill with a layer of pretzels.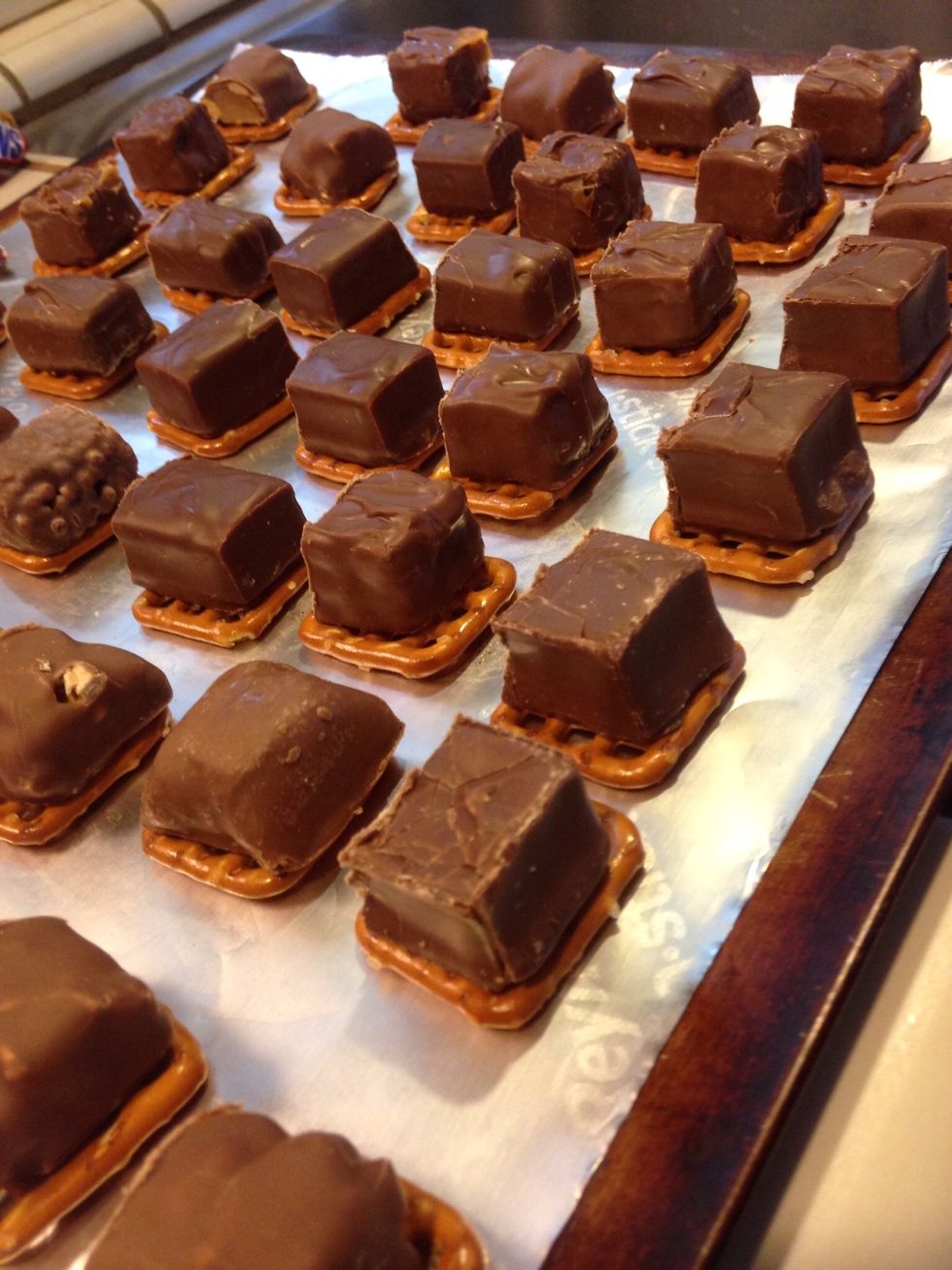 Add one mini chocolate bar to each pretzel. Bake in oven for 5 minutes to soften chocolate.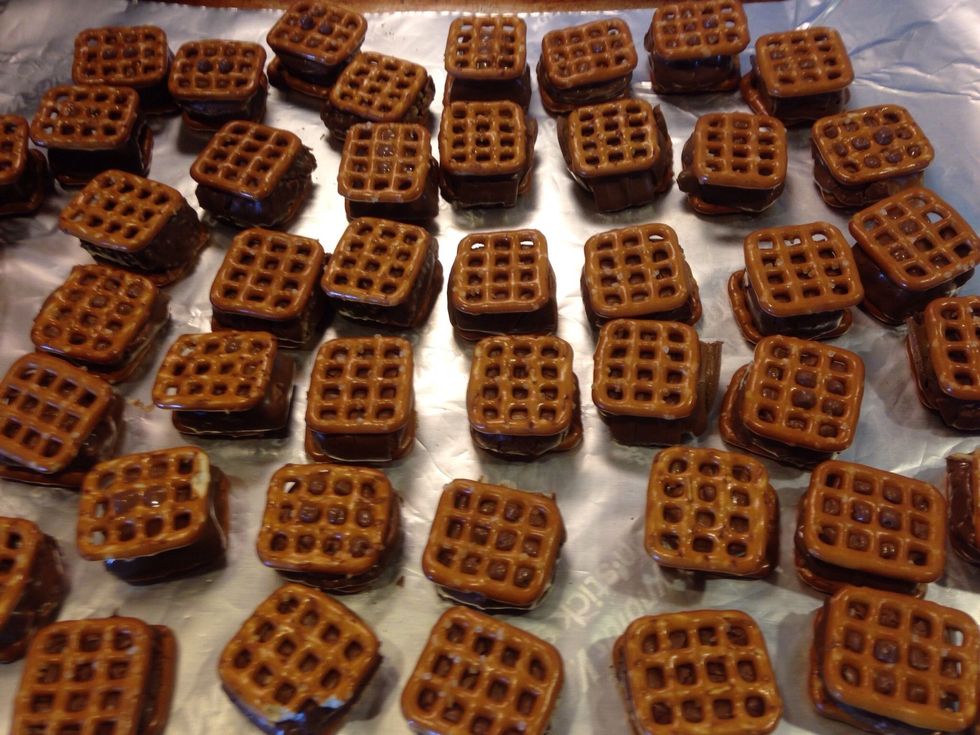 Remove pan from oven and add a top pretzel. Gently push the top piece into the chocolate, Let harden.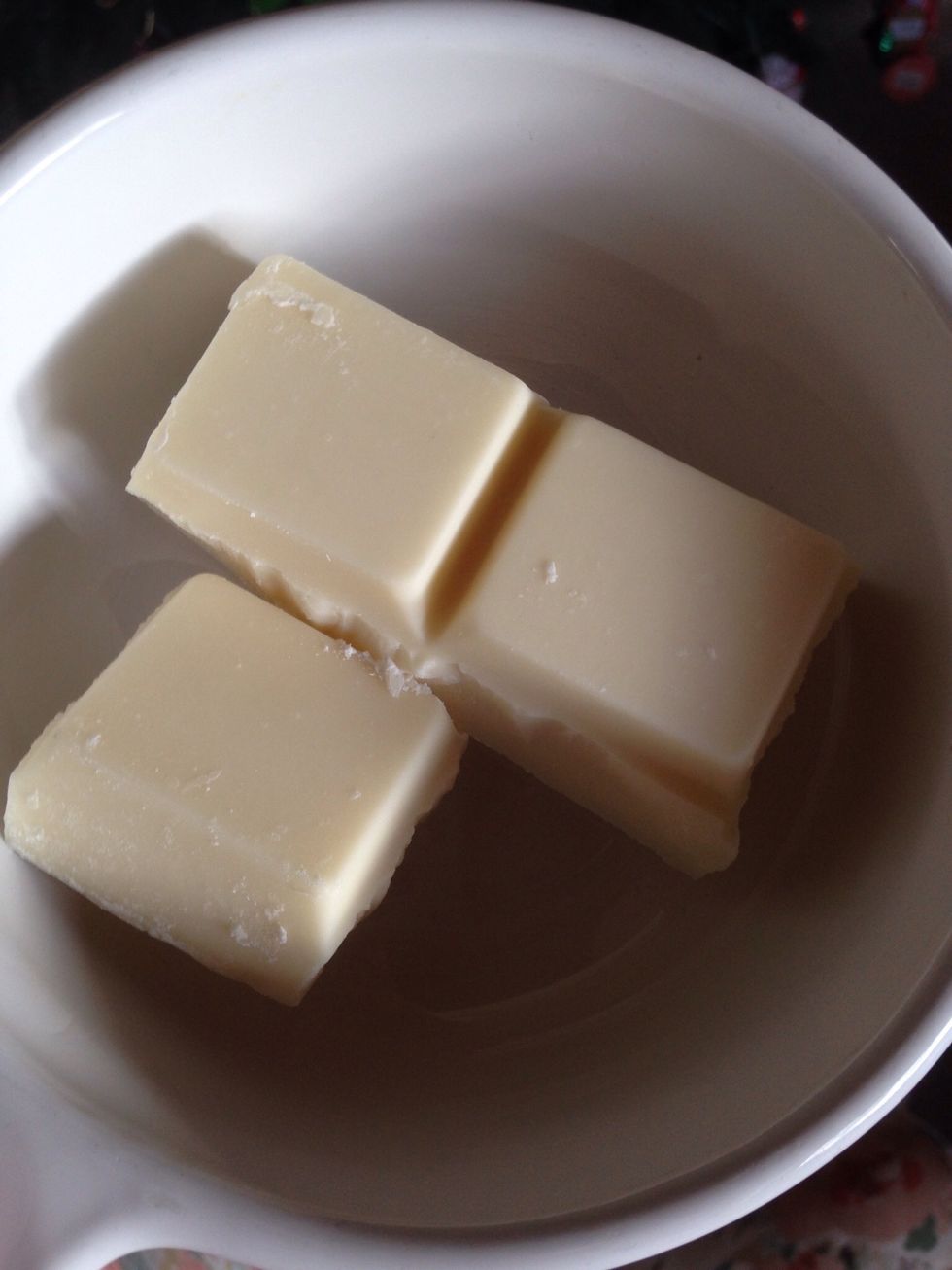 While waiting for the chocolate filling to harden, melt the candy coating.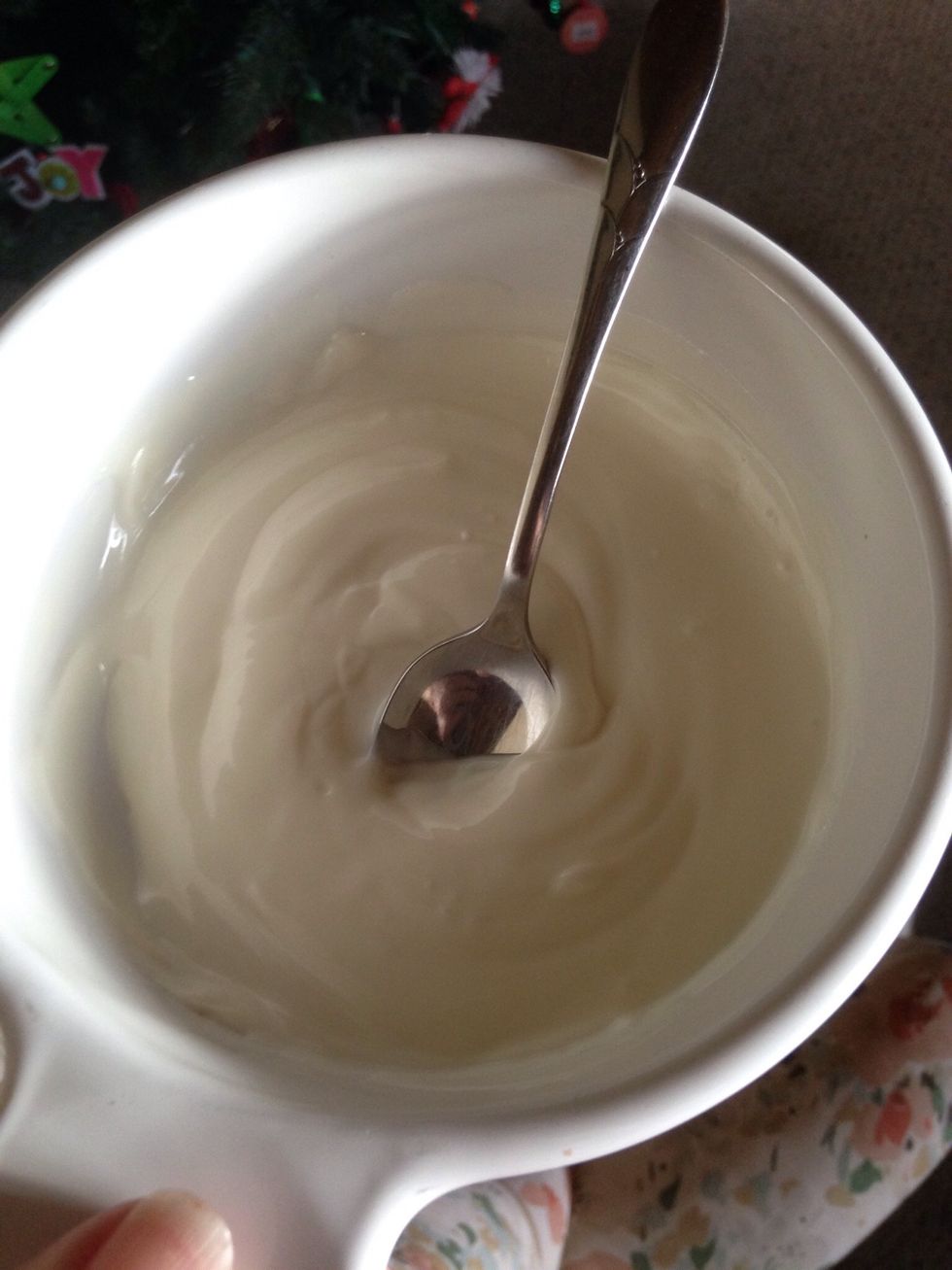 Stir until smooth.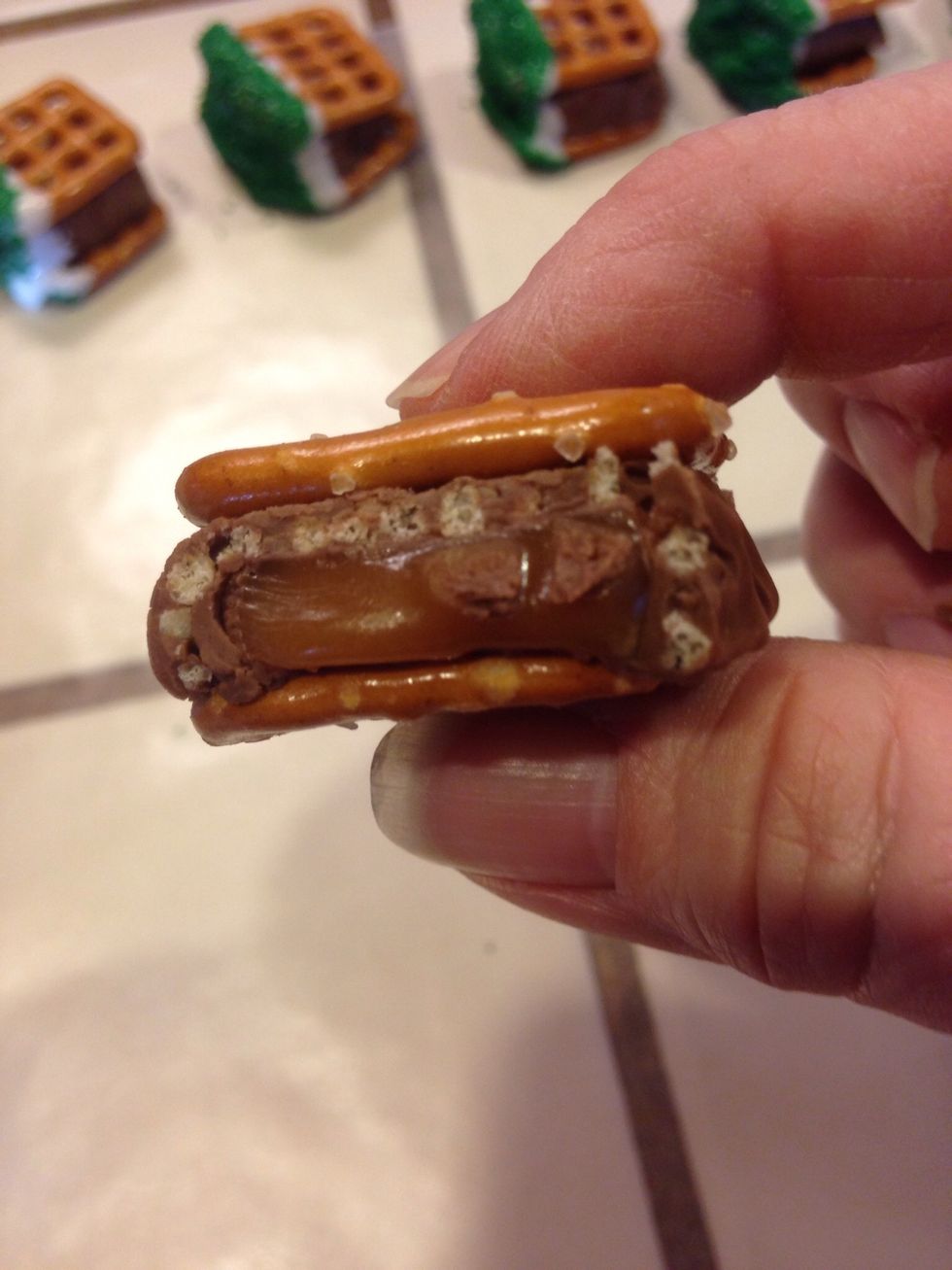 Now you are ready to dip. With the cut edge of chocolate, dip into melted candy coating.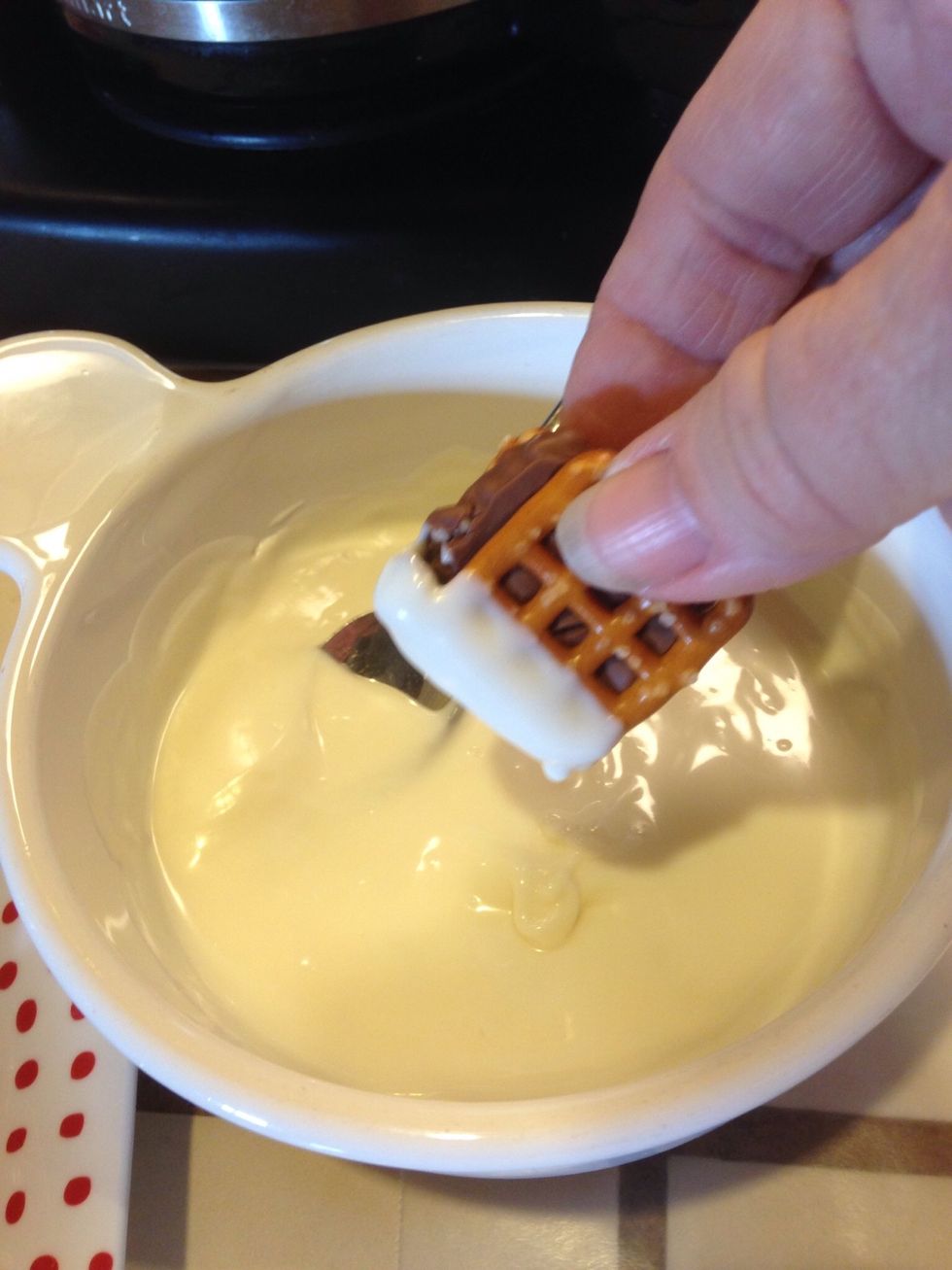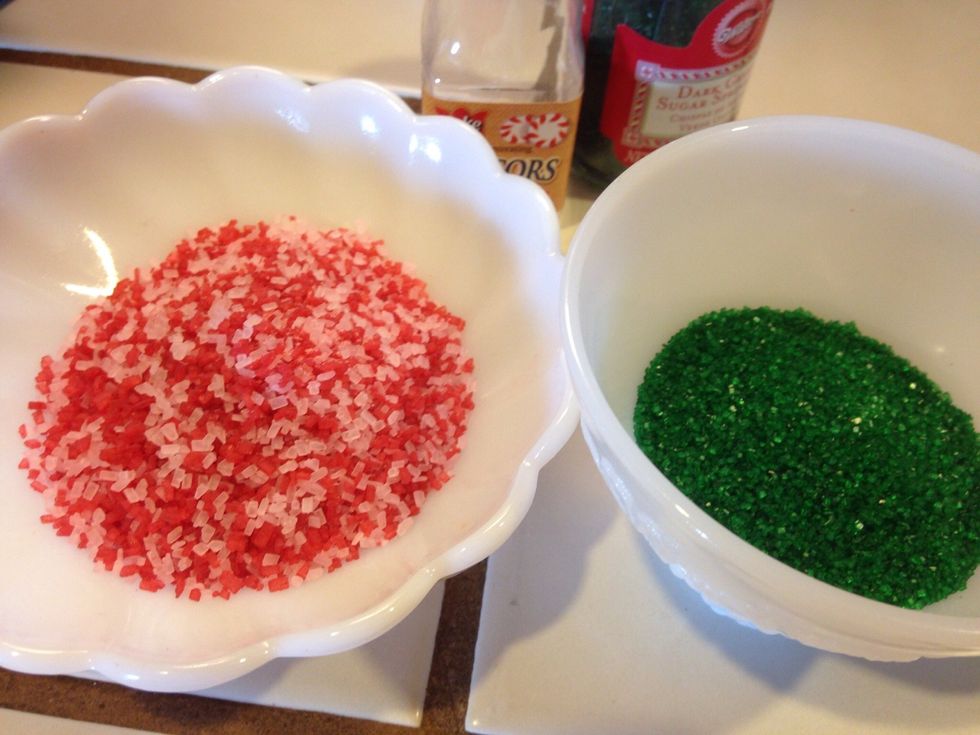 Have sprinkles standing by....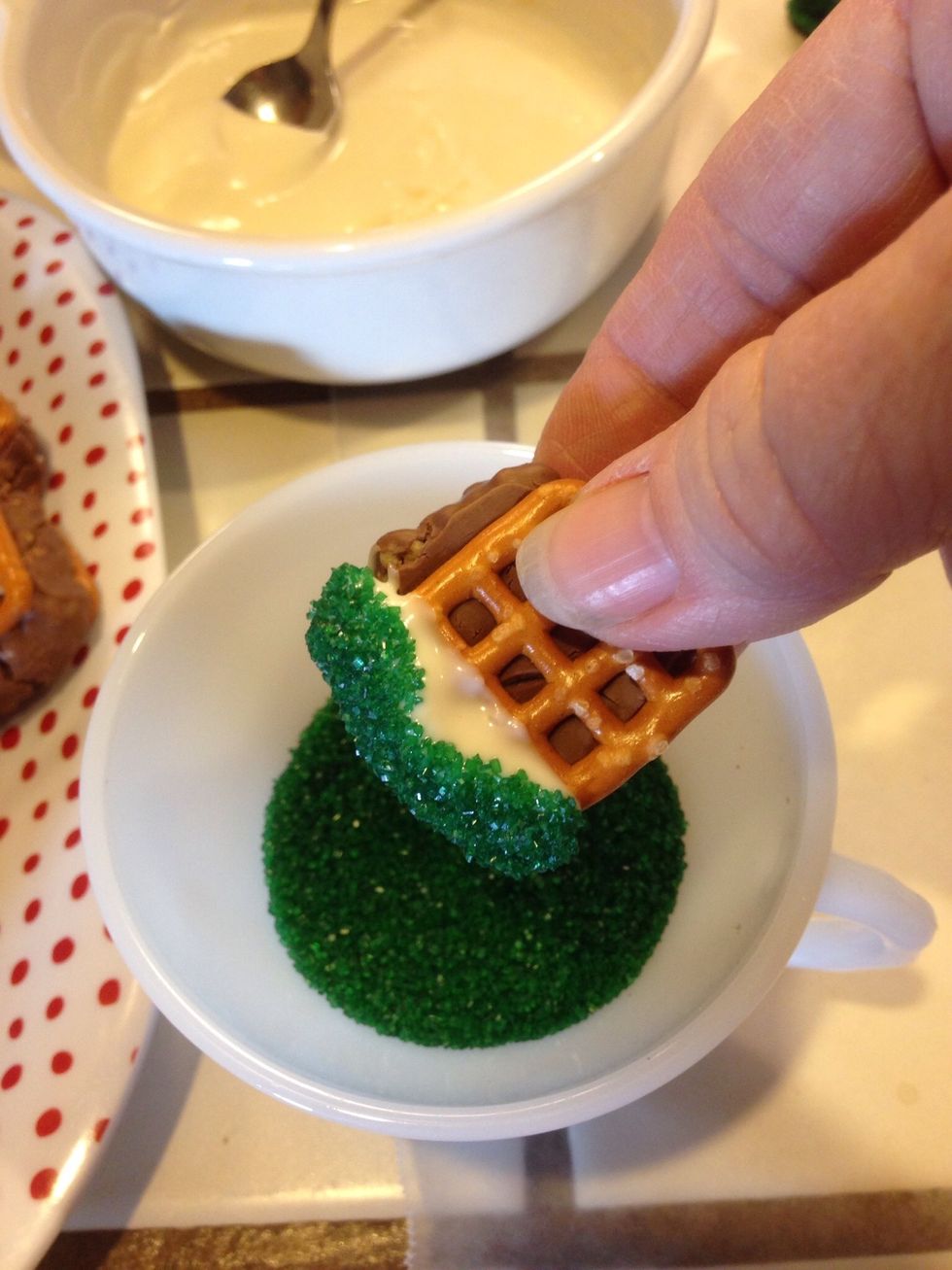 Dip pretzel into sprinkles.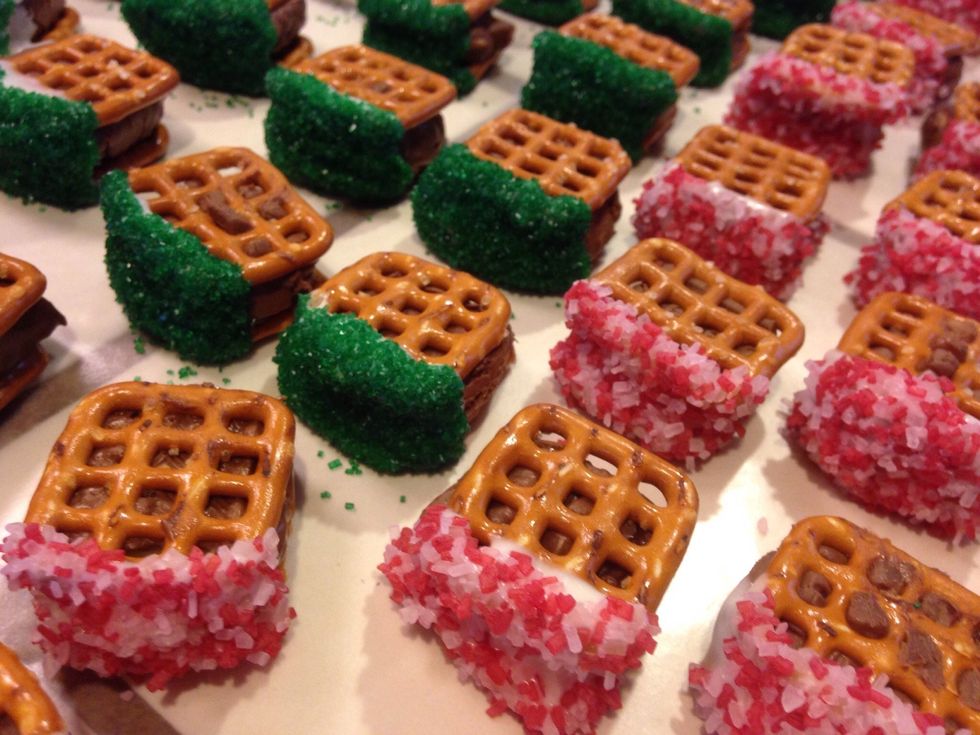 Set aside on wax paper to harden.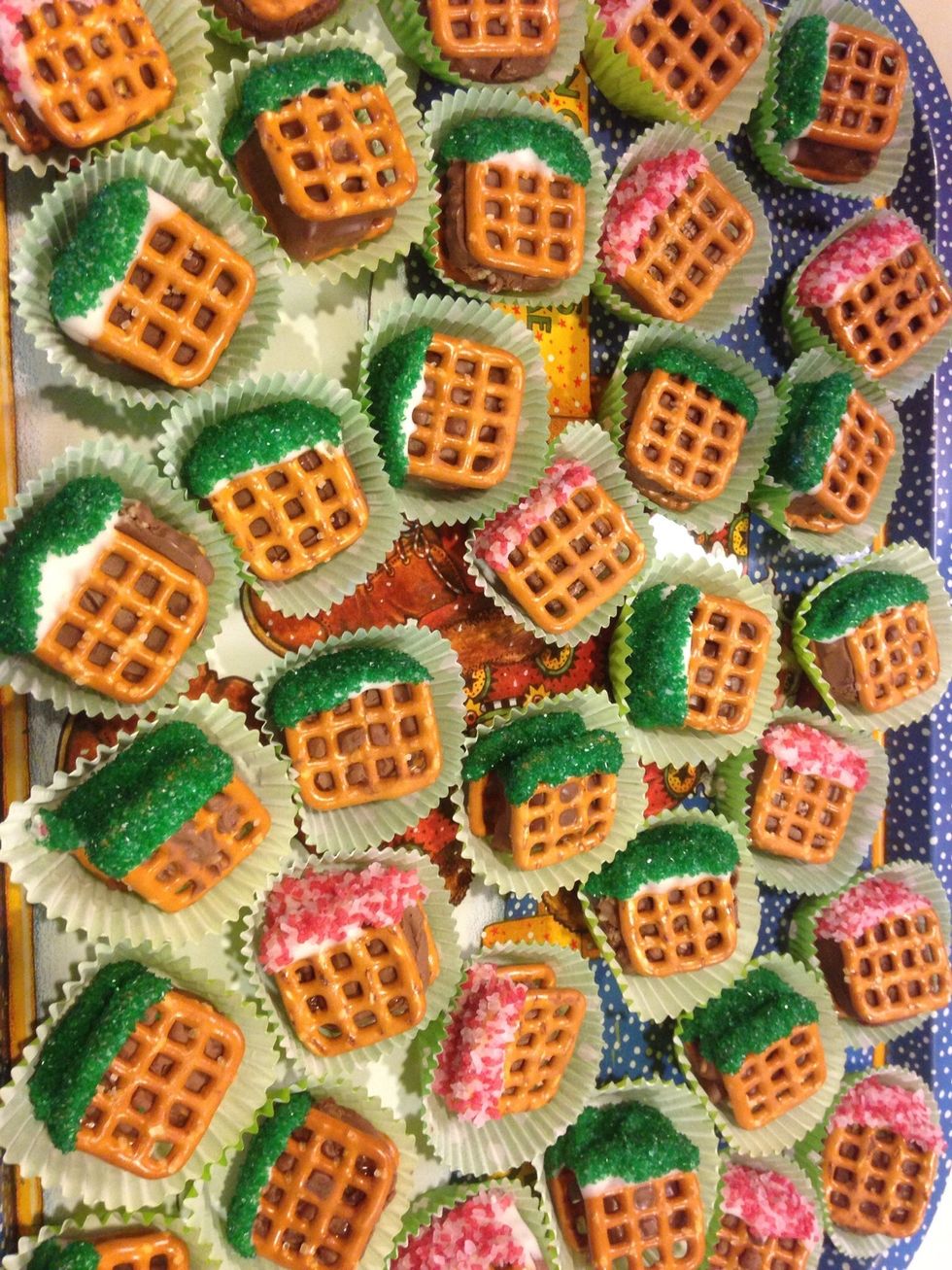 A delicious blend of sweet & savory!
Mini candy bars
Square pretzels
Vanilla (or chocolate) candy coating
Sprinkles