How to make candy apple (cocktail)
A lovely little cocktail. Not too sweet, but can be strong.
1729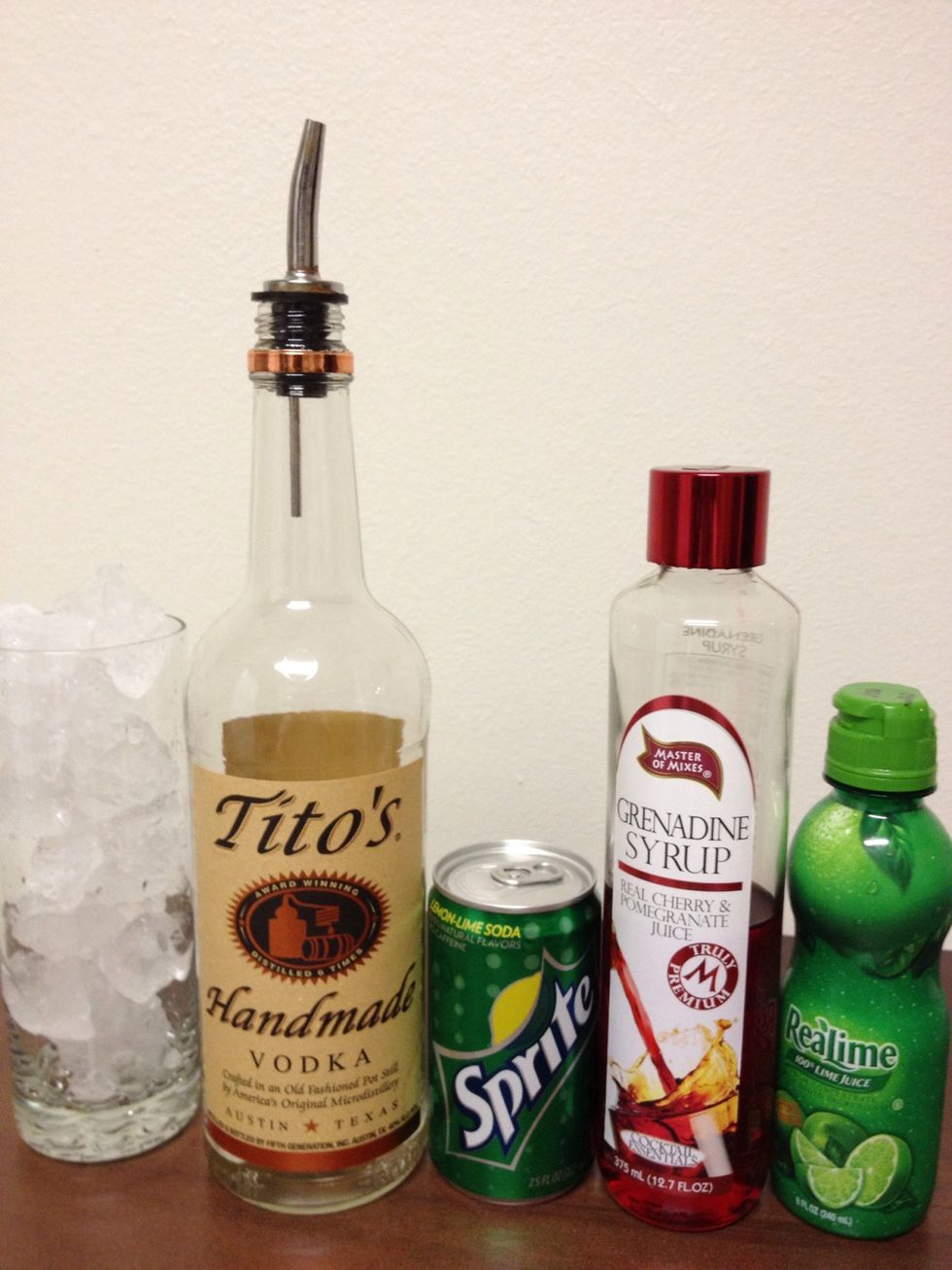 First, gather all of your ingredients!! :)
2 ounces of your favorite Vodka. (I'm all out of Tito's..... :( Time to bust out the Grey Goose!!!) :D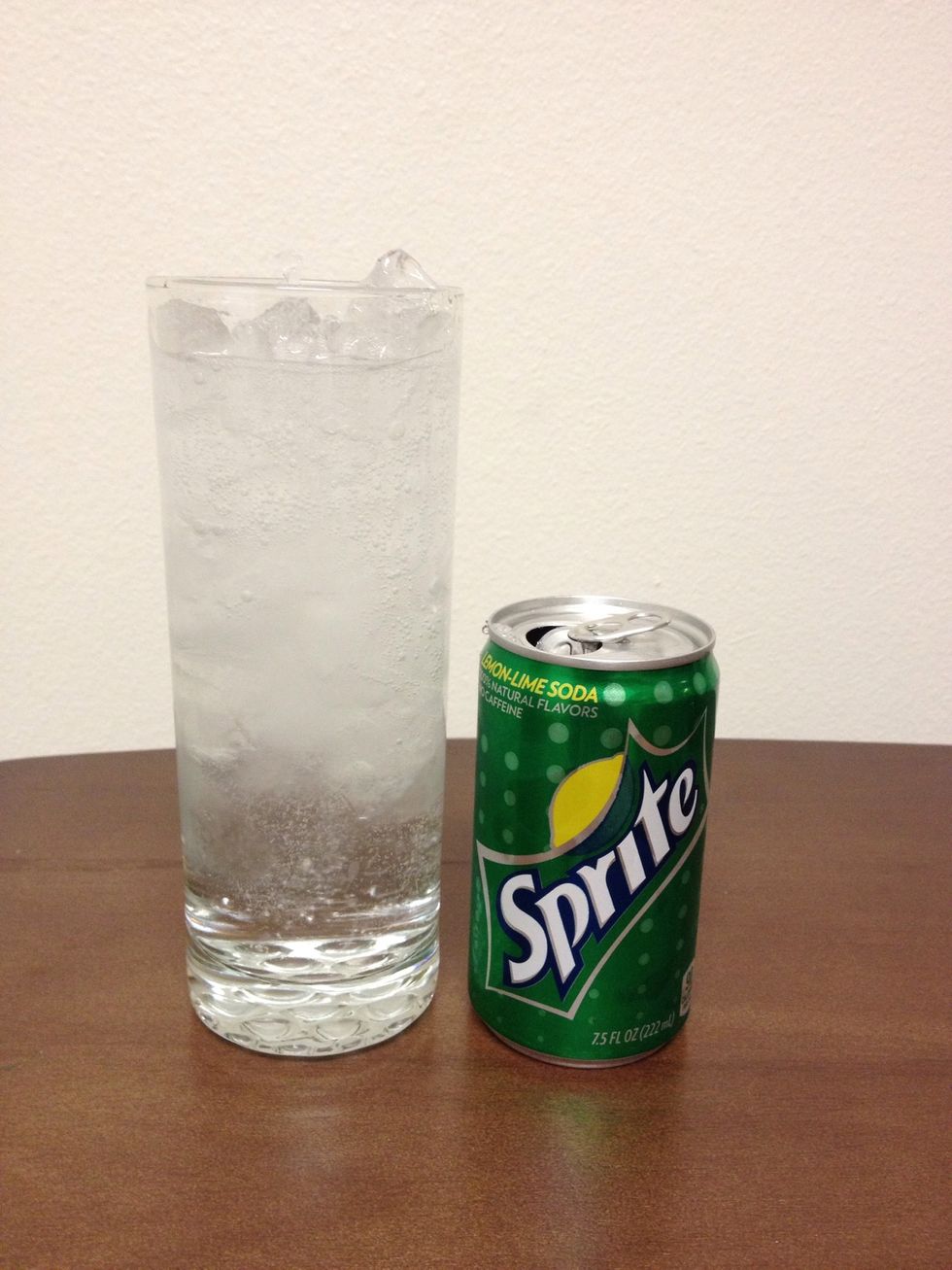 Fill the glass with your favorite Lemon/Lime soda.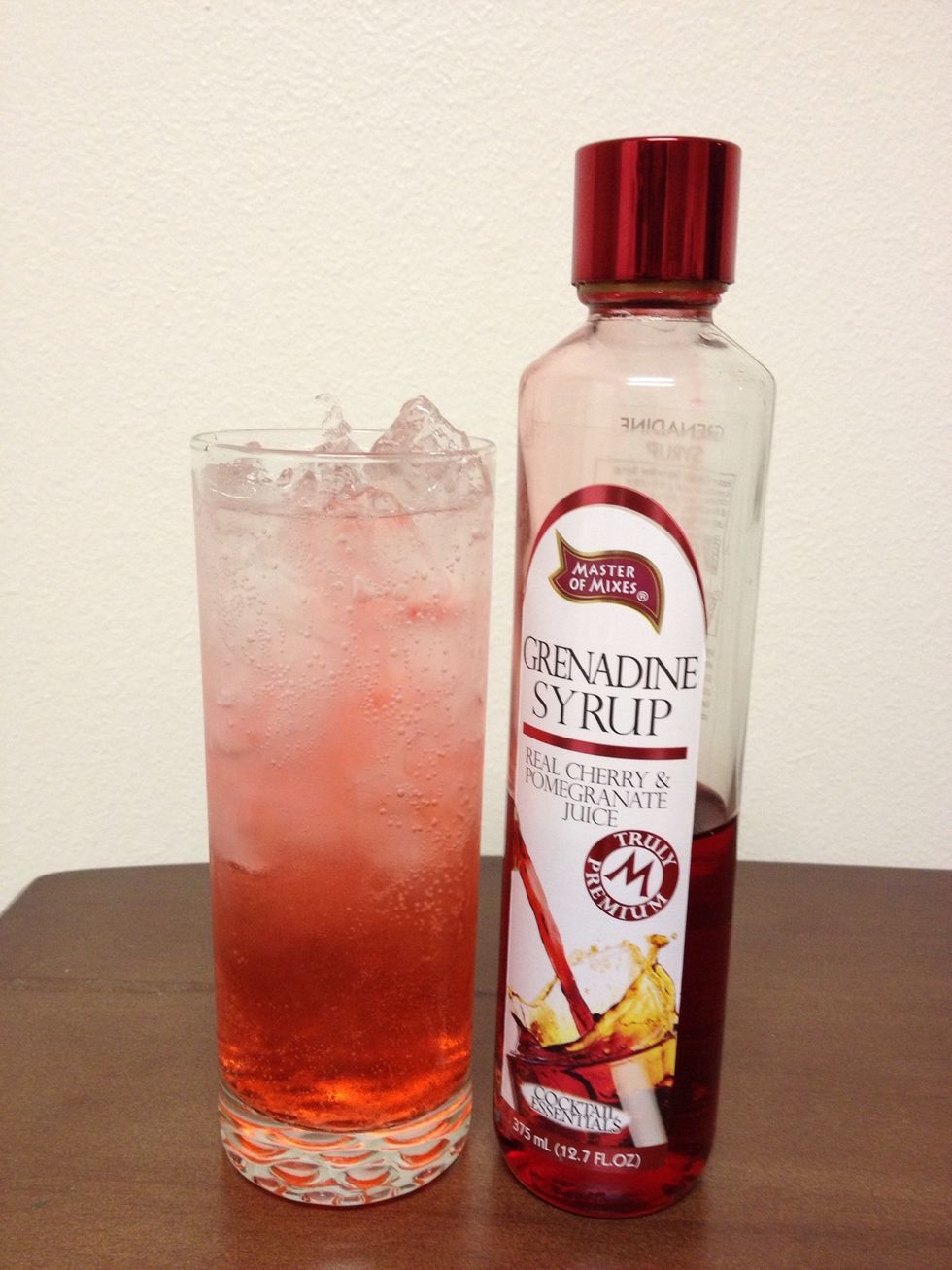 Add a splash of Grenadine.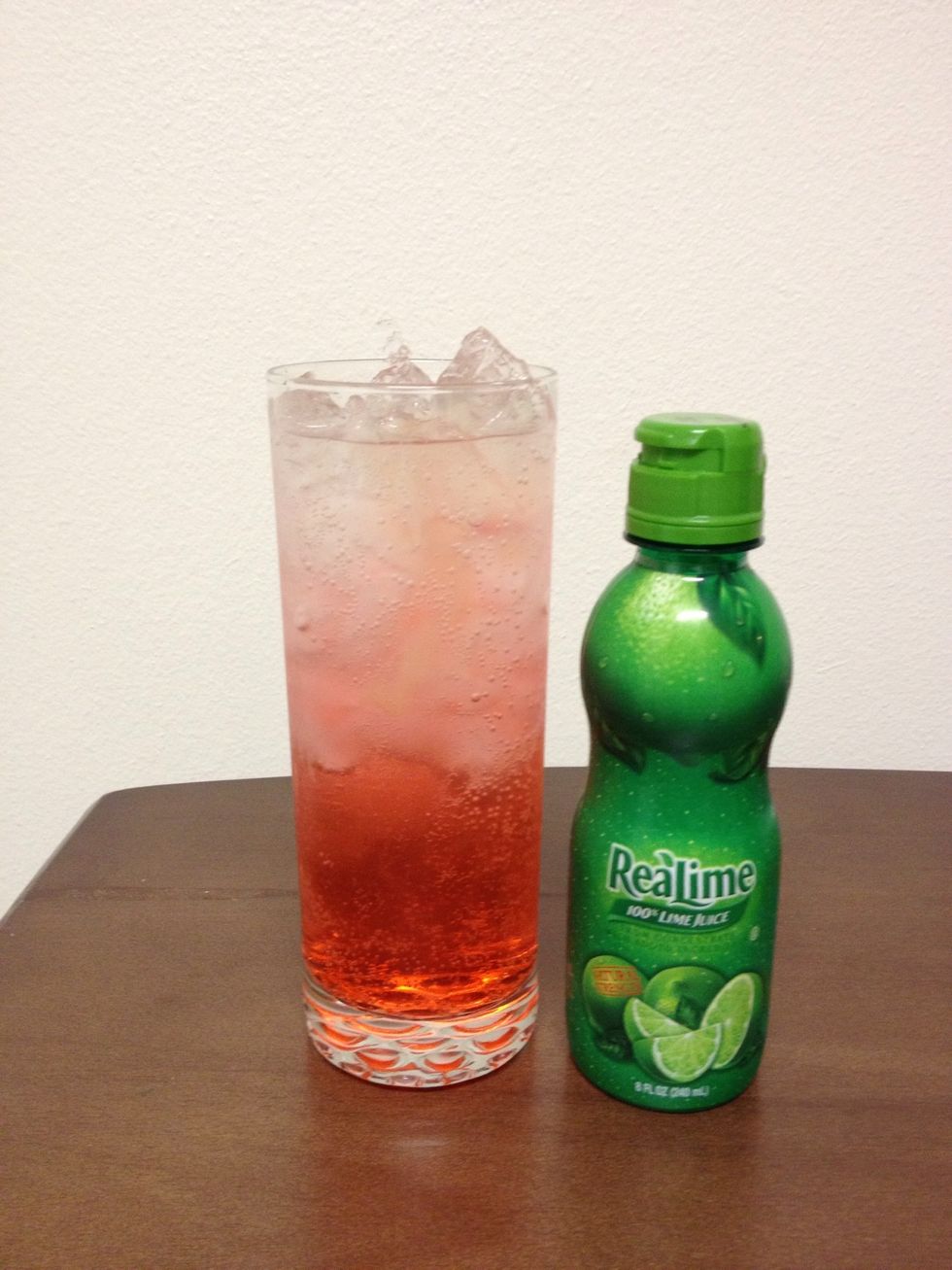 Then, add a squirt of Lime Juice!!
Stir a little and ENJOY!!! :D
Sorry I haven't uploaded a drink in a while. Been busy w/ work/life. I hope everyone is enjoying their drinks!! If you are new, please be sure to FOLLOW!!! :D Please drink responsibly. :)
Highball/Collins Glass w/ Ice
Vodka
Lemon/Lime Soda
Grenadine
Lime Juice
Zeke ?
Making people happy, one drink at a time! Cocktails include liquor, liqueurs and mixes that are easy to get at any liquor store. Don't forget to Follow! Cheers!