How to make candle cafe's tempeh reuben sandwich (vegan)
One of my all time favorite sandwiches. A vegan take on the classic Reuben.
224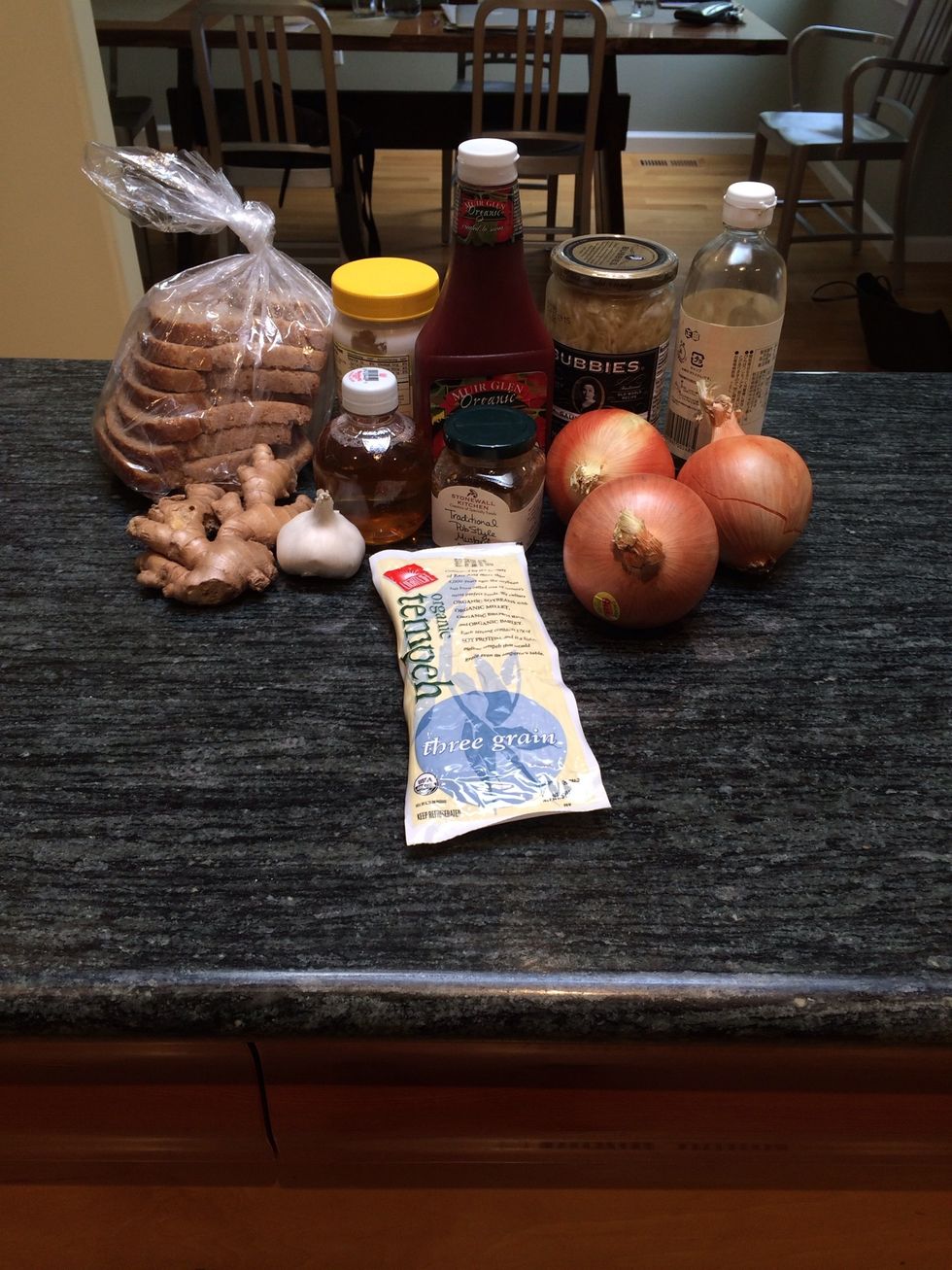 Gather your ingredients. To make 4 sandwiches, follow supply list amounts. To make 2 sandwiches, cut the amounts in half.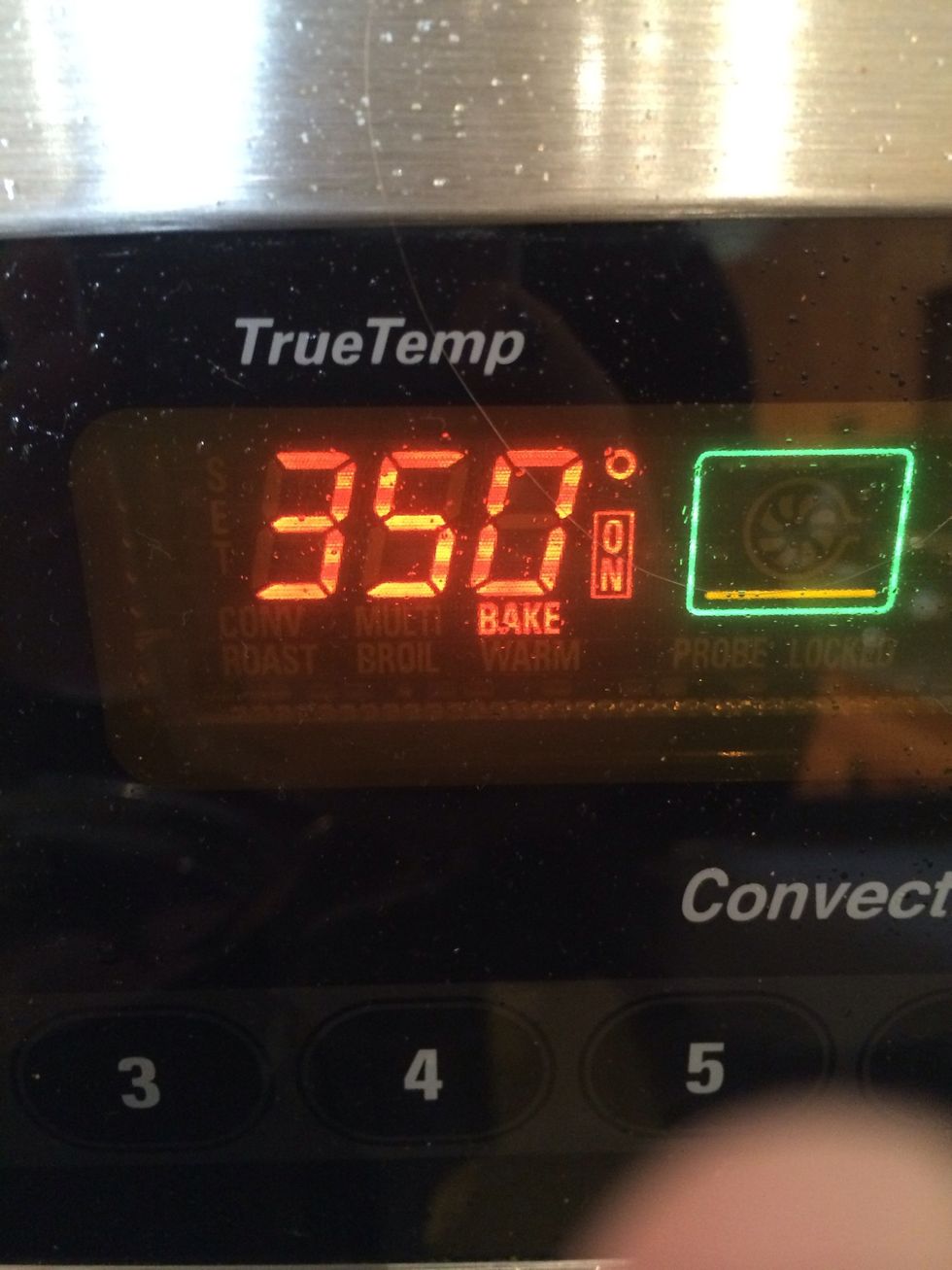 Pre-heat the oven to 350. You can also cook the tempeh on a grill if you prefer.
Mix together the apple juice, agave, tamari garlic and ginger.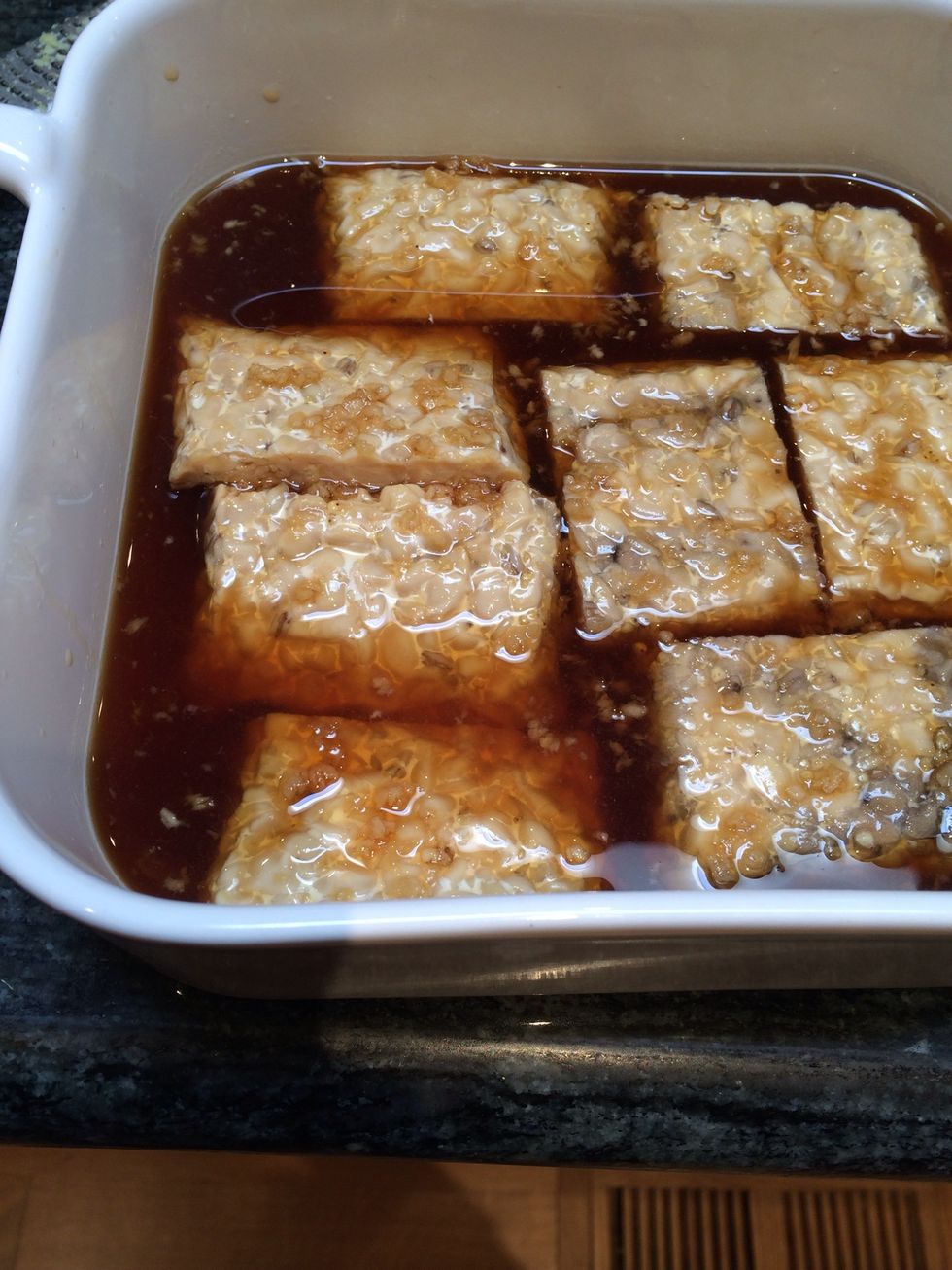 In a baking dish, place the tempeh and top with the marinade. Let sit for about 30 minutes.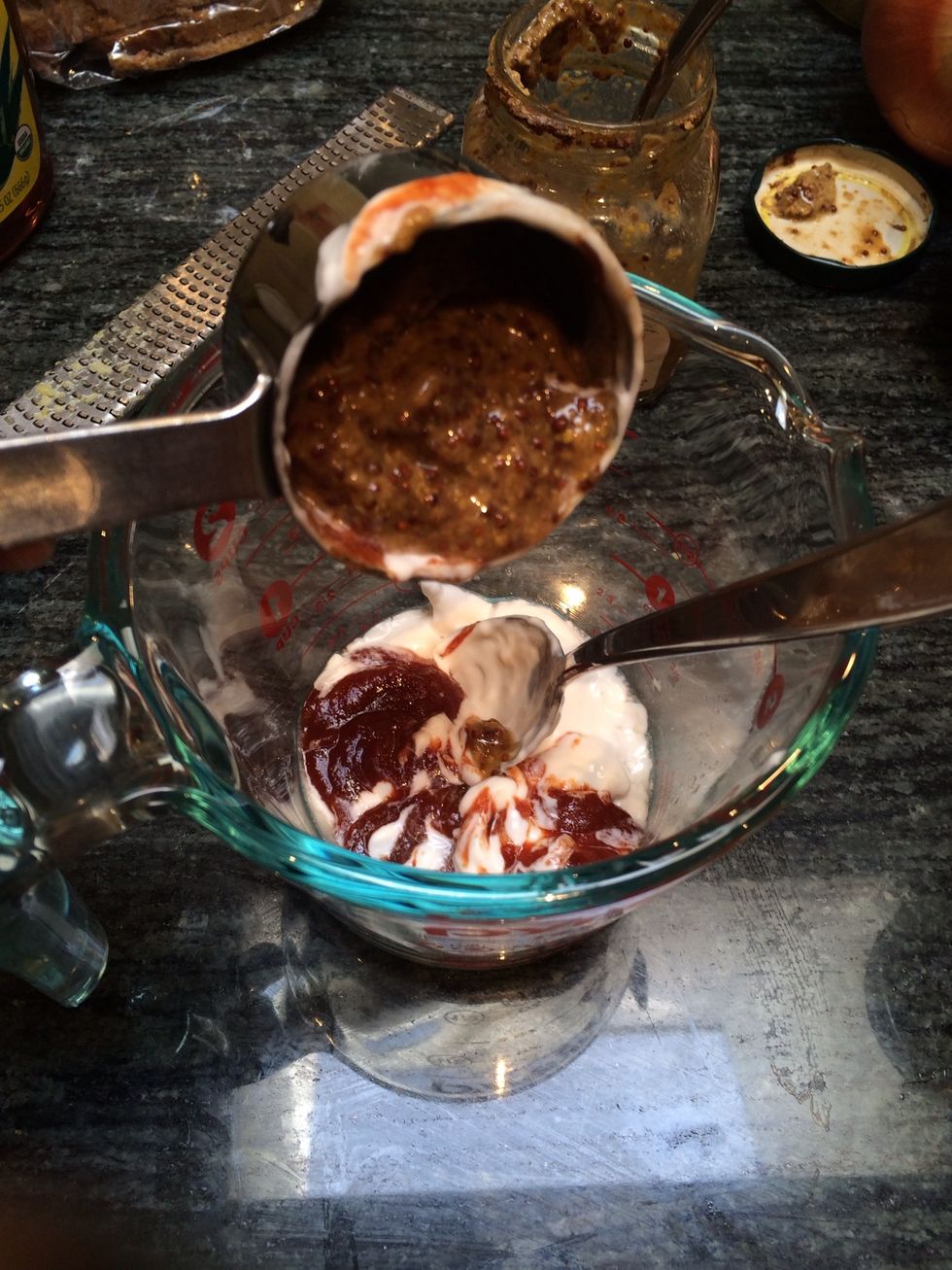 Next, make the Russian dressing that will go on the sandwich. Combine the vegan mayo, ketchup and mustard.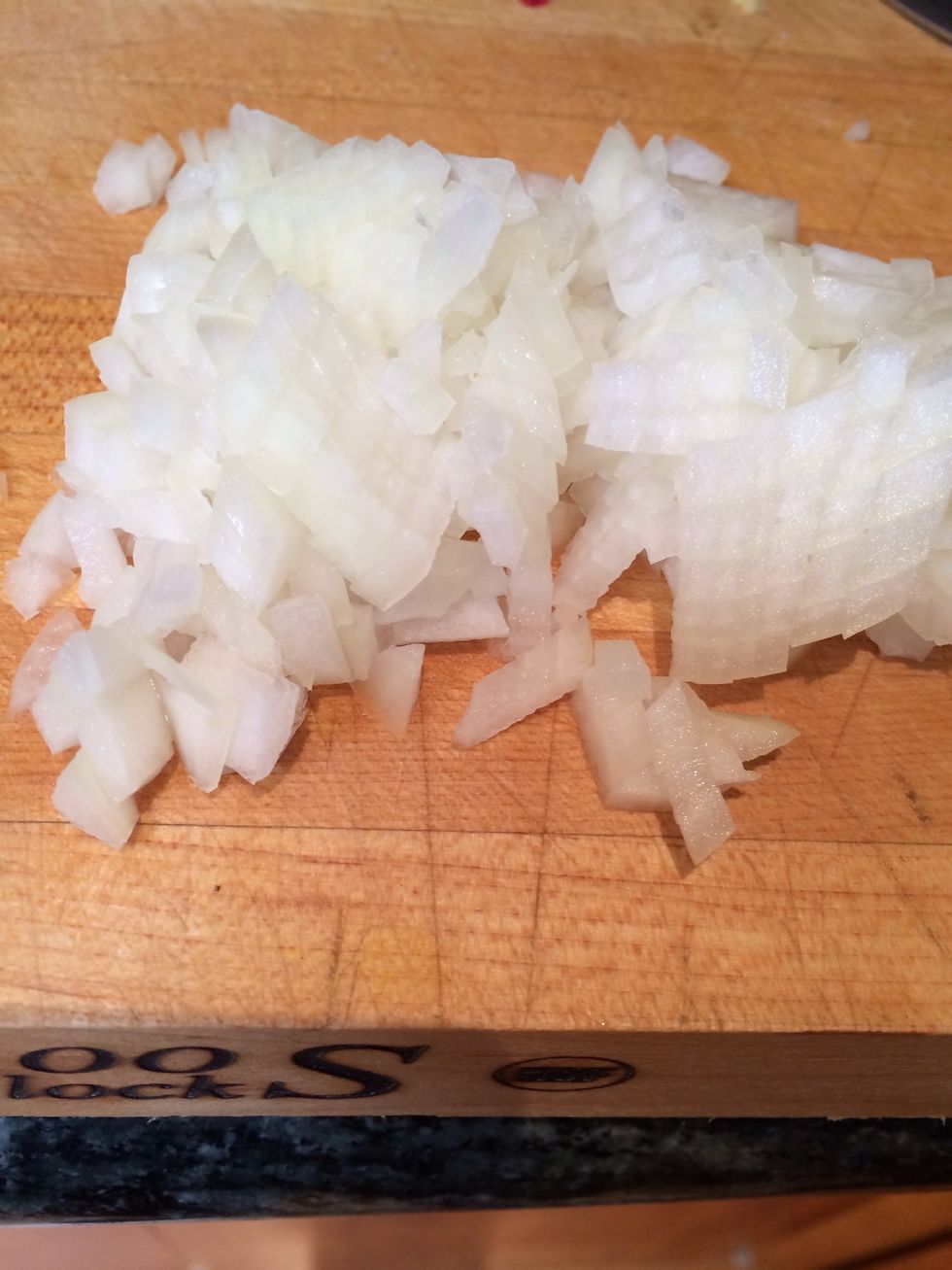 Finely chop about 1/4 cup onion.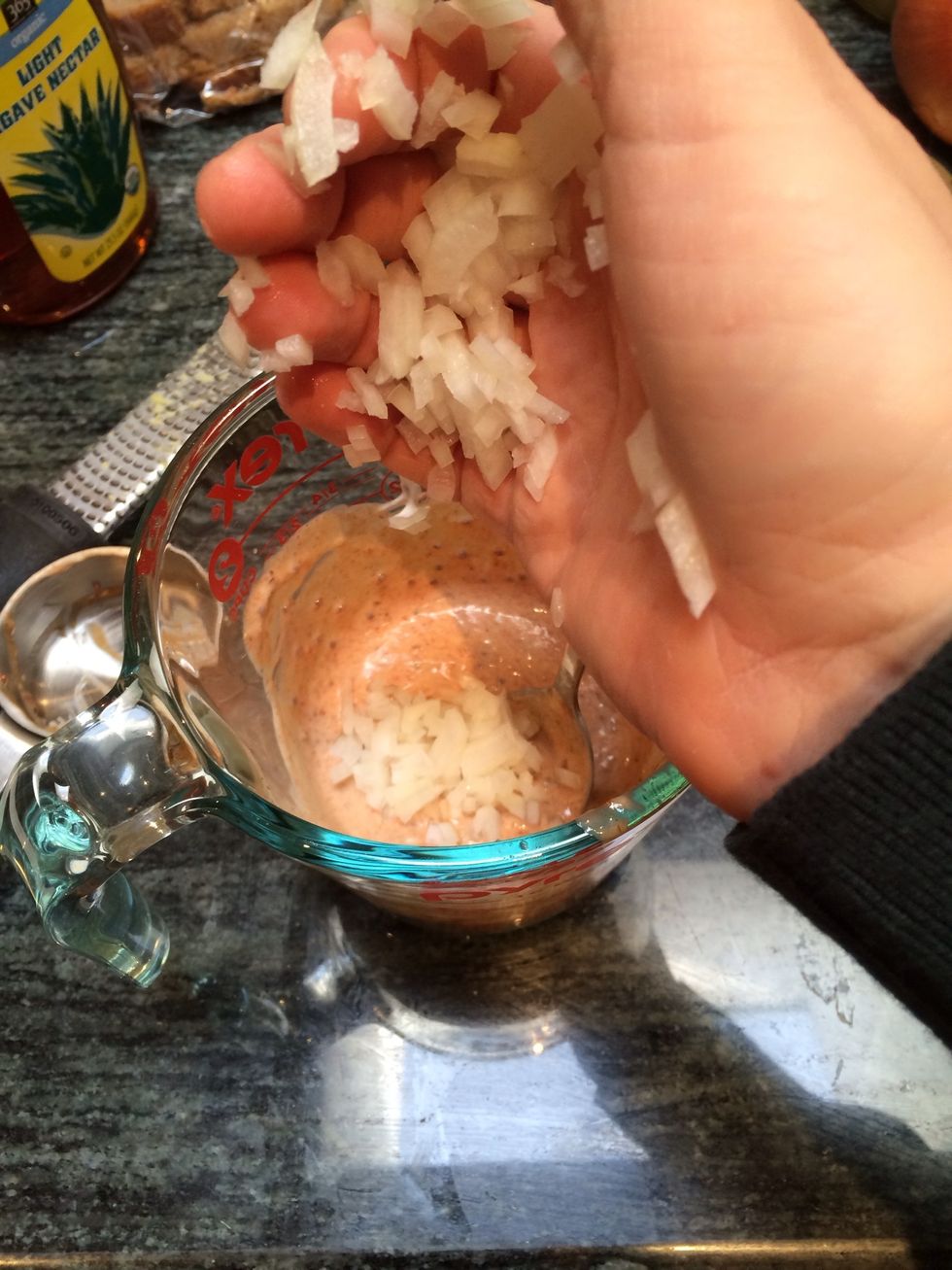 Add to the dressing. Mix well.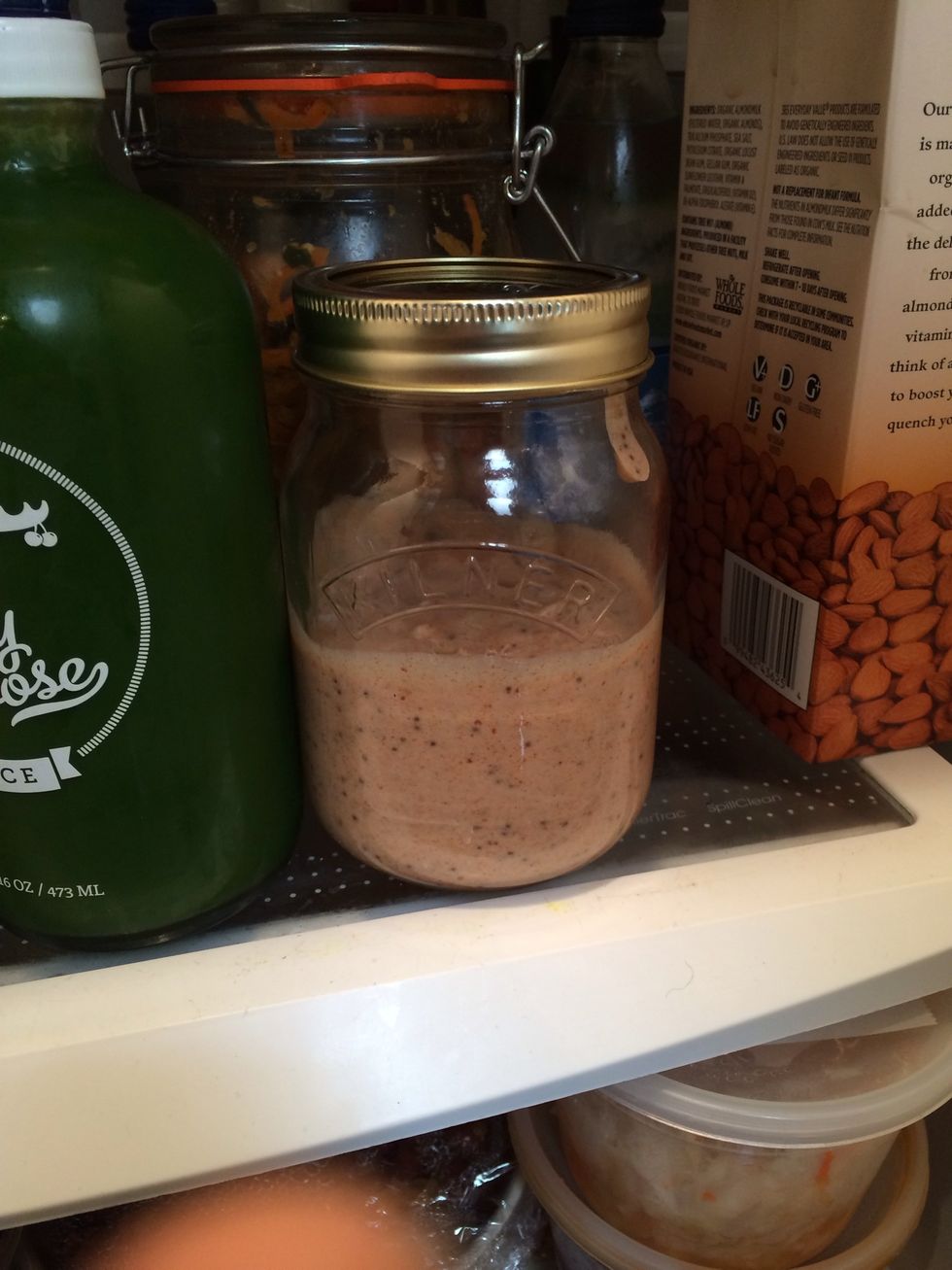 Put the dressing in an air tight container and chill in the fridge for at least an hour.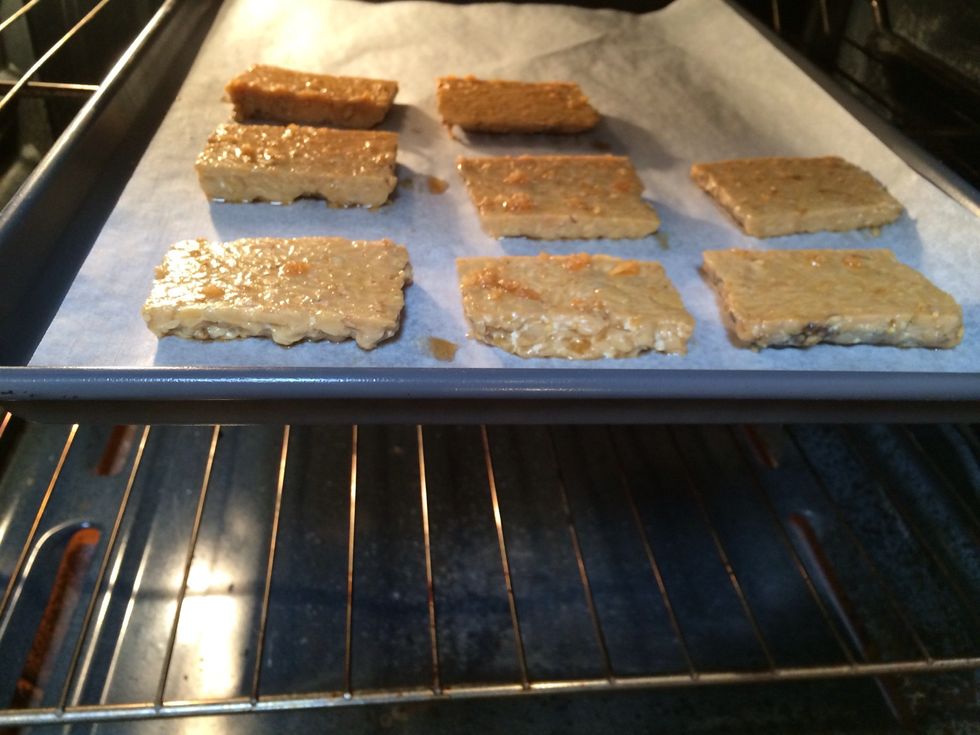 Arrange the tempeh squares on a baking sheet. Cook for about 30 minutes.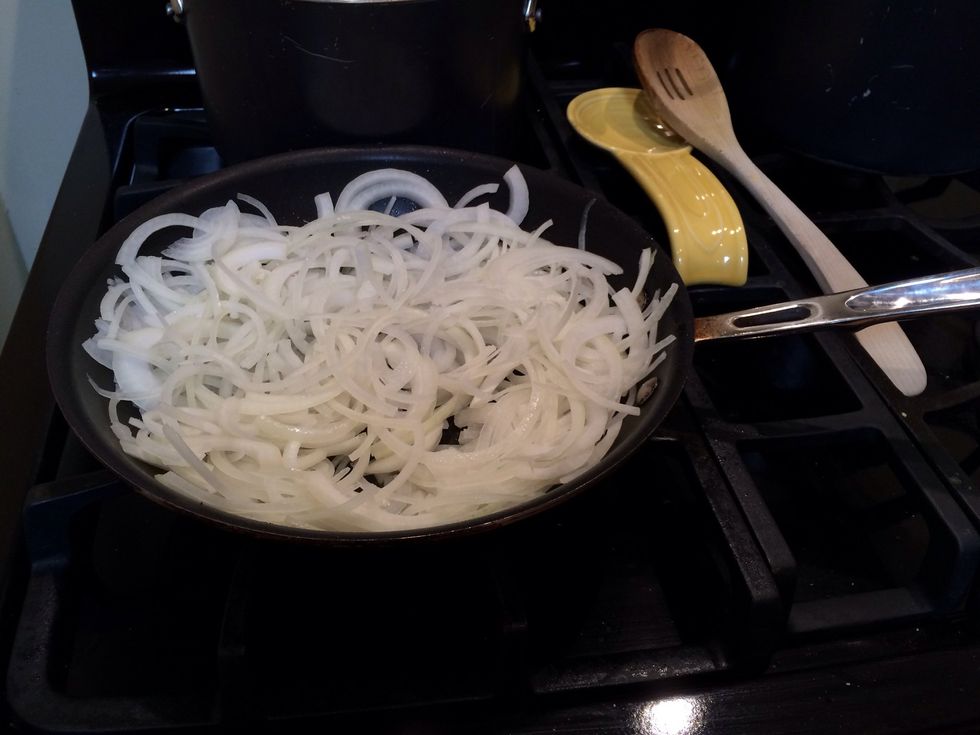 While the tempeh is cooking, start carmelizing the onion.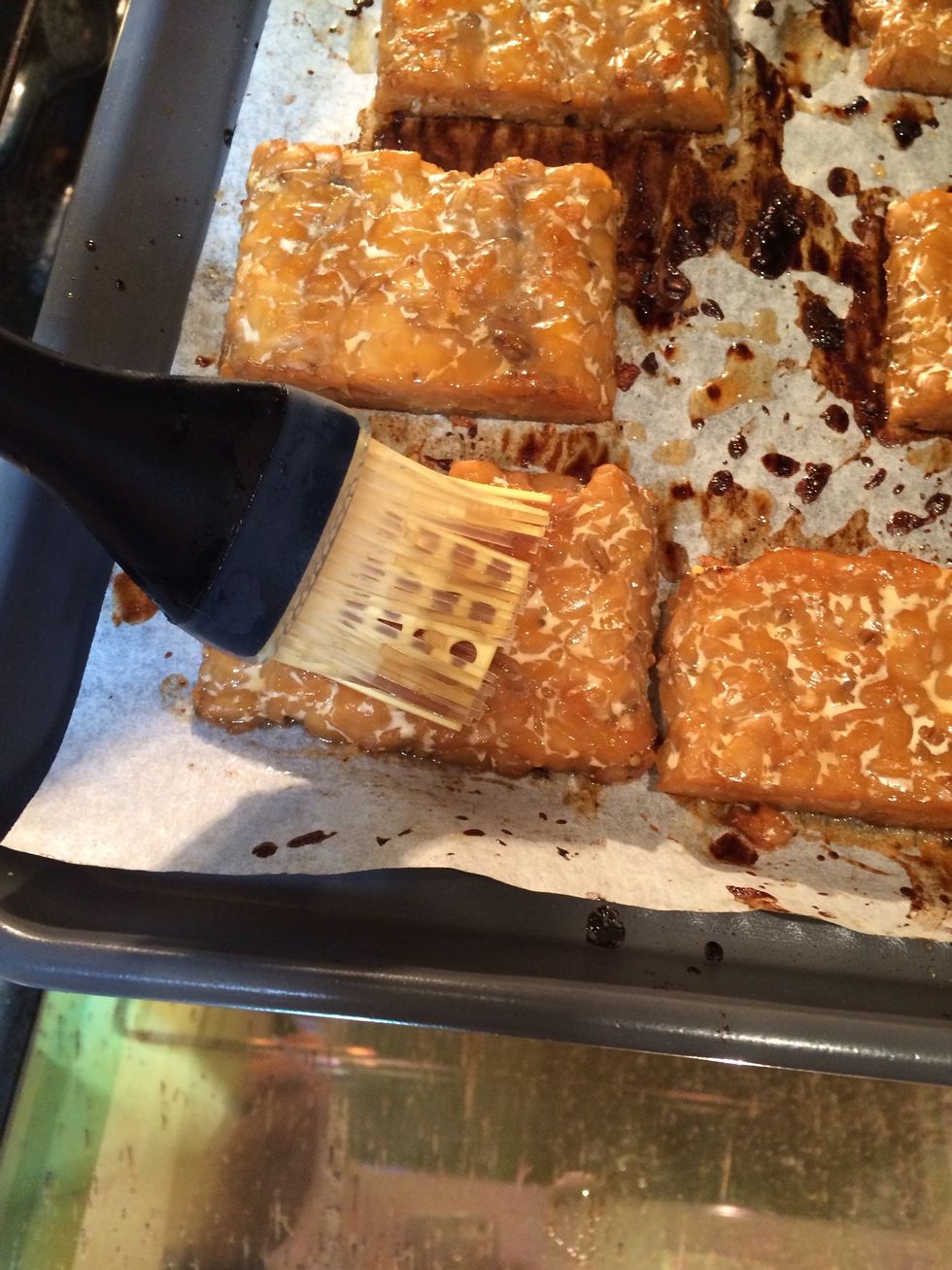 You can brush the tempeh with extra marinade, and flip, after about 10 minutes.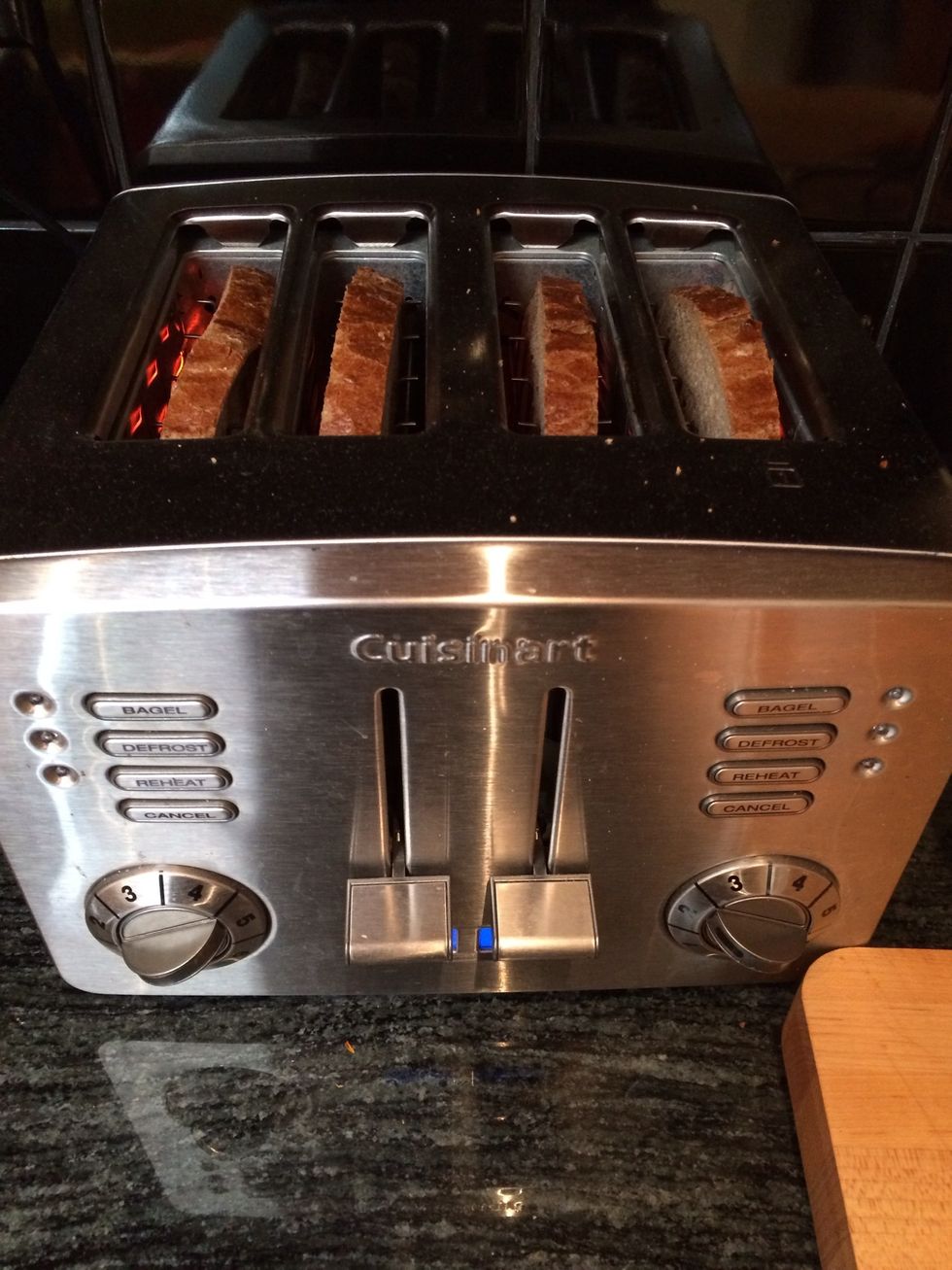 A minute or two before the tempeh is done, pop the rye bread in the toaster.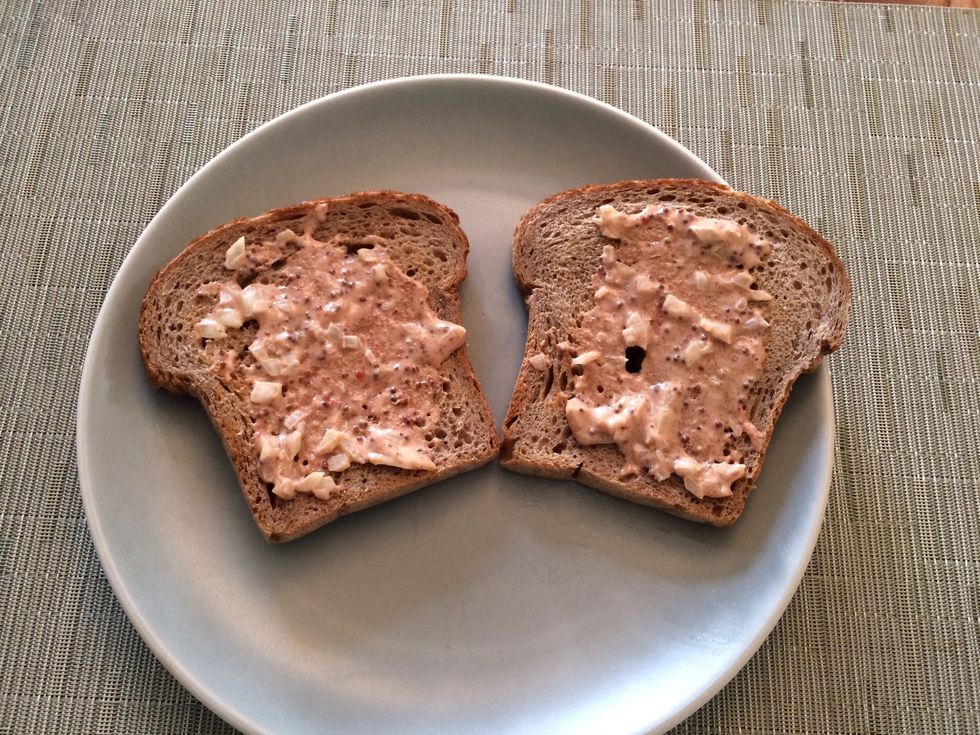 To assemble the sandwich, spread the Russian dressing on the toasted bread.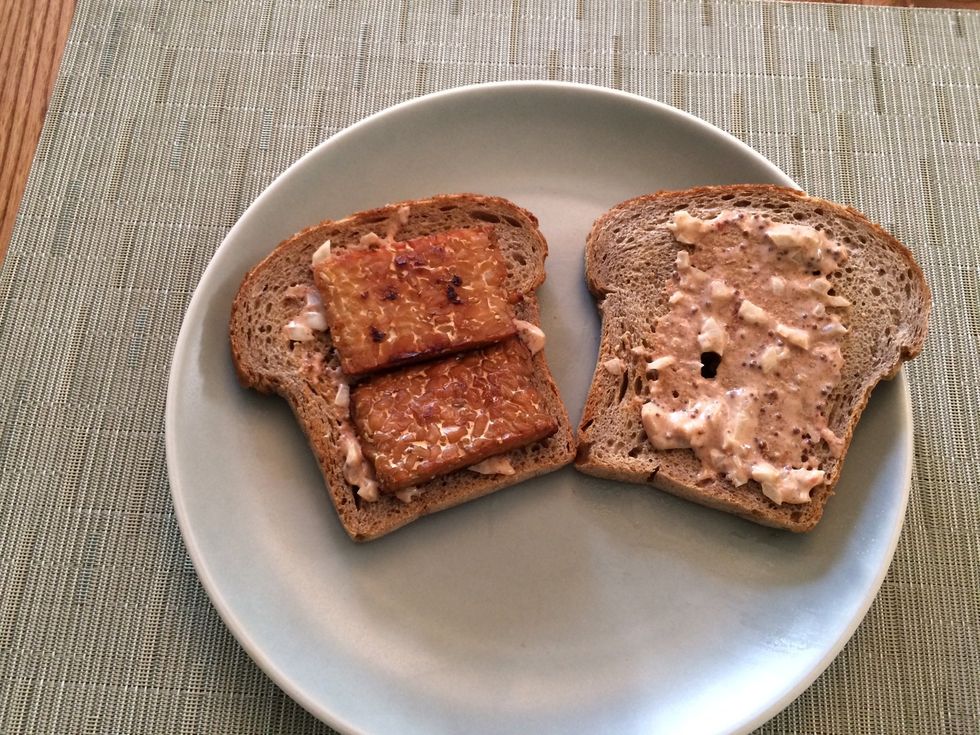 Place 2 squares of tempeh on side.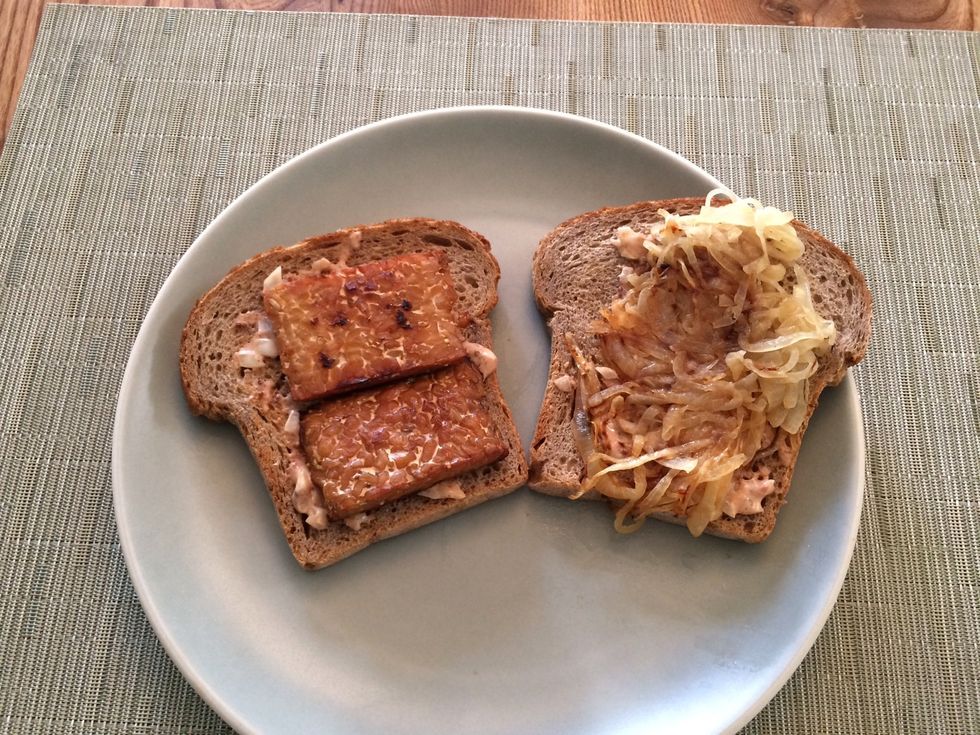 Place the carmelized onions on the other side.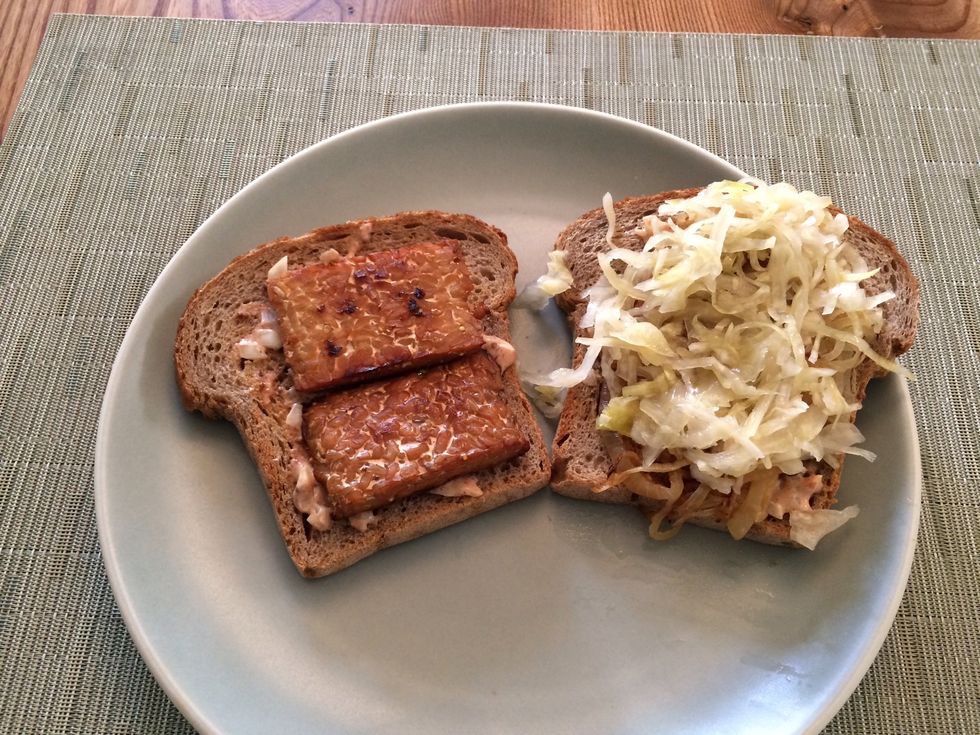 Top off the onions with some sauerkraut.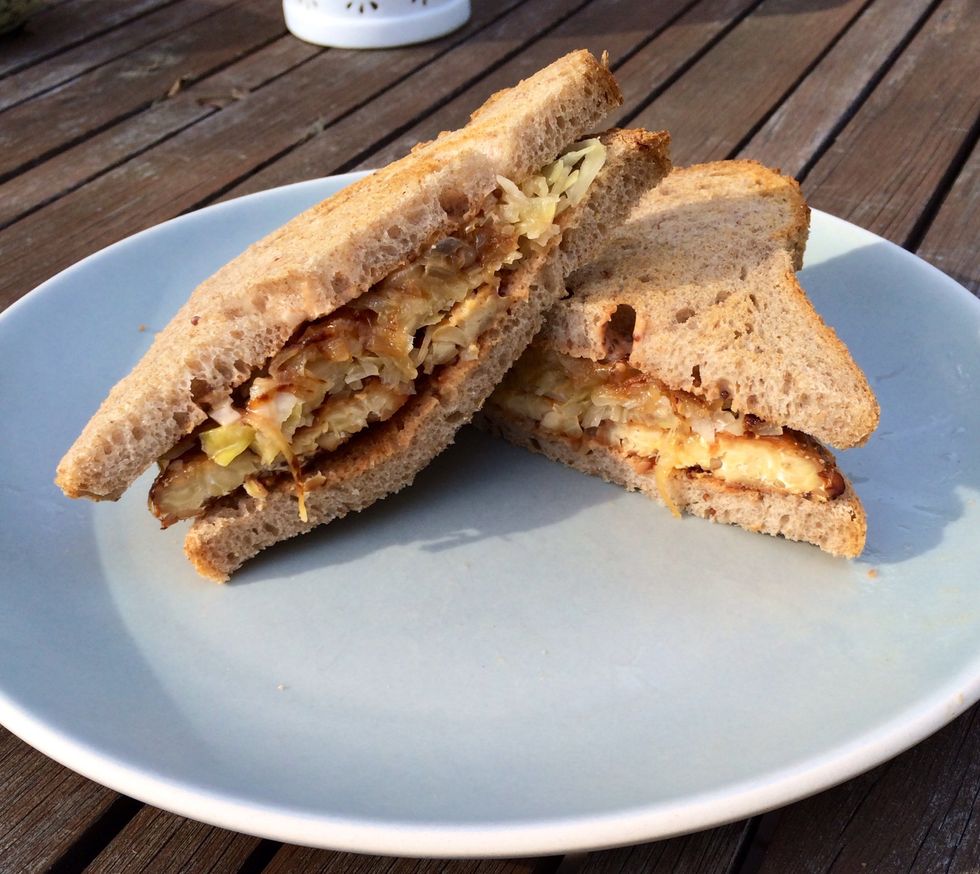 Slice the sandwich in half and enjoy!
1.0c apple juice
2.0Tbsp agave or maple syrup
1/4c tamari or soy sauce
4.0 garlic cloves, finely chopped
2.0Tbsp ginger, finely grated
2.0 packages (8 ounces) tempeh, cut into squares
Rye bread, sliced
Souerkraut
1.0c Carmelized onions
1/2c Vegan mayo
1/2c Ketchup
1/2c Stone ground mustard
1/2c Finely chopped onion
San Francisco, California