Candle 79 is one of my favorite restaurants, so I was very excited when they recently published a new cook book. This recipe is for a smooth Jerusalem artichokes soup with crispy sage leaves.
28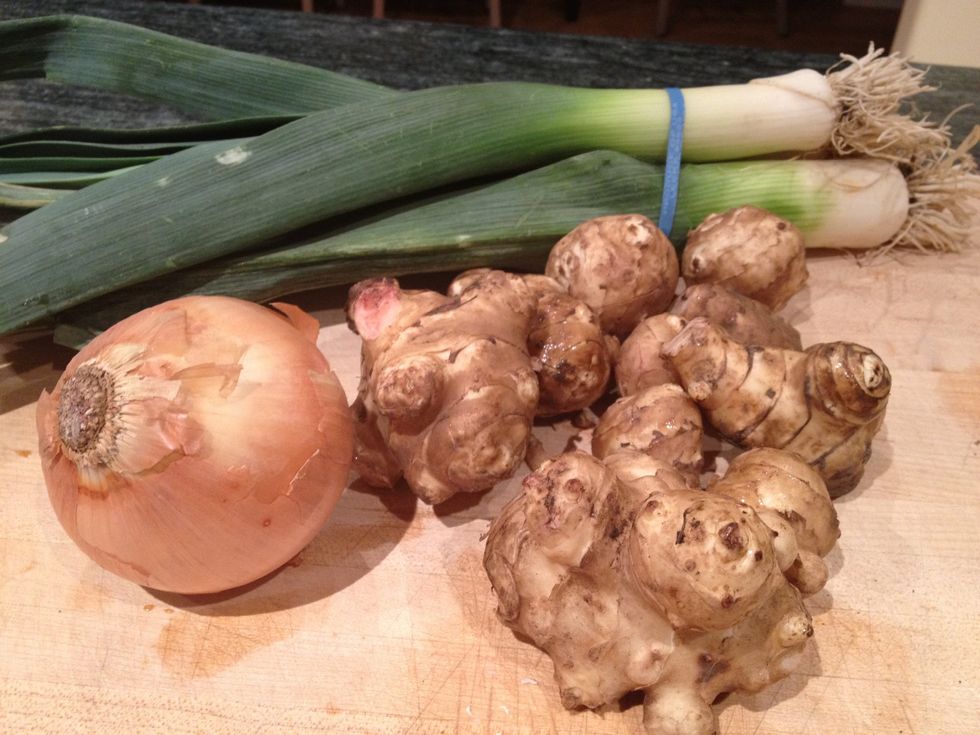 Gather up your ingredients.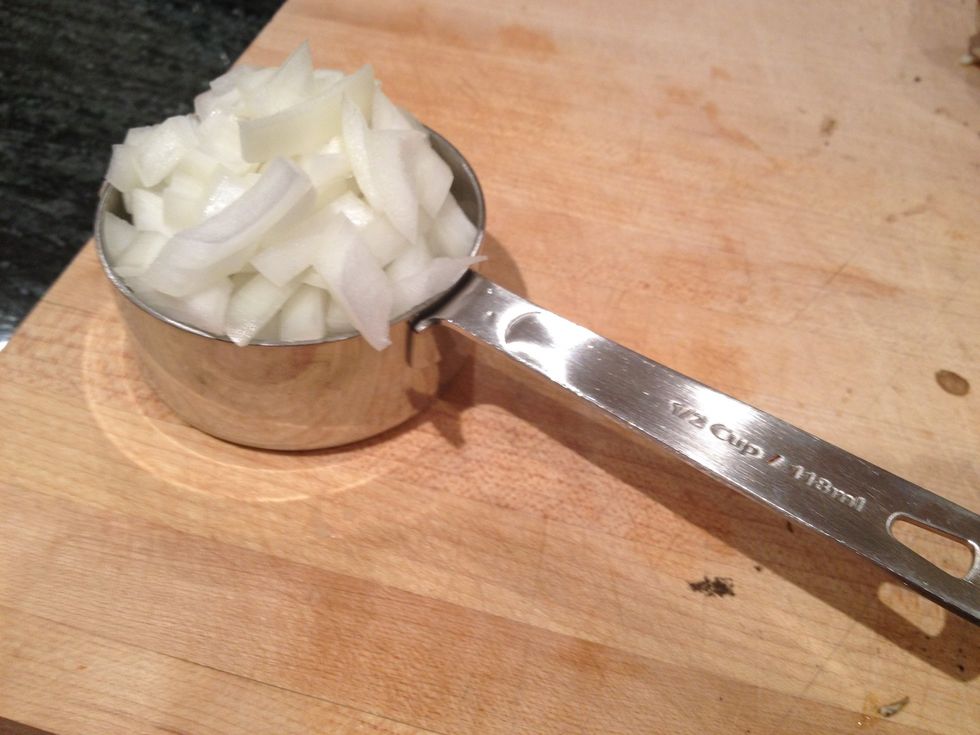 Chop one onion, and measure out a half cup.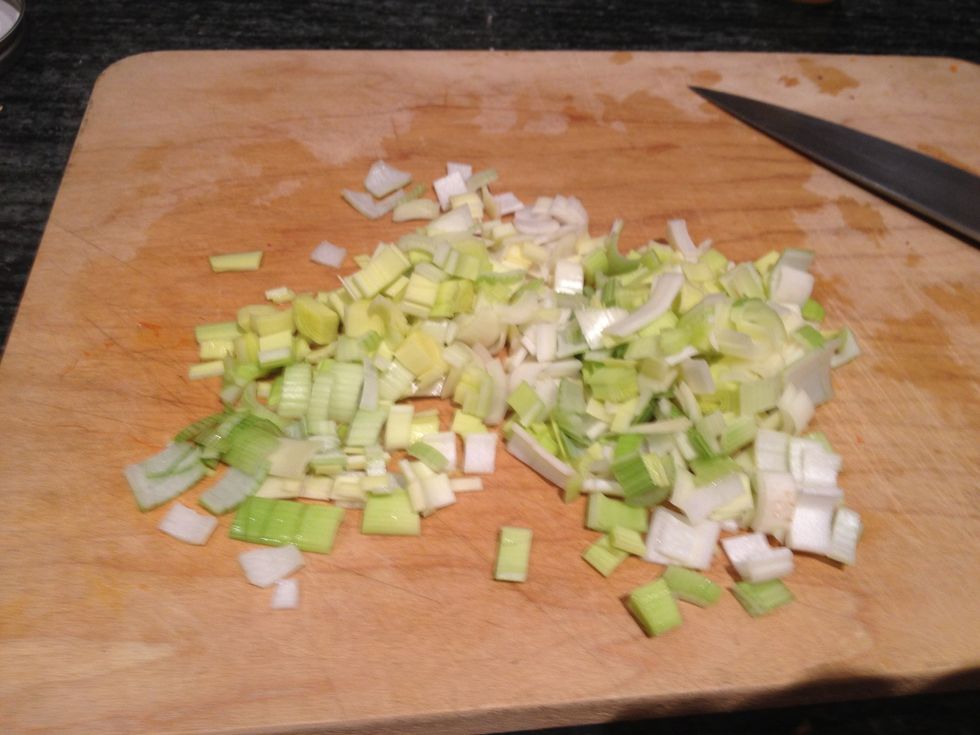 Clean and chop the white and pale green parts of the leek.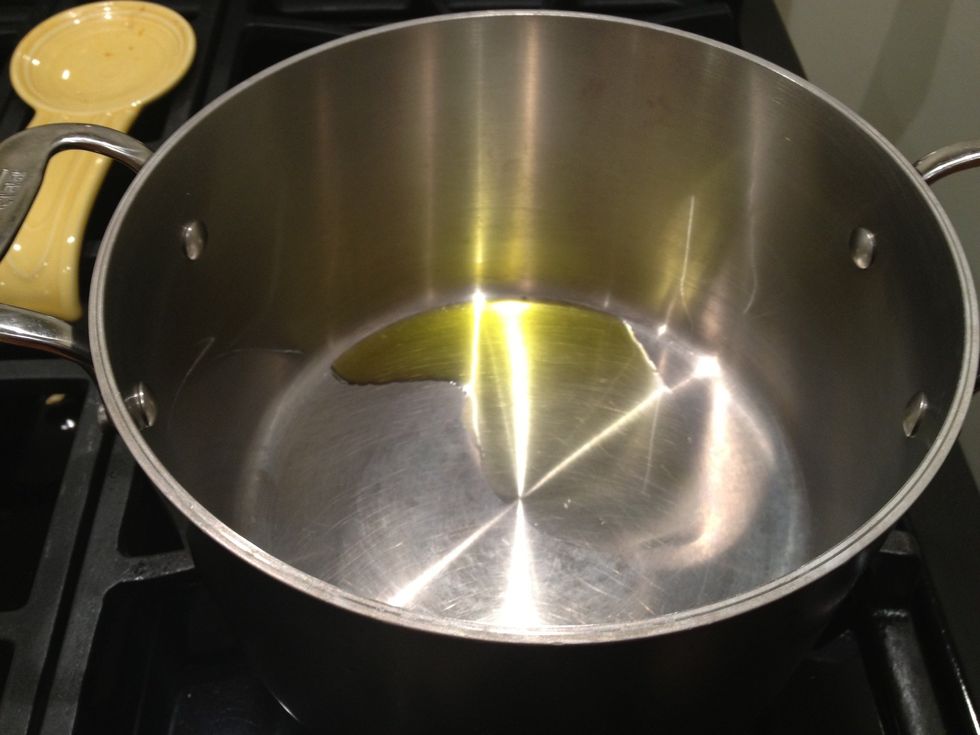 Heat 1/4 cup olive oil in a large pot, over medium high heat.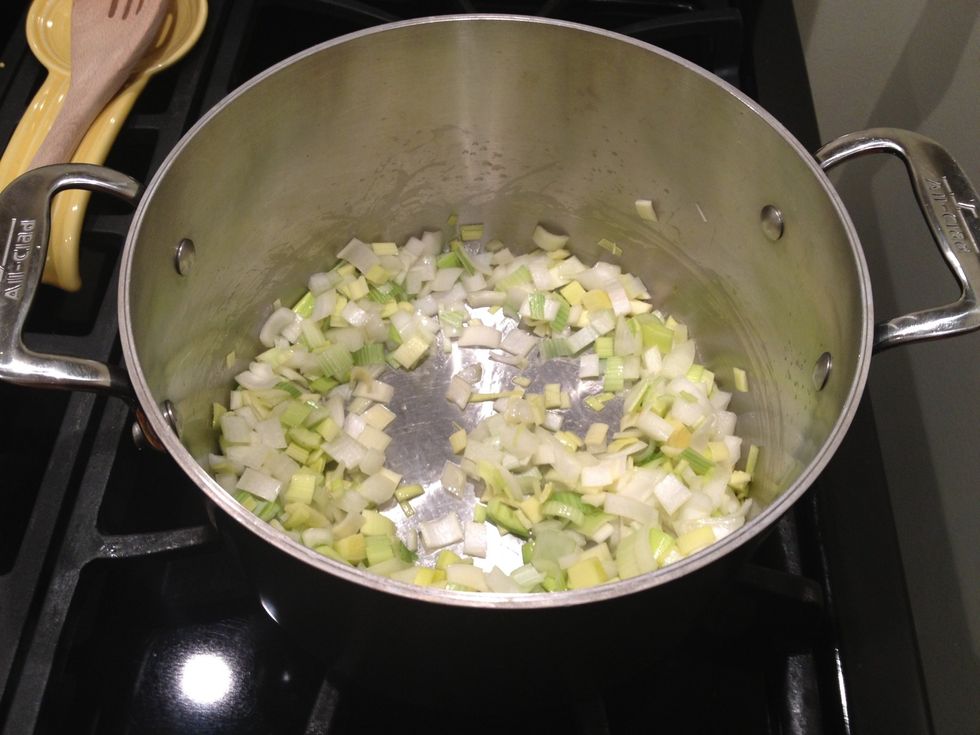 Add the leak and the onion. Sauté until soft, about 5 minutes.
Slice into smaller chunks.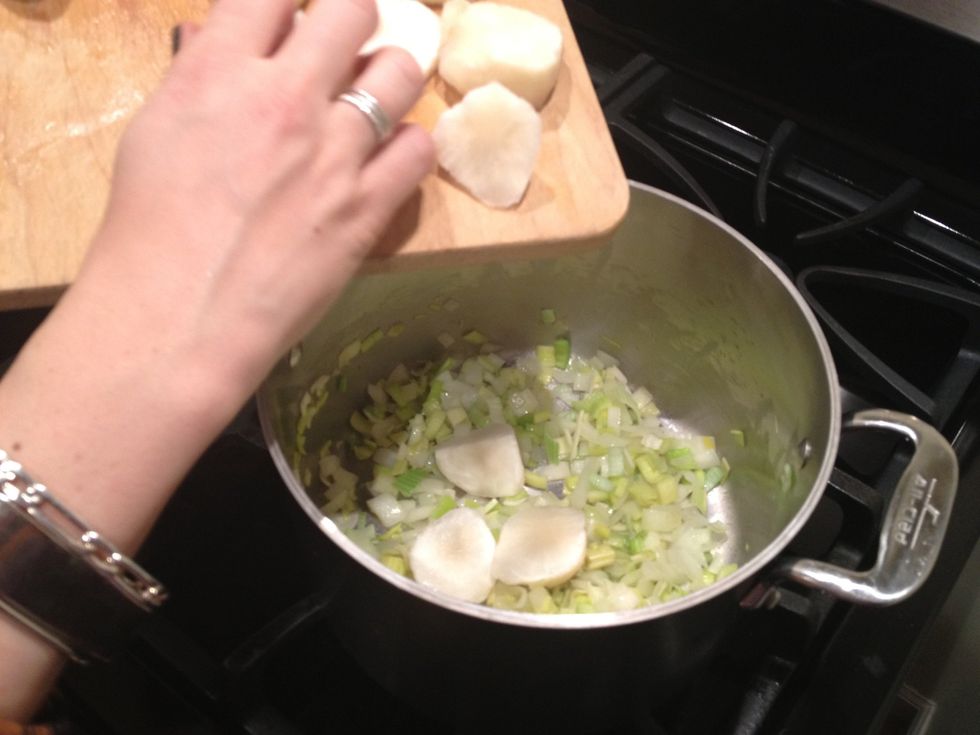 Add the Jerusalem artichokes to the pot.
Add 5 cups of broth or water and a teaspoon of sea salt.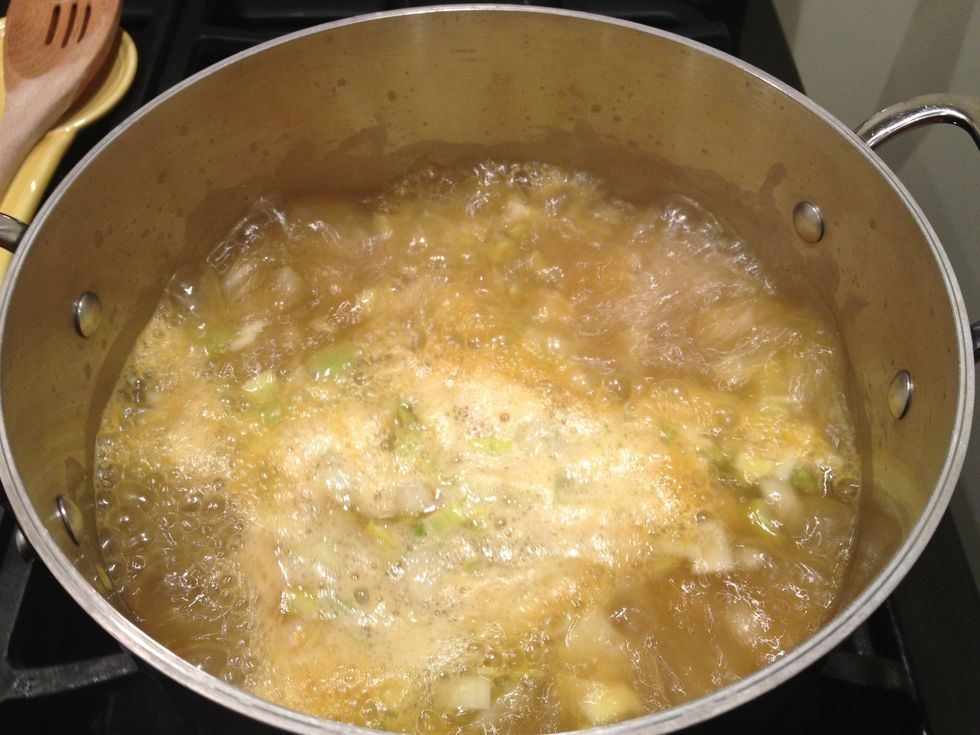 Bring to a boil.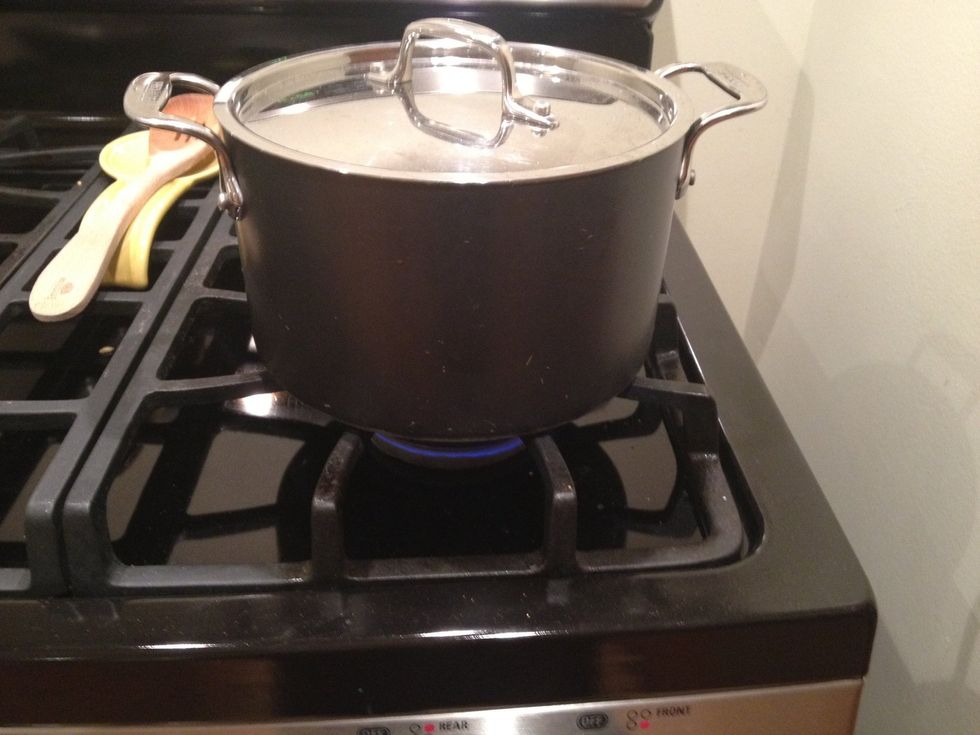 Decrease the heat to a simmer. Cover and cook until the artichokes are tender. This should take about 25-30 minutes.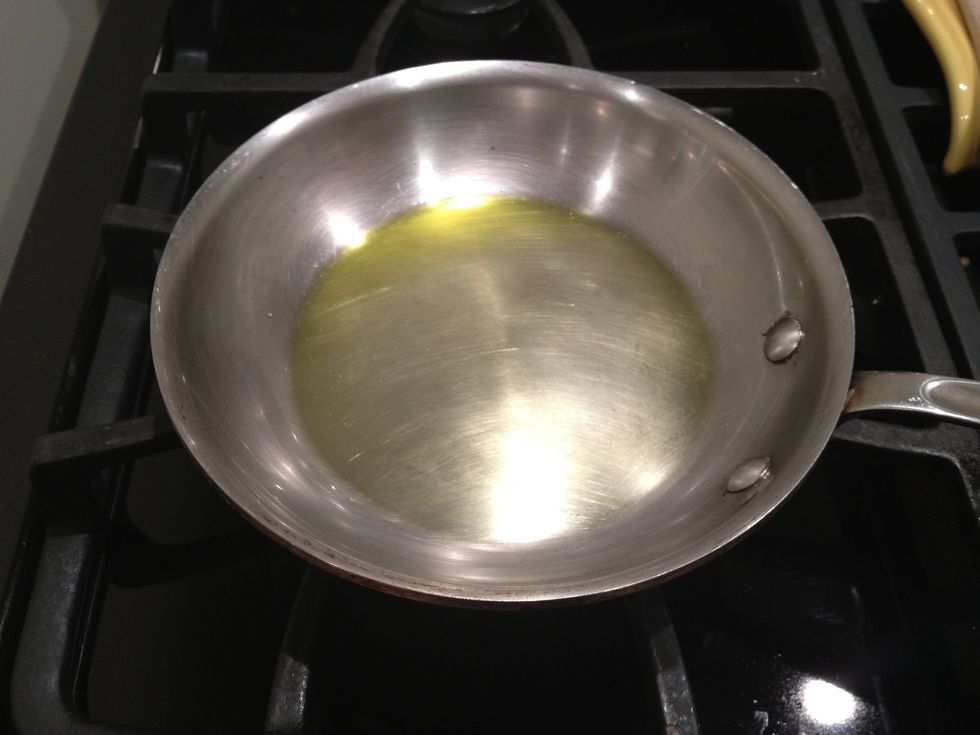 Meanwhile, you can prepare the crispy sage leaves. Hear 1 tablespoon of olive oil in a small sauté pan.
Drop in the sage leaves, and sauté until crisp, about 2 minutes.
Remove from the pan and drain on a paper towel.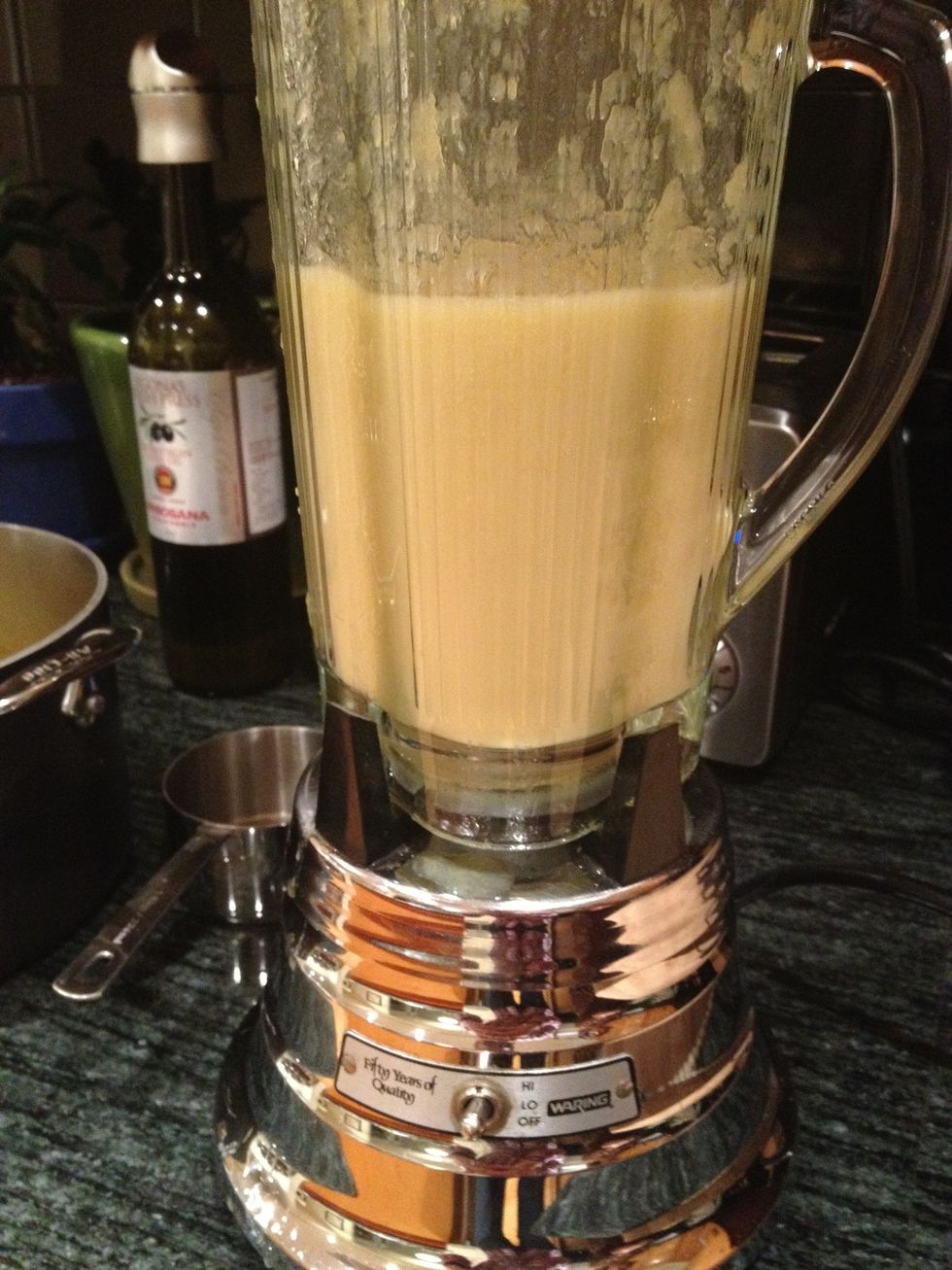 Once the artichokes are tender, remove from the heat and let cool for a couple minutes. Working in batches, add to a blender and process until smooth.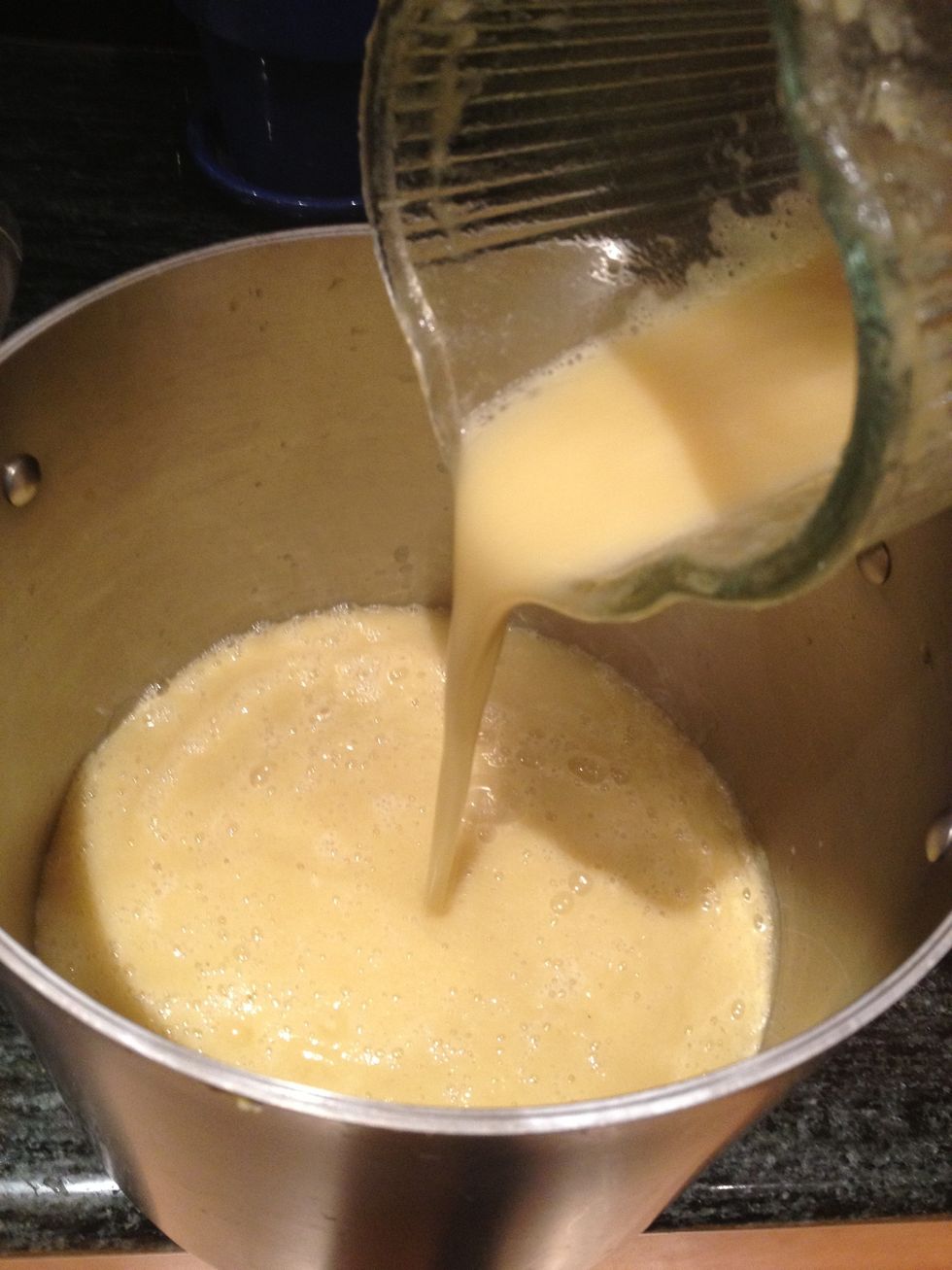 Pour back into the large soup pot, and gently reheat to serve.
Garnish each serving with a couple crispy sage leaves. Drizzle truffle oil on top if desired.
1/4c Extra virgin olive oil
1/2c White onion, chopped
1.0 Large leek, white & pale green parts, chopped
5.0c Water or vegetable stock
1.0tsp Sea salt
1.0Tbsp Extra virgin olive oil
12.0 Fresh sage leaves
2.0lb Jerusalem artichokes, peeled and rinsed
San Francisco, California