Create your own delicious candied orange peel. Difficult to get them in shops and if you do, they'll be laced with preservatives and chemicals and tastes... urgh.
39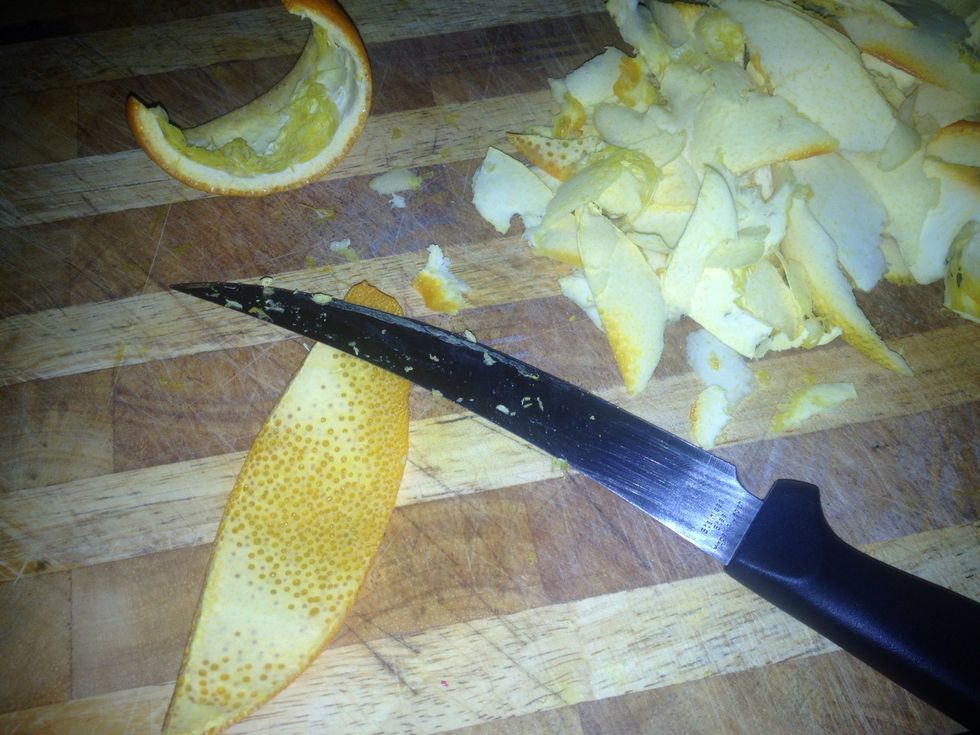 Cut away the orange pith from its' skin. The pith can be added to your garden compost if you have one.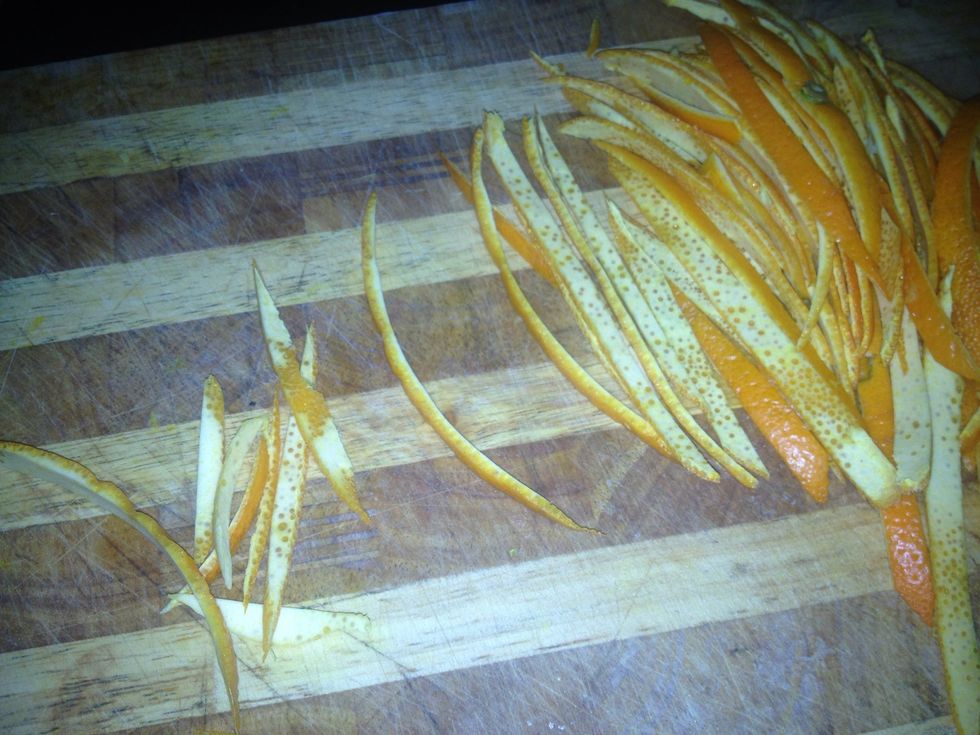 Then cut orange peels to thin strips.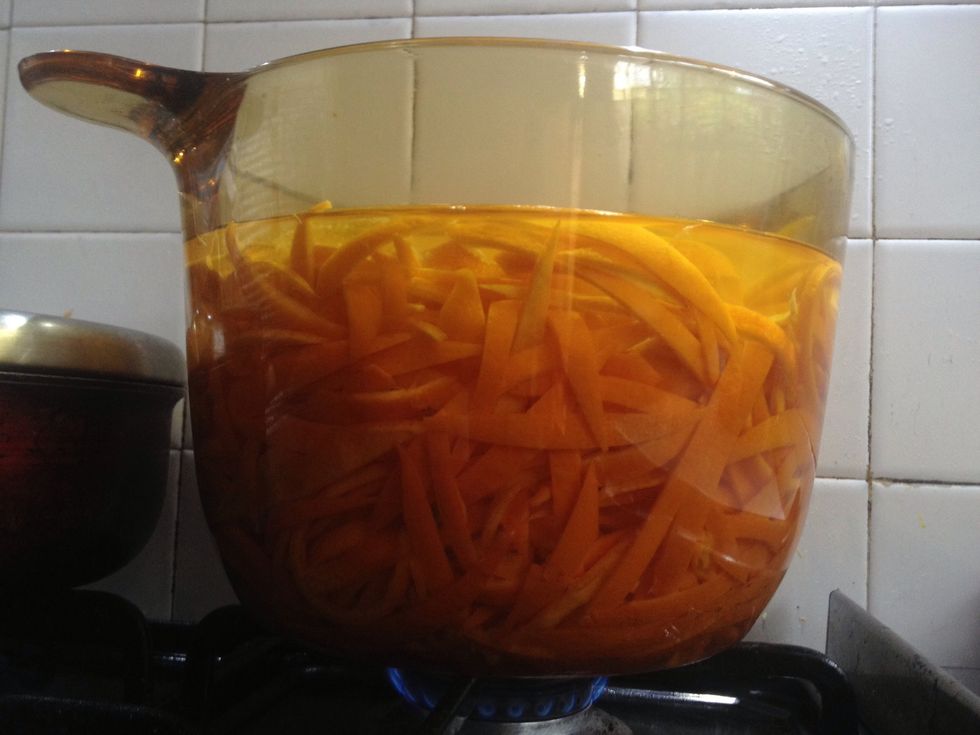 Bring water in a pot to a boil, lower heat, add orange peels and simmer for 45 minutes. Then drain orange peels, set aside and throw away water. This can be repeated if peels still tastes bitter.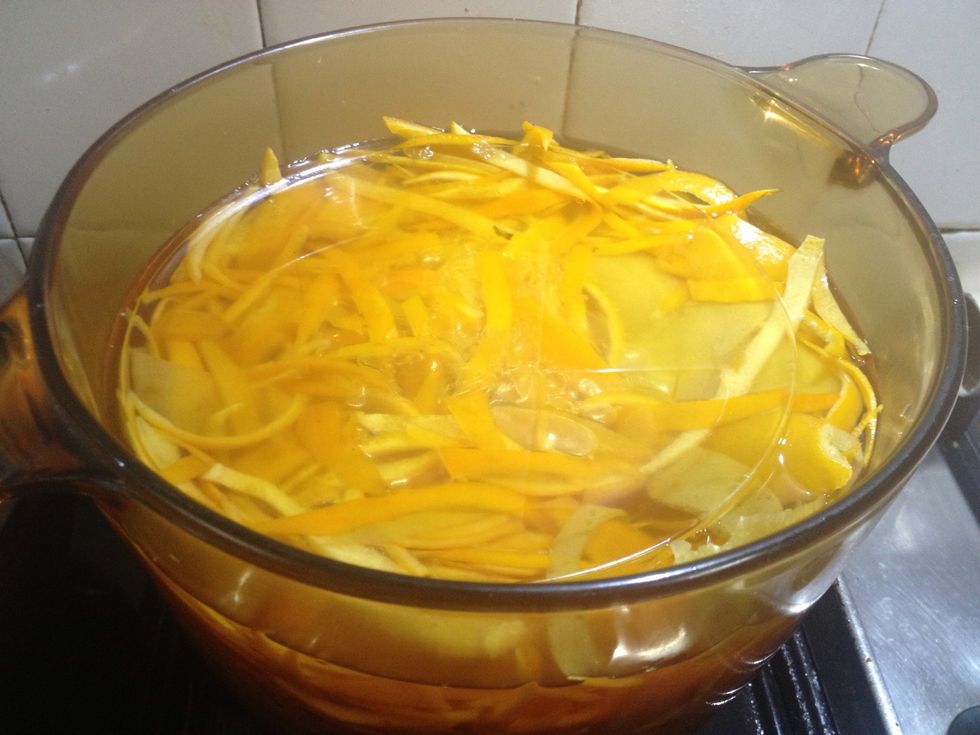 Put equal amounts of water and sugar back in the pan - about 3 1/4 cups each. Boil it, then add orange peels (weigh down oranges with a saucer to keep them submerged throughout next process).
Next, simmer for 15 minutes, shut off flame and let rest for 15 minutes. Then repeat this process for the next 6 hours. You are actually creating a sort of osmosis to the concoction.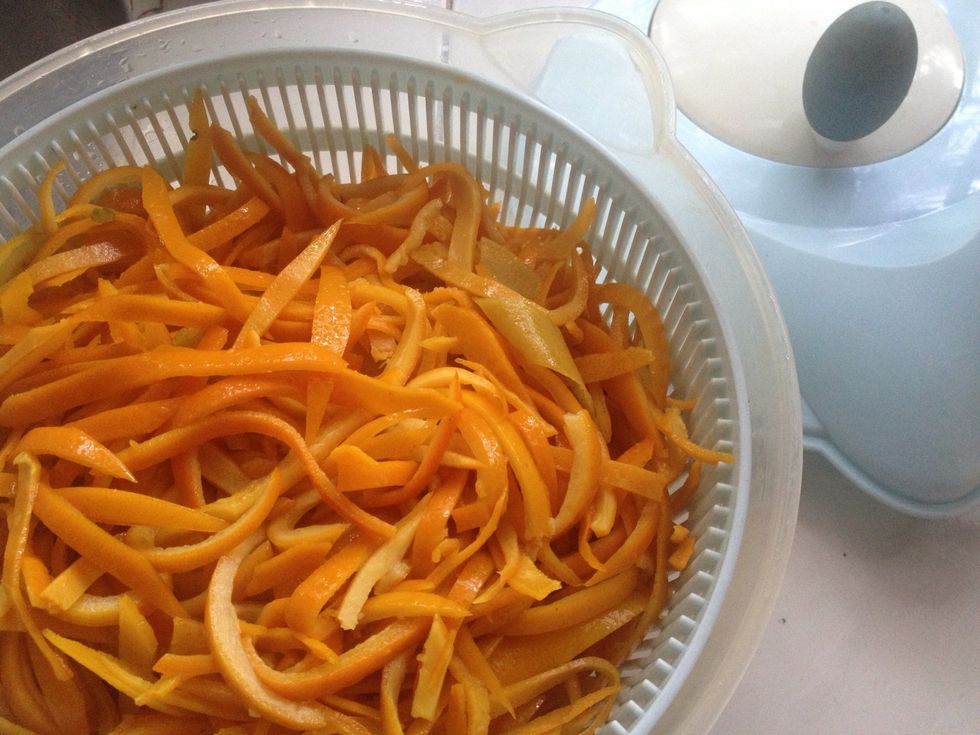 Once the oranges have absorbed the sugar and the sugared water absorbs the orange flavor -the osmosis bit - drain out the water keeping it aside for later use.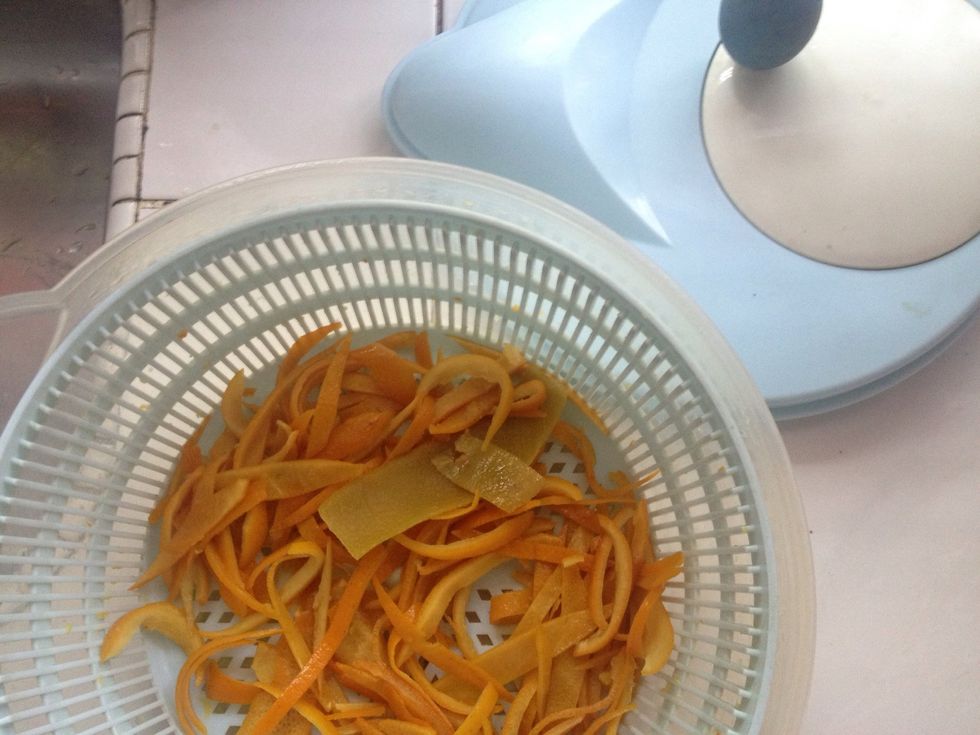 Using a veggie spinner is a good start to dry the peels. Spin a small quantity at a time.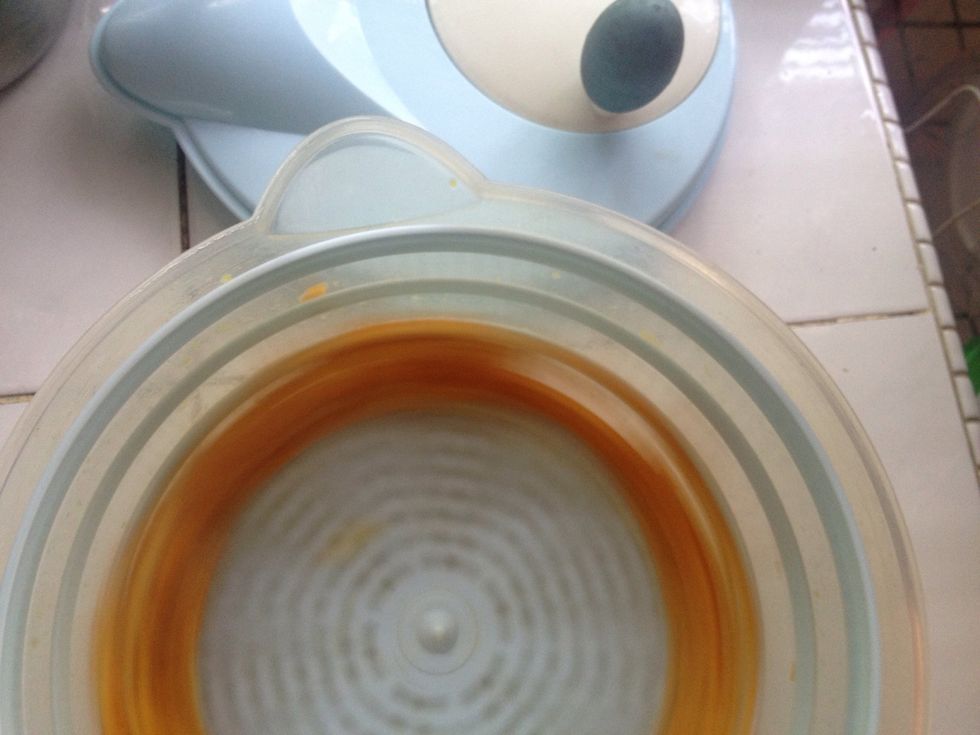 Tip: After first few spins, If spinner doesn't spin freely, it could be sugared water building up around the inside of the outer container. Just rinse it & you're good to go.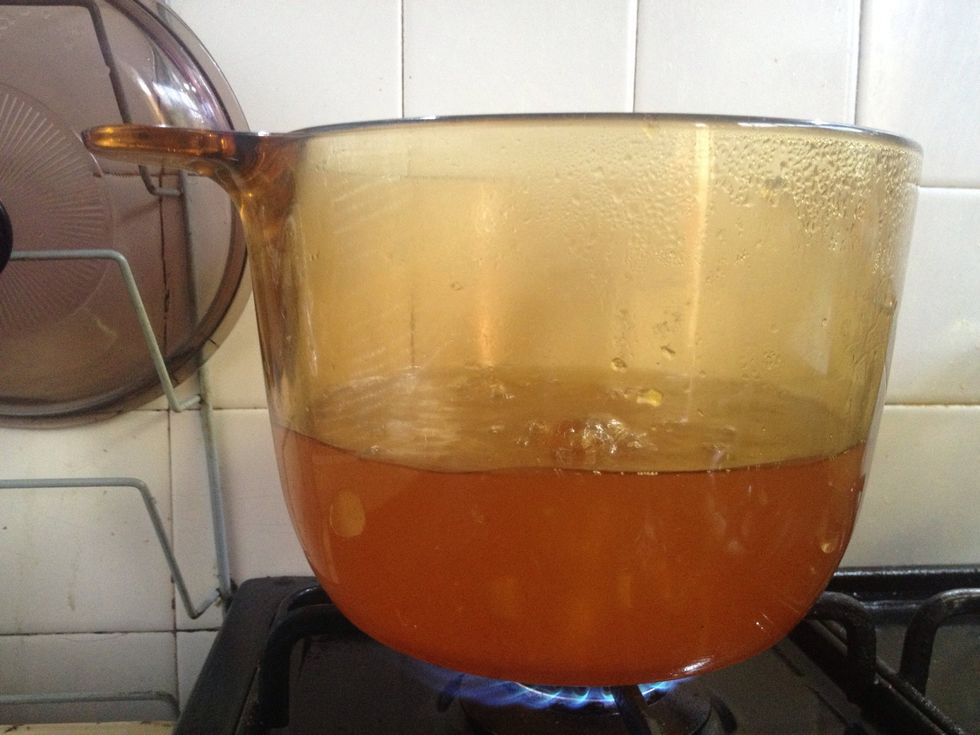 Meanwhile, start boiling the sugared orange liquid again, then reduce to a medium heat.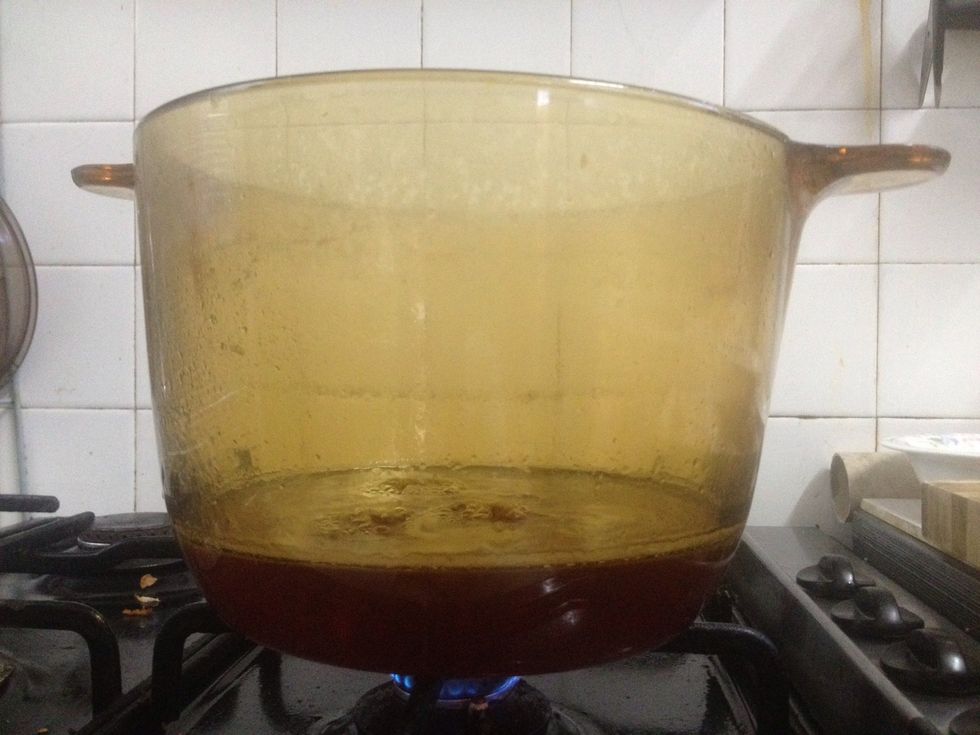 Simmer until the orange syrup is reduced to half or a third of the quantity you started with. About one hour or so should do it.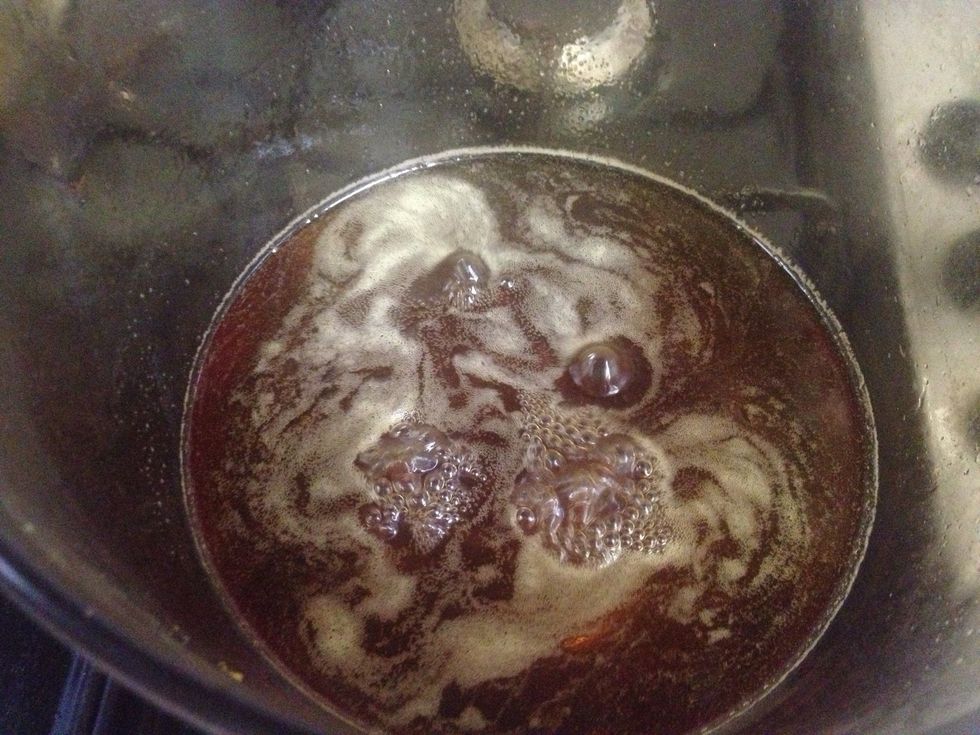 Then let it cool. It would change a li'l darker in color. Store in sterile jar, for it may be used in cooking recipes of your liking. Let me know if you want a recipe for that.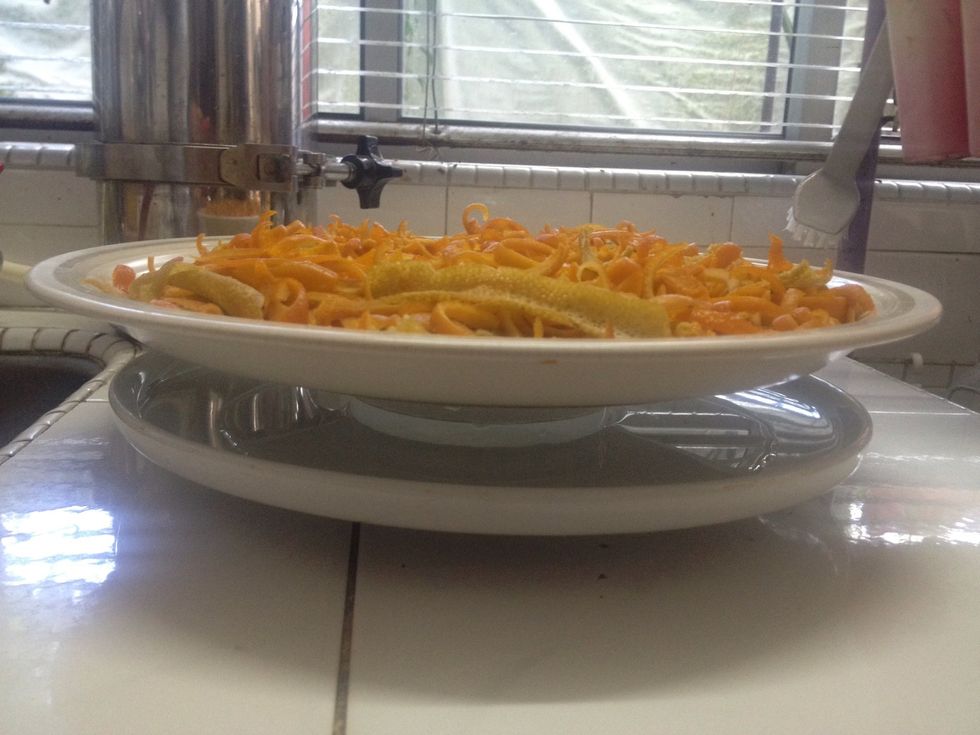 Line peels on plates or wire racks to air dry completely. Maybe overnight.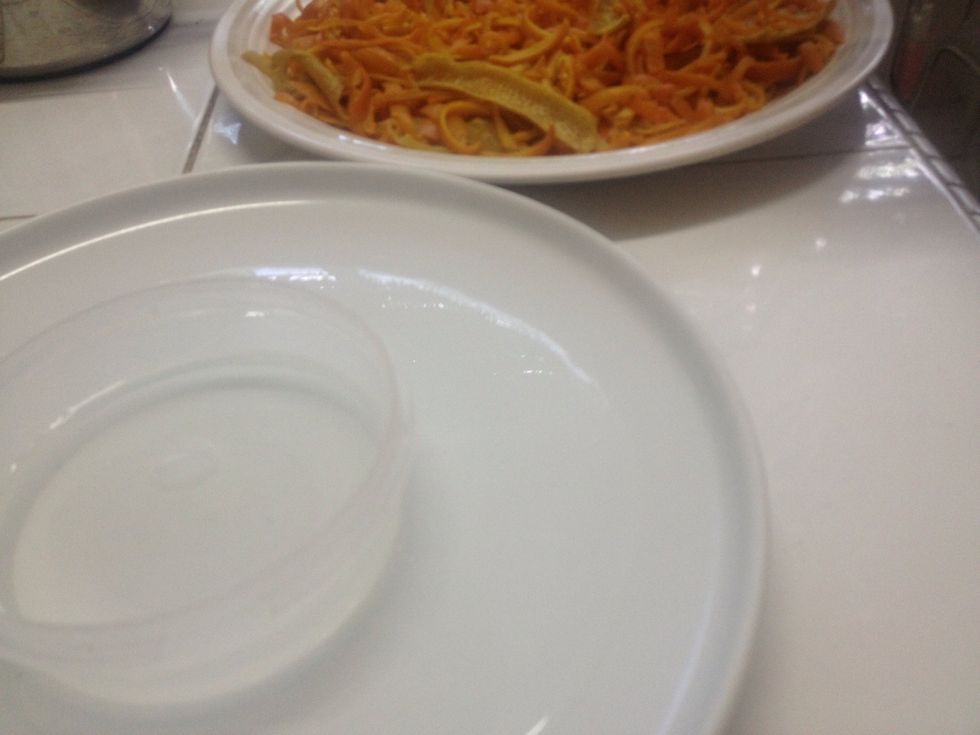 To prevent ants from getting to your sweet peels, put some water onto a plate, place a container in center of plate and presto, you've created a moat around your drying peels.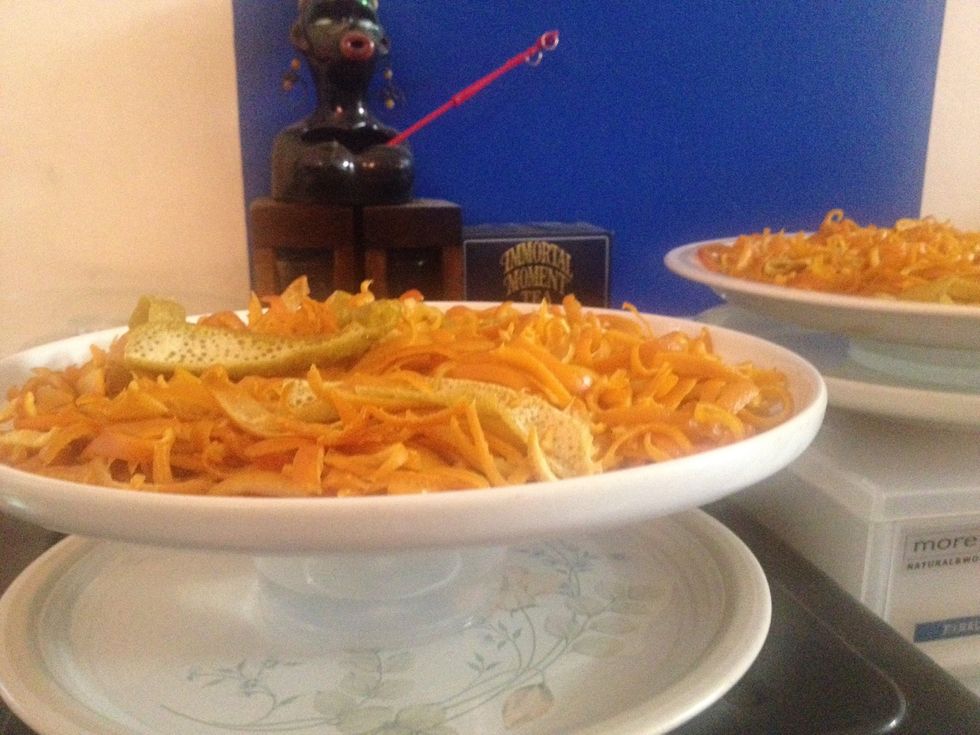 The orange peel is now ready to be dried. It took me two days of drying. Check for molds if you live in humid weather. Otherwise don't dry them too long.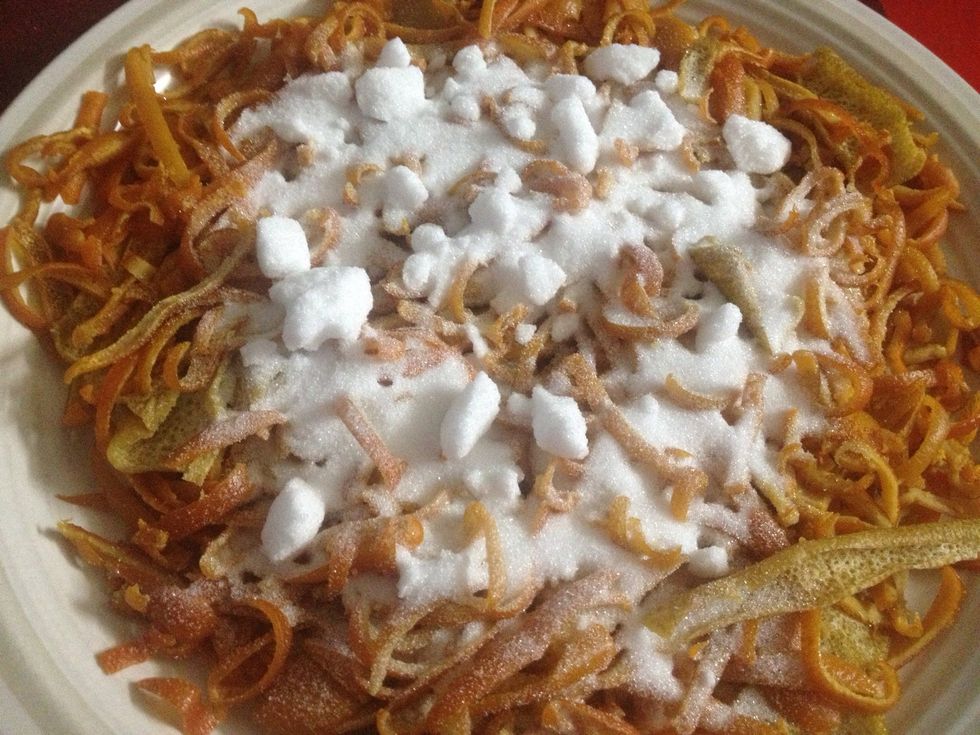 After the orange peels have dried, put them on a cookie tray and sprinkle with fine sugar. If you don't like too much sugar, then don't use too much.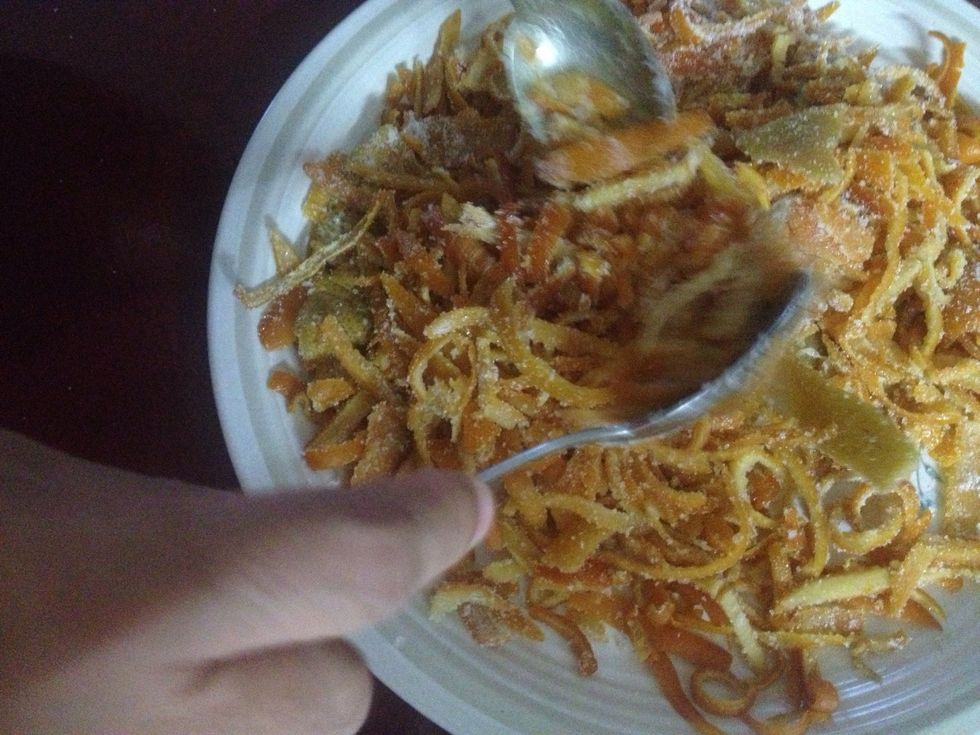 Mix until well combined. You may now place them in air tight containers and store them in the freezer.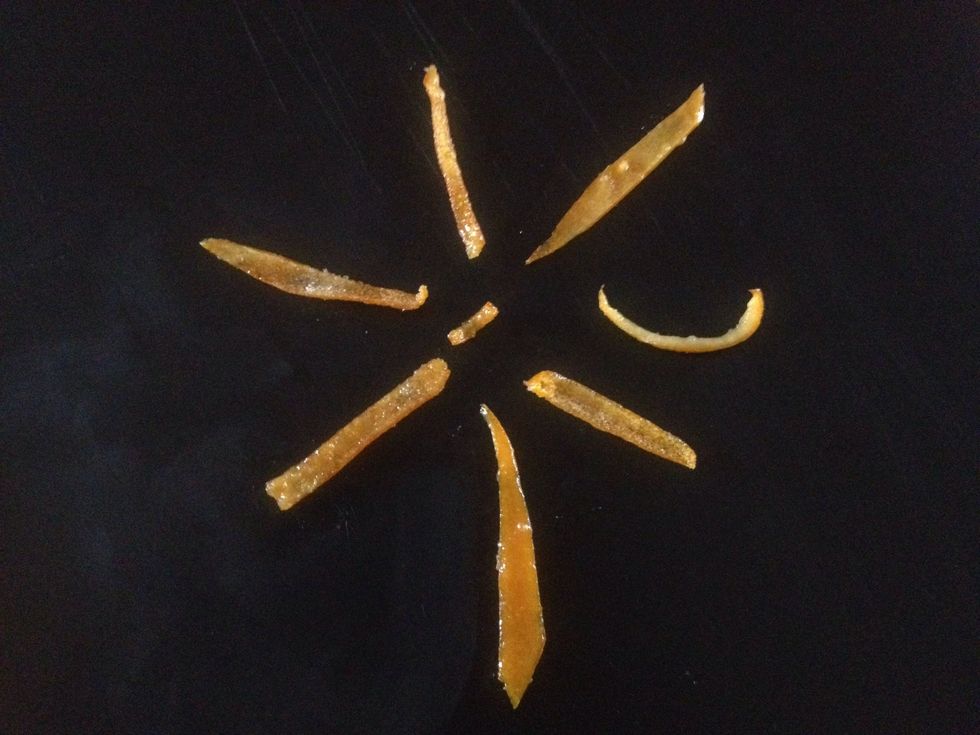 Storing the candied orange peels in the freezer will last at least six months or more. But if you ask me, I don't think mine lasted that long. It gets eaten faster than it stores. Cheers & enjoy.
1.0kg Orange peel
1/2c Sugar
1/4c Water