Make Camembert and Pistachio Appetizer
9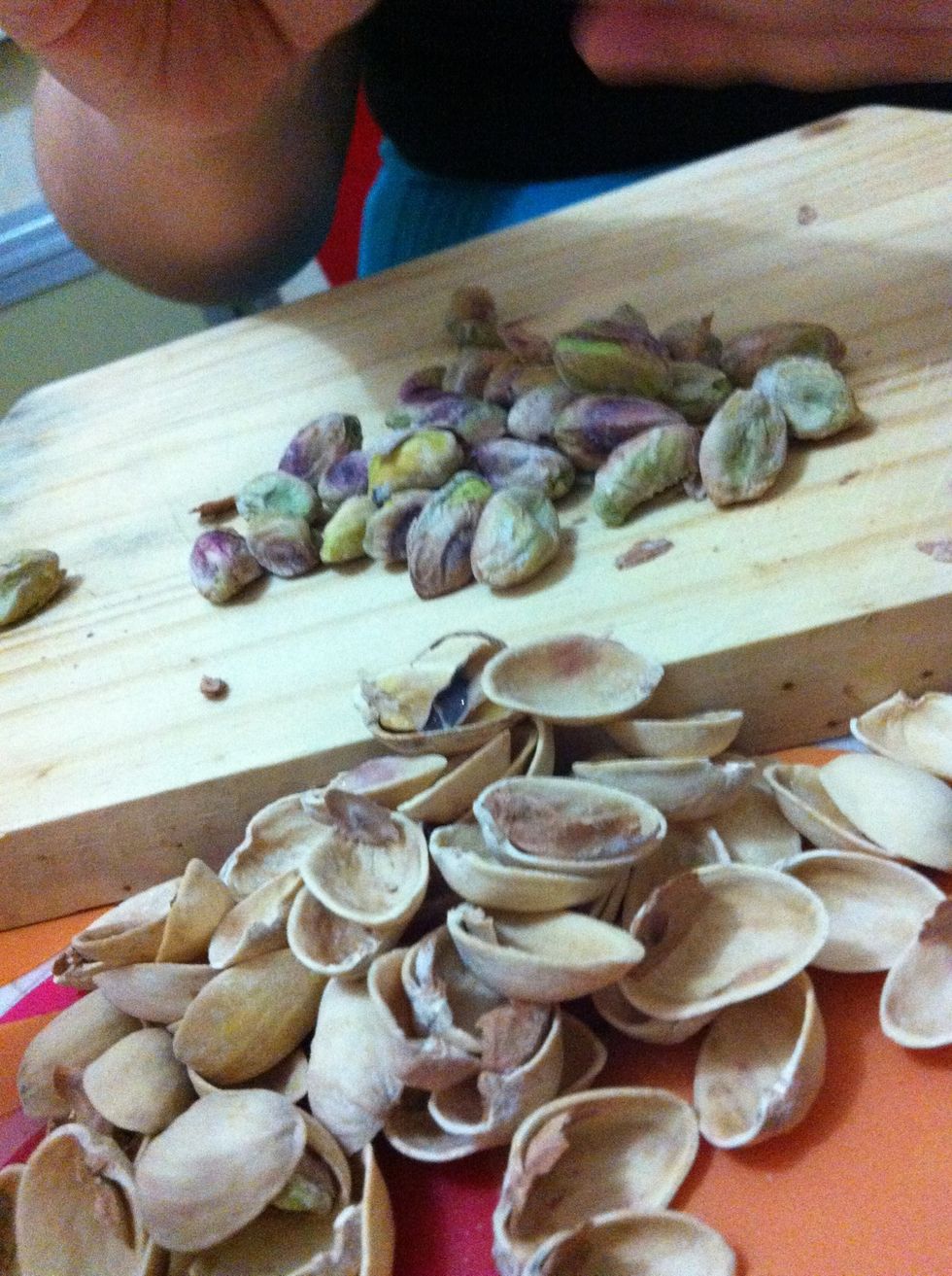 Peel the pistachio...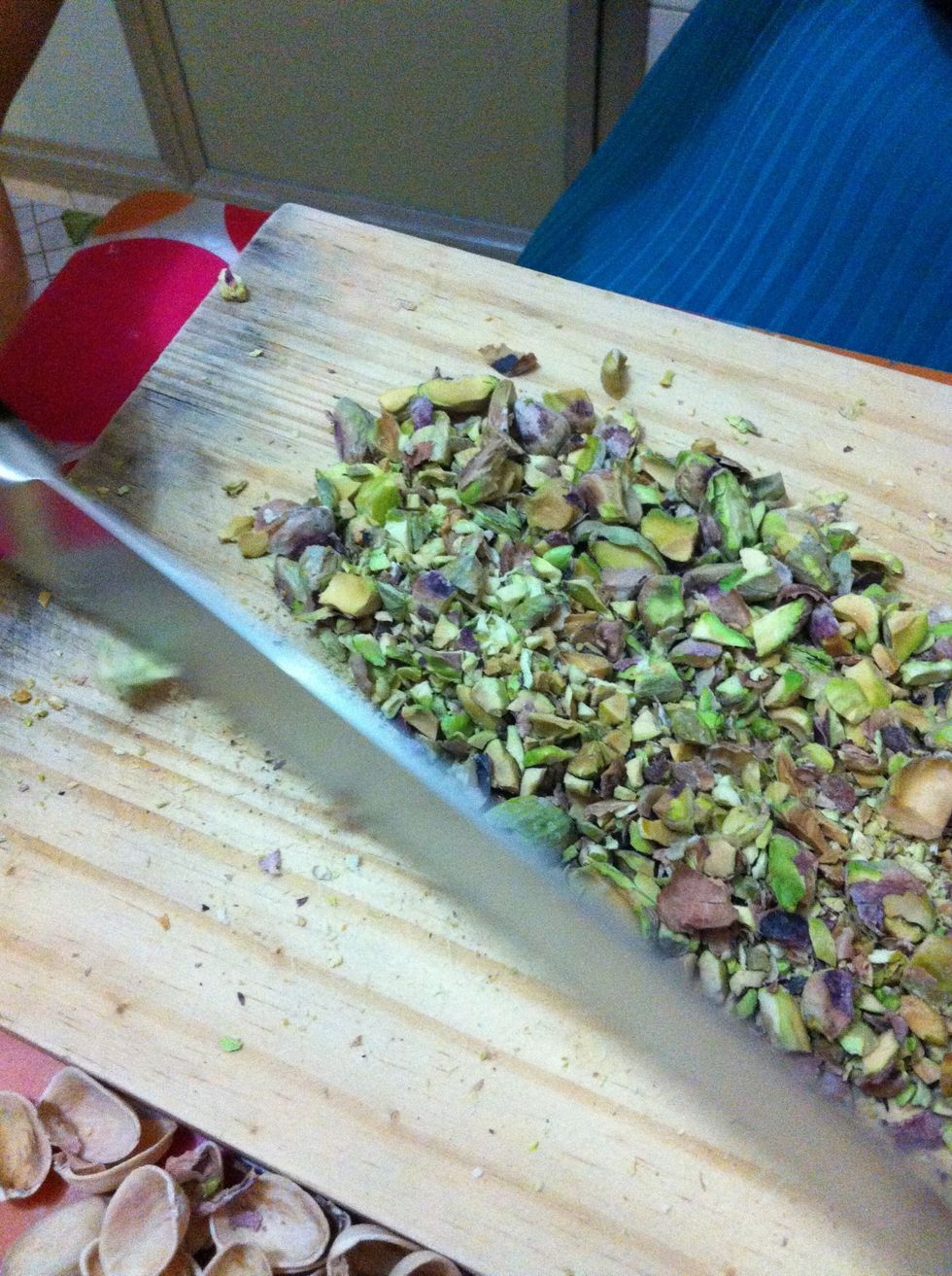 Tiny tiny pieces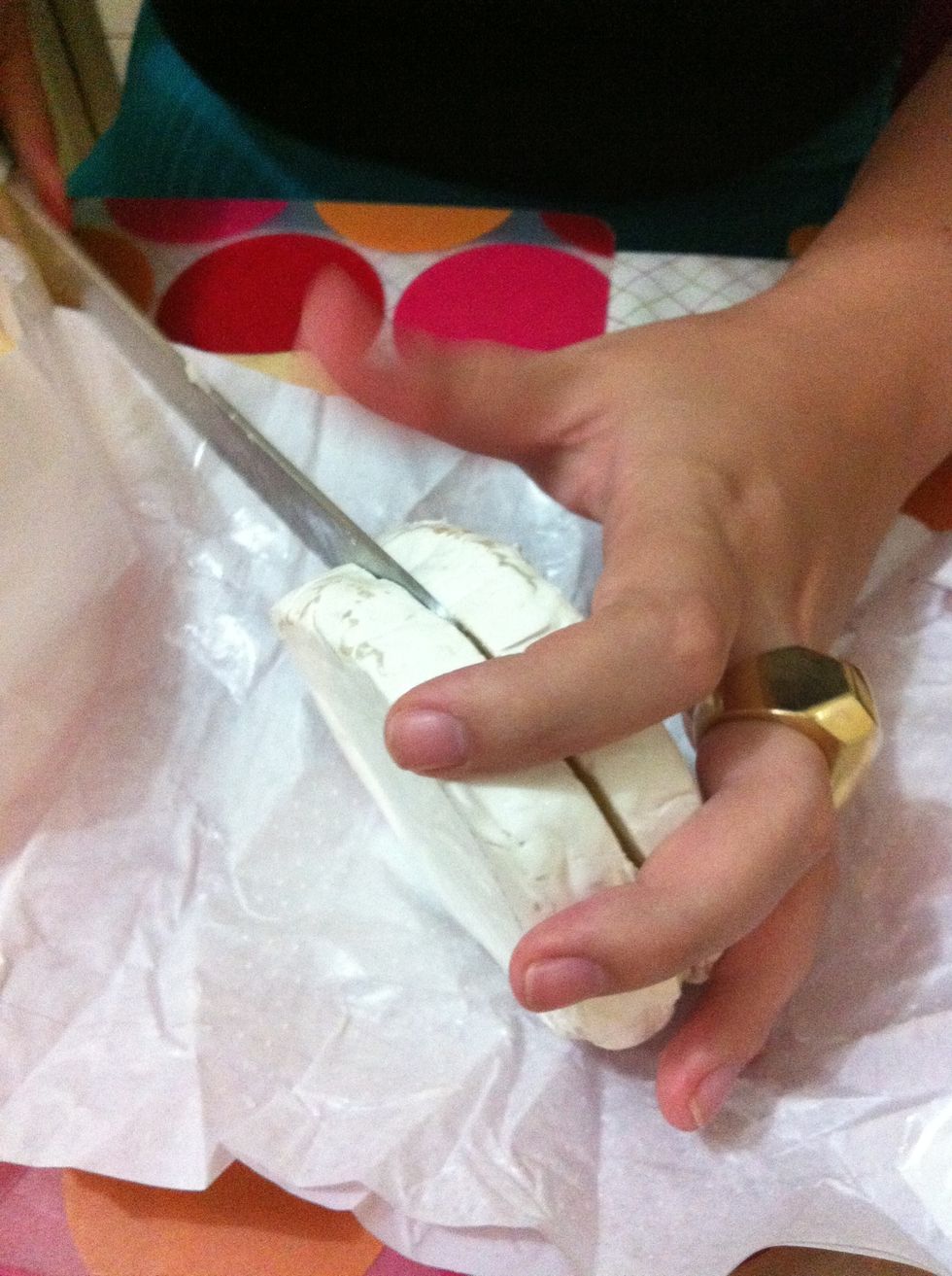 Cut the cheese in half!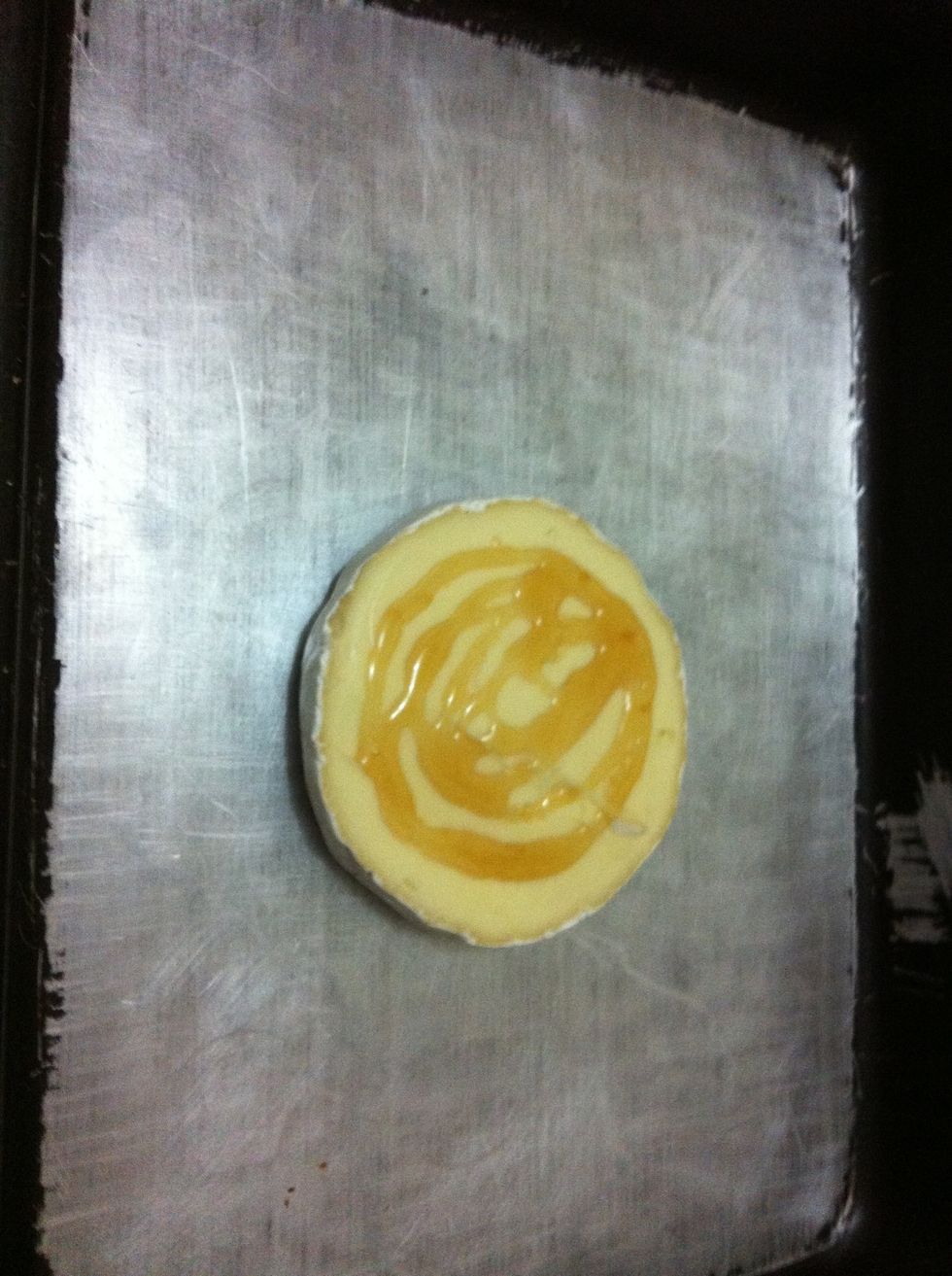 Cover it with honey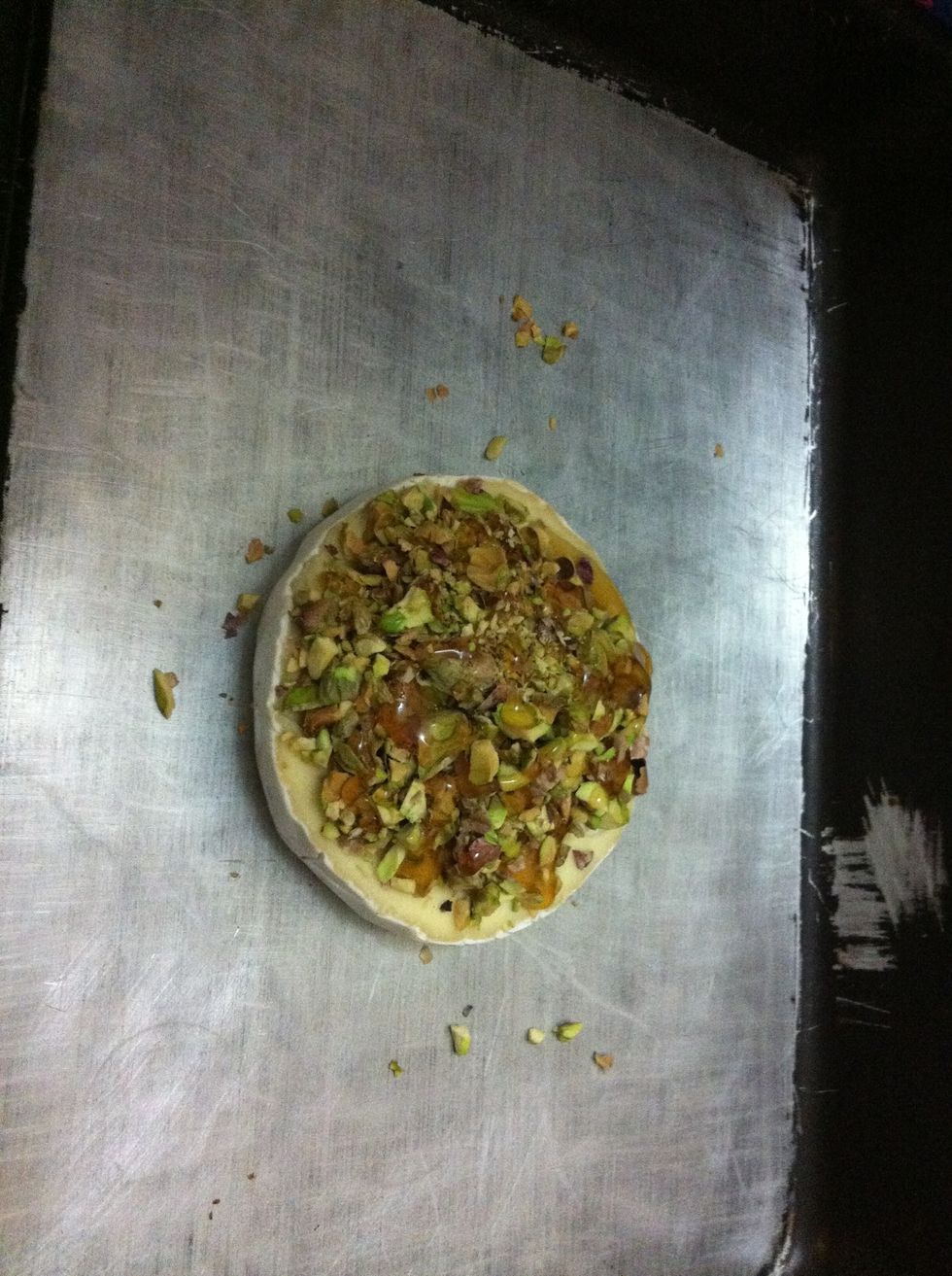 Add the pistachio... And more honey... Honey is like the glue and it will keep the pistachio together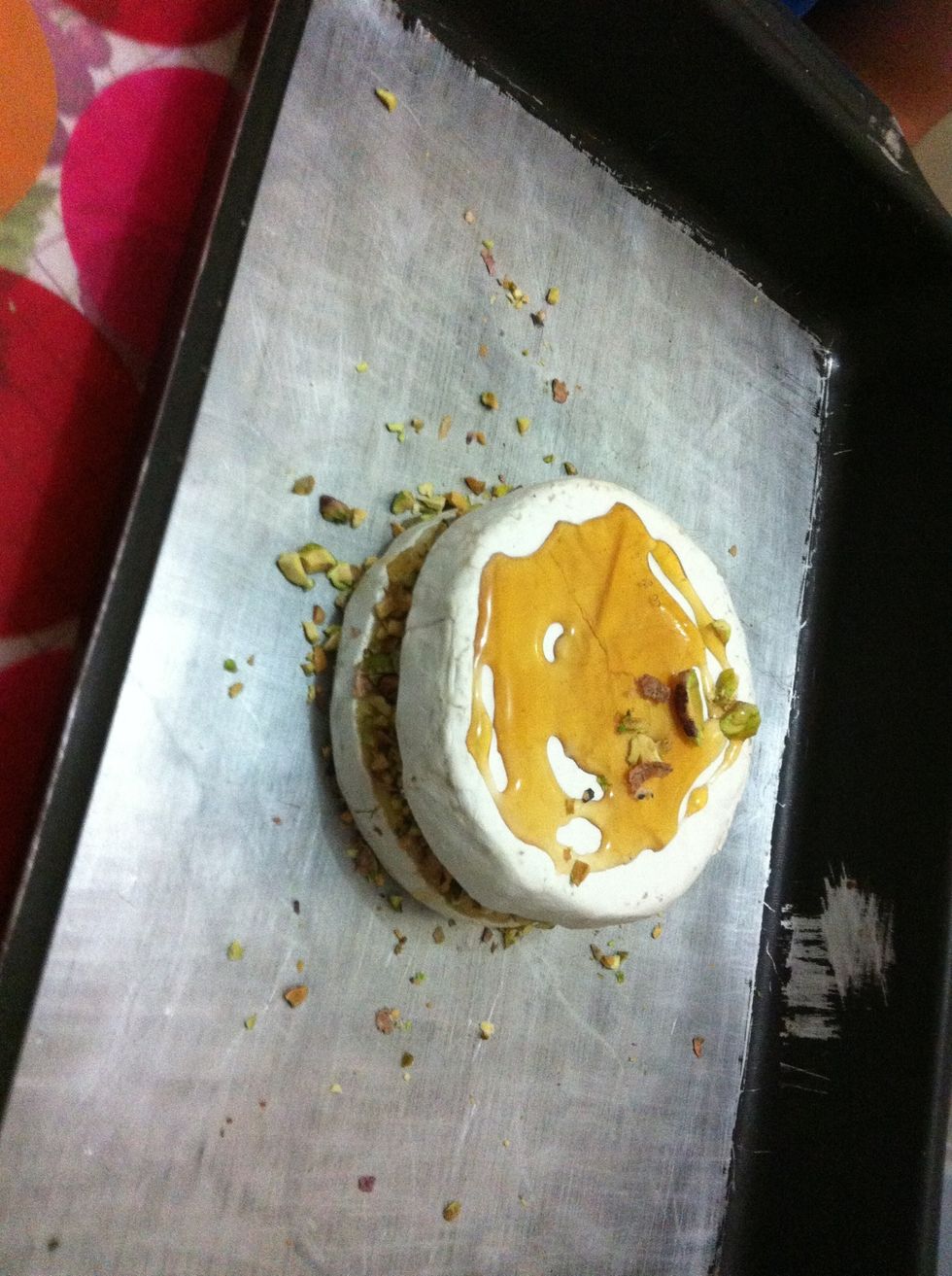 Finally, put the second half... It kinda looks like a sandwich... More honey on the top!!! And....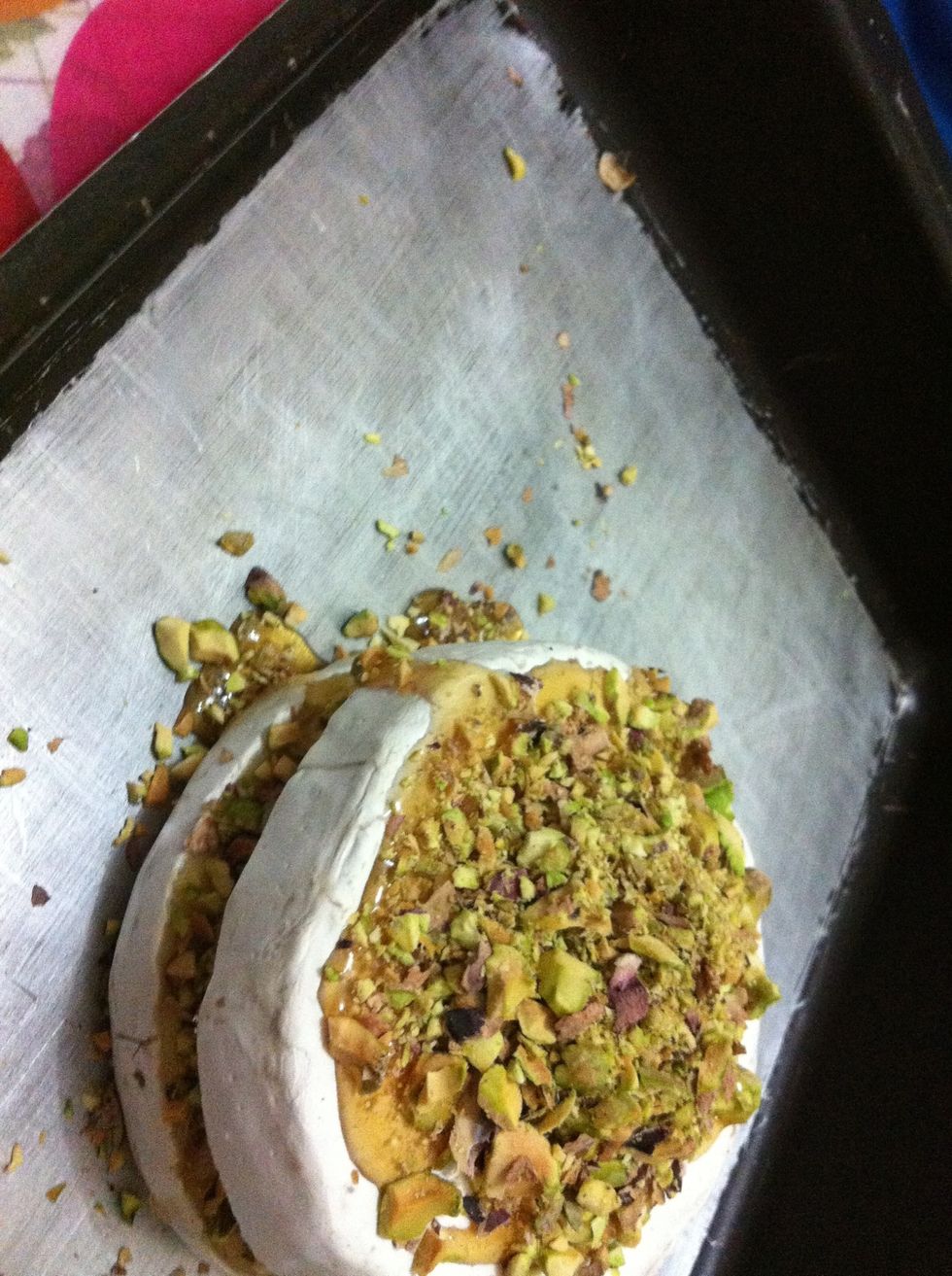 ... whatever's left of the pistachio! :)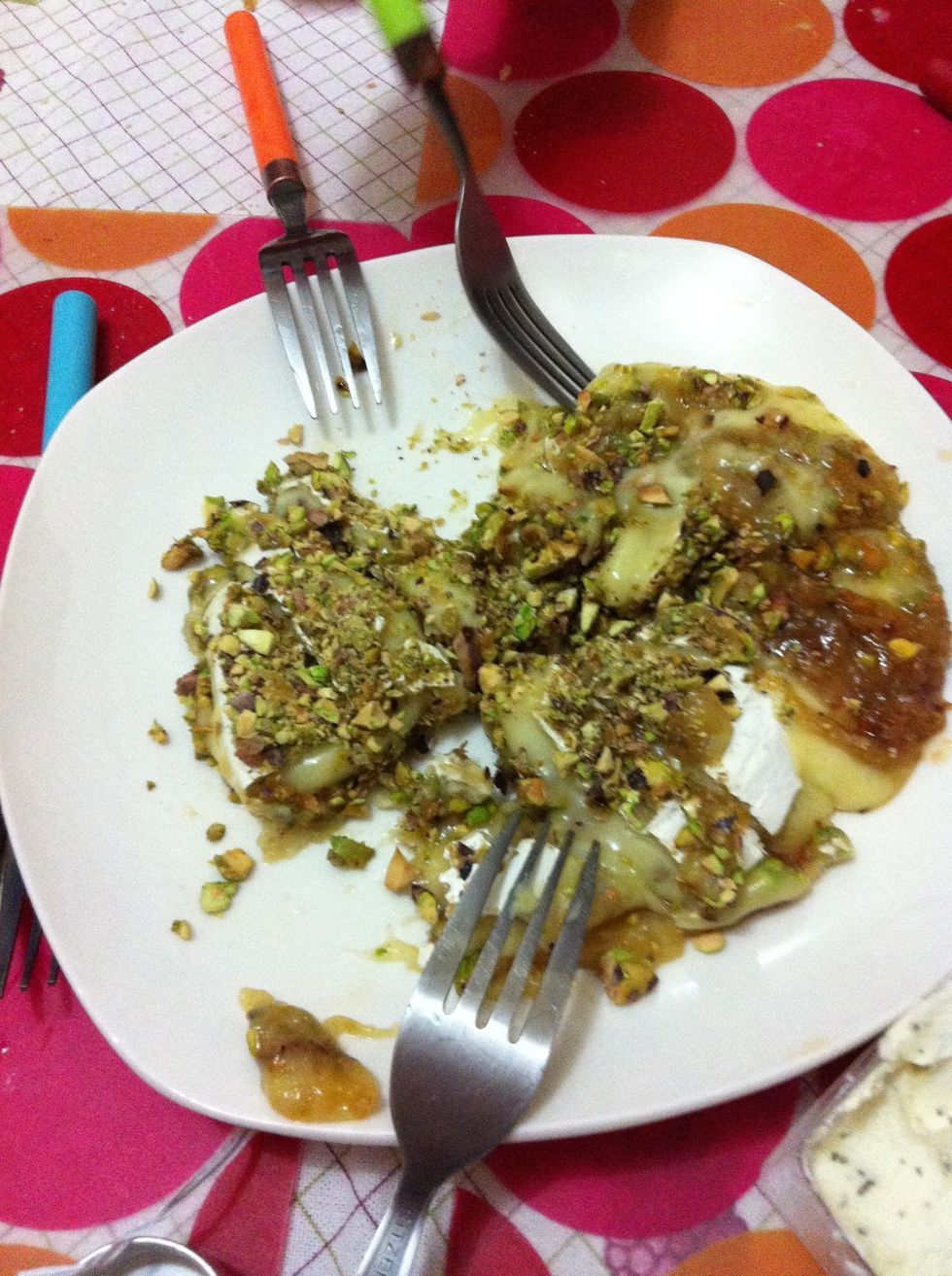 200.0g Pistachio
1.0 Camembert cheese
Honey